Americas Best Value Inn
Open Now 8:00 am - 11:00 pm
Sunday

8:00 am - 11:00 pm

Monday

8:00 am - 11:00 pm

Tuesday

8:00 am - 11:00 pm

Wednesday

8:00 am - 11:00 pm

Thursday

8:00 am - 11:00 pm

Friday

8:00 am - 11:00 pm

Saturday

8:00 am - 11:00 pm
28 rooms. HBO, WiFi, in-room refrigerator, and microwave. Satellite TV. Sixteen non-smoking rooms.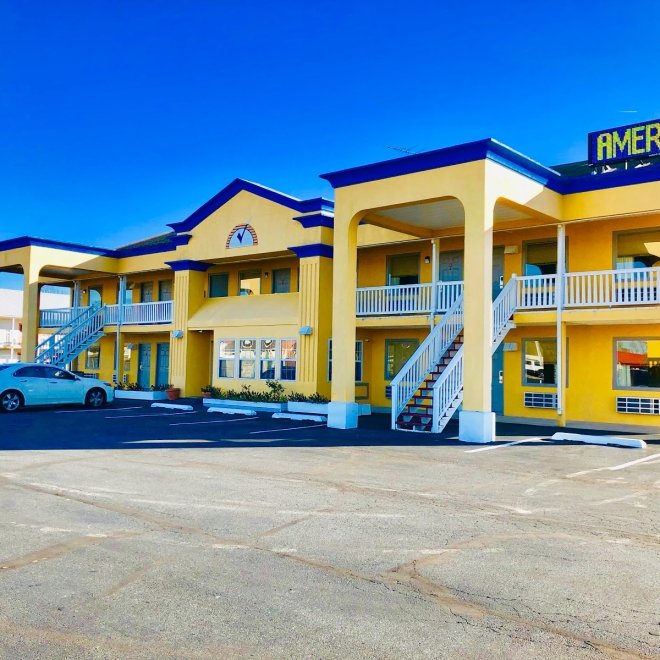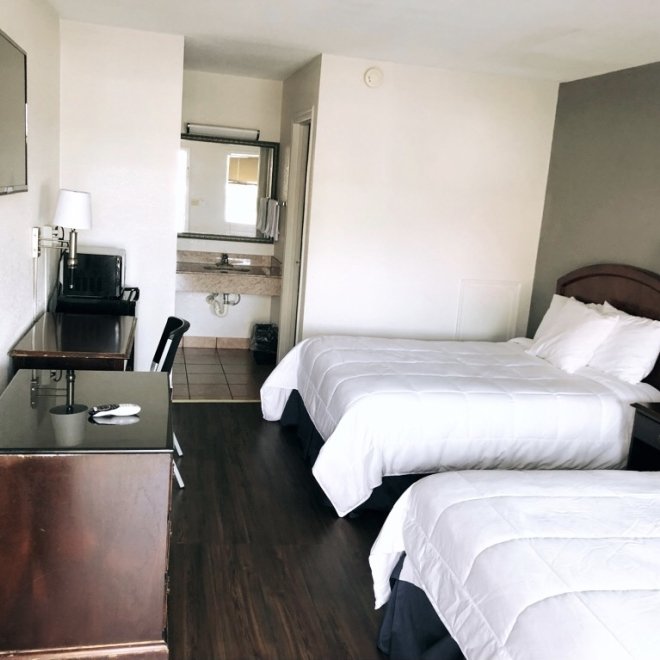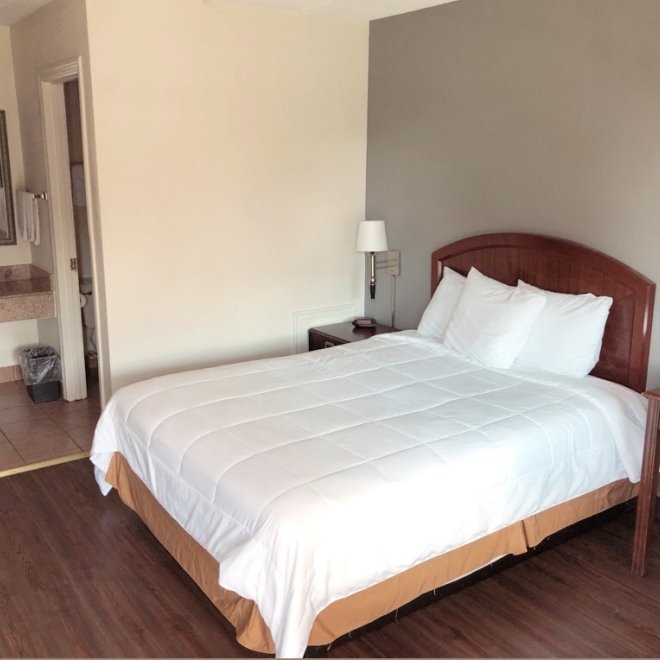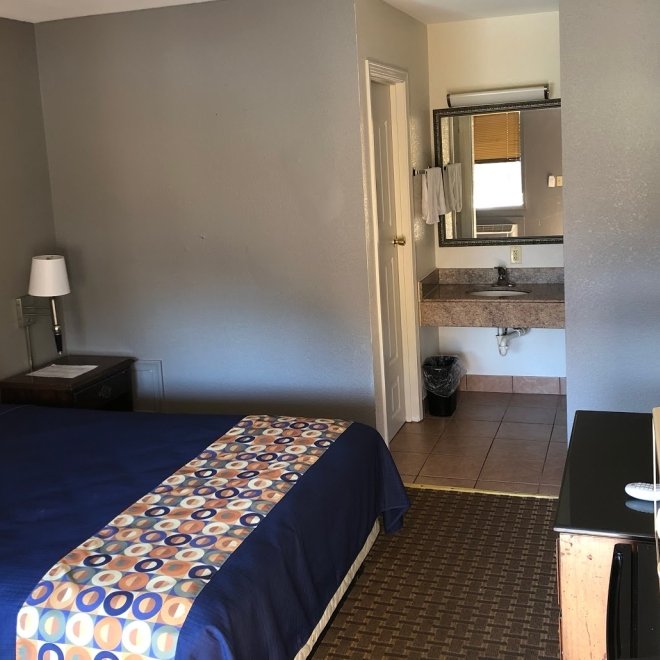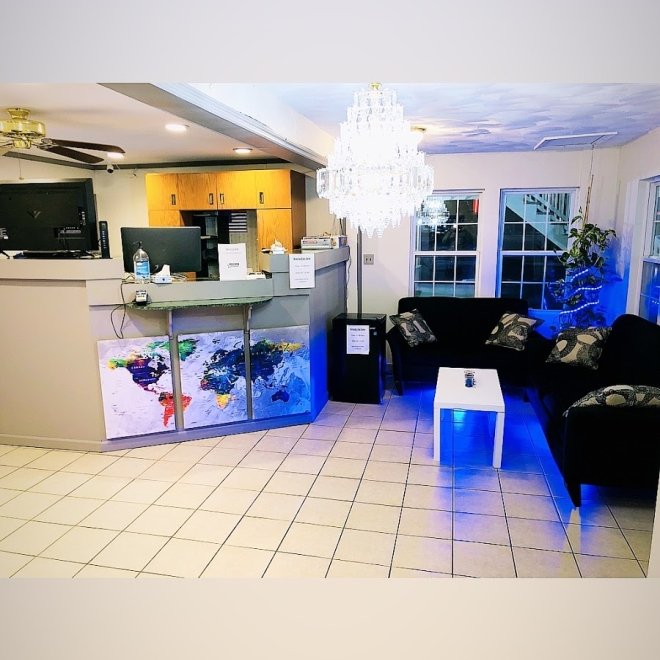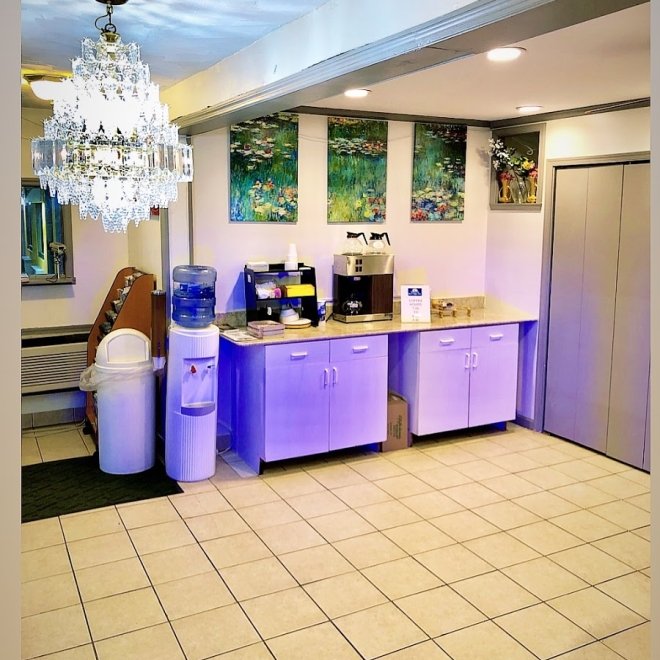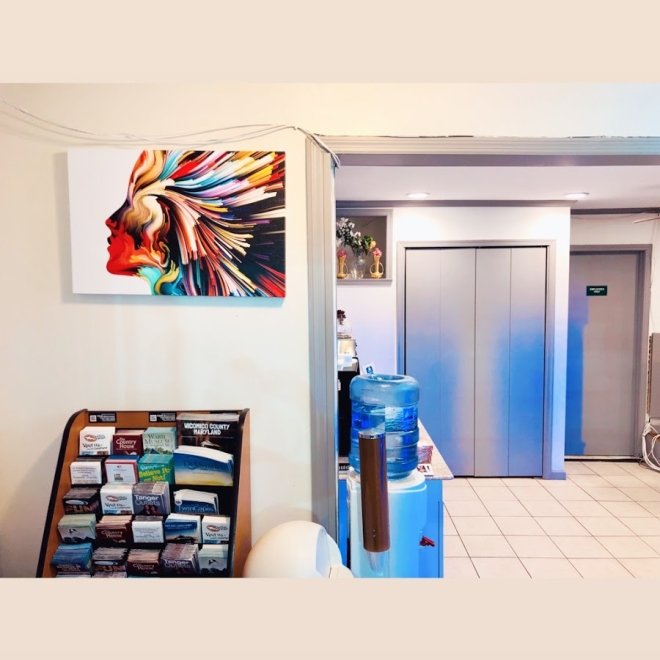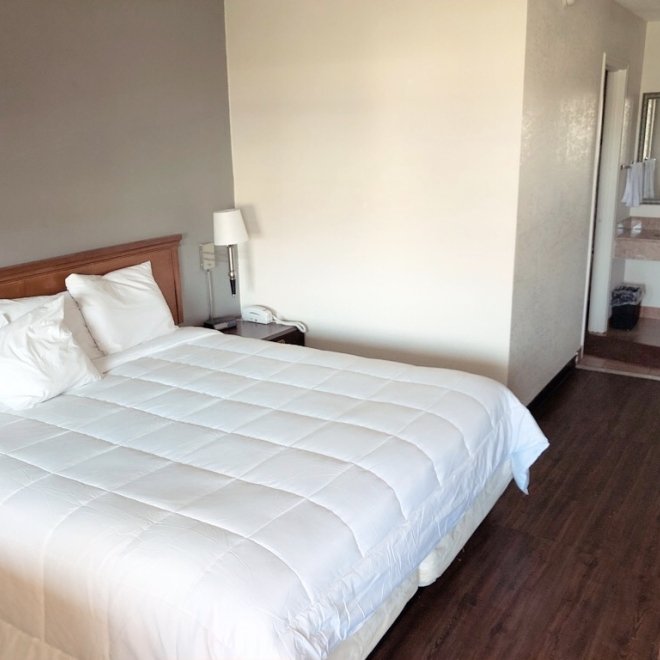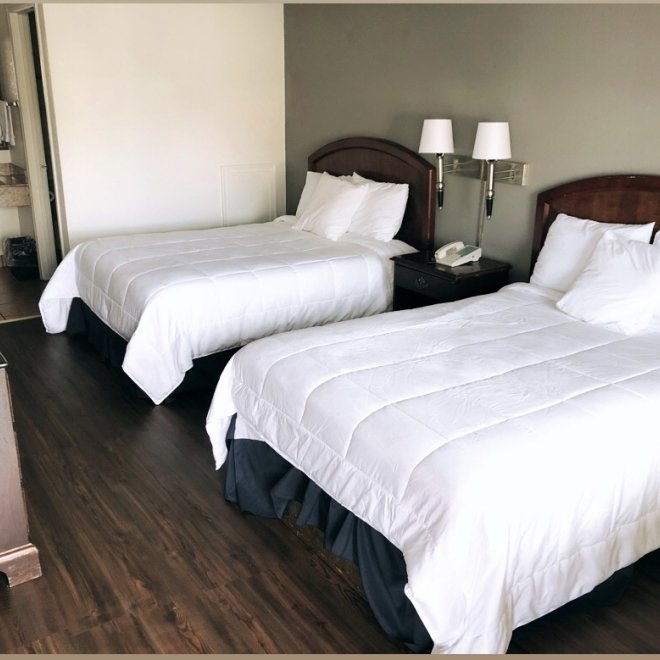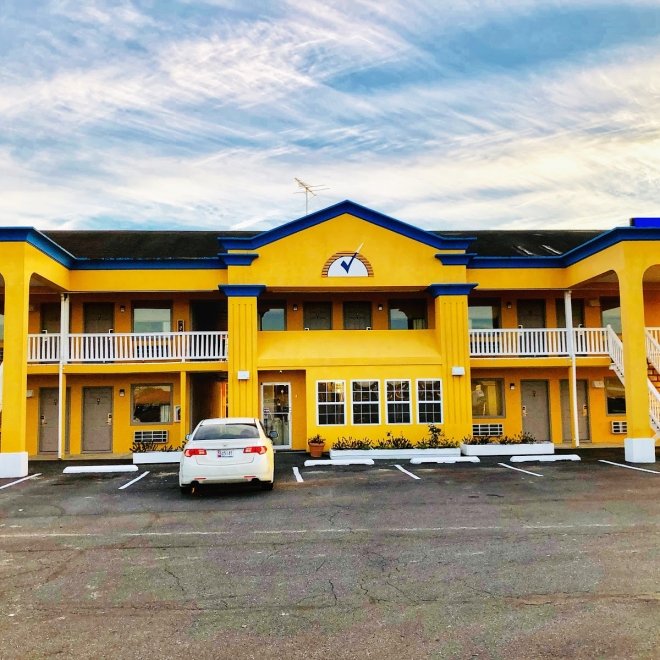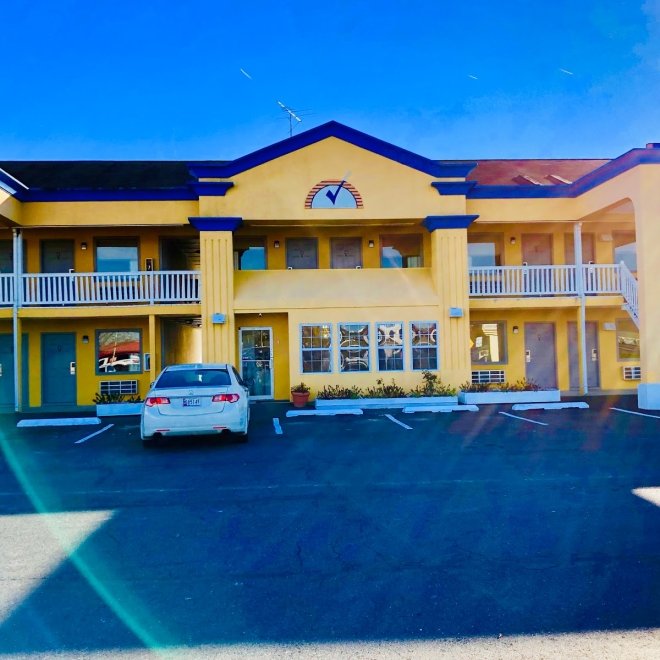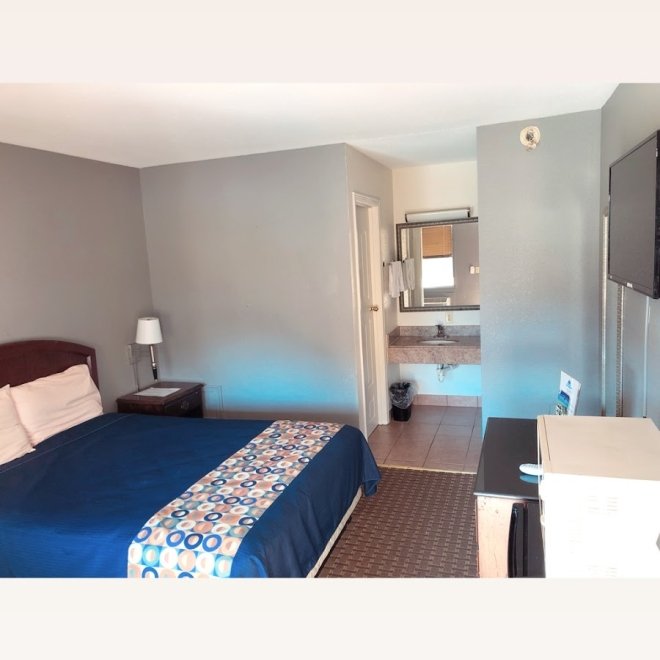 $
Recent Reviews
TripAdvisor Traveler Rating
3
Americas Best Value Inn
9
#1 of 2 hotels in Princess Anne
High hopes, dashed
An extended weekend and thought this pace would "do". First room...we went to the office after no internet access, no towels, and killing a roach. Moved to the opposite side, was better. But the...
NoneReally
2019-10-20 15:25:51
Americas Best Value Inn
Friendly staff, clean rooms and ample parking
I arrived to the hotel and was greeted by the receptionist at the side window (Covid precautions) with no wait. Check-in was super fast and my room was super clean and spacious. I had asked the room...
424kent
2021-07-08 08:21:44
Americas Best Value Inn
Never again
What story: When I pulled the shower curtain across the tub the shower rod fell off the wall The diverter valve on the tub was frozen to shower, not allowing me to adjust the temperature before...
James H
2022-07-25 05:46:26
Americas Best Value Inn