Beach to Bay Seafood Company
Wednesday

11:00 am - 7:00 pm

Thursday

11:00 am - 7:00 pm

Friday

11:00 am - 7:00 pm

Saturday

11:00 am - 7:00 pm
Seafood sandwiches and platters in an informal atmosphere. Fresh seafood is available to go.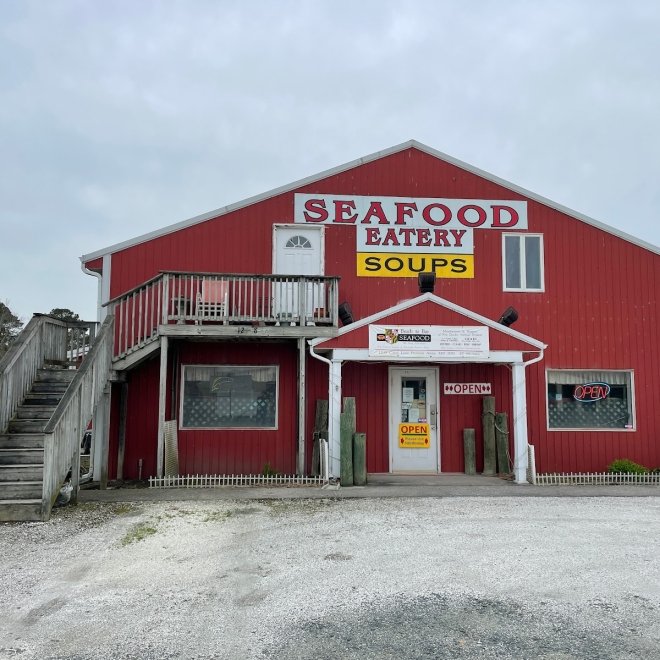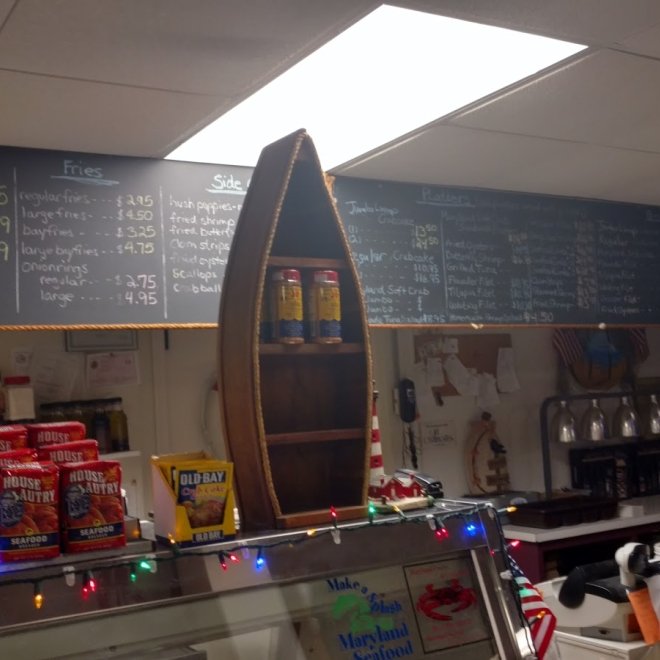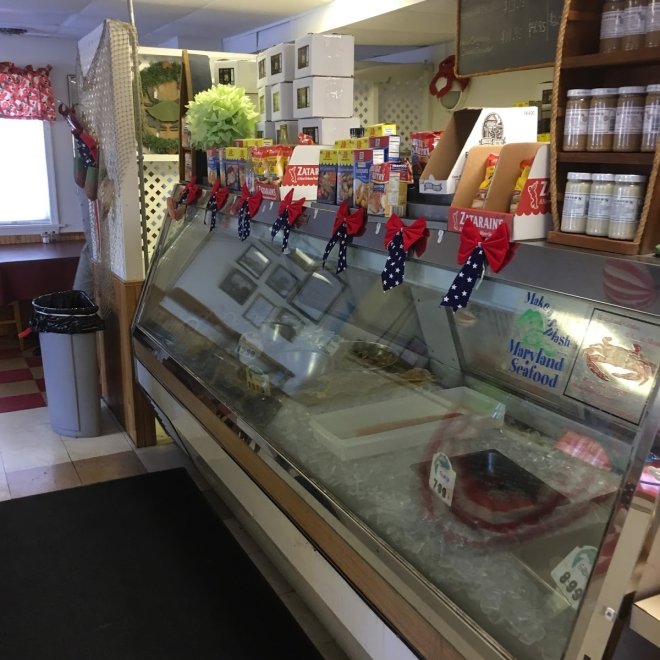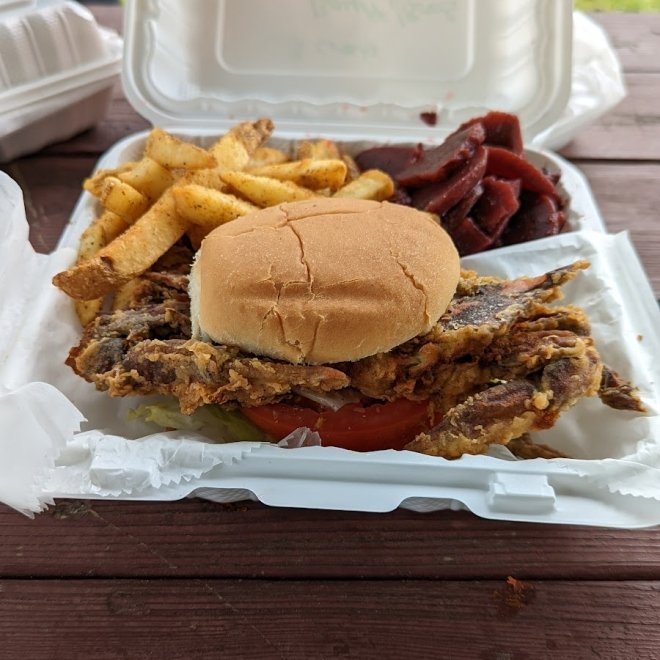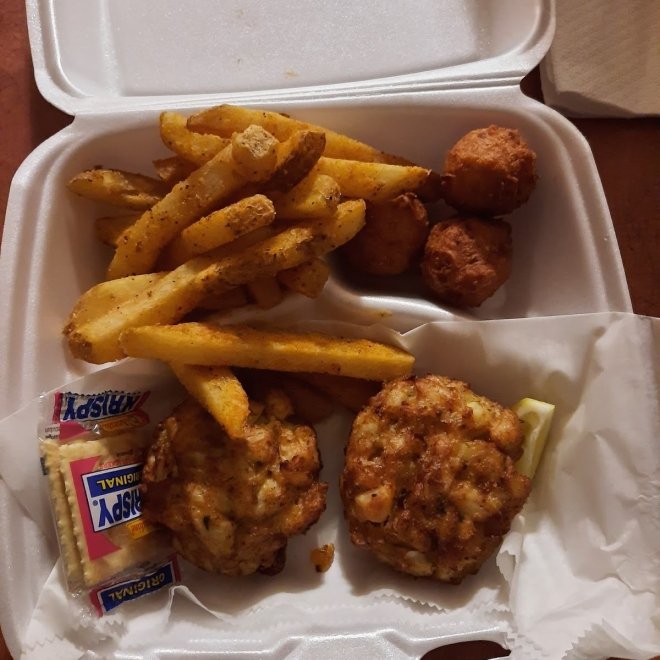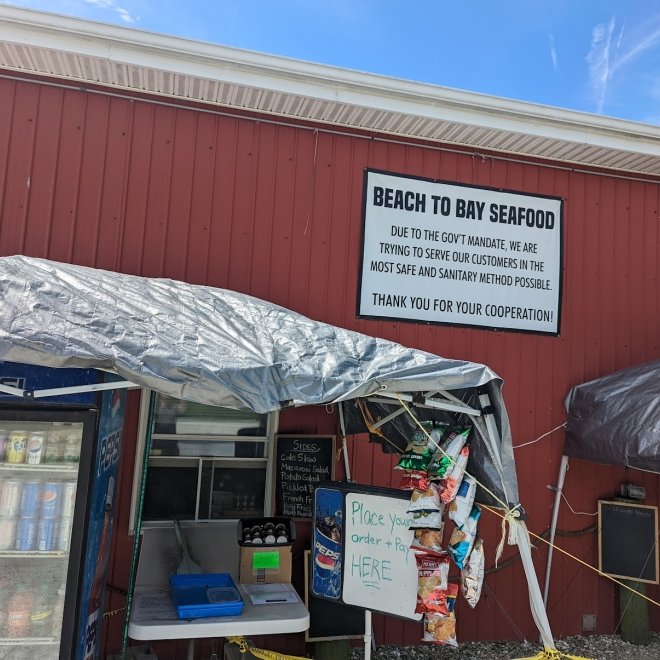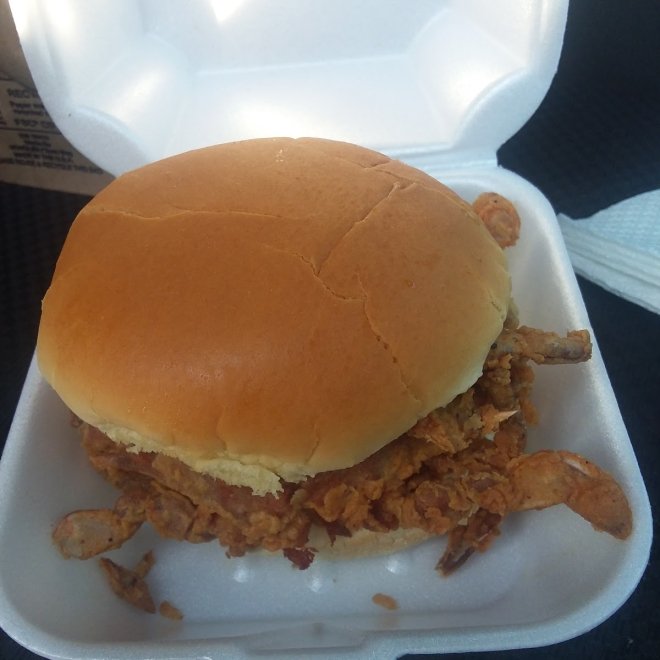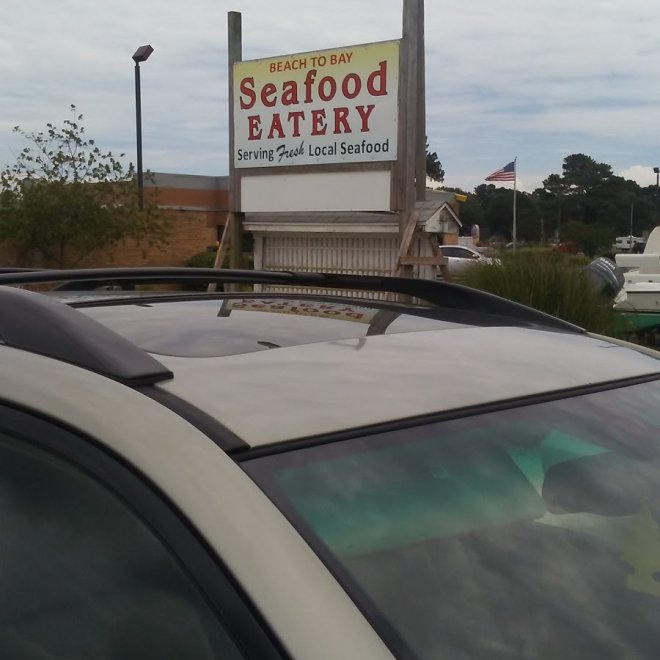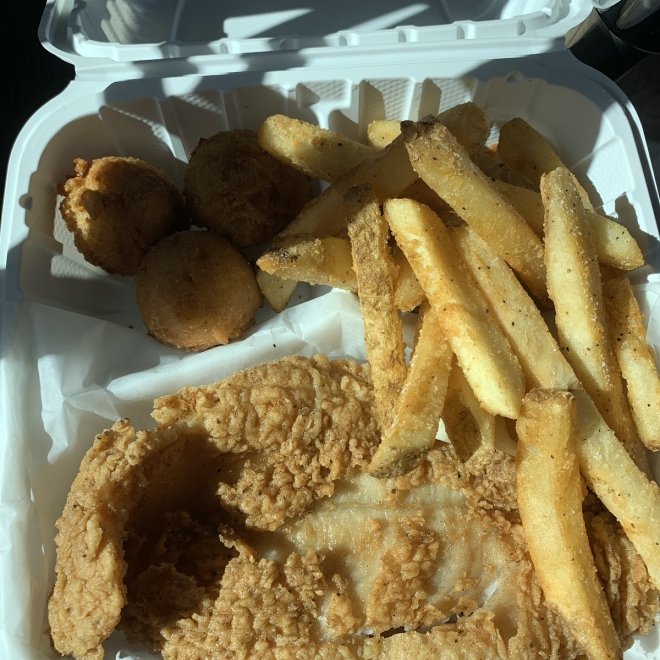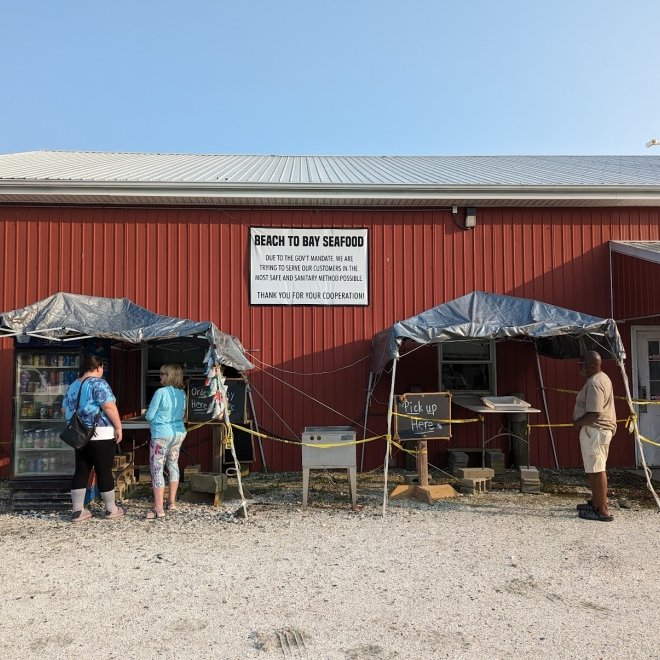 Recent Reviews
Beach to Bay Seafood Company
Bill Williams : 1 on 3/31/2022 7:19 pm
Was here last summer and nothing has changed with their ordering system. Still not open for dine in. You have to order on the side in their makeshift outdoor carry out. You have to yell your order to a guy behind the window 6' away and then stand outside in the cold and wind waiting for your order. Food is good but not worth all of this nonsense - won't go back!
Bill Williams
1648754364
Beach to Bay Seafood Company
Courtney Royer : 5 on 6/1/2023 3:31 pm
Top notch service in every way!!! We needed to transport fresh Maryland crab cakes from them to our hometown in PA not only did they prepare my order quickly but they also cold packed it in ice for me! Highly recommended!! Will definitely visit over and over!
Courtney Royer
1685633490
Beach to Bay Seafood Company
Megan Allyce : 5 on 9/1/2023 9:23 pm
Tried this place today for lunch, it was very good. Fried oysters and shrimp were amazing definitely recommend if you like fresh seafood 😁
Megan Allyce
1693603403
Beach to Bay Seafood Company