Buck's Store Bar & Grill
Wednesday

4:00 pm - 9:00 pm

Thursday

4:00 pm - 9:00 pm

Friday

4:00 pm - 10:00 pm

Saturday

1:00 pm - 10:00 pm

Sunday

12:00 pm - 5:00 pm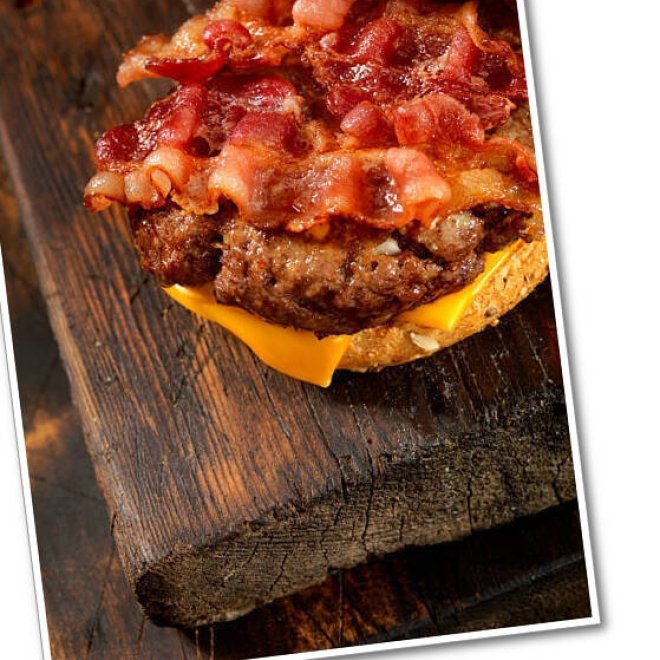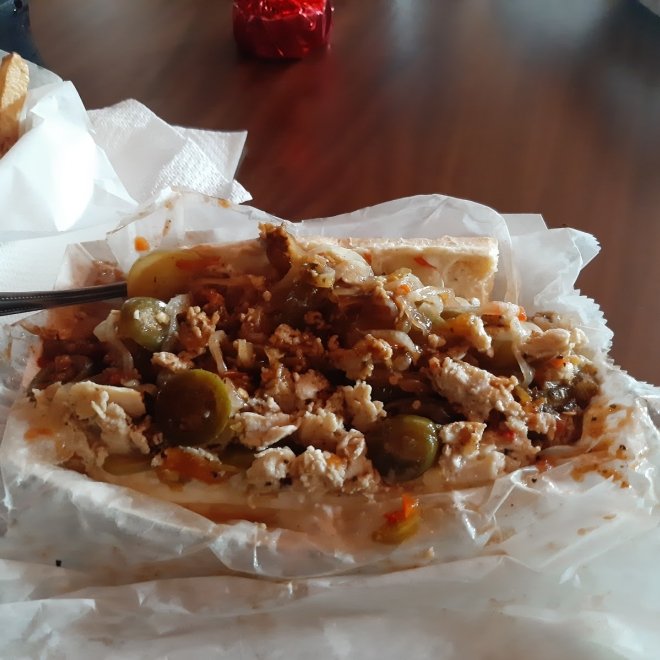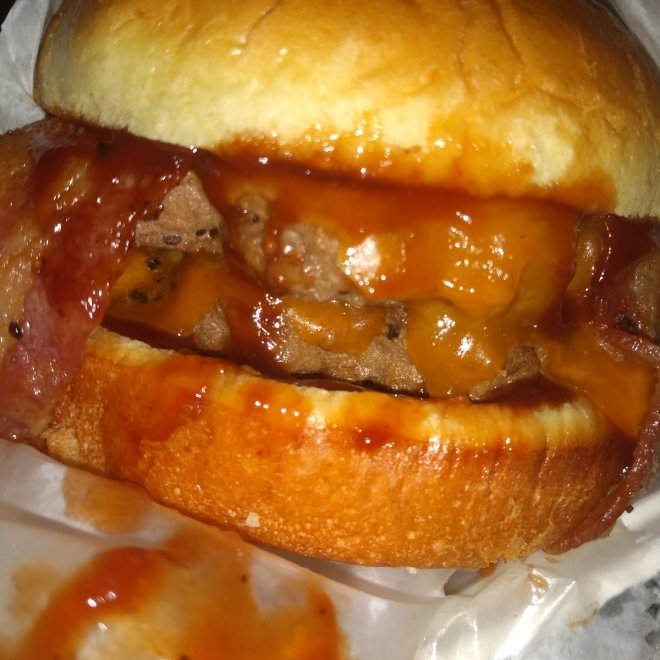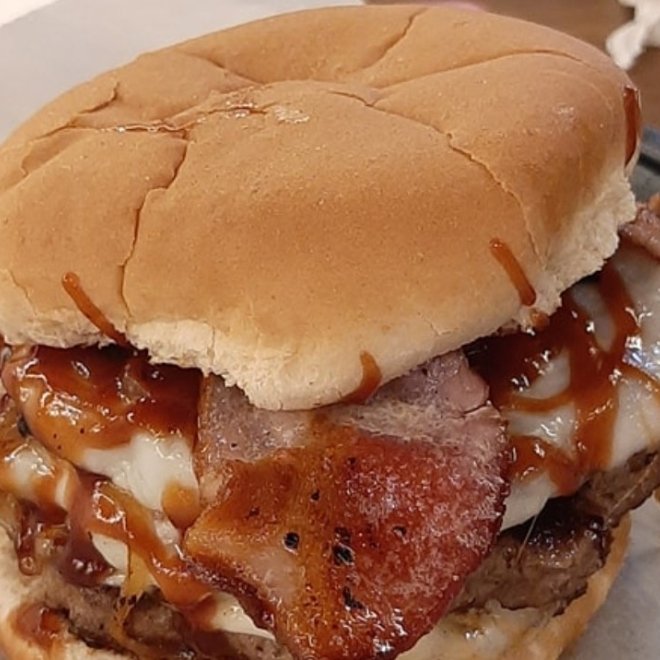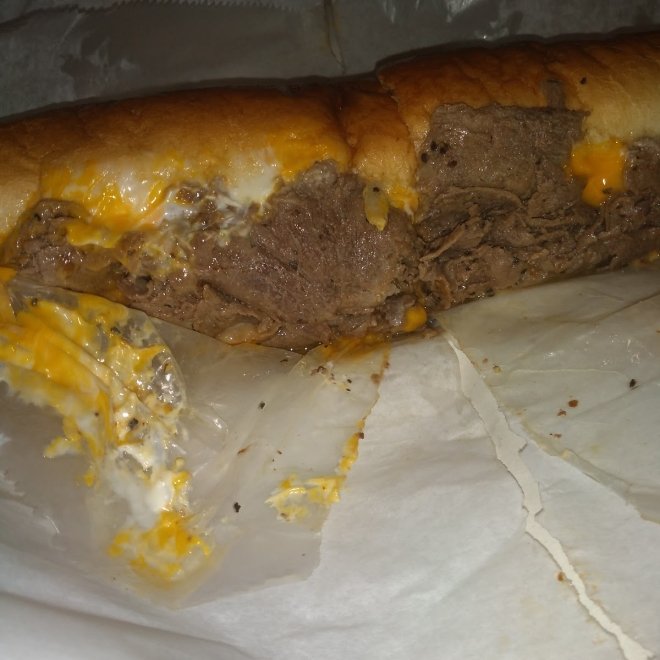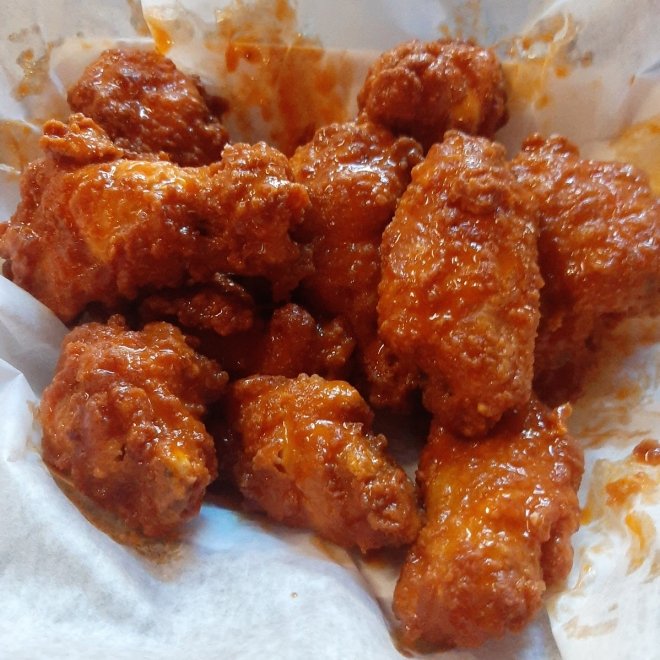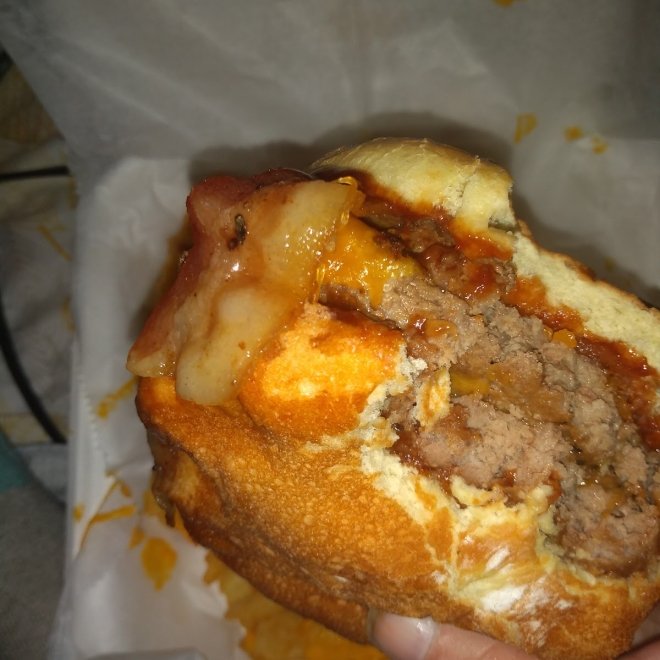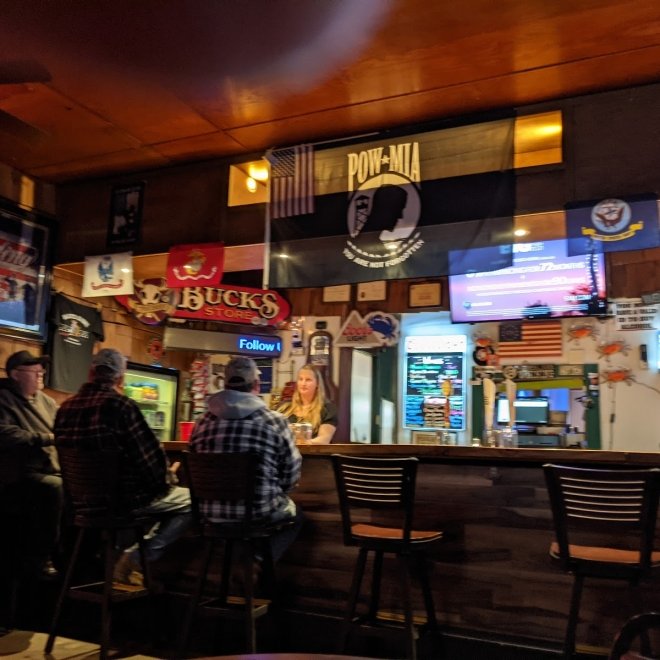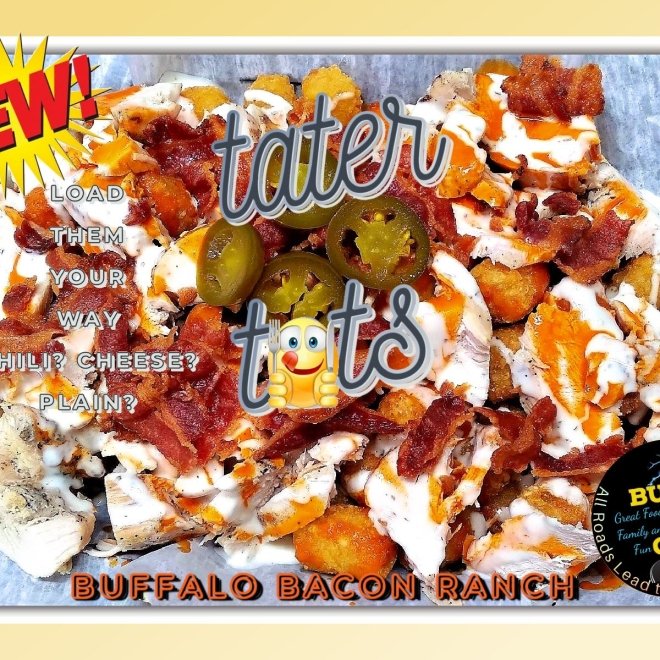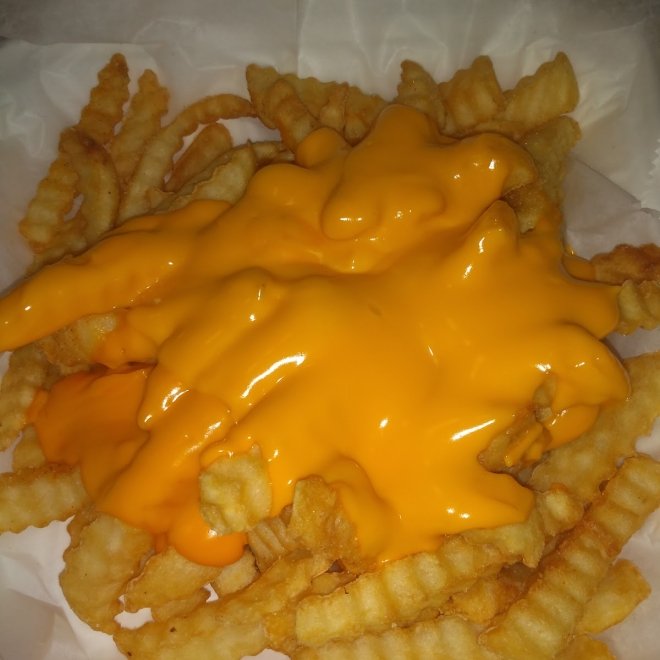 Keith Donovan : 5 on 6/18/2023 3:27 pm
This place is in the middle of nowhere but it's a hidden gem. The new owners have done a lot to make the place nice! Veteran owned local spot! Support veterans!!!
Keith Donovan
1687102069
Buck's Store Bar & Grill
Cliff Shockley : 5 on 3/4/2023 9:27 pm
Well worth the drive! Chicken Cheesesteak was packed with tender meat, fresh toppings, and the sub dressing (oil/vinegar) was very flavorful. Roll was substantial enough to hold everything without falling apart. Chicken tenders and potato wedges were cooked perfectly too. (not under/overcooked, not greasy) Seems family run, the staff was beyond friendly and welcoming. 5 Stars!
Cliff Shockley
1677965240
Buck's Store Bar & Grill
John Wright : 5 on 1/21/2023 10:48 am
Our 1st visit was excellent. I'm a bit biased because I know the owners too, but the cheesesteak that I got was absolutely delicious! The boardwalk fries were delectable and not sopping from oil. It's just perfect. Please take the trip out to Princess Anne and enjoy some good viddles yourself.
John Wright
1674298117
Buck's Store Bar & Grill