Corbin Studio & Gallery
Wednesday

11:00 am - 3:00 pm

Sunday

11:00 am - 3:00 pm

Thursday

11:00 am - 3:00 pm

Friday

11:00 am - 3:00 pm

Saturday

11:00 am - 3:00 pm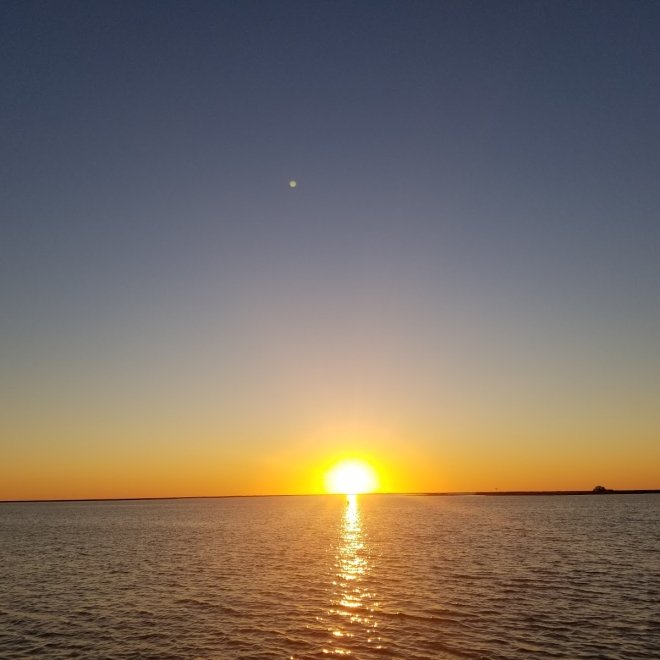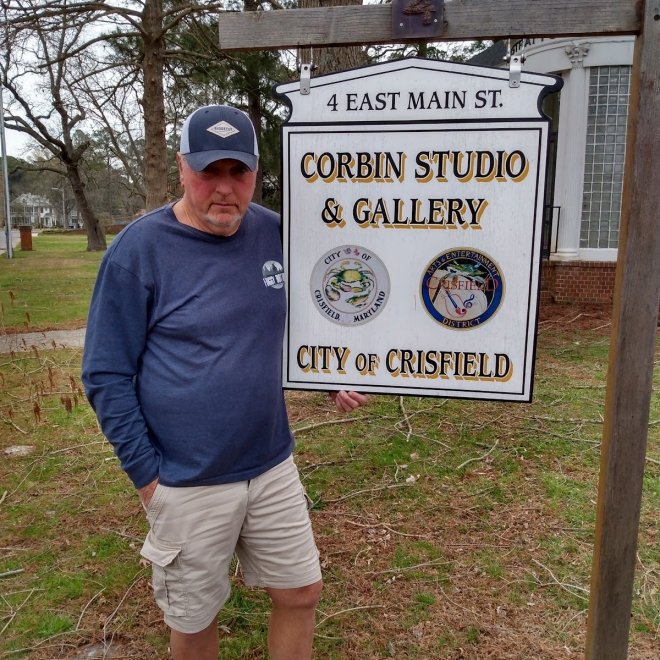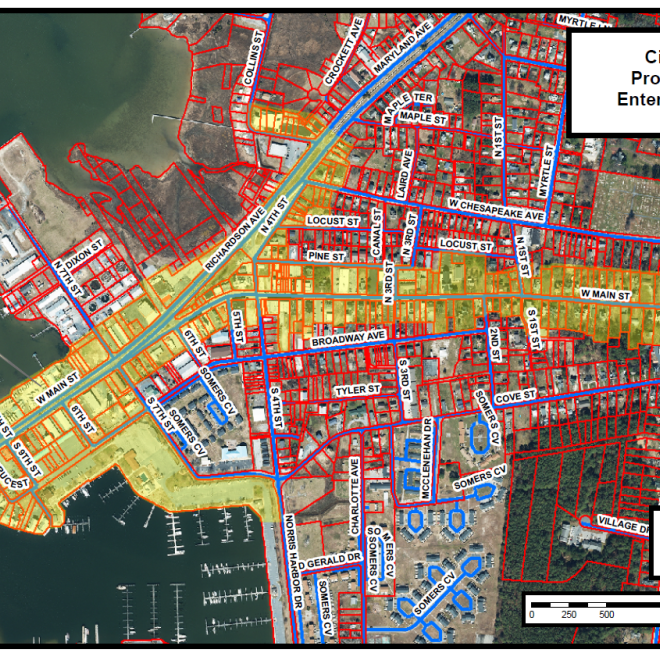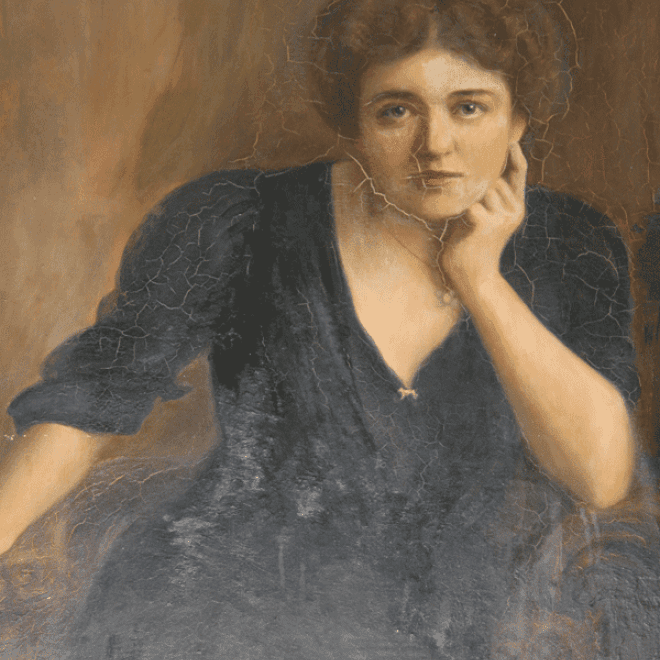 Mike Lacey : 4 on 6/28/2023 3:02 am
Nice quiet place. The lady in the gallery provided a lot of information and made us feel welcome.
Mike Lacey
1687921343
Corbin Studio & Gallery
kaimu : 5 on 10/2/2021 12:35 am
I am involved with some artists who display here. I bought a painting and gave it away. It was hard to find on my own. Lots of good creativity here. Honest Art.
kaimu
1633134948
Corbin Studio & Gallery
Chari Quinones : 5 on 5/27/2023 3:19 pm
Lots of good art, some very lovely pieces.
Chari Quinones
1685200764
Corbin Studio & Gallery