Crisfield City Dock
Open Now 12:00 am - 11:59 pm
Sunday

12:00 am - 11:59 pm

Monday

12:00 am - 11:59 pm

Tuesday

12:00 am - 11:59 pm

Wednesday

12:00 am - 11:59 pm

Thursday

12:00 am - 11:59 pm

Friday

12:00 am - 11:59 pm

Saturday

12:00 am - 11:59 pm
Limited docking available. Please call ahead.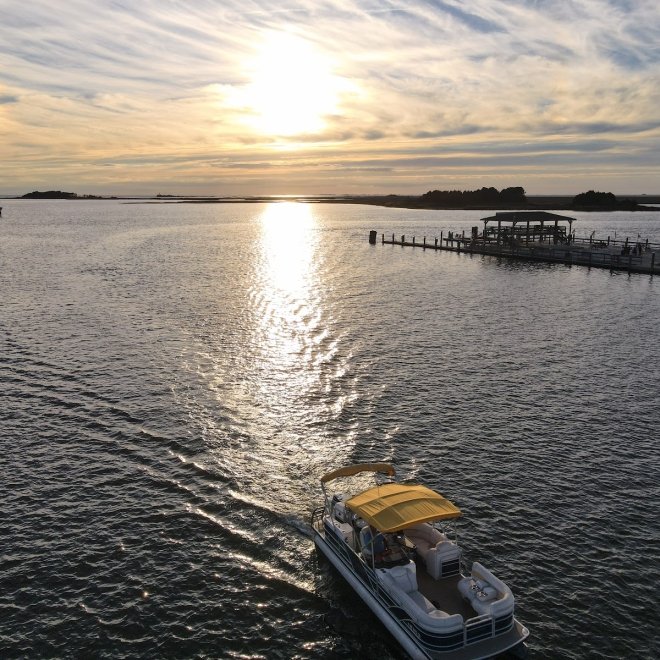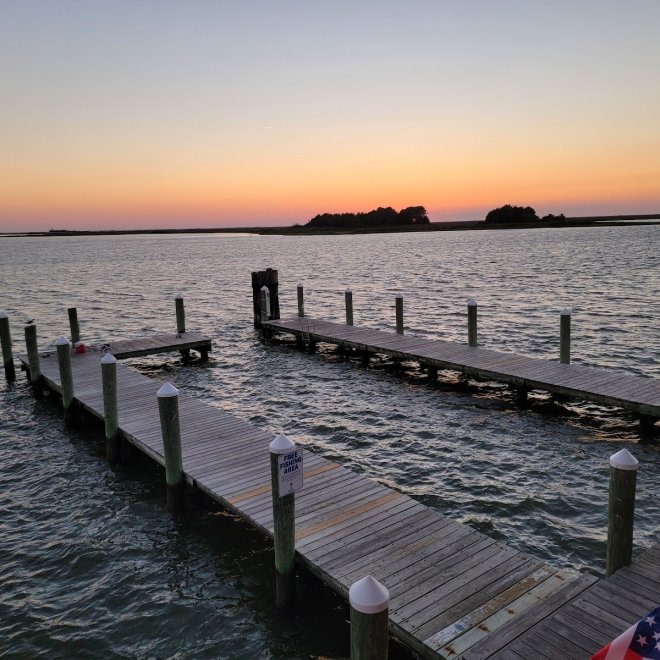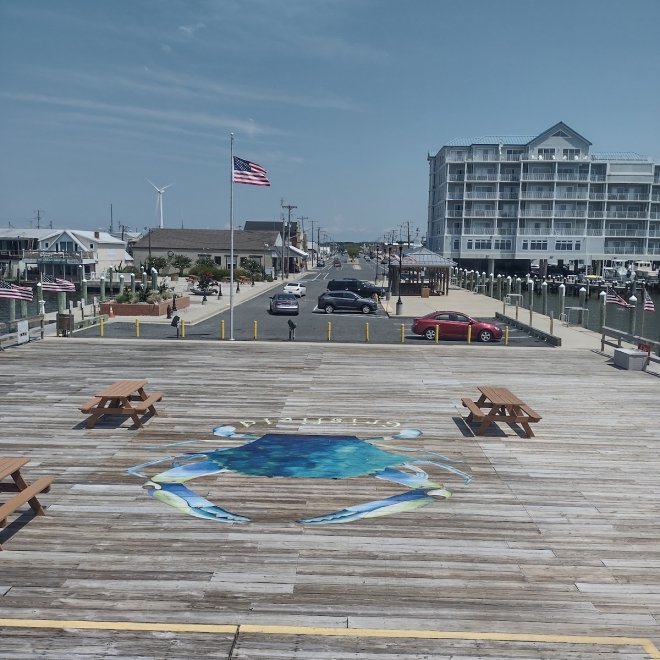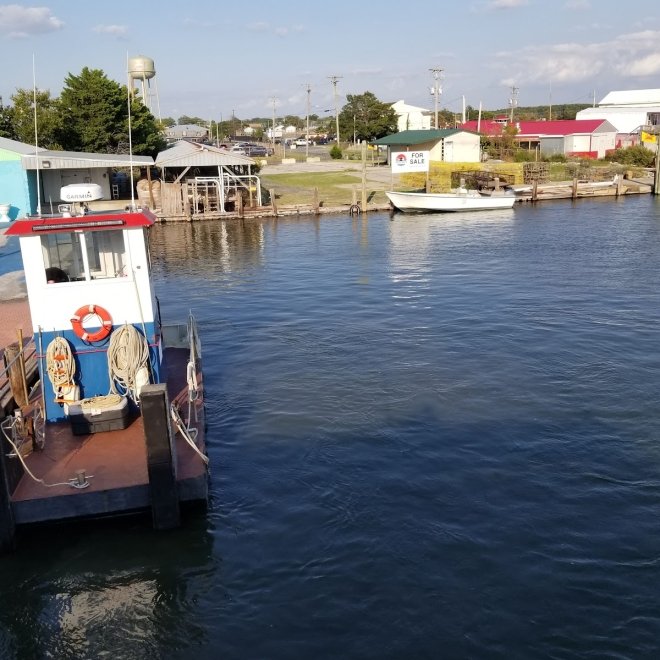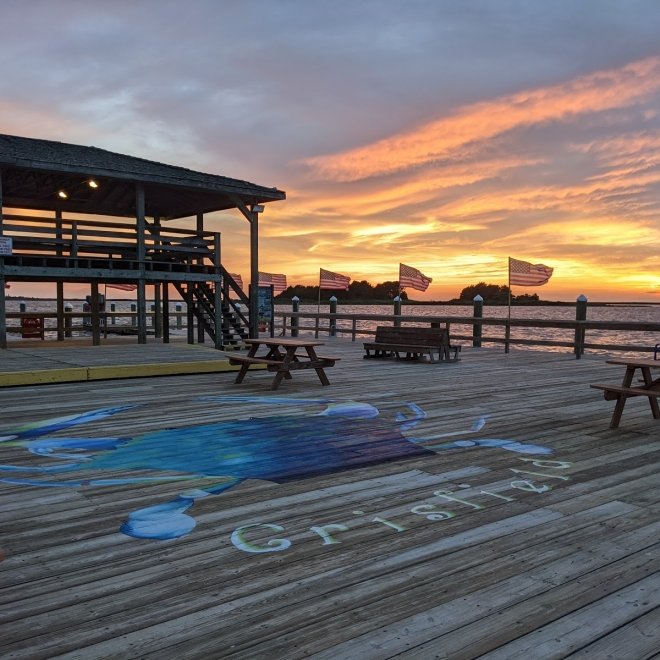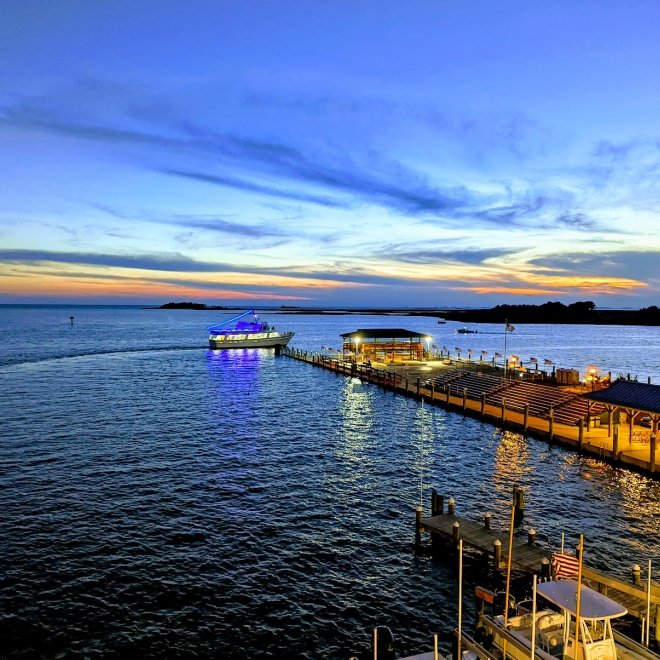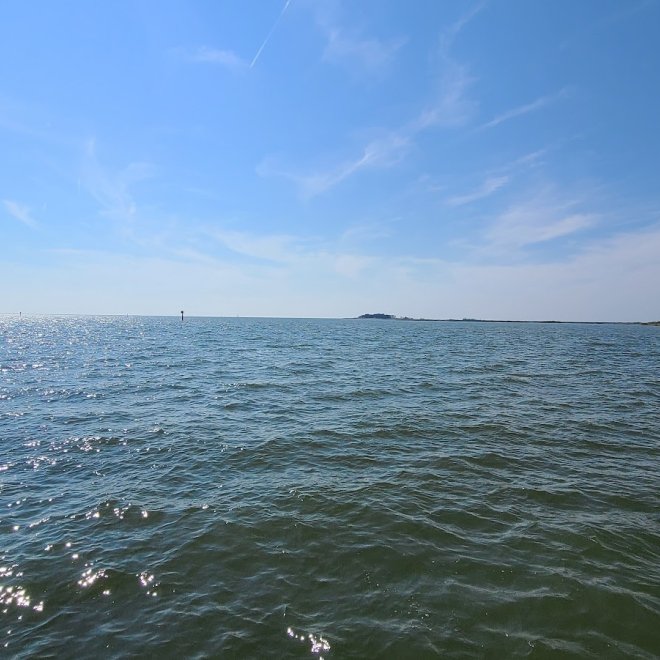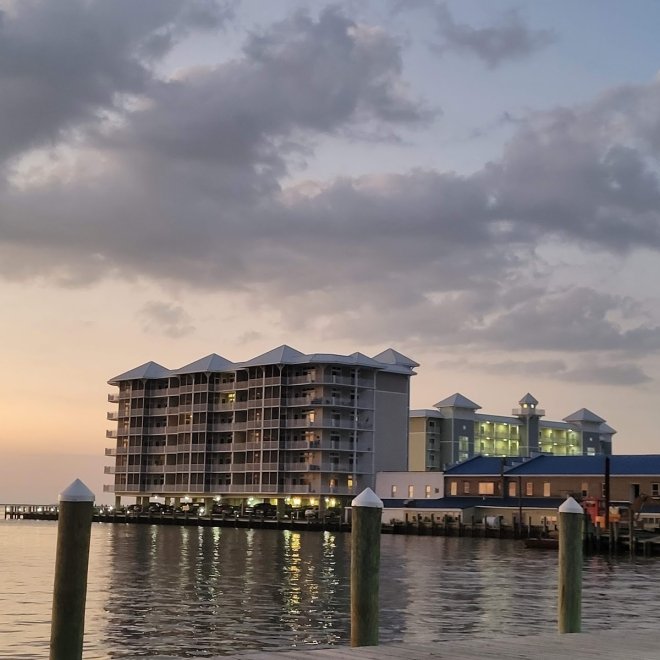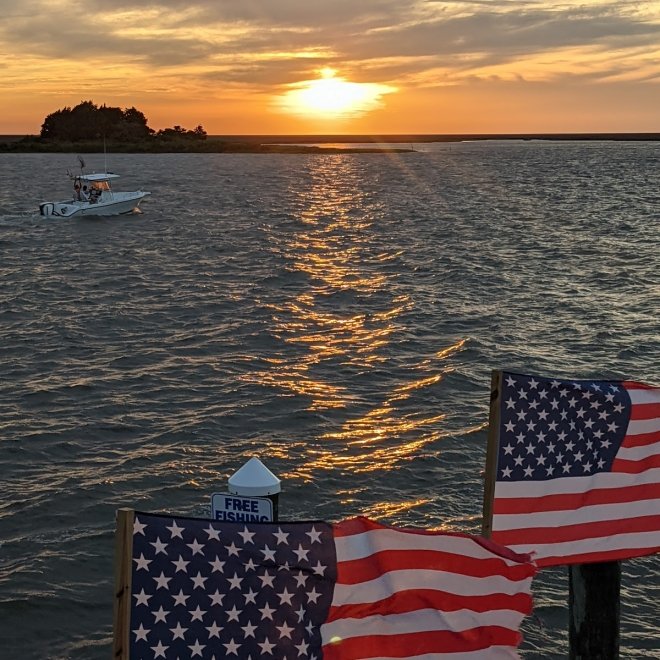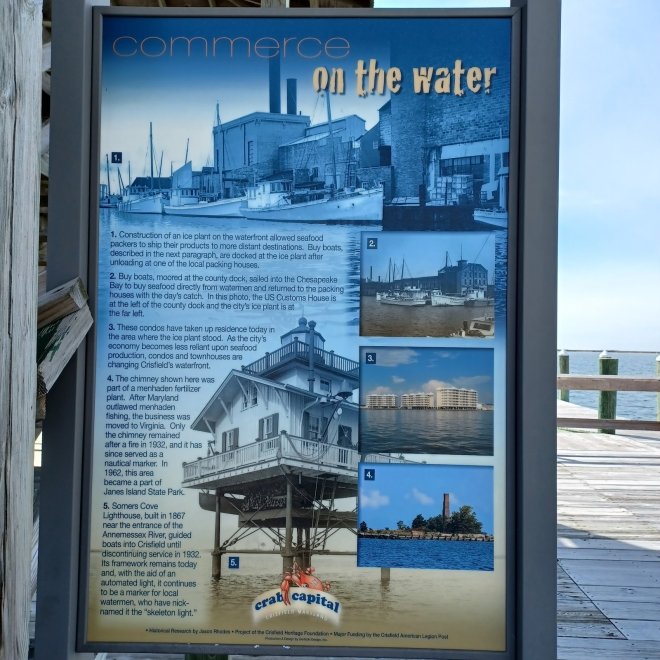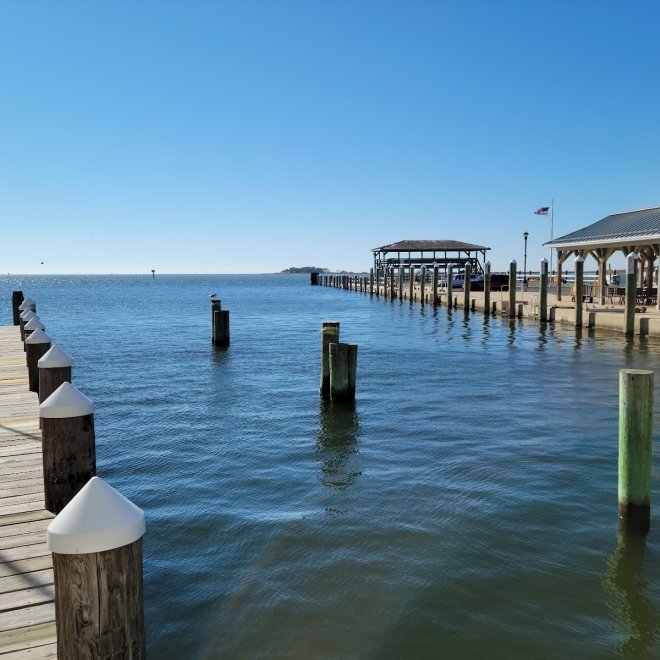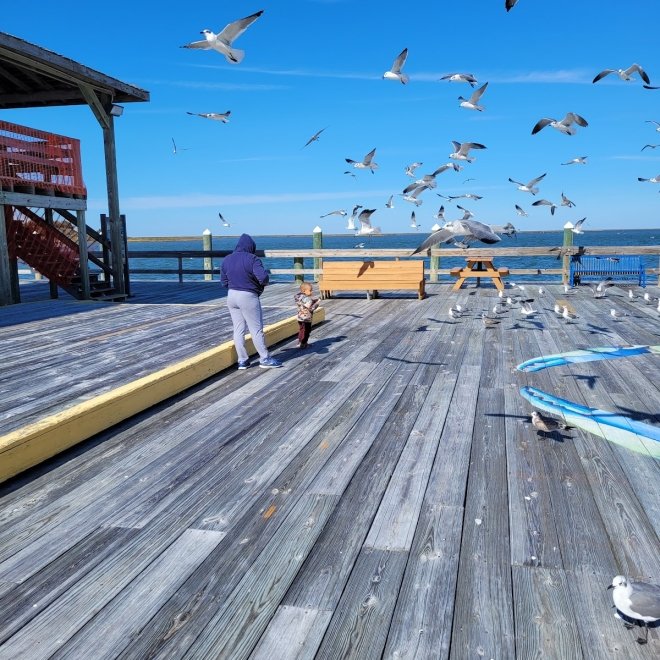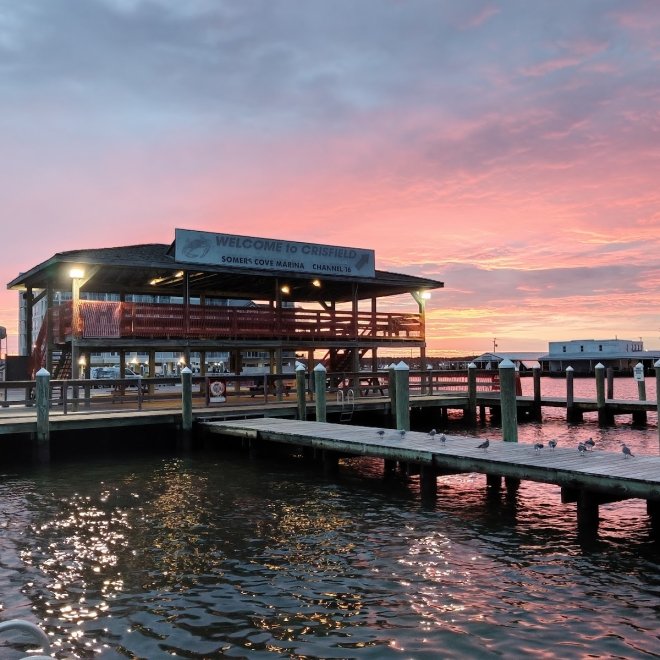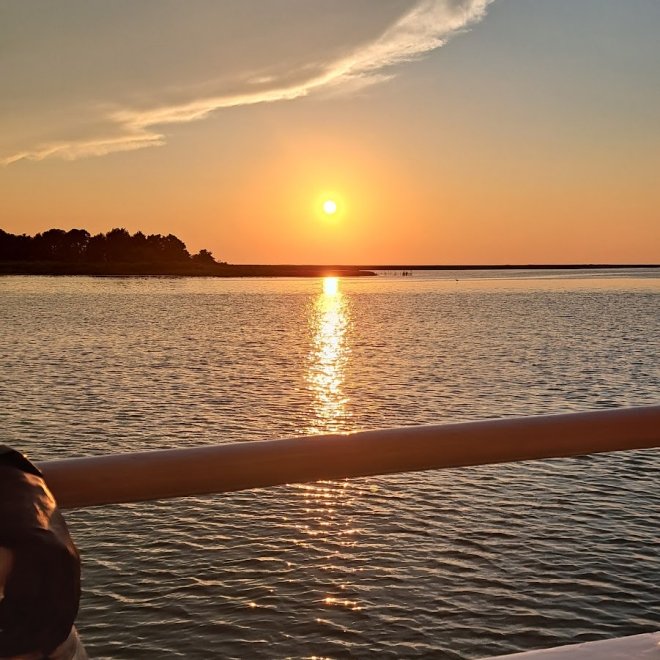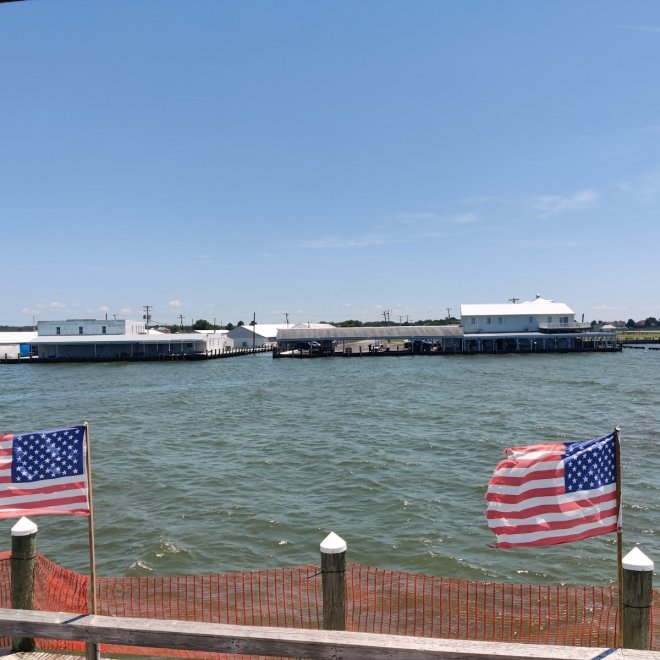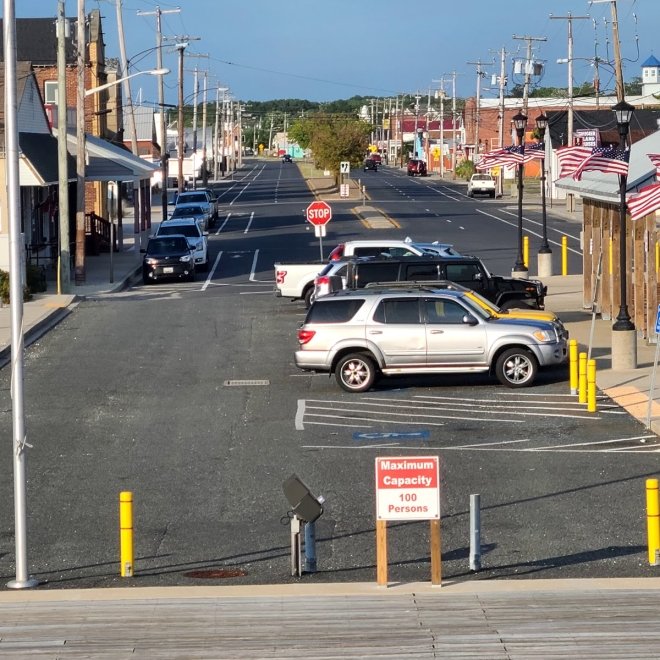 The Ginger : 4 on 10/16/2023 4:31 am
It's a great view. Though I can tell it needs some upkeep. The sign that is facing the bay looks like it was nice at one point, but is quite faded. It would be nice to see that welcome to Crisfield sign restored.
The Ginger
1697430673
Crisfield City Dock
Wayne Stclair : 5 on 6/30/2023 8:54 pm
The cruise ship set out at 7pm returned at 930pm. And you get to see sunset over water very tranquil. Let's not forget the two dj's on ship cranking out the songs and people dancing everywhere on top deck and below deck.
Wayne Stclair
1688158472
Crisfield City Dock
William Dize : 5 on 7/3/2023 2:49 am
Watched fireworks tonight. Awesome place to watch from. Live band and food. 😎
William Dize
1688352572
Crisfield City Dock