Island Time B & B
Sunday

12:00 am - 11:59 pm

Monday

12:00 am - 11:59 pm

Tuesday

12:00 am - 11:59 pm

Wednesday

12:00 am - 11:59 pm

Thursday

12:00 am - 11:59 pm

Friday

12:00 am - 11:59 pm

Saturday

12:00 am - 11:59 pm
This gorgeous whole-house vacation rental has three stories with a bird's eye view of the island from the top floor. Affectionately known as "Miss Levy's'' by Smith Island locals, the Island Time bed and breakfast is only accessible by boat. The Bayside Inn Restaurant celebrates rustic, eastern shore simplicity with homestyle food cooked from a grandmother's kitchen. Guests will savor the menu featuring popular island dishes such as crab cakes, steamed crabs, and Smith Island cake.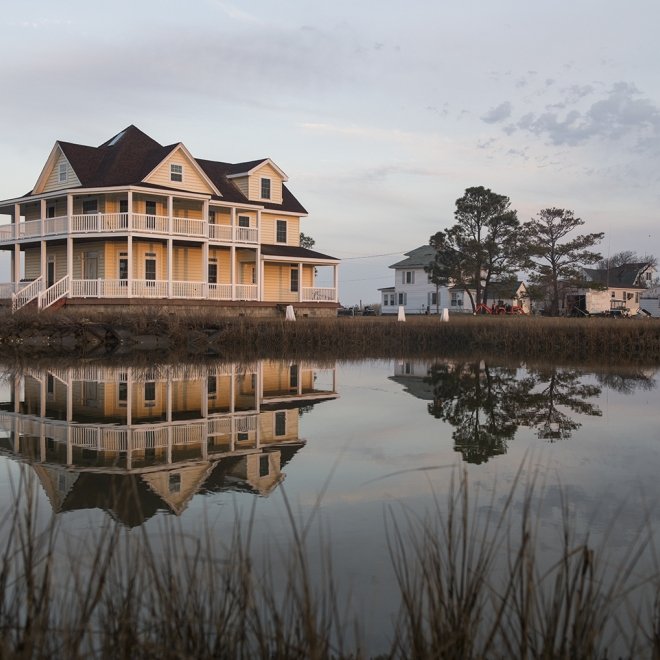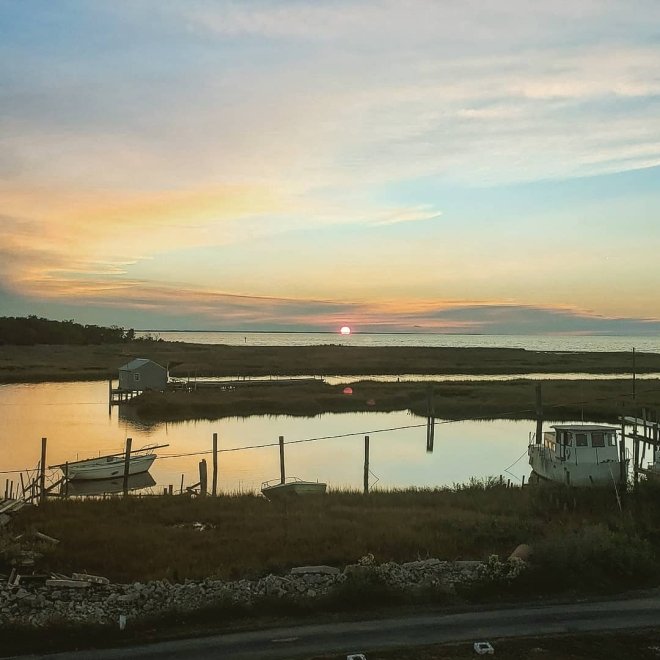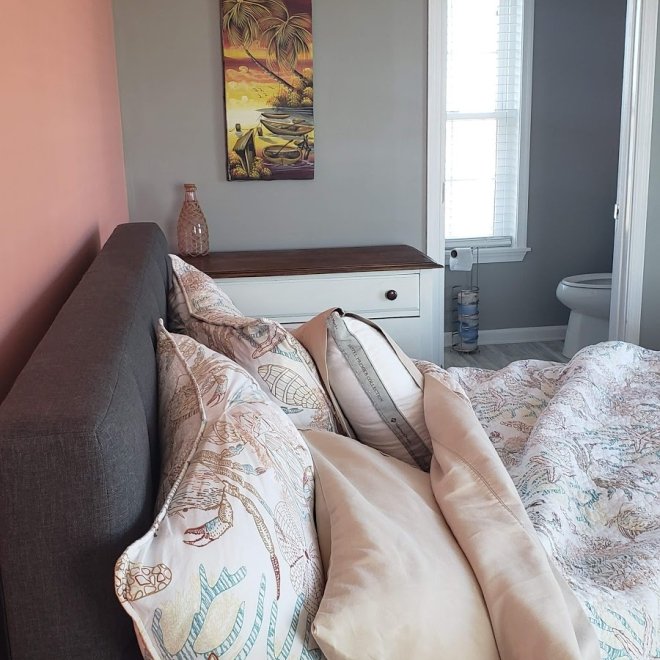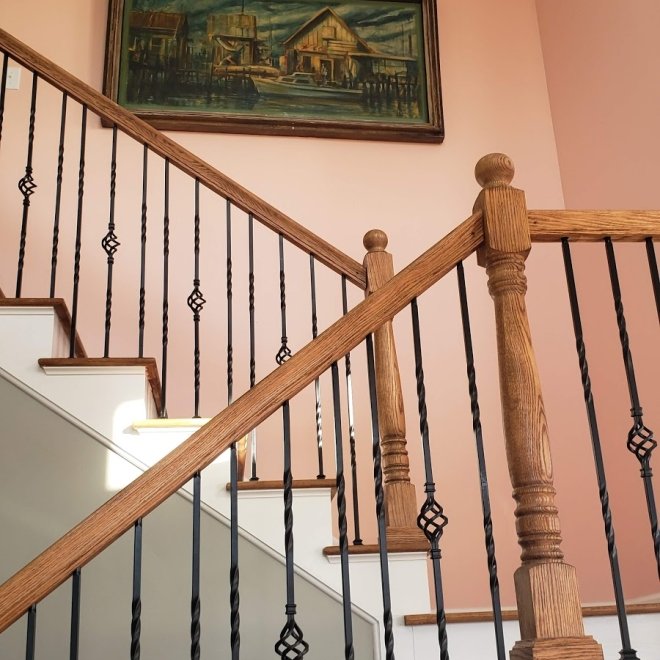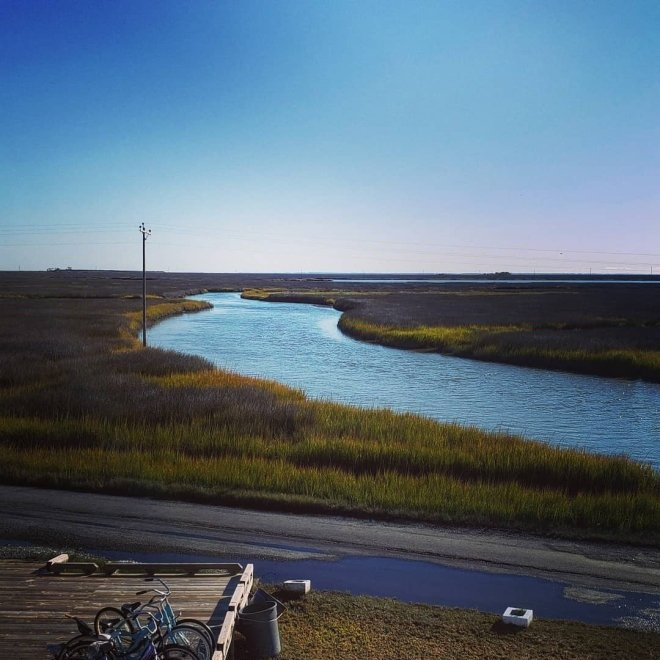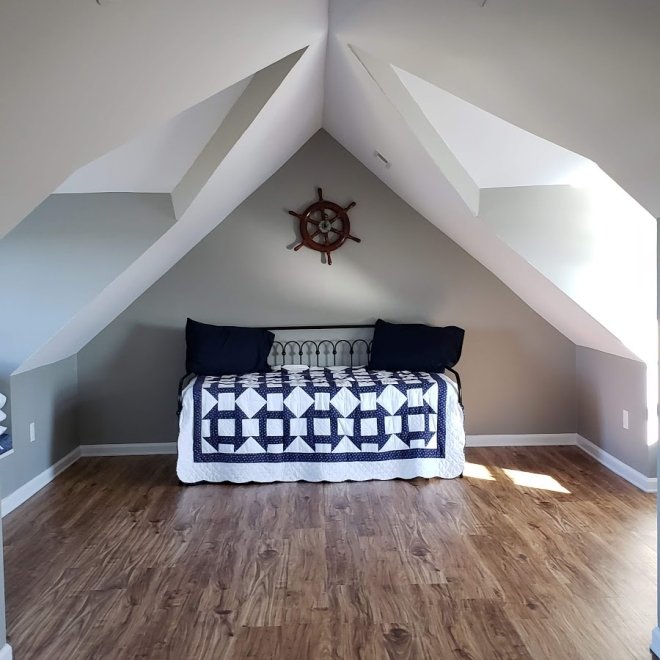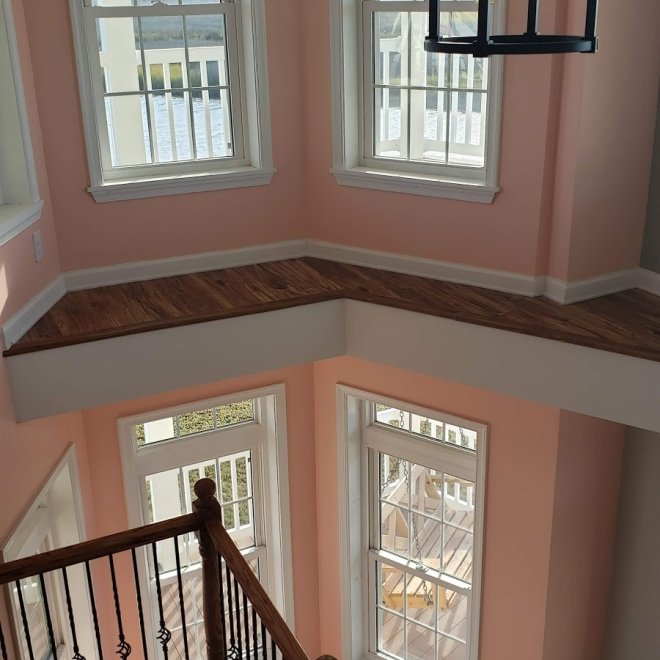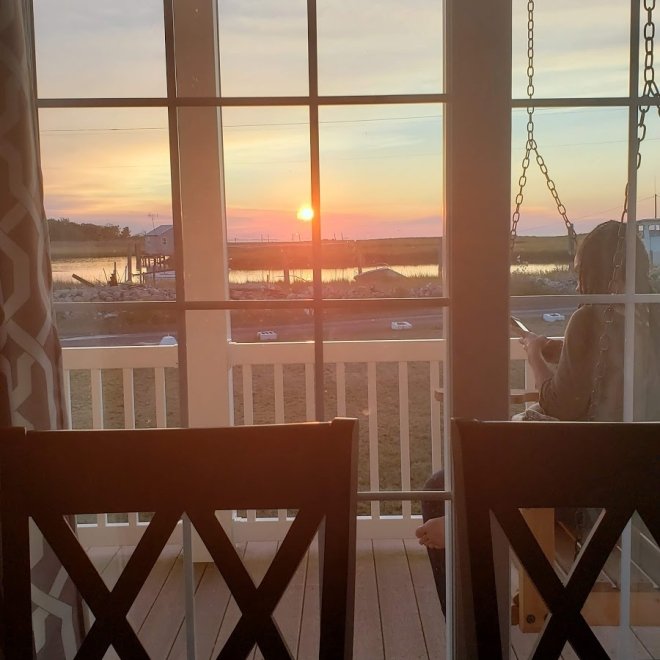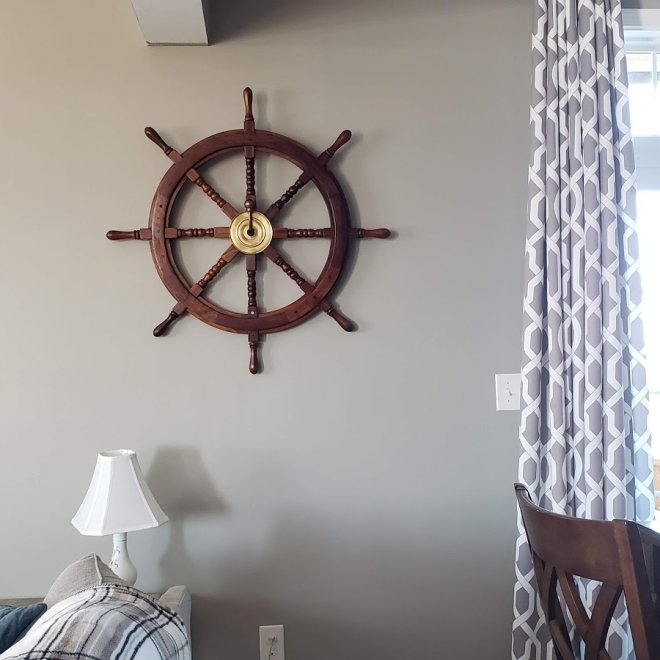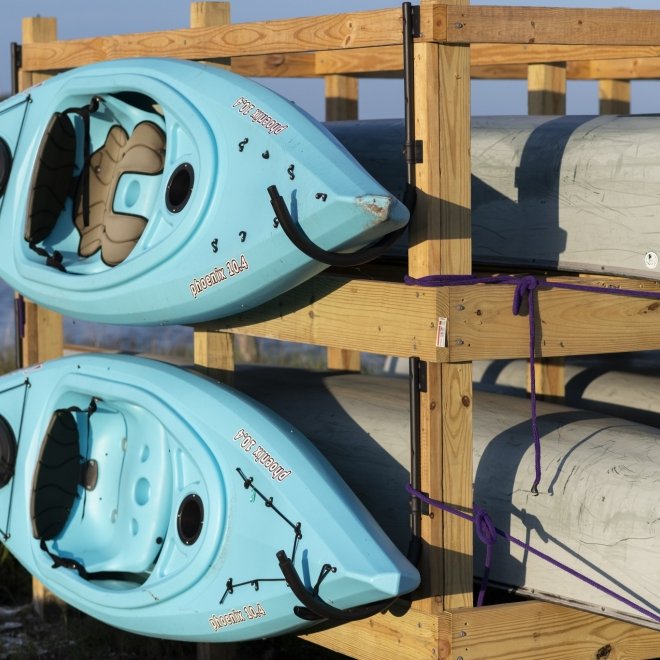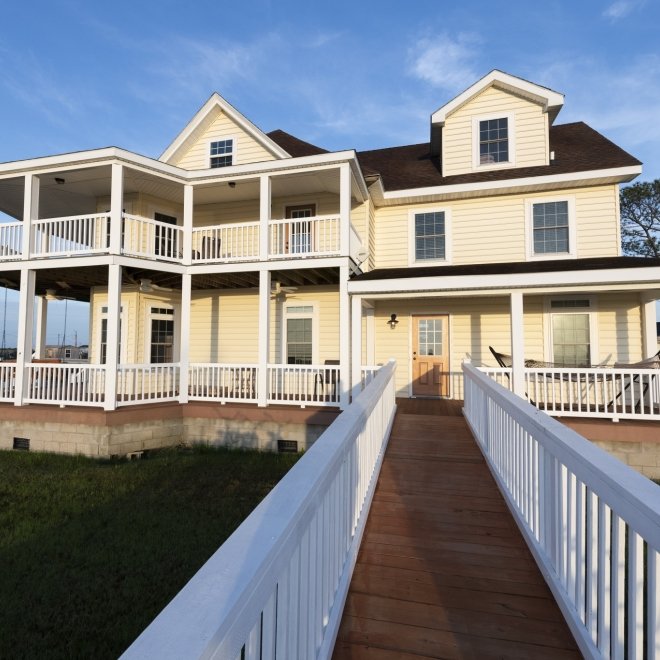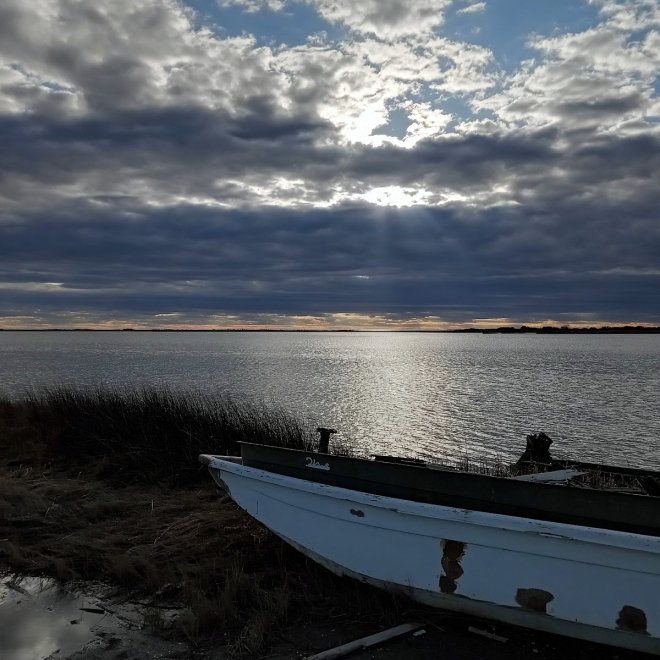 Kathy Mongold : 5 on 6/26/2023 3:04 am
Beautiful home, great views, very clean and modern appliances, everything is spotless. Most beautiful home on the island.
Kathy Mongold
1687748653
Island Time B & B
Corrington Wheeler : 5 on 5/2/2022 4:41 pm
Seriously great place! Wife and I loved staying here. Great hospitality, fun, jacuzzi, fishing poles/crab traps/kayaks/canoes are provided, grill, was a fun time. This was a great getaway and the food was unmatched. Bugs may chew your limbs off and eat you alive like piranhas, but bug spray is provided.
Corrington Wheeler
1651509704
Island Time B & B
annie thermidor : 5 on 10/20/2020 8:58 pm
Recently stayed here this past weekend for a friend's birthday celebration. Had no idea Smith Island even exited until she found this house via airbnb. To get to Smith Island you need a ferry from the town of Crisfield. Would recommend the Island Belle II. A good size boat where you won't feel the waves too much. Once on the island only a few restaurants were open. Most were closed by 4pm. We made sure to purchase everything we would need to cook and drink before boarding the ferry.

Staying in this gorgeous and serene house definitely elevated our small girl's trip. The house is newly renovated and tastefully decorated. We found it super clean with all the amenities we would need for making coffee, cooking/baking, washing our clothes. There were bikes available to peruse the island. There were 4 bedrooms total each nicely decorated with their own bathrooms. One of the bedrooms upstairs was a master suite with its own private bath and personal balcony. The bedrooms were all cozy and comfortable.

The biggest draw for me was the wraparound porch on the 1st and 2nd floor gifting us with beautiful views of Chesapeake Bay as well as sunsets. Betty Tyler, the owner, was very personable and would answer our questions. She facilitated the delivery of steamed crabs one night for our dinner.

Overall, a perfect location if you need a quarantine getaway on the East coast.
annie thermidor
1603227526
Island Time B & B