JohnnySweets
Sunday

11:00 am - 8:00 pm

Monday

10:00 am - 8:00 pm

Tuesday

10:00 am - 8:00 pm

Wednesday

10:00 am - 8:00 pm

Thursday

10:00 am - 8:00 pm

Friday

10:00 am - 10:00 pm

Saturday

10:00 am - 10:00 pm
Subs, sandwiches, fries, breakfast, and more. Make sure to save room for dessert. They have a full bakery making Smith Island Cakes, and ice cream counter, and a whole lot of things to satisfy your sweet tooth.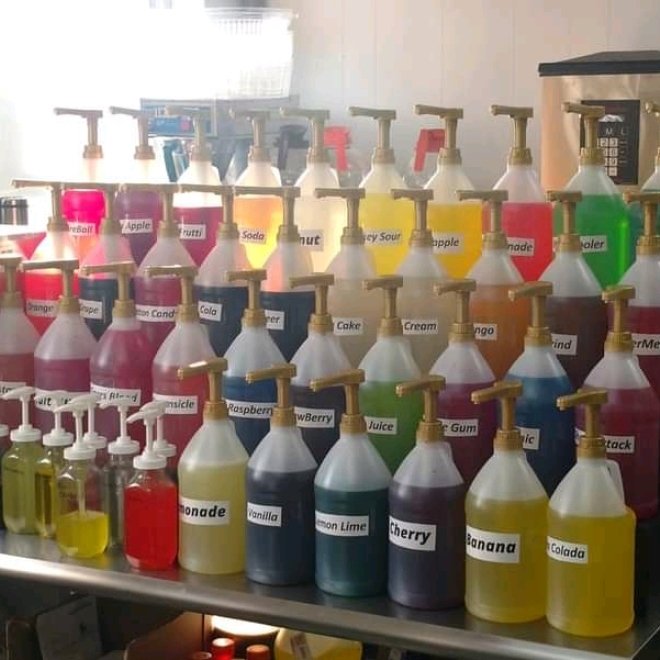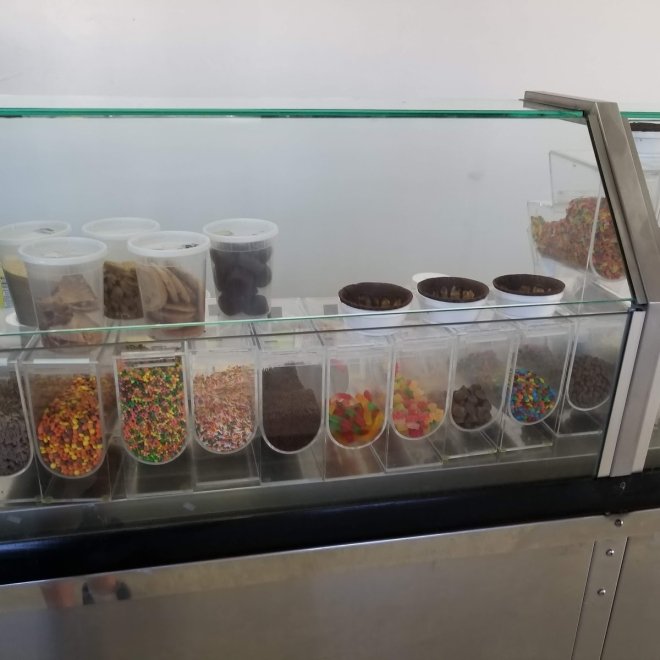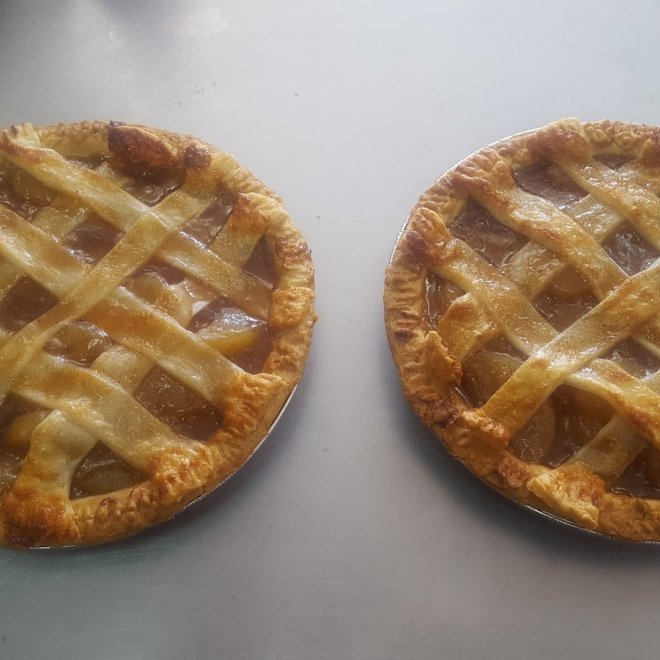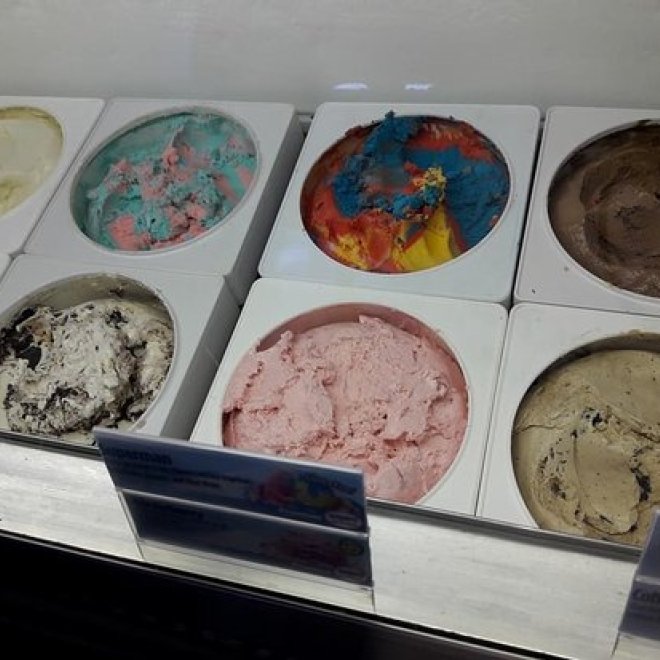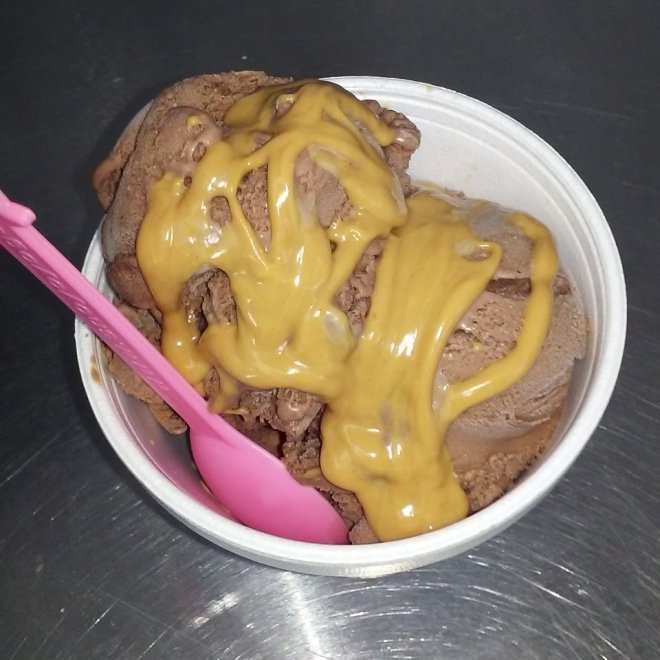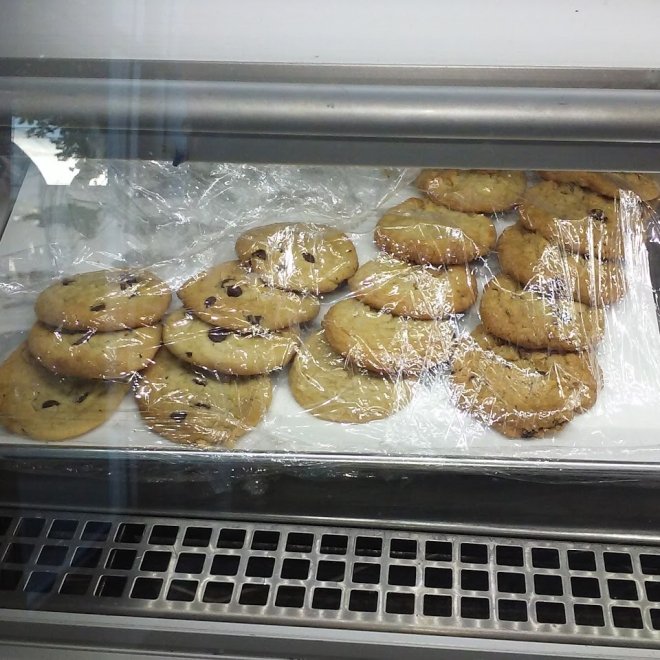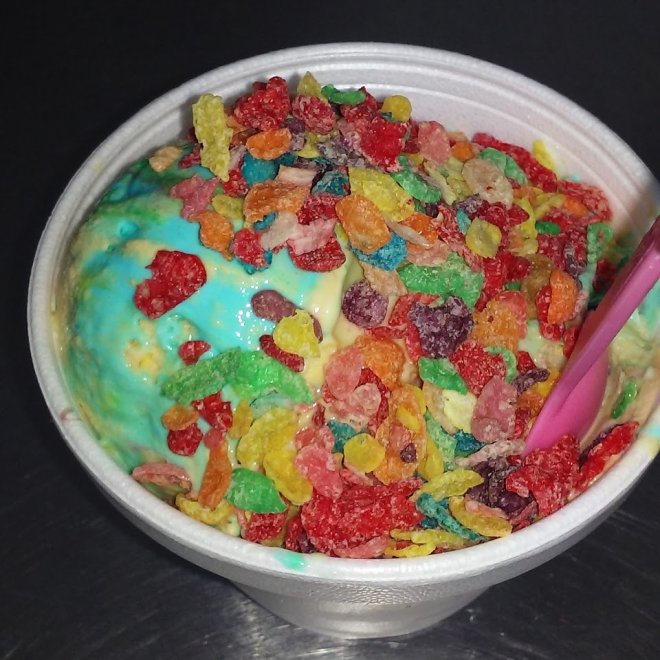 Rick Buckle : 1 on 8/25/2023 4:33 pm
Second year trying this place. So we have been there twice last year which it was ok but everything I wanted was out of stock. This year we went back to give it one more shot and never again!!! They were out of many menu options and didn't even have napkins. The lady working there said they were out of napkins. How do you not have napkins in a restaurant? Seriously?! we ordered the dirty fries with ranch on the side but the lady put ranch on top of the fries, and when I went back to discuss the matter she was very rude. She tried to play it off that she didn't hear my wife say ranch on the side when my wife told her twice and then described how dirty fries worked like I didn't understand...come on lady! Really? I must had stupid written on my forehead. when I explain to her that my wife told her two times put ranch on the side, she had the nerve to say she didn't have anything to put ranch in for us to dip. I told her me and my family were going to share the fries and my son cannot have ranch. That's why we want it on the side. instead of making us a new batch and saying sorry and understanding customer service she said well if you want a refund bring back the fries, very very very rude. I said to never mind we will never be back.
Rick Buckle
1692981223
JohnnySweets
Maria Rivas : 1 on 8/2/2023 2:23 pm
Waited until 10 am to go eat breakfast because online it says they open at 10. When me and my family walked in we asked if she had any kind of breakfast sandwiches and she said no breakfast is over. I asked well what time do you open and she said it doesn't matter that breakfast was over. Which was rude she could of just told me what time they opened and said we stop selling breakfast at 10. Her whole attitude was rude! I won't be back again !!
Maria Rivas
1690986208
JohnnySweets
Olivia Spencer : 5 on 5/7/2023 11:50 pm
I've been to this place a good number for dessert. I thought their cake donuts, milkshakes, and icecream was good!! Prices aren't bad either. Me and my friend just got icecream for a total of $6. I think this place could use a few improvements here and there but the staff is very nice. Will continue to support.
Olivia Spencer
1683503450
JohnnySweets