JohnnySweets
Sunday

11:00 am - 8:00 pm

Monday

10:00 am - 8:00 pm

Tuesday

10:00 am - 8:00 pm

Wednesday

10:00 am - 8:00 pm

Thursday

10:00 am - 8:00 pm

Friday

10:00 am - 9:00 pm

Saturday

10:00 am - 9:00 pm
Subs, sandwiches, fries, breakfast, and more. Make sure to save room for dessert. They have a full bakery making Smith Island Cakes, and ice cream counter, and a whole lot of things to satisfy your sweet tooth.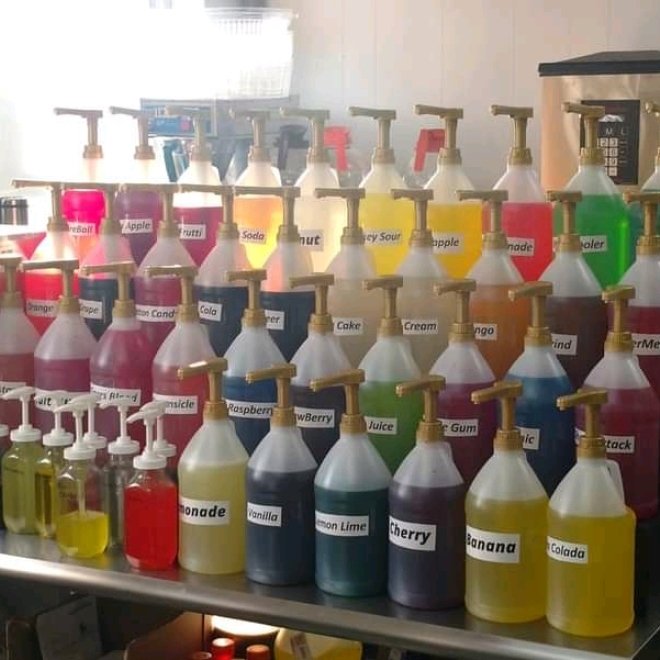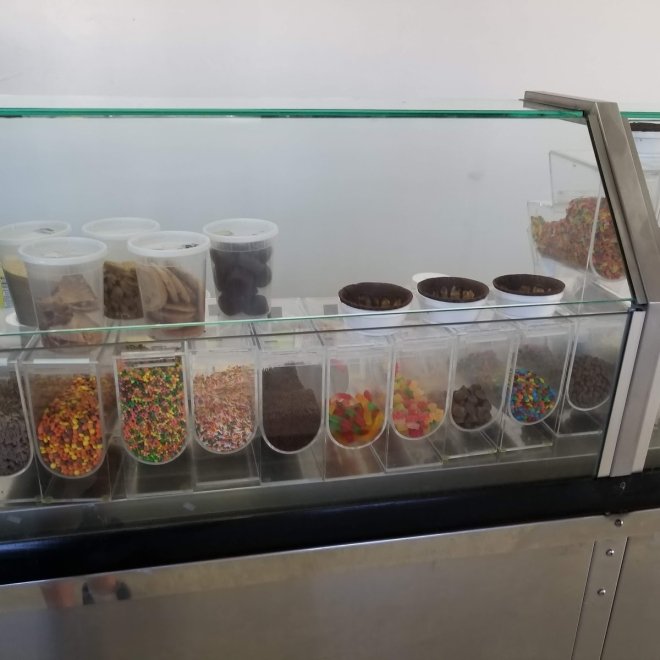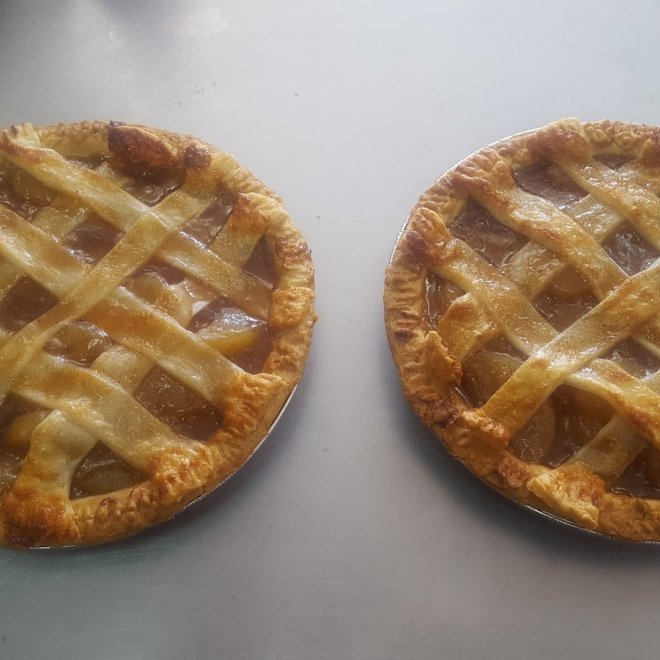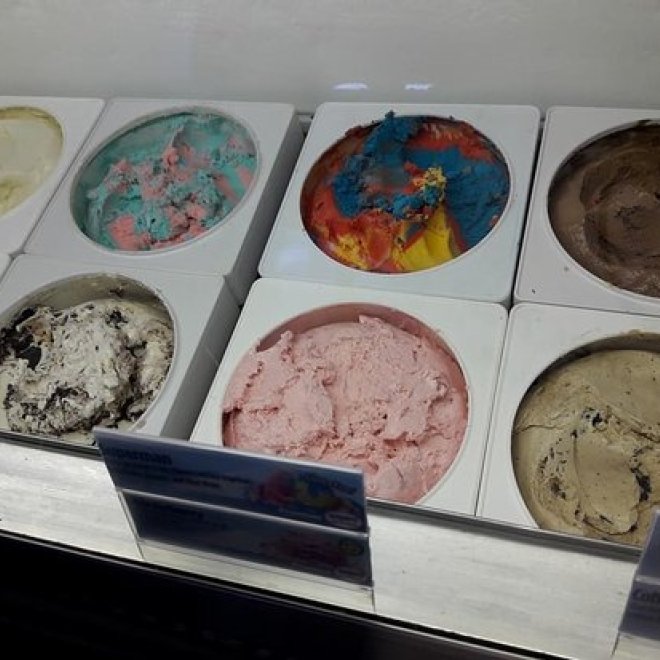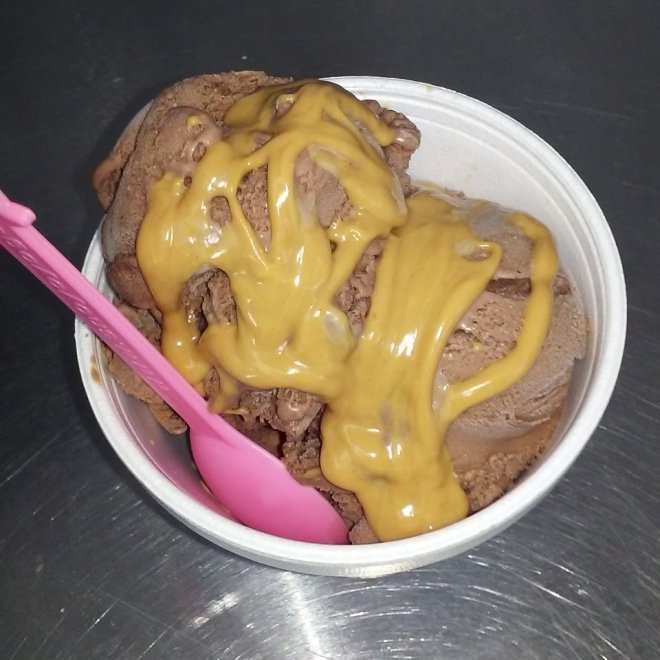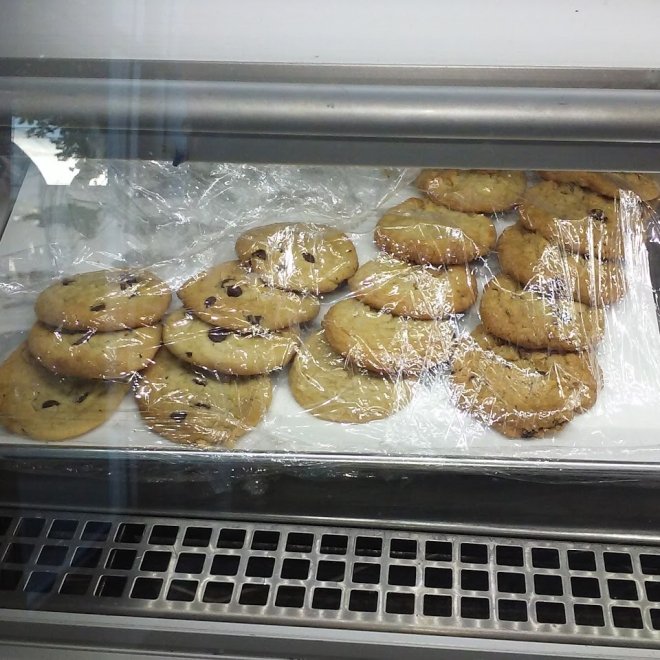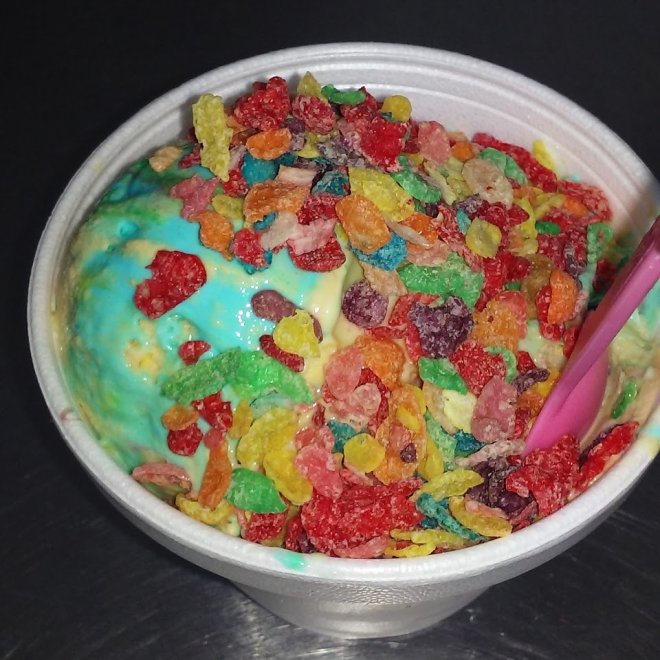 $
Recent Reviews
TripAdvisor Traveler Rating
3
JohnnySweets
8
#14 of 20 Places to Eat in Crisfield
Horrible
Donuts were stale and dry. Lady at the counter was rude. Had heard such great things about this place and was very disappointed. Won't go back next time in town. Place was also a bit dirty. Realize...
Heartlight73
2021-10-31 03:58:07
JohnnySweets
Ehhhhhh!
We have tried this place multiple times over the past few years. They are ok, not great and sometimes not even good but always over priced. The lady/owner is always a bit rude and seems put out to...
suecX6063ES
2022-07-05 18:04:52
JohnnySweets
Great Ice Cream!
Nice little shop with lots of ice cream to choose from. It was walking distance from the hotel. Very friendly staff.
Jowana L
2022-08-03 12:07:31
JohnnySweets