Linton's Crab House & Deck
Open Now 9:30 am - 4:00 pm
Sunday

10:00 am - 5:00 pm

Monday

9:30 am - 4:00 pm

Tuesday

9:30 am - 4:00 pm

Wednesday

9:30 am - 4:00 pm

Thursday

9:30 am - 4:00 pm

Friday

9:30 am - 5:00 pm

Saturday

9:30 am - 5:00 pm
Steamed crabs, shrimp, clams. Sandwiches and platters.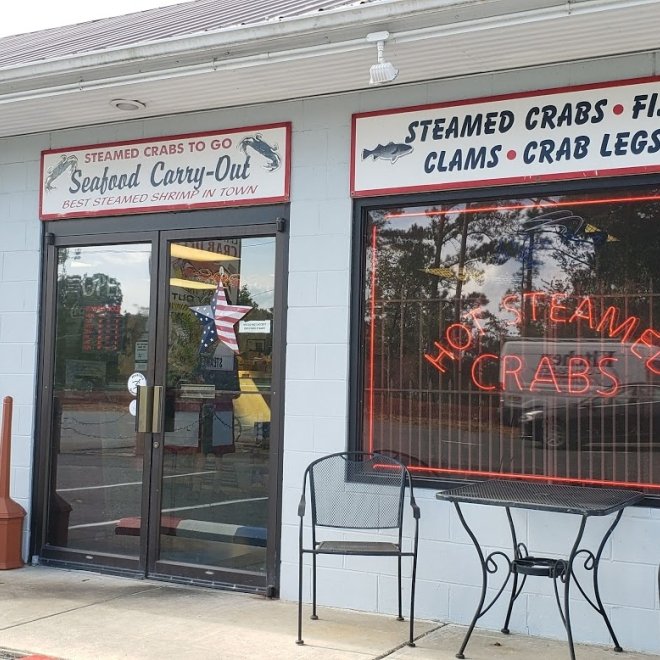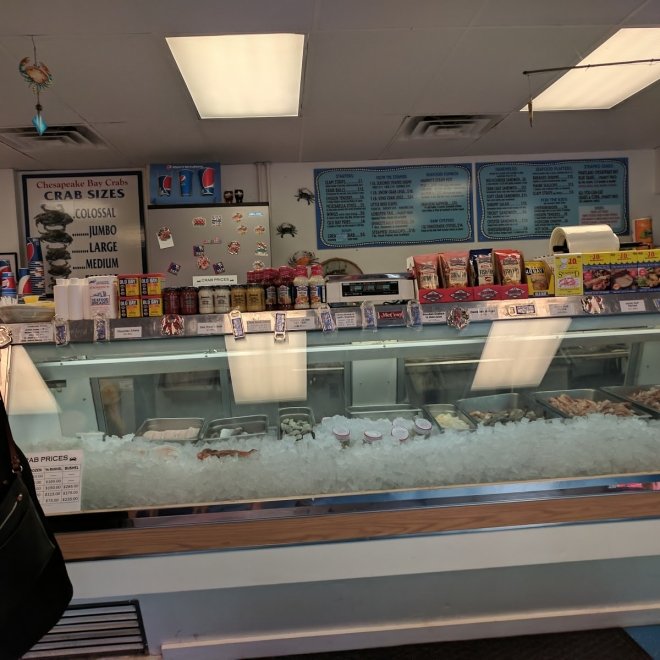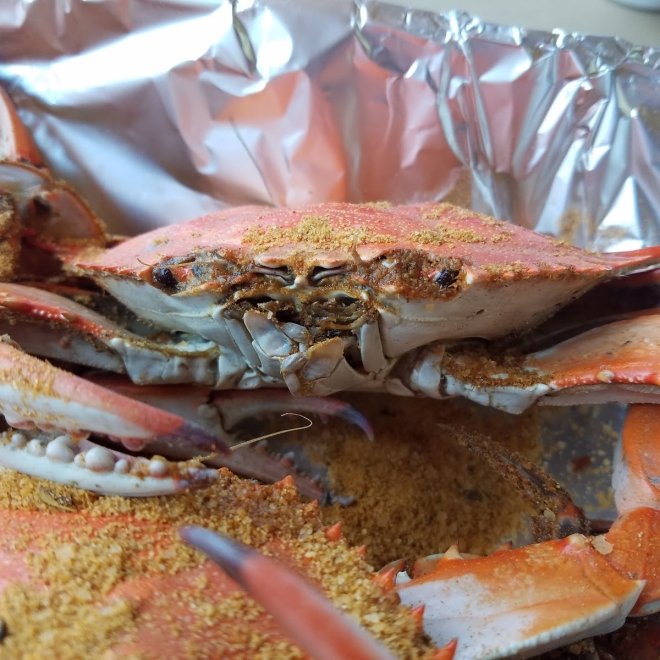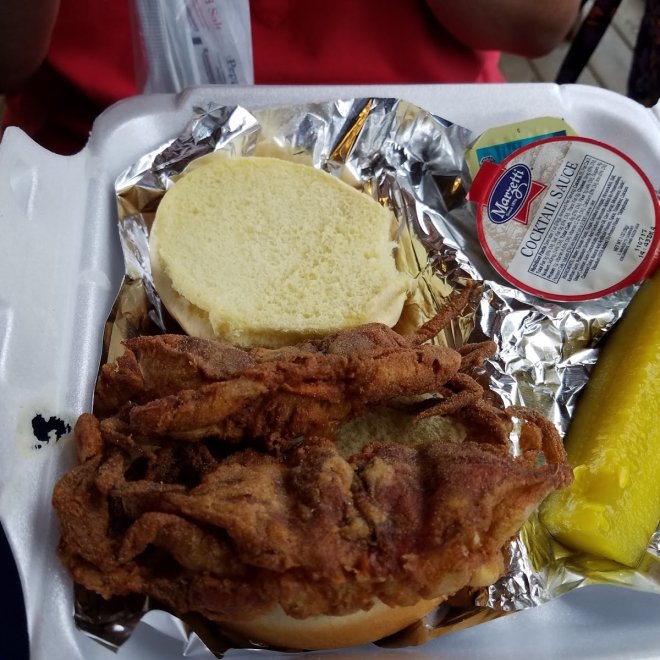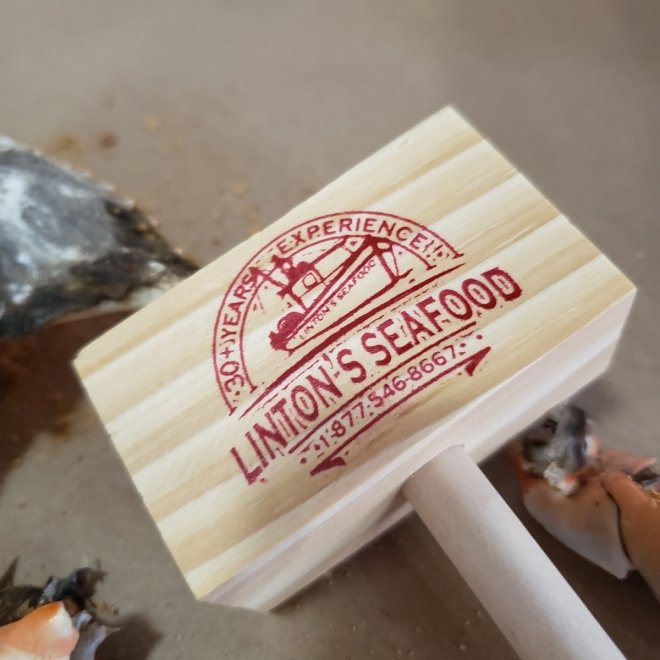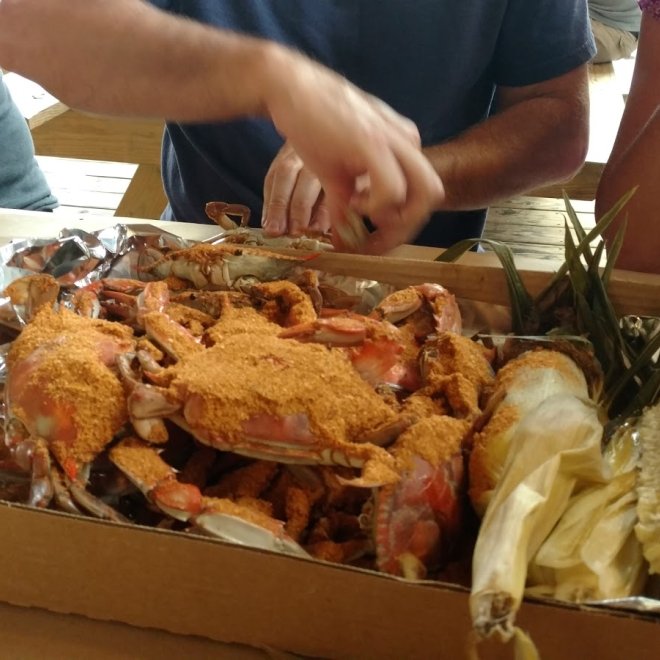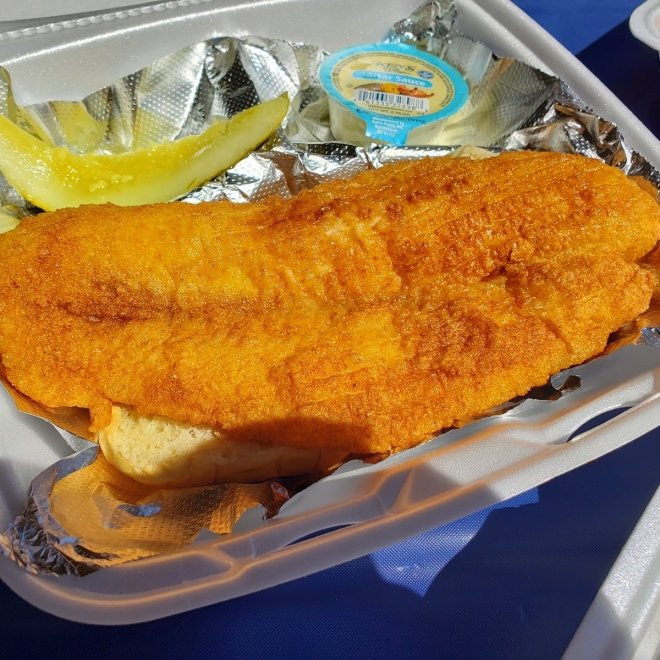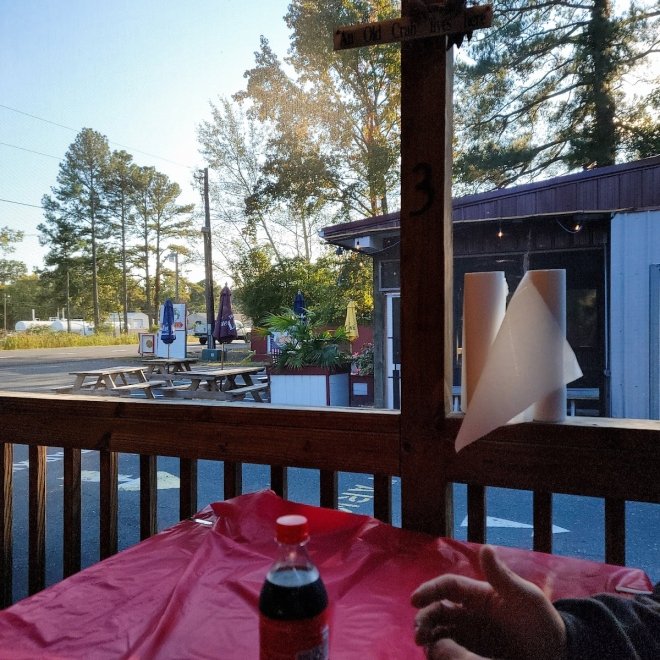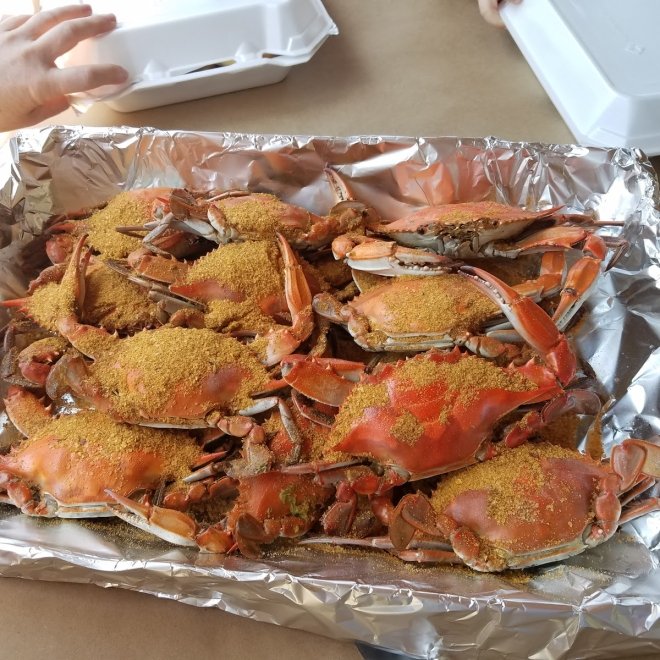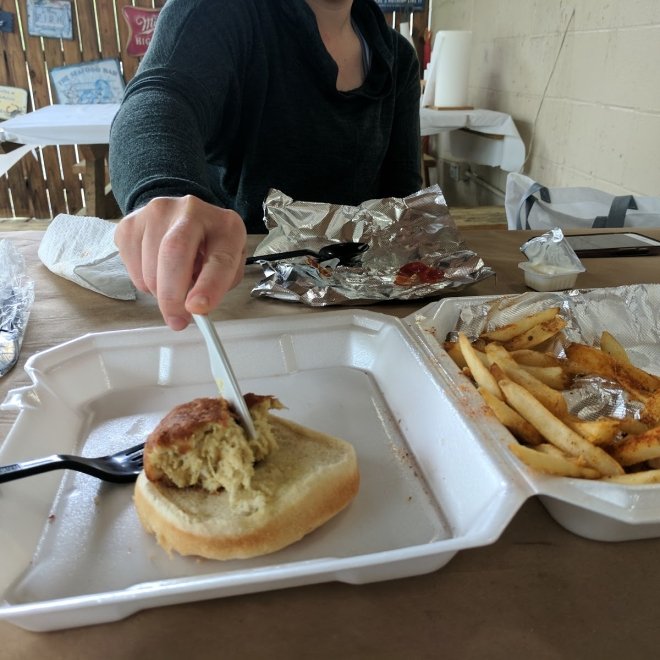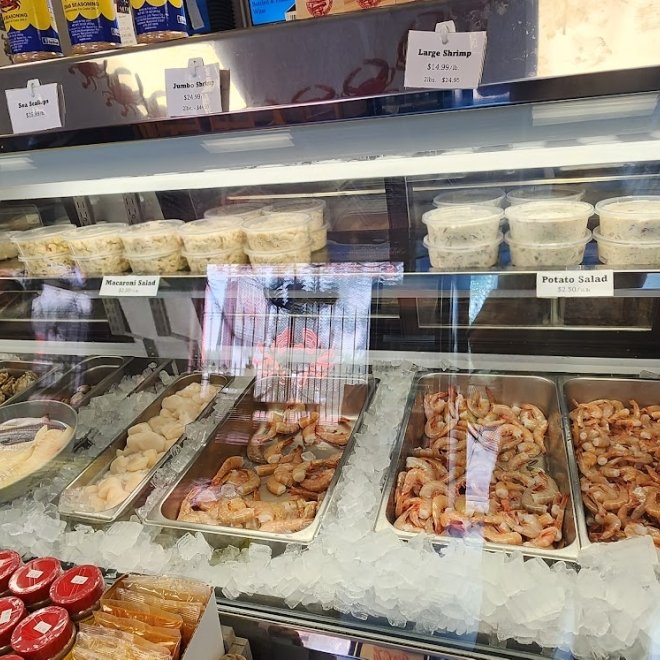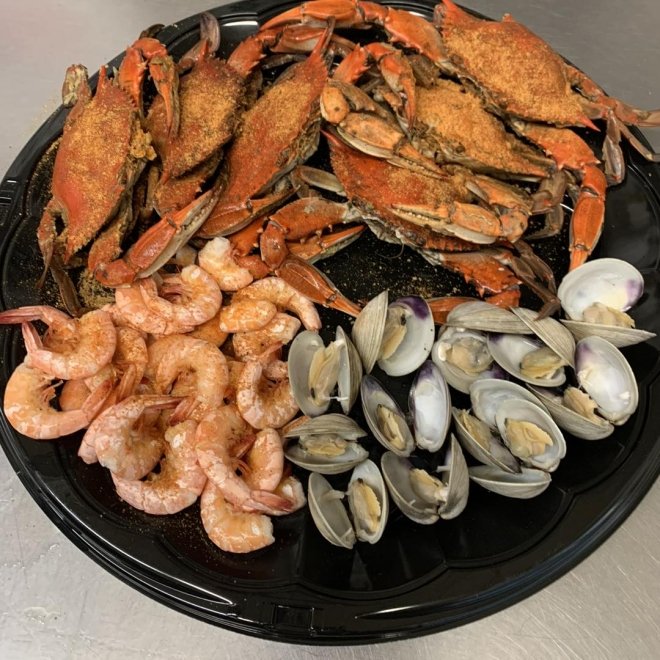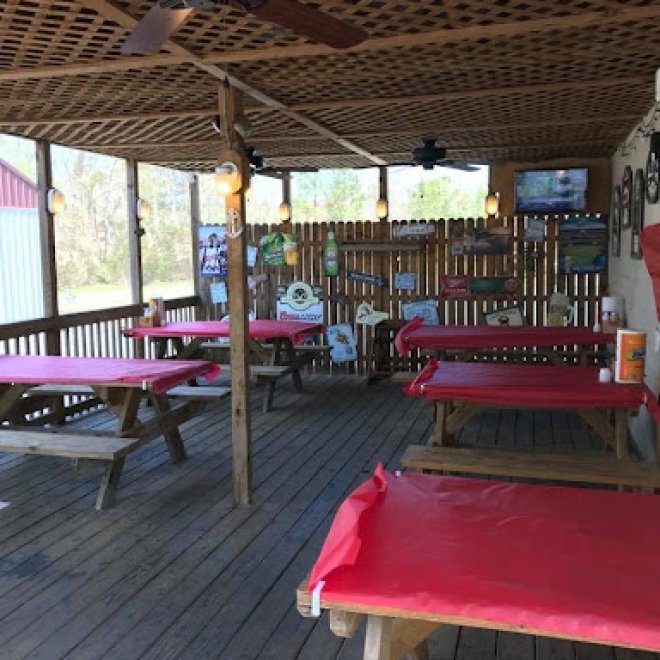 $$ - $$$
Recent Reviews
TripAdvisor Traveler Rating
4
Linton's Crab House & Deck
82
#3 of 20 Places to Eat in Crisfield
Best local seafood!
This place is just what you think great seafood should be! The flounder is the best ever! Great platters! 100% worth the drive!
David D
2021-09-09 06:37:19
Linton's Crab House & Deck
Outstanding food
Ordered a flounder sandwich, oyster sandwich, and soft shell crab sandwich. Absolutely wonderful! We heard of this place online and it was one of the best restaurants we had ate at! It's off the...
chopnjamie2006
2021-10-08 13:07:14
Linton's Crab House & Deck
Soft shell crabs order
I originally ordered soft shell crabs from Handy's Seafood, usually a dozen. They ceased online orders for small batches recently and I am so HAPPY I found Linton's online as well. My soft shell...
Barbara S
2023-01-19 12:53:47
Linton's Crab House & Deck