Linton's Crab House & Seafood Carry-Out
Sunday

10:00 am - 5:00 pm

Monday

9:30 am - 4:00 pm

Tuesday

9:30 am - 4:00 pm

Wednesday

9:30 am - 4:00 pm

Thursday

9:30 am - 4:00 pm

Friday

9:30 am - 5:00 pm

Saturday

9:30 am - 5:00 pm
Fresh and frozen seafood is available. Will pack for transport upon request. Crabs and shrimp steamed on site.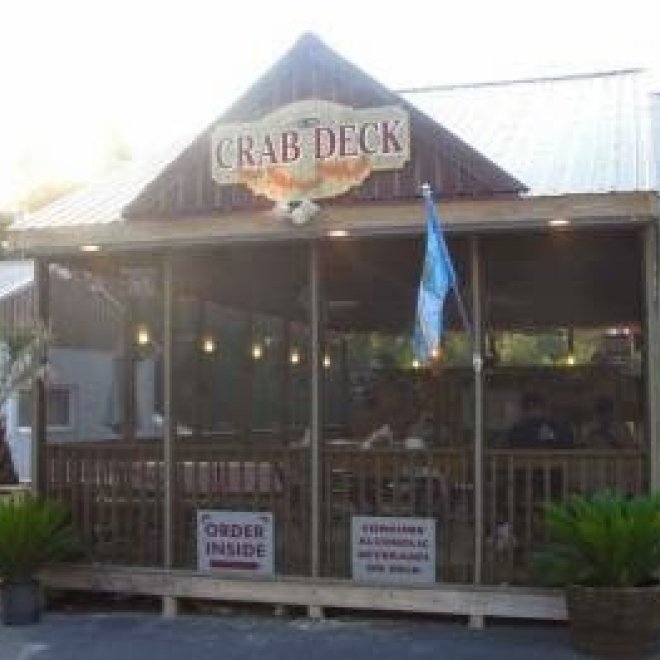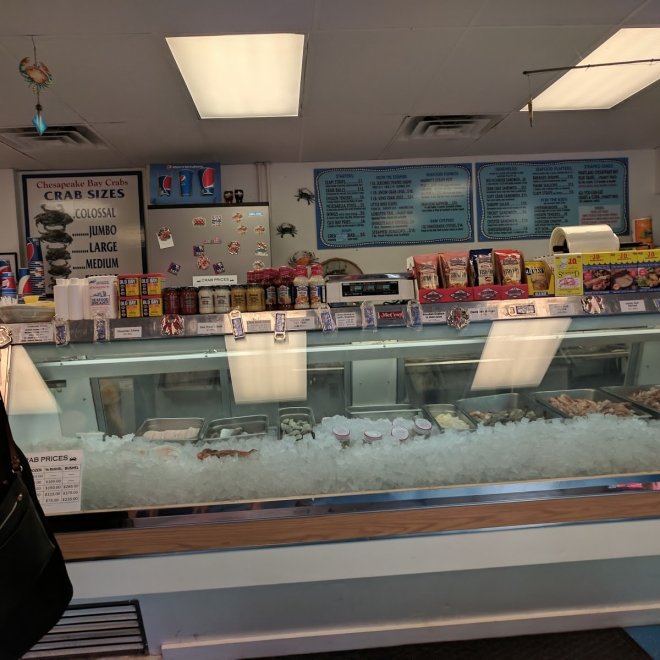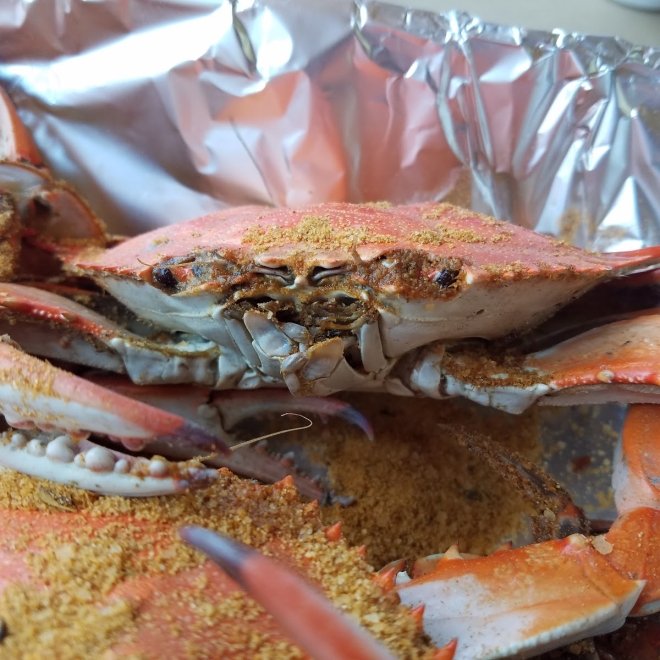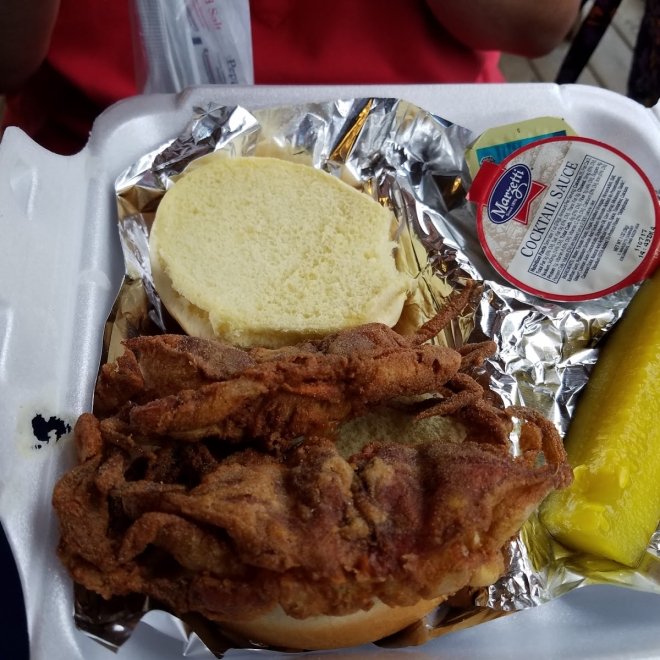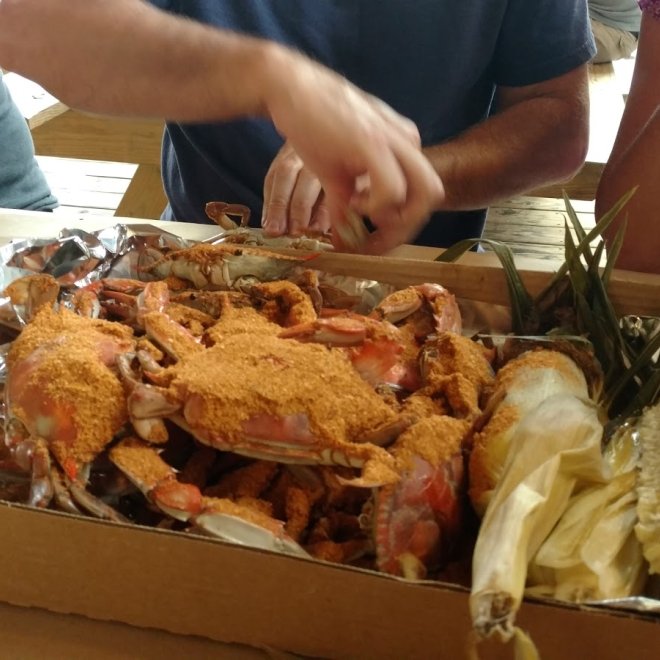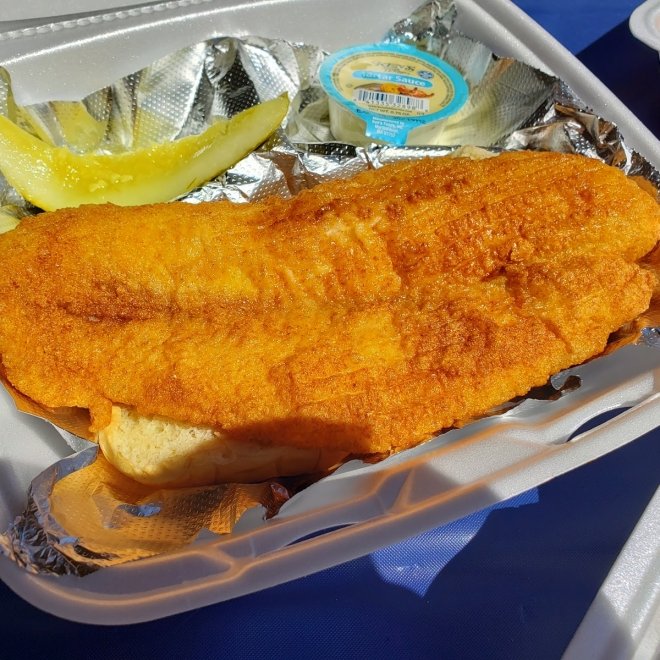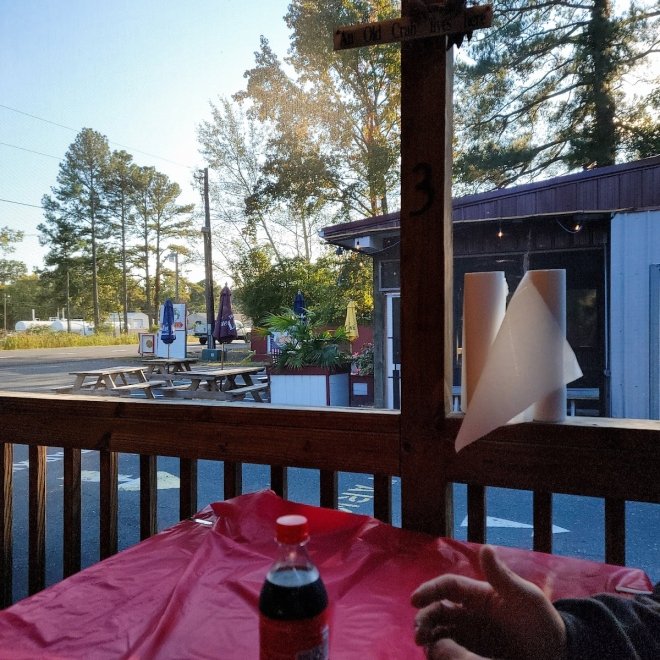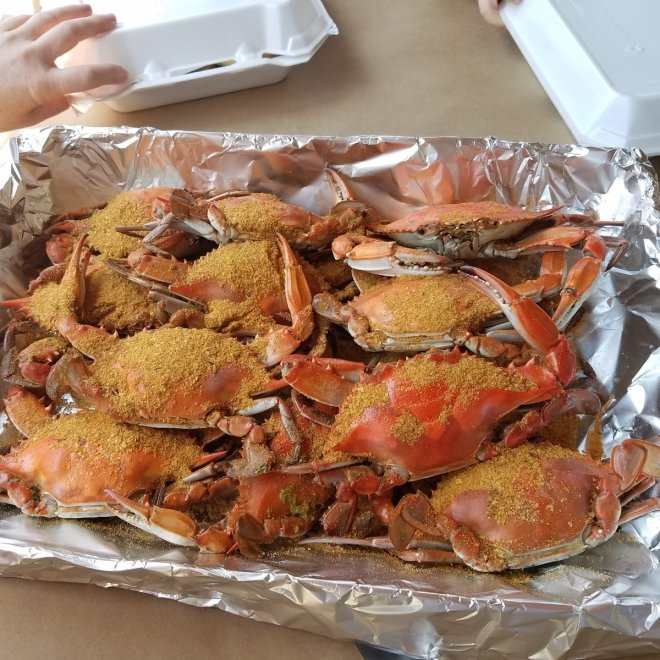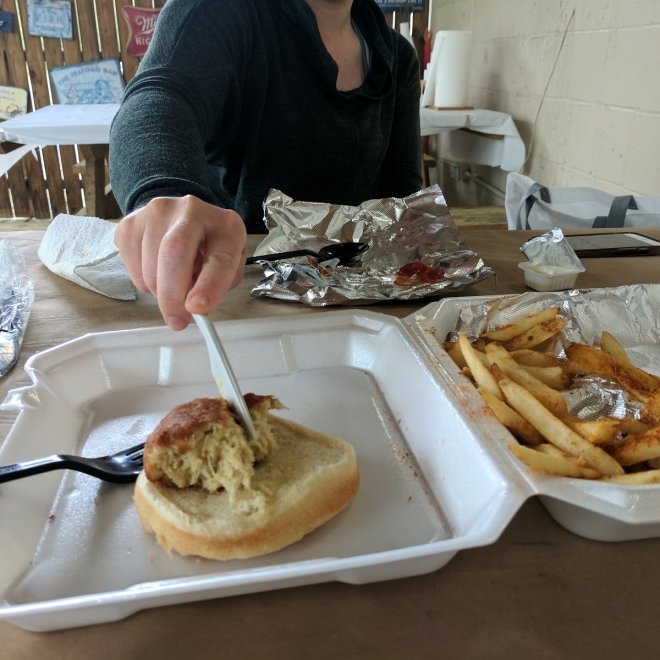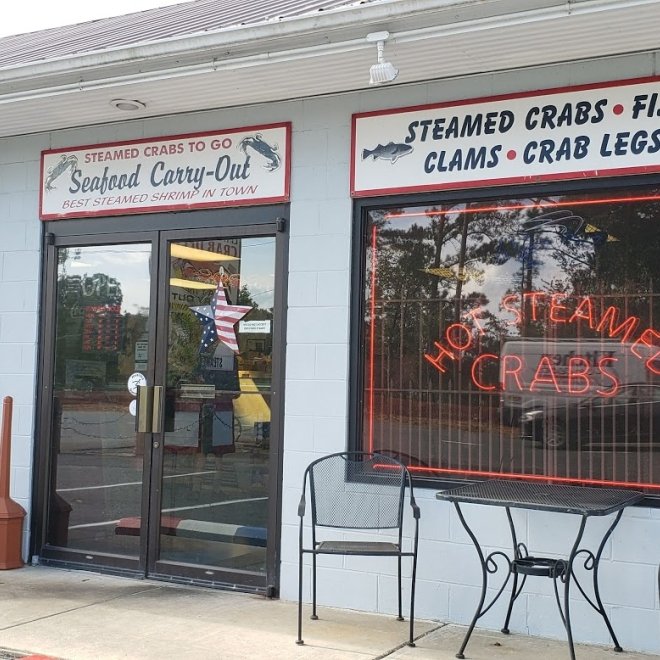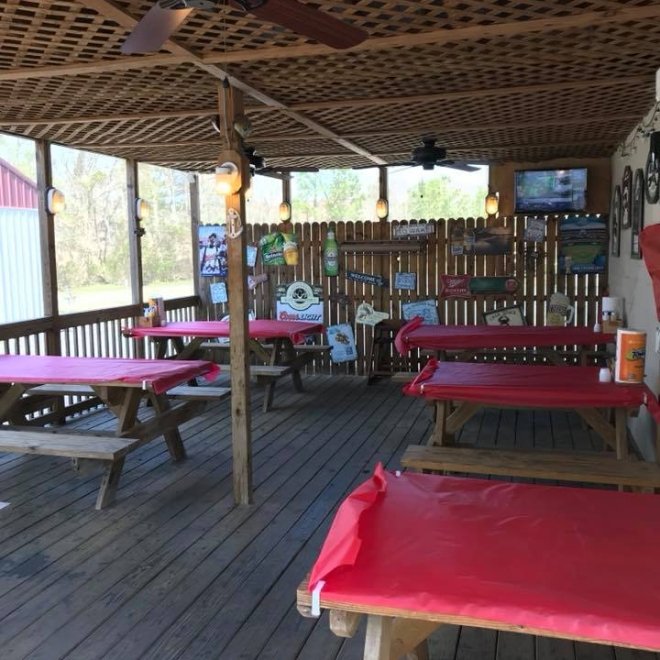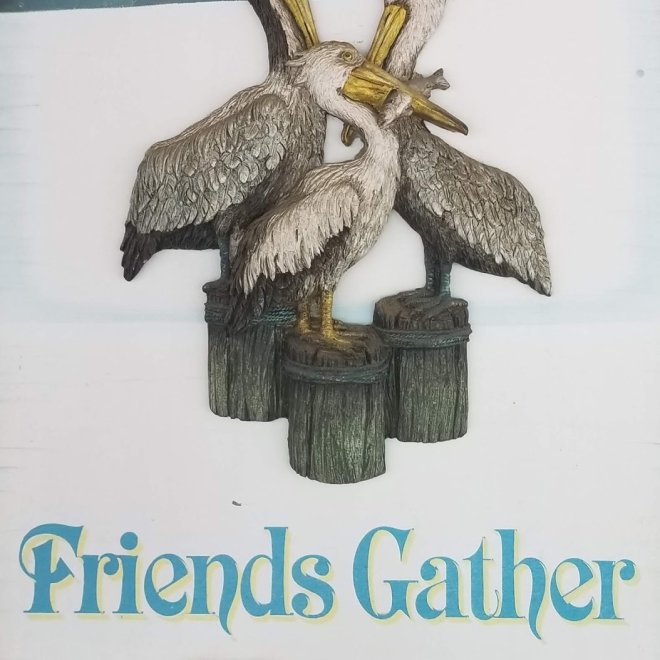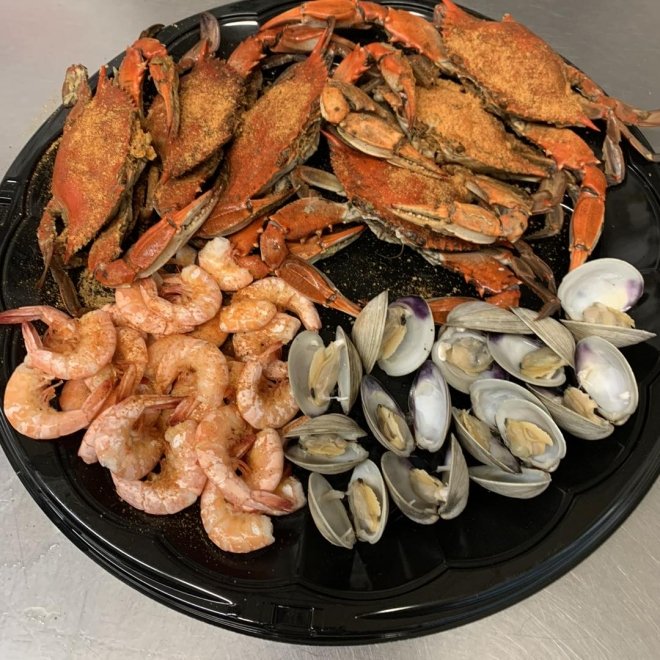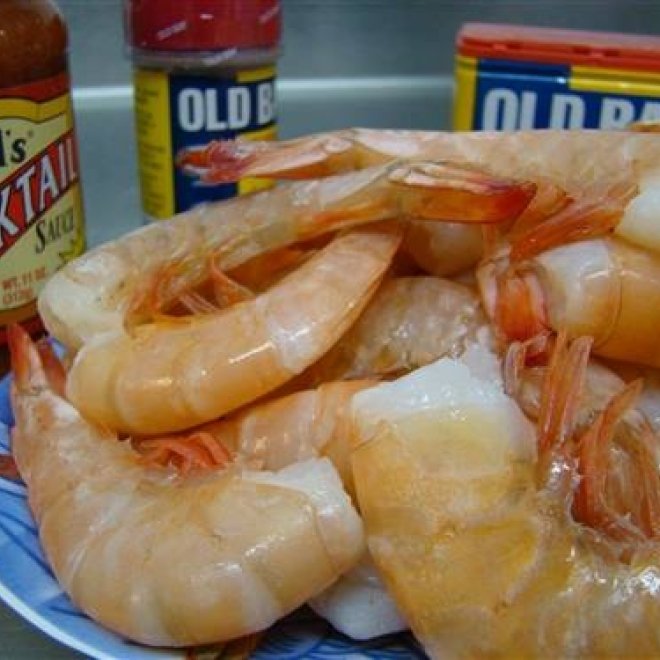 Recent Reviews
Linton's Crab House & Seafood Carry-Out
Dawn Burford : 5 on 8/11/2023 9:02 pm
After speaking with them on the phone, I took a chance and ordered 10 lb of snow crab legs. This is always risky online, however I was pleasantly surprised this time. They were sweet and packaged carefully so there was not a bunch of broken pieces as we have found from other companies. We will definitely order again.
Dawn Burford
1691787757
Linton's Crab House & Seafood Carry-Out
Christina holden : 5 on 7/29/2023 1:36 pm
Finally got my crabs from the mess up from the delivery carrier for July 4th, received my half bushel yesterday and boy let me tell ya Linton's is the best crabs ever !!! Nicely packaged and not a 1 crab was cracked or broke. I order all the way from Nashville TN, great job guys ill be ordering again soon. Posted my pictures
Christina holden
1690637765
Linton's Crab House & Seafood Carry-Out
Teri Geckle : 1 on 9/23/2023 11:32 pm
My mom ordered 6 steamed crabs to be shipped to my brother in Colorado for his birthday. They shipped 2nd day. Well when they arrived the ice packs were melted & the crabs were warm. In addition to that the meat in the crabs was very dry & inedible. This was very expensive for my MO. Who is a senior citizen on a fixed income. She is very upset. My brother will be calling Lintons on Monday to see if they will refund my mom. Hopefully they will do sonethjng.
Teri Geckle
1695511962
Linton's Crab House & Seafood Carry-Out