M & C Vessey Farm
Sunday

10:00 am - 3:00 pm

Tuesday

9:00 am - 5:30 pm

Wednesday

9:00 am - 5:30 pm

Thursday

9:00 am - 5:30 pm

Friday

9:00 am - 5:30 pm

Saturday

9:00 am - 5:30 pm
Offering a variety of pick-your-own fruit. Strawberries, peaches, apples, and more. Stop in the store to buy already picked produce, local honey, crafts, and more. Offering special events throughout the season.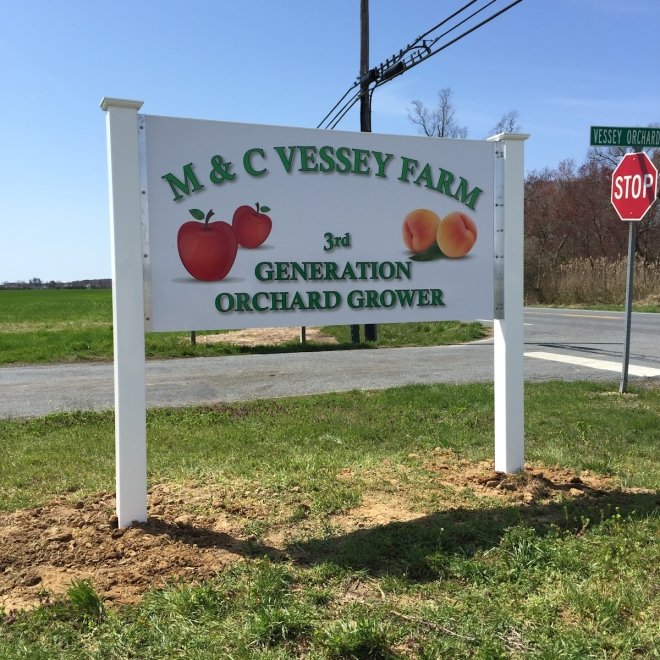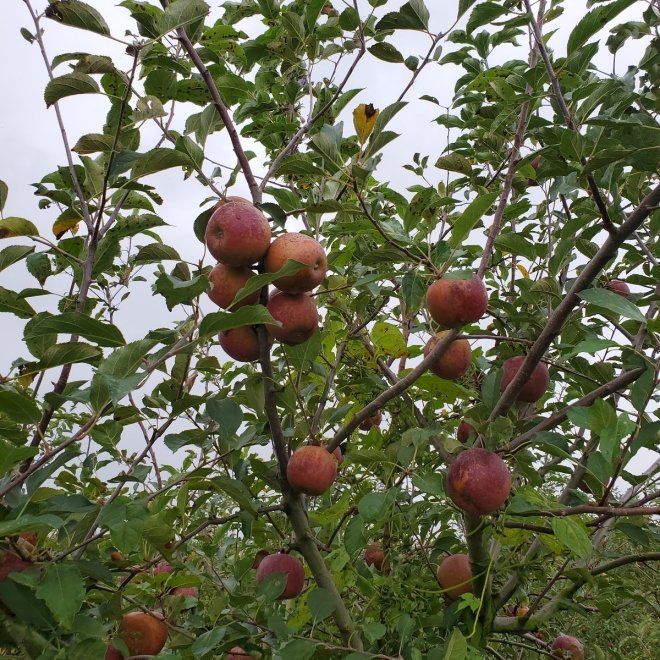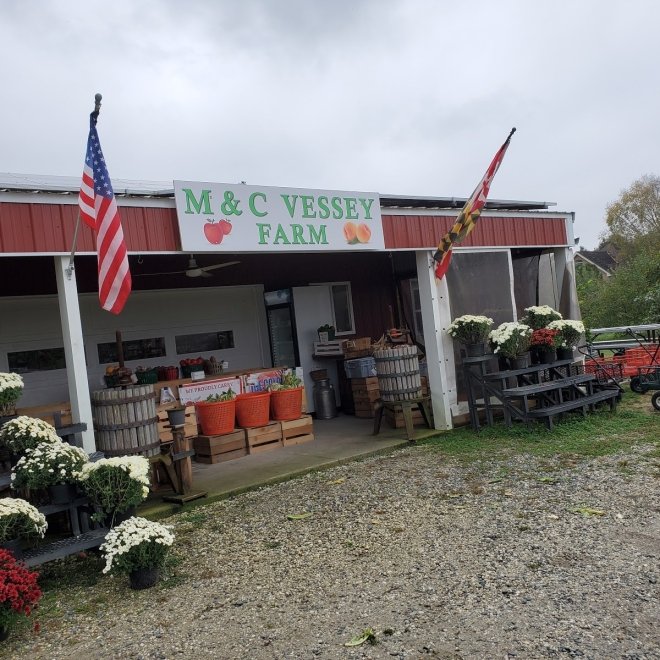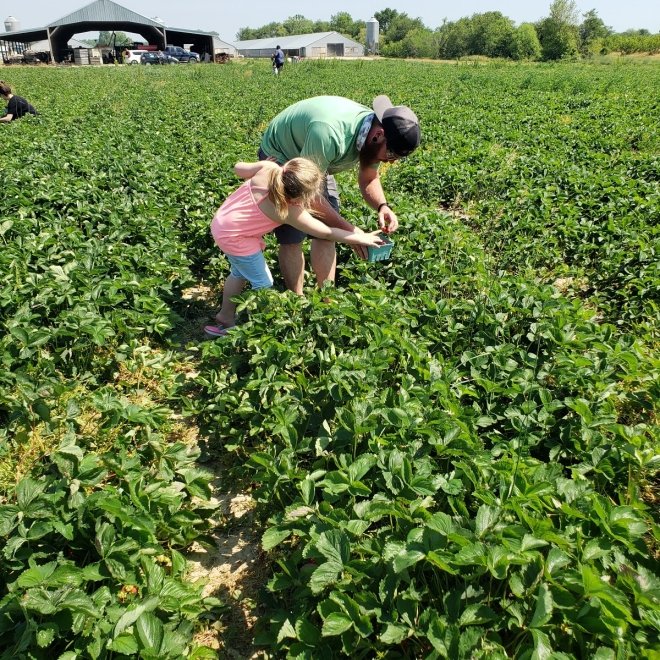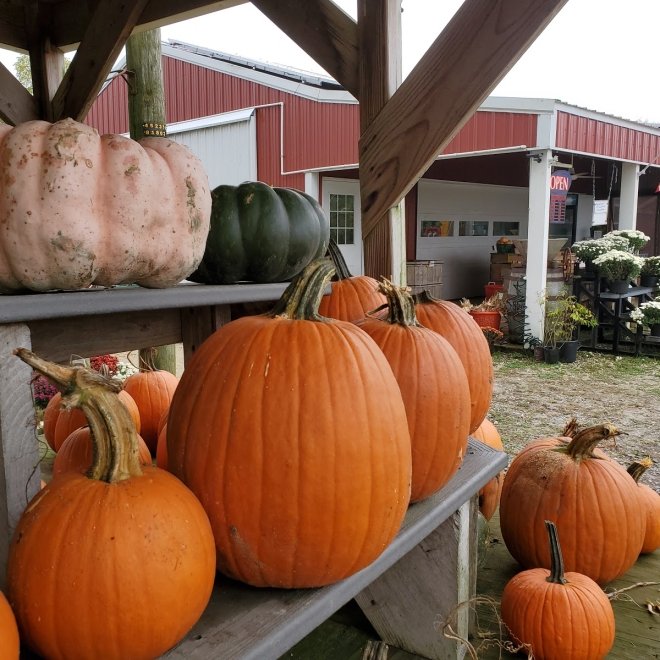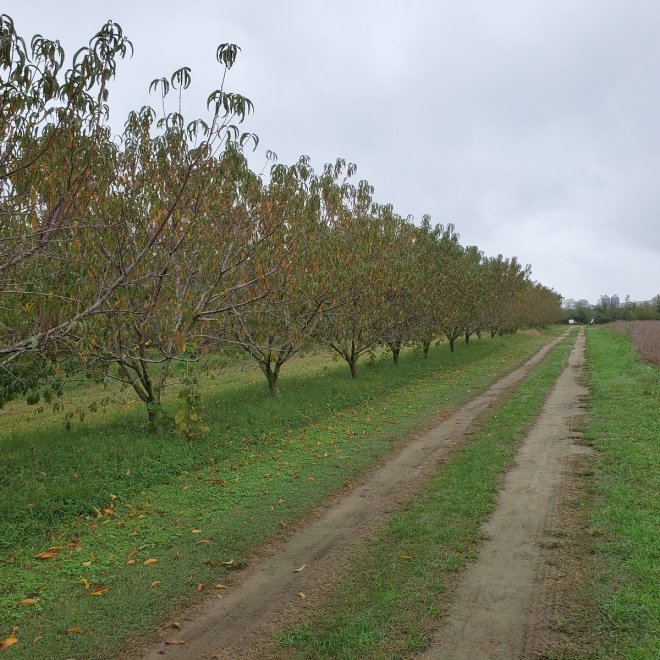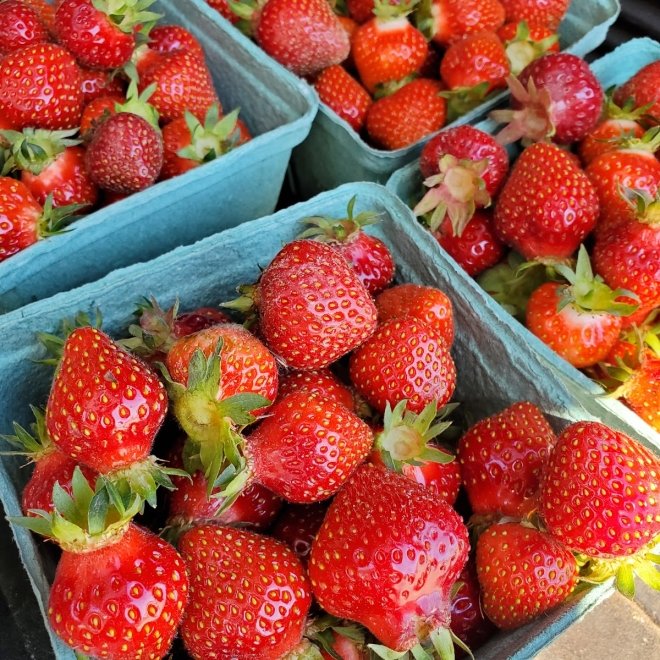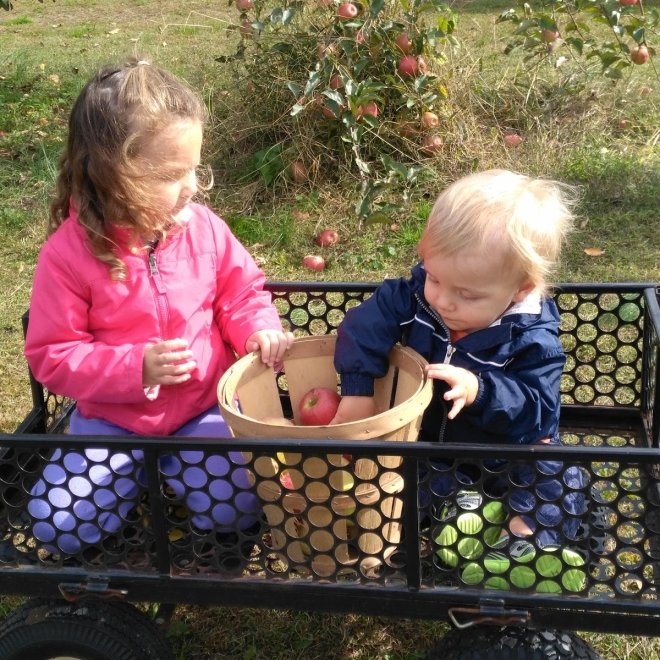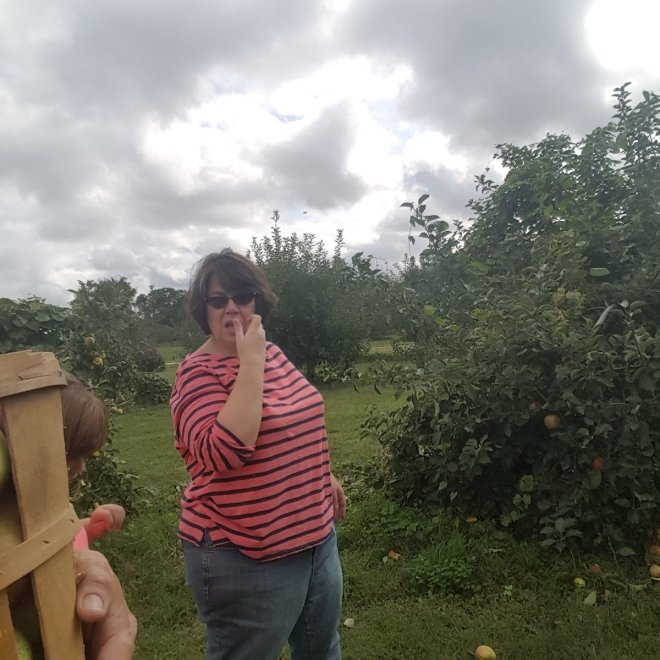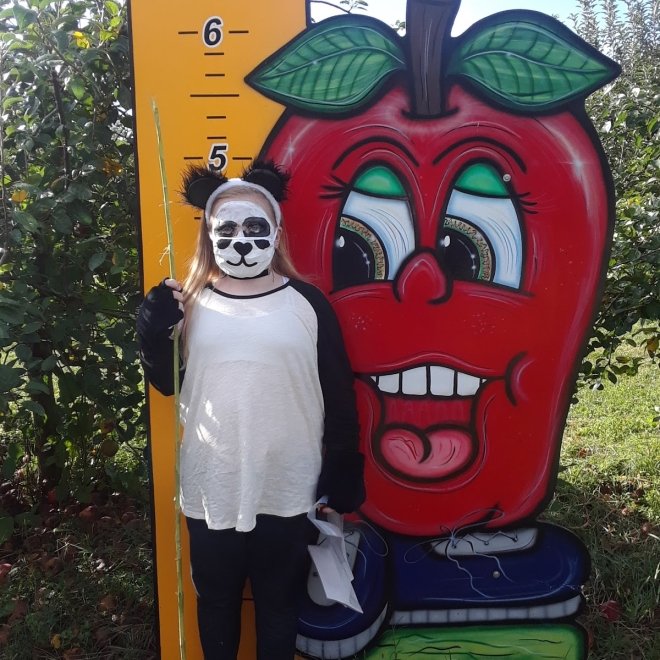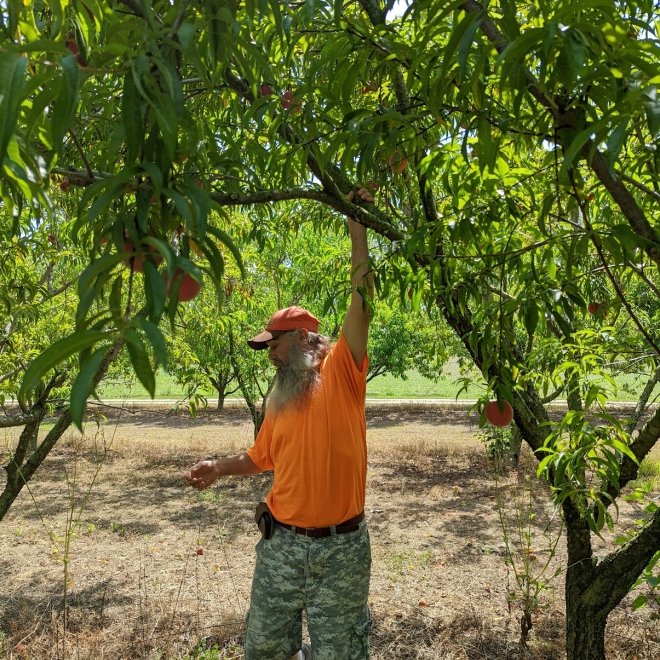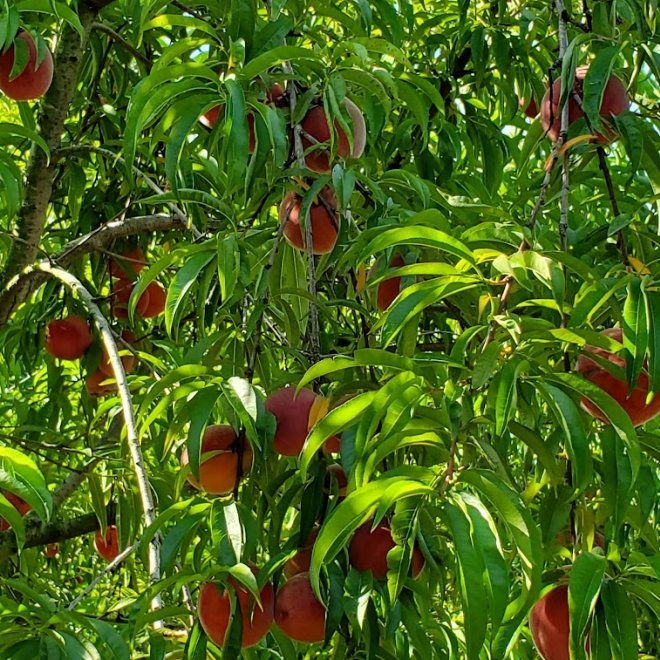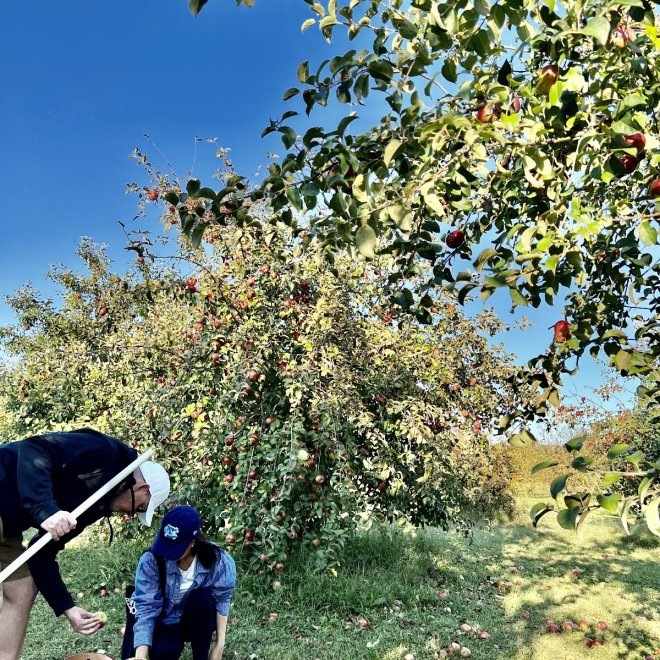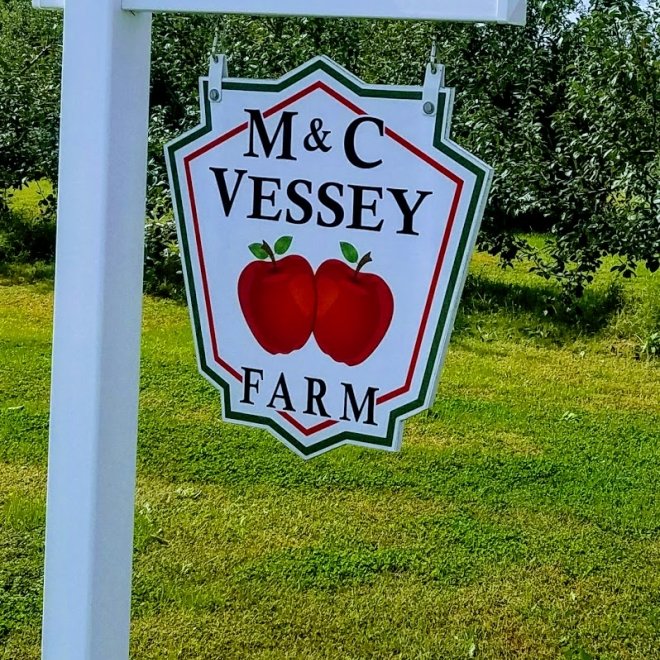 Michael Sollberger : 5 on 10/17/2023 3:01 pm
🍎This Farm and Family are Awesome. Nothing but kind words and a great place to take your Kids. Thank you to all. ☮️
Michael Sollberger
1697554880
M & C Vessey Farm
Stephanie Hudson : 5 on 10/27/2020 7:25 pm
Wonderful orchard! U Pick apples are only $.70 a pound and there is a great variety. The family that owns the farm is really sweet and it was nice chatting with them for a while. The rest of the produce they have was very well priced with a good selection. I live 30mins away but will be returning throughout the fall for more apples and vegetables.
Stephanie Hudson
1603826726
M & C Vessey Farm
steffie Knutson : 5 on 10/15/2022 11:52 pm
Very quaint orchard! The place itself is very relaxing with a fantastic view. The owners are so sweet and accommodating. Everything is delicious and very affordable. Don't forget to visit their dock too it's has an amazing view !
steffie Knutson
1665877948
M & C Vessey Farm