Scotts Cove Marina
Monday

8:00 am - 5:00 pm

Tuesday

8:00 am - 5:00 pm

Wednesday

8:00 am - 5:00 pm

Thursday

8:00 am - 5:00 pm

Friday

8:00 am - 5:00 pm

Saturday

8:00 am - 5:00 pm
The small working marina where many of the local watermen dock. Slips are available for overnight rental. Diesel fuel is available, the marina's ship store includes marine hardware and paint, and repairs are available. Note: Some of the historic Skipjack fleet dry-dock here when preparing for the Labor Day races and oncoming oyster season.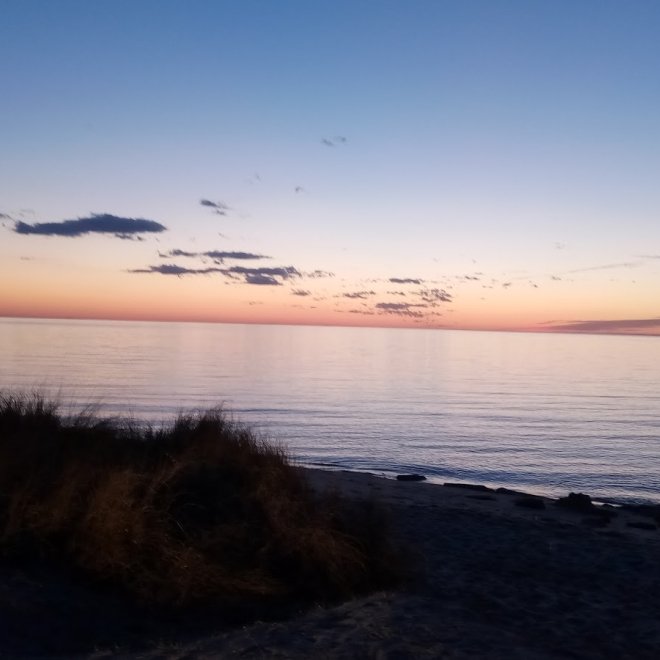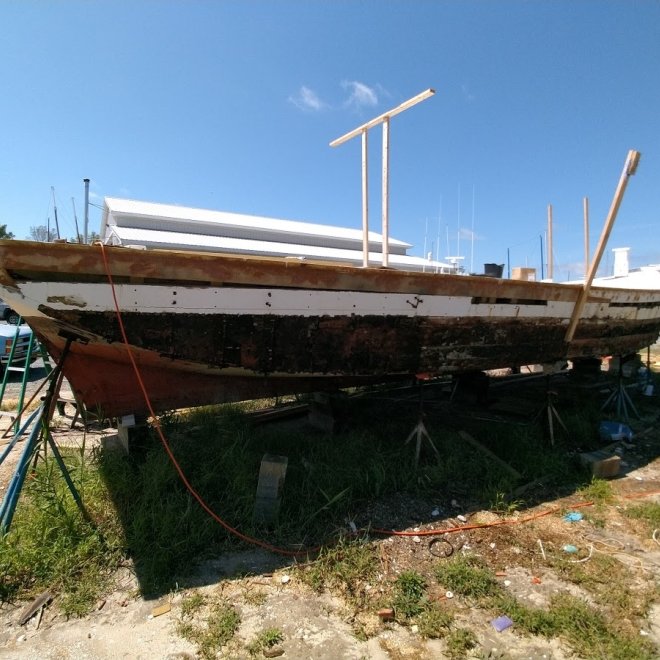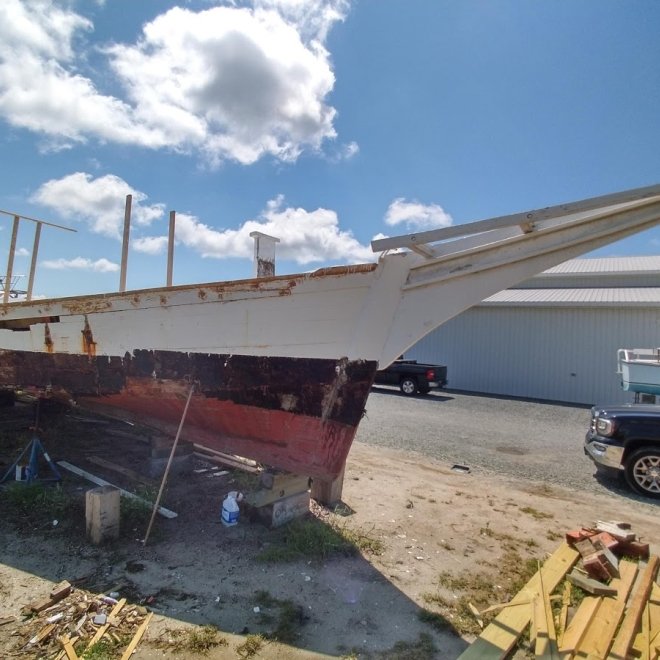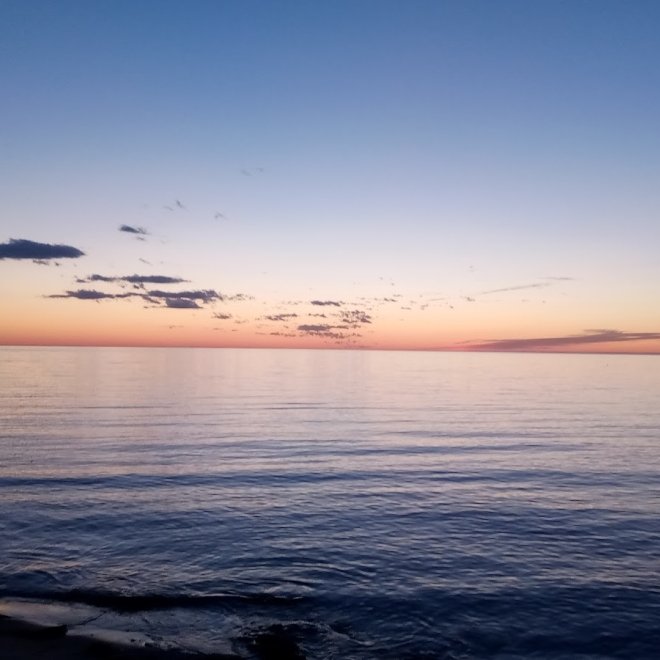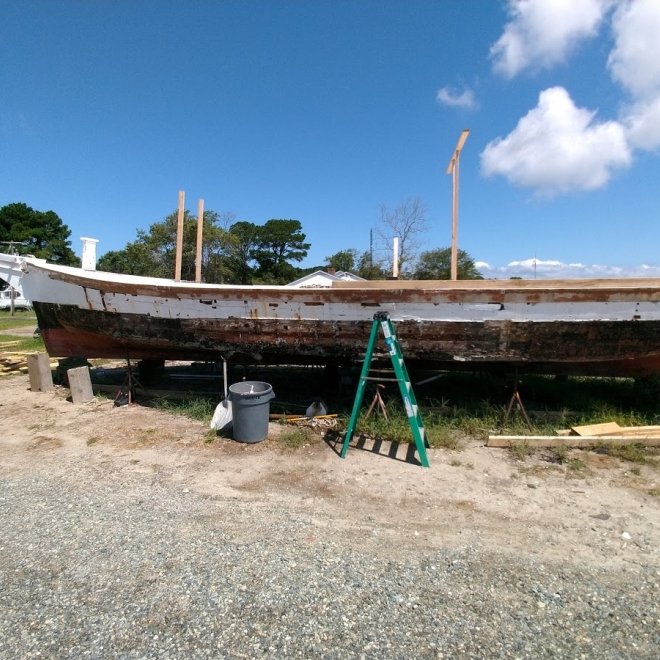 Len Mogavero : 5 on 9/1/2023 10:44 pm
Friendly, reliable, stands behind their work and parts. Absolutely the best customer service I have ever encountered in my 38 years on this planet. Great people and services!
Len Mogavero
1693608246
Scotts Cove Marina
Keith Fenstemaker : 5 on 5/24/2021 3:23 am
Found this place through the Suzuki dealer website. They were awesome to deal with for a new 90hp outboard and the pricing was the best I found in PA, MD or DE. Definitely worth the trip. The work was great. HIGHLY recommend
Keith Fenstemaker
1621826584
Scotts Cove Marina
Eric Haviland : 5 on 5/28/2022 11:12 pm
Very happy with my experience with Bobby and his team, they are honest, professional and responsive . We drove 2.5 hours to get our engine and it was worth it. Highly recommend.
Eric Haviland
1653779534
Scotts Cove Marina