Smith Island Bakery
Sunday

9:00 am - 12:00 pm

Monday

9:00 am - 4:00 pm

Tuesday

12:00 pm - 4:00 pm

Wednesday

12:00 pm - 4:00 pm

Thursday

12:00 pm - 4:00 pm

Friday

12:00 pm - 4:00 pm

Saturday

12:00 pm - 4:00 pm
Specializing in Smith Island Cakes, bread, rolls, and make your own cake classes. Features art made by island artists.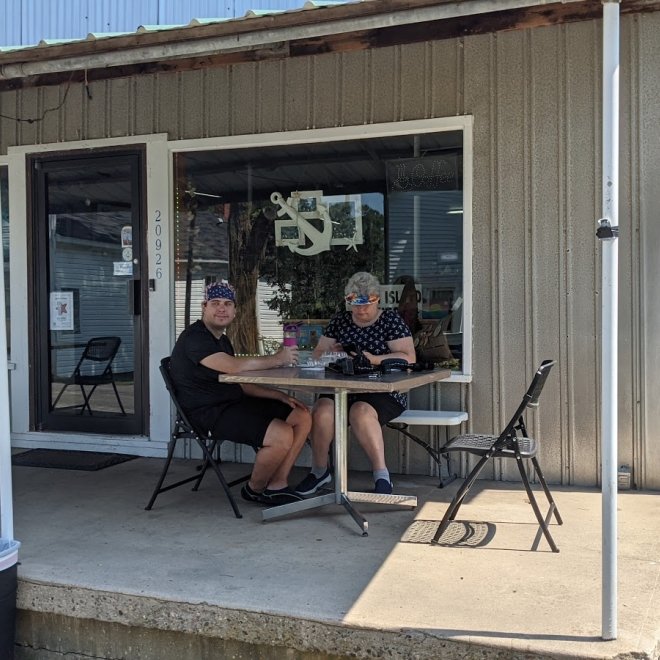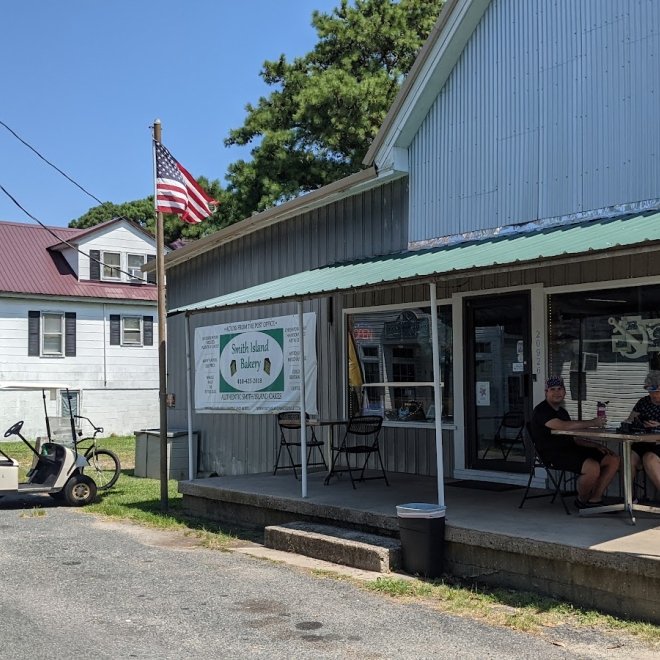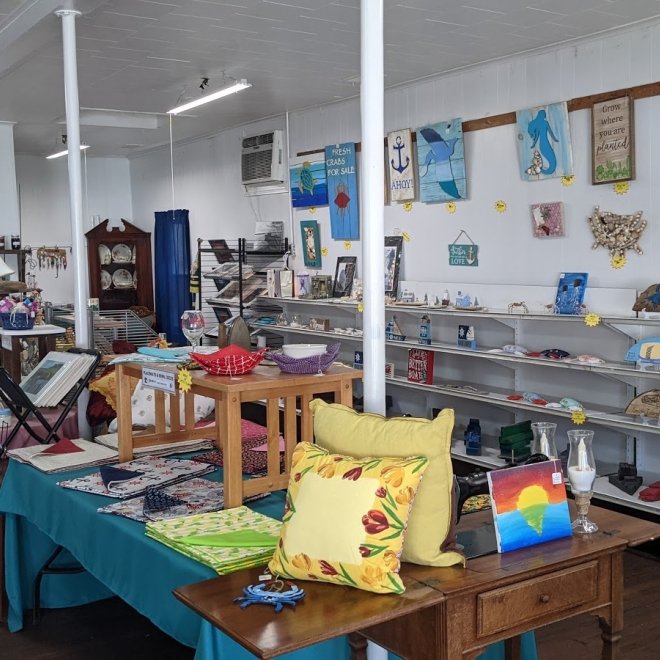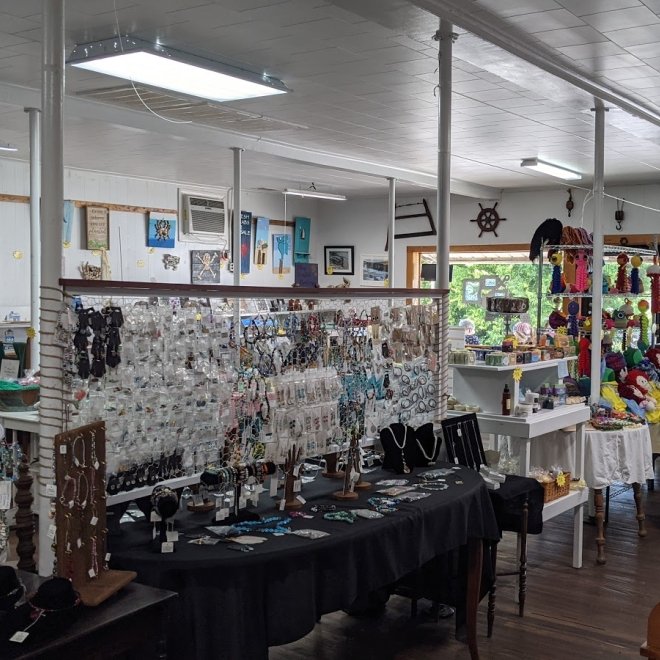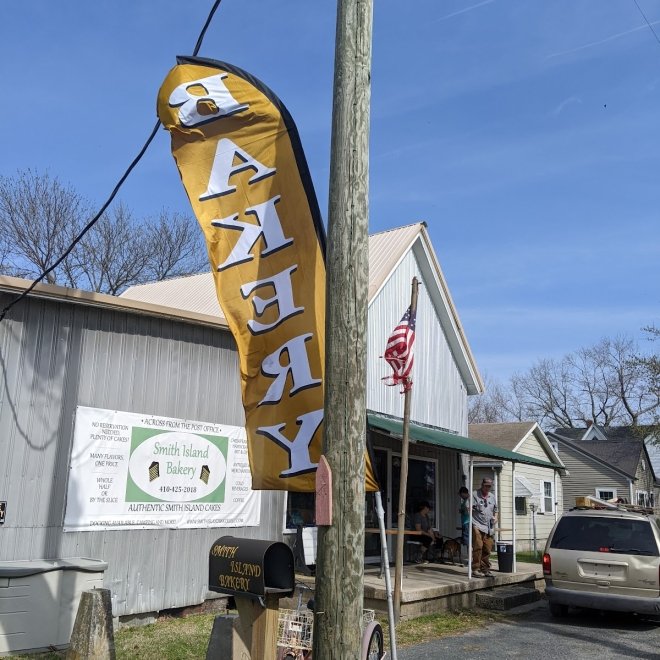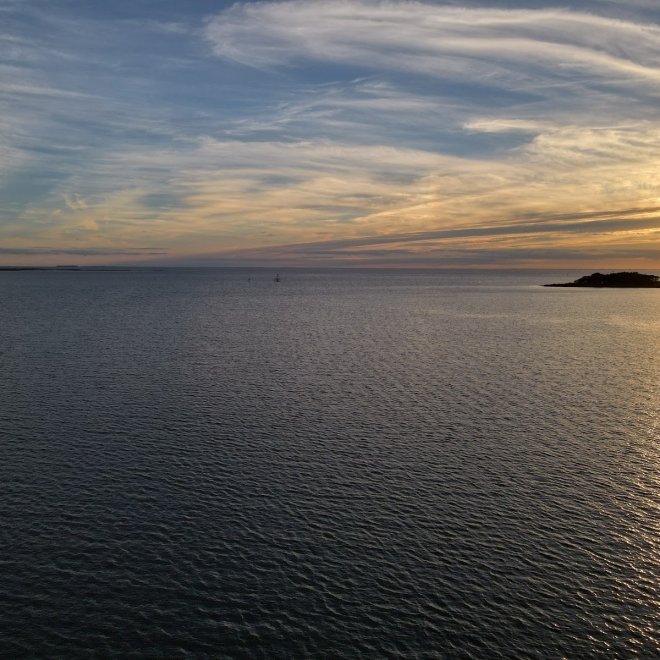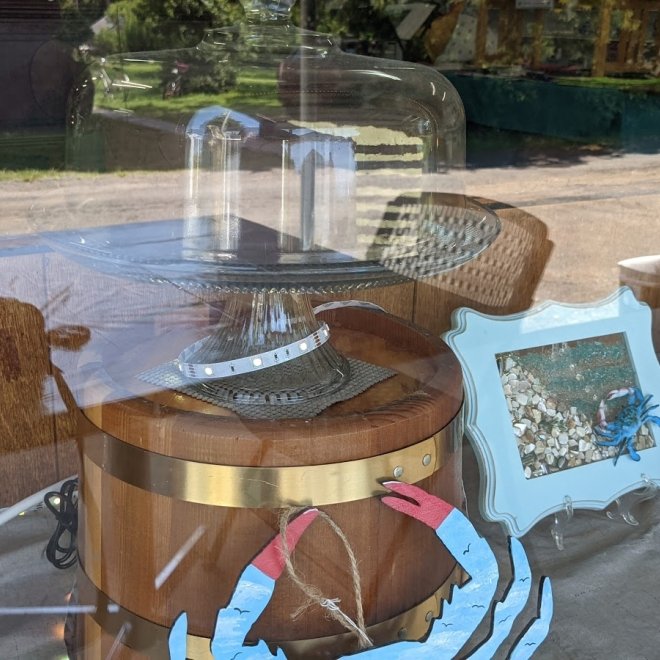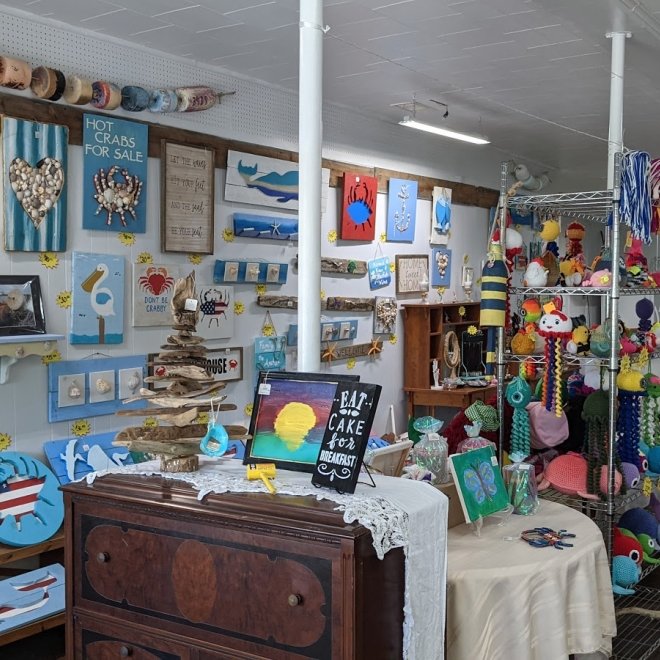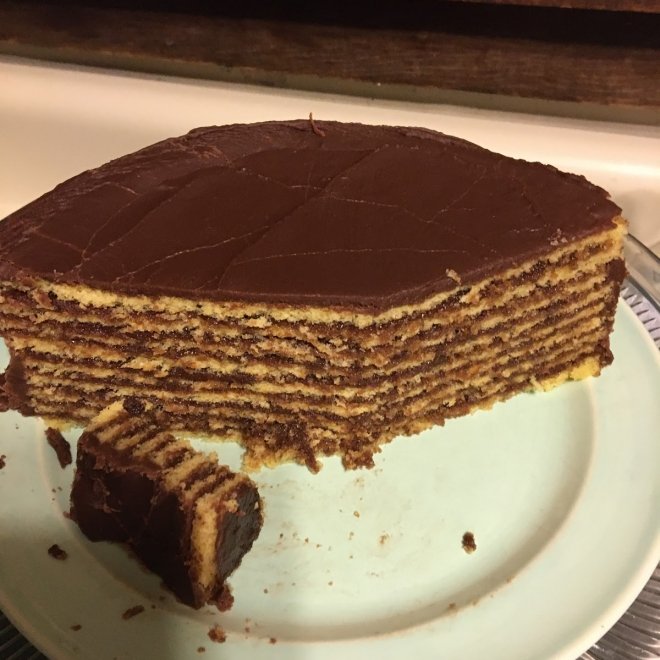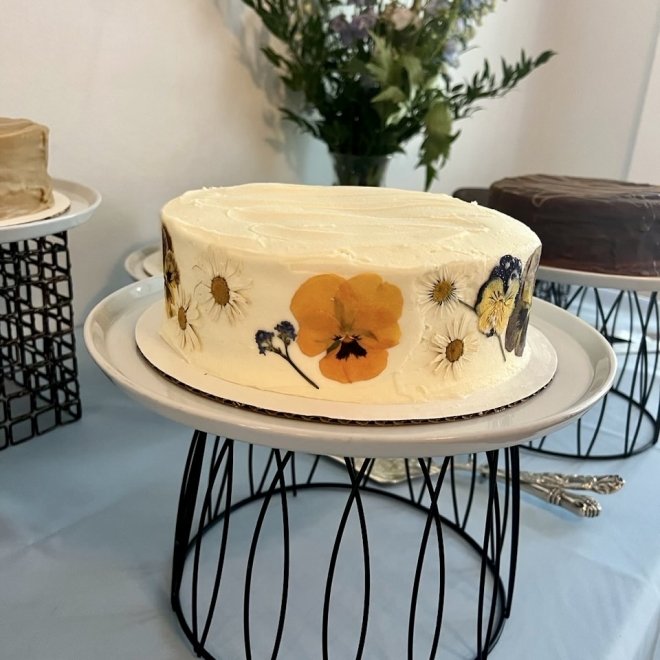 nick simons : 5 on 7/6/2023 12:14 am
Took my boat to smith island from Heathsville, Va. All the people on the island were super friendly. The baking company is super cozy and personal. Talked to one of the owners for about an hour about the island he lives on. Great guy and a first responder. Was fascinated about the story of the feral goats across the channel. Took three yellow/chocolate cakes back home to Va to share with friends. Frozen cakes made the trip over the bay in some small chop just fine. All my friends raved about the cakes flavor. My daughter and wife could not get enough. Will be back for lunch and to bring home some more cake next summer.
nick simons
1688602487
Smith Island Bakery
Brian Robeson : 5 on 6/21/2023 8:55 pm
For our wedding, we wanted to add a Maryland touch and also give tribute to my husbands family connection to smith island, so we decided to do a smith island cake bar of 7 different flavors of cake. The cakes were INCREDIBLE and we got so many compliments on the different flavors. The owners were awesome to work with, and helped coordinate options for pickup off the ferry for us. I would highly recommend this company time and time again, and supporting this bakery (with local smith island workers) over the larger bakery in Krisfield any day.
Brian Robeson
1687380952
Smith Island Bakery
Rob Williams : 5 on 9/7/2023 10:26 pm
Last week I took the ferry out to Smith Island to visit the island town in the Chesapeake. I made a special visit to the Bakery for some cake and other local art items to take home as gifts. The people working here are very polite and accommodating, they will go back and forth to the freezer to find the slice or full cake you want. Love this place! Sorry I didn't take any photos to upload.
Rob Williams
1694125573
Smith Island Bakery