Smith Island Bakery
Sunday

9:00 am - 12:00 pm

Monday

9:00 am - 4:00 pm

Tuesday

12:00 pm - 4:00 pm

Wednesday

12:00 pm - 4:00 pm

Thursday

12:00 pm - 4:00 pm

Friday

12:00 pm - 4:00 pm

Saturday

12:00 pm - 4:00 pm
Specializing in Smith Island Cakes, bread, rolls, and make your own cake classes. Features art made by island artists.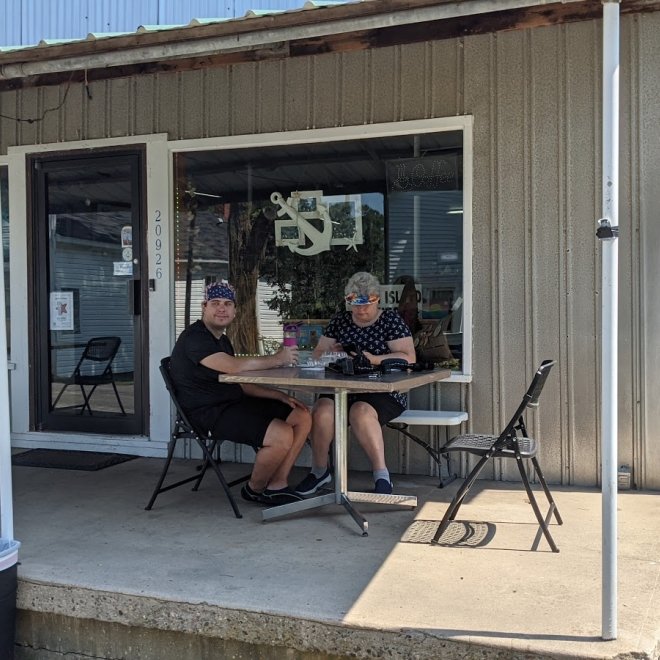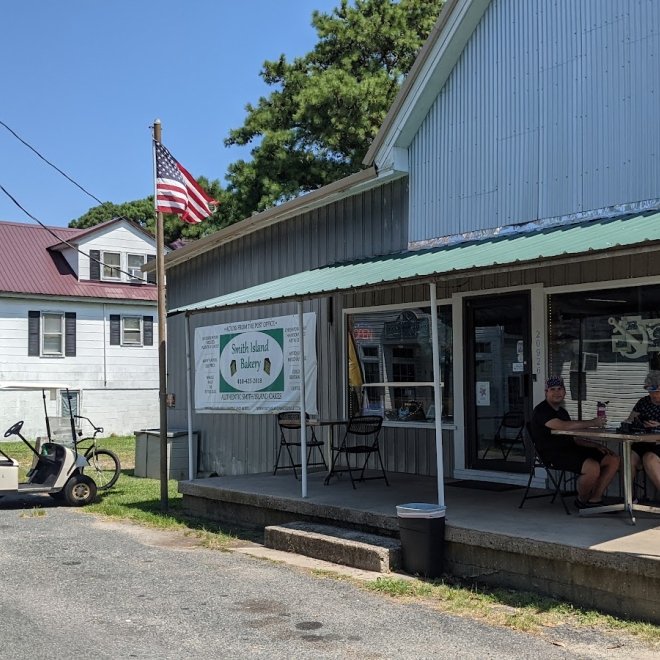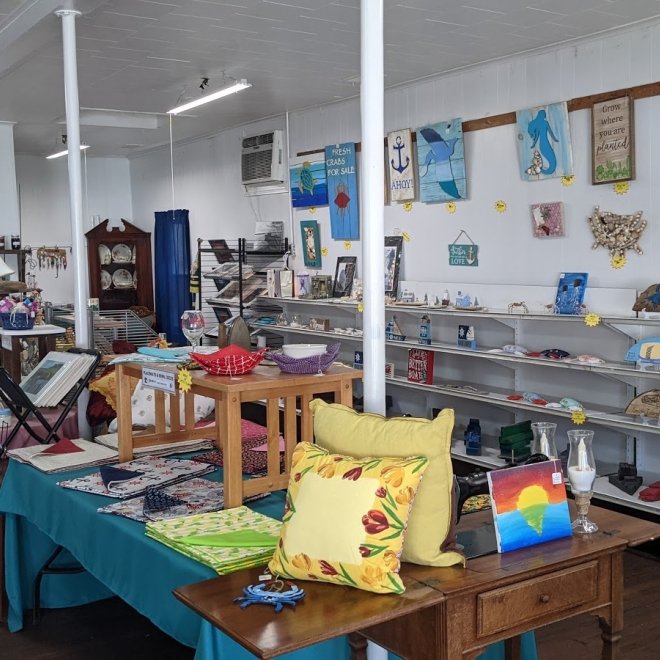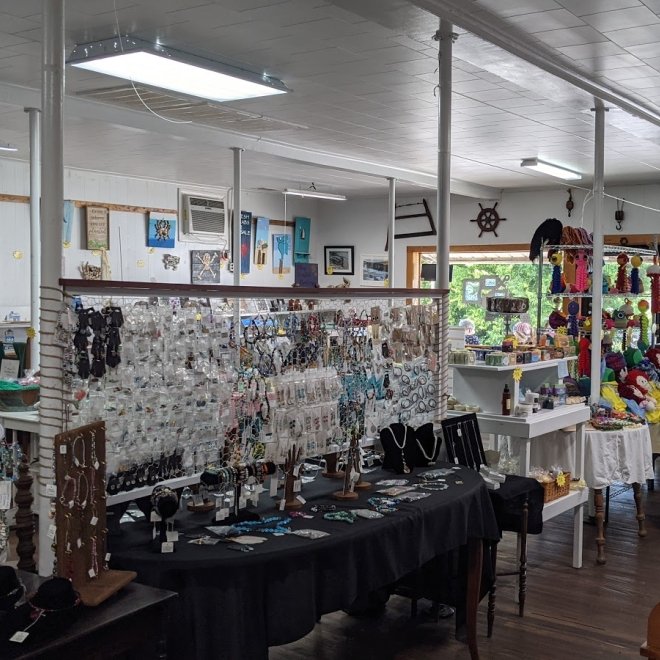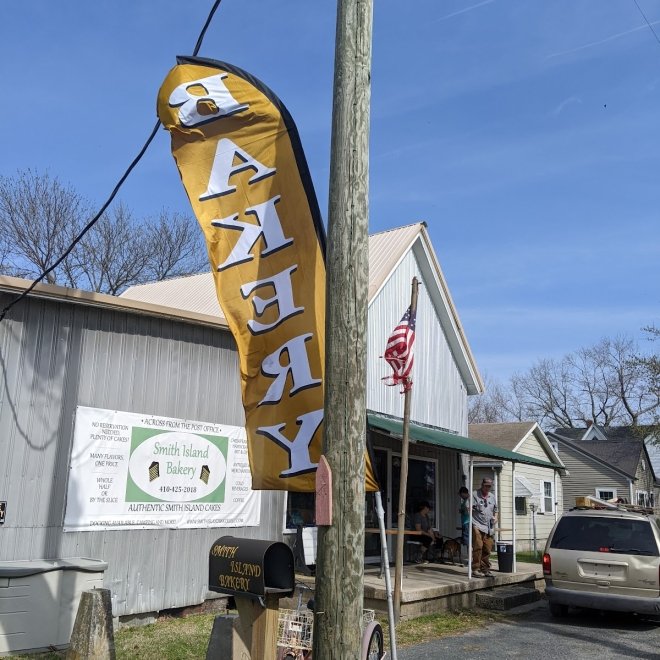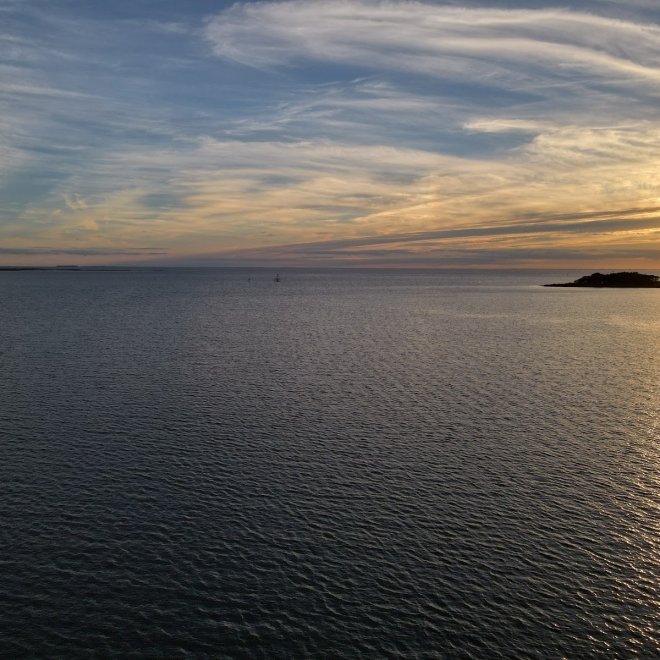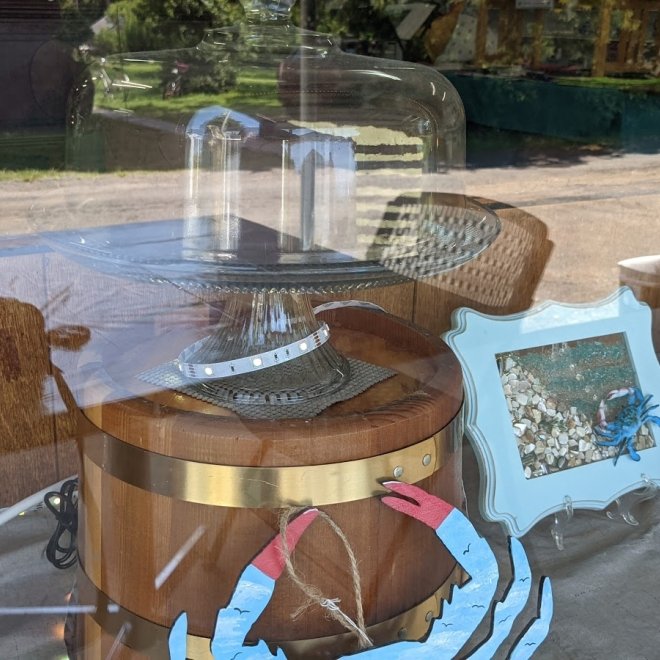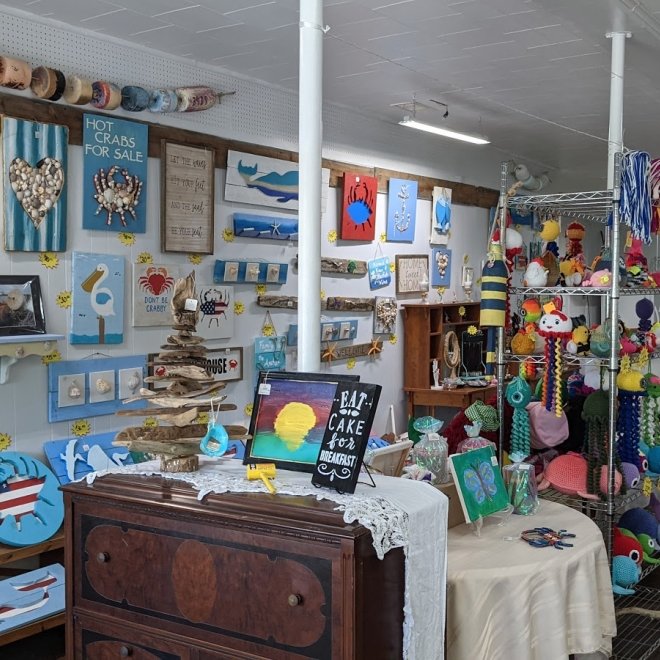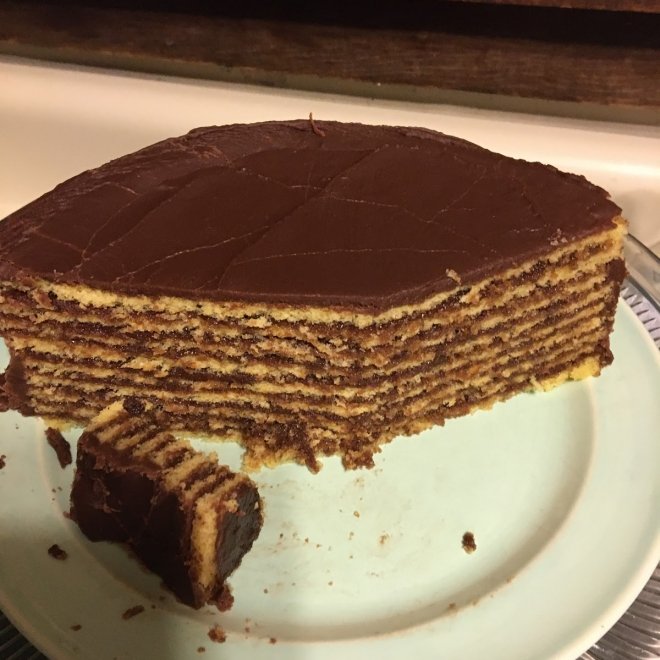 $$ - $$$
Recent Reviews
TripAdvisor Traveler Rating
4
Smith Island Bakery
25
#2 of 3 Places to Eat in Ewell
Smith Island Cake and Locally made items
Such a fun place! Take your time to really peruse the local crafts, there are so many to choose from. Then sit on the porch and enjoy Smith Island Cake. The lemon creme is the best!
Sherpa705518
2021-08-02 16:17:03
Smith Island Bakery
Well worth the stop and the price
I had just read a novel talking about eating a Smith Island cake when we visited Janes Island State Park and insisted our group buy a cake. Though our small cake cost $45, we all agreed it was worth...
paula1947
2021-11-14 06:00:02
Smith Island Bakery
The best cake ever
you can not make a visit to Smith Island and not have the cake!!! many layers and the best icing ever.
jerzeegolfer
2022-06-16 03:08:58
Smith Island Bakery