Smith Island Inn
Open Now 12:00 am - 11:59 pm
Sunday

12:00 am - 11:59 pm

Monday

12:00 am - 11:59 pm

Tuesday

12:00 am - 11:59 pm

Wednesday

12:00 am - 11:59 pm

Thursday

12:00 am - 11:59 pm

Friday

12:00 am - 11:59 pm

Saturday

12:00 am - 11:59 pm
Experience island life while staying at Smith Island Inn, a cozy bed and breakfast preserved in its 19th-century heritage. Guests can dig into a traditional Maryland crab feast, enjoy a sunset cruise, and explore the island on a historical biking or walking tour. Embark on a waterman's excursion, visit the tiny village of Tylerton or just relax with a generous slice of traditional Smith Island Cake. A stay at Smith Island Inn guarantees a peaceful setting where memories can be made to last a lifetime.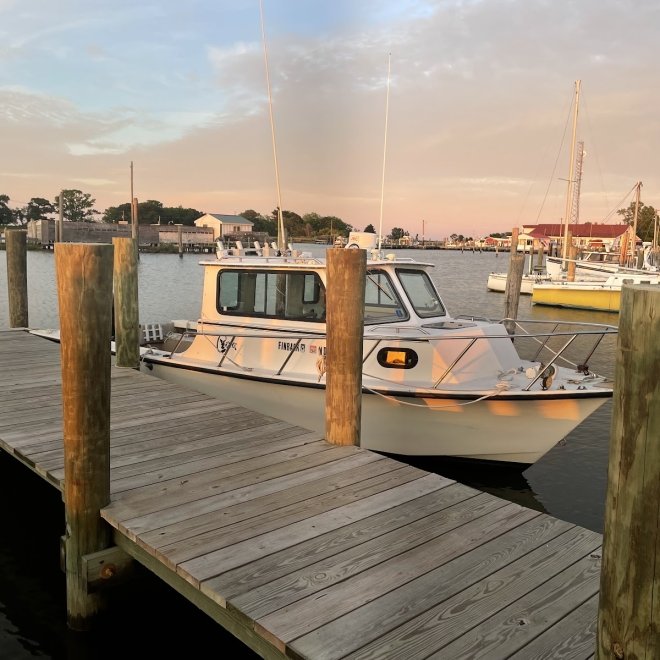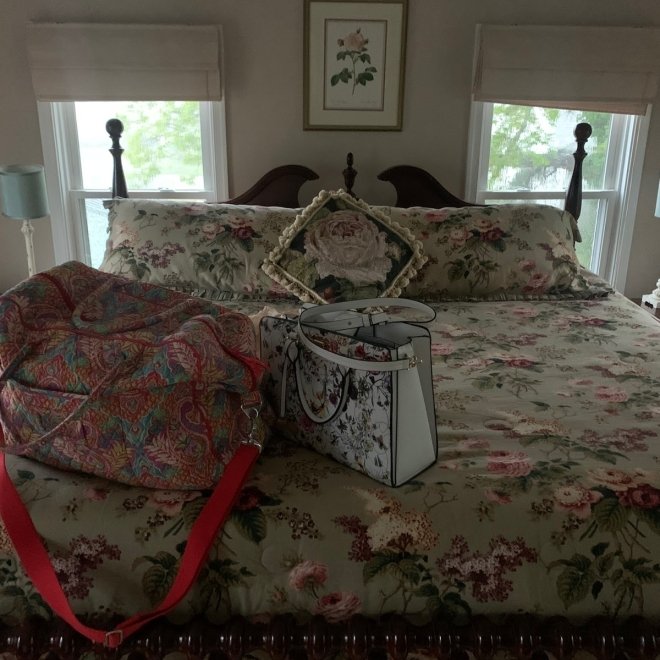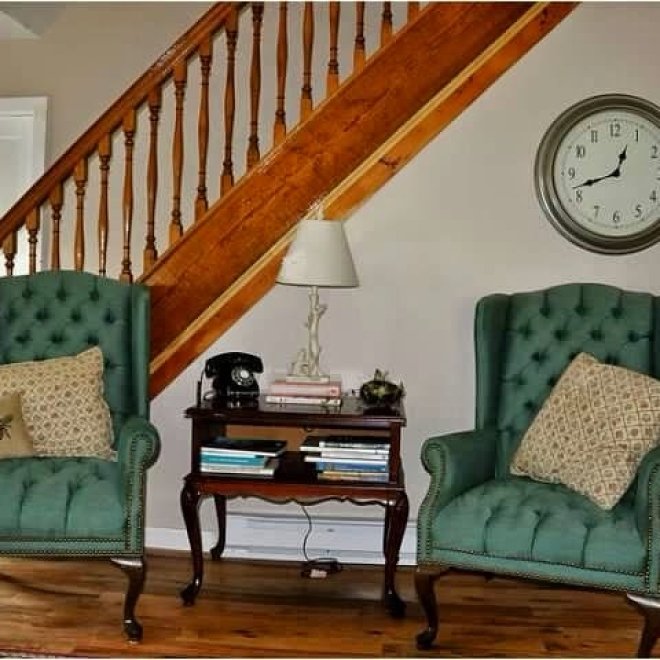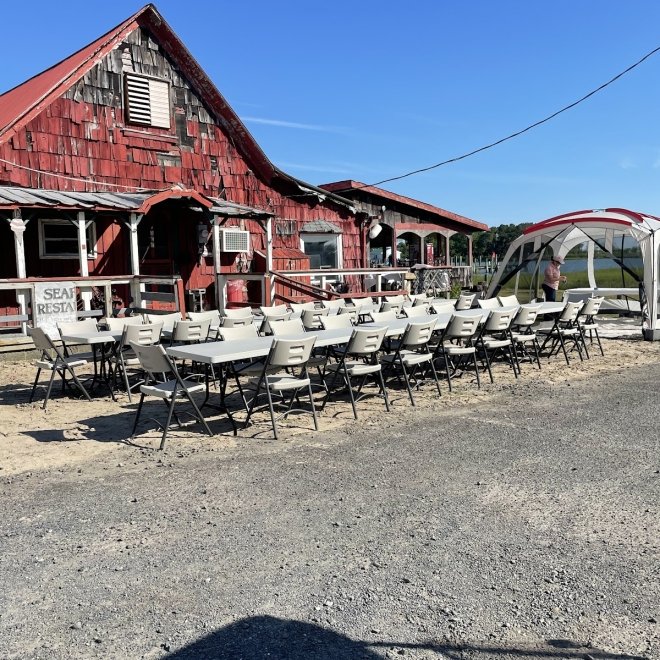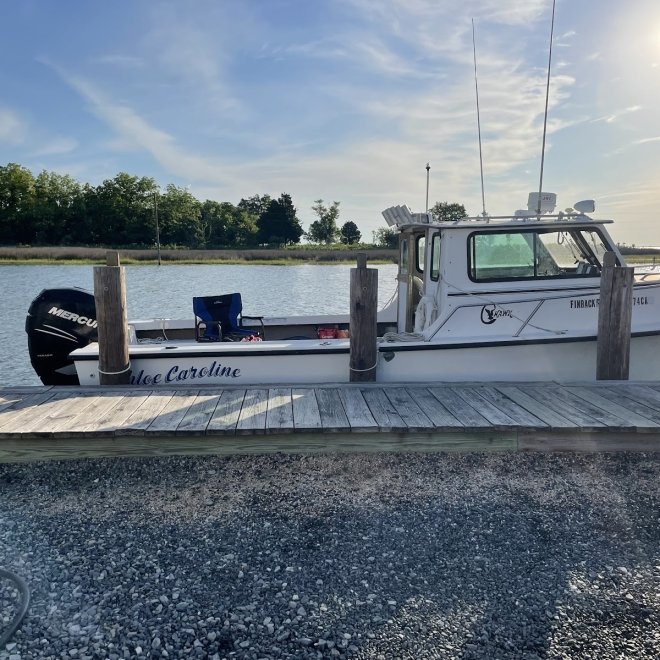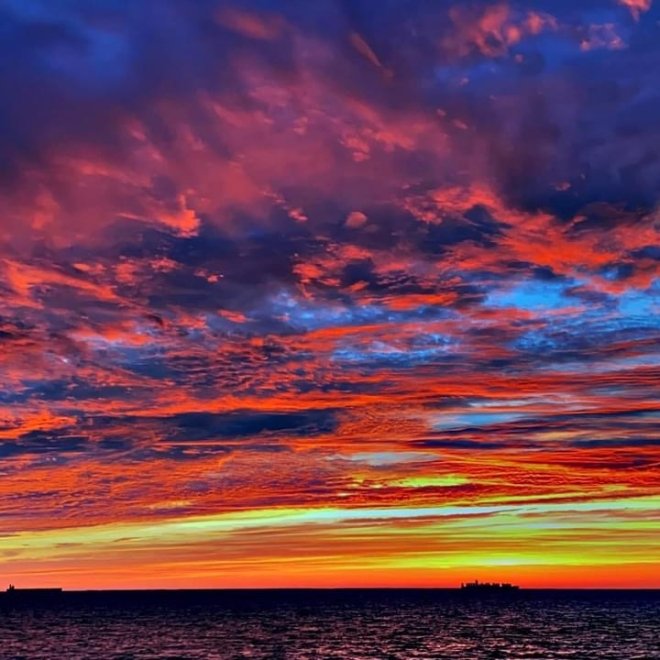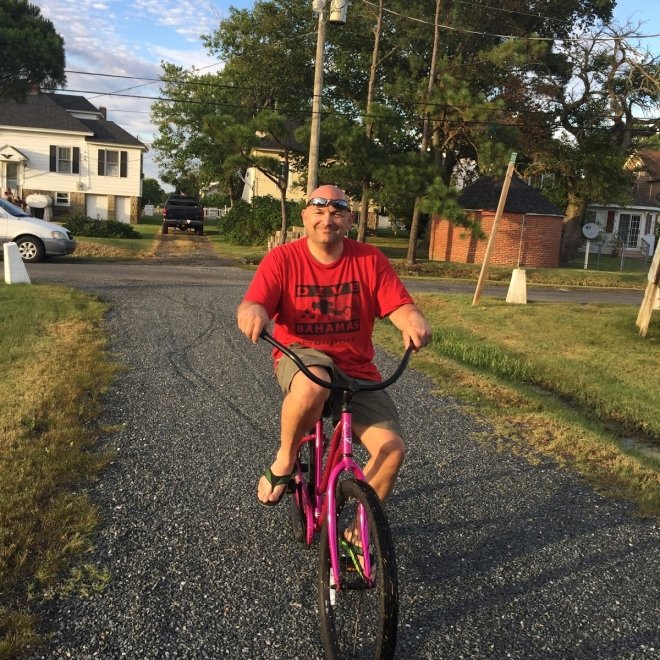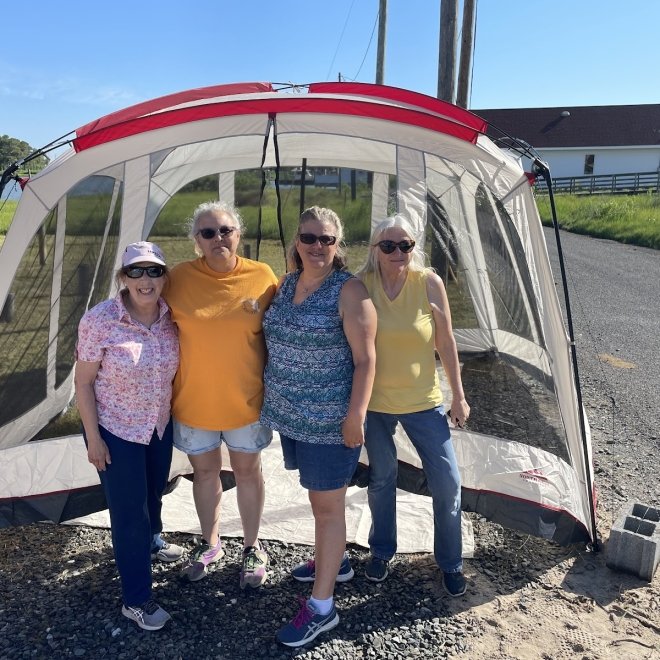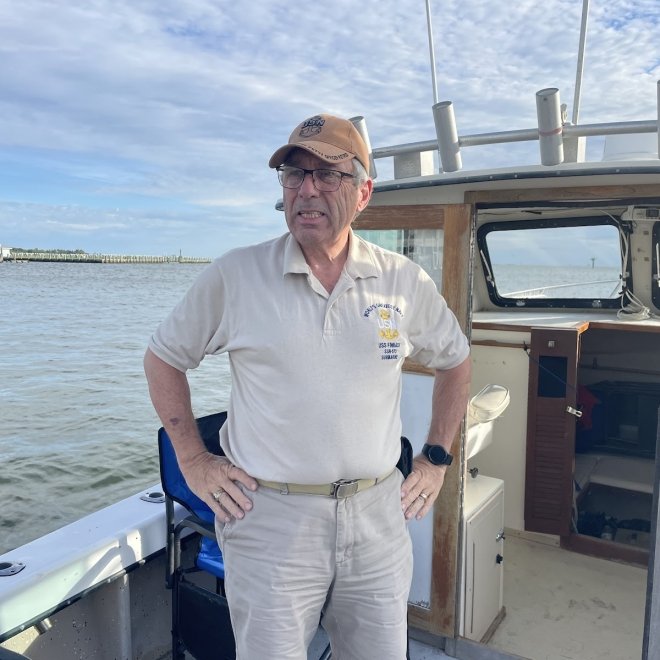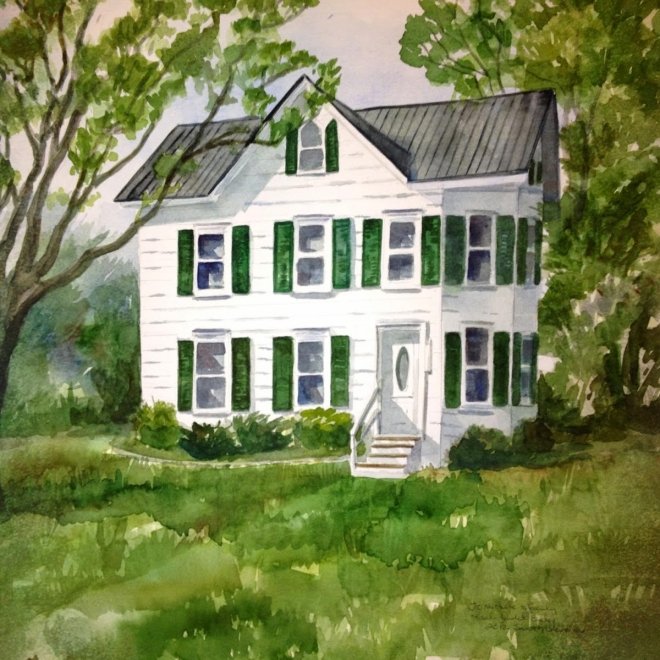 Sandy Starrett : 5 on 7/24/2023 12:31 am
We came for an overnight trip celebrating our 41st anniversary. Ate crab cakes and soft shell crabs 🦀 first day so delicious 😋 day 2 sat and picked crabs 🦀 😋 & had our first authentic Smith Island slice of cake sooo good brought1 and 1/2 cakes home to share withour family. Jennifer was our waitress at the restaurant as well as our cook 🍳 for breakfast at the inn. She is just delightful. I can't say enough about how comfortable our room was (Geraldine #3). Cheers to our 41st 🍾 ❣️
Sandy Starrett
1690158711
Smith Island Inn
Meghan Hoch : 5 on 8/7/2023 3:02 pm
lovely bed and breakfast with clean rooms, and Sam, who cooked our breakfasts, is a great conversationalist who was very helpful in giving us tips about the island. I would stay here again and I do hope I have the chance to visit the island again.
Meghan Hoch
1691420539
Smith Island Inn
Holmes : 4 on 8/3/2022 12:49 pm
The Inn is lovely and the amenities made the visit to the island so much more fulfilling. While Smith Island itself is somewhat tragic due to its circumstances, the Inn provided a welcome retreat. The kayaks and bikes make recreation on the island a breeze and the woman who cooked us breakfast was truly wonderful and shared so much about her long life on the island.
Holmes
1659530994
Smith Island Inn