Squeaky's Cafe
Tuesday

9:00 am - 5:00 pm

Wednesday

9:00 am - 3:00 pm

Thursday

9:00 am - 3:00 pm

Friday

8:00 am - 3:00 pm

Saturday

9:00 am - 3:00 pm

Monday

9:00 am - 3:00 pm
Sandwiches, paninis, soups, subs, wings, and salads. Serving breakfast.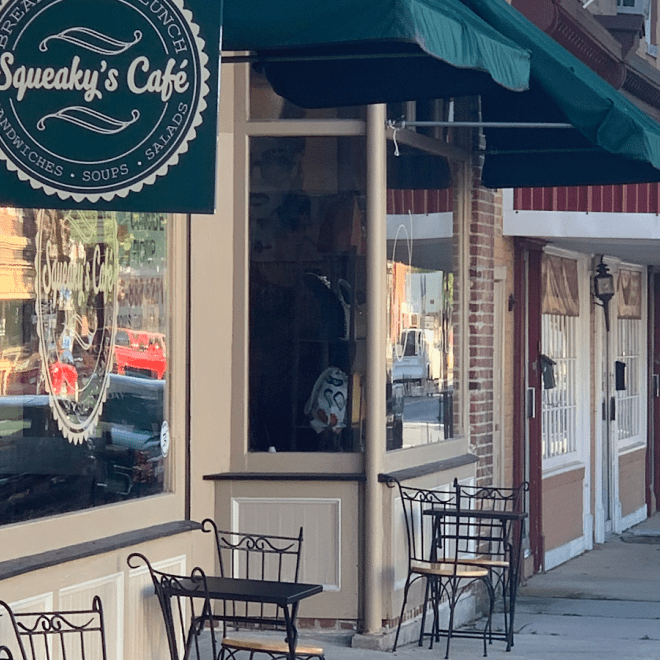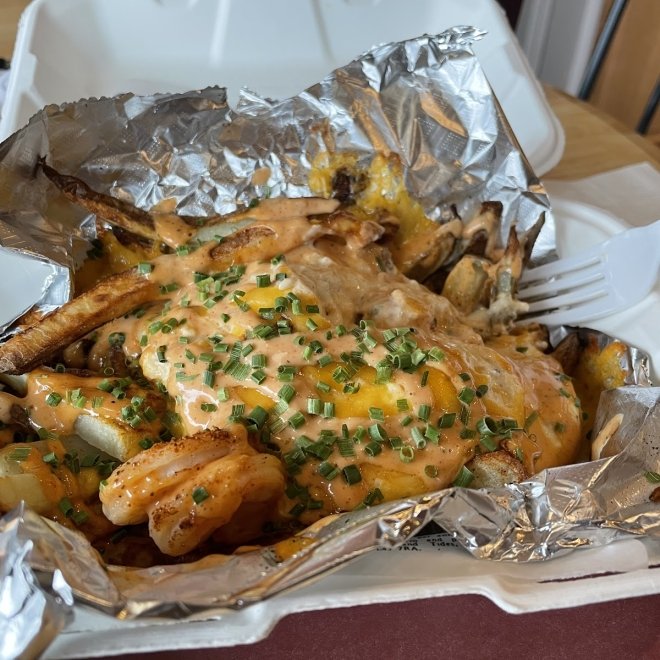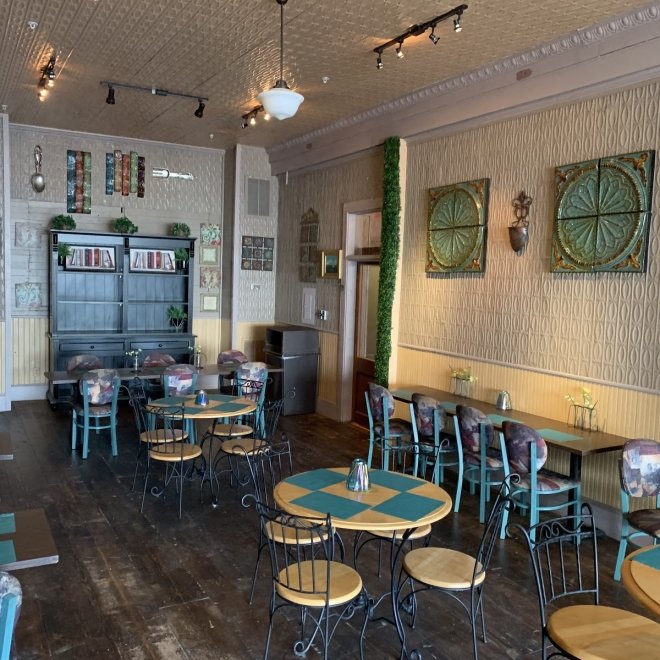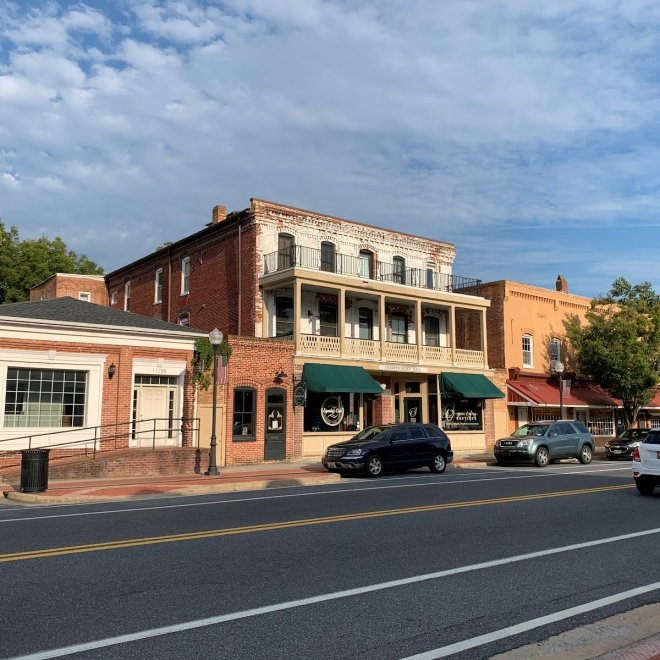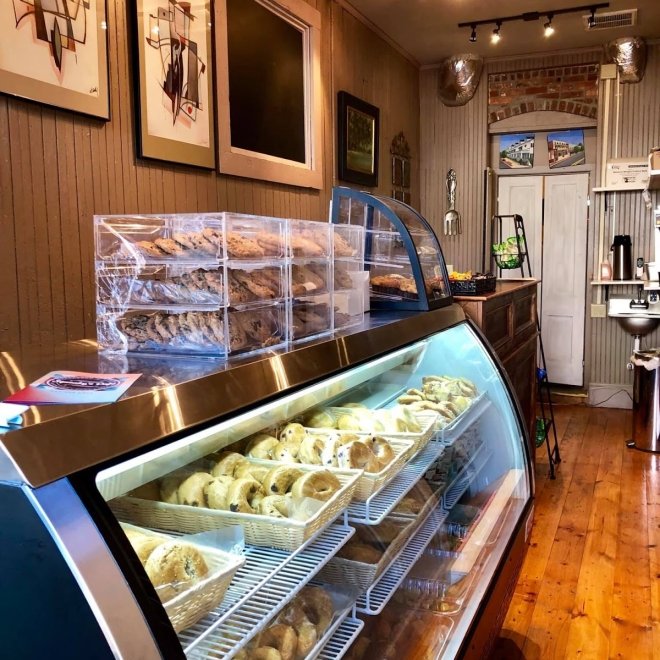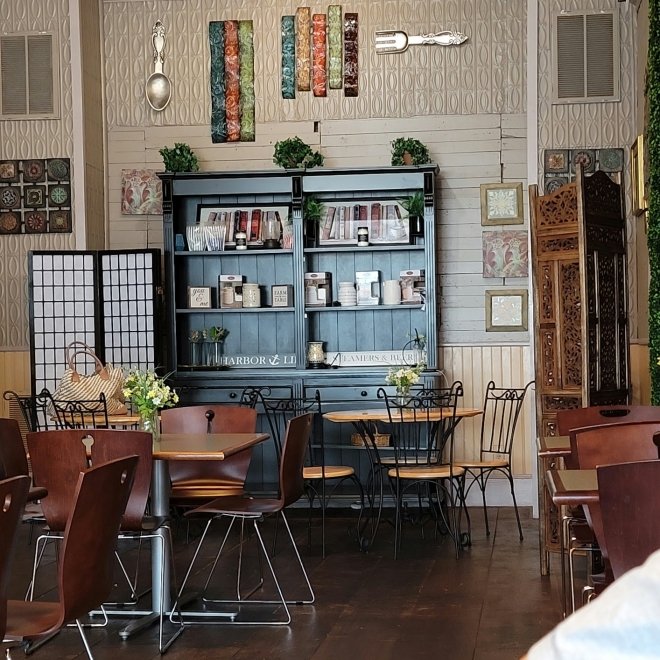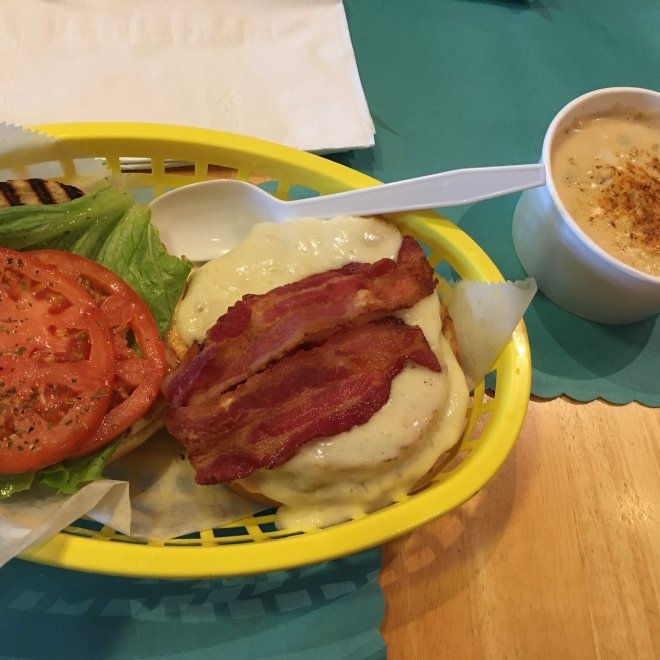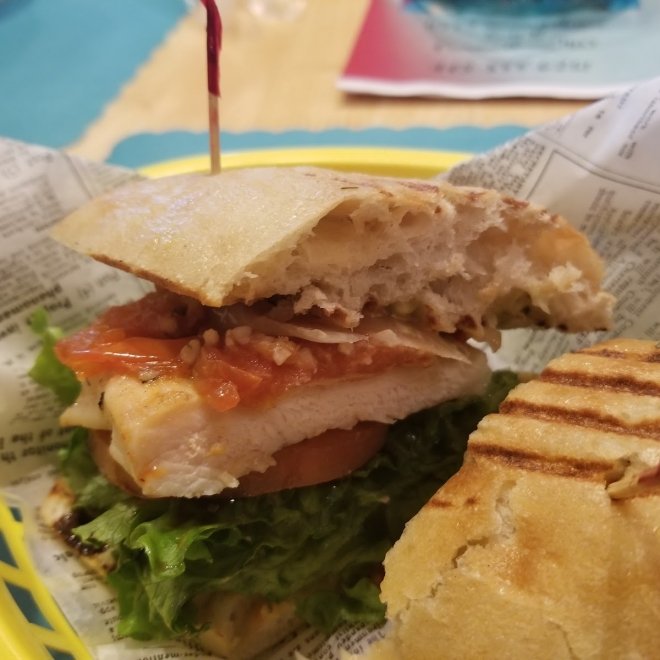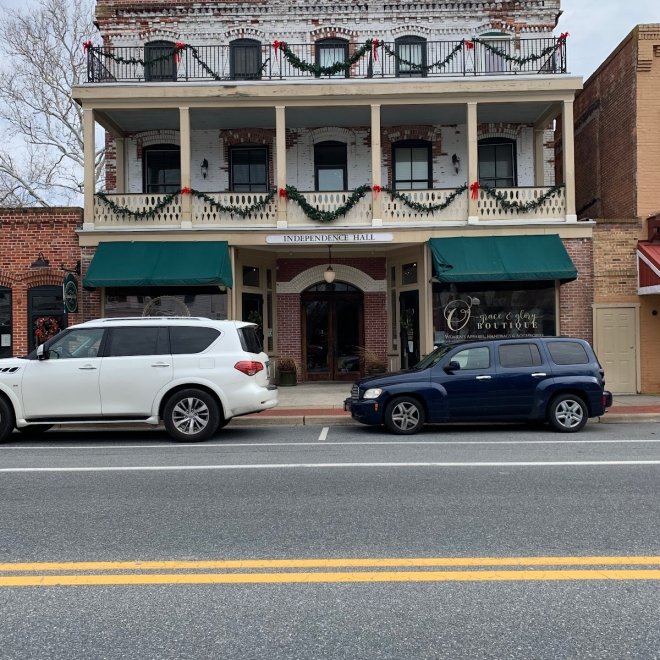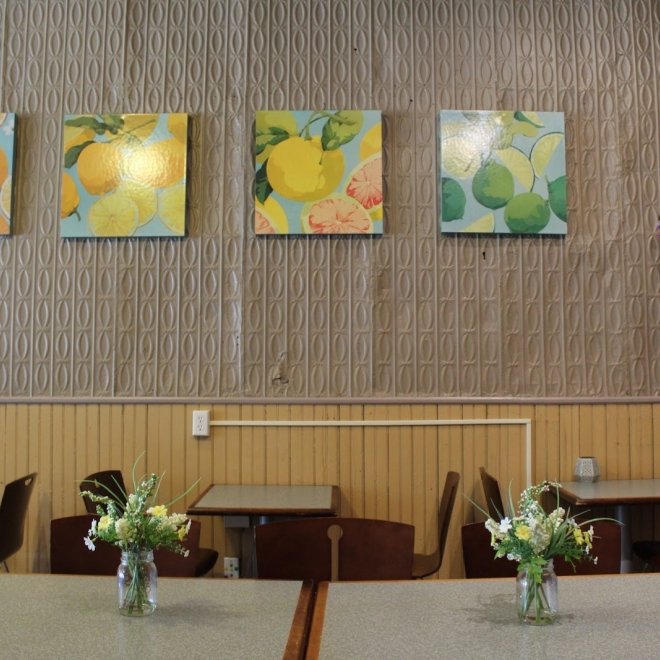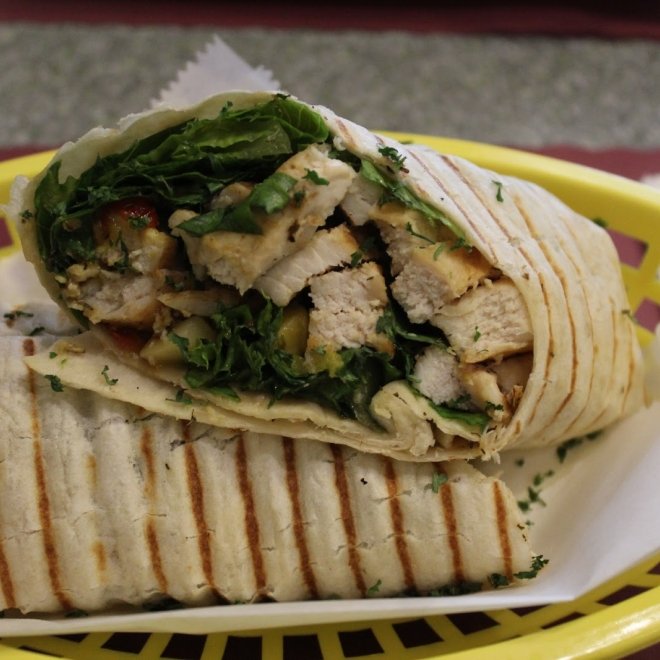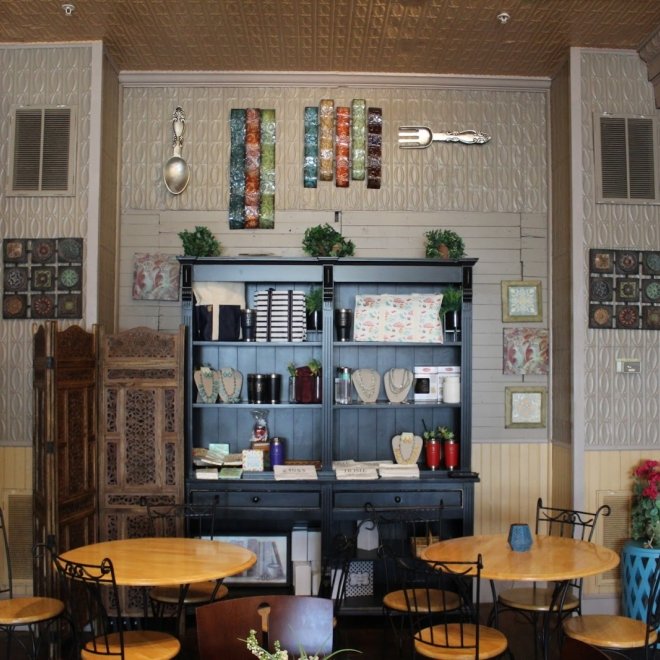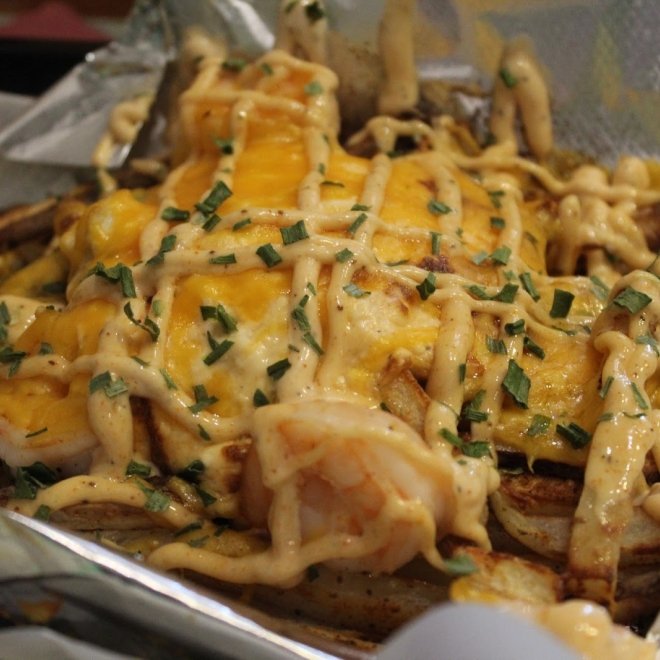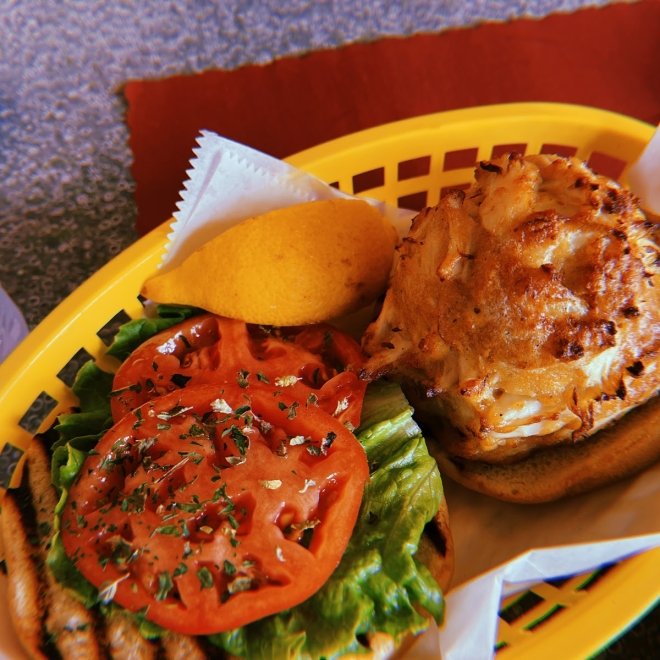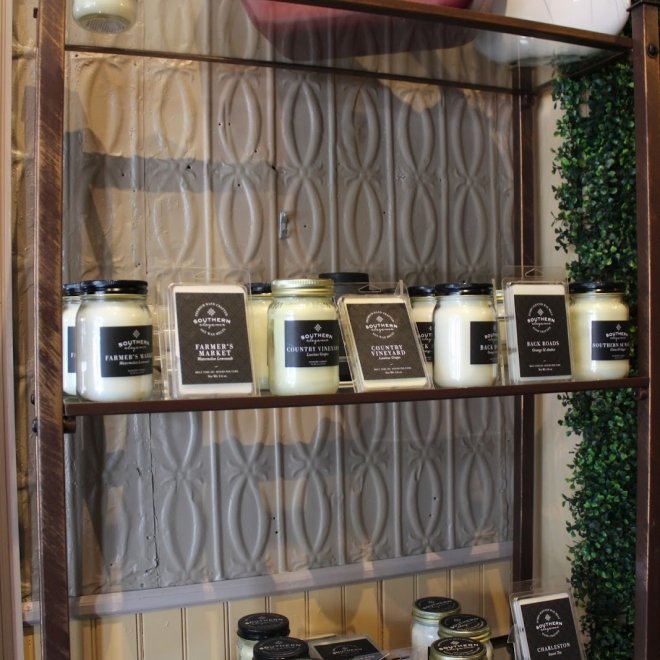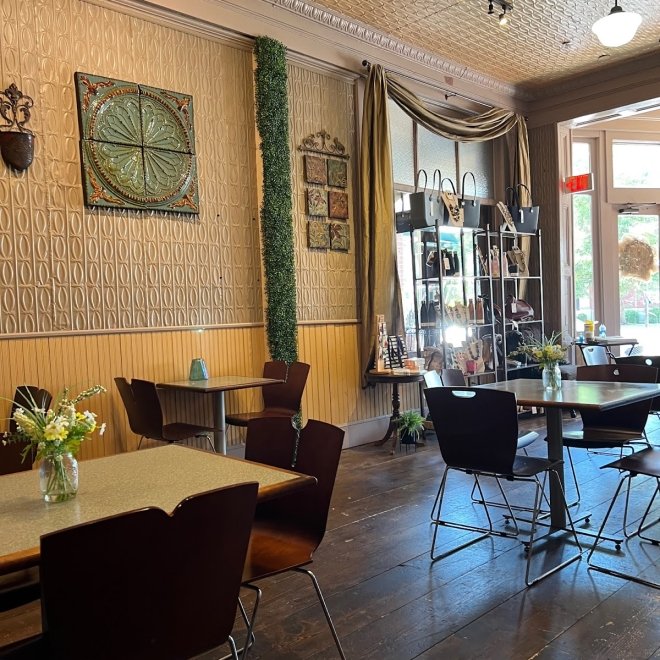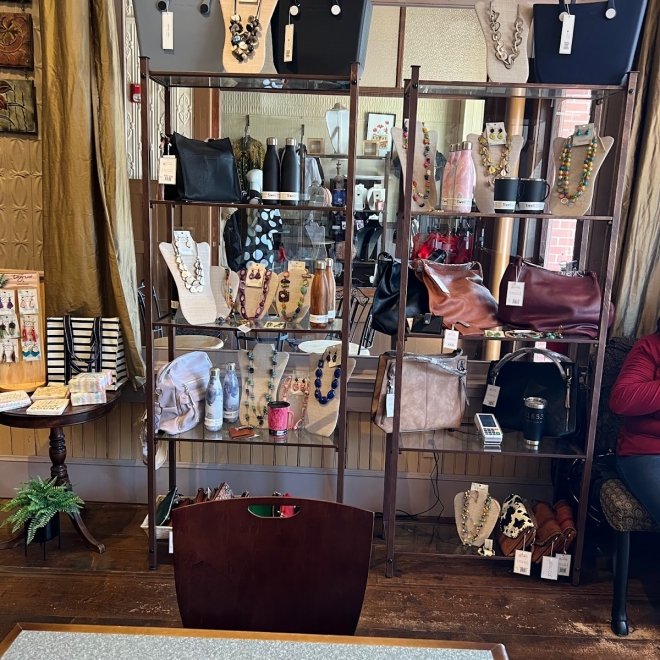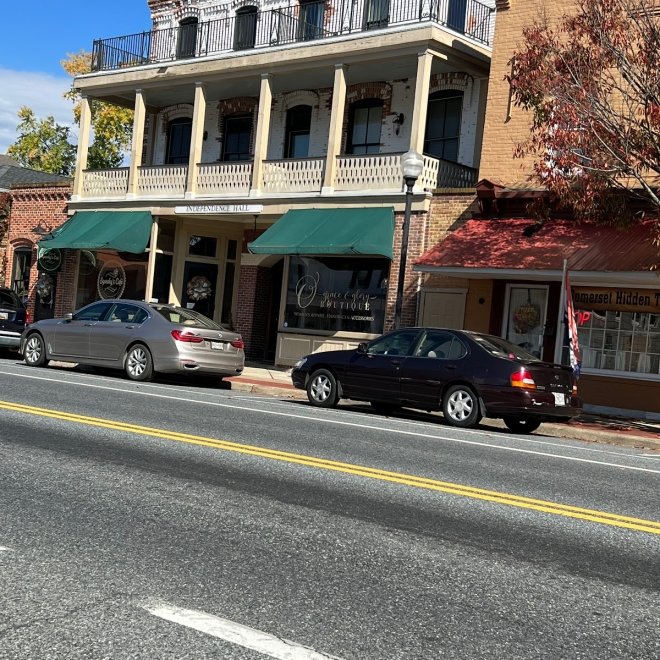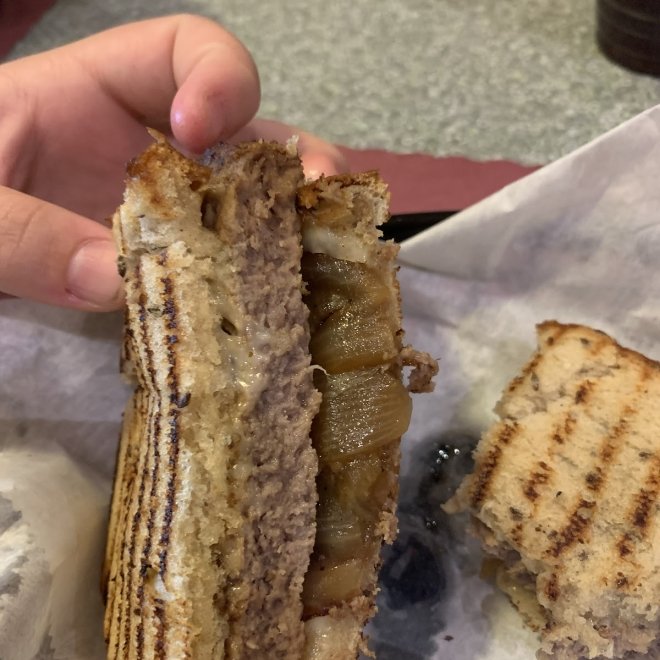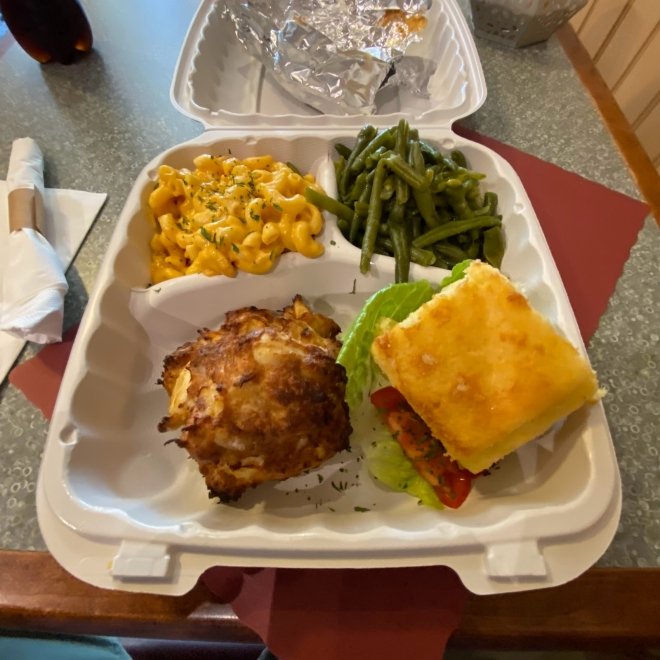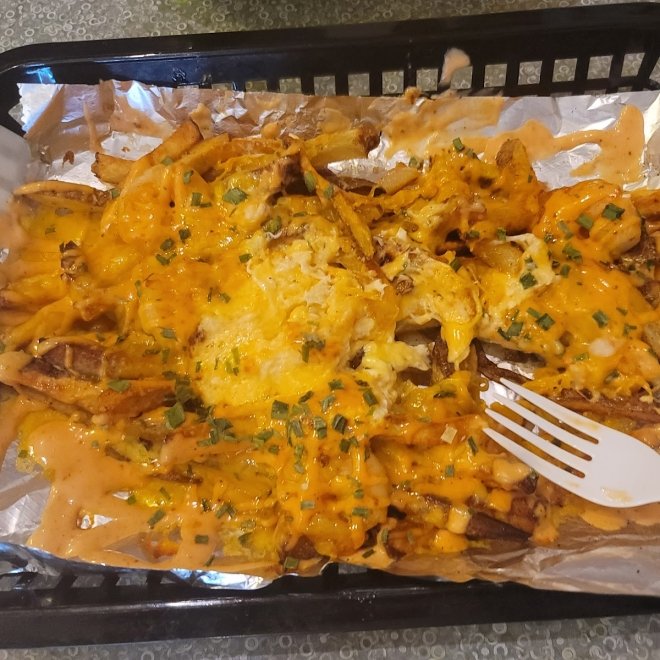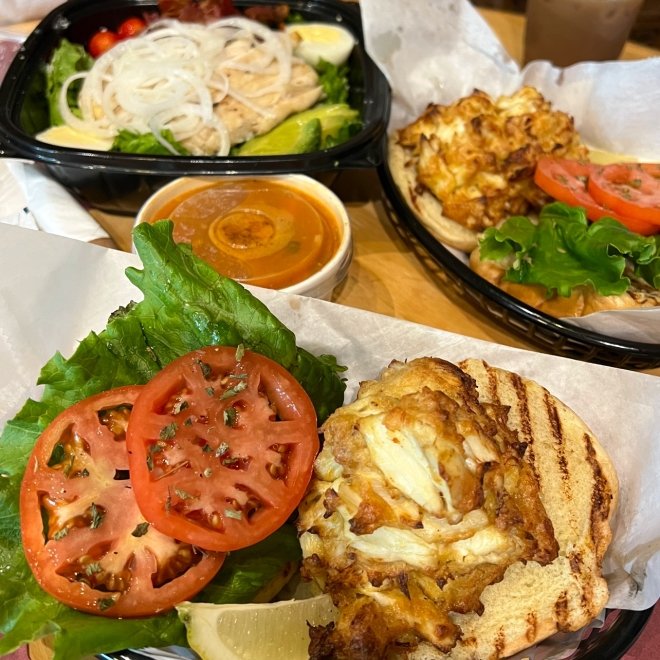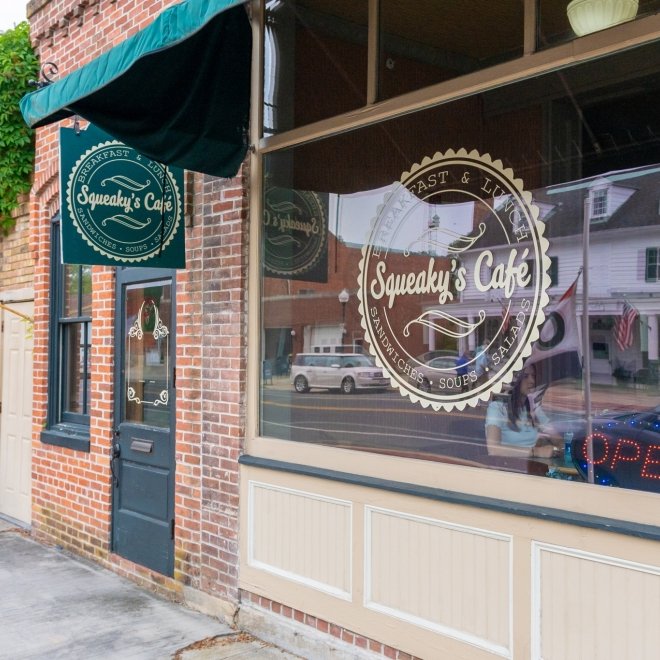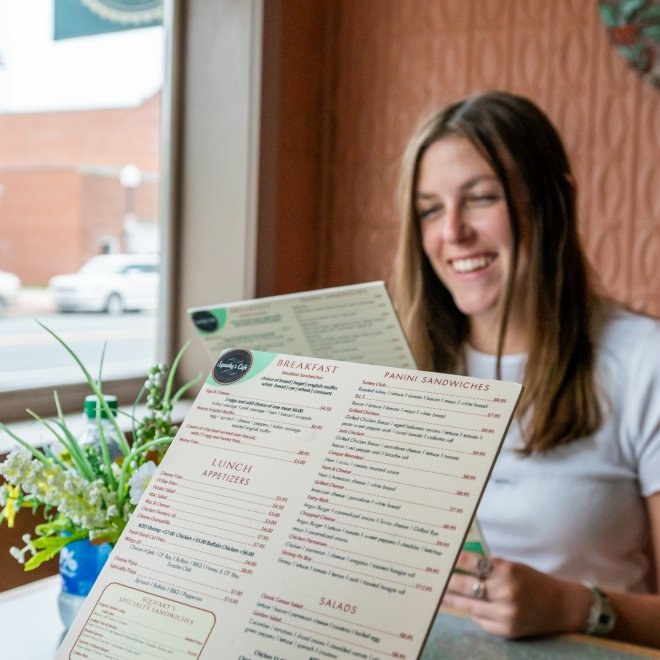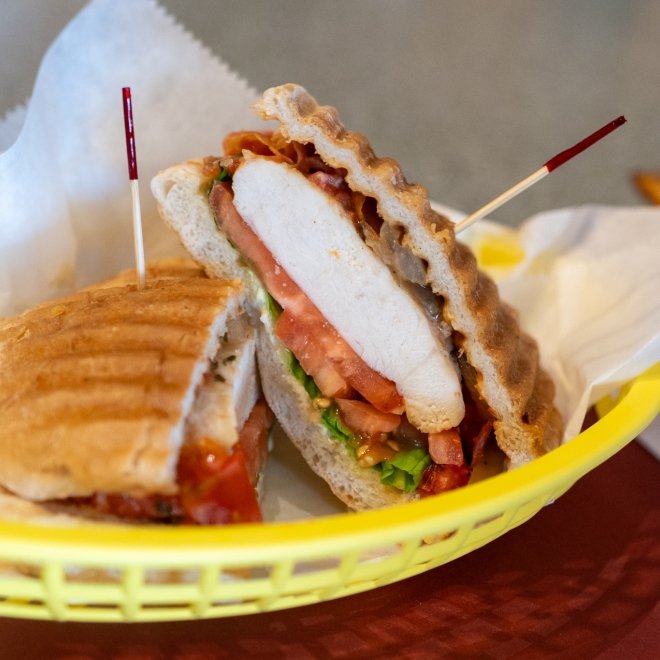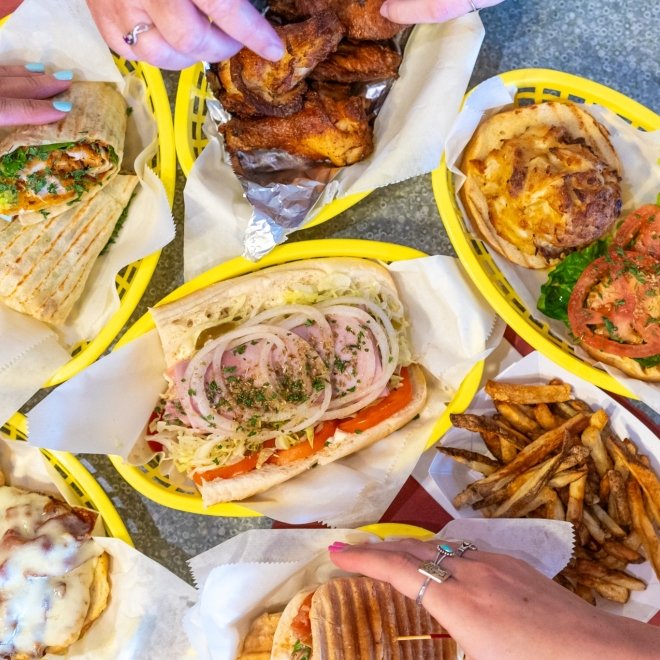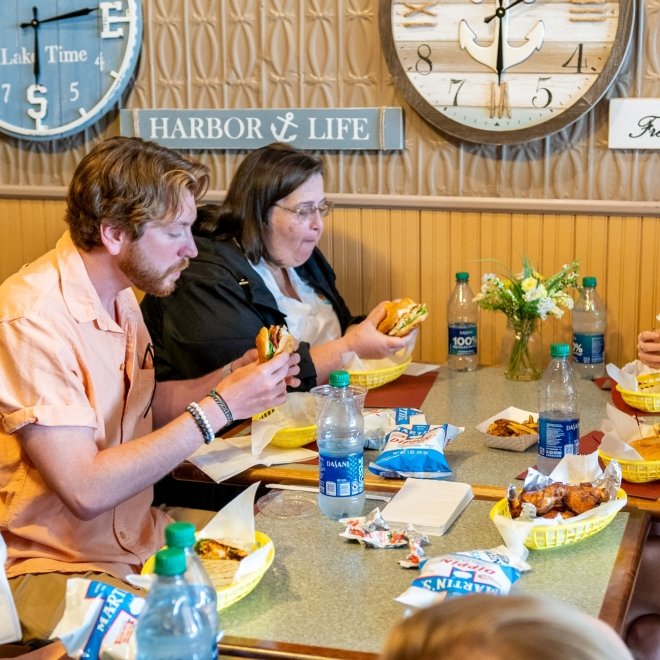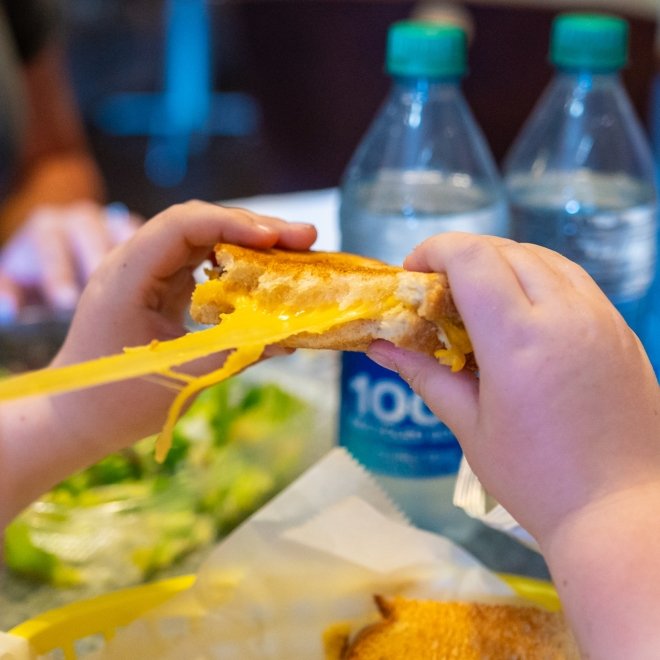 Jess — : 5 on 11/10/2023 11:46 am
I guess y'all waiting on Keith Lee to approve Squeaky's Cafe and their restaurant across the street because y'all aren't believing me when I say the food, the atmosphere, the customer service is amazing.

You have to try the Cafe's Honey Old Bay wings 😋 The crab cake sandwich at the restaurant is worth every penny.

Squeaky's will not disappoint.

BTW - check out their social media because they have live music on certain nights.
Jess —
1699616780
Squeaky's Cafe
Rob Williams : 5 on 11/25/2022 3:31 pm
Squeaky's Cafe is a cute, adorable and charming little shop in downtown Princess Ann, MD. With a great variety of items to choose from on the menu. Everything is made to order and chances are the owner will be the one greeting you as you enter the room and order your meal.
The prices of the items are very reasonable and tasty! They also have a few shelves of gift items like candles, bags, and cups. Stop in for lunch or try a dinner special. I'll be back for sure!
Rob Williams
1669390283
Squeaky's Cafe
Jay Wilson : 5 on 9/18/2022 10:05 pm
Squeaky's Cafe is an awesome place to come they have really good coffee really good food, a variety of food, family own and black owned. They have homemade cakes that are to die for at the door where you check out. They have healthy options and also non-healthy options but the food is great and the atmosphere is awesome. The owner is really nice, and the cooks can really cook
Jay Wilson
1663538726
Squeaky's Cafe