Susan's on Smith Island Bed & Breakfast
Stay at this quaint, bungalow-style house owned by a thirteenth-generation Smith Islander whose family is still living and working on the island. Guests can make themselves at home in Susan's Bed and Breakfast. There is a shared living room, dining room, and big screened-in porch overlooking the Ewell harbor. There are two rooms available to guests with beautiful views of the water. A gourmet breakfast is served each morning on the porch for guests to enjoy while watching local watermen working on the bay. Guests can also dine in for dinner and enjoy the sunset views. The menu includes local, fresh seafood like Susan's special crab cakes, fresh flounder, or rockfish. Soft crabs or steamed crabs are also available depending on the season.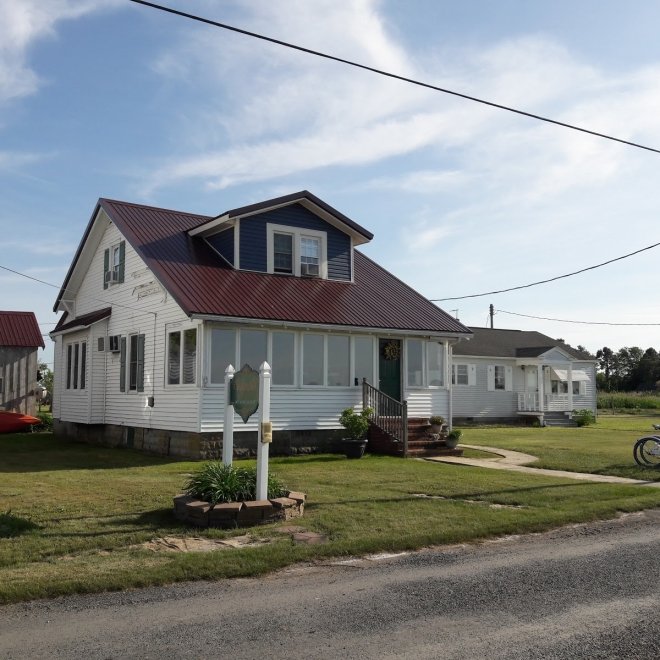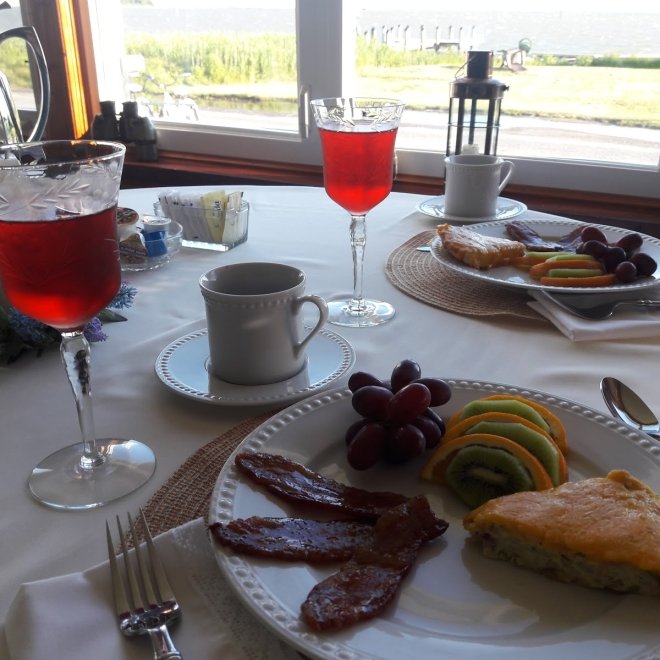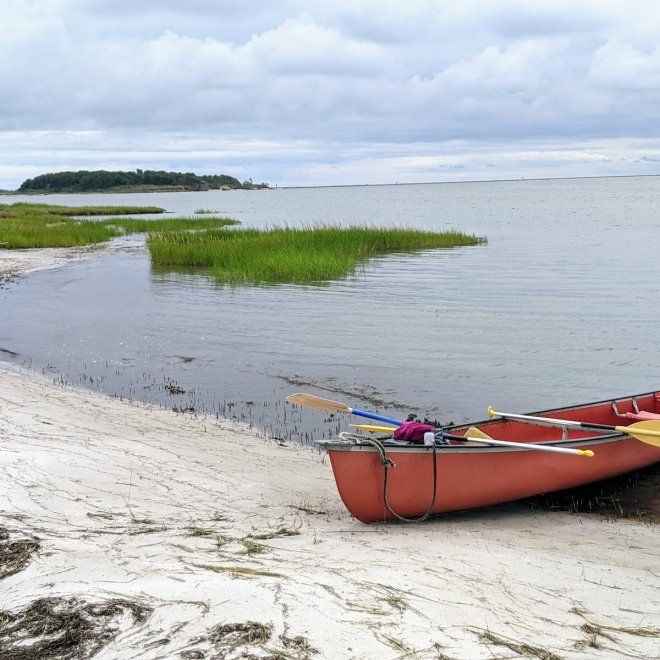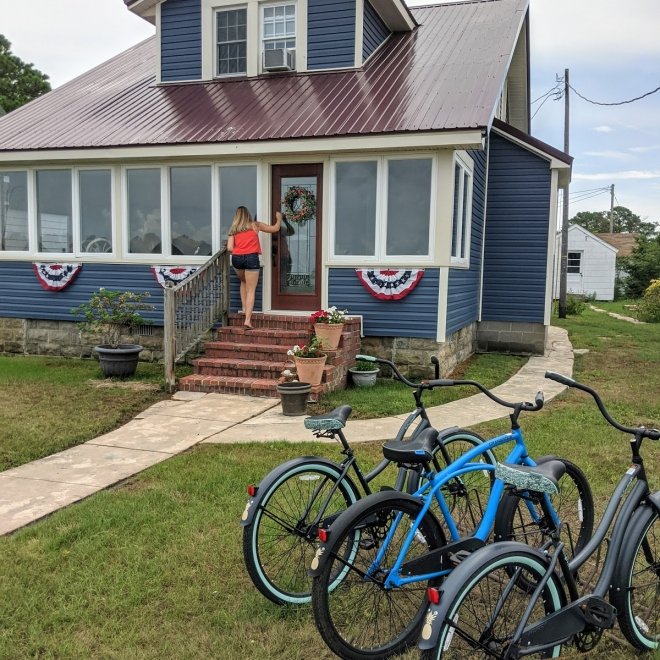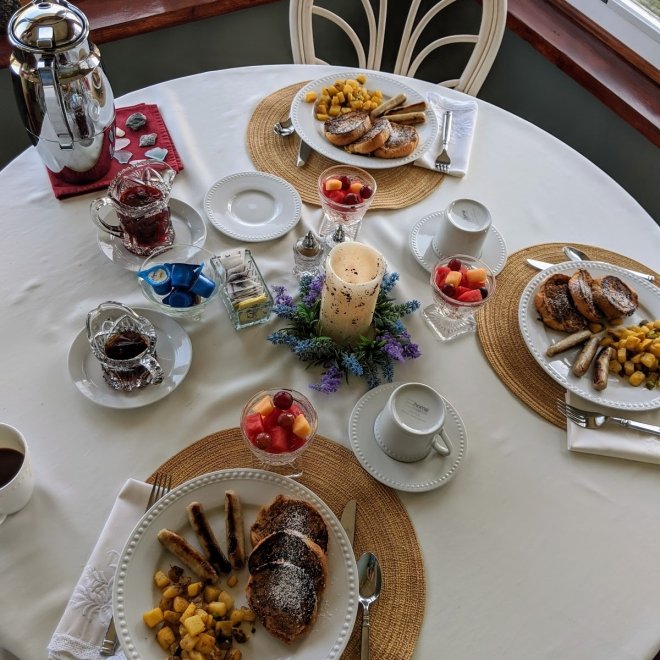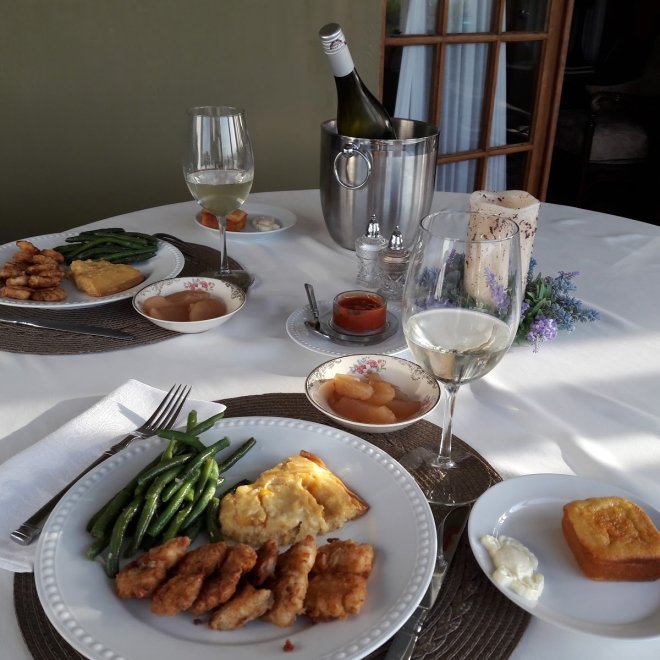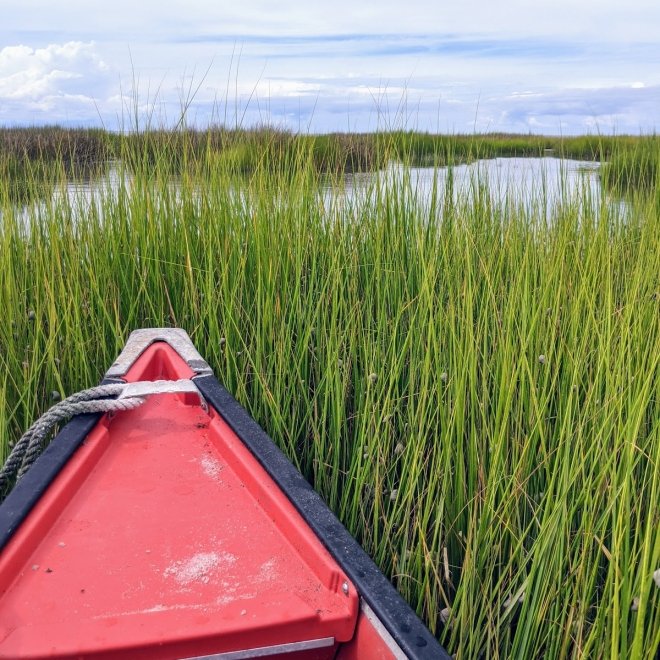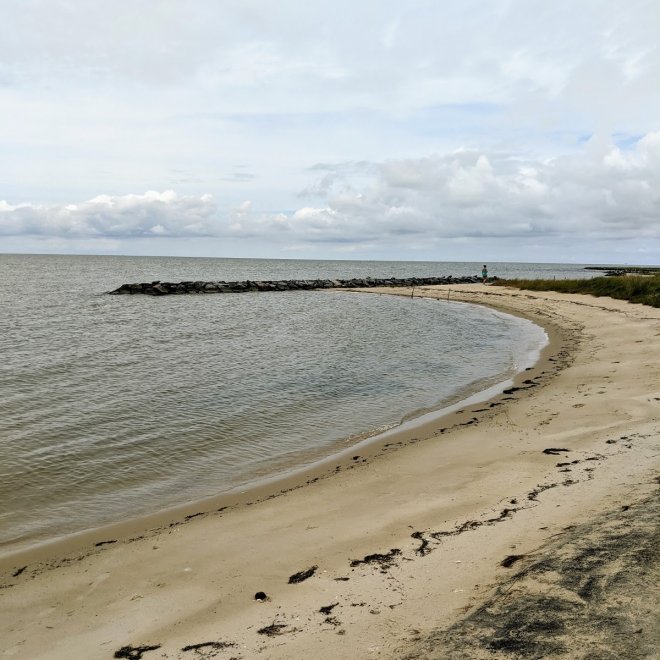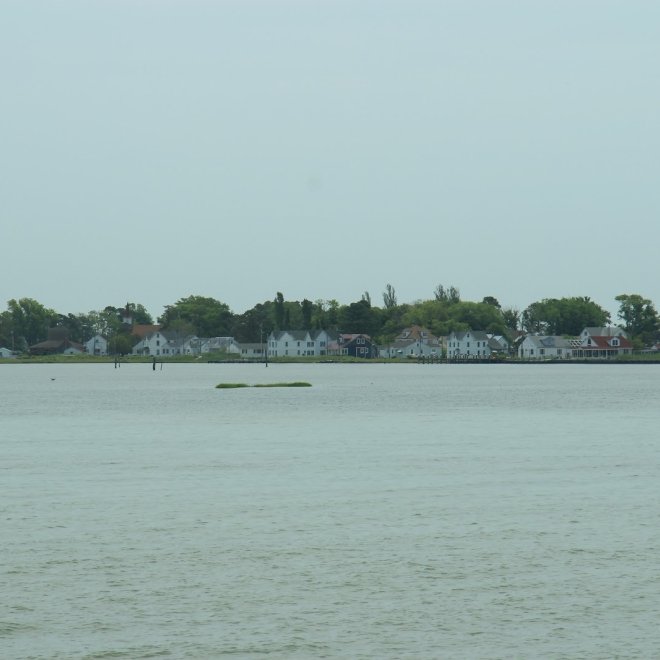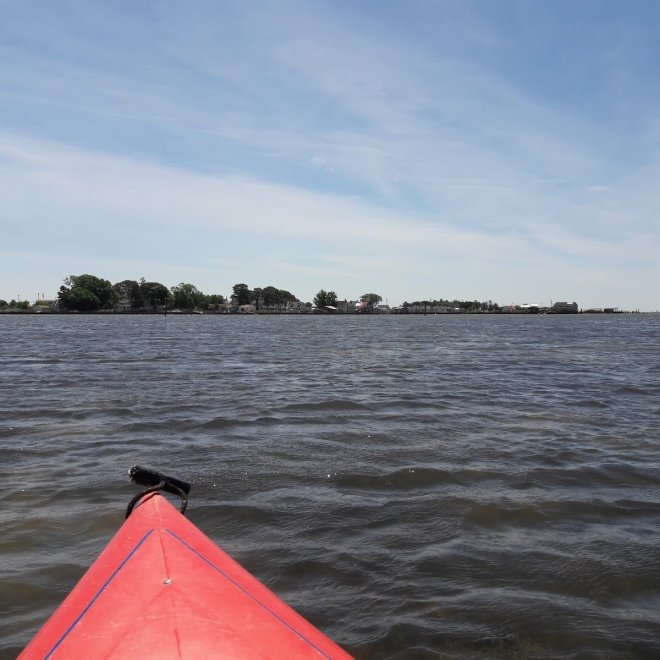 Recent Reviews
Susan's on Smith Island Bed & Breakfast
Donald Milam : 5 on 9/12/2023 9:03 pm
We stayed Saturday night into Sunday afternoon, early September. Quiet at this end of the island, and dark skies at night.
Susan keeps a clean home with everything you need to relax. Breakfast was great too!! Bicycles are on site for use and I highly recommend getting on and takin a ride to the ends of the...
Donald Milam
1694552605
Susan's on Smith Island Bed & Breakfast
Rachael Westwood : 5 on 5/21/2023 2:00 pm
What a view! Susan is the most wonderful host. There are just three rooms at the house, so make sure you call her to book ahead! Breakfast was delicious, plus there are bikes and a canoe to set off from the house on land or sea. Enjoyed our time on Smith Island
Rachael Westwood
1684677634
Susan's on Smith Island Bed & Breakfast
Greg Edwards : 5 on 6/10/2023 8:49 pm
Excellent views from the rocking chair on the front porch. Great location within walking distance to everything. Susan's breakfast was delicious and she is a wonderful Host.
Greg Edwards
1686430195
Susan's on Smith Island Bed & Breakfast