The Henson- Hotel & Conference Center
24 rooms. Grand ballroom, 10 conference rooms, reception area, university shop, continental breakfast, microwave, micro-fridge, Wi-Fi in rooms. Open year-round.
Discounts: AAA, AARP, and Federal Government.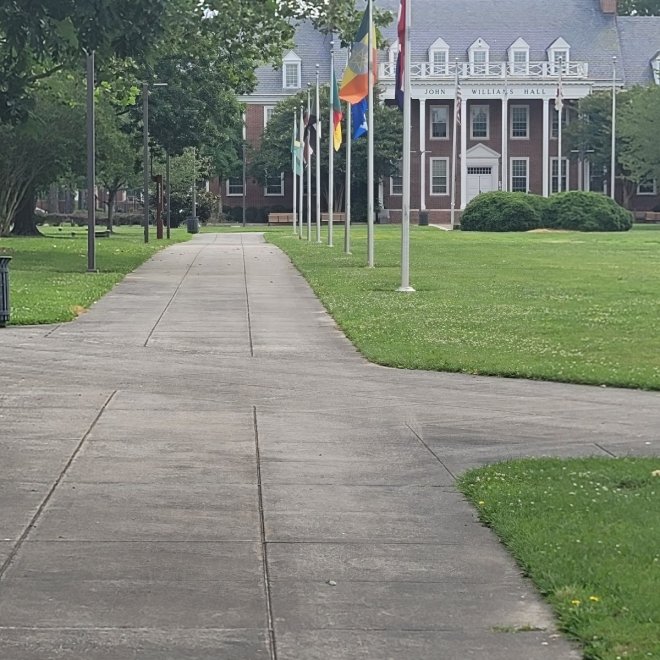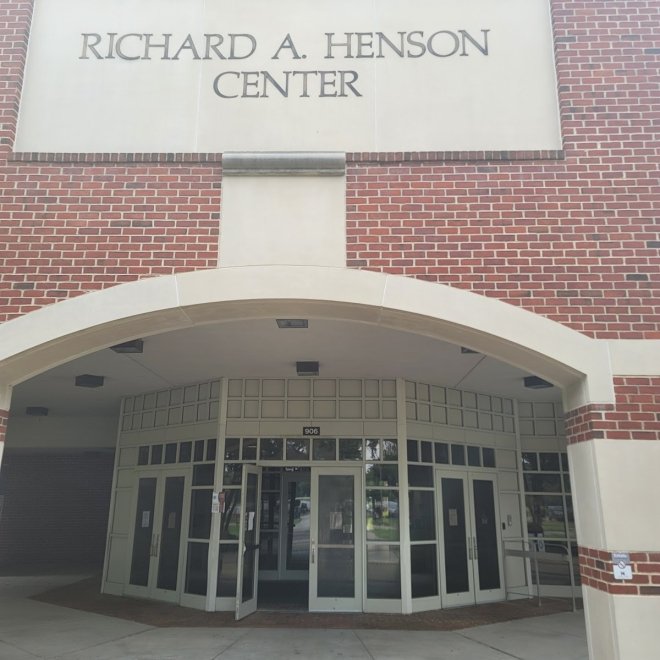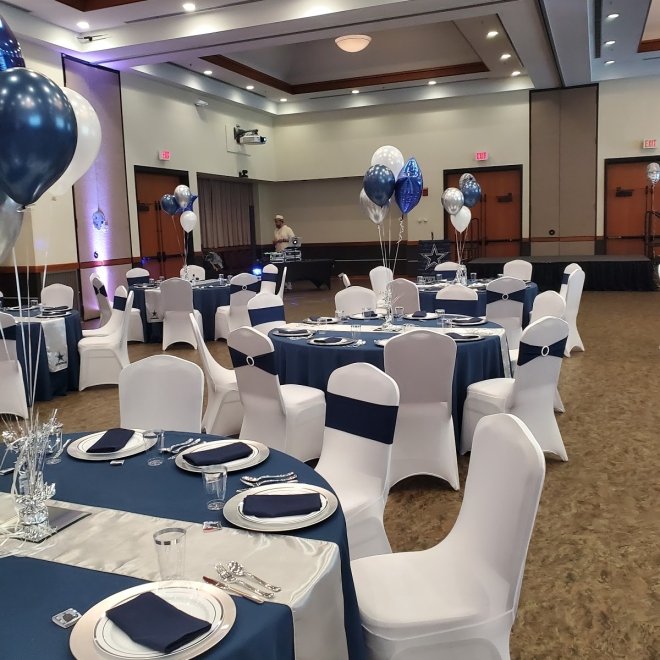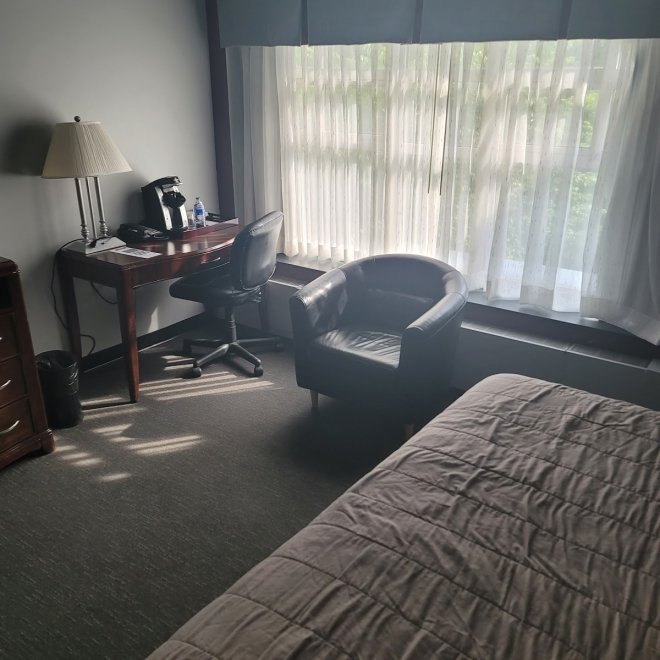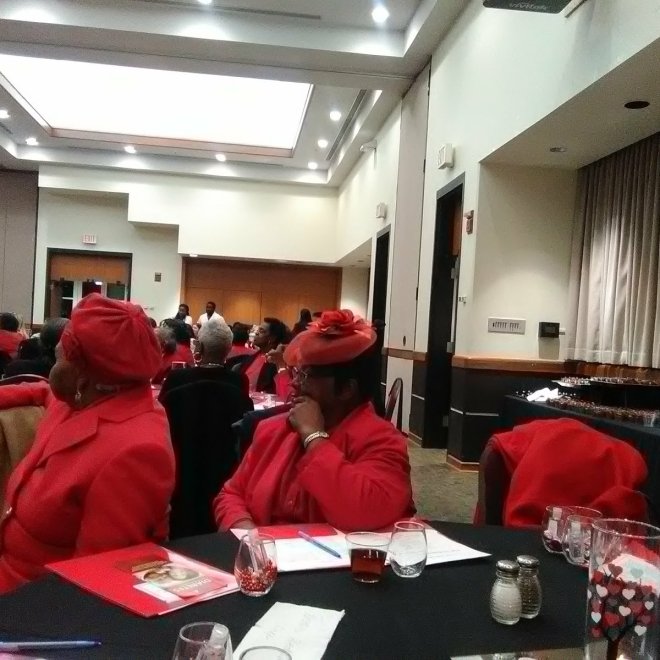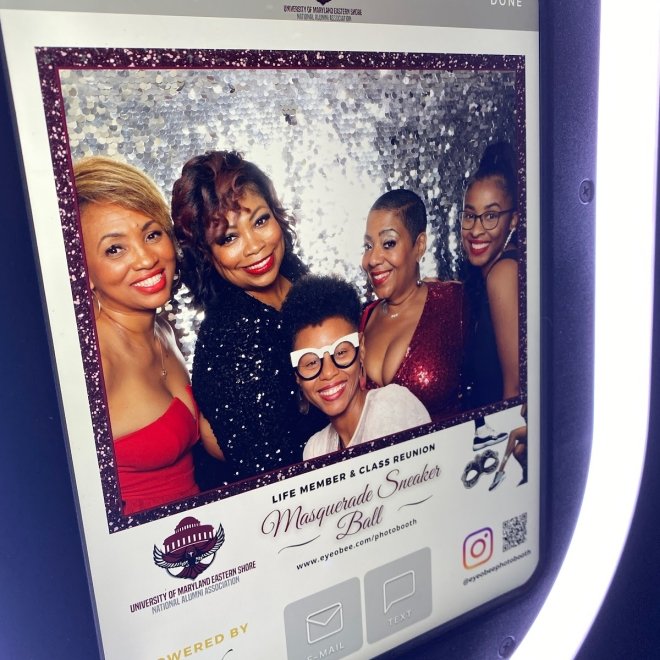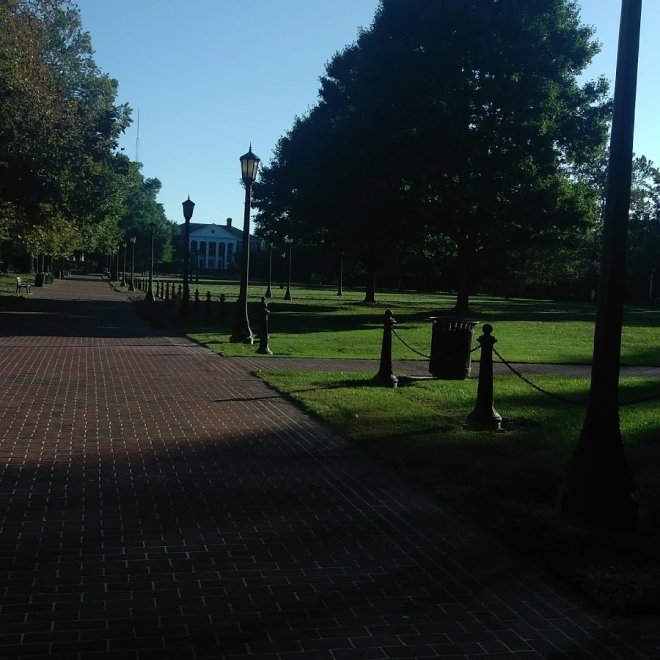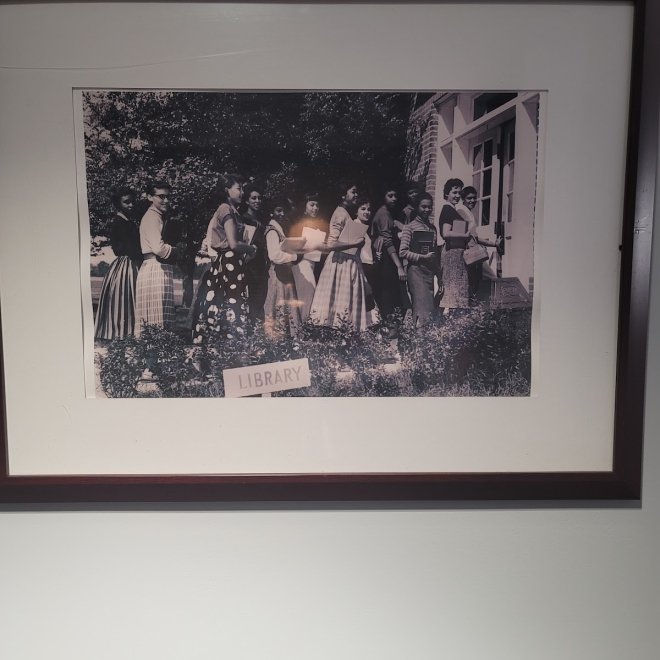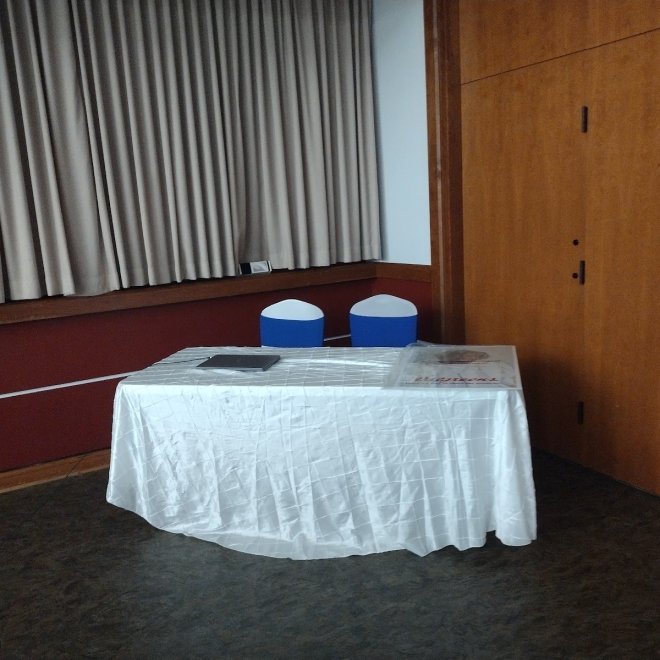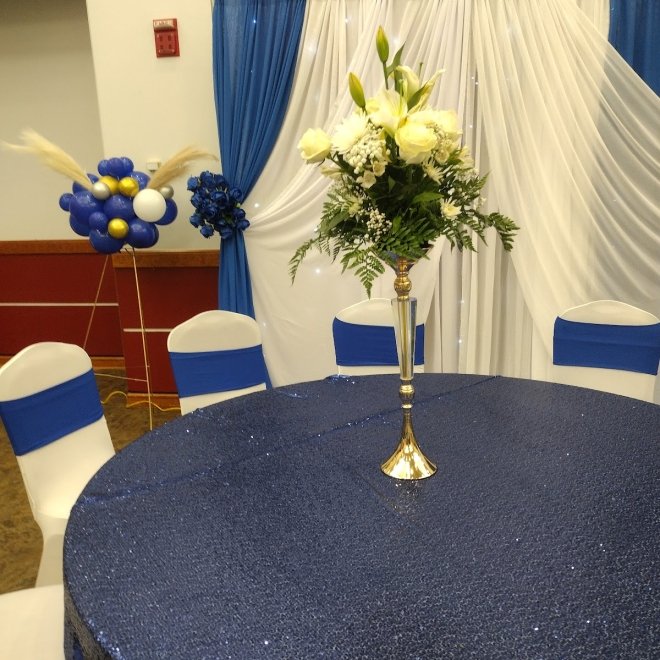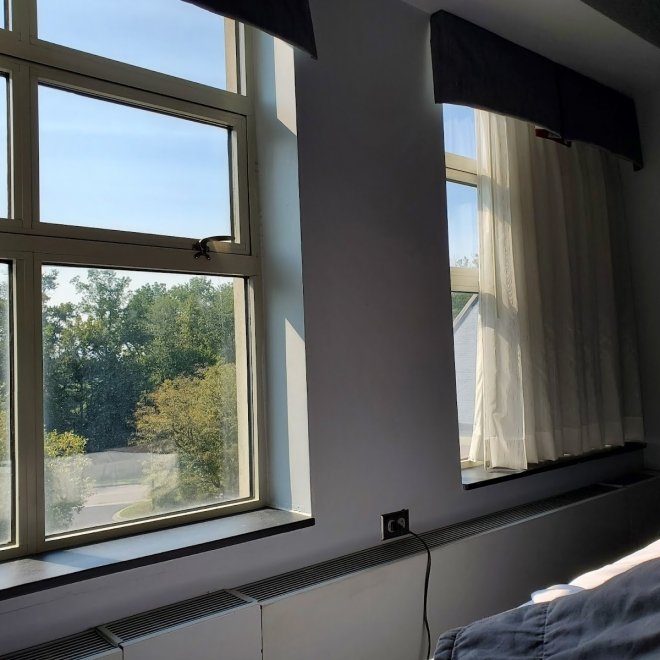 Recent Reviews
The Henson- Hotel & Conference Center
Jeff R : 1 on 7/9/2023 7:44 pm
What can be said..the couple staff members we interacted with were nice and friendly. If you are looking for a no frills hotel on the MD Eastern Shore, this is it. Cons of this hotel: "continental breakfast" is some prepackaged breakfast bars, and bagels (see pics). The AC is controlled by a fan speed knob on the wall. Despite setting the temp to 66, the AC didn't get below 70. Generally, the room was In need of maintenance. The bed was not comfortable, I felt as if I was sleeping on springs all night long. Not much in the general area , but within 10 miles on RT 13 (Northbound), are a bunch of restaurants, shopping, malls, etc.. Pros: it was quiet. The WiFI seemed to work well. The TV sound and picture were fine also. If staying at this hotel, recommend bring additional toiletries. The hotel provided shampoo and body wash that was fine for a single shower. Personally, I would not recommend staying here. There are plenty of other hotels in and around the Salisbury MD area.
Jeff R
1688931886
The Henson- Hotel & Conference Center
Daniel Thompson : 5 on 7/28/2023 10:46 am
Very pleasantly surprised. The rooms are spotless and well maintained. Everything was perfect.
Daniel Thompson
1690541197
The Henson- Hotel & Conference Center
Lou Stephenson : 2 on 8/14/2022 1:55 am
Location was great. Idyllic small college campus setting. DeskCleaning staff was nice and friendly. Room was dirty and needing repairs. Upon arrival commode was dirty, towels left hanging is shower from previous guest, caulking around bathroom sink pealed off, toilet seat was loose… basically the hotel really needs an update. Badly. A/C kept room comfortable temperature. Outside of hotel and lobby nice and looked well maintained. For $180 a night the interior of the rooms was a huge disappointment. Beds were horrible and the sheets were the roughest I have slept on. Actually having difficulty describing the discomfort of the sheets. Would probably compare to 120 grit sand paper. I definitely left some skin in that bed. Hotel was like a palace compared to the dorm I toured.
Lou Stephenson
1660442121
The Henson- Hotel & Conference Center