The Washington Inn & Tavern
Sunday

8:00 am - 9:00 pm

Monday

11:30 am - 2:30 pm

Tuesday

4:00 pm - 9:00 pm

Wednesday

4:00 pm - 9:00 pm

Thursday

4:00 pm - 9:00 pm

Friday

4:00 pm - 10:00 pm

Saturday

8:00 am - 10:00 pm
Simple, casual dining. Meeting space for 30 and banquet space for 60. Specials - Sunday Brunch and Dinner: $10 Half Pound Bacon Cheeseburger Special; Wednesday Nights: Prime Rib Special; Thursday Nights: 1/2 price bottles of wine; Friday Nights: Shrimp and Shuck for a Buck $1 Oysters and Shrimp.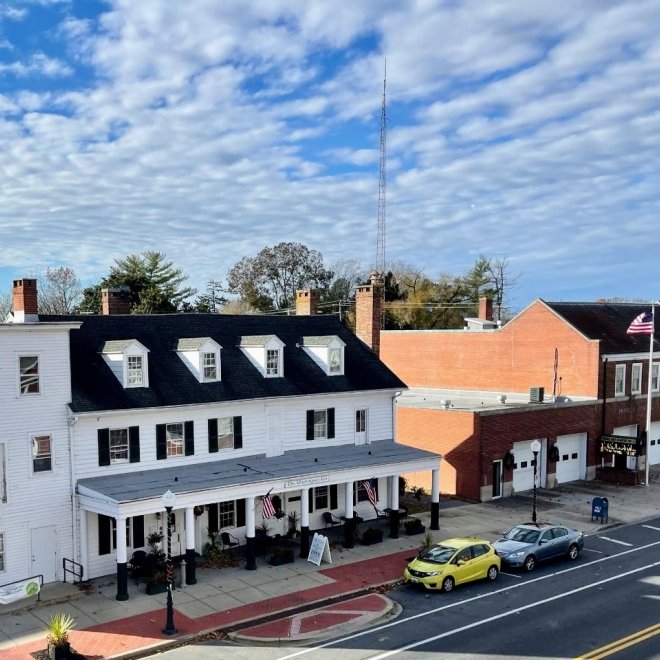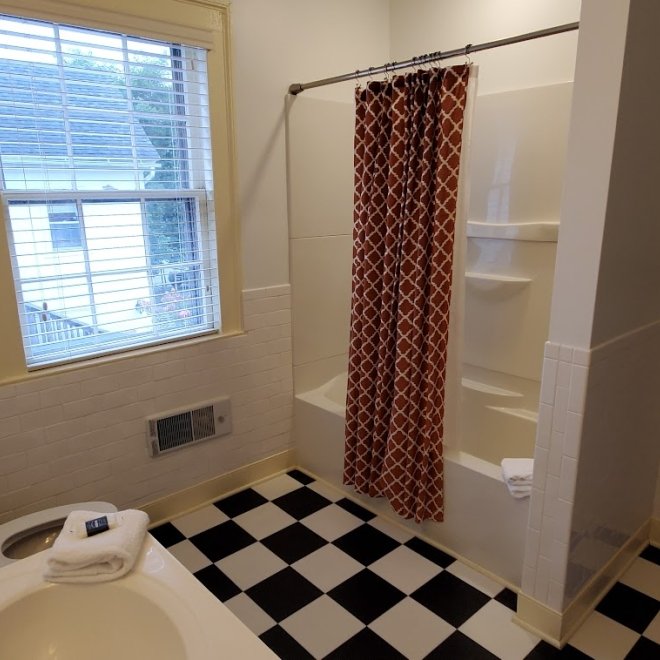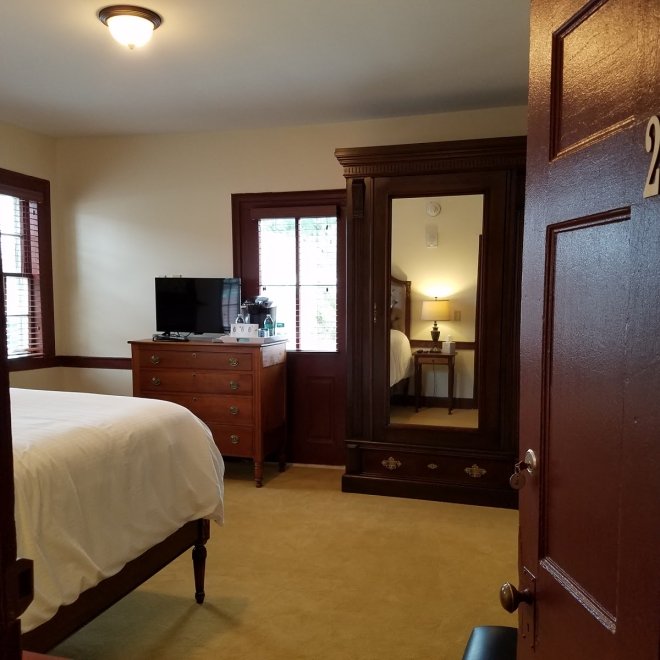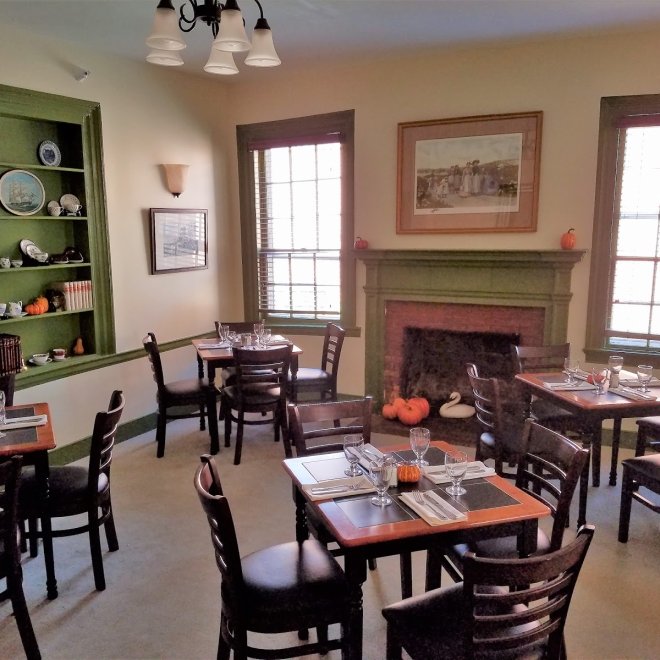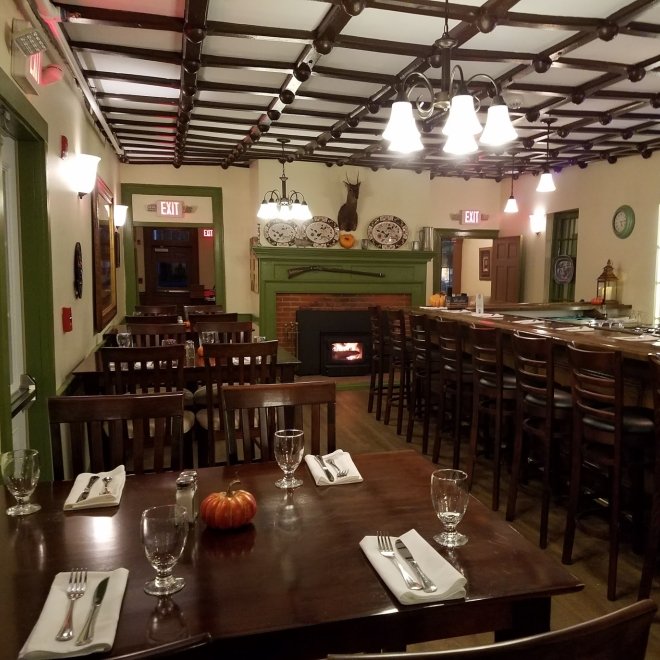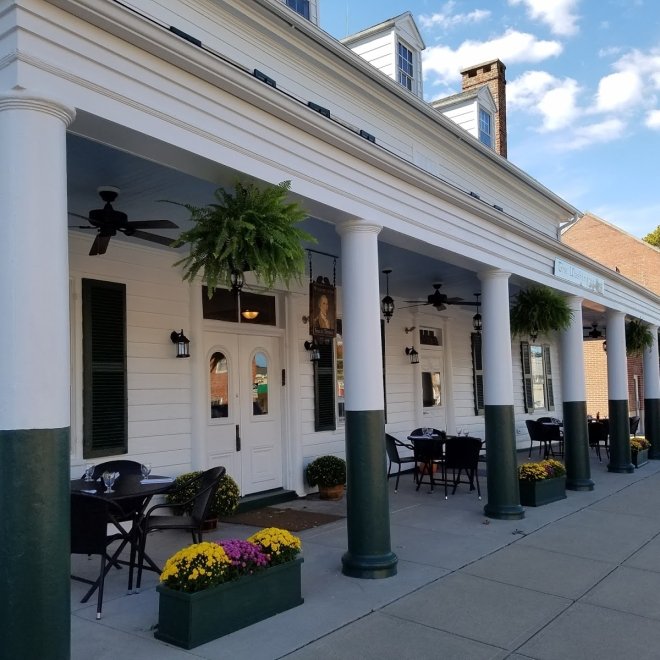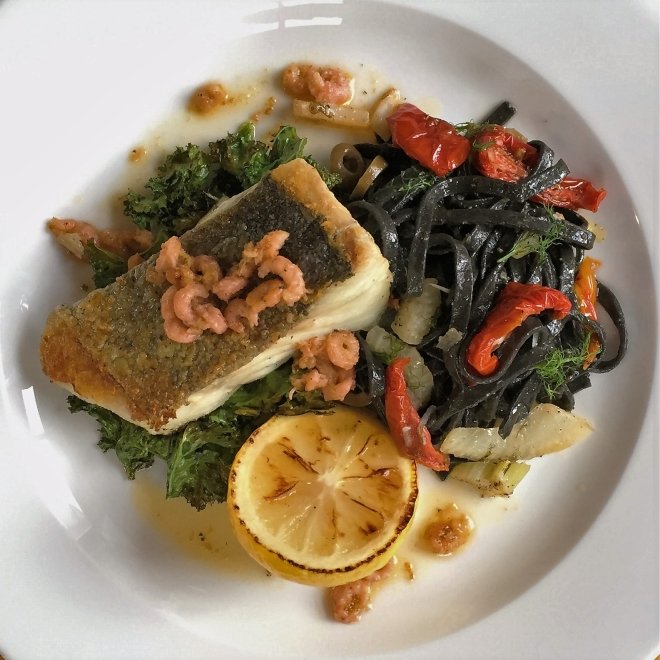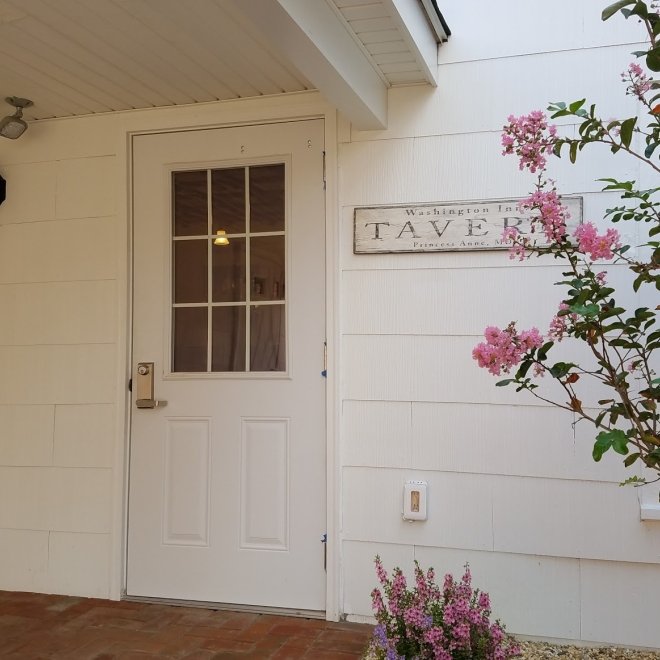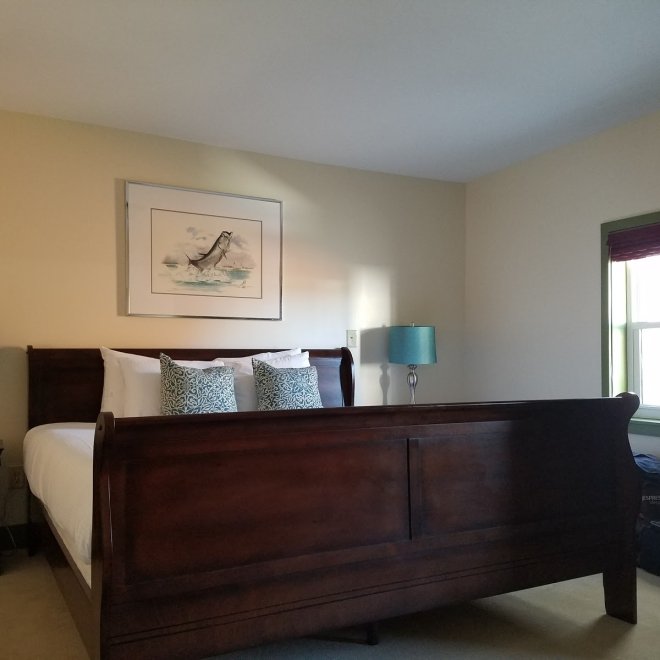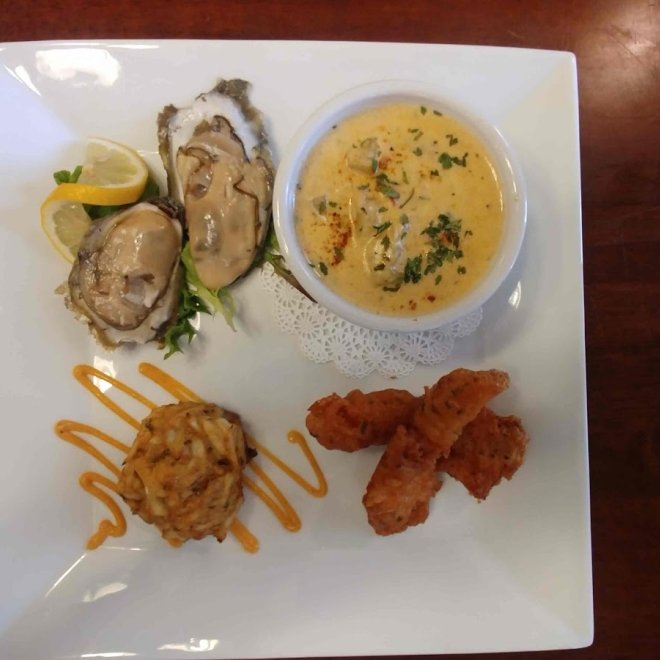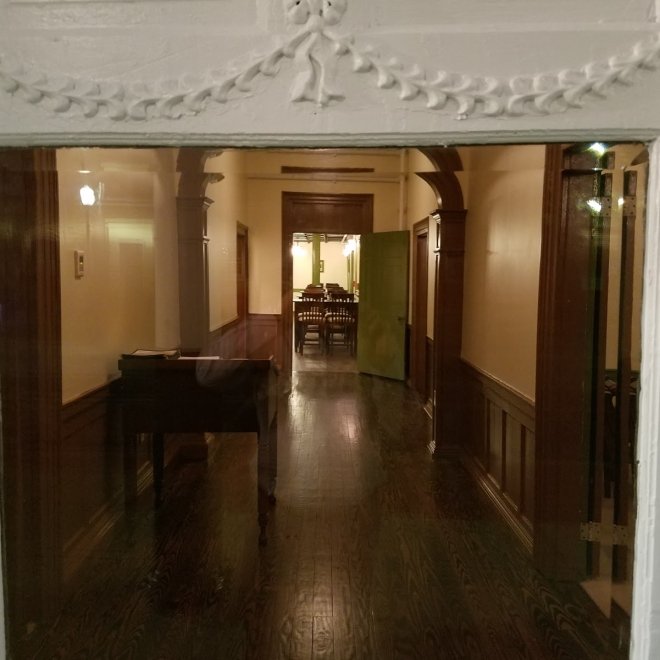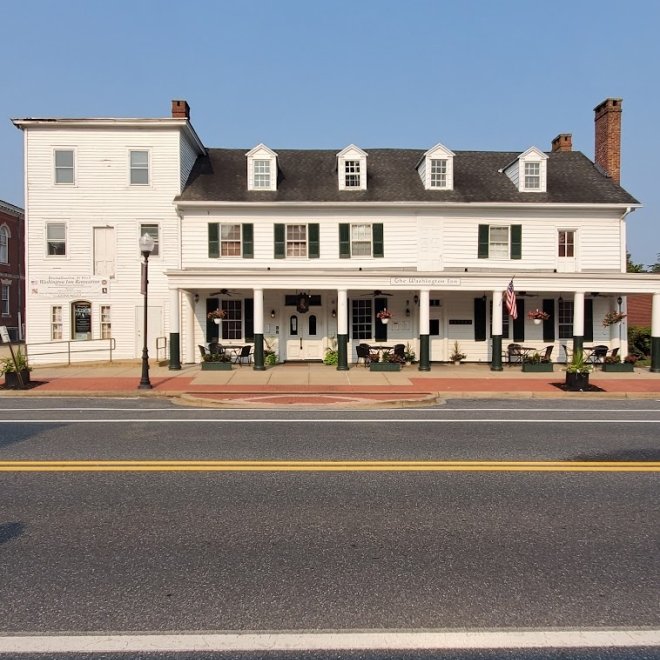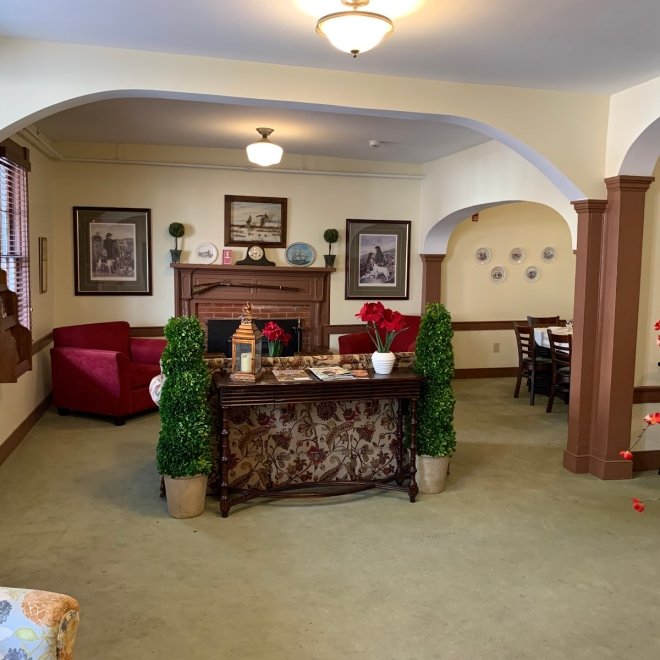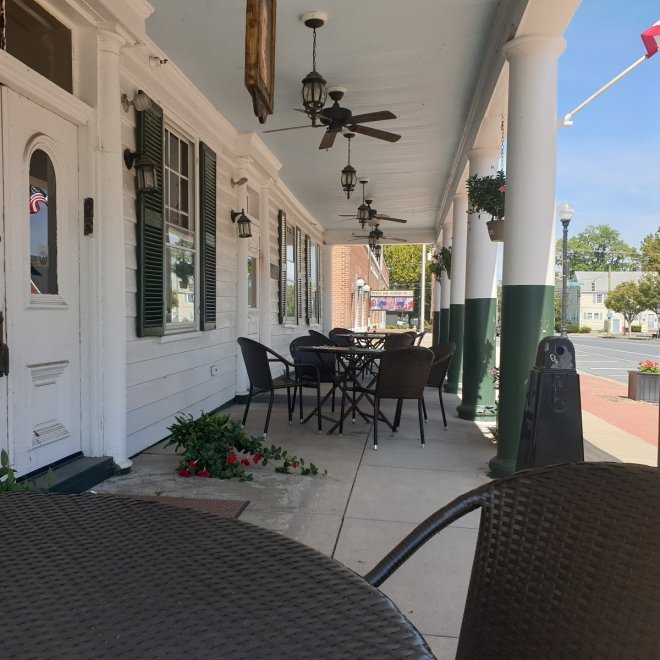 $$ - $$$
Recent Reviews
TripAdvisor Traveler Rating
5
The Washington Inn & Tavern
93
We will go back!
The dinner was excellent and the staff was just as great! My husband and I had a wonderful experience. We will definitely go again!
amcfarland27
2021-09-12 15:50:06
The Washington Inn & Tavern
No service no concern
I am sorry to have to leave a review like this, but I am left with no choice. We are staying on Deal Island, 19 miles away from Princess Anne. We saw that the Washington Inn offered brunch. My...
thecatskinner
2021-10-03 10:36:53
The Washington Inn & Tavern
Excellent !
Very nice old historic building ~ excellent food & service. We had appetizers , drinks & dinner for 4 , $121 😀 wish we were staying here for the bed & breakfast 🐬🌟
whiteduva10
2022-08-11 14:59:46
The Washington Inn & Tavern