The Washington Inn & Tavern
Sunday

8:00 am - 11:00 pm

Monday

11:30 am - 2:30 pm

Tuesday

4:00 pm - 9:00 pm

Wednesday

4:00 pm - 9:00 pm

Thursday

4:00 pm - 9:00 pm

Friday

4:00 pm - 10:00 pm

Saturday

8:00 am - 10:00 pm
Simple, casual dining. Meeting space for 30 and banquet space for 60. Specials - Sunday Brunch and Dinner: $10 Half Pound Bacon Cheeseburger Special; Wednesday Nights: Prime Rib Special; Thursday Nights: 1/2 price bottles of wine; Friday Nights: Shrimp and Shuck for a Buck $1 Oysters and Shrimp.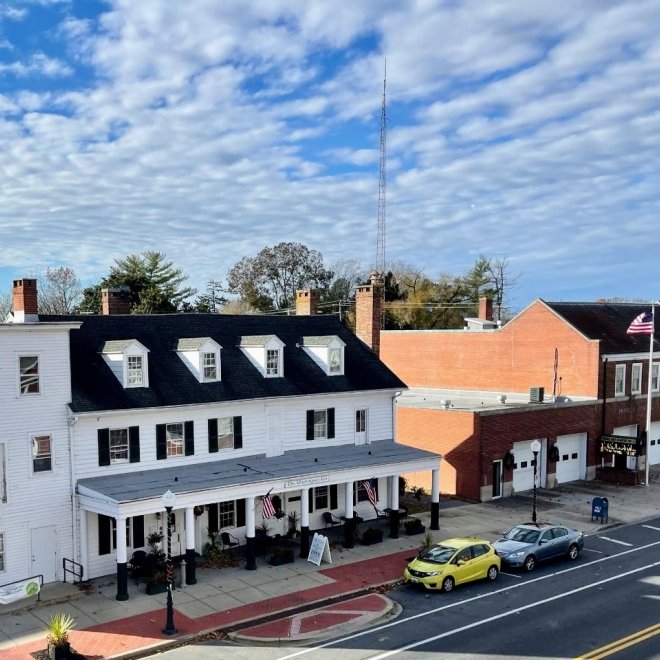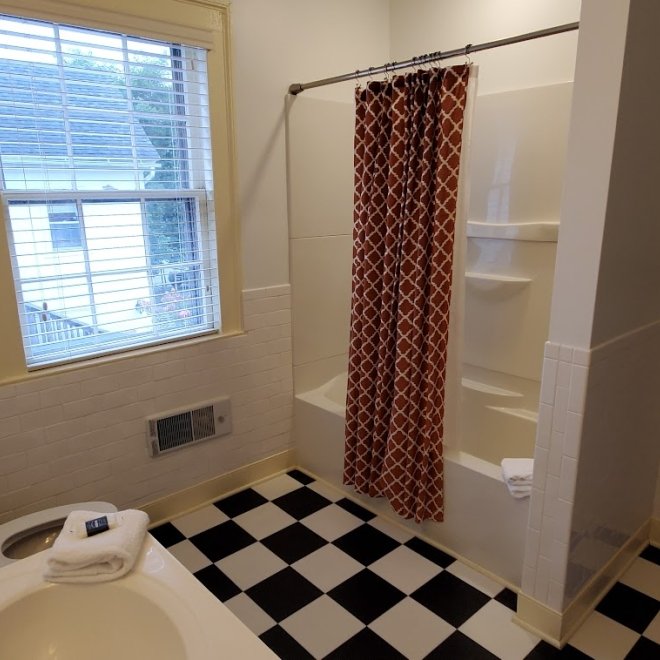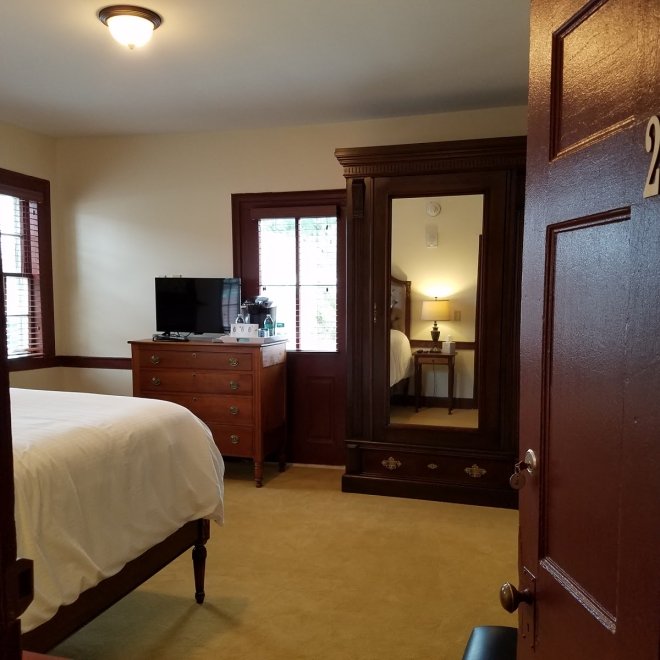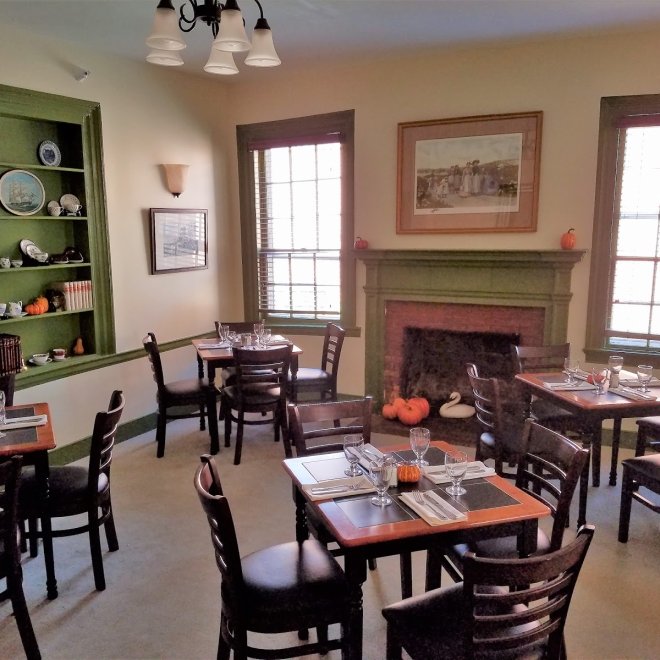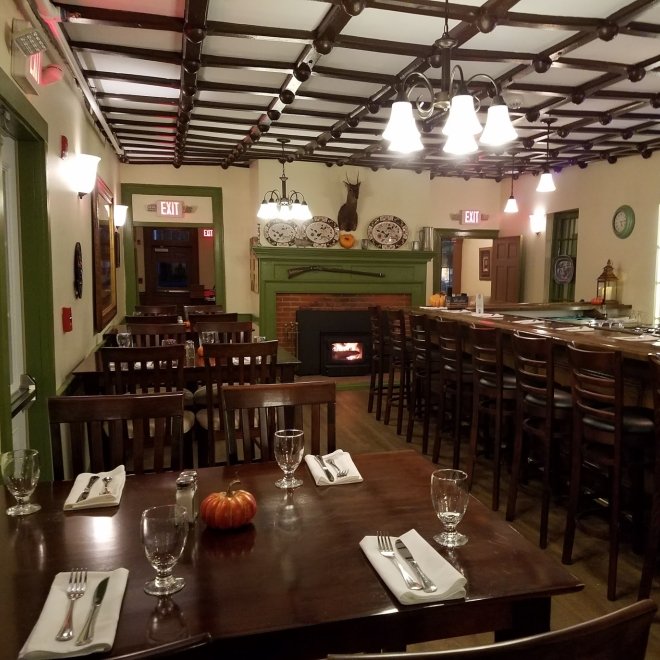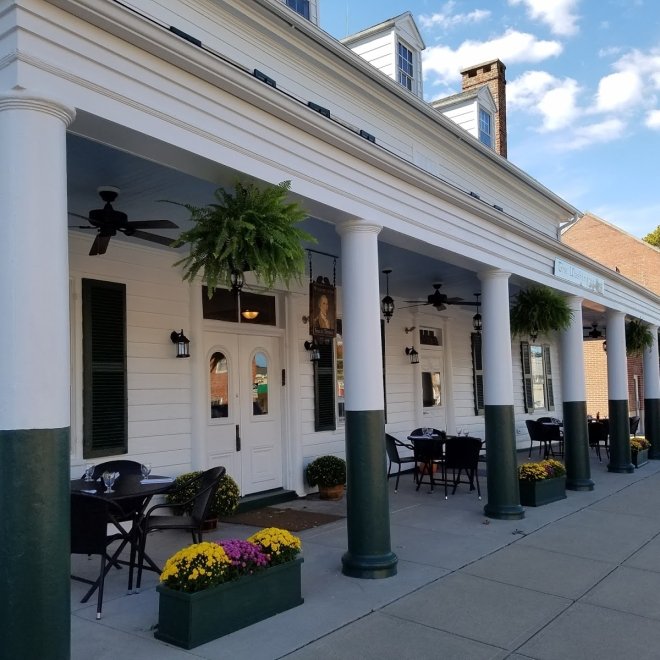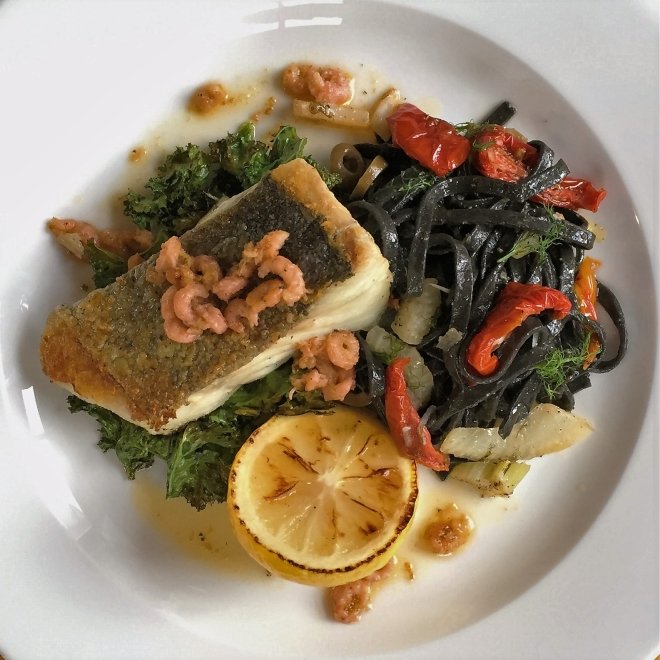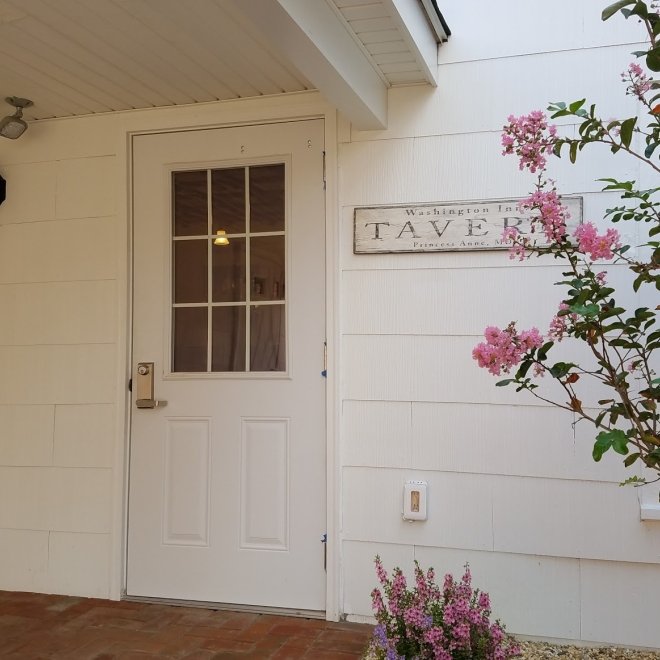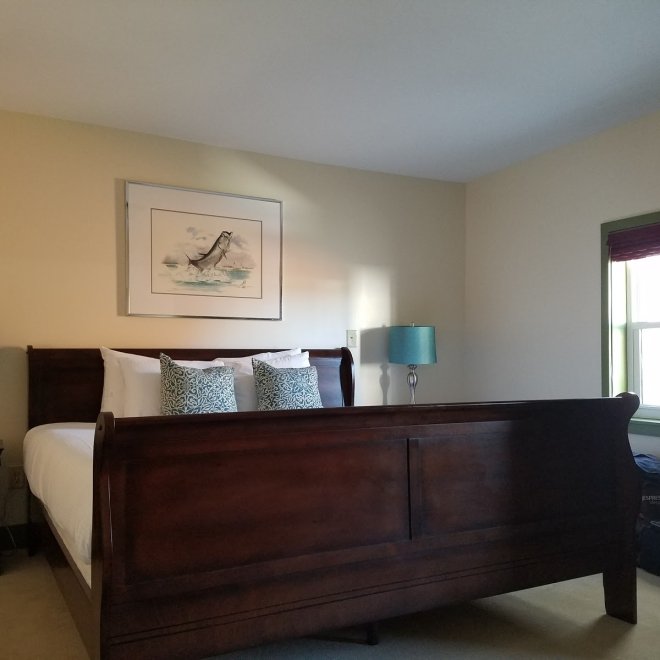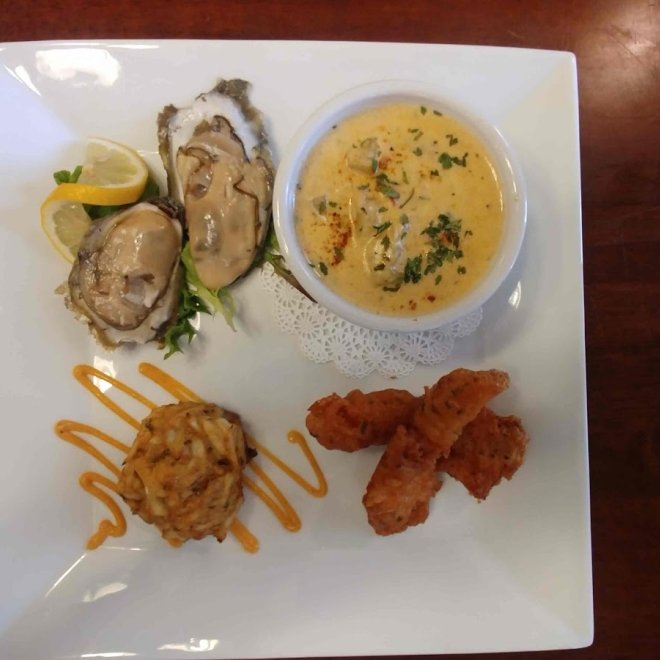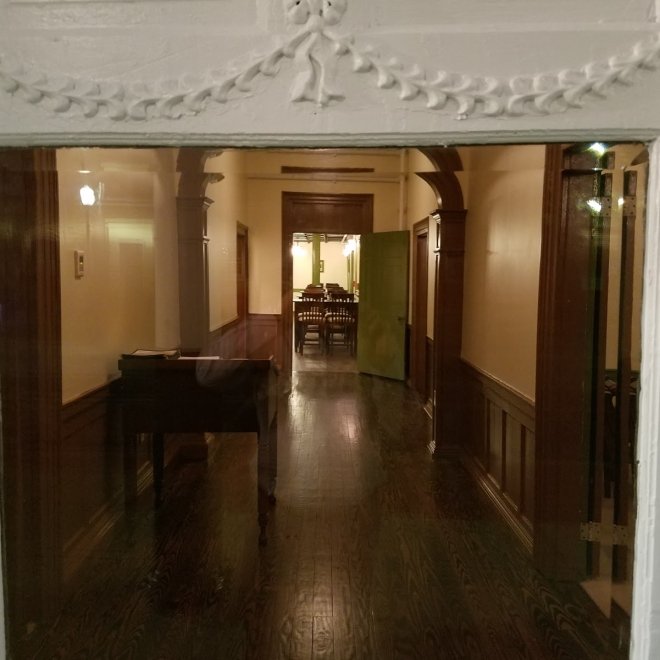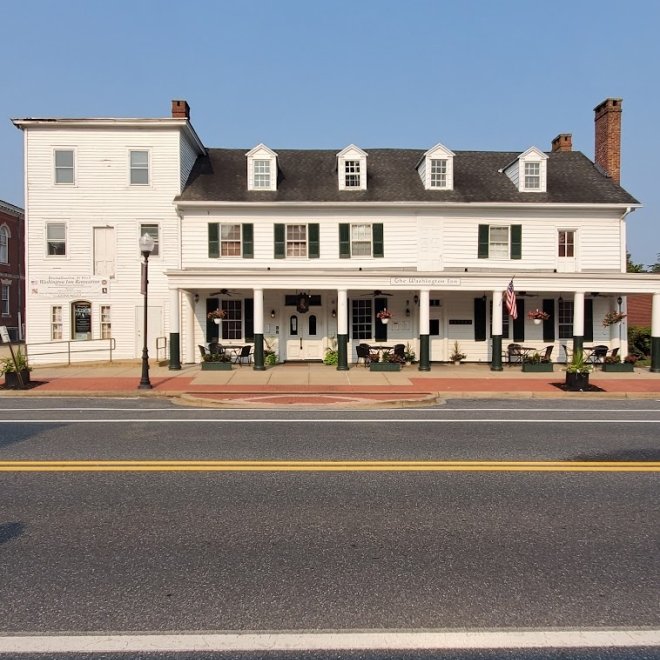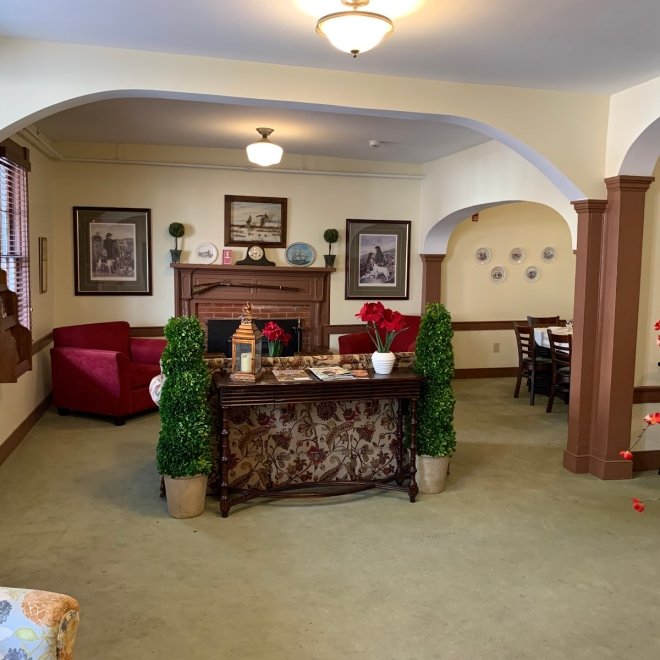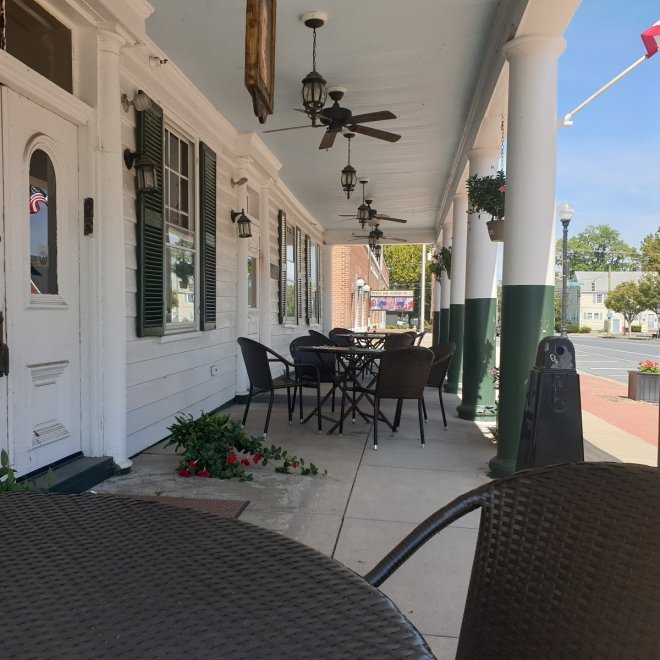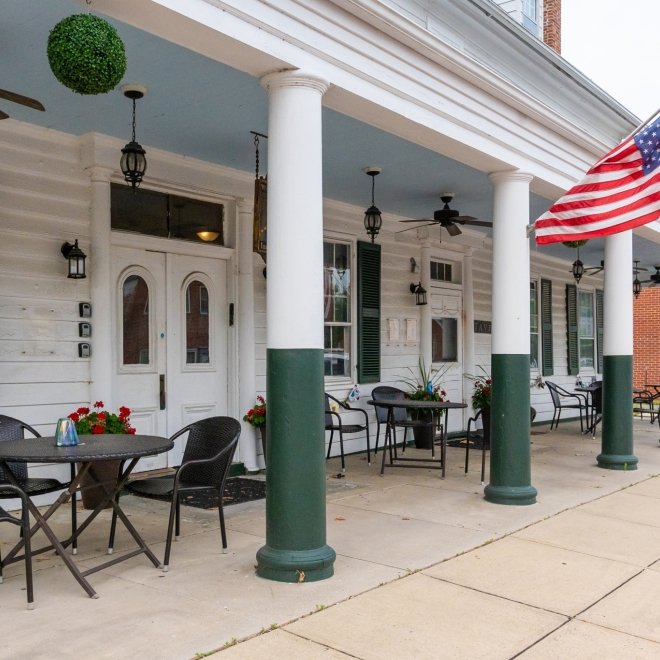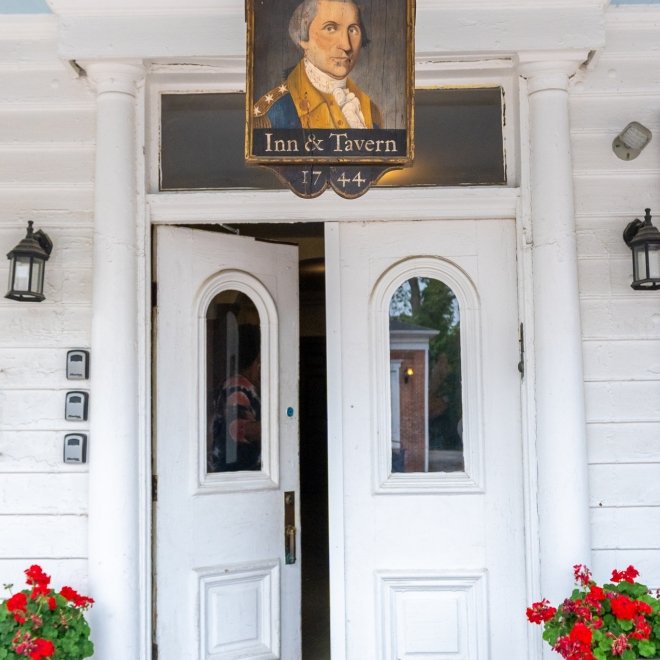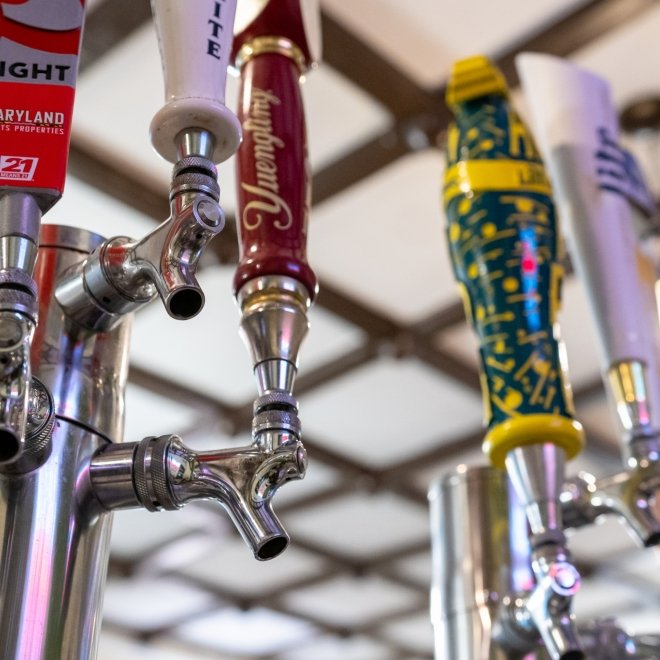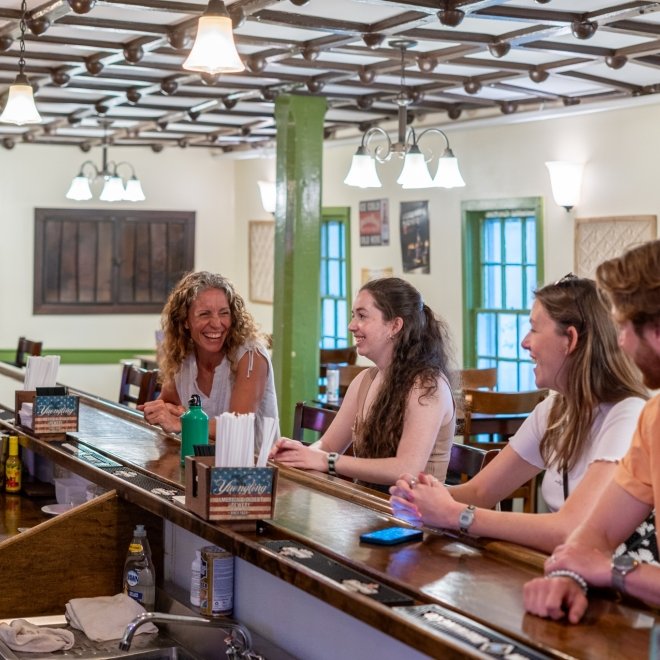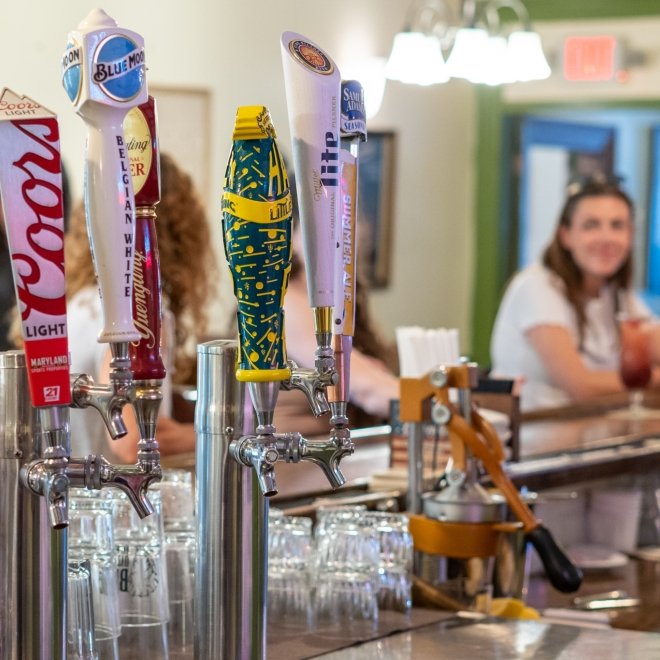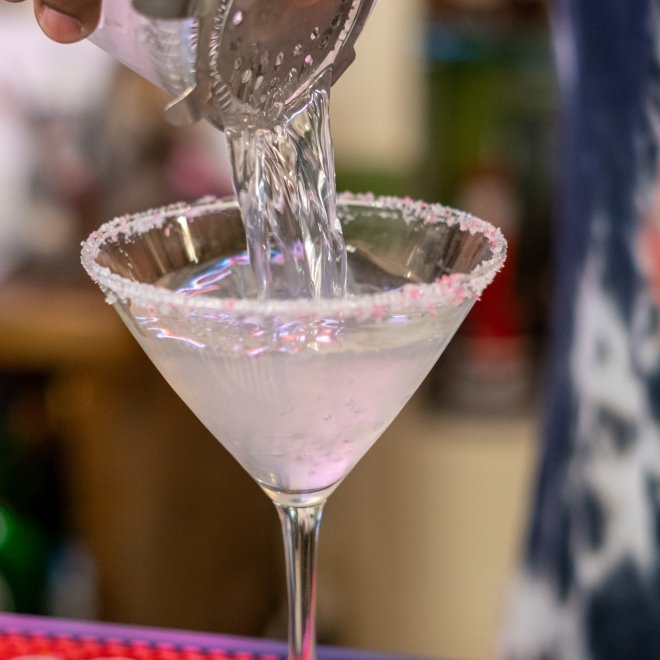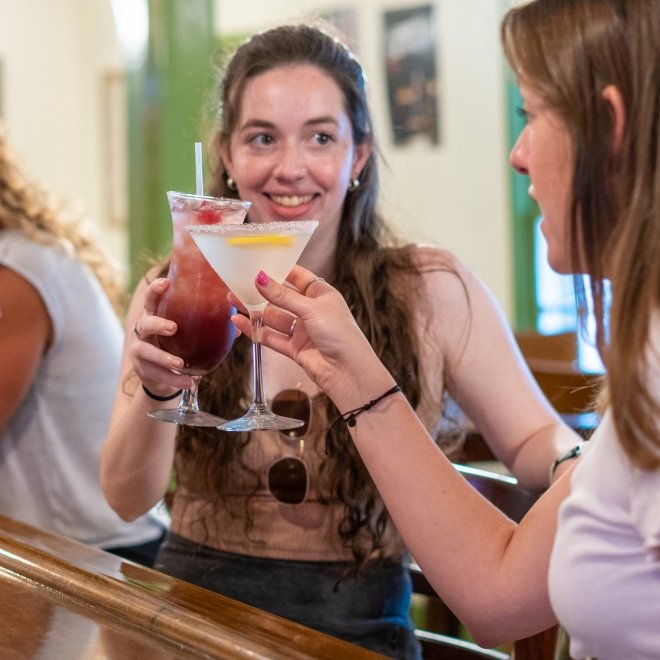 Recent Reviews
The Washington Inn & Tavern
Alyssa Todd : 5 on 8/16/2023 12:58 am
We didn't stay here, just ate at the tavern for a late lunch. Everything was delicious! Service was a little slow, but there was a very large party in the other dining room, so it was understandable. All of the staff was friendly, and the food was amazing. We'll definitely be making the trip to come back sometime.
Alyssa Todd
1692147513
The Washington Inn & Tavern
jimmy p : 5 on 5/25/2023 8:49 pm
I only had takeout so I can't comment on the atmosphere or dine in service and although it's not cheap @ $42 for a crabcake platter, you definitely get what you pay for. Everything was delicious. Crabcakes seemed bigger for 5oz and have no filler. The crabby fries topped with shrimp were also amazing and sumn that will be a must anytime we get Squeaky's!
jimmy p
1685047783
The Washington Inn & Tavern
Lou Stephenson : 2 on 8/14/2022 1:30 am
Did not stay at the inn. We did eat at the restaurant. 6 people. Every water glass we had was dirty. Complimentary bread seemed fresh, olives oil that came with it heavily seasoned and not an appealing flavor. Ordered calamari, crab dip, and crab soup for appetizers. Calamari was under cooked. Crab soup had a good flavor but was not hot enough. Dip was good. Entrees were pasta with chicken, shrimp and grits, and a tavern burger. Shrimp and grits had a decent flavor, shrimp were well cooked and seasoned, grits were various temperature. Parts were hot and delicious, others were cool and lumpy. Burger was over cooked and lacking in flavor. I think the overcooking led to it being dry. Fries were adequate. Chicken pasta was good temperature but lacked flavor. Everyone picked out the chicken but ate minimal amount of pasta. Lacked flavor. Wine selection was good. Debbie, our server, was a delight. We would not try again, but maybe we caught them on a bad night. For the money, should have been way better. Definitely not up to the expectations set by previous reviews.
Lou Stephenson
1660440607
The Washington Inn & Tavern