Arby's Dockside Bar and Grill
Open Now 11:00 am - 11:00 pm
Sunday

11:00 am - 10:00 pm

Monday

11:00 am - 10:00 pm

Tuesday

11:00 am - 10:00 pm

Wednesday

11:00 am - 10:00 pm

Thursday

11:00 am - 10:30 pm

Friday

11:00 am - 11:00 pm

Saturday

11:00 am - 11:00 pm
Subs, pizza, sandwiches, seafood specials. Beer and wine are available.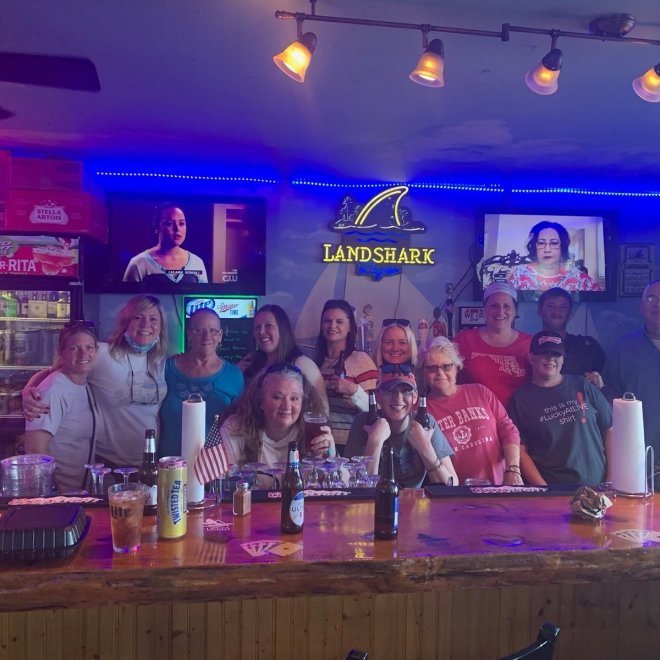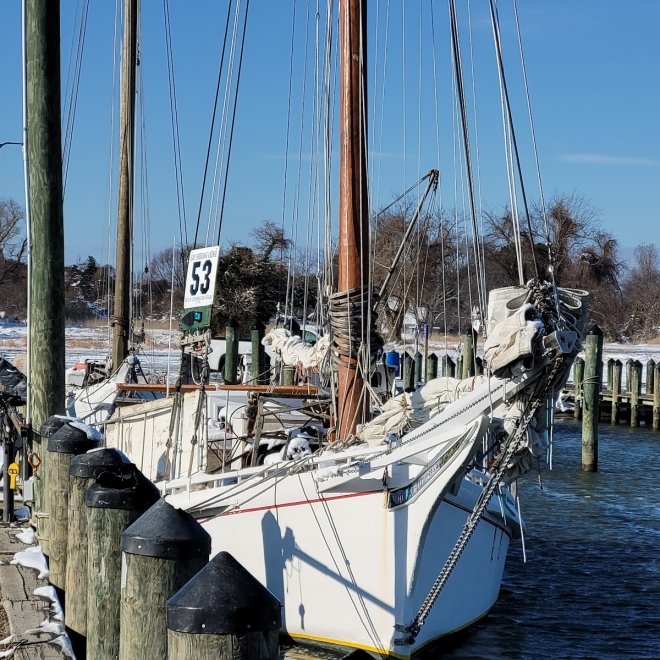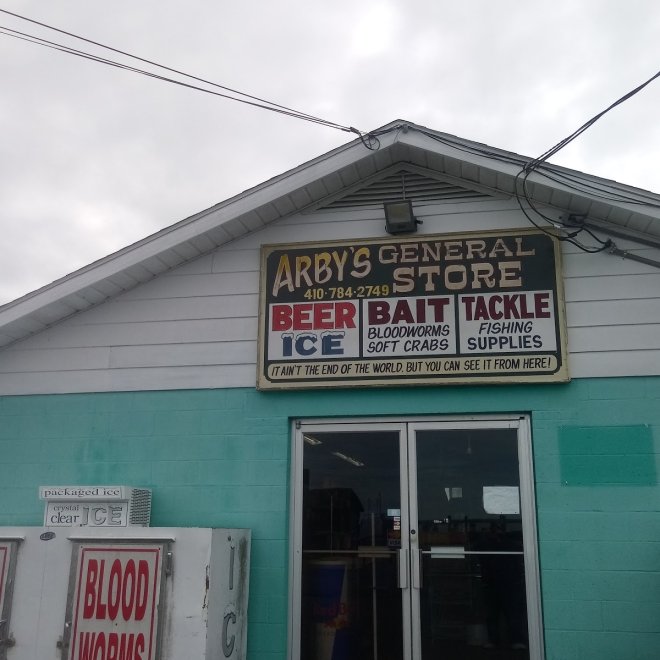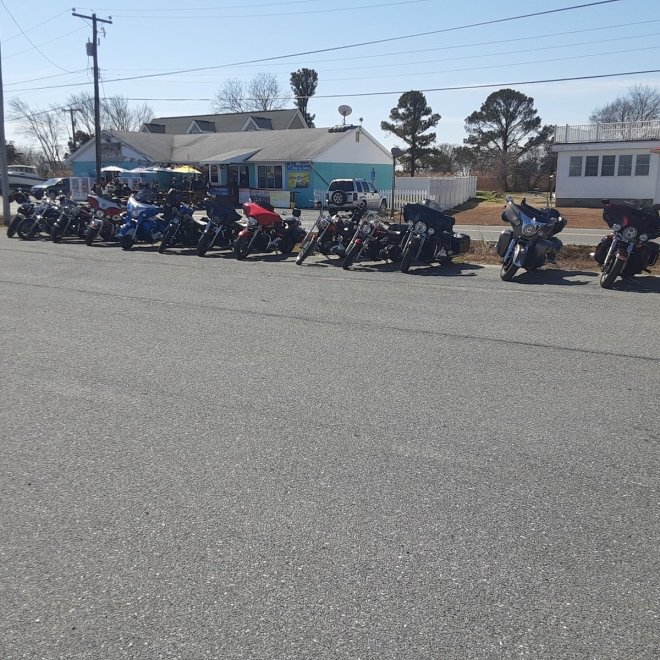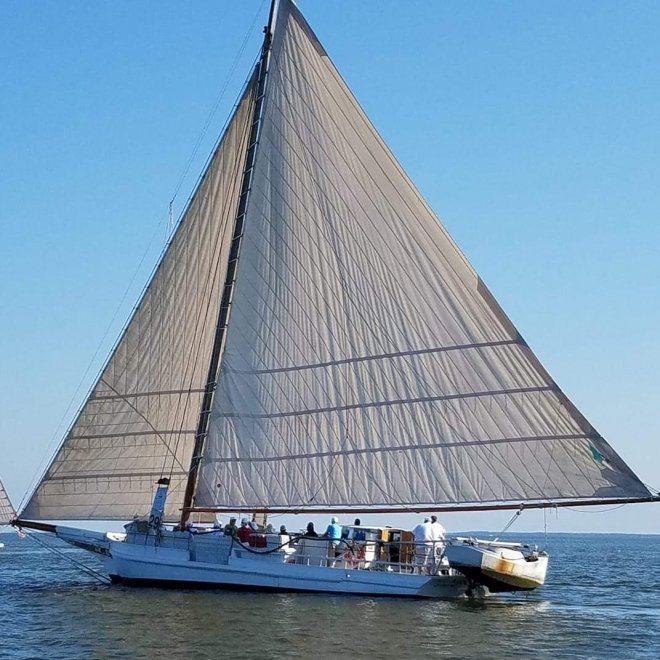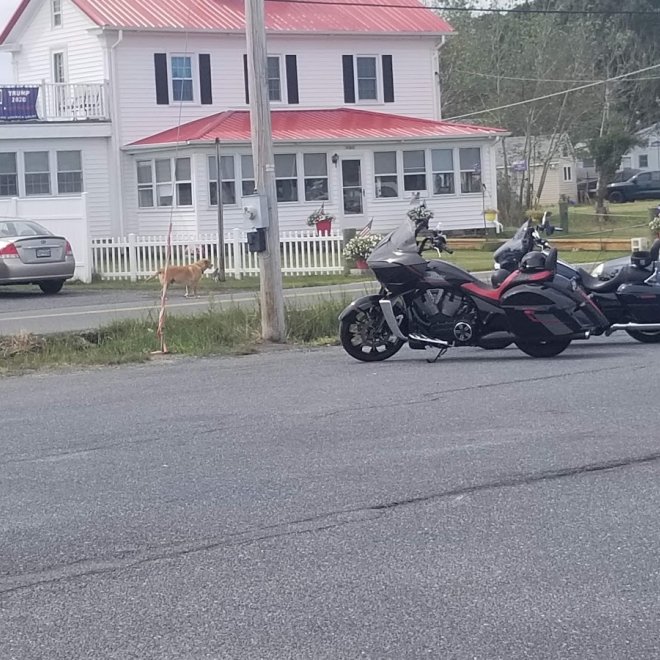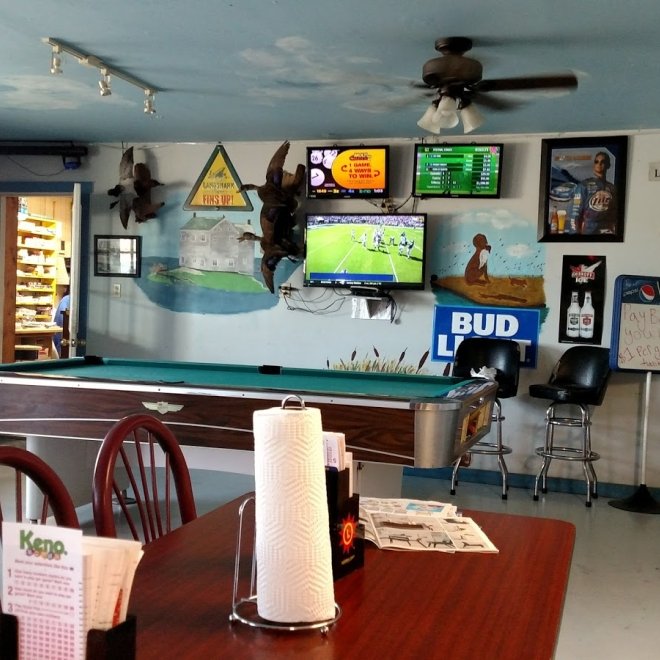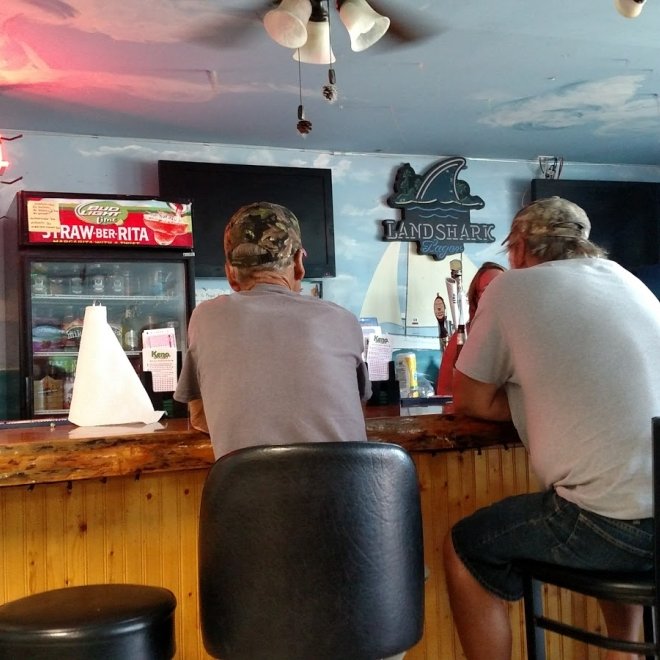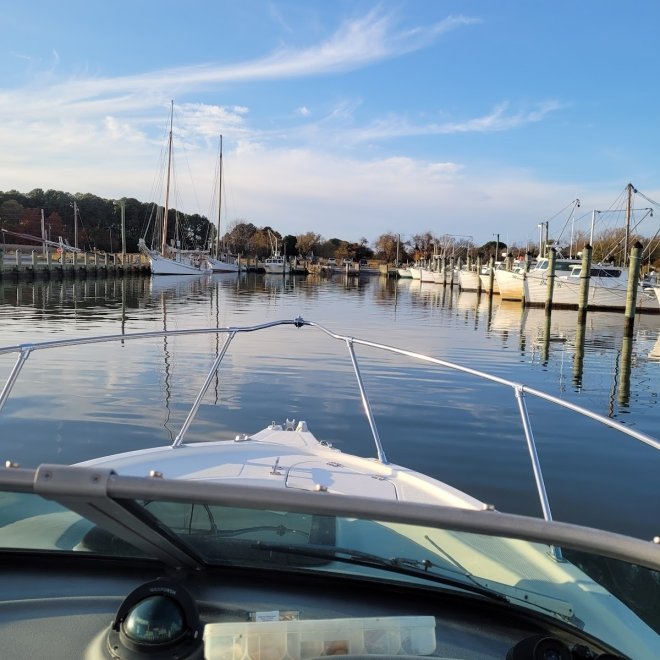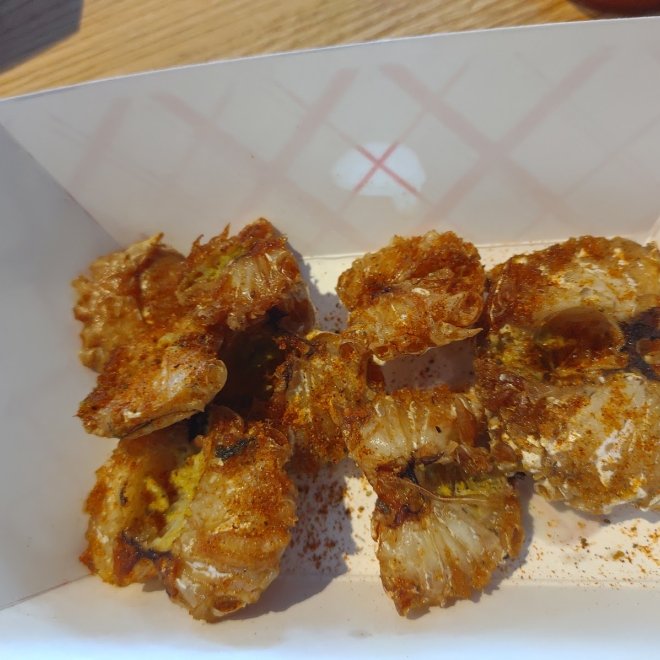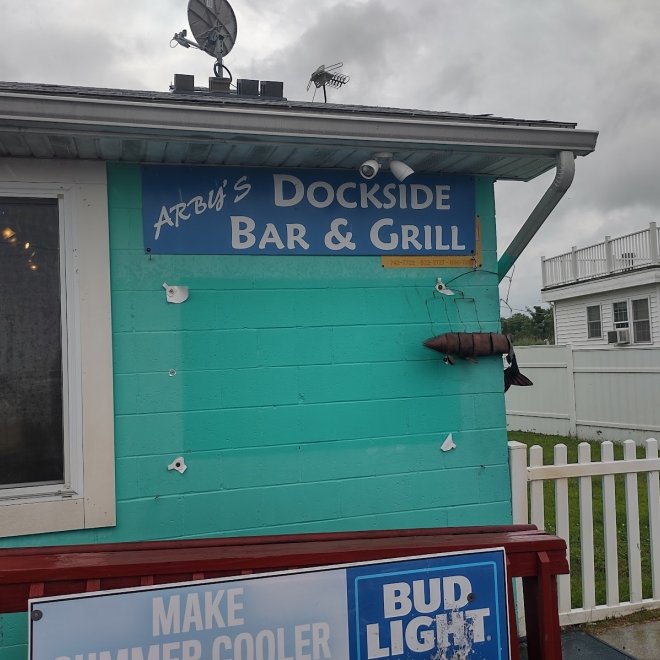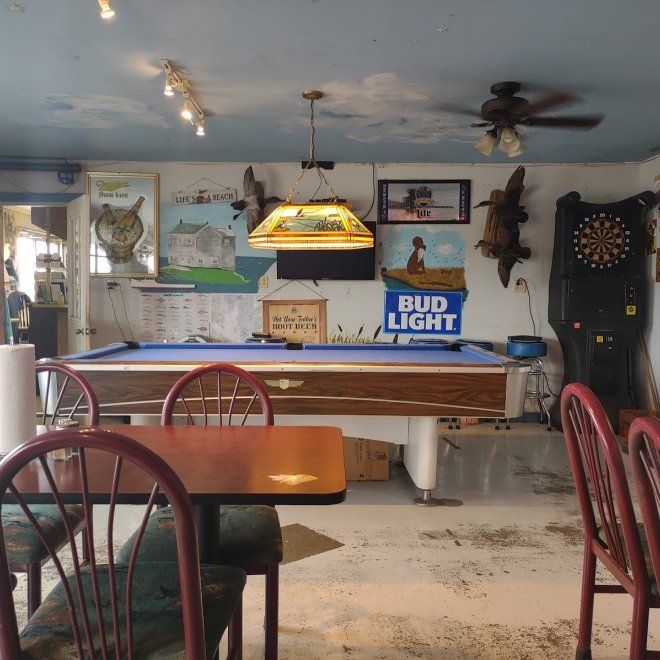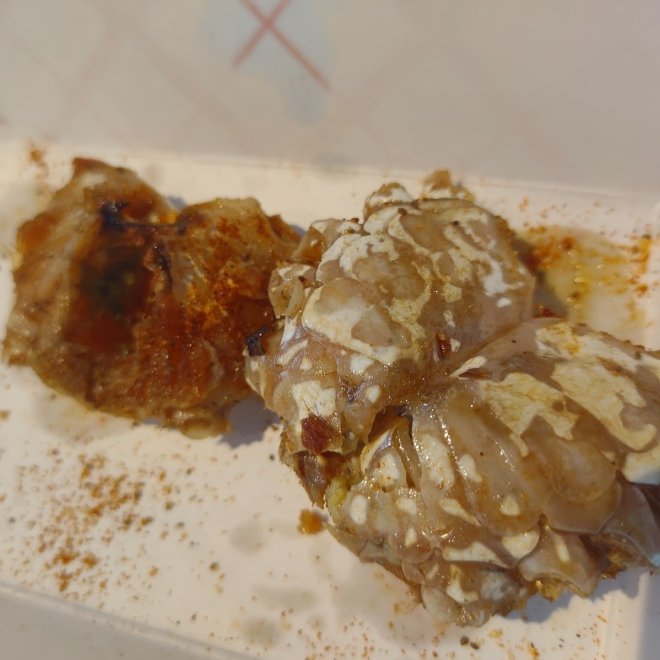 Recent Reviews
TripAdvisor Traveler Rating
5
Arby's Dockside Bar and Grill
7
#1 of 2 Places to Eat in Deal Island
Run Down and Down Home
Stopped by while staying in Wenona and had a bite. Food was a bit greasy but good. Bar area was very loud for a Saturday afternoon to the point of being annoying. Good luck Arby.
Tim C
2015-07-28 10:24:41
Arby's Dockside Bar and Grill
Great place
Summer cooks as good as she looks which is Amazing... what a delightful family run place went fishing on the kingfisher 2 what a fun weekend
brandtd62
2021-05-10 16:34:34
Arby's Dockside Bar and Grill
As good as it gets
My wife and I stopped by boat several years ago. Beautiful afternoon,sat outside at picnic table,enjoyed delicious crab cakes and soft shell crabs,I drank beer,wife had wine,for several hours I might...
Dave H
2021-06-20 12:32:29
Arby's Dockside Bar and Grill