Bayside Inn Restaurant
Open Now 11:00 am - 4:00 pm
Sunday

11:00 am - 6:00 pm

Monday

11:00 am - 4:00 pm

Tuesday

11:00 am - 4:00 pm

Wednesday

11:00 am - 4:00 pm

Thursday

11:00 am - 6:00 pm

Friday

11:00 am - 6:00 pm

Saturday

11:00 am - 6:00 pm
All-you-care-to-eat, family-style dinner featuring Smith Island favorites. If the meal is more than you want, individual seafood entrées are offered as well. Just save room for Smith Island Cake.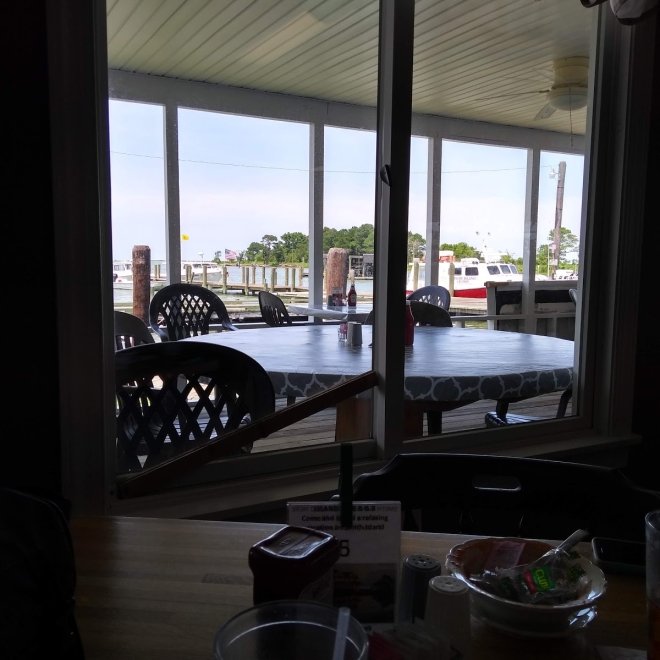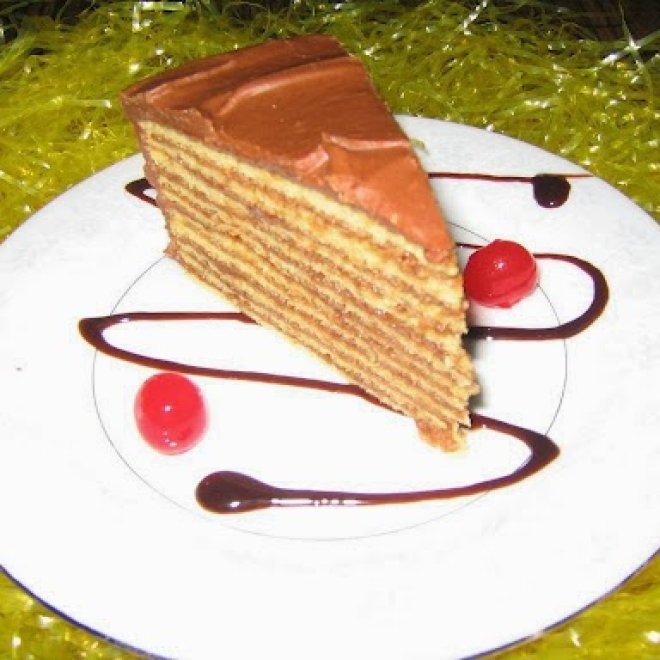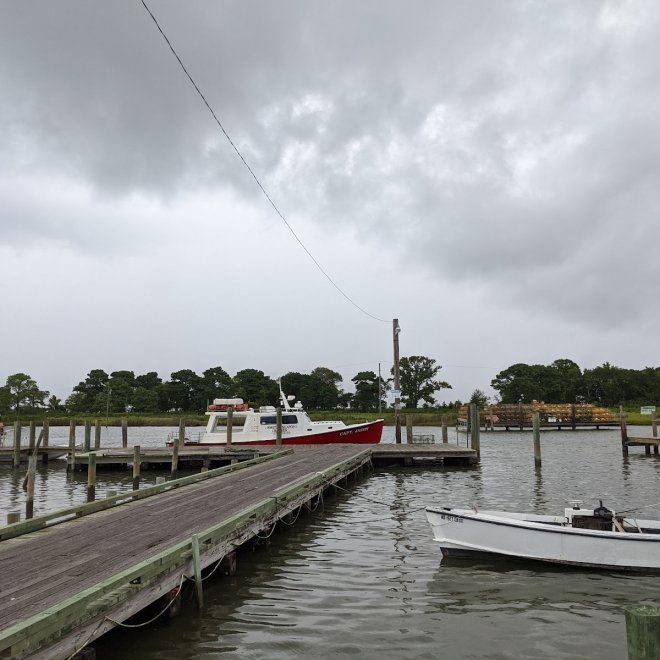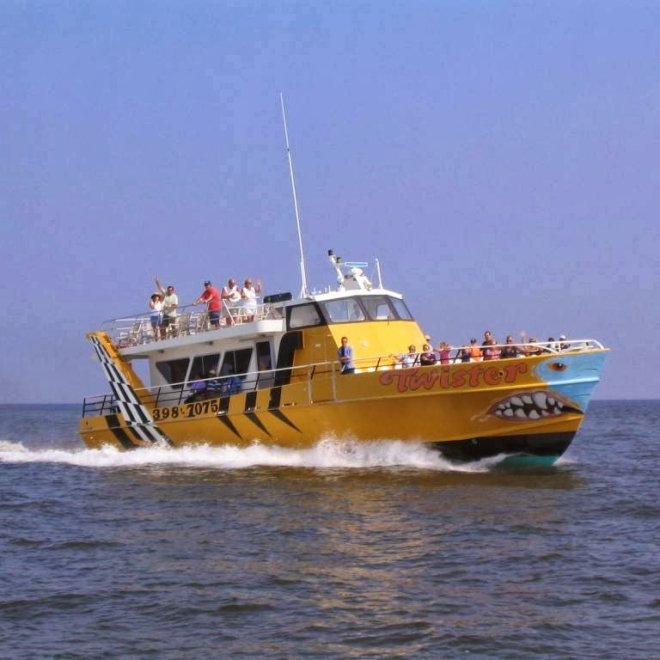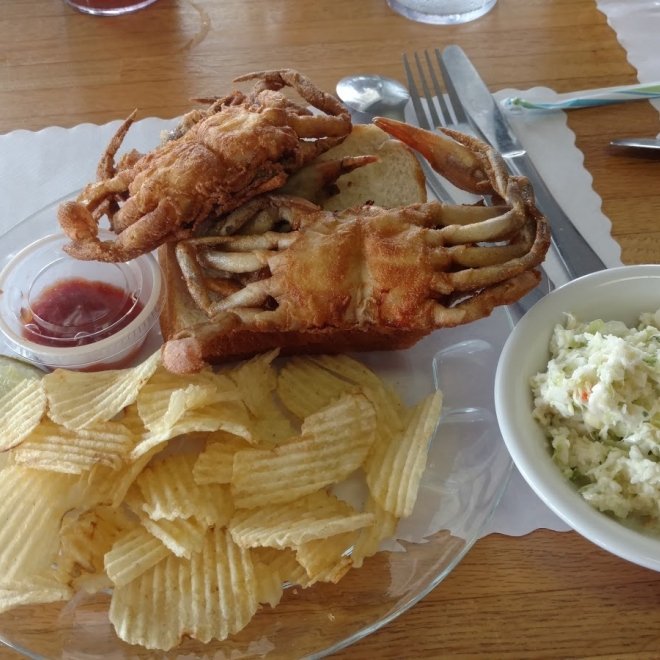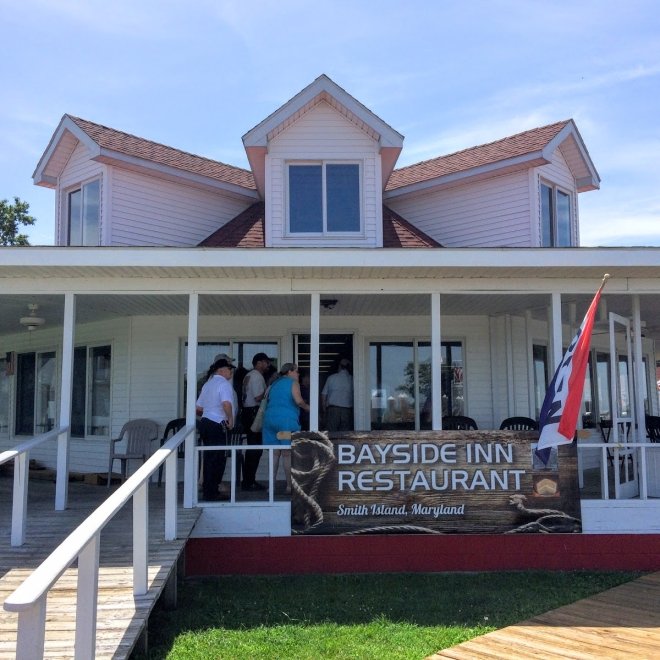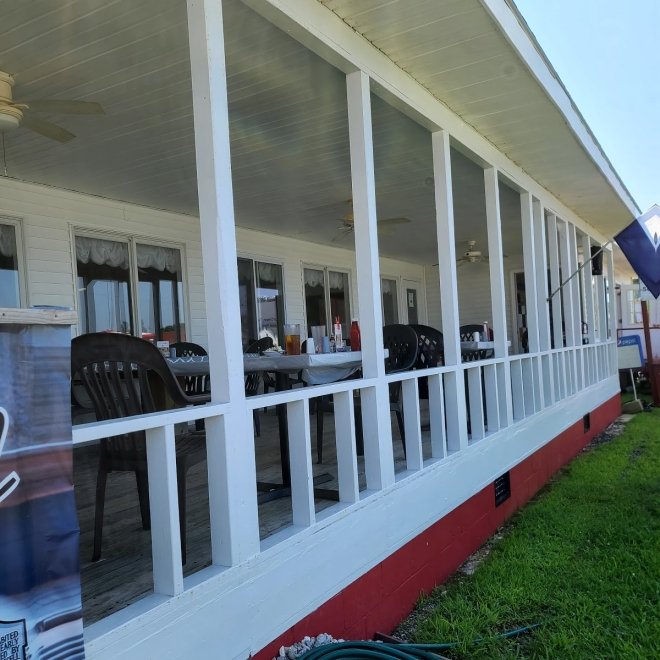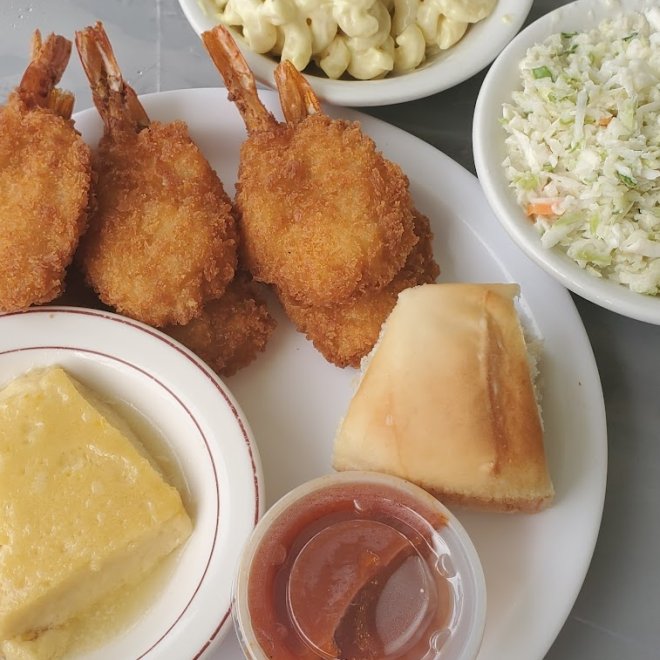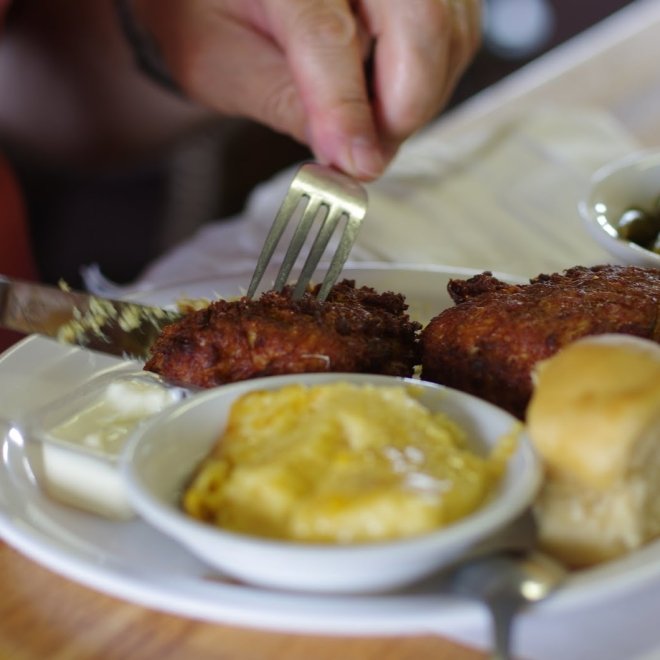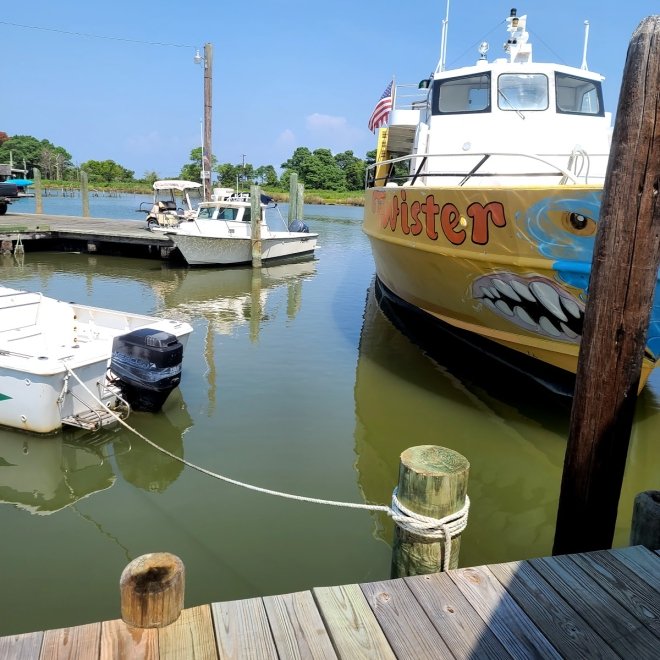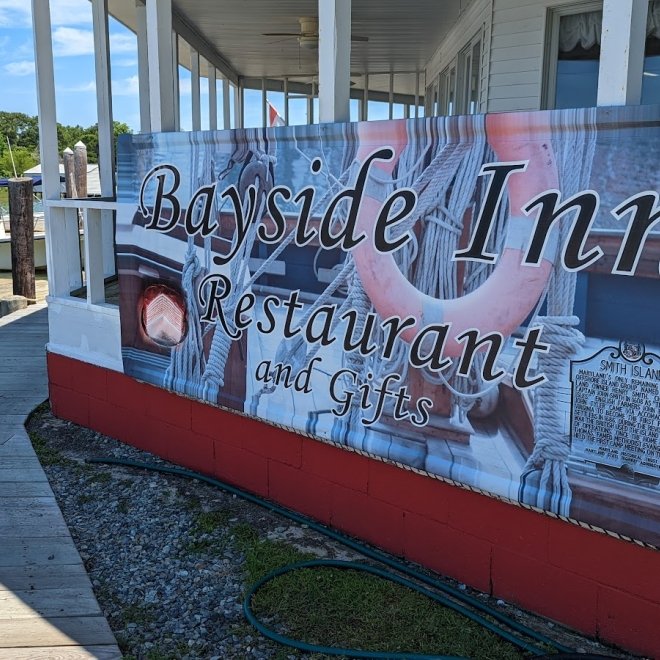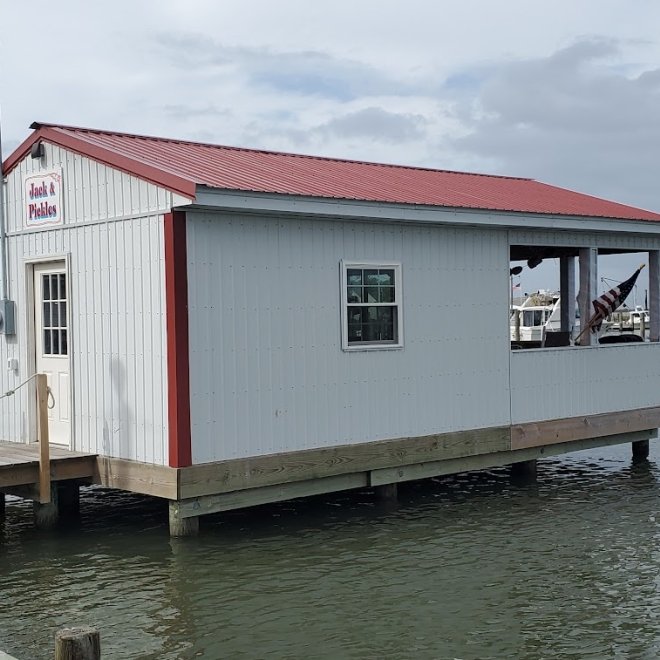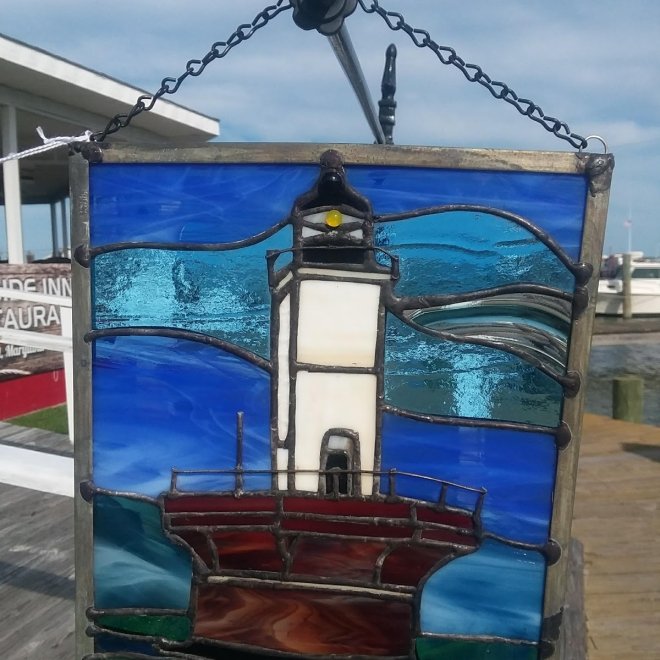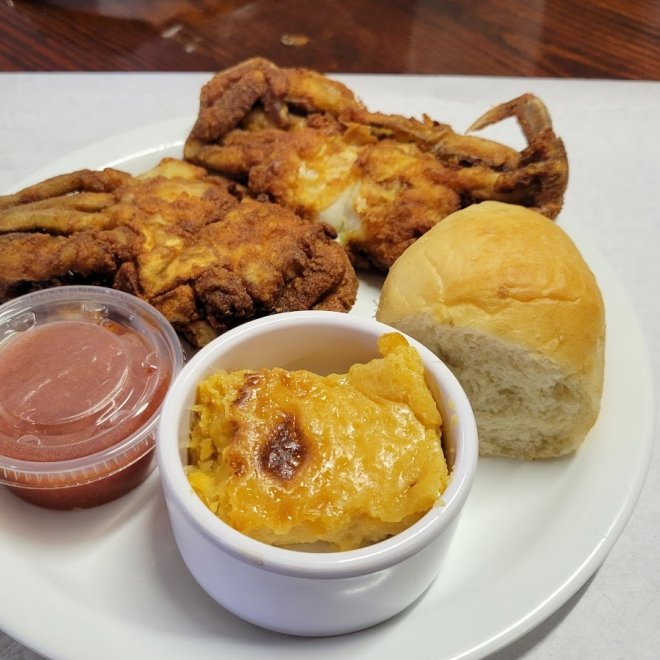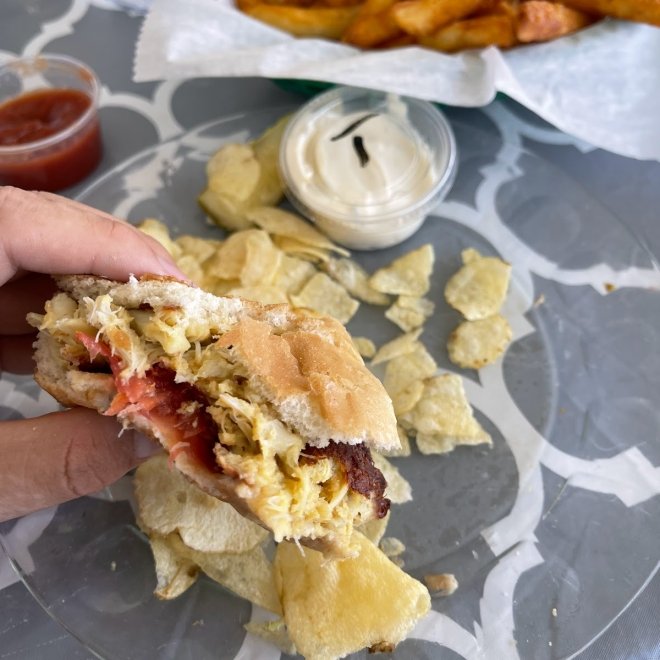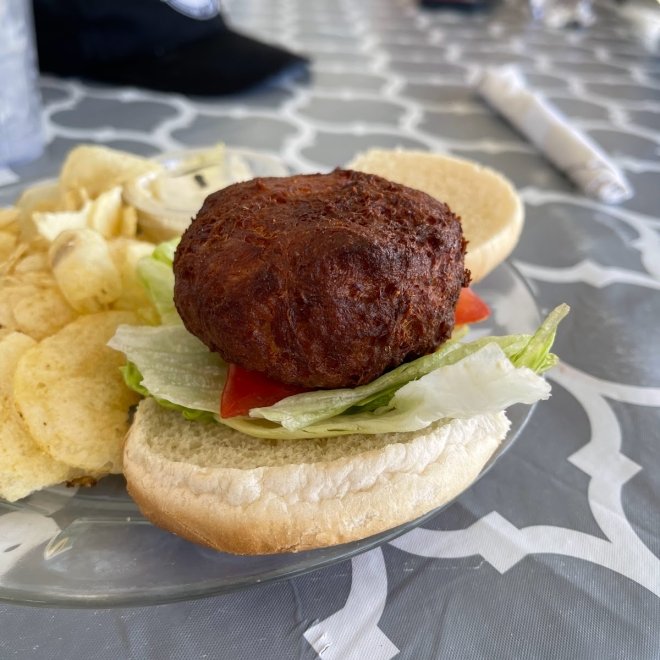 $$ - $$$
Recent Reviews
TripAdvisor Traveler Rating
4
Bayside Inn Restaurant
47
#1 of 3 Places to Eat in Ewell
4 stars
This restaurant is no more than 50 yards from the boat dock. I had to wait over half an hour for my soft crab sandwich, but that was understandable since our sightseeing boat arrived in Ewell at...
MikeM20850
2022-07-07 14:35:43
Bayside Inn Restaurant
Quiet Atmosphere
Not much to do on this tiny island but get a mean and browse the gift shop. The food is ok, but then we are not sea food eaters. Nice things in the gift shop and don't forget the famous Smith island...
Jowana L
2022-08-03 11:58:49
Bayside Inn Restaurant
Excellent crab cake and hush puppies
Went directly from the boat to this cozy restaurant. Quick service and very tasty crab cake and hush puppies. Corn pudding and stewed tomatoes, taste like homemade
Lorie K
2022-08-06 07:48:22
Bayside Inn Restaurant