Butler's Farm Market and Orchard
Sunday

10:00 am - 5:00 pm

Monday

10:00 am - 6:00 pm

Tuesday

10:00 am - 6:00 pm

Wednesday

10:00 am - 6:00 pm

Thursday

10:00 am - 6:00 pm

Friday

10:00 am - 6:00 pm

Saturday

10:00 am - 6:00 pm
Description: A family-owned farm and orchard, specializing in cantaloupe, tomatoes, peppers, and watermelon. Their farm stand also offers a variety of additional produce, hanging plants, honey sticks, locally produced jellies and preserves from Lil' Kitchen Canner, and more.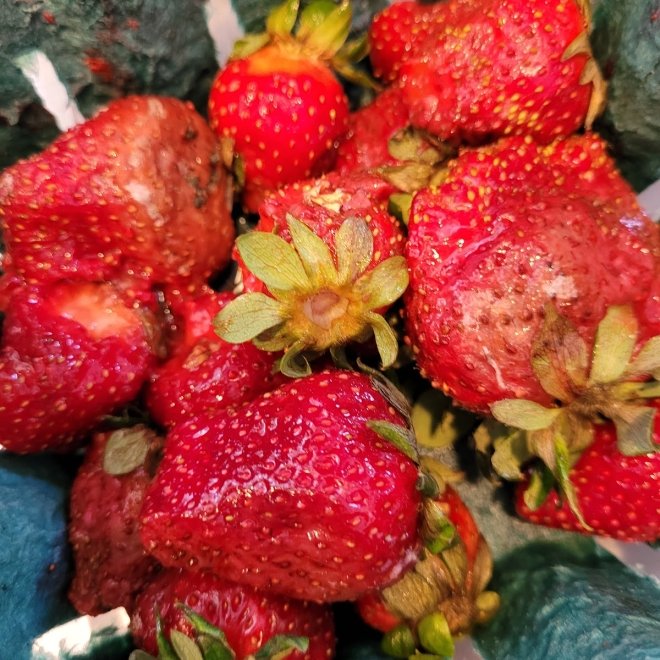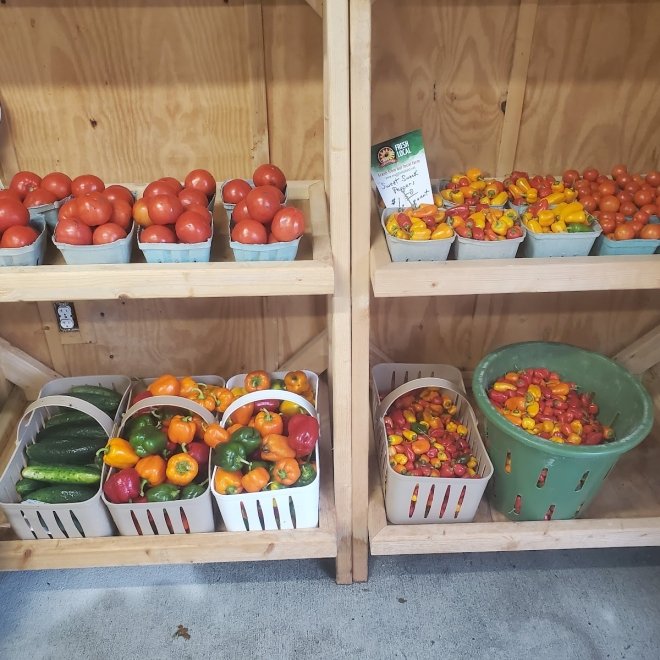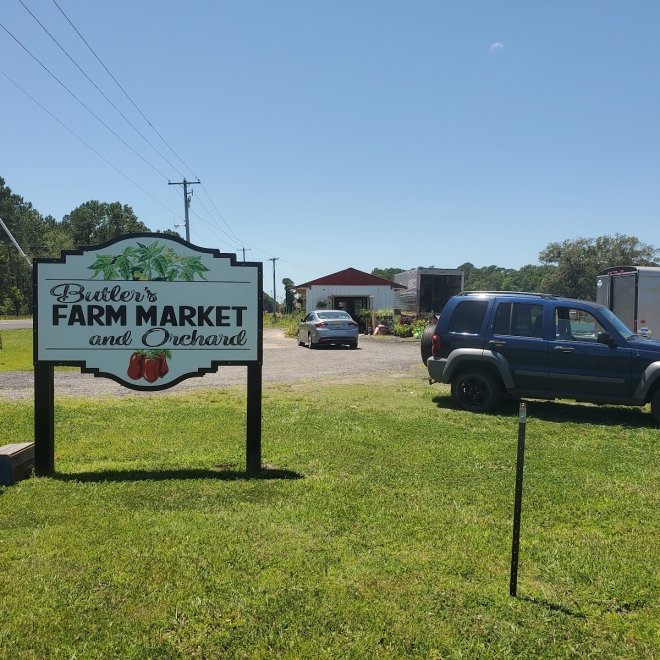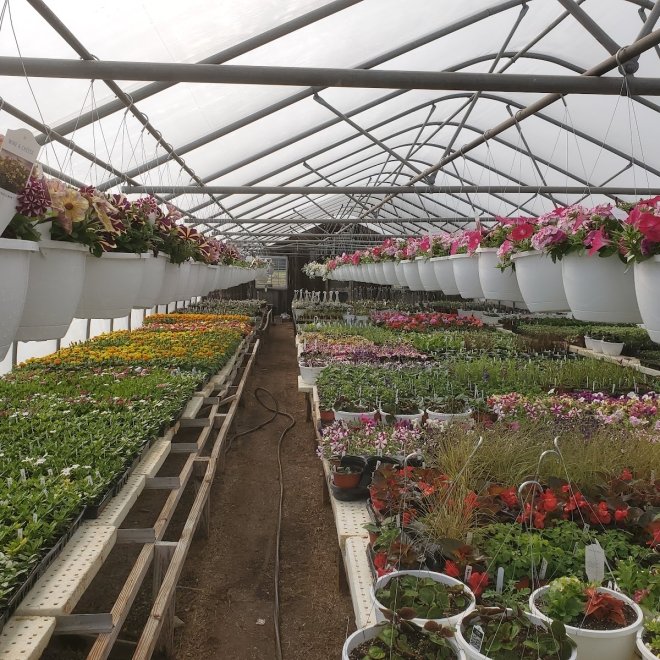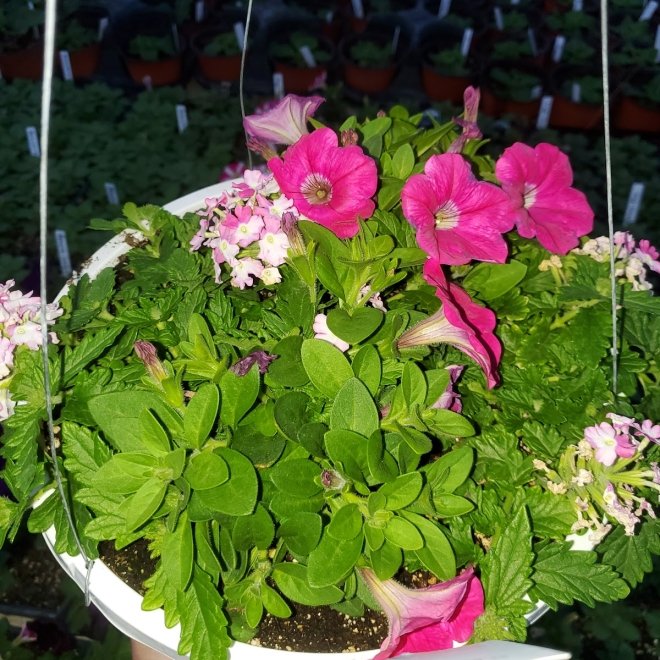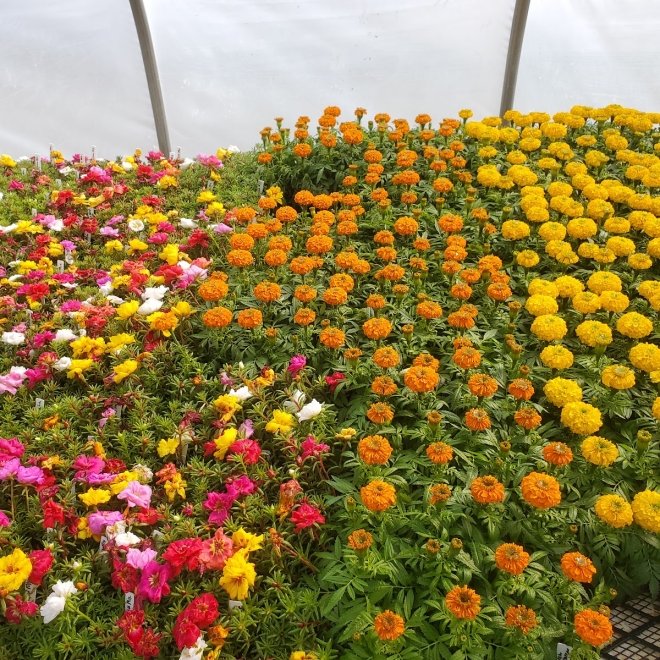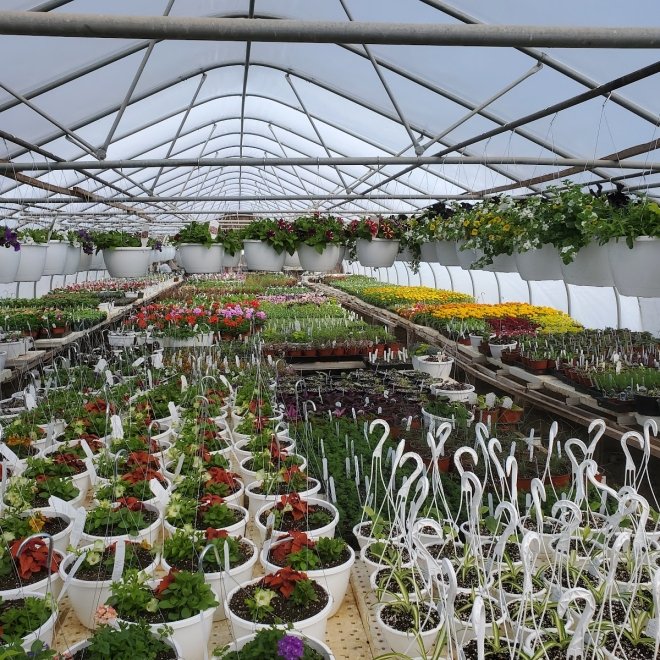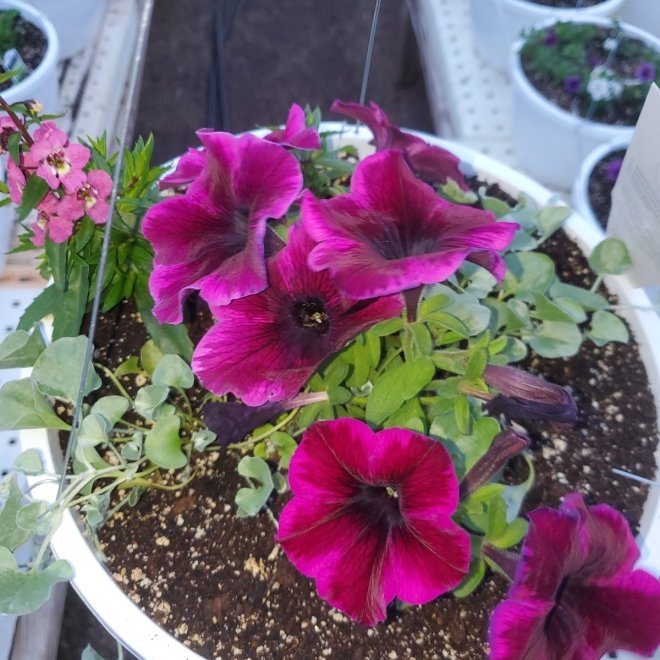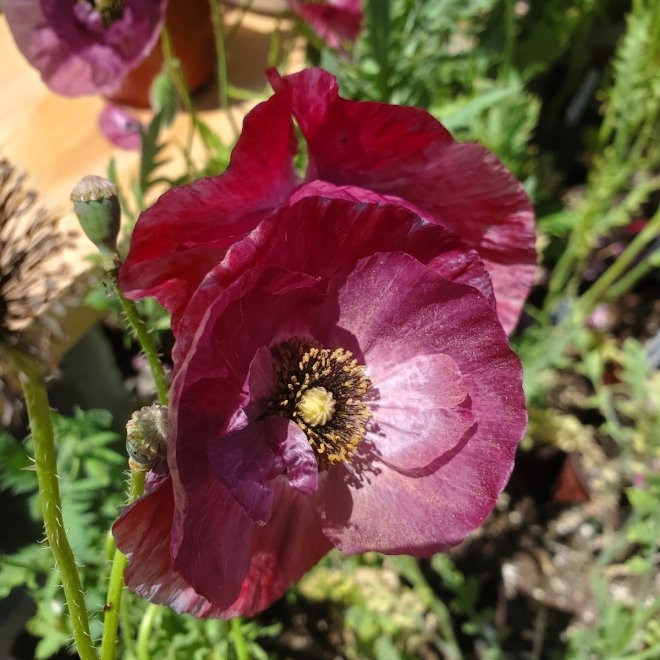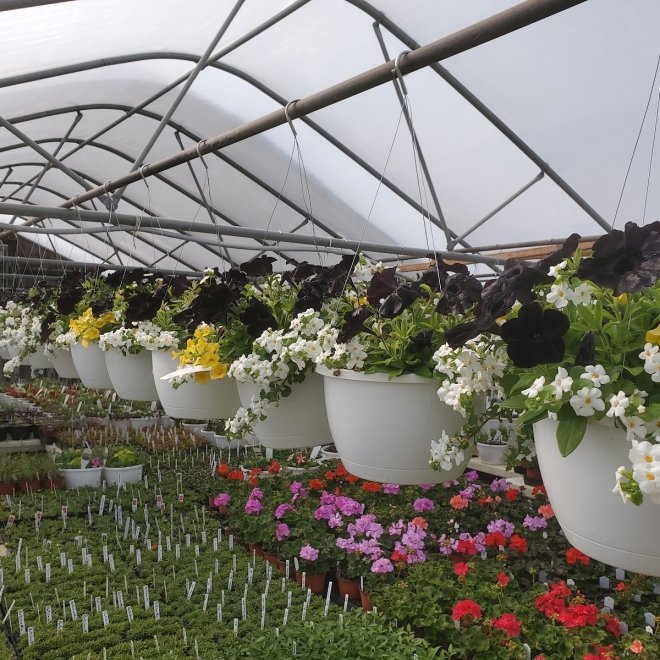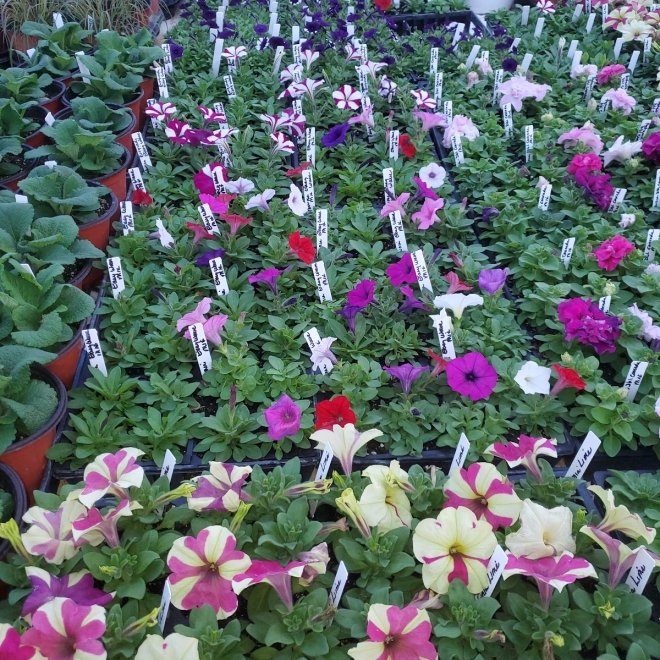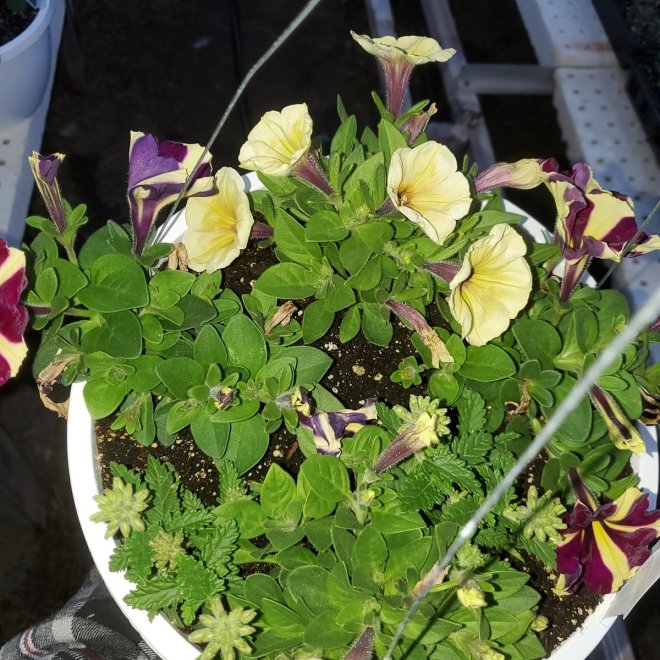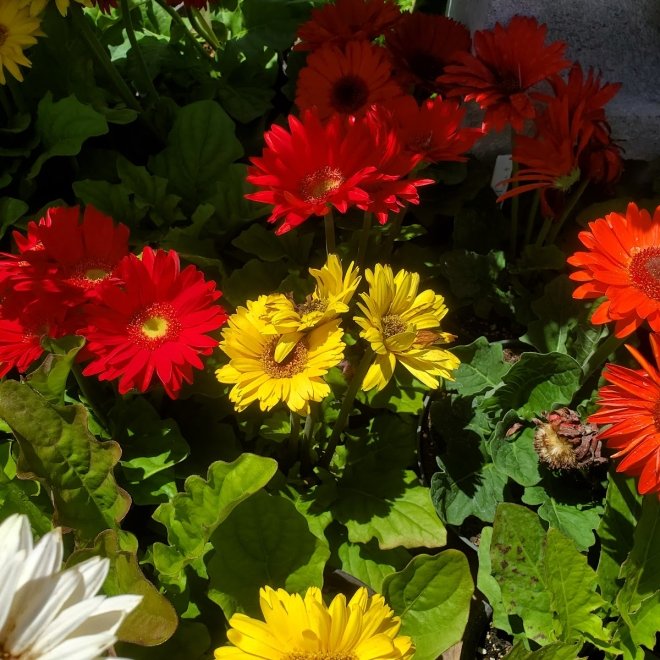 Recent Reviews
Butler's Farm Market and Orchard
Michelle Lory : 5 on 5/4/2023 8:36 pm
Always a wonderful experience. Great prices and a lot of help. Put some flowers in my grandfathers old toolbox
Michelle Lory
1683232594
Butler's Farm Market and Orchard
Amber Henry : 5 on 4/6/2023 5:03 pm
I went to get strawberries and left with strawberries and 4 bushes.. strawberries are delicious. I love this place. Staff is friendly and very helpful
Amber Henry
1680800580
Butler's Farm Market and Orchard
Dolores Hill : 2 on 4/30/2022 10:15 pm
Was pretty un happy, I stopped on my way home picked up some strawberries, mistake...1/2 the carton I purchased was rotten. Mushy, and mold, not spending my time or gas to take them back here's a picture. Lesson learned, look through your purchases.
Dolores Hill
1651356953
Butler's Farm Market and Orchard