Caddy Shack at Great Hope Golf Course
Sunday

8:00 am - 6:00 pm

Monday

8:00 am - 6:00 pm

Tuesday

8:00 am - 6:00 pm

Wednesday

8:00 am - 6:00 pm

Thursday

8:00 am - 6:00 pm

Friday

8:00 am - 6:00 pm

Saturday

8:00 am - 6:00 pm
Sandwiches, subs, platters, and specials.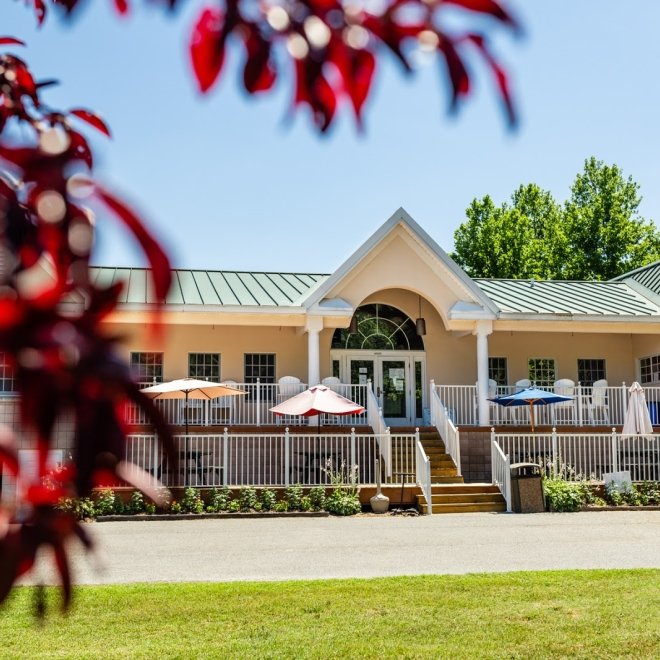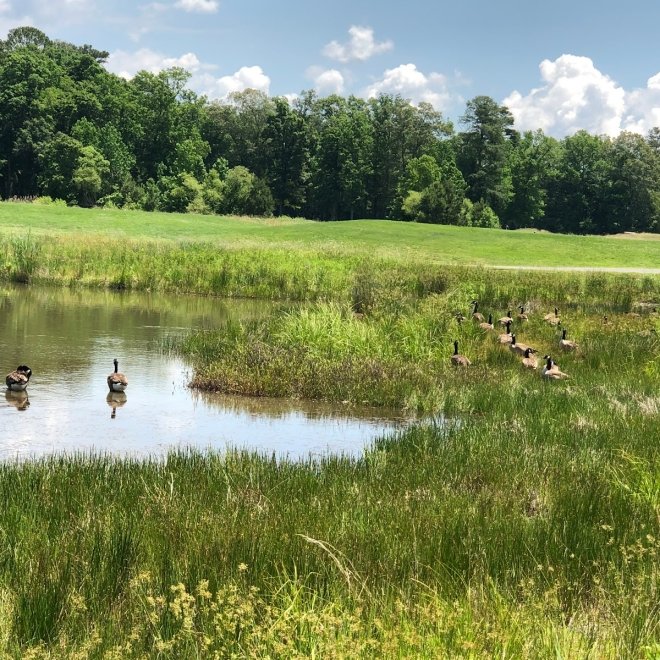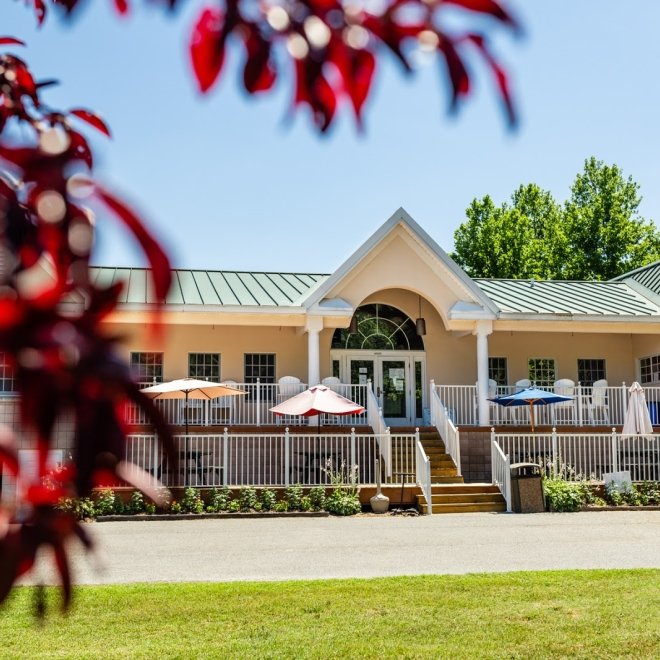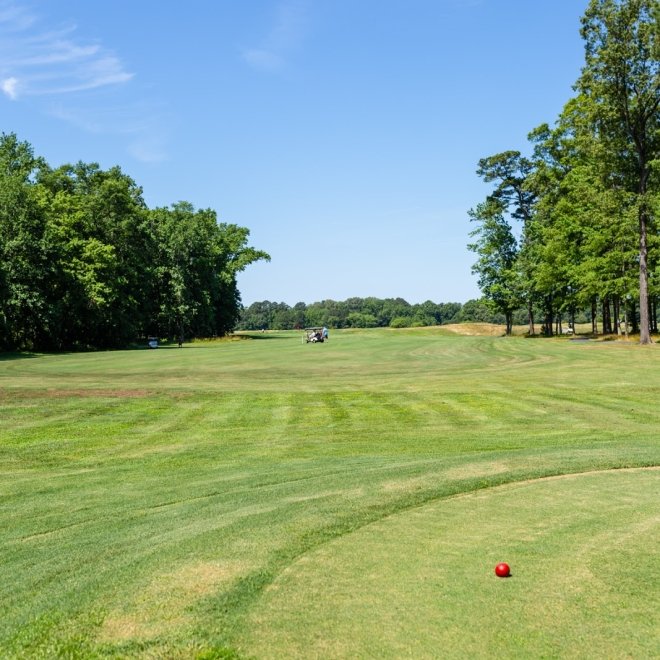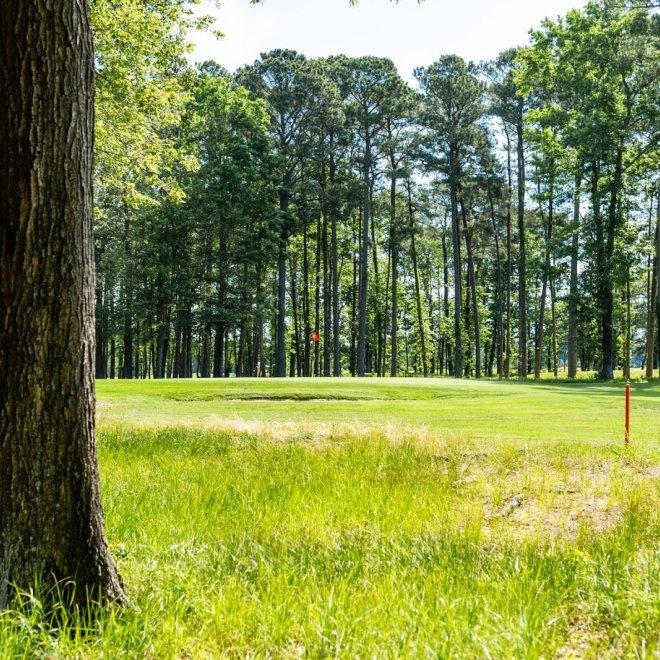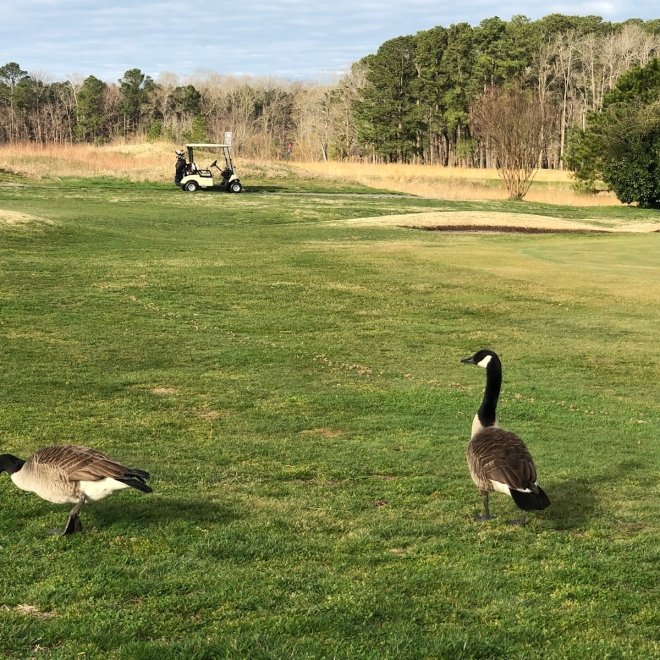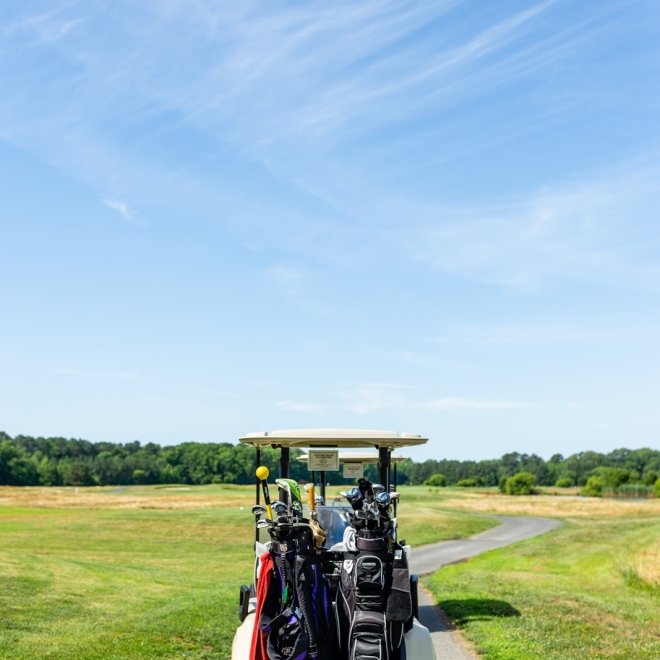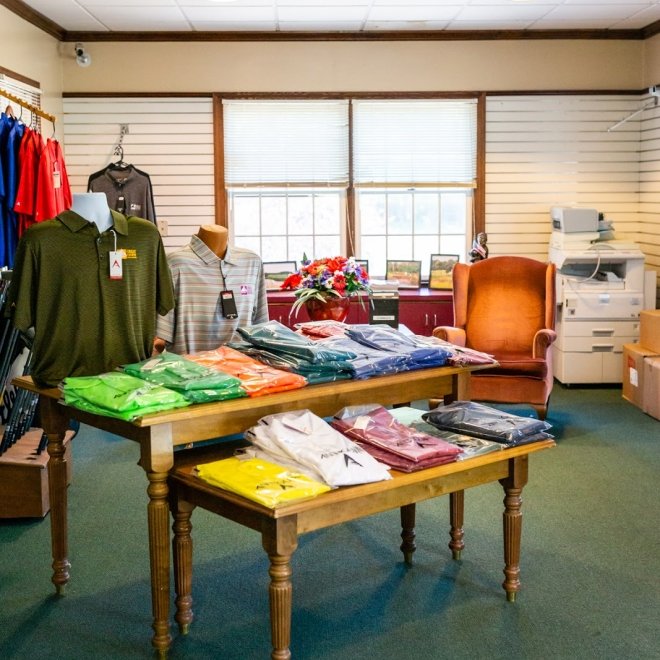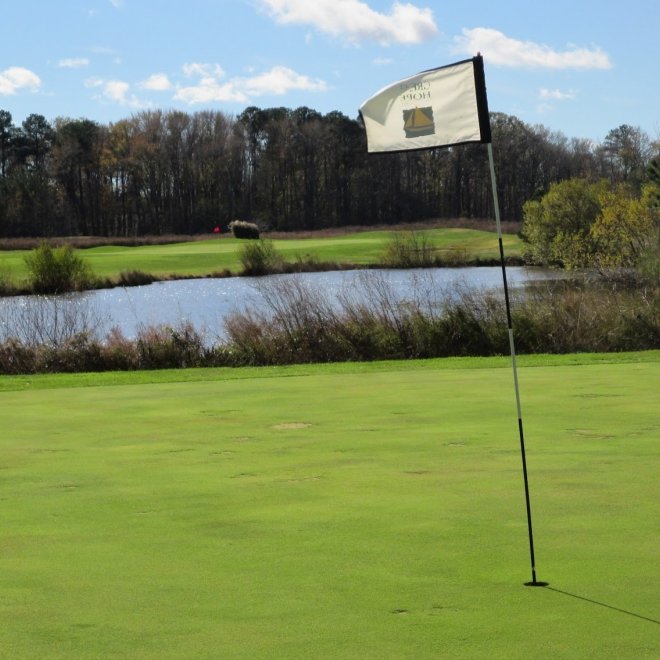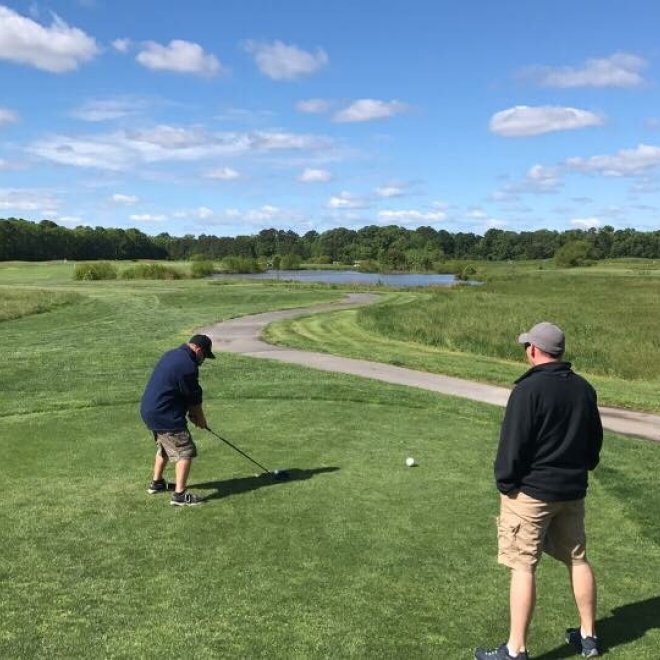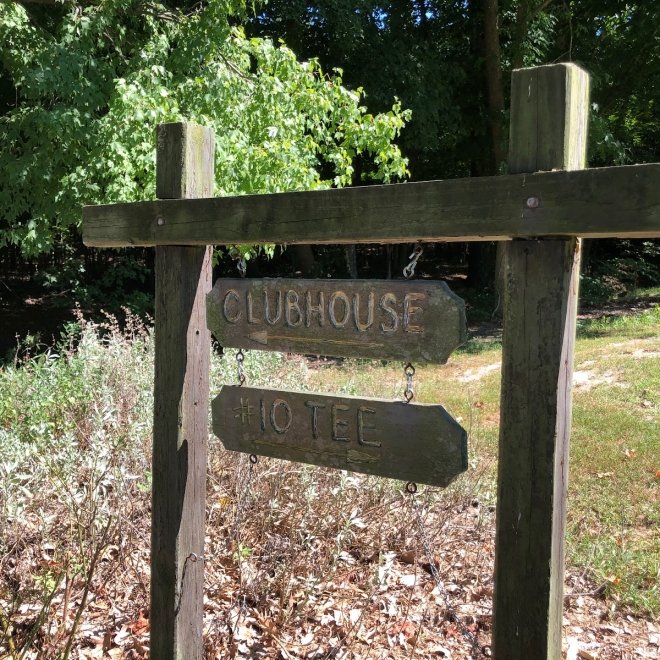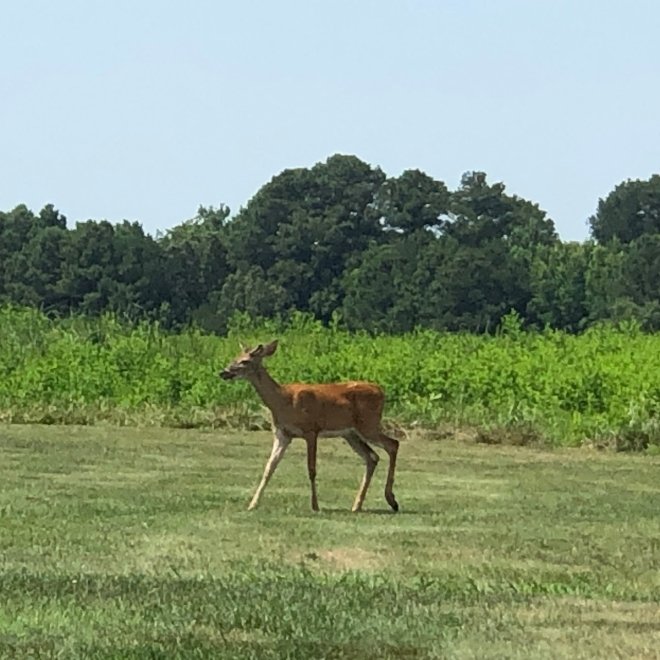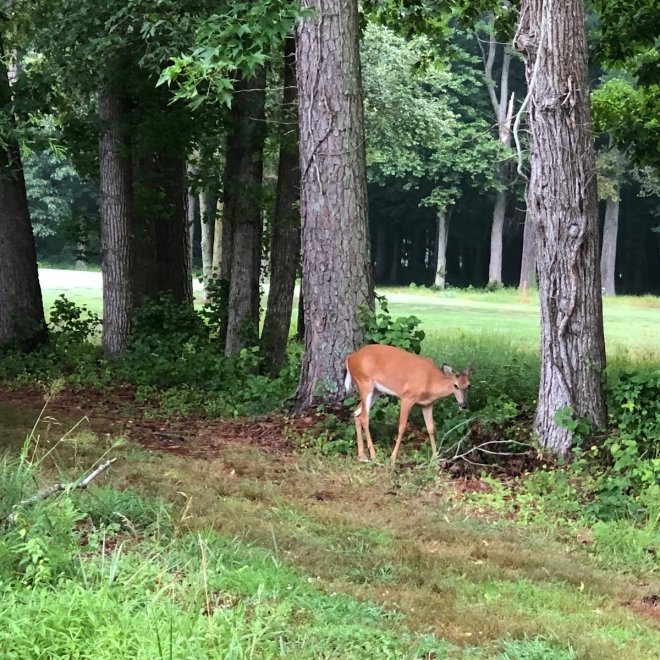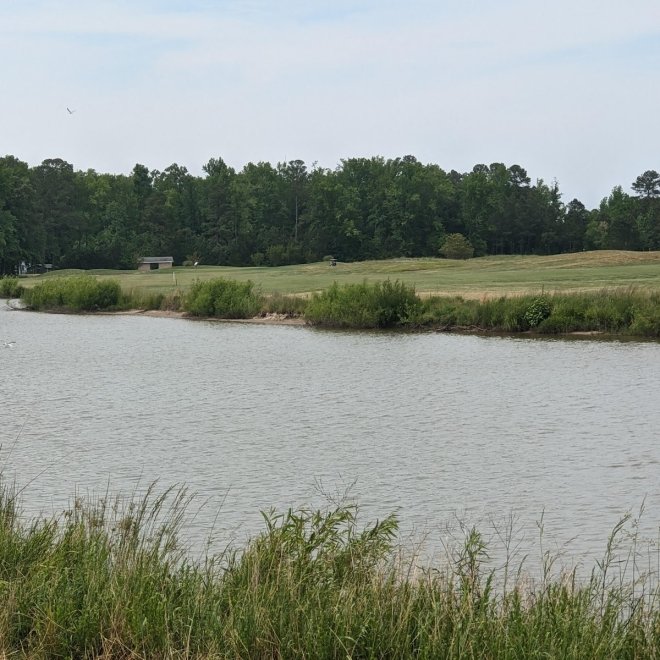 Recent Reviews
Caddy Shack at Great Hope Golf Course
Bill Brocato : 5 on 8/18/2023 9:13 pm
Great course. Well maintained and great staff. Assistant Pro Mark shows plenty of patience when giving a lesson and is a good listener. Dave in the pro shop provides friendly service—always has a smile and word of encouragement. Can't beat the prices and the overall friendliness of other golfers.
Bill Brocato
1692393187
Caddy Shack at Great Hope Golf Course
Douglas Sharretts : 5 on 9/15/2023 7:14 pm
HIdden gem that is worth the drive. I left Ocean City MD to check out this course. After about a 45 minute drive, I was met by a great staff and and even better course. The greens alone were worth the trip. Ended up playing 36 holes and loved every one. There are some hidden troubles so I was glad i had another shot at those holes. Played the back tees first 18 which was a good test for a 9 handicap. Moved up one for the second round and had a blast. Can't wait to return.
Douglas Sharretts
1694805269
Caddy Shack at Great Hope Golf Course
Ian Sloan : 4 on 7/23/2023 12:23 pm
As someone who has not done regularly golf for many years and have supplemented that experience with Top Golf back in my county, I was grateful to make my return to the regular golf experience at the very well kept Great Hope Golf Course. Staff such as Dave and Justin were very welcoming and informative to me when I wanted to embrace this course in a comfortable way. My only suggestion is to have an option to not close access to the online reservation until the last available time passes by for that same day, so anyone can still reserve available slots throughout the same day of wanting to be there.
Ian Sloan
1690115022
Caddy Shack at Great Hope Golf Course