Caesar's Pizza Palace
Opens at 11:00 am 11:00 am - 10:00 pm
Sunday

11:00 am - 10:00 pm

Monday

11:00 am - 10:00 pm

Tuesday

11:00 am - 10:00 pm

Wednesday

11:00 am - 10:00 pm

Thursday

11:00 am - 10:00 pm

Friday

11:00 am - 10:00 pm

Saturday

11:00 am - 10:00 pm
Large menu featuring pizza, pasta, subs, salads, crab cakes, and more.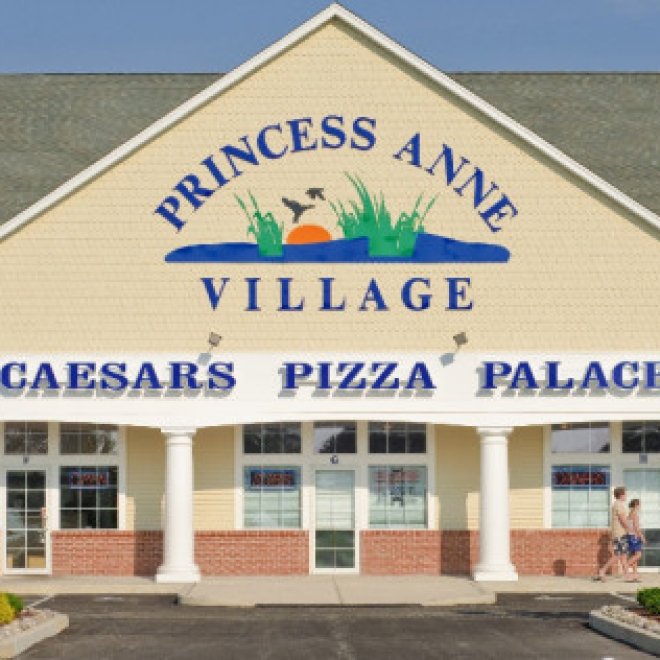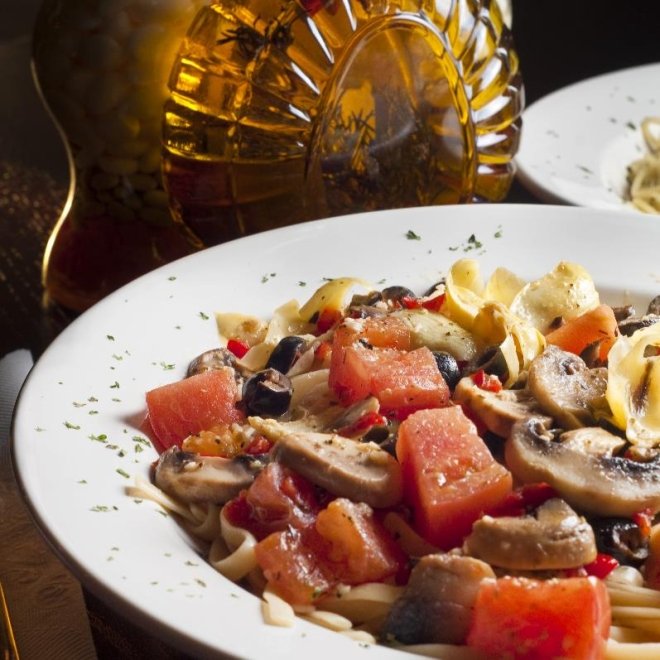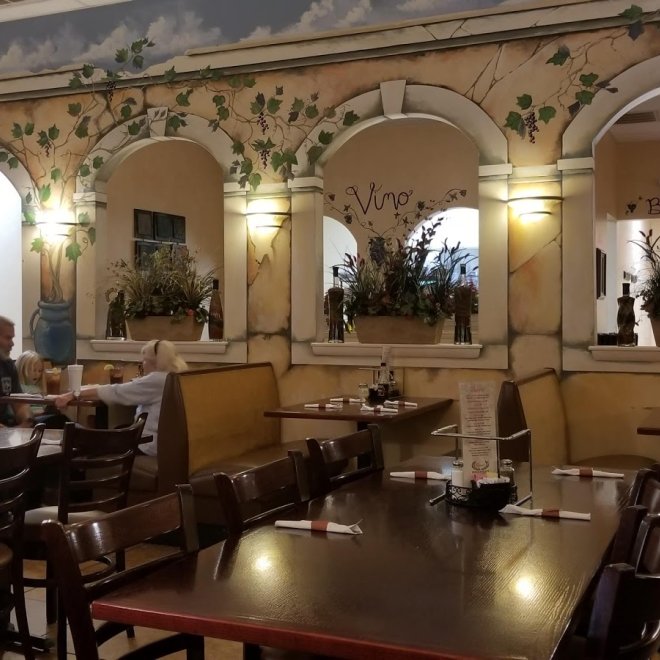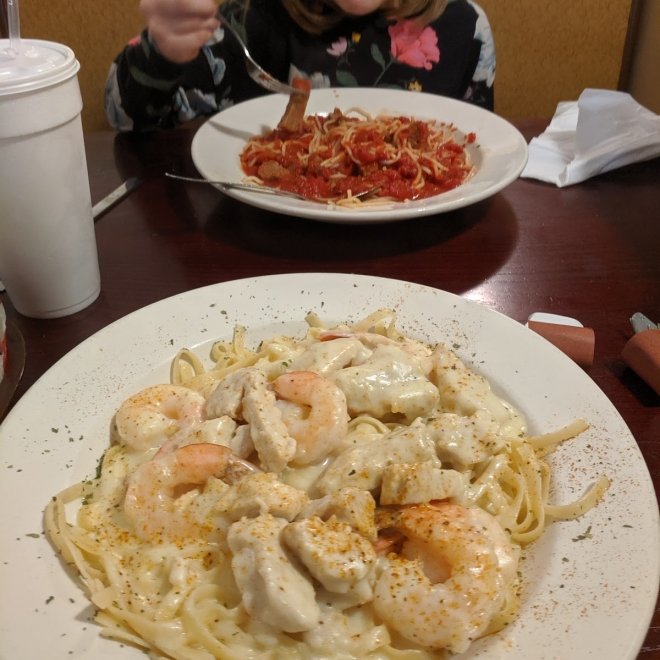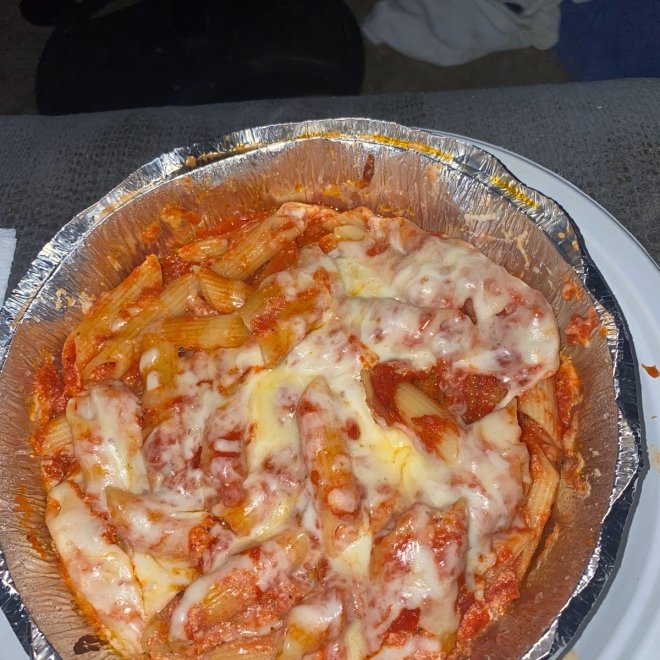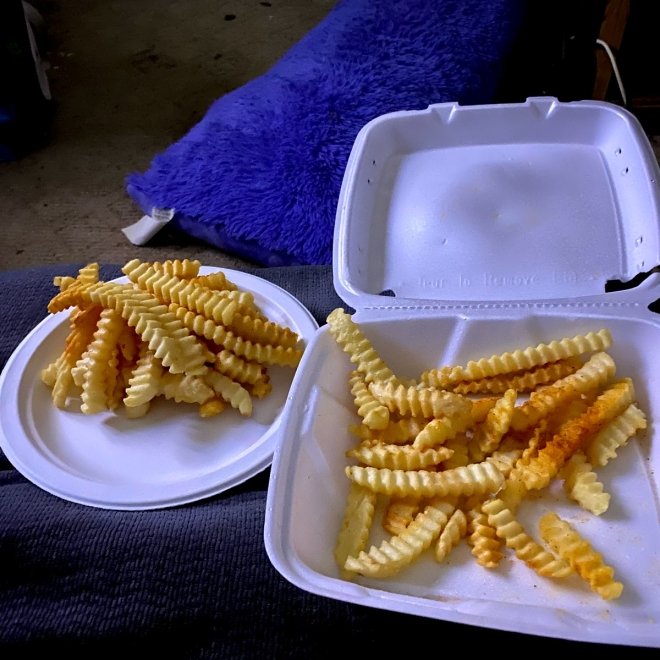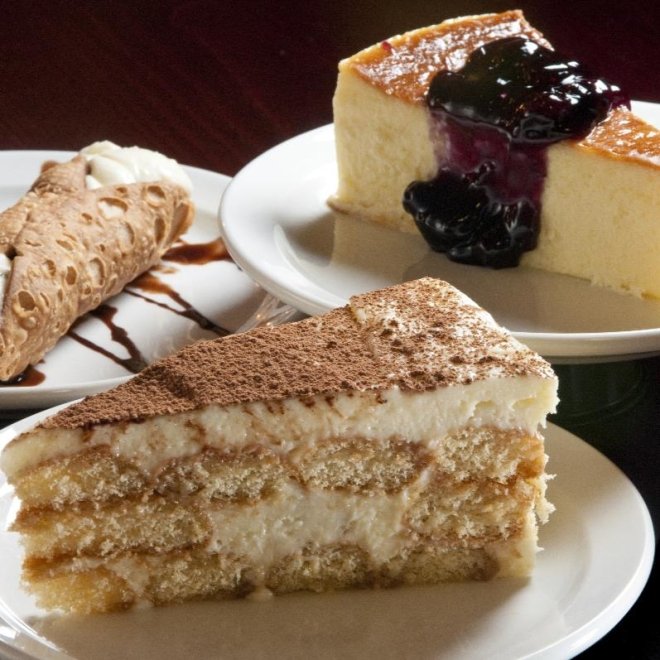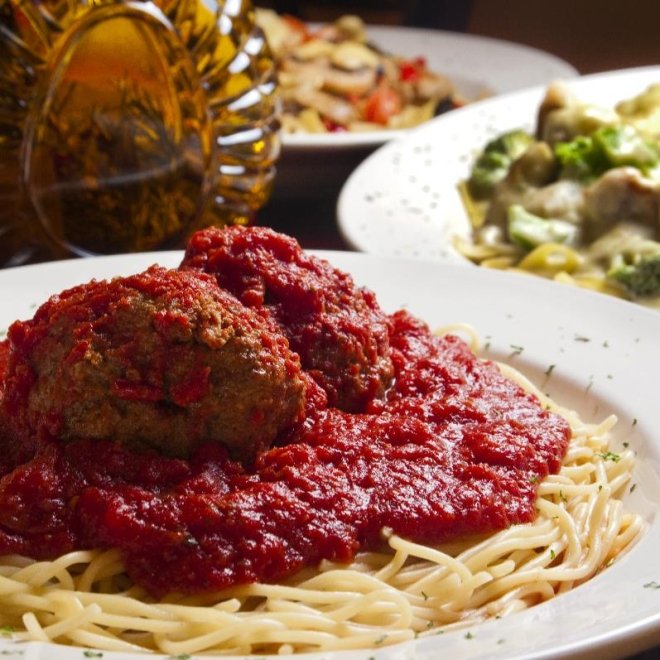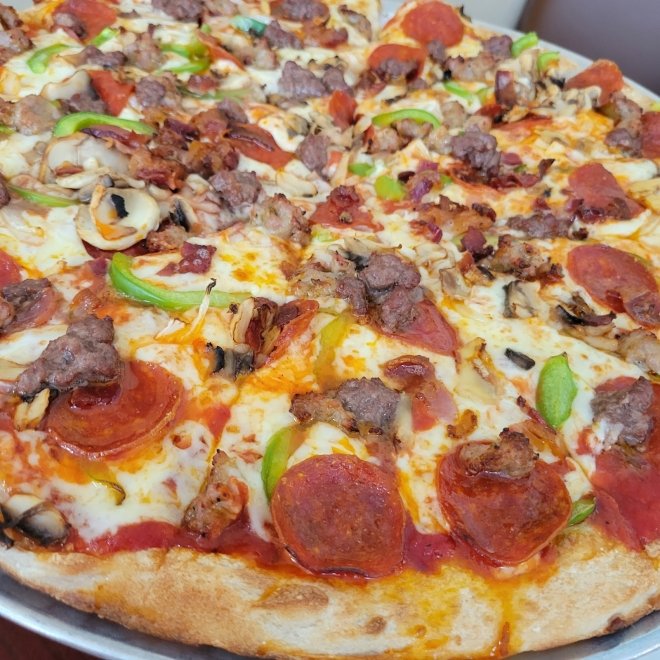 $$ - $$$
Recent Reviews
TripAdvisor Traveler Rating
4
Caesar's Pizza Palace
71
#2 of 16 Places to Eat in Princess Anne
Our local best. Well, sad to say, not always.
Traveling north through Princess Anne, MD. and you're hungry? Drive another 15 minutes to the town of Fruitland and there you'll find a Denny's... trust me you will be better off. If you're...
joannm933
2022-10-26 16:24:56
Caesar's Pizza Palace
Cheeseburger with fries carry out
I was extremely unsatisfied with my cheeseburger . How do you have the nerve to charge $6.99 for a frozen cheeseburger patty that had no taste no flavor and no seasoning on it it'll be the last time...
H1242BUdarleneg
2022-11-28 14:04:09
Caesar's Pizza Palace
Great pizza
Stopped for lunch on drive to Baltimore. Best pizza pizza I have had in a Long time. What a gem. Will surely be back next time I'm in this area.
ThomasE627
2023-01-17 09:05:30
Caesar's Pizza Palace