Café Carry-Out
Monday

9:00 am - 9:00 pm

Tuesday

9:00 am - 9:00 pm

Wednesday

9:00 am - 9:00 pm

Thursday

9:00 am - 9:00 pm

Friday

9:00 am - 10:00 pm

Saturday

9:00 am - 10:00 pm
Sandwiches, wings, pizza, & wraps.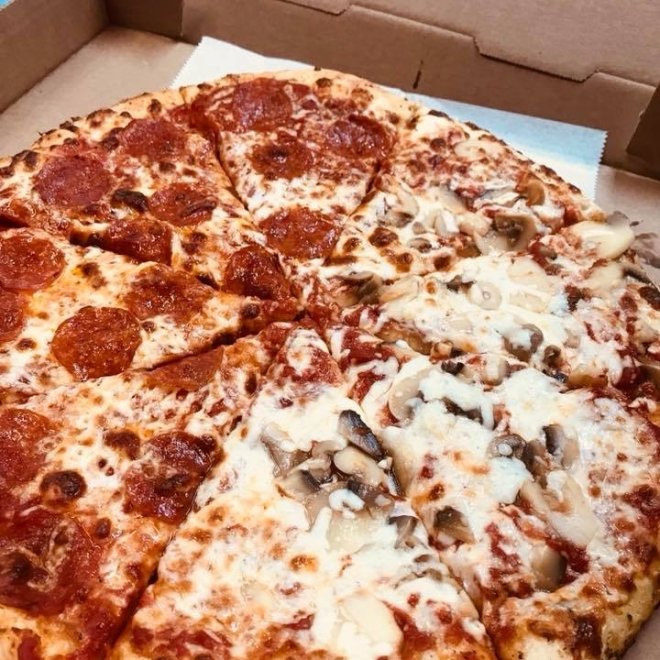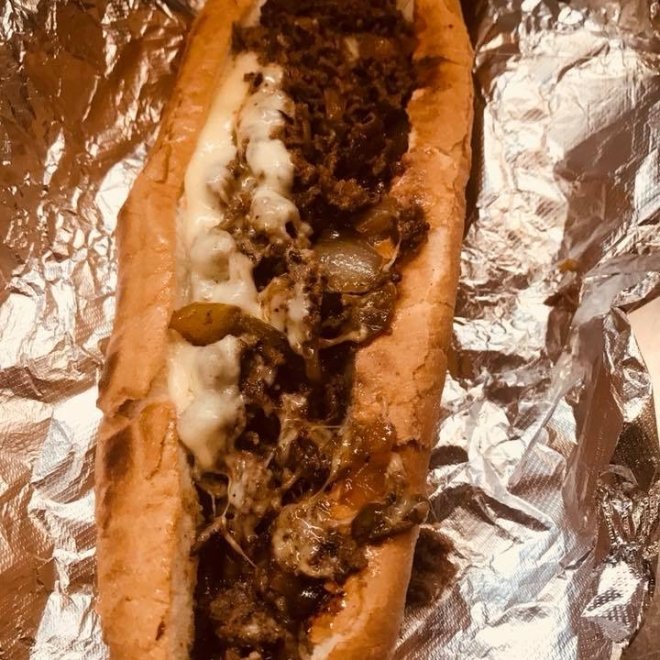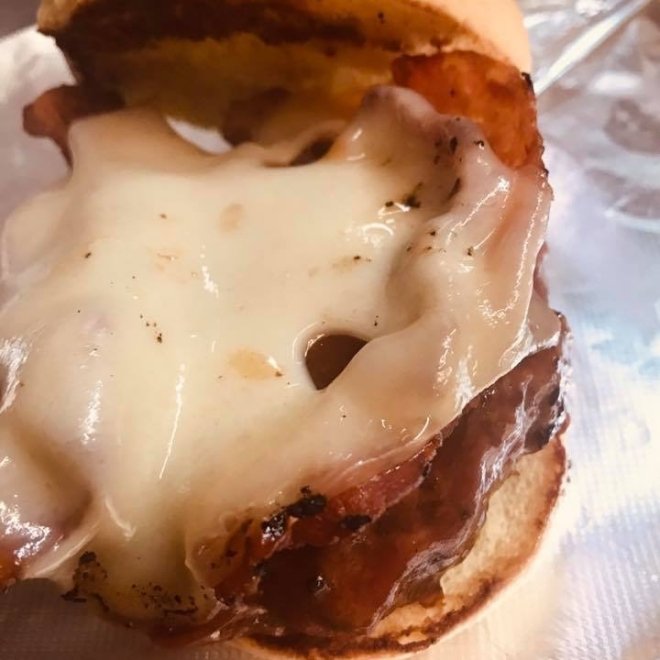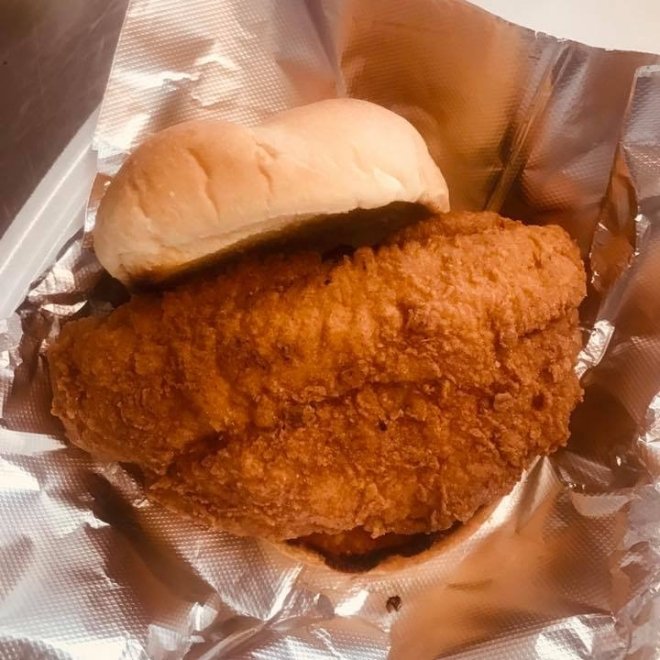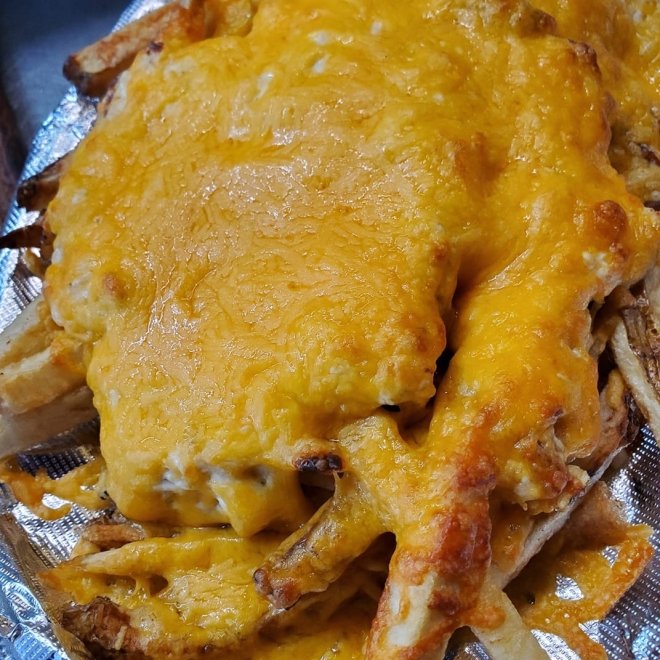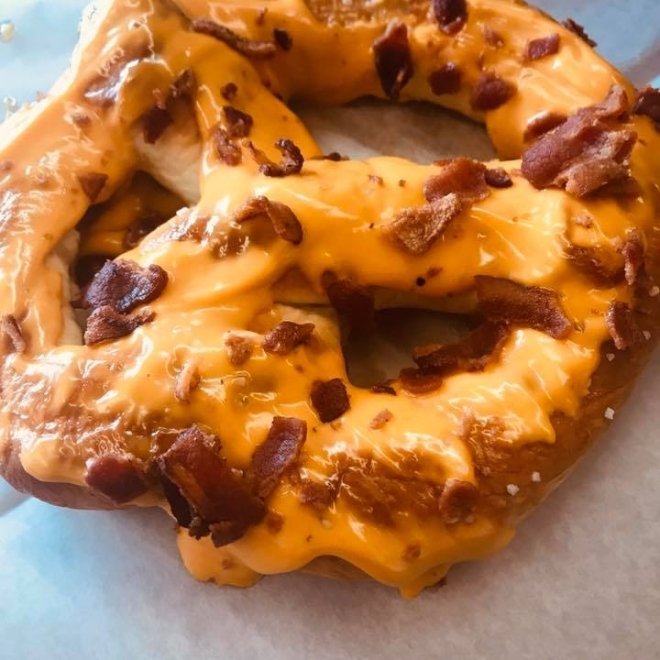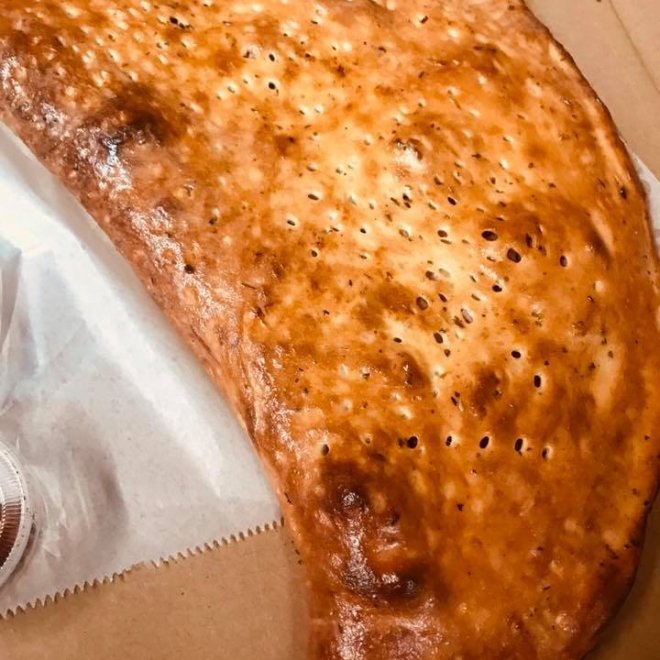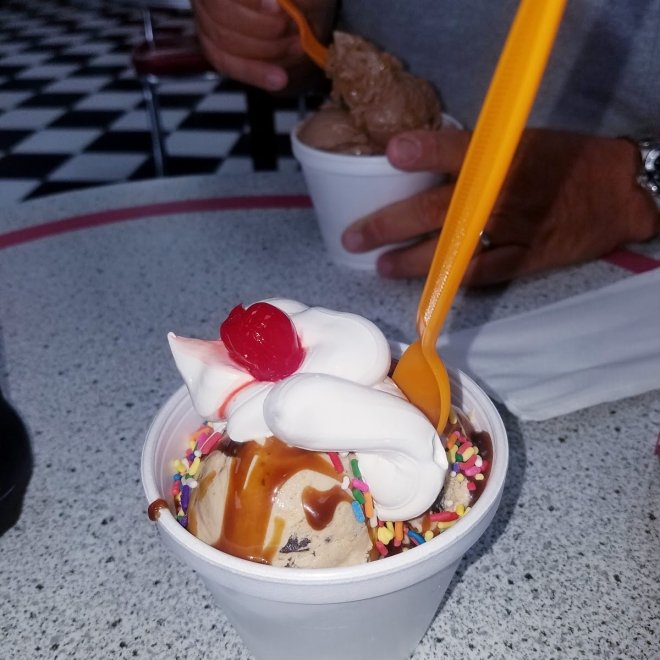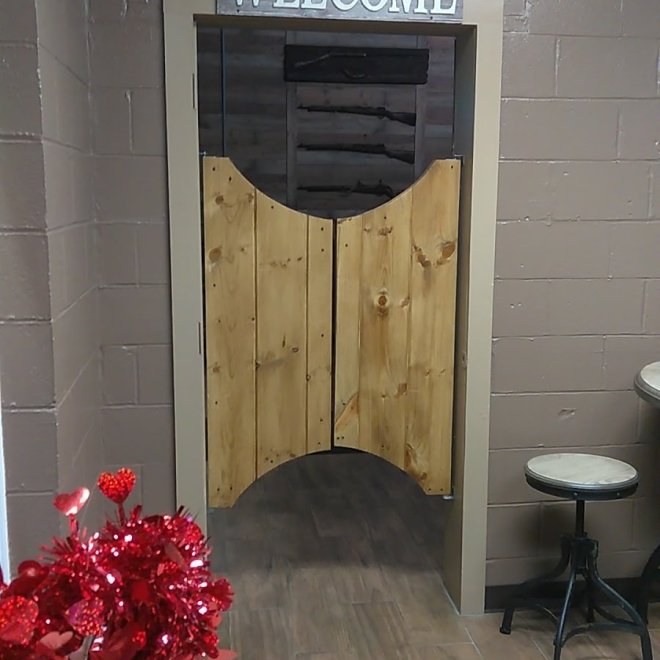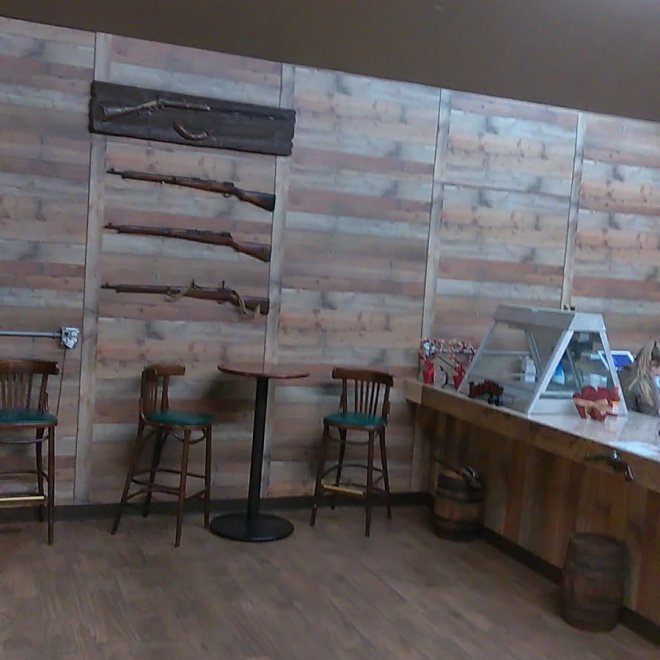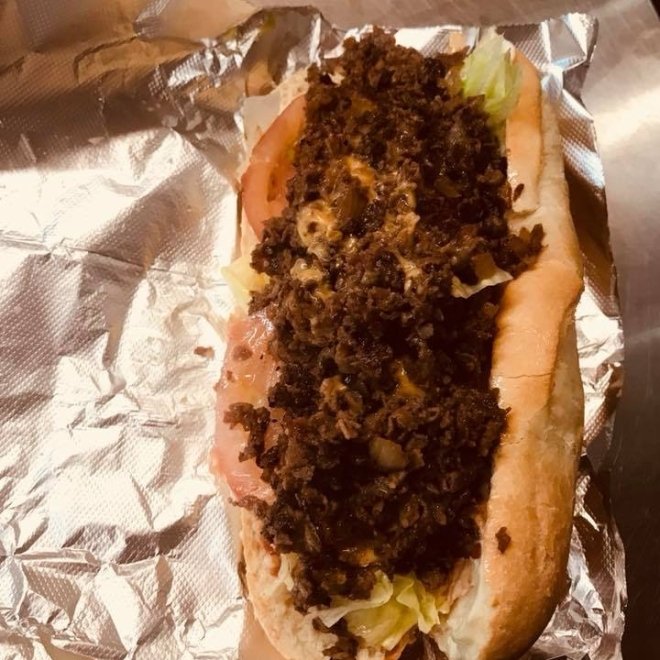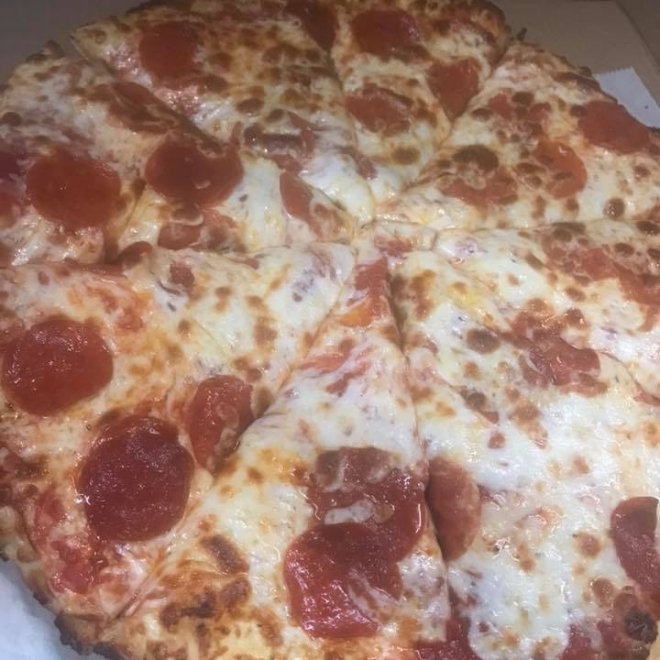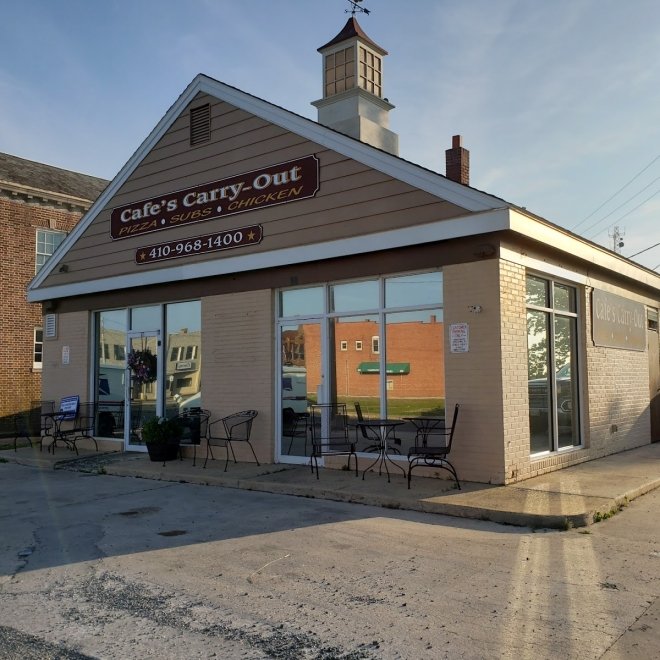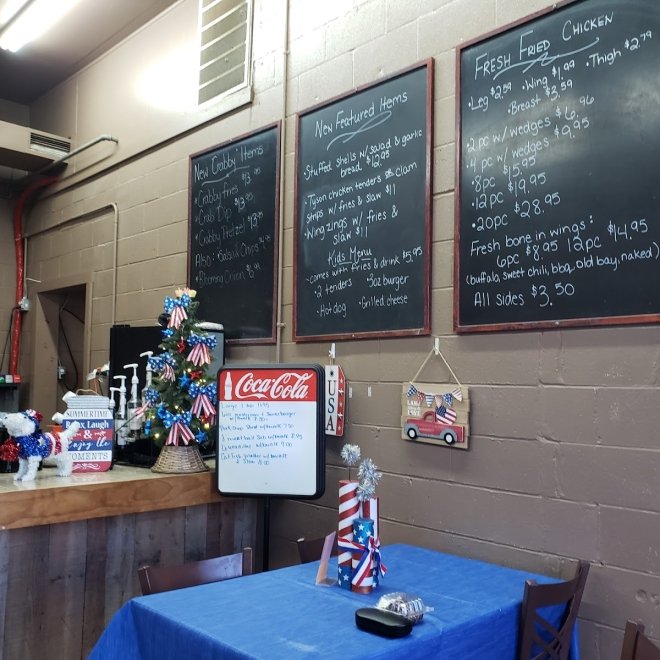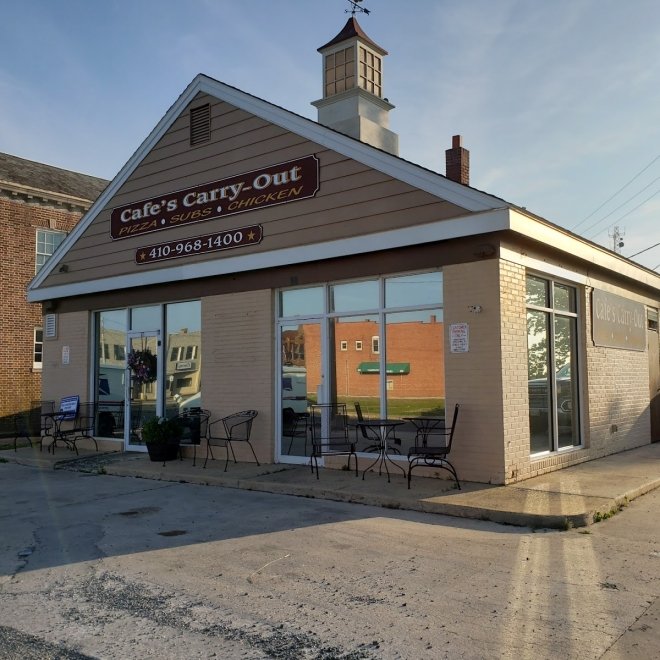 William Robb : 5 on 5/26/2023 4:34 pm
Great place to eat. After I ordered I asked if there was an ATM nearby. A gentleman behind the counter offered to drive me to an ATM. On the ride there, I discover the gentleman driving is the owner - King. He said he noticed my "Army" hat, and he said we veterans have to stick together. King served in the Army as well. What a great guy. Support this business, great food and a great owner.
William Robb
1685118896
Café Carry-Out
Jewel Harris : 1 on 4/4/2023 12:35 pm
They lack communication (don't respond via messenger, put you on hold when call) when you reach out to them about a mistake with your order. after waiting almost 2 hours for the food, my son had nothing to eat (his food wasn't in the bag) wasnt charged for that luckily, had to go to McDs real quick for him, and ours was cold. Not a good way to run a business.
Jewel Harris
1680611734
Café Carry-Out
Short Court : 1 on 6/18/2022 9:27 pm
Place went down hill big time got a bunch of rude people in the kitchen that's to busy cussing and joking around with each other instead of making food properly, been there a few times ordering subs and messed up my order multiple times now, I got better chances getting my order right at Mc Donald's than this place. Ordered a Philly cheese steak with everything on it but peppers. Got it and it had absolutely nothing on it, a tiny bit of steak. Mainly just bread. And absolutely overpriced
Short Court
1655587660
Café Carry-Out