Captain's Carry Out
Open Now 10:00 am - 8:00 pm
Sunday

11:00 am - 8:00 pm

Monday

10:00 am - 8:00 pm

Tuesday

10:00 am - 8:00 pm

Wednesday

11:00 am - 8:00 pm

Thursday

10:00 am - 8:00 pm

Friday

10:00 am - 9:00 pm

Saturday

11:00 am - 8:00 pm
Subs, sandwiches, drinks, and snacks.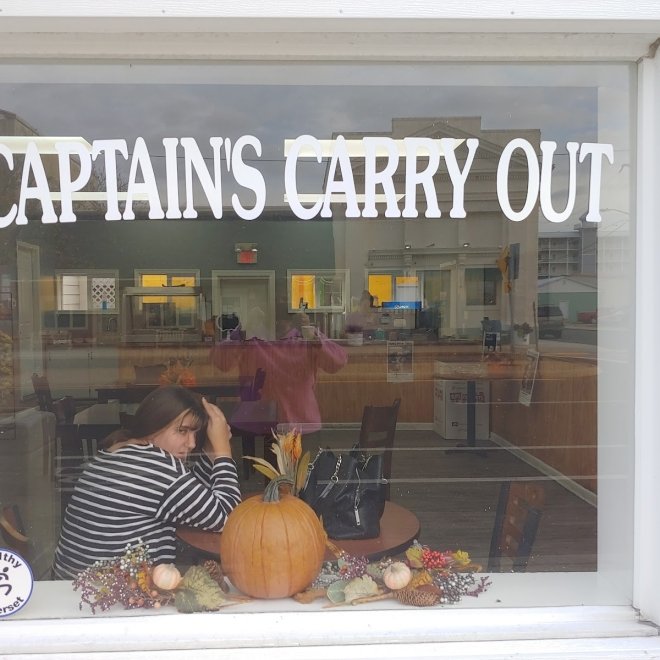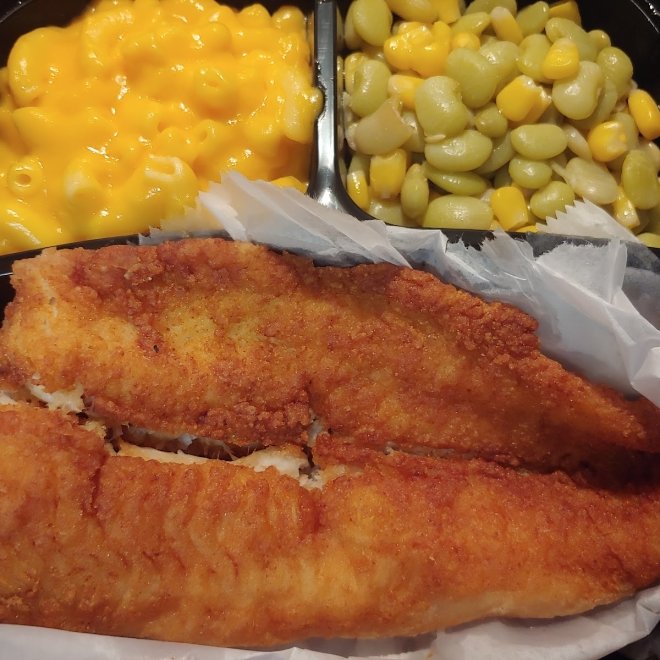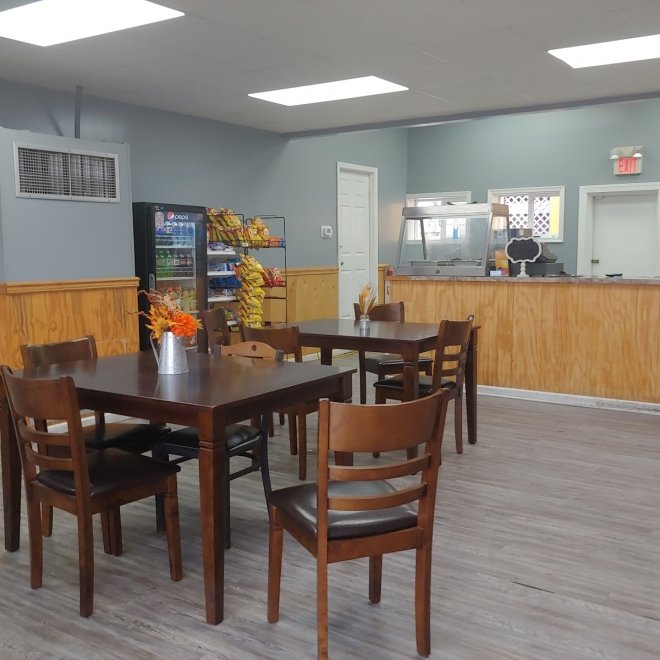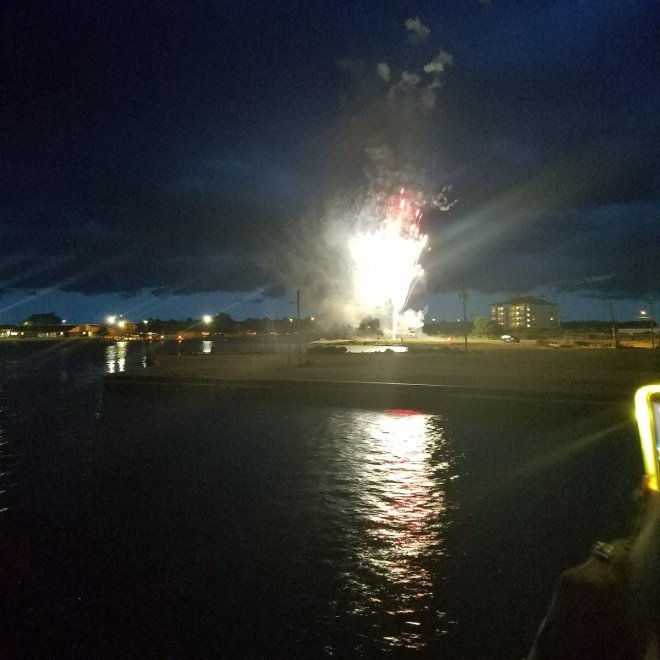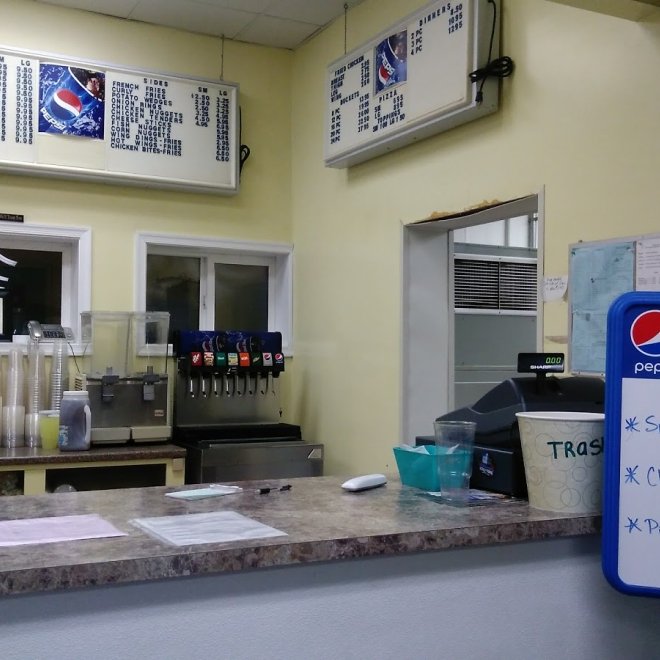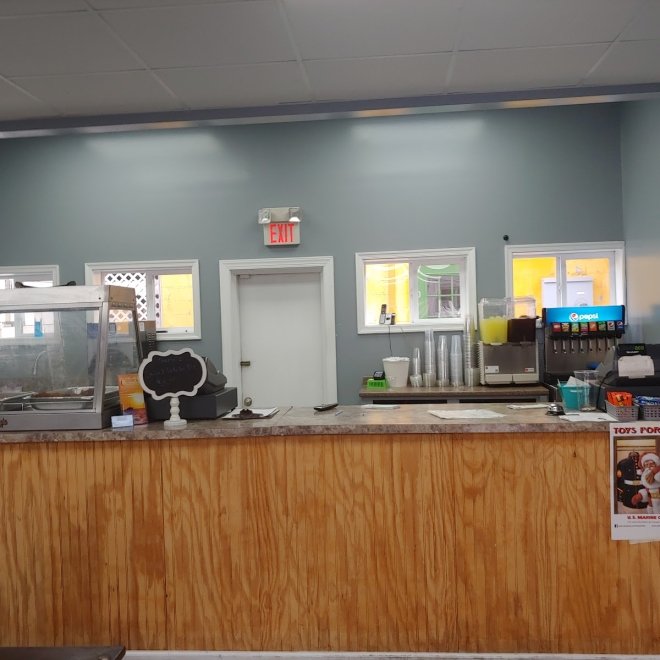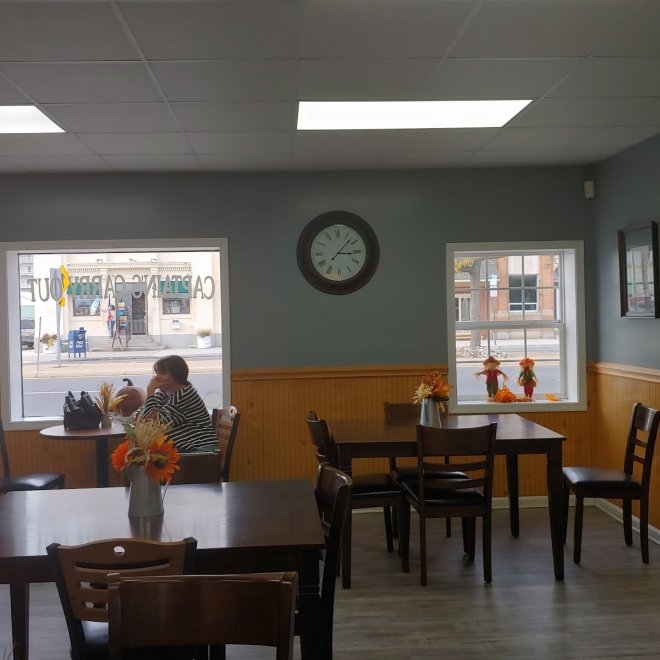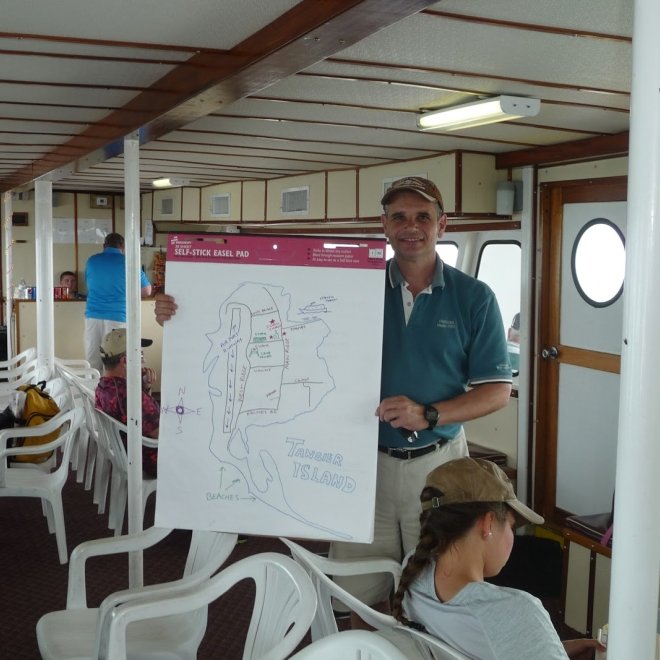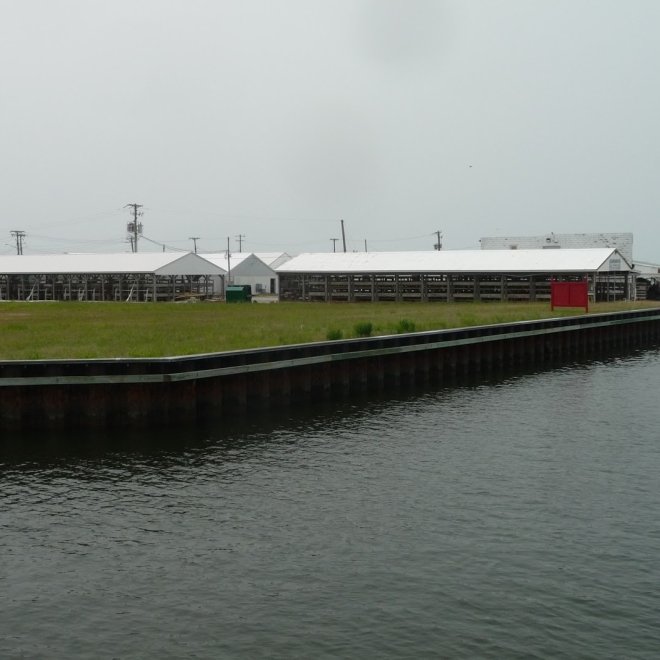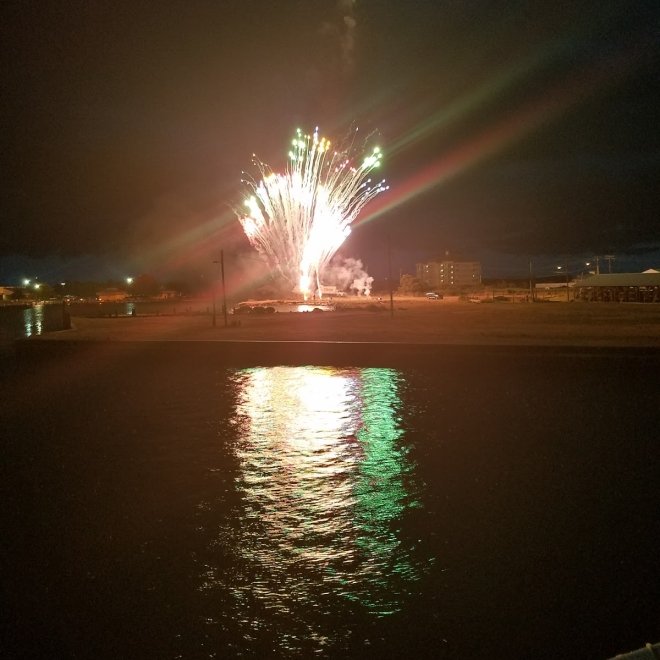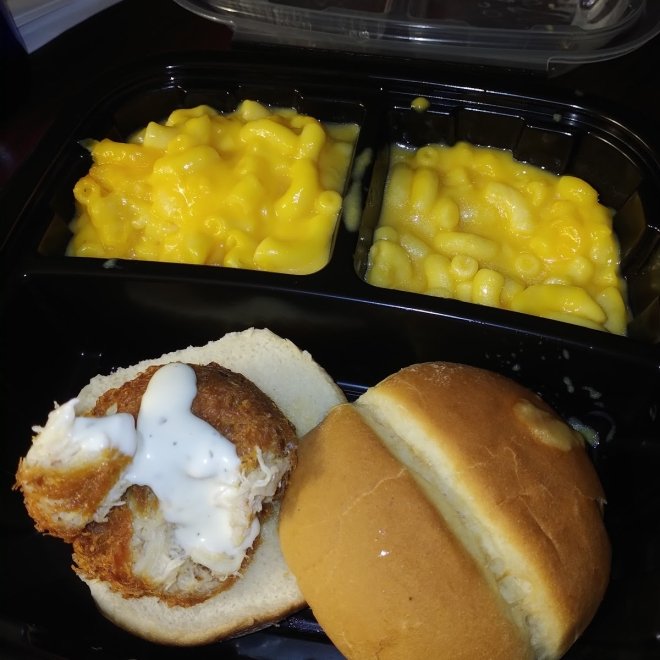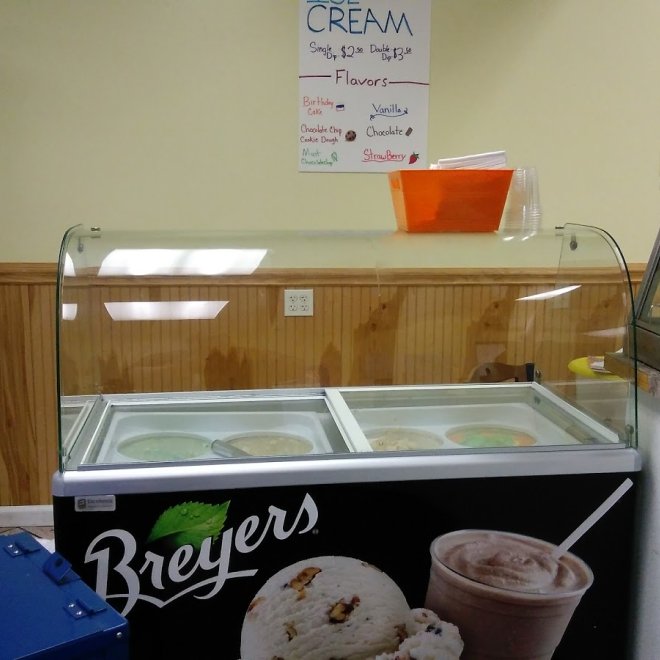 $
Recent Reviews
TripAdvisor Traveler Rating
4
Captain's Carry Out
15
#9 of 20 Places to Eat in Crisfield
Crab cake sandwich
Save your money do not order this item, The crab cake was 2 1/2 in diameter and come on a slider bun. The menu as it as market price I was charged $12. The carb cake lacked size & taste, Sorry iI...
raydC7242DU
2020-06-16 09:44:39
Captain's Carry Out
Horribly Misleading Reviews
Literally just frozen food that they stick in the deep fryer or microwave. Better to go to a grocery store and get healthier options.
Roam706959
2022-03-27 11:20:55
Captain's Carry Out
Good softshell crabs
I ate here twice during my Crisfield vacation last week. The softshell sandwiches are kinda pricy at $12.95 since they contain 2 small hotel crabs, but they still were very good. I'll be back.
MikeM20850
2022-07-03 10:25:27
Captain's Carry Out