China Wok
Monday

11:00 am - 9:30 pm

Tuesday

11:00 am - 9:30 pm

Wednesday

11:00 am - 9:30 pm

Thursday

11:00 am - 10:00 pm

Friday

11:00 am - 10:00 pm

Saturday

11:00 am - 10:00 pm
Dishes from several styles of Chinese cooking, including Szechuan, Cantonese, and more.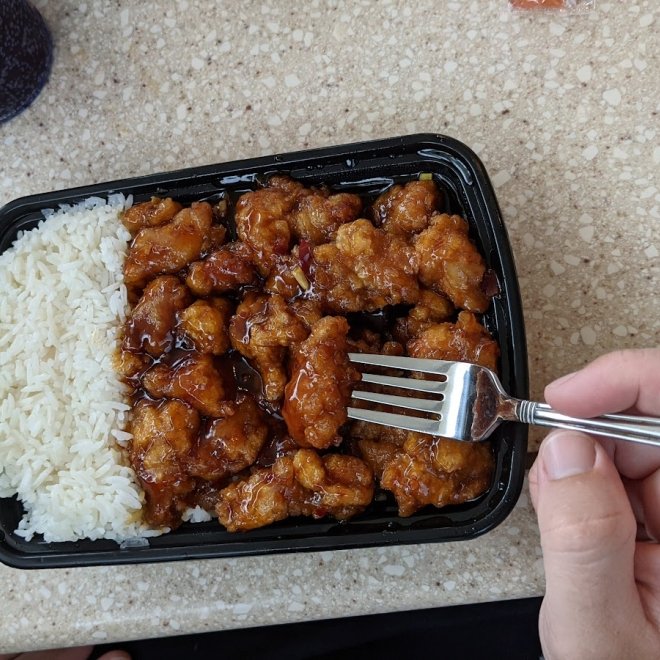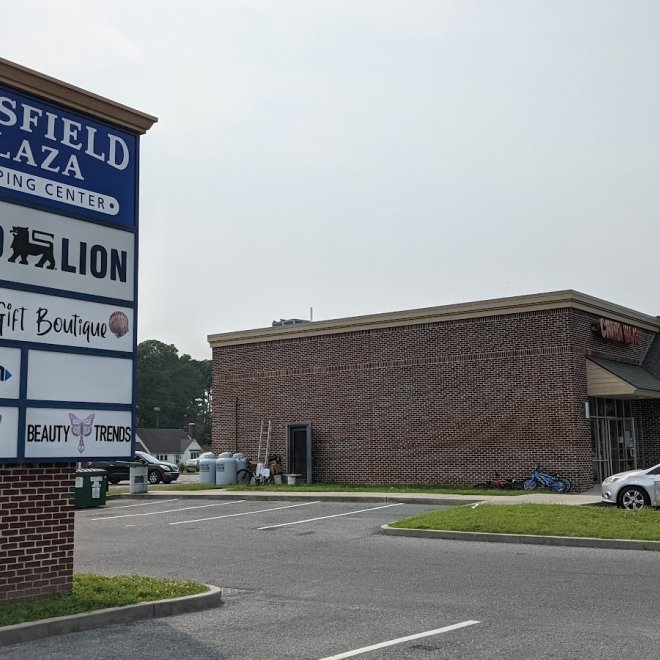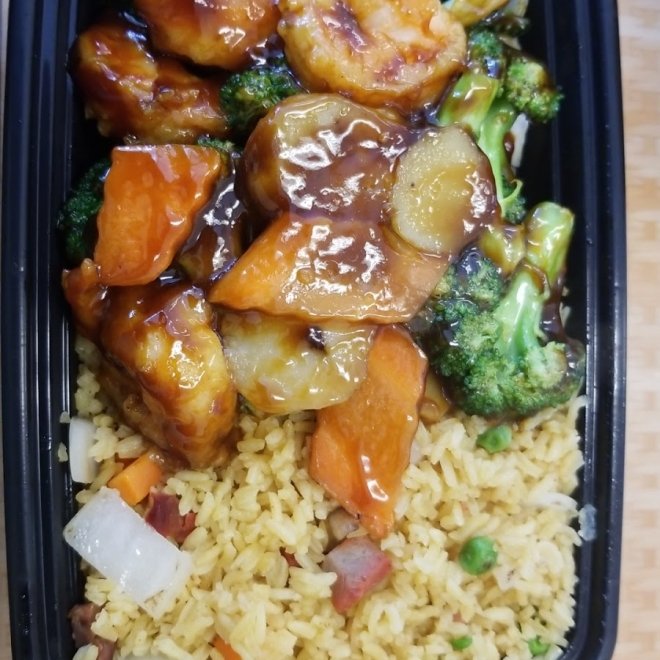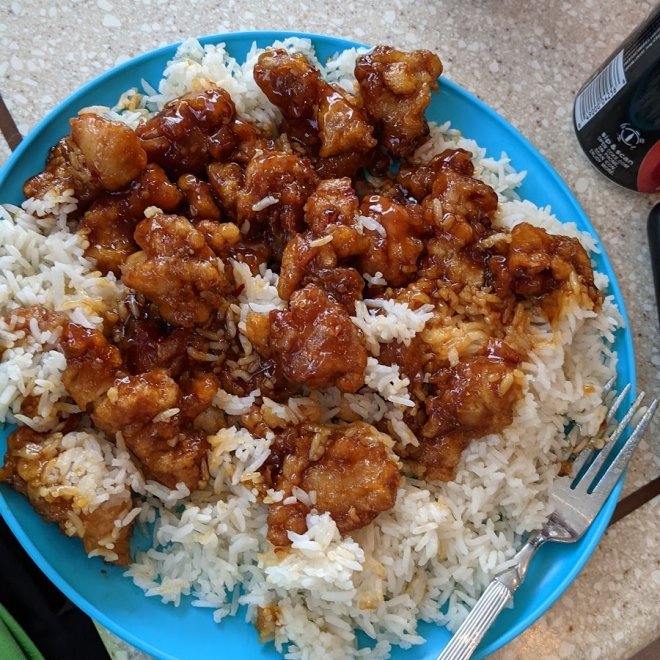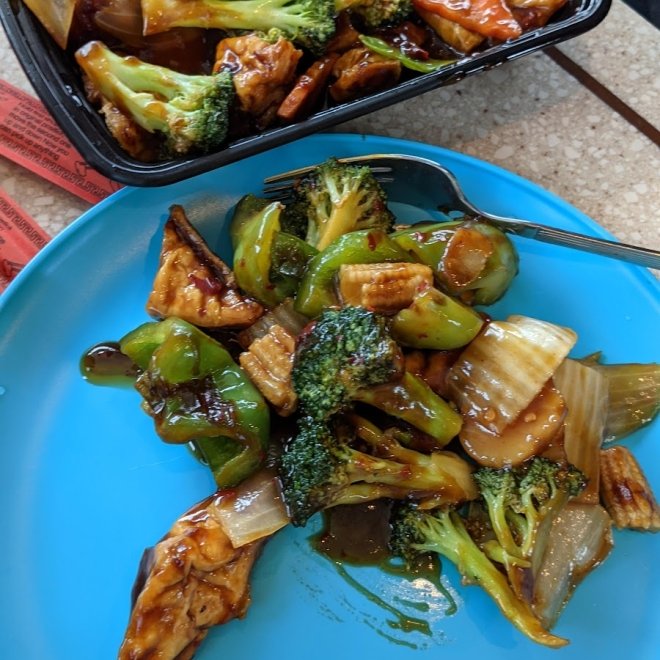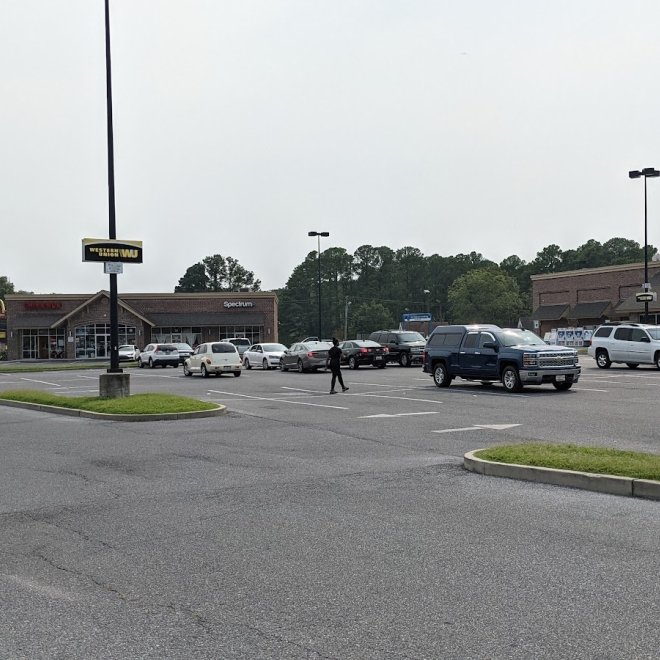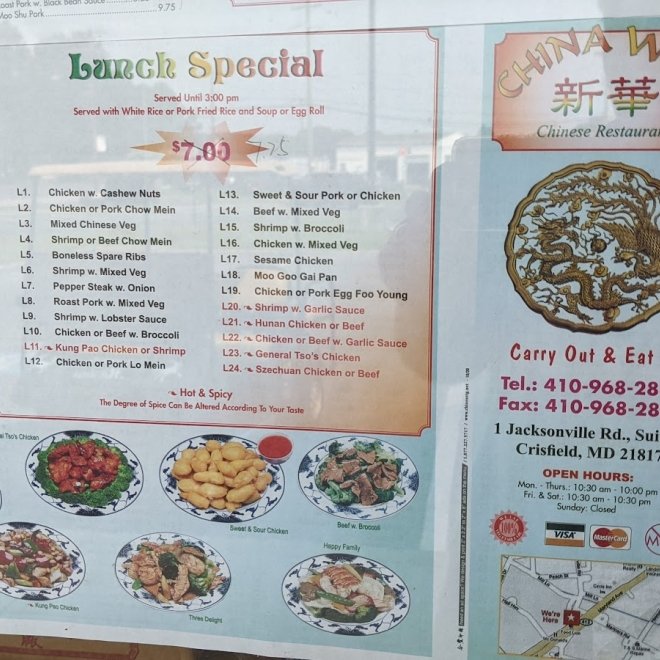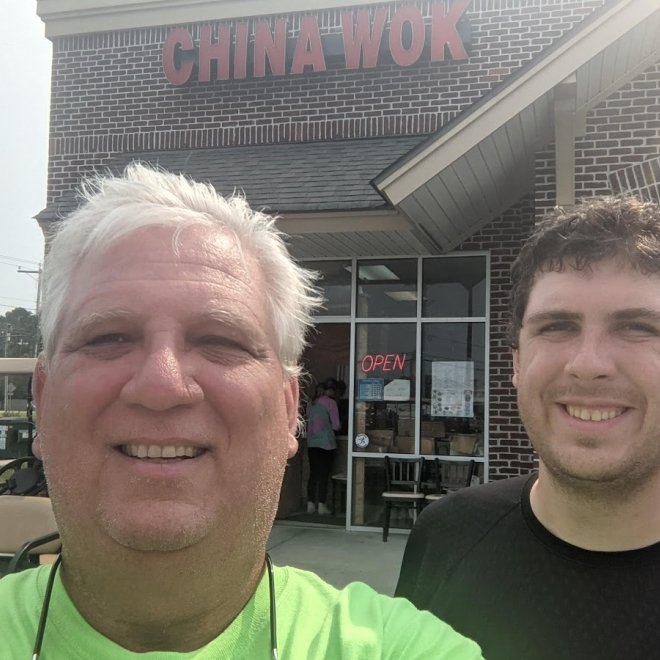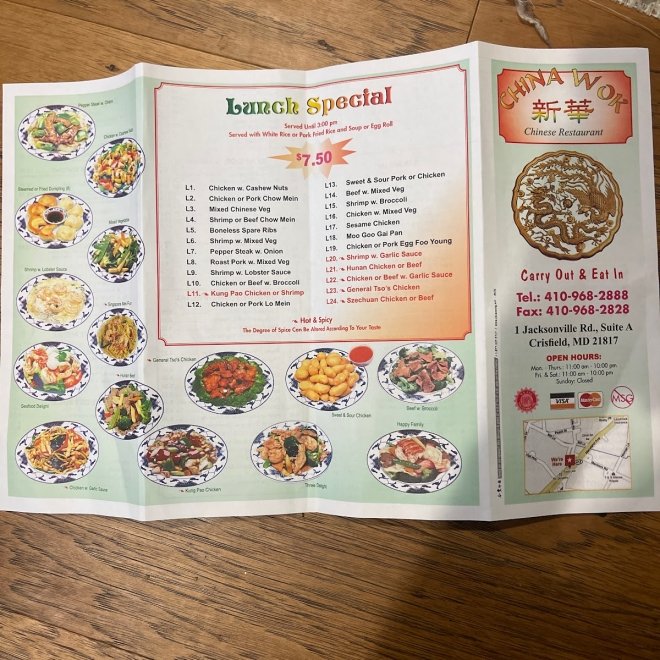 Carl Robert : 5 on 1/10/2023 2:47 pm
Some of the best Chinese food I've ever had. The shrimp egg rolls can be a meal in itself. They remember your order, always get it right and are very nice people. I definitely recommend this place!
Carl Robert
1673362024
China Wok
Donte L. : 5 on 3/15/2018 5:58 pm
The food is decent & prices reasonable. The boxes by the front entrance are curious decor but nice spot for Asian cuisine in Crisfield.
Donte L.
1521136706
China Wok
William Pruitt : 4 on 7/26/2022 1:34 am
The food is good and the staff pay attention to what you like. Never had one complaint about anything yet and I've been going there for about a year.
William Pruitt
1658799275
China Wok