Coops to Co-ops Farmers Market
Fully functioning farmers market, in a transformed abandoned chicken house. Additional offerings include yoga classes, meditation workshops, wild edible plant walks and food contests. Special events the first Saturday of the month.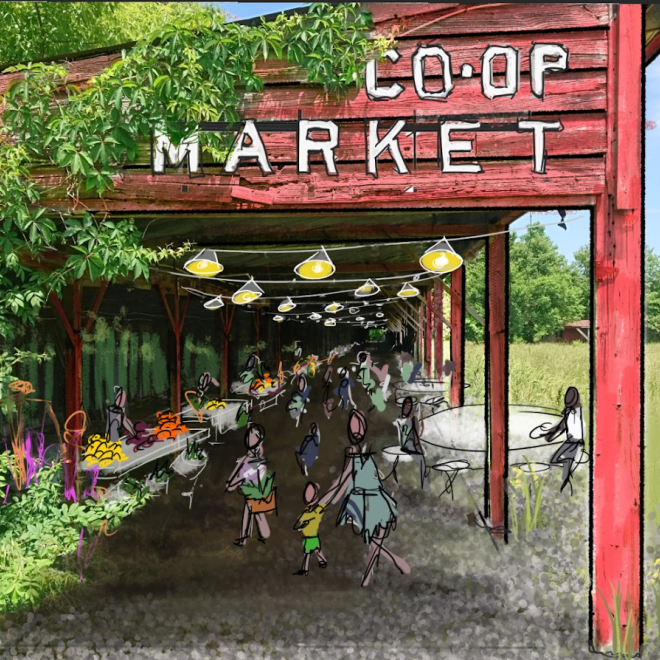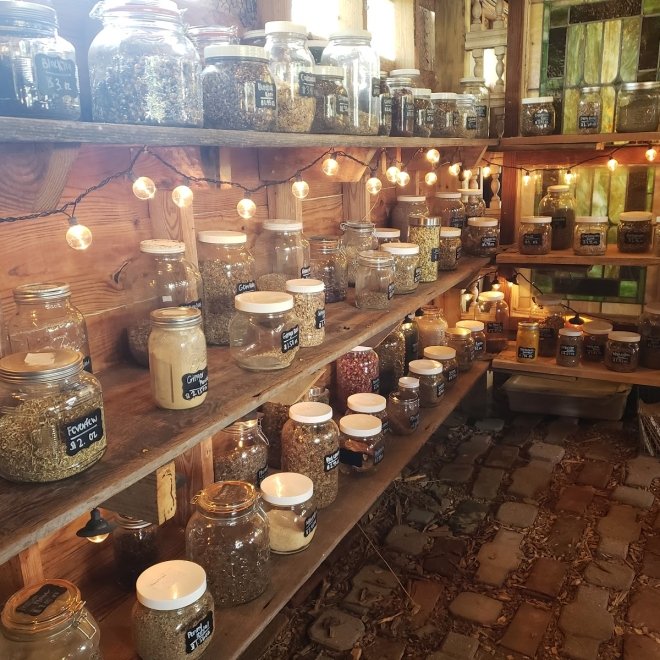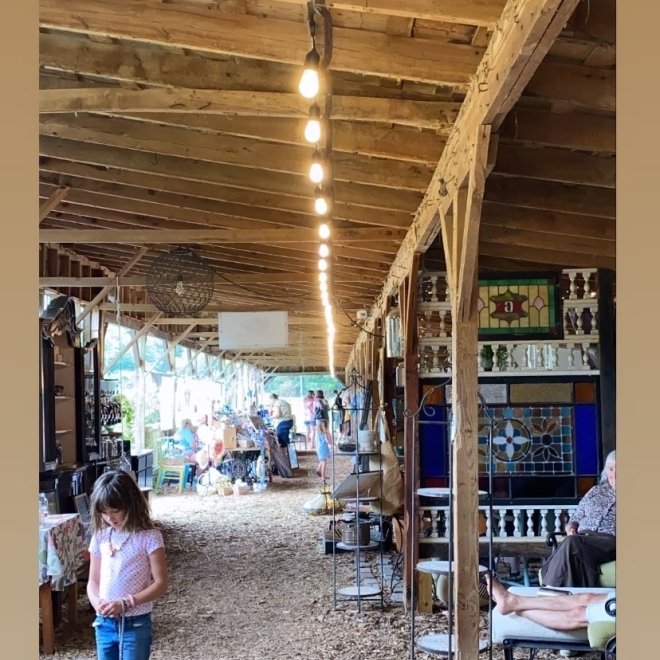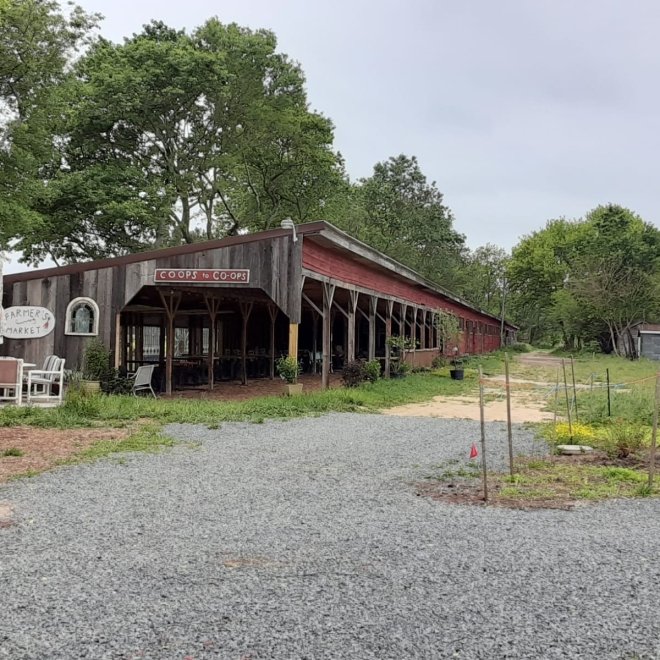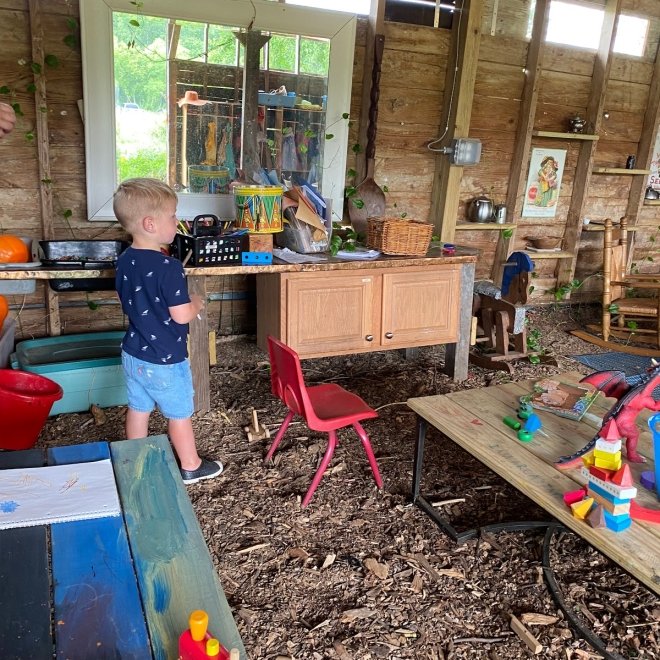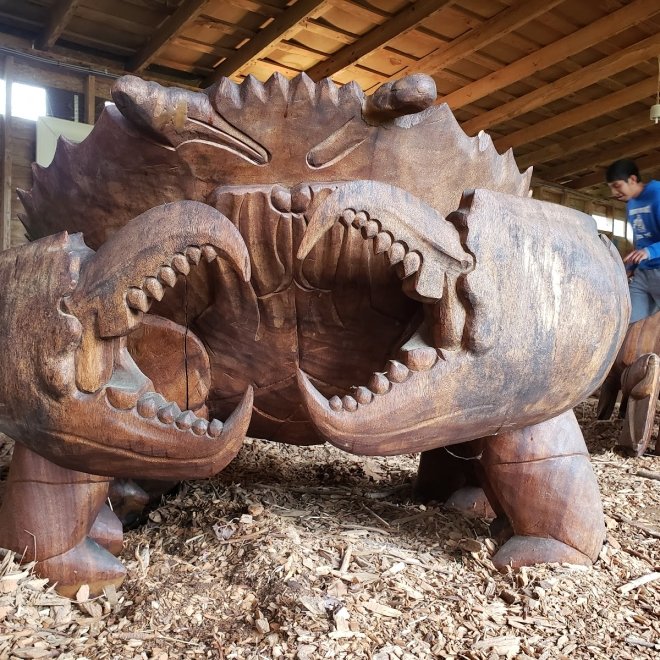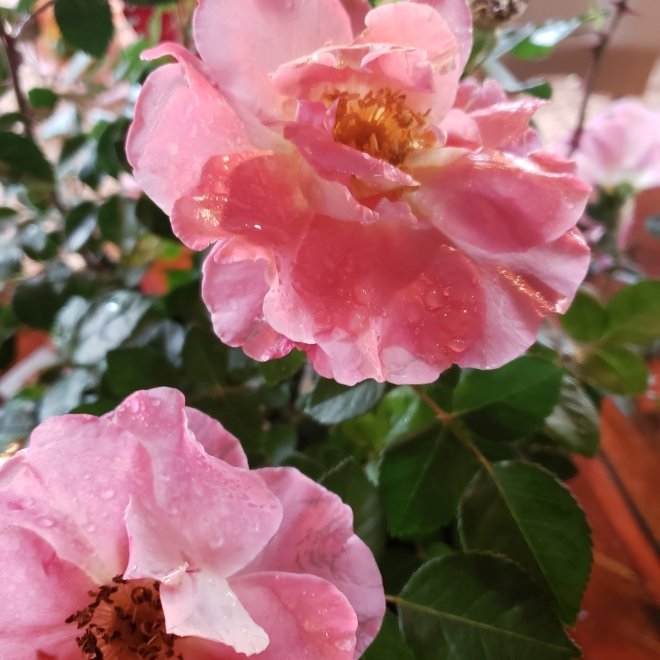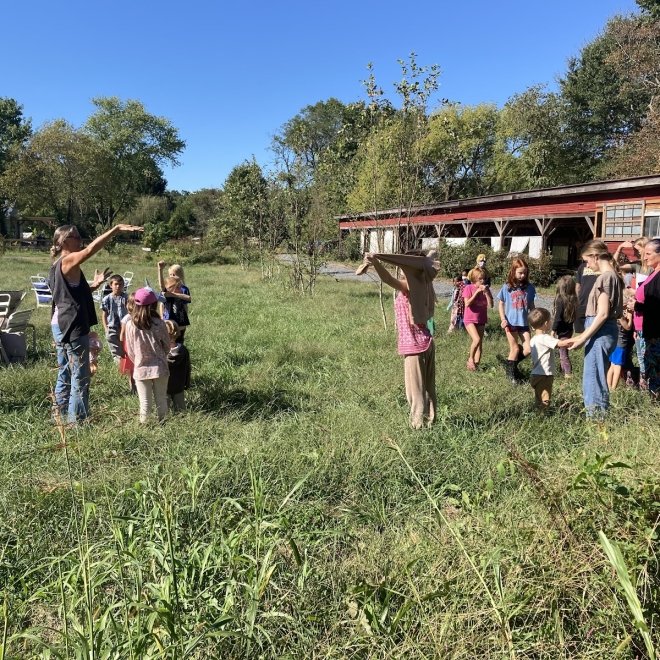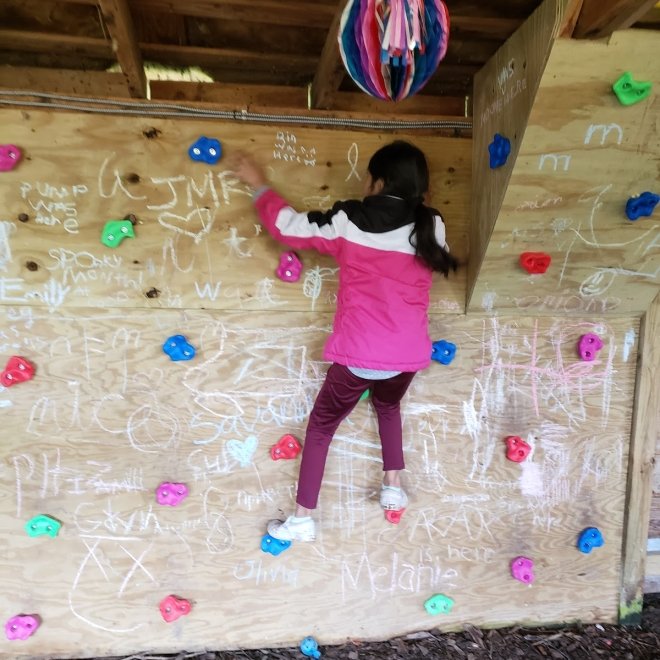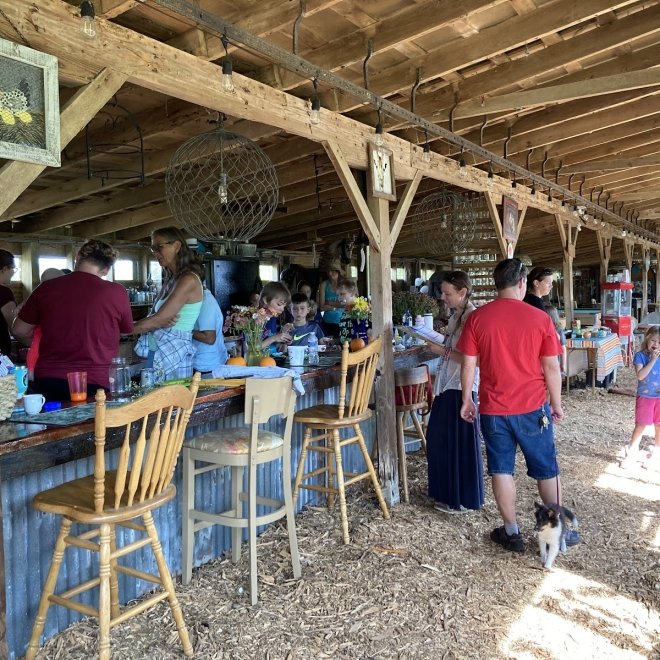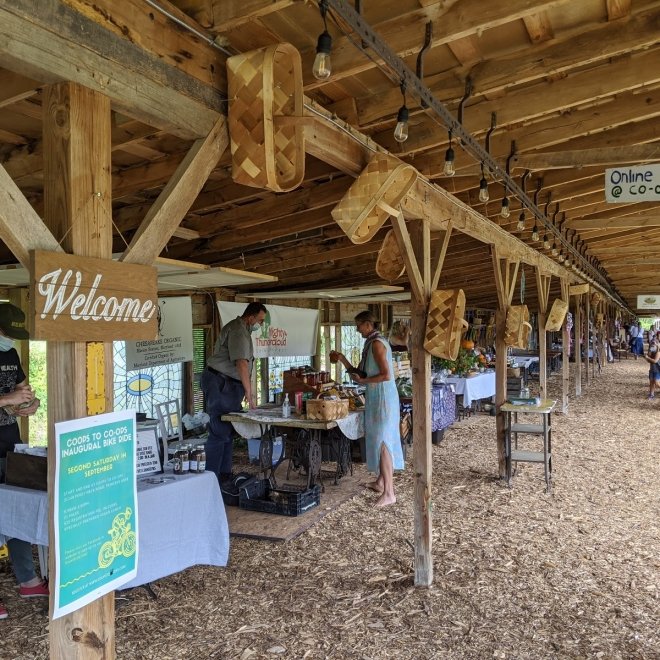 Recent Reviews
Coops to Co-ops Farmers Market
Jeanne Scharf : 5 on 5/8/2022 12:00 am
WOW! If you miss this treasure; you are REALLY missing something unique & special! What a unique & eclectic idea! It was wonderful visiting & learning about your "Coops To Co-Ops." You, literally have something for everyone, so laid back and all-including different personalities, talents, vendors, something for the kids as well as adults. I loved the raw vegan food! L💟VED it! We'll def be back to explore more!
Jeanne Scharf
1651968042
Coops to Co-ops Farmers Market
Elizabeth Marshall : 2 on 6/9/2023 12:29 pm
Incredible potential...but ultimately a monarchy is not a Co- op. A true co - op is "cooperative"...which means a collective sharing of power. While the owners are generous and have earthy values for sustainability...ultimately this place is their vision alone & they get to stay who can stay & who must go without any stated rules or boundaries. This creates a top down hierarchical structure, which is their prerogative...but this is not a Co - op. A co - op shares power,among members, develops & defines democratic processes for the collective good. A monarchy is not a Co- op & this has created instability in the inner workings of coops to co ops. There has been high turnover in internal roles due to poorly defined processes & lack of collective vision & direction. A select few are chosen & used as pawns to support the poorly defined vision of the affluent owners. This creat where the inner circle wields inappropriate amounts of power for something calling itself a co op. Other members are thrown out & banished if toes are stepped on without any process of mediation or discussion. Off with their heads! This is not a Cooperative approach to conflict resolution. Power is not being shared in a fair & cooperative way. No doubt this is a beautiful space with plenty of potential to blossom & be quite transformative, but the present power structure is self limiting and many genuinely cooperatively minded souls have fallen away due to this. If this place were to live up to its name deep transformations would have to occur..otherwise it is a quaint & earthy on the surface repetition of outdated power structures that allow exploitation & exclusion
Elizabeth Marshall
1686313772
Coops to Co-ops Farmers Market
K Culbertson : 4 on 5/21/2023 11:51 am
Really lovely setting and people. The farmers/makers who sell their goods here are all wonderful and friendly. Fun place for kids to play and enjoy being outside as well.
K Culbertson
1684669860
Coops to Co-ops Farmers Market