Crab Pot Depot
Sunday

12:00 pm - 7:00 pm

Monday

4:00 pm - 7:00 pm

Tuesday

4:00 pm - 7:00 pm

Wednesday

4:00 pm - 7:00 pm

Thursday

12:00 pm - 7:00 pm

Friday

12:00 pm - 8:00 pm

Saturday

12:00 pm - 8:00 pm
BBQ meats, and fresh and steamed seafood.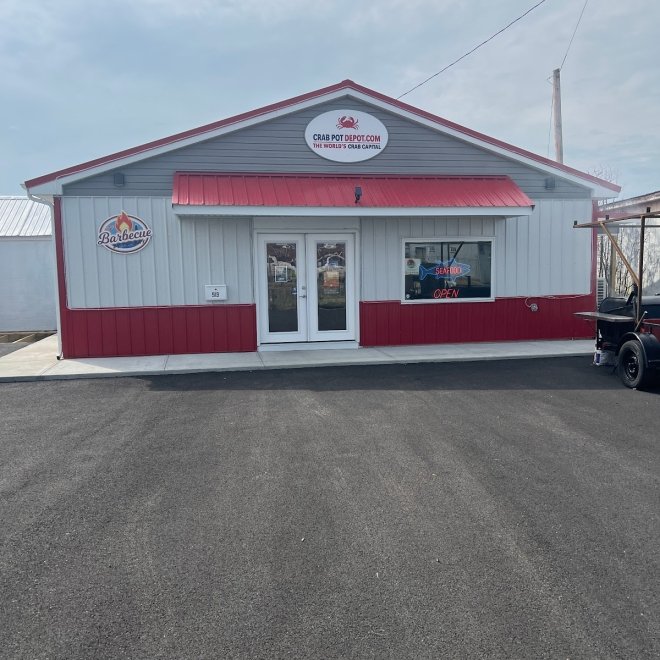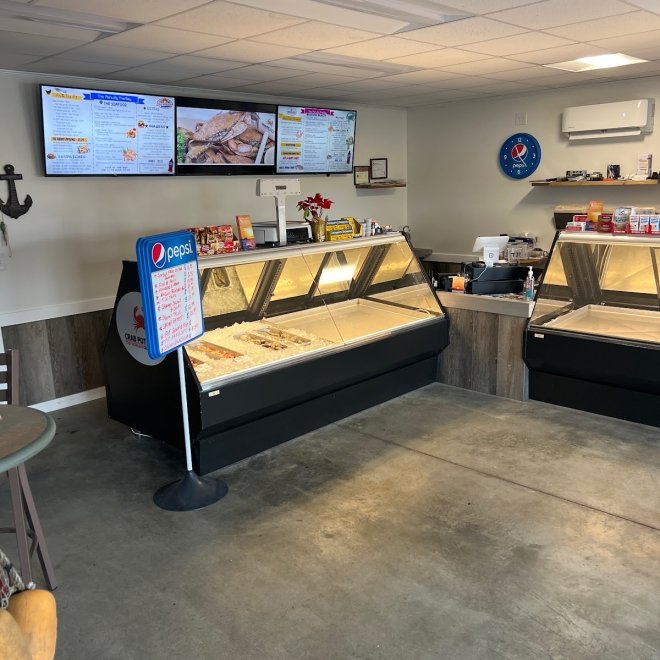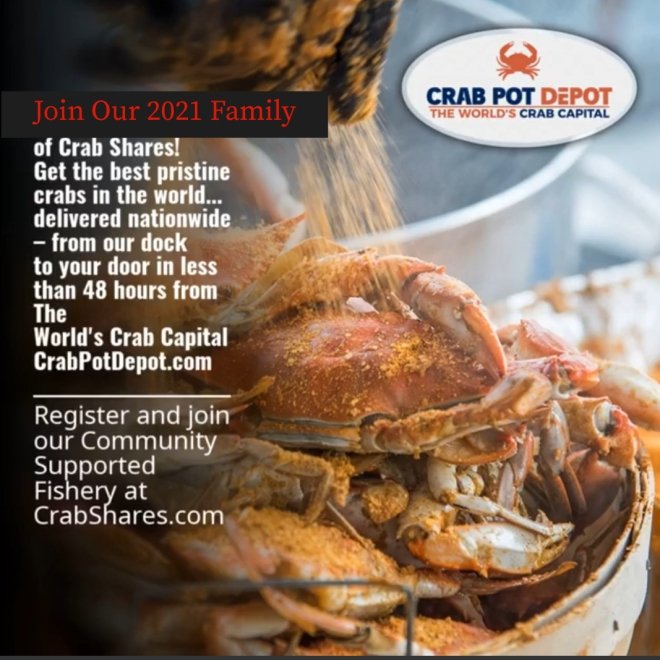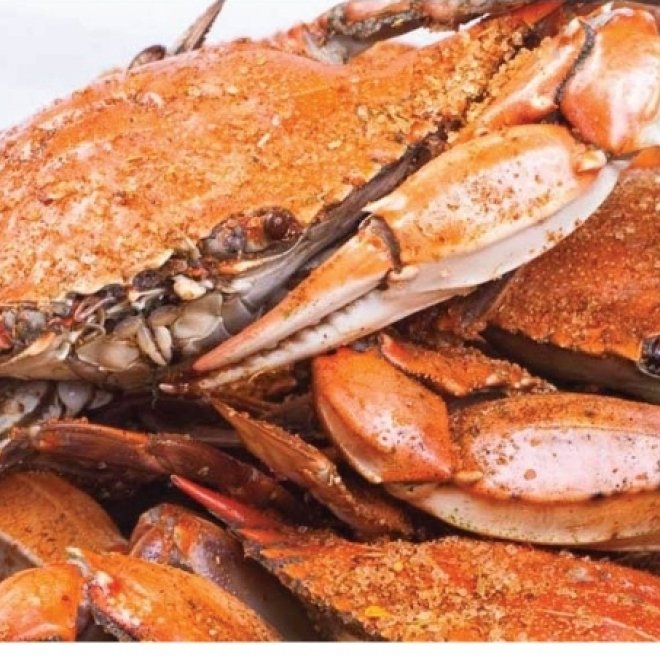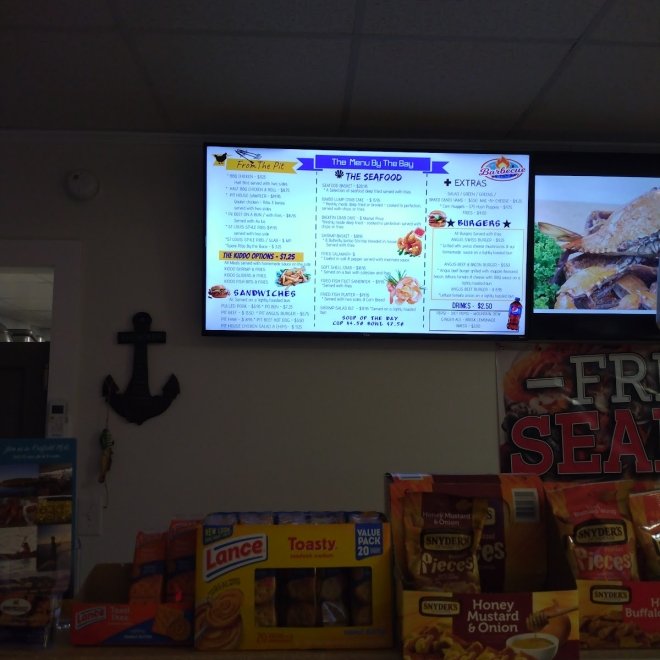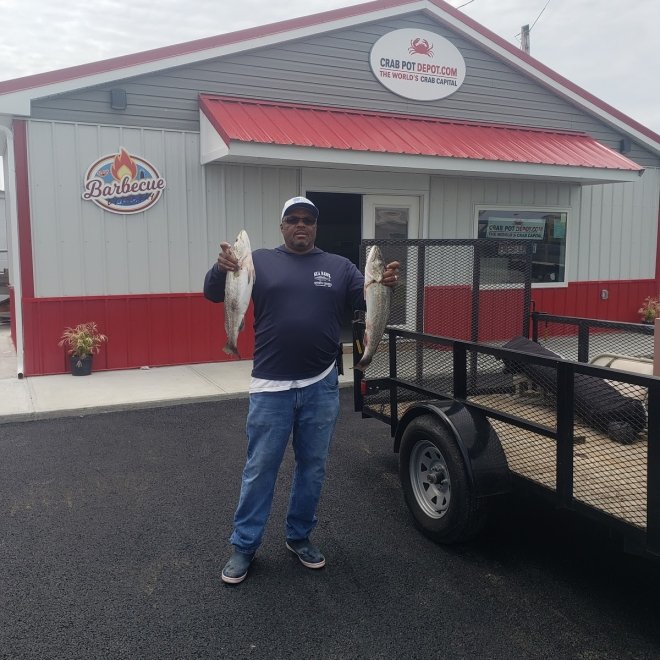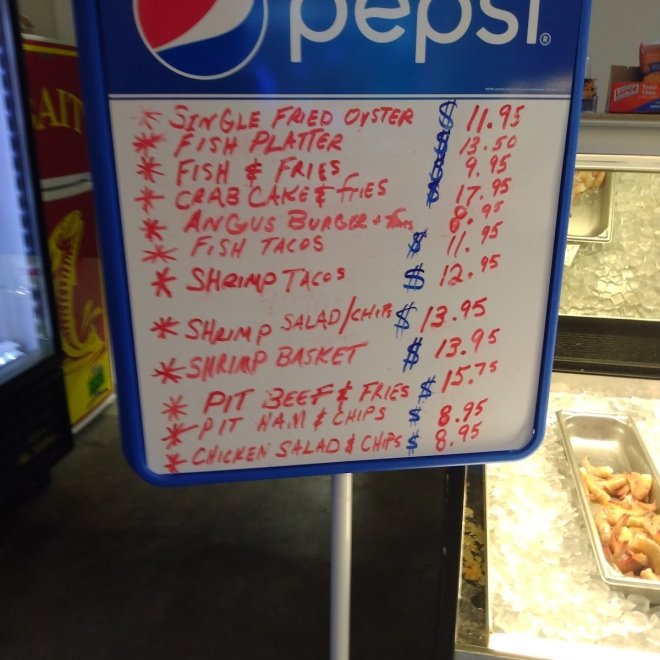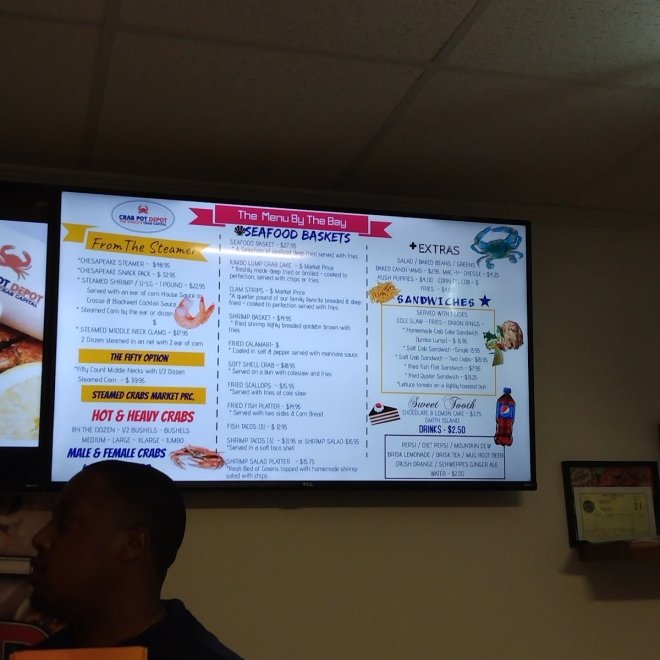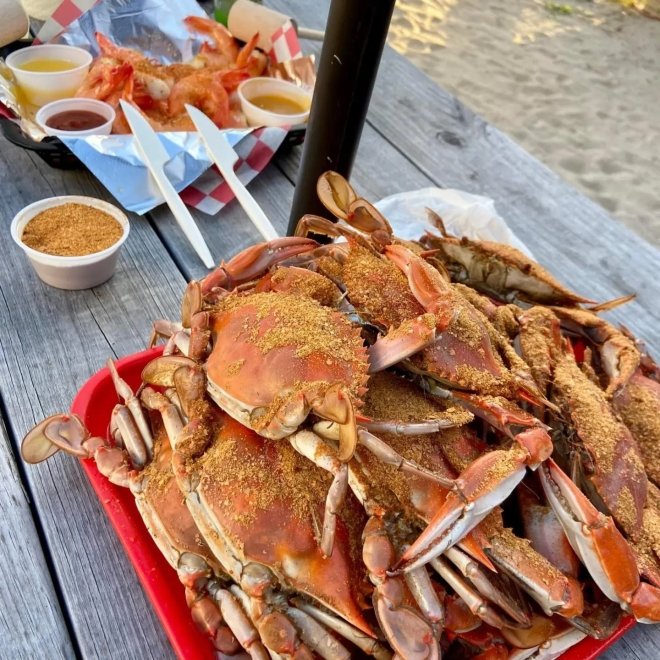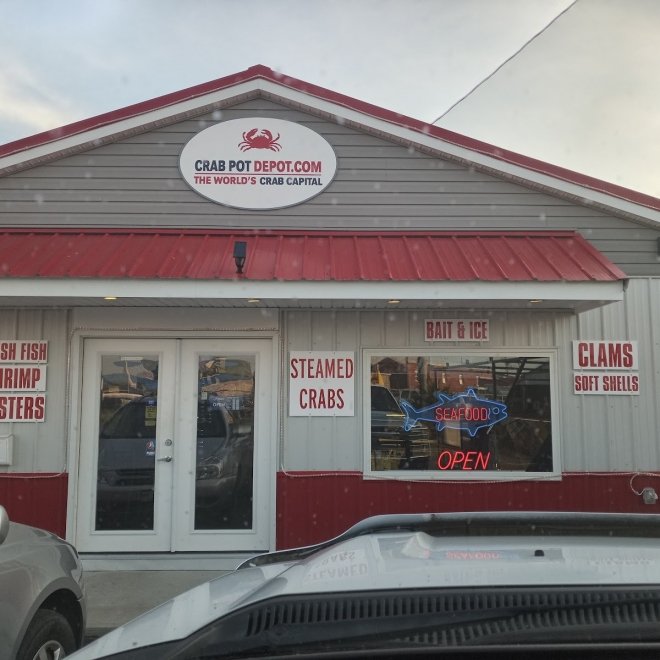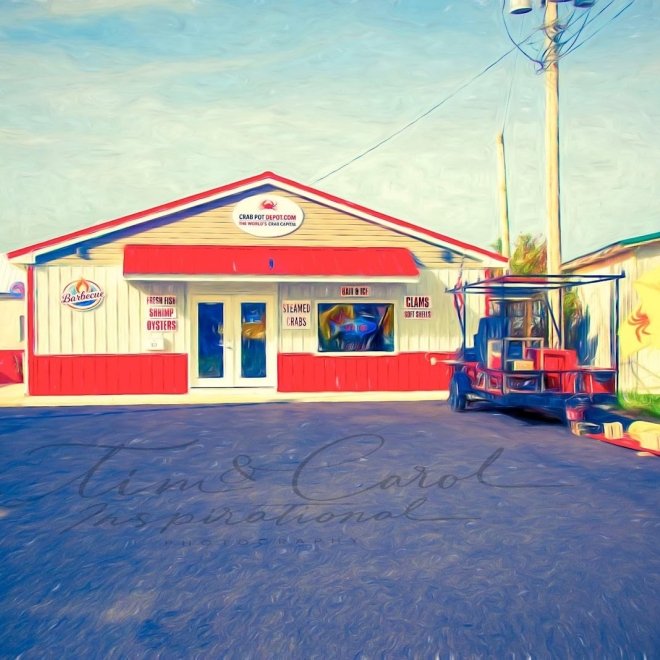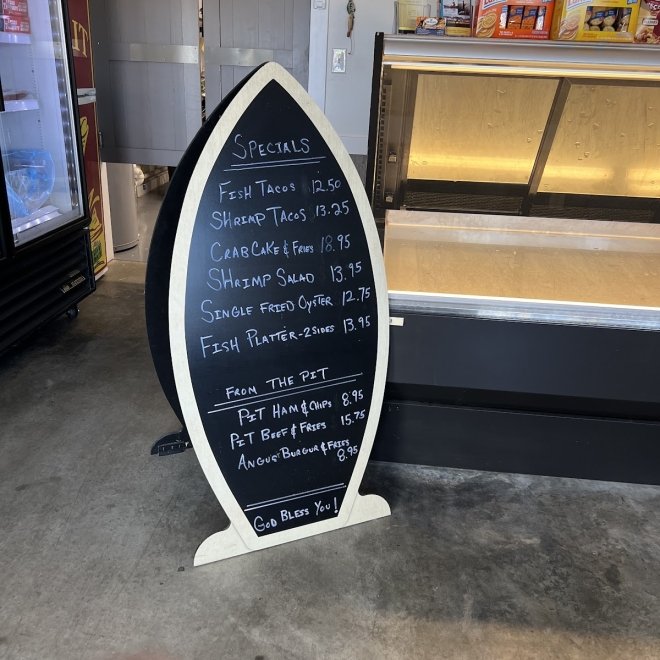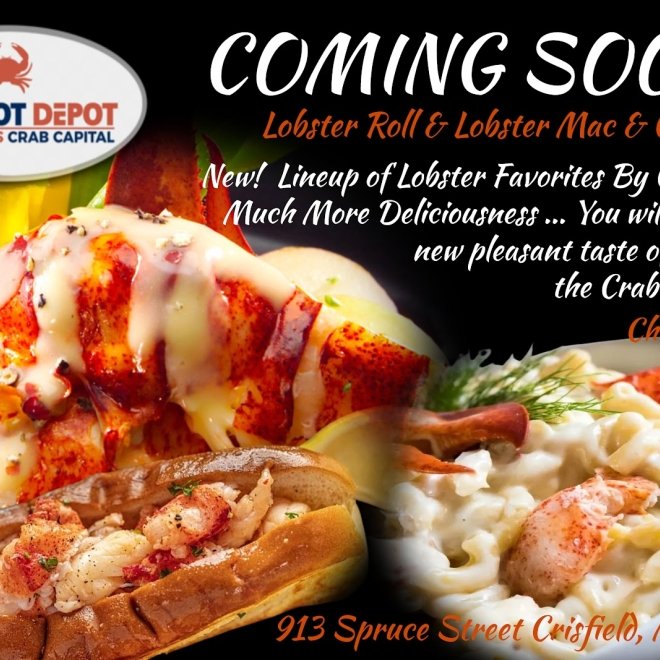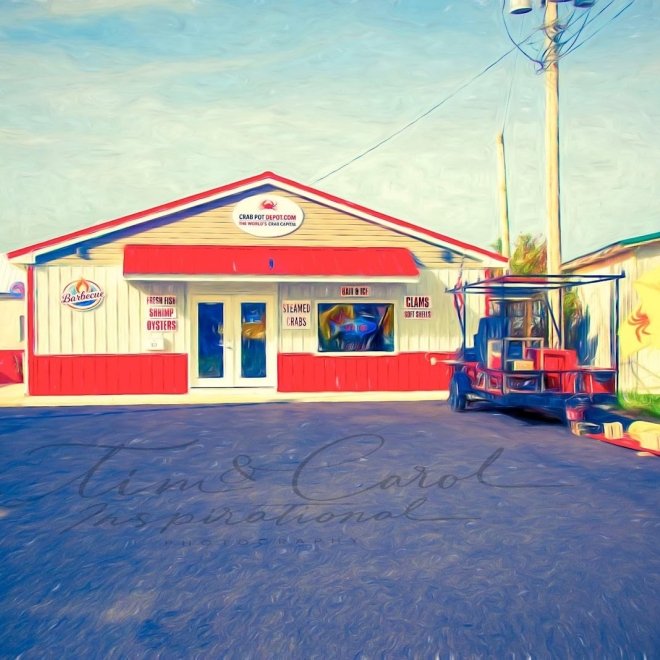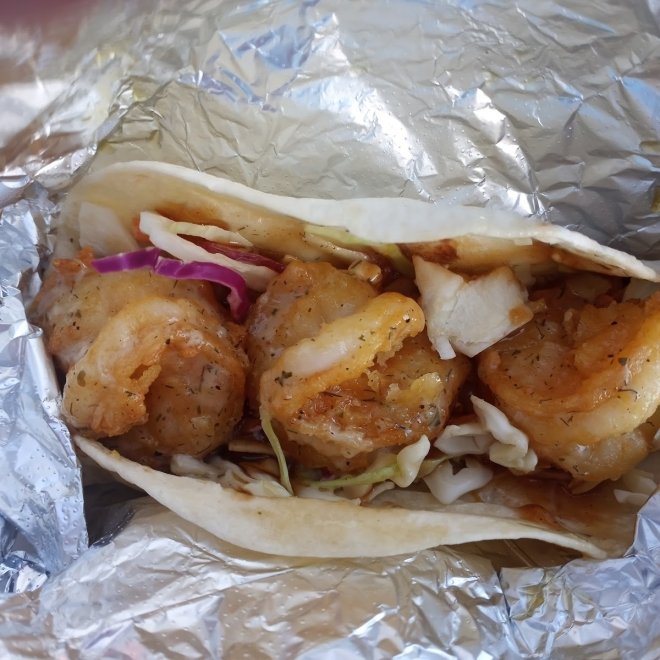 Emily Hackman : 5 on 7/7/2023 6:56 pm
Great restaurant if your looking for a fantastic soft shell crab sandwich or something less crabby like fish tacos, and you don't mind bringing a beer along with you. Back patio has a great view and the owner Eric is friendly, helpful, and is very knowledgeable about the surrounding area. We liked our meal so much, we are going back to pick crabs tonight. Highly recommend.
Emily Hackman
1688756184
Crab Pot Depot
Ry : 5 on 9/2/2023 10:24 pm
This was some of the best crab I've ever had! The owner was really nice and really knows crabs! If you're looking for a solid family owned restaurant with the best crabs in Maryland go here.
Ry
1693693464
Crab Pot Depot
Randy Johnston : 5 on 8/26/2022 11:47 pm
What a great choice for dinner. Buried in town right on the water sits this family owned and run place. We walked in with no certain expectations, but wow ! We where blown away. We ordered fish and shrimp tacos. There where 3 each. Freshly prepared and tasty! The owner and his staff checked on us to make sure we where satisfied. A definite return. Some of the best seafood prepared perfectly. Great outdoor eating area too.
Randy Johnston
1661557639
Crab Pot Depot