Crisfield Kayak and Canoe Rental
Kayaks and canoes and 12 ft. Snark Sail are available for rent. Kayaks can be rented by the hour, day, or week. Delivery is available in the three lower counties. Check out the water trails at Janes Island State Park in Crisfield or, for experienced paddlers, the water trails at Smith Island (kayaks delivered to the ferry/freight boats at the City Dock in Crisfield for the trip to Smith). Additional transportation fees apply. Experience is not required, but it is recommended that you undergo orientation before your trip begins.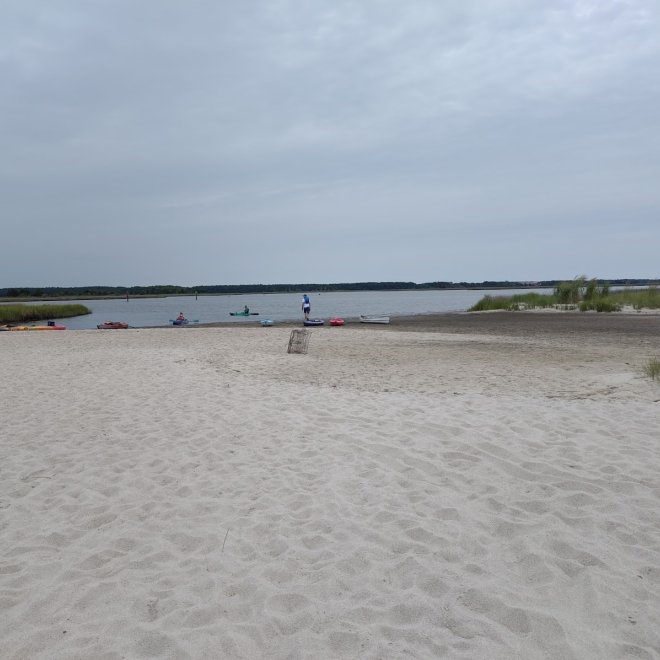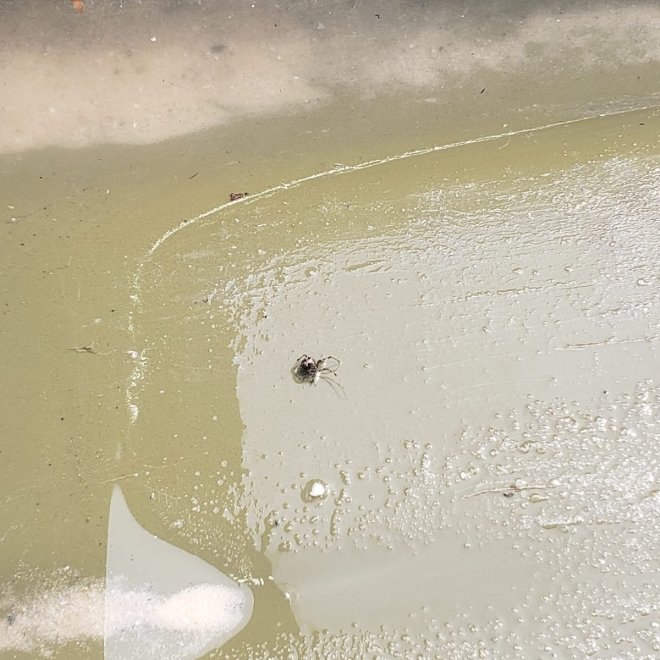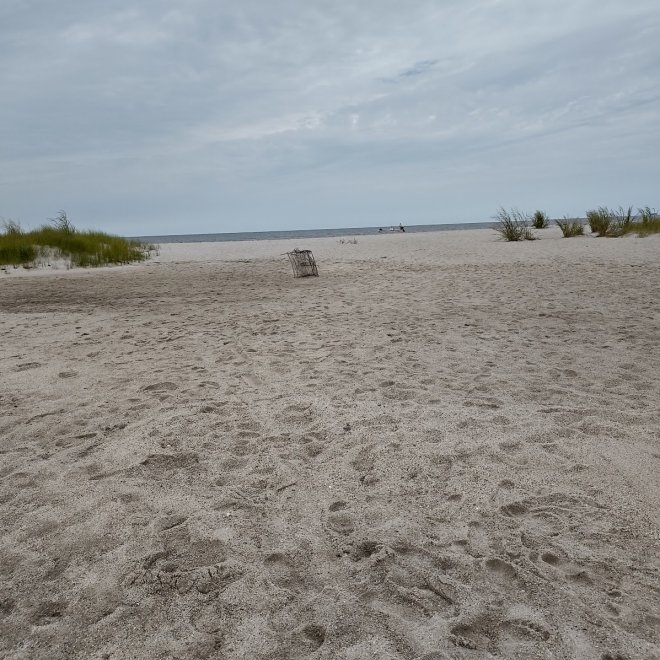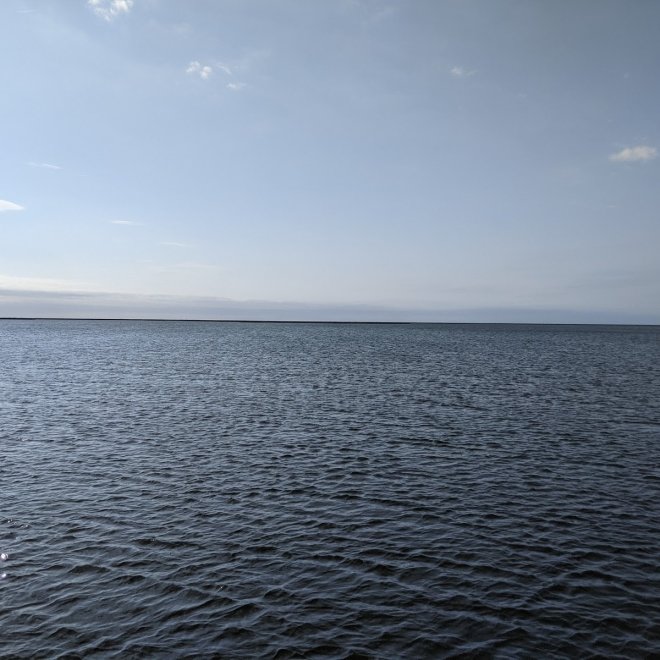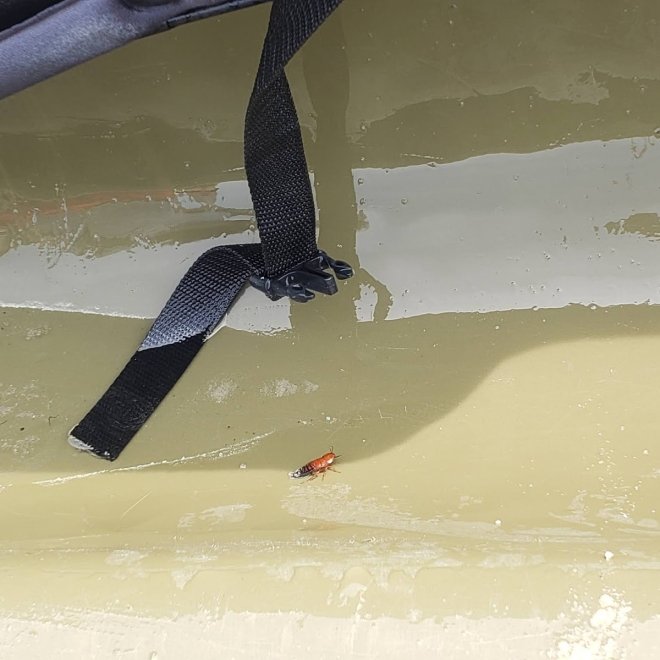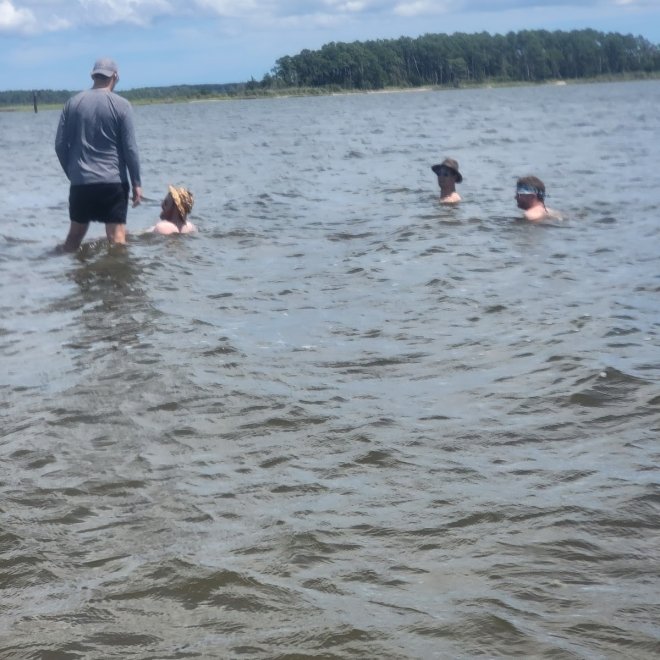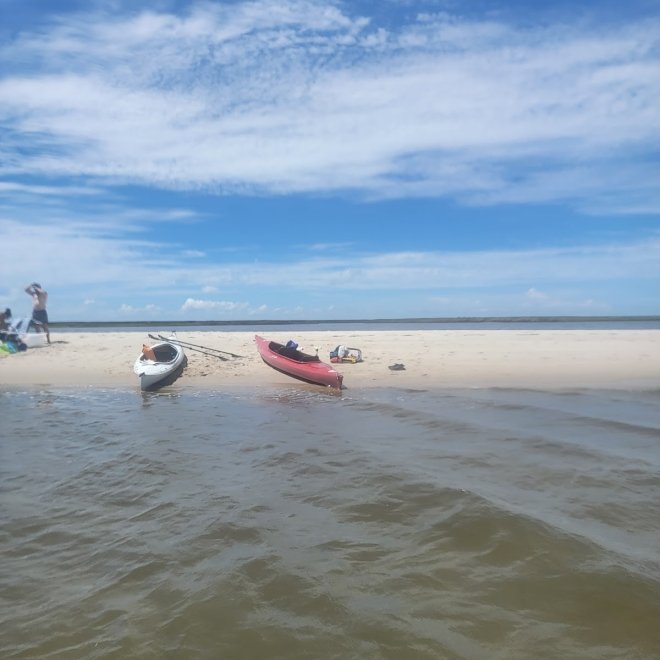 Recent Reviews
TripAdvisor Traveler Rating
4
Crisfield Kayak and Canoe Rental
4
#8 of 9 things to do in Crisfield
Excellent way to tour the Chesapeak Bay, and Janes Island, Crisfield, MD
An excellent Kayak and Canoe Rental shoppe in Crisfield, MD. The owner is friendly and provides excellent customer service. The kayaks and Canoes are in a great location to rent. A fun way to tour...
Elaine L
2019-07-29 09:15:28
Crisfield Kayak and Canoe Rental
Great day on the water!
Friendly kayak rental shop. Kayaks in good condition, and the people couldn't have been more helpful. We enjoyed our time in Crisfield at Jane's Island.
Classygenes
2020-09-07 18:27:25
Crisfield Kayak and Canoe Rental
Avoid at all costs....
Would not recommend renting a kayak from here. They require cash payment but no one met us to fill out the rental forms which means we received no safety briefing. The kayak they delivered for us...
dillonmblt
2021-06-04 08:21:57
Crisfield Kayak and Canoe Rental