Crisfield Kayak and Canoe Rental
Kayaks and canoes and 12 ft. Snark Sail are available for rent. Kayaks can be rented by the hour, day, or week. Delivery is available in the three lower counties. Check out the water trails at Janes Island State Park in Crisfield or, for experienced paddlers, the water trails at Smith Island (kayaks delivered to the ferry/freight boats at the City Dock in Crisfield for the trip to Smith). Additional transportation fees apply. Experience is not required, but it is recommended that you undergo orientation before your trip begins.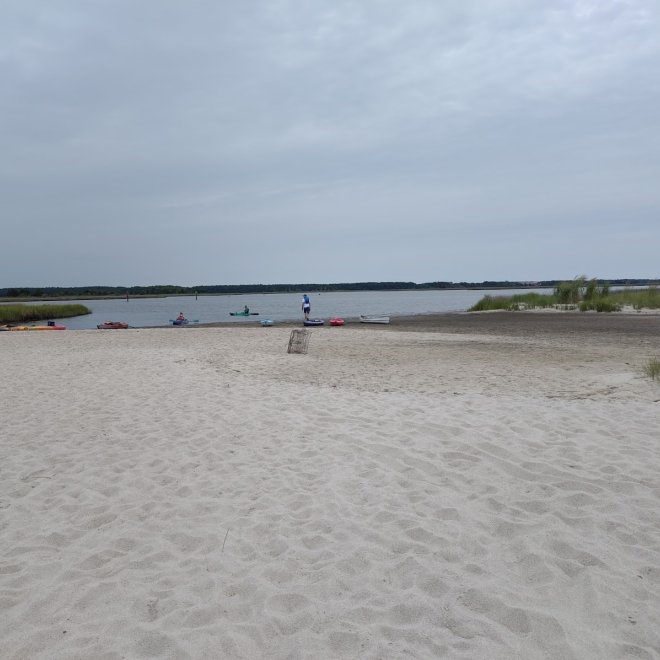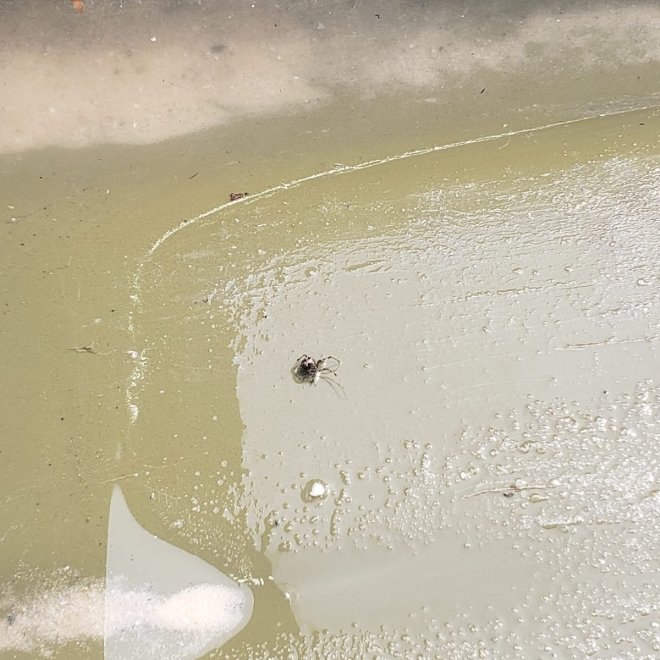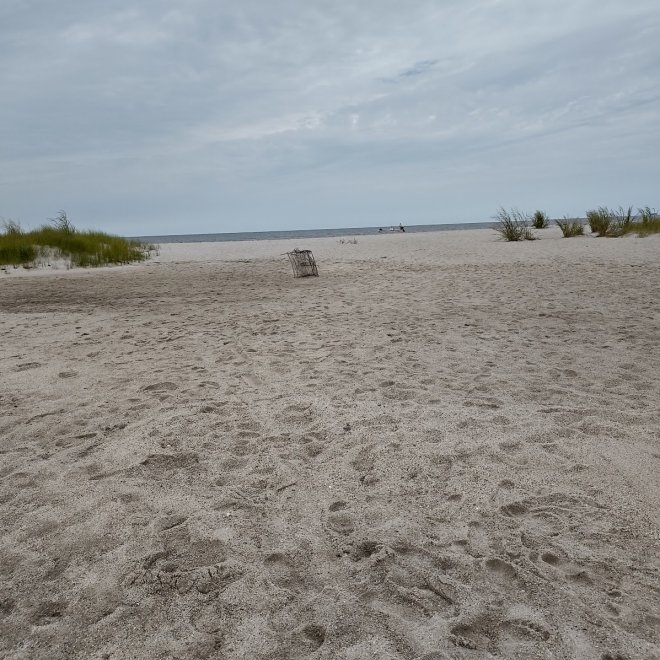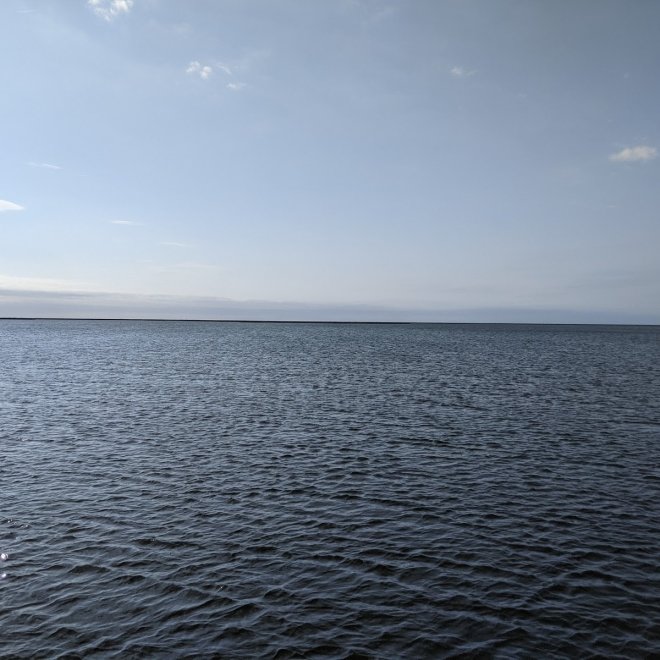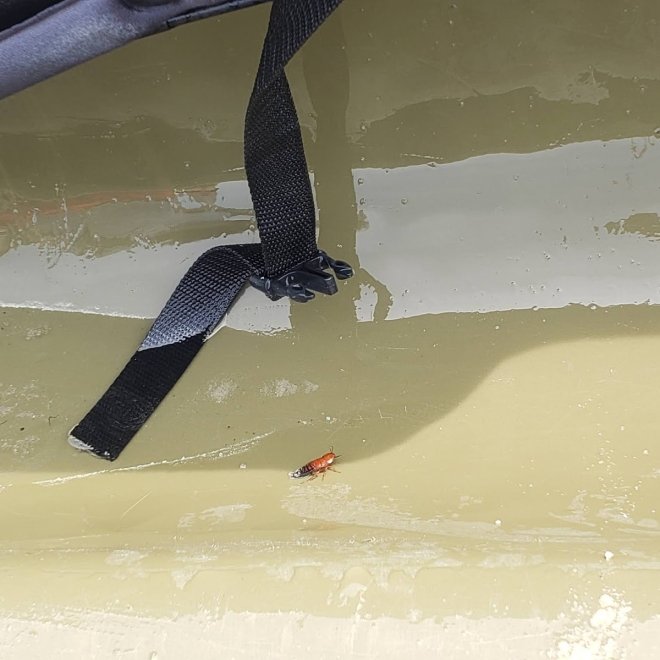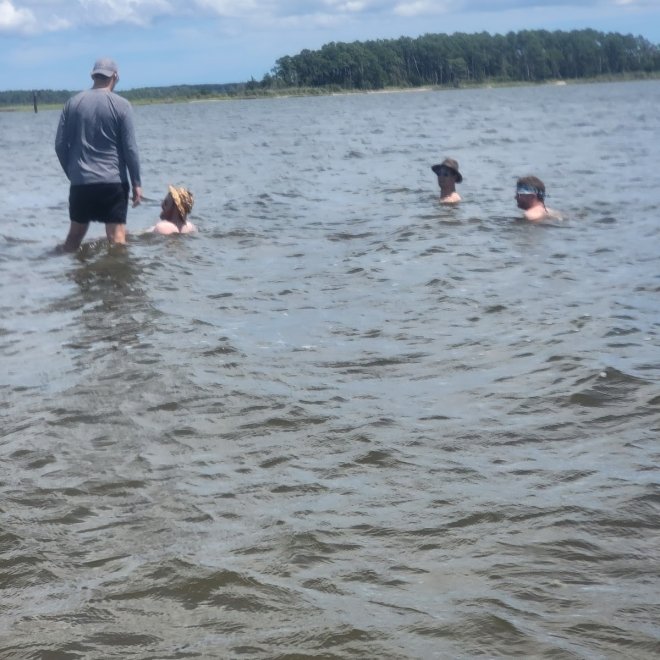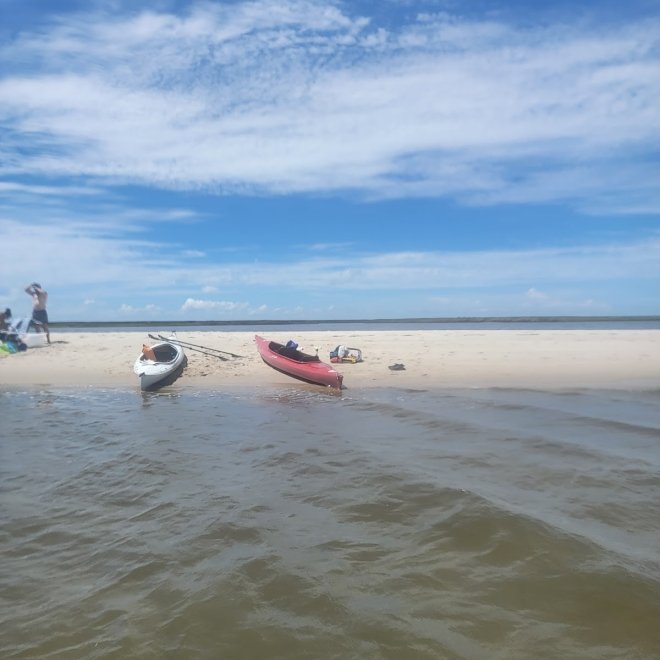 Recent Reviews
Crisfield Kayak and Canoe Rental
Stephen Kellison : 5 on 8/5/2023 6:33 pm
Very nice kyack trip to the stacks. Very well priced on rental of kyacks. The owner was very friendly. Would highly recommend this company.
Stephen Kellison
1691260404
Crisfield Kayak and Canoe Rental
Paul Fialcowitz : 5 on 10/1/2021 4:50 pm
We had a excellent experience renting from Crisfield Kayak on Thursday. Shamaw,the young man who met us at the shop,was very personable,polite and helpful getting us checked in. It was a pleasure meeting him and set the tone for our trip.
The kayak we chose, the tandem brown one,was perfect for our paddle. Because it had essentially a flat bottom it was very stable in the rather windy conditions heading out to Flat Cap beach, and from there the Blue trail ,a total distance of 4.75 miles.
This company and what is offered is not to be missed if you want to enjoy a day paddling at Jane's Island.
Paul Fialcowitz
1633107028
Crisfield Kayak and Canoe Rental
Eileen Chmielewski : 5 on 7/31/2021 7:50 pm
Nice owner with Janes Island nearby to kayak. I highly recommend
Eileen Chmielewski
1627761015
Crisfield Kayak and Canoe Rental