Deal Island State Wildlife Management Area
Sunday

8:00 am - 8:00 pm

Monday

8:00 am - 8:00 pm

Tuesday

8:00 am - 8:00 pm

Wednesday

8:00 am - 8:00 pm

Thursday

8:00 am - 8:00 pm

Friday

8:00 am - 8:00 pm

Saturday

6:30 am - 8:30 pm
Expanses of tidal marsh, frequently broken by open water, characterize most of the habitat of this WMA. The 13,000-acre property also contains forested wetlands and a 2,800-acre man-made pond or "impoundment." The water insects and crustaceans, as well as the abundance of widgeon grass, horned pondweed, and other favorite waterfowl foods, make Deal Island one of the best places in Maryland to watch, photograph, and hunt ducks and geese. **Be aware of open hunting seasons and visit accordingly.**

Marked parking areas are located off Deal Island, Riley Roberts, and Drawbridge Roads. Boat access via St. Peter's Creek, Dames Quarter Creek, Wenona, Big Sound Creek, and North & South Impoundment public boat ramps.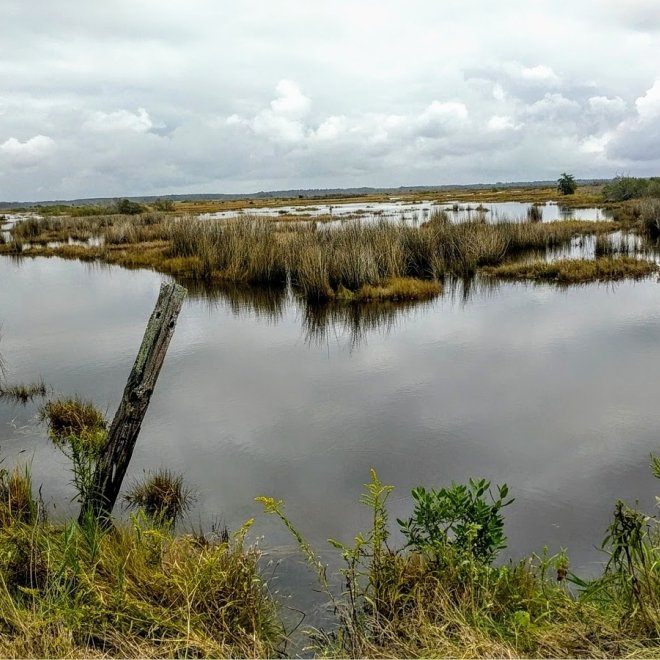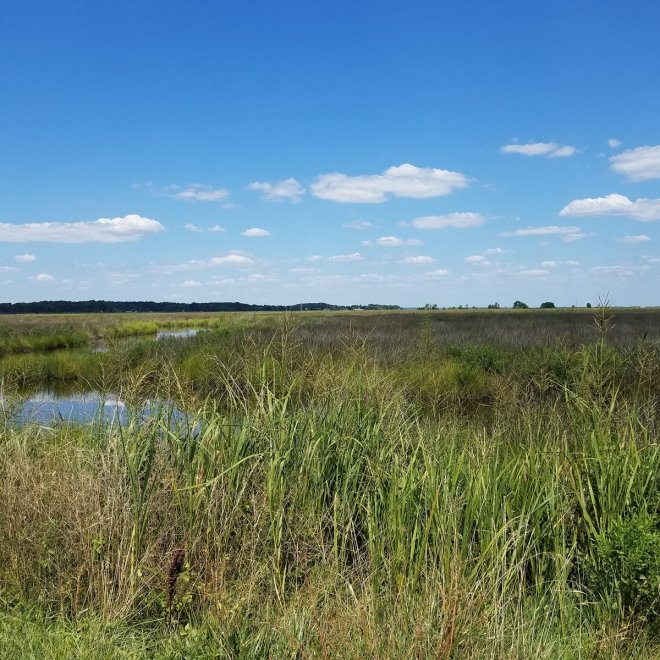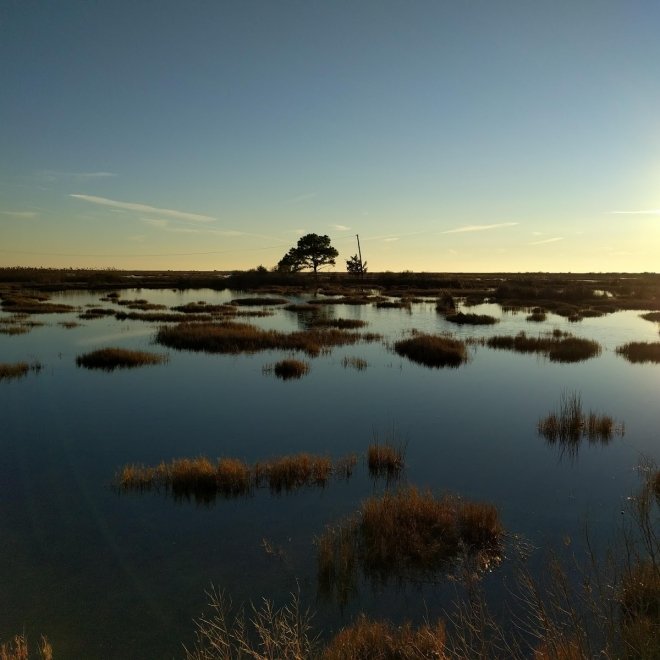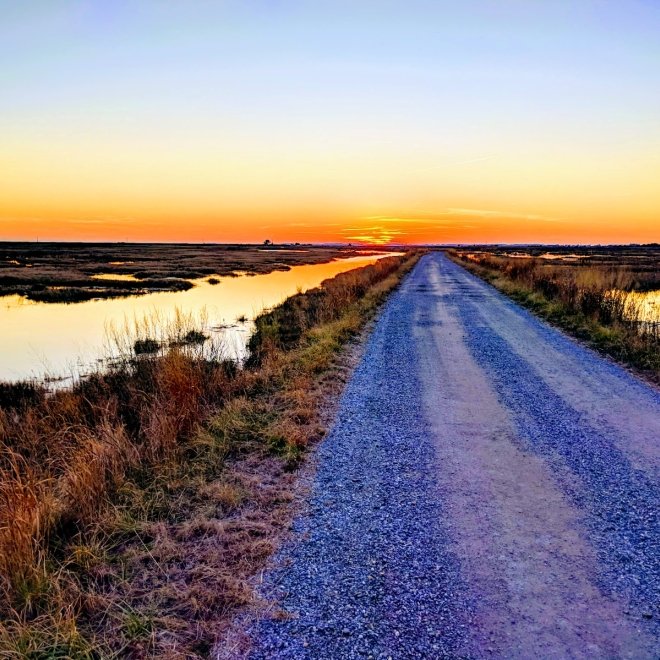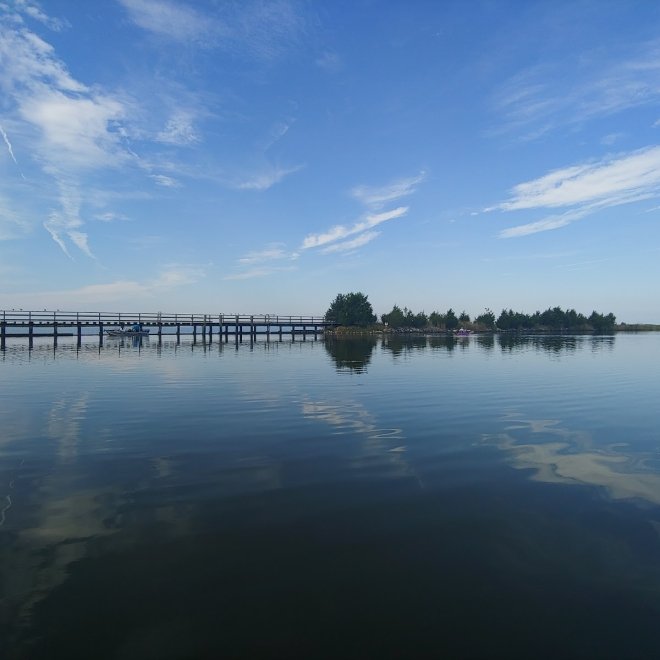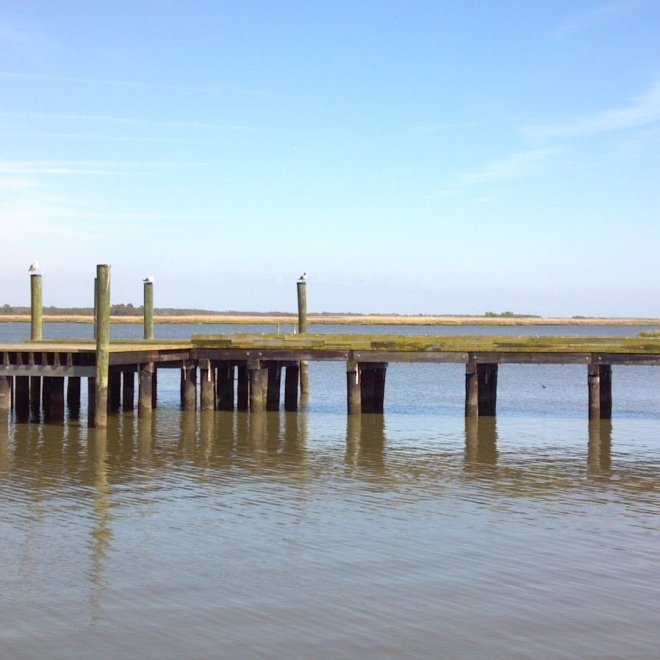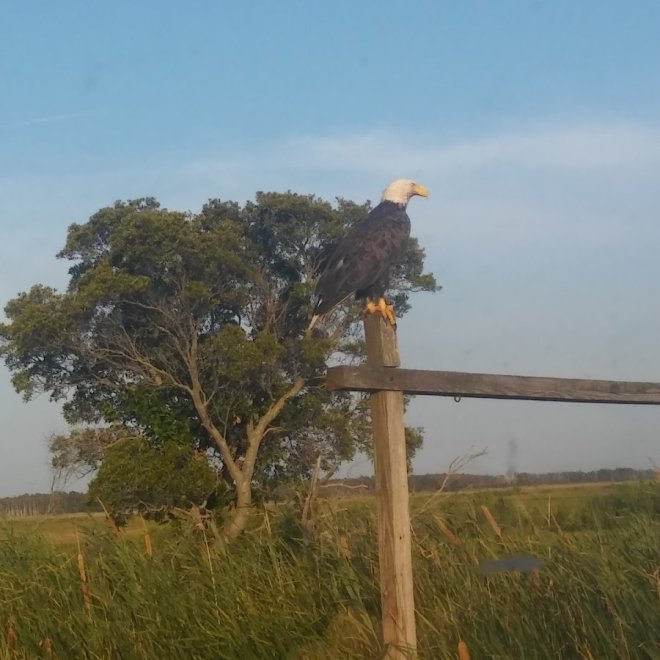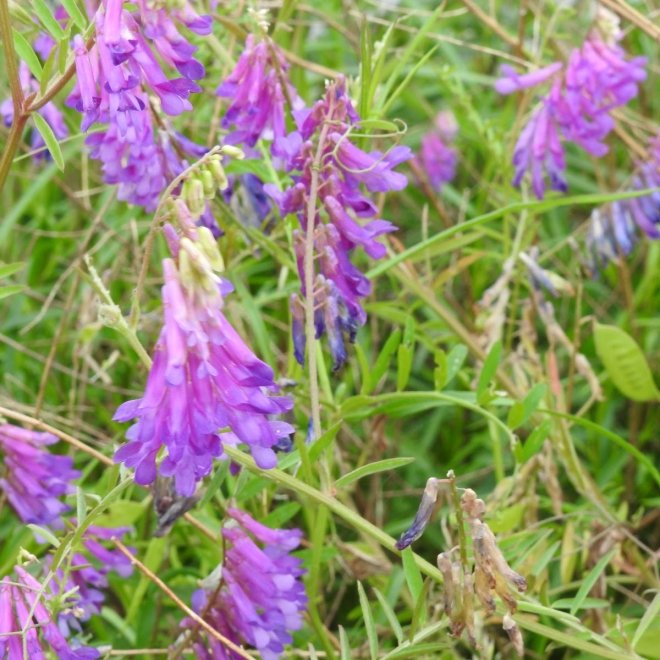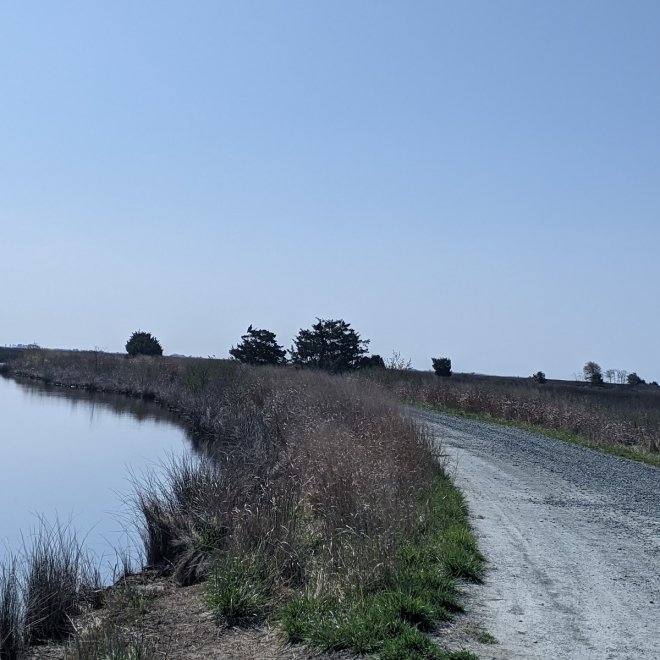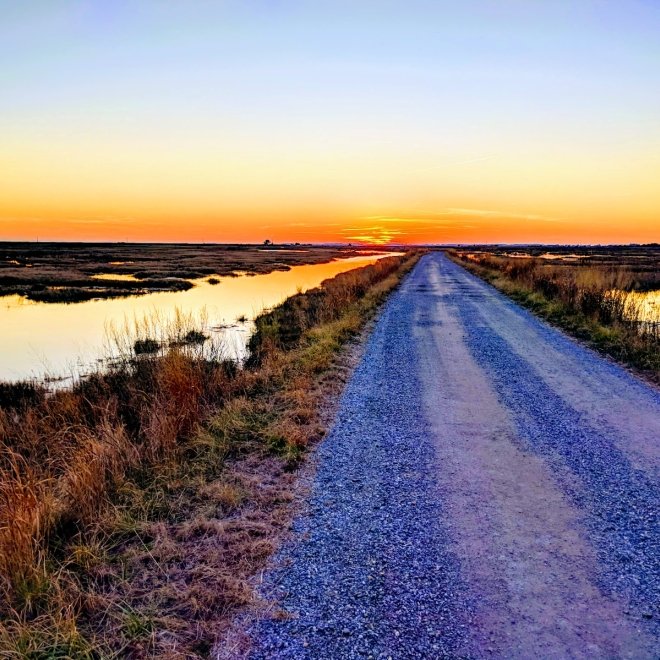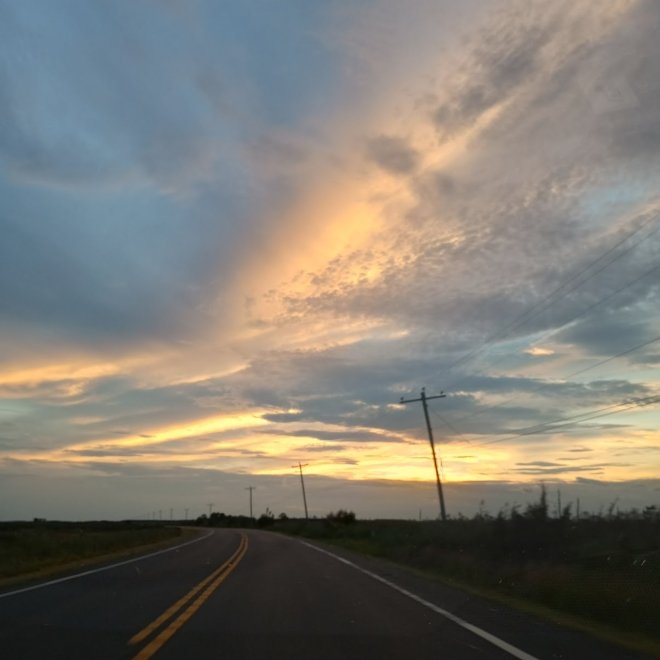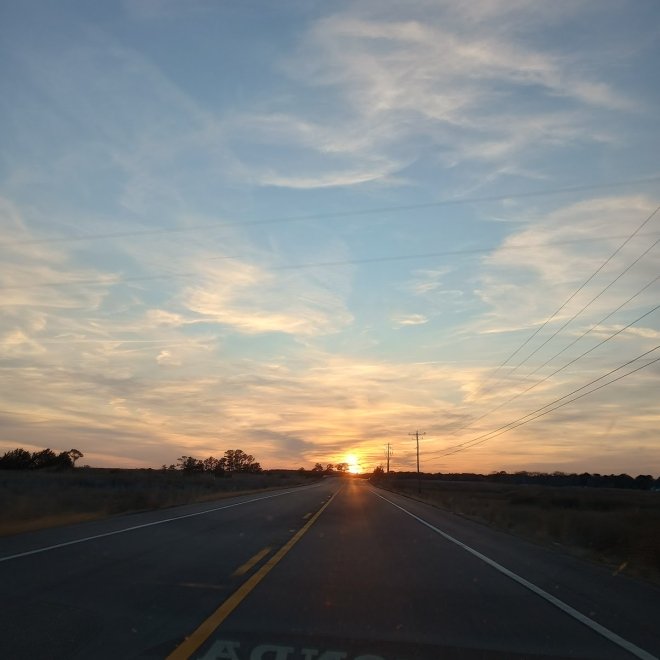 Recent Reviews
Deal Island State Wildlife Management Area
Kerri Fisher : 5 on 8/22/2017 8:14 pm
Went swimming🌊💦 and it was so nice and clean... Great for little ones.. the water is a lot more calm compared to the ocean and not as deep.. we went out probably 100 or more feet and was only 4 1/2 , 5 feet deep.. every nice... No beach house but they have a out house which was clean surprisingly 👍👍
Kerri Fisher
1503432852
Deal Island State Wildlife Management Area
Justin Padinske : 5 on 7/13/2017 6:36 pm
Everyone has Southern accents but no one is from the South. Makes no sense but the crabbing in the impound is superb. Just make sure to get up nice and early (sunrise).
Justin Padinske
1499971007
Deal Island State Wildlife Management Area
Chris Hanson : 5 on 6/6/2022 1:02 pm
An amazing amount of wildlife, especially raptors and sea birds. From May-October bring lots of bug spray. Clean beaches.
Chris Hanson
1654520577
Deal Island State Wildlife Management Area