Dunkin'
Sunday

5:00 am - 9:00 pm

Monday

4:30 am - 10:00 pm

Tuesday

4:30 am - 10:00 pm

Wednesday

4:30 am - 10:00 pm

Thursday

4:30 am - 10:00 pm

Friday

4:30 am - 10:00 pm

Saturday

4:30 am - 10:00 pm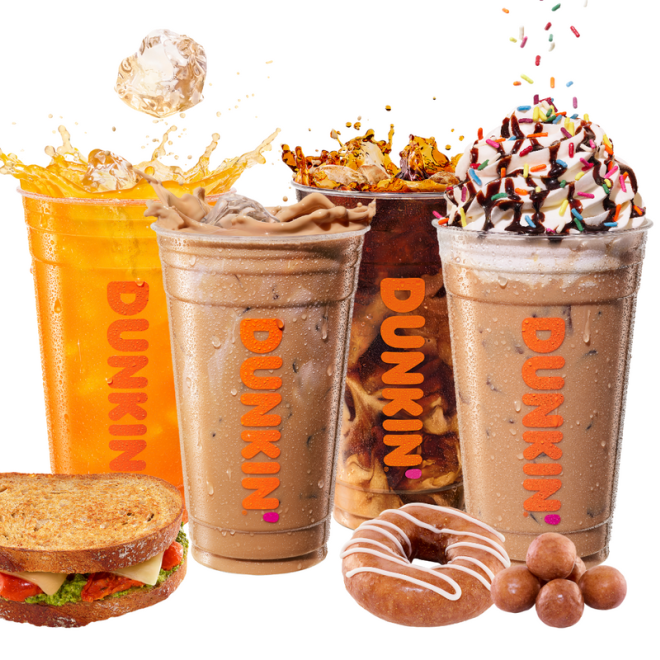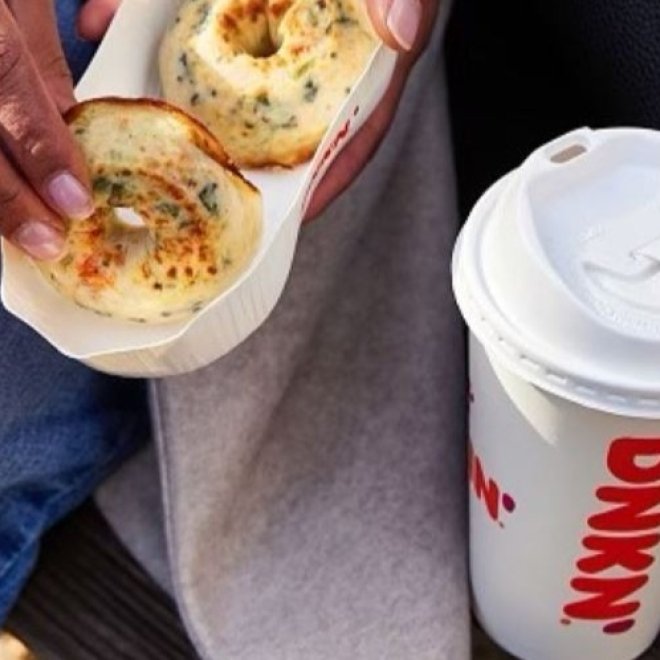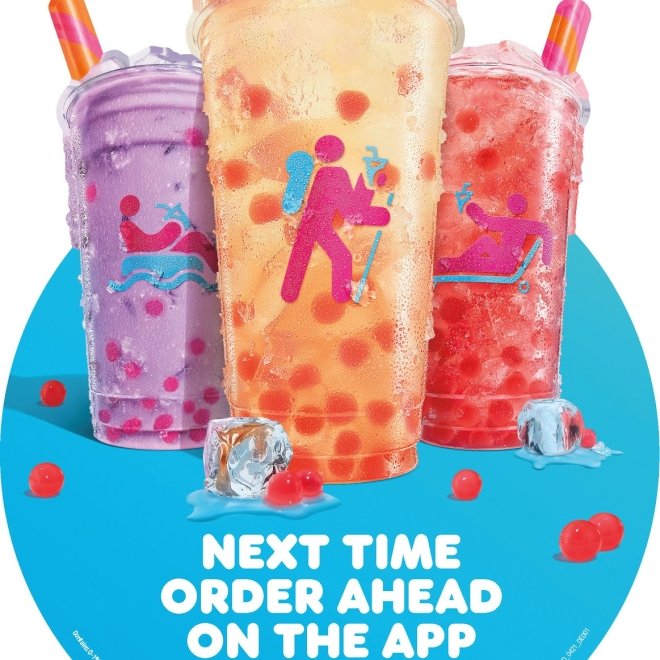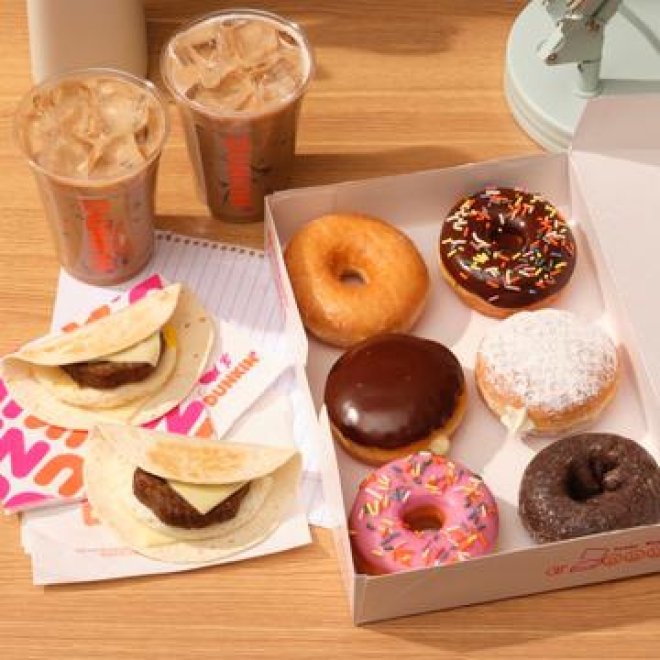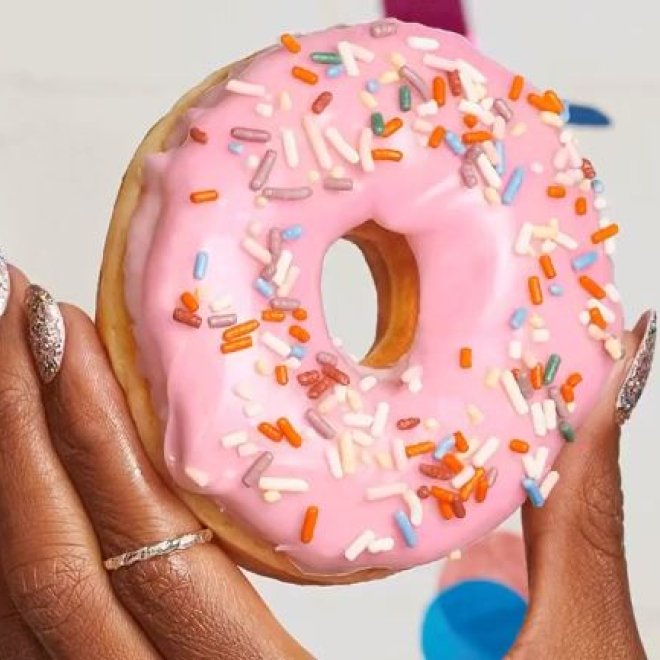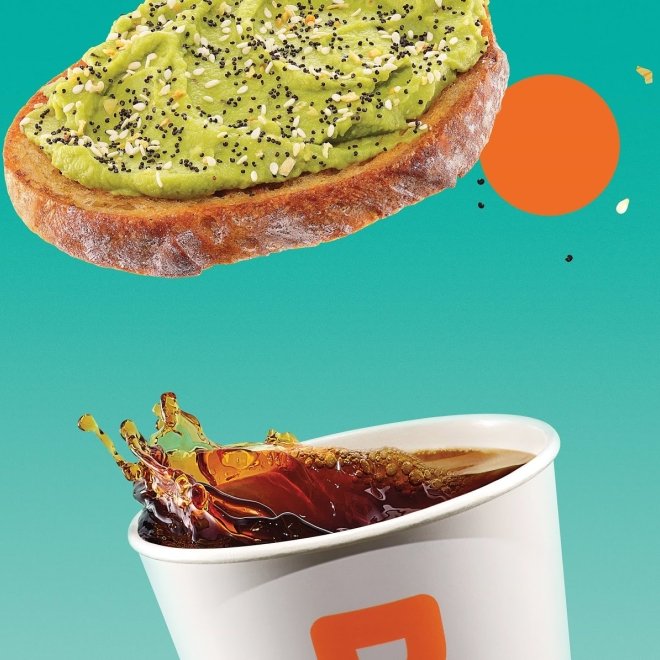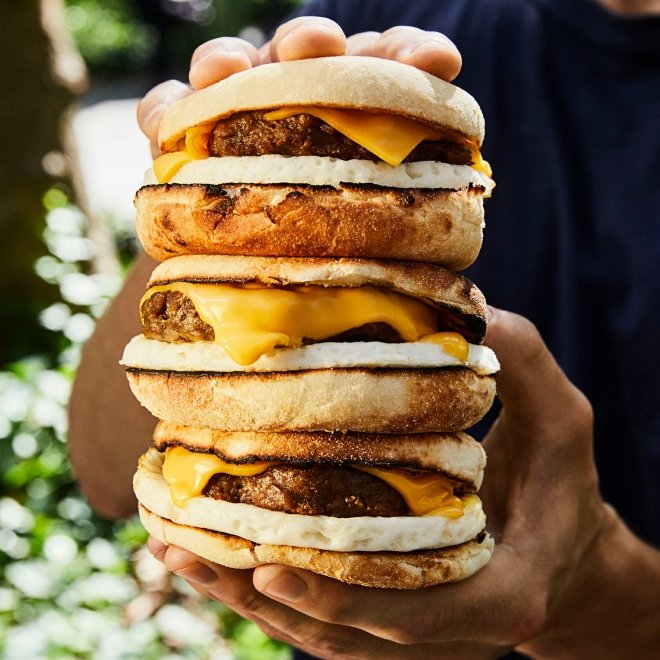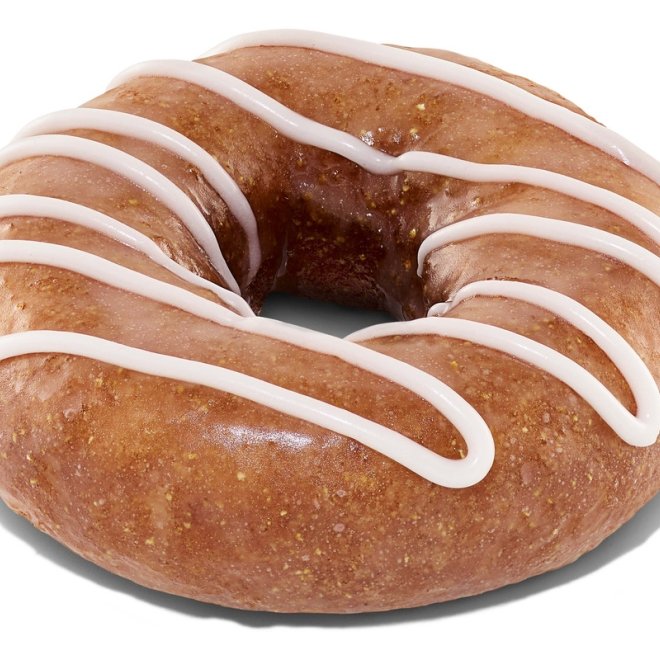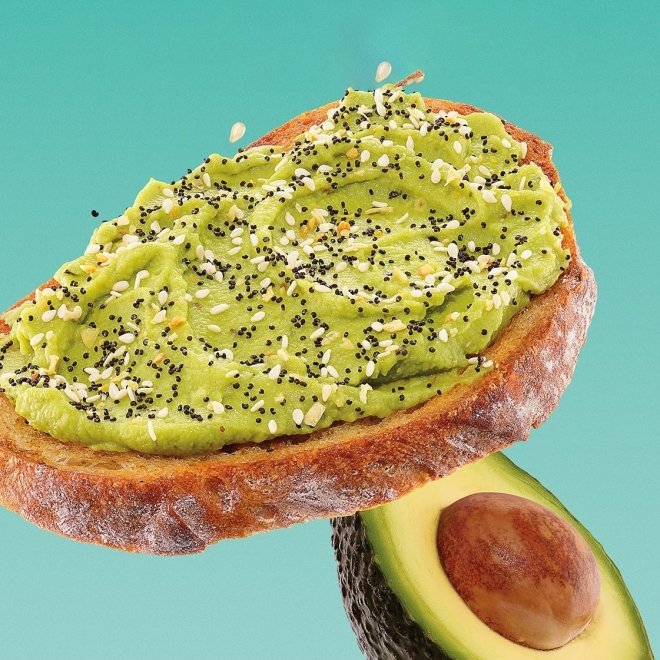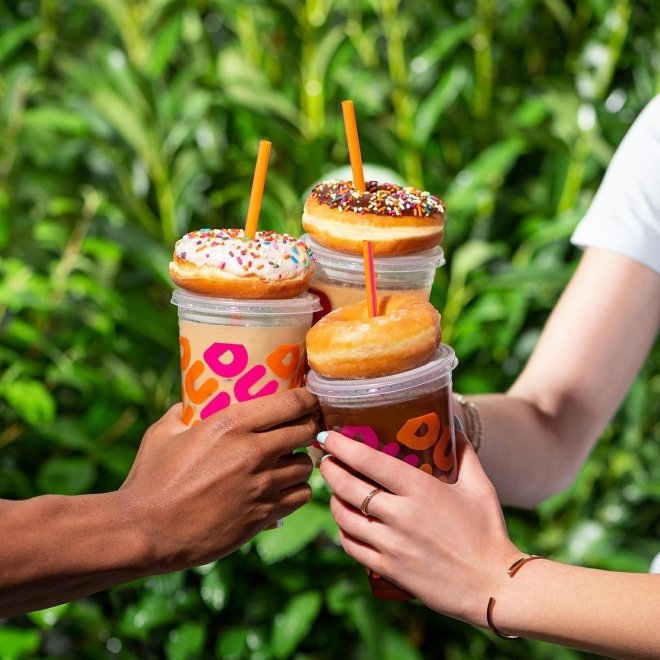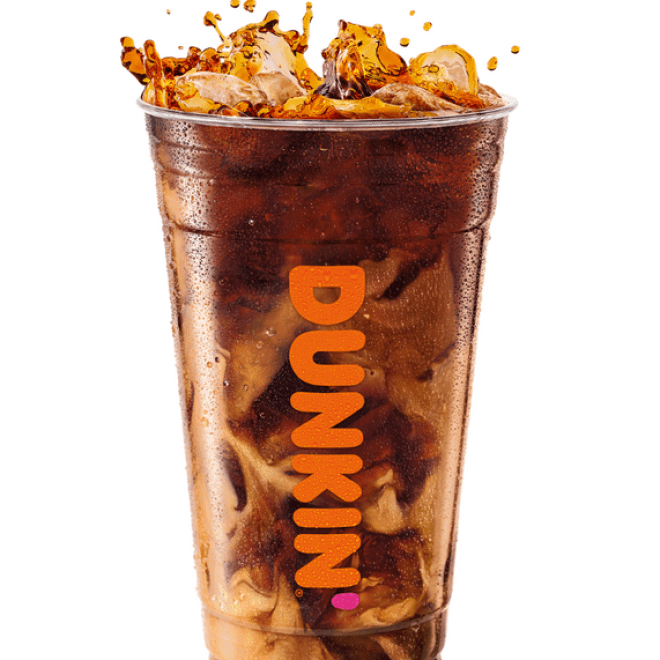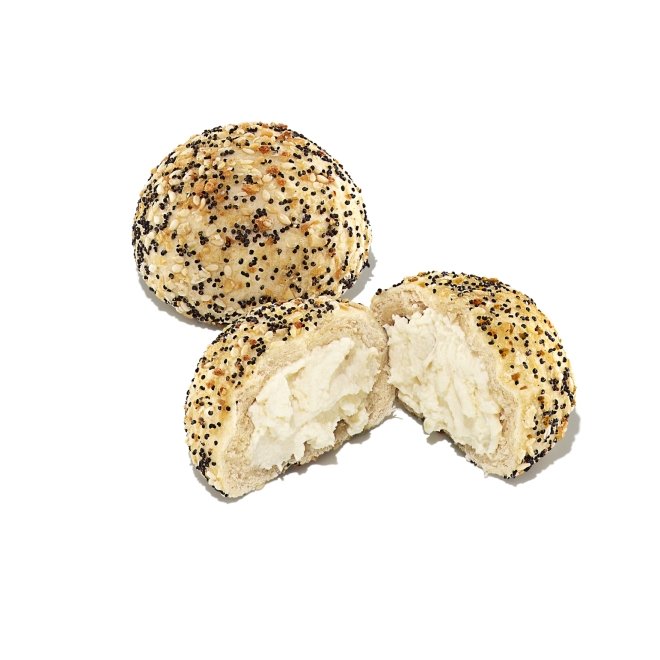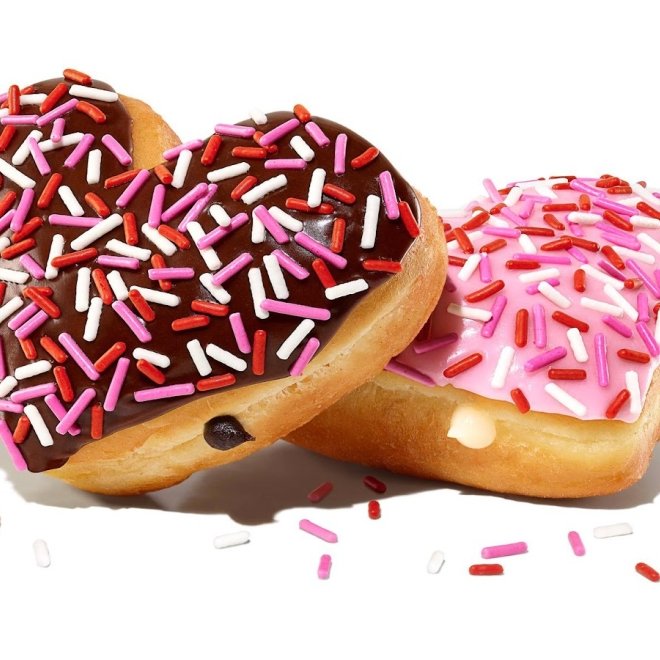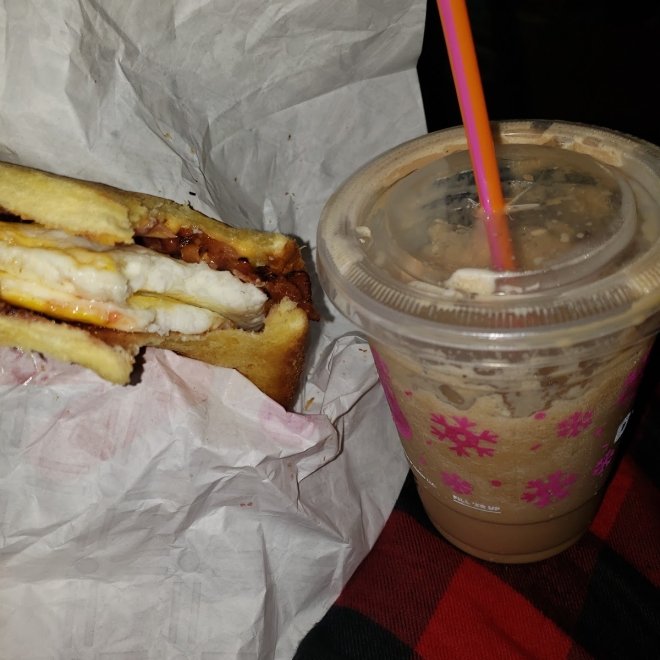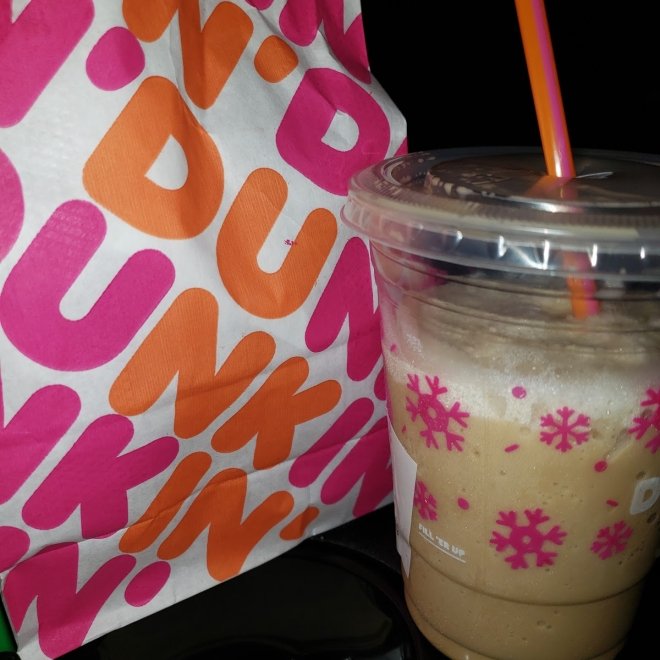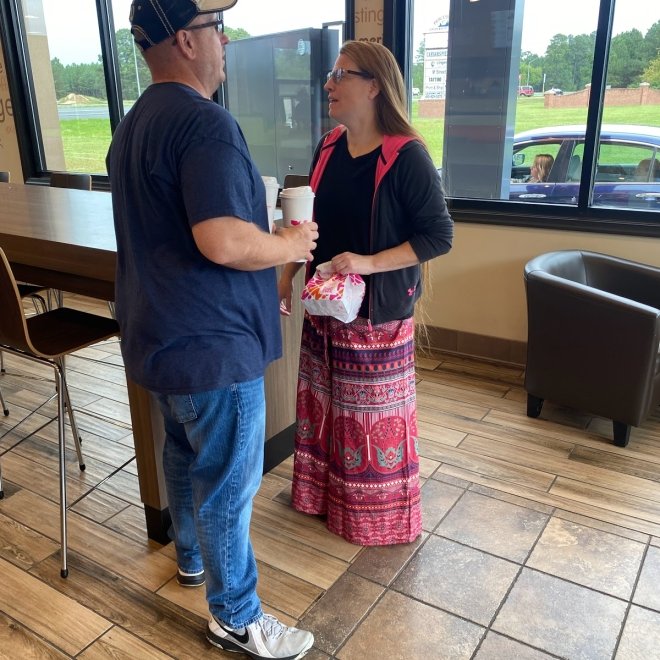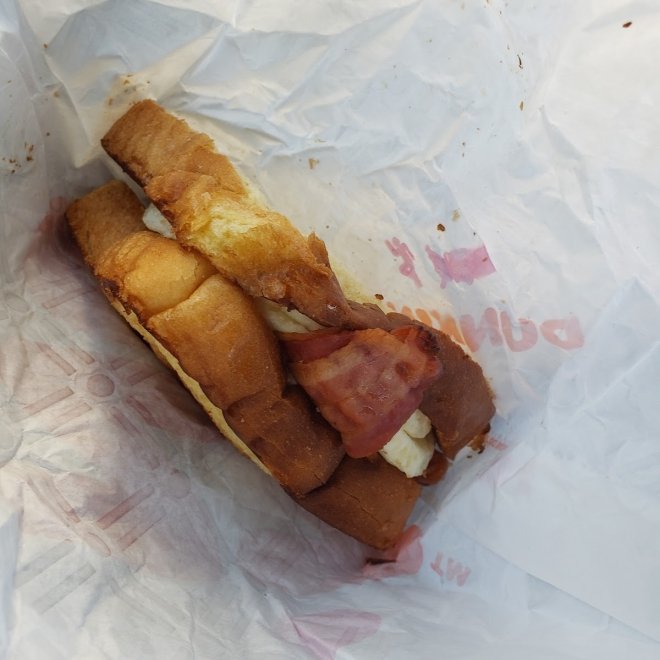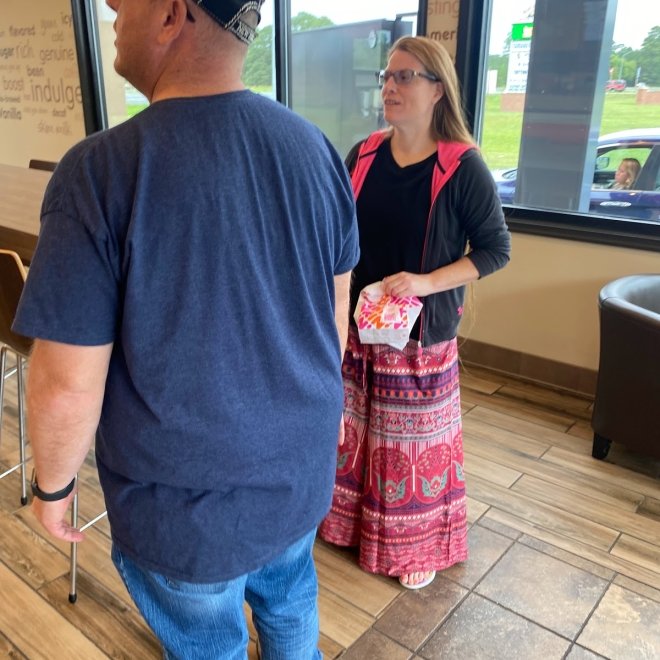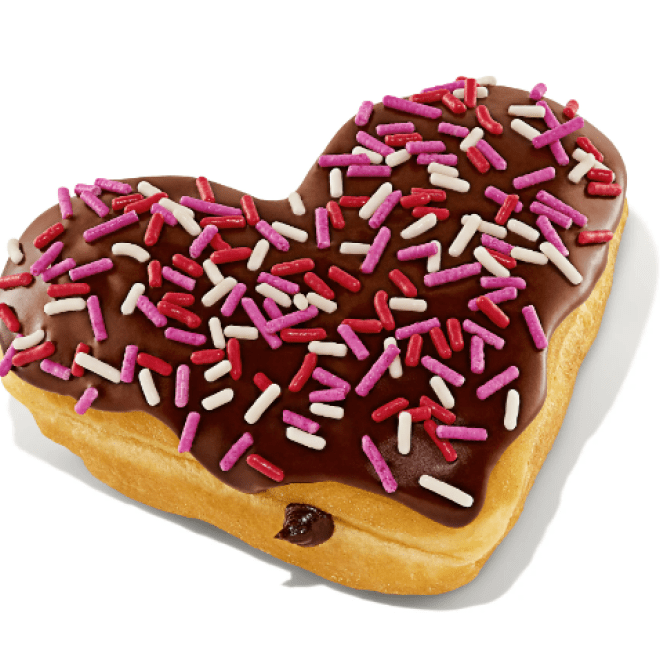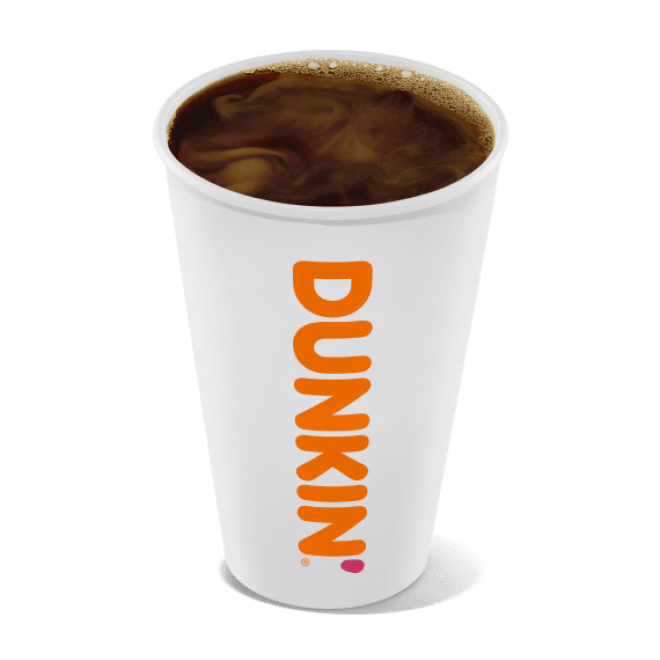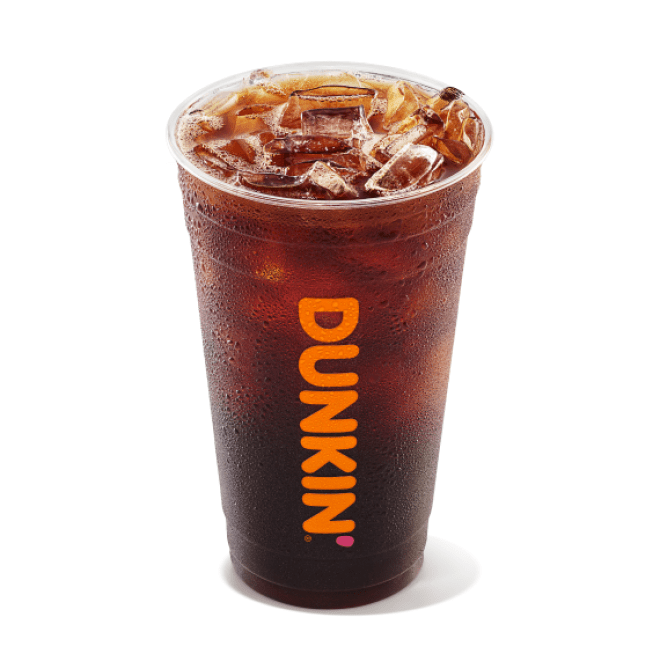 Katherine Ilin : 5 on 11/15/2023 9:04 pm
This is has to be one of the best, if not the best, DD shop on the eastern shore. I am a decaf drinker, they deliver fresh coffee and don't quickly fill the cup before the pot has finished brewing. My drinks can get a little complex and they always get it right. Love this place!
Katherine Ilin
1700082281
Dunkin'
Gertrude Dickerson : 5 on 10/2/2023 9:59 am
The best coffee! The best employees! The best service! I
look forward to being greeted by them. The managers, as well as the employees, are so kind.
Pocomoke, especially, but all of these stores have the kindness
that makes you keep coming back.
Gertrude Dickerson
1696240791
Dunkin'
Marie BlackWright : 3 on 11/12/2023 5:39 pm
The three stars are for people who are always pleasant, however, Dunkin never has the powdered sugar donuts with vanilla cream filling... and I usually drive away very unhappy.
Marie BlackWright
1699810782
Dunkin'