Econo Lodge
53 rooms. Outdoor pool, picnic area, continental breakfast, laundry facilities, Wi-Fi, close to UMES, SU. Dog friendly. Open year-round.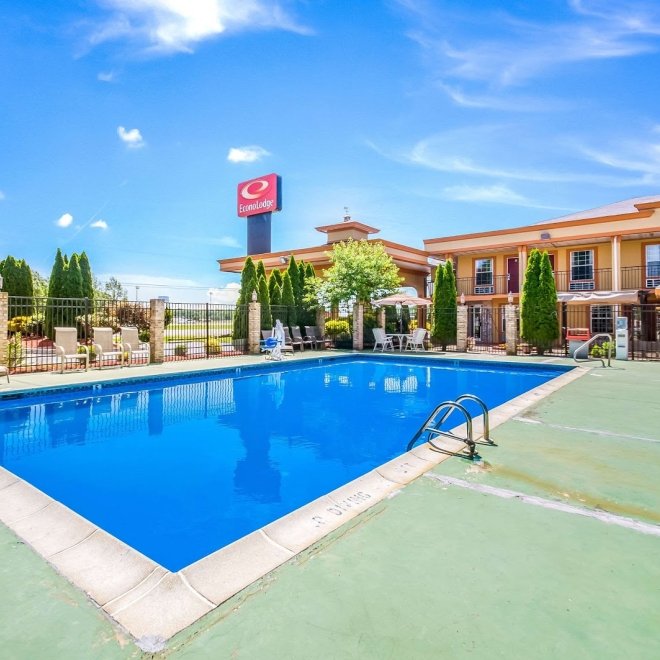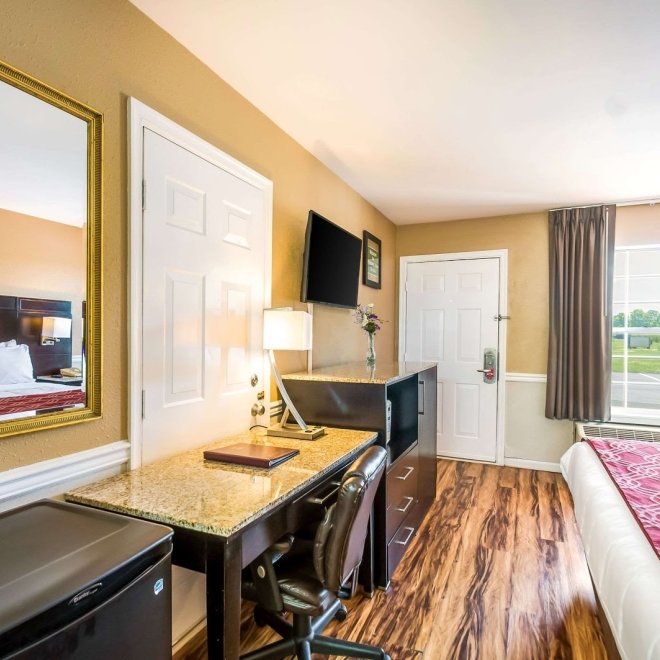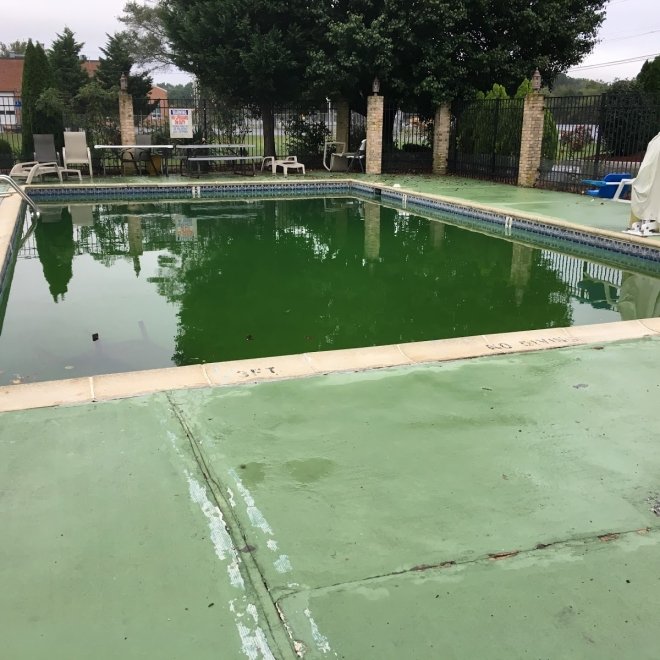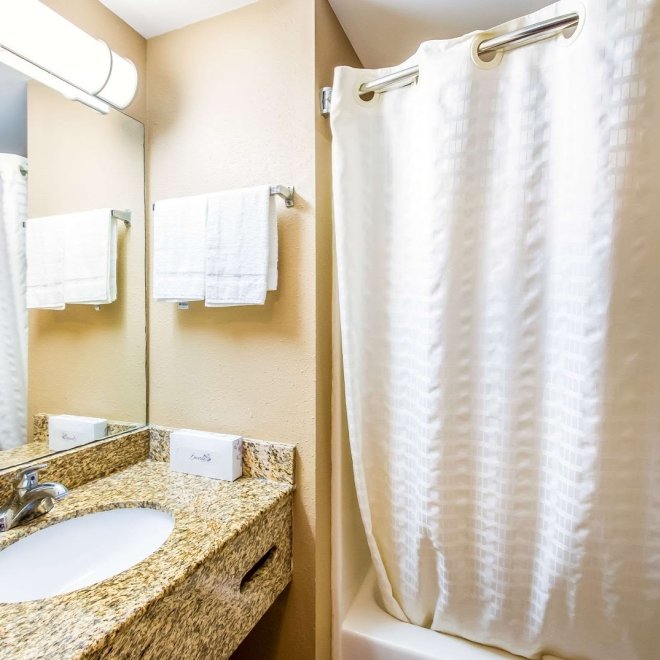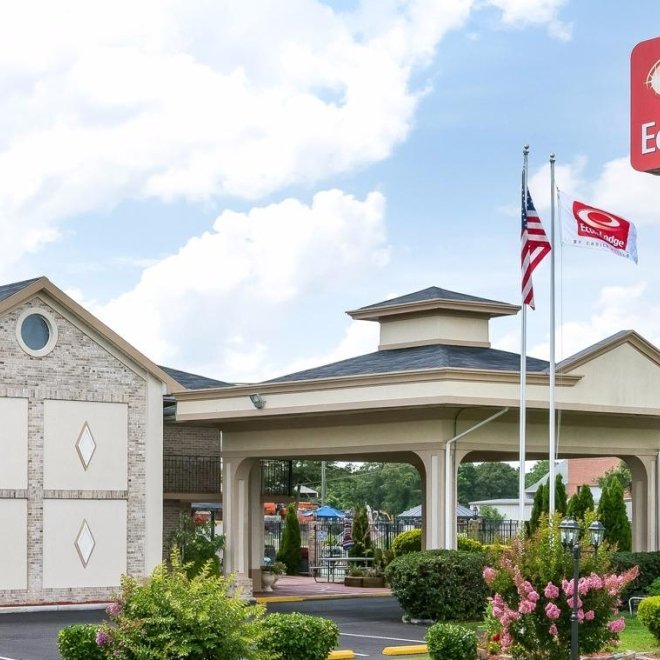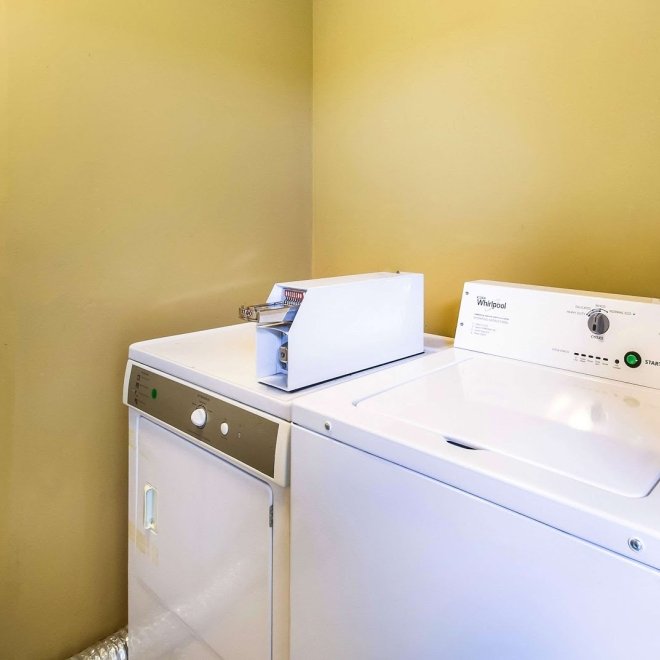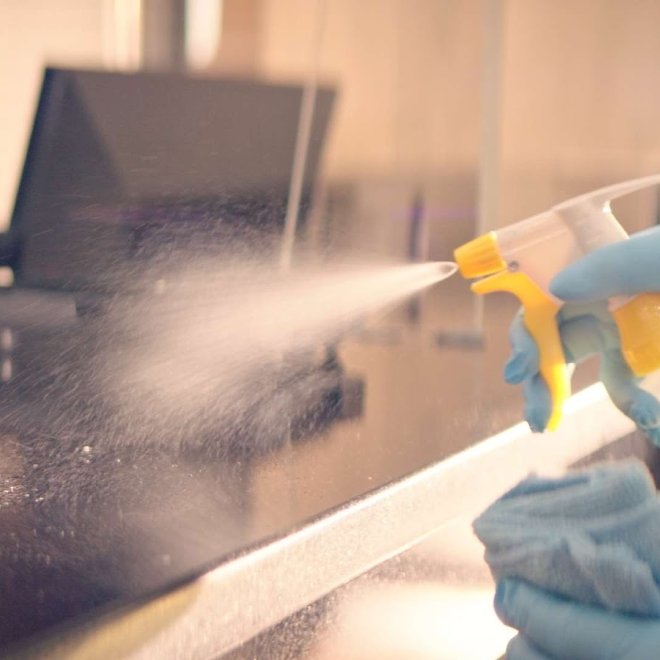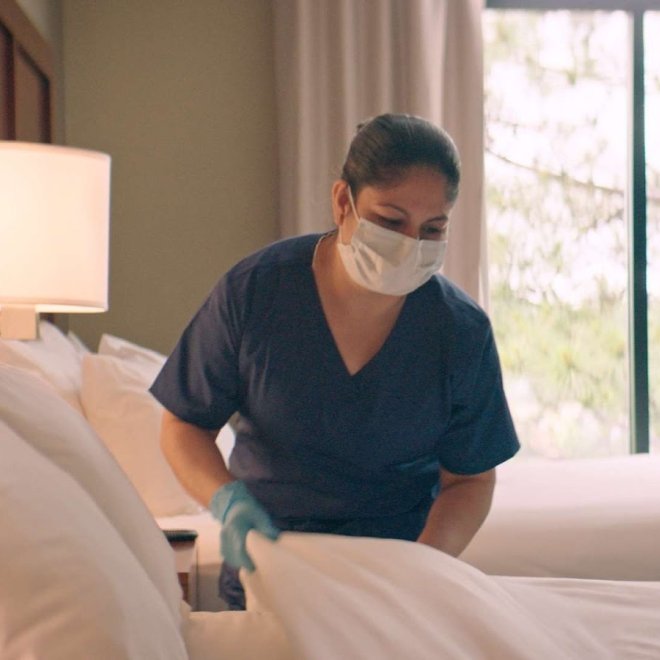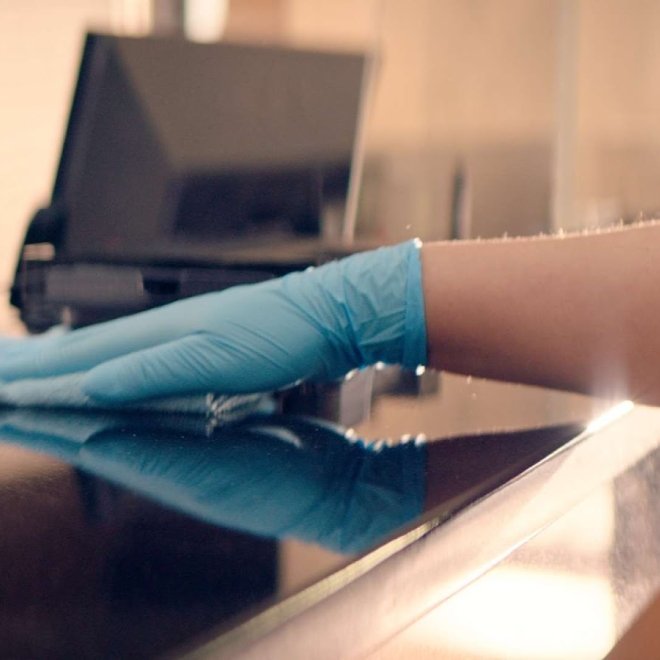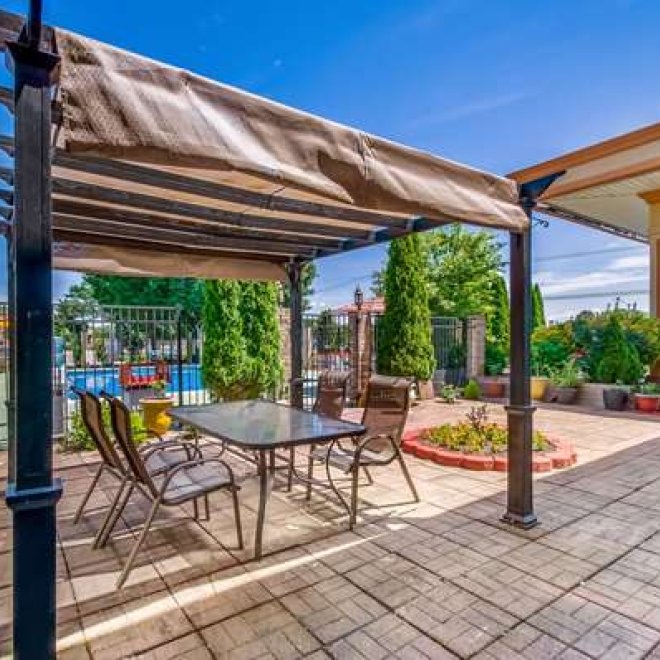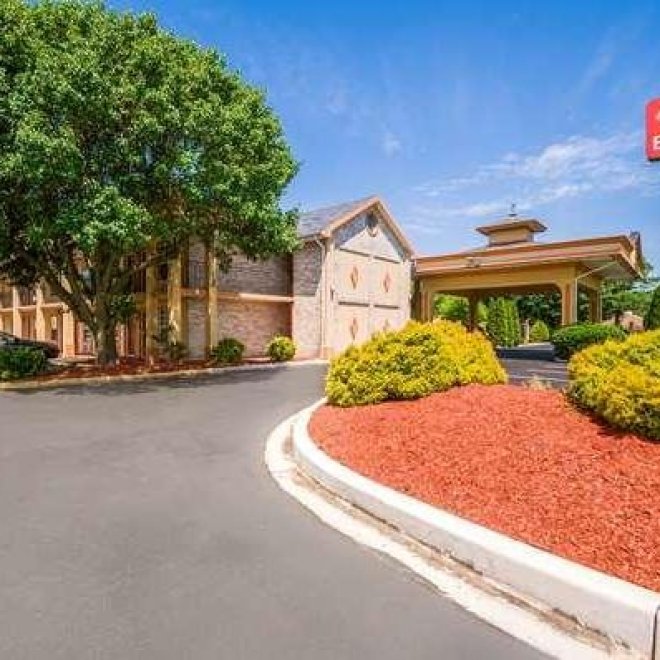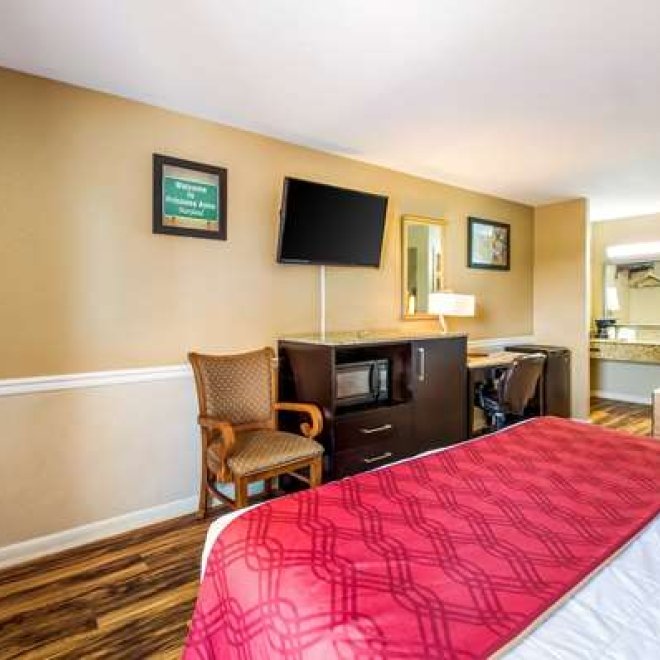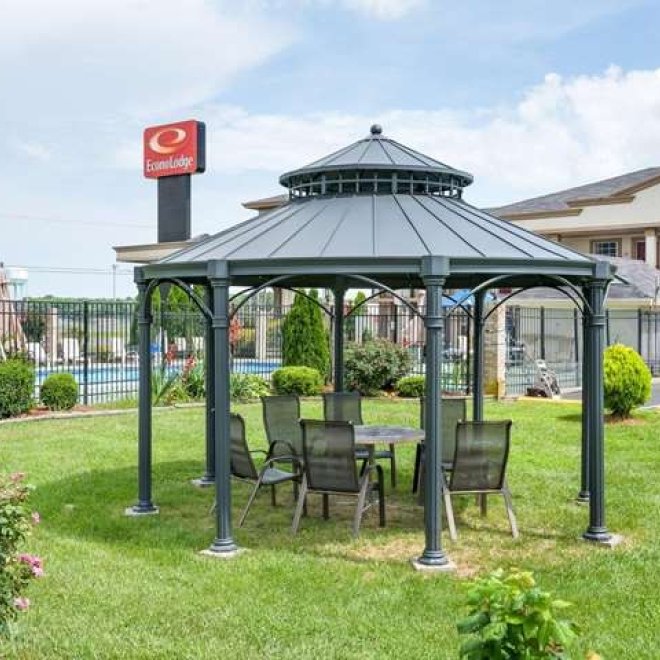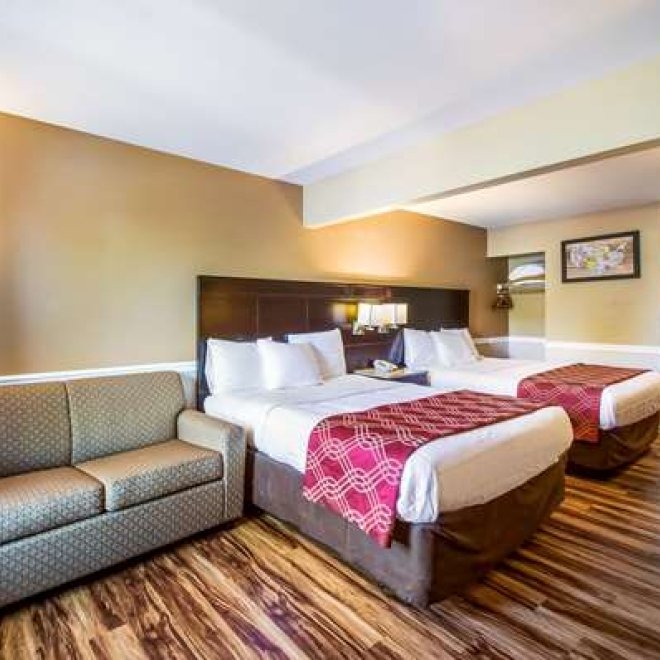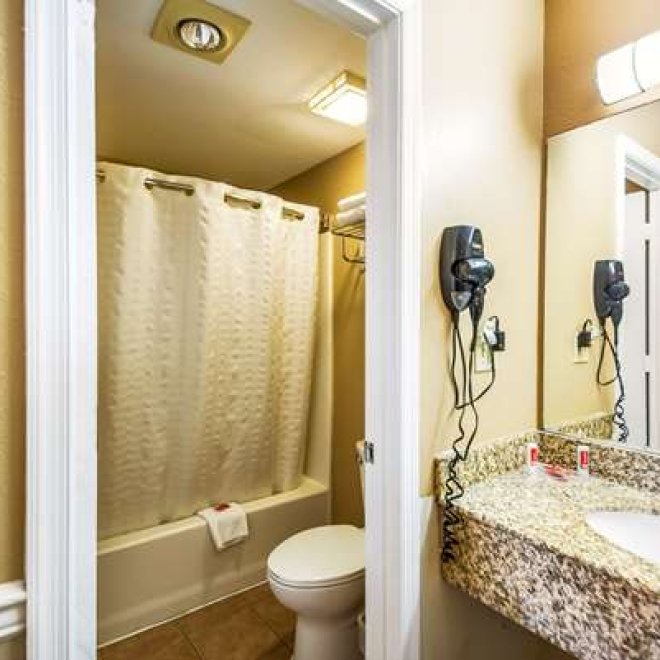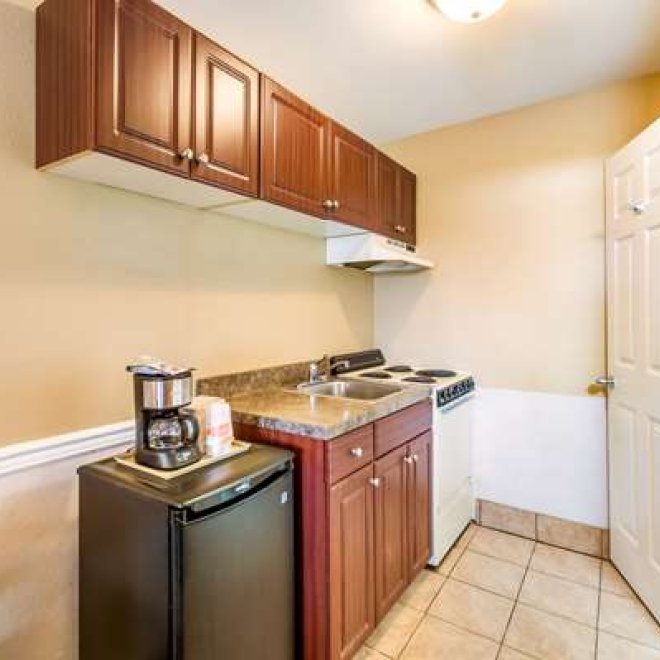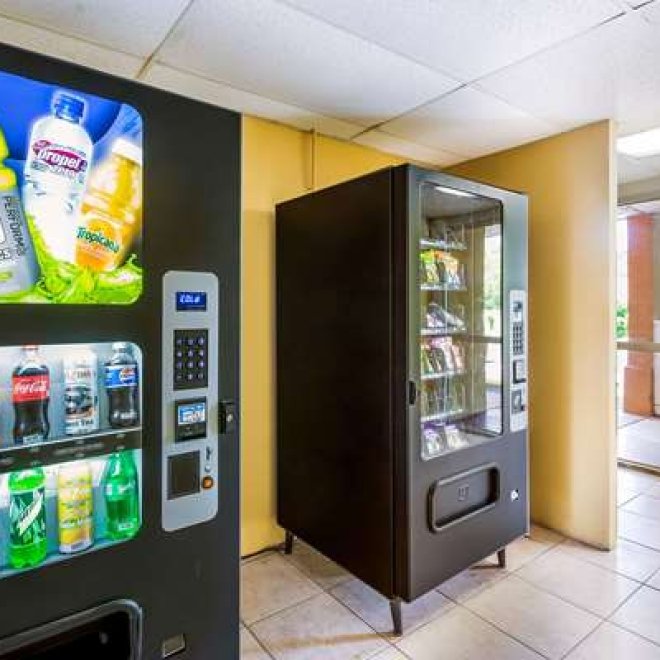 $
Recent Reviews
TripAdvisor Traveler Rating
3
Econo Lodge
90
#2 of 2 hotels in Princess Anne
Bad hotel and violation of privacy!
10 am the owner came banging on my hotel door, checkout was by 11 am, he then opened my door. Yep tried to come in but the chain stopped him. THANKFUL I had the chain on the door and yes even the Do...
leahbW7238AB
2021-08-25 14:40:08
Econo Lodge
My experience not as terrible as others' but not great, either
Yes, a tired old hotel showing its age, but not the horror show you'd think it is based on other reviews here. Second-floor room was generally clean, bed was comfortable, A/C worked, and the shower...
cgrazian
2021-10-11 06:22:50
Econo Lodge
Owner/Operator opens locked door on checkout morning
A group of friends have stayed at the Econo many times over 5 years. The rooms were remodeled but they are not fully cleaned. The screen on the window was hanging off, There is brown water in the...
Sherpa643294
2022-08-01 02:54:27
Econo Lodge