Fisherman's Grille
Sunday

12:00 pm - 7:00 pm

Monday

12:00 am - 12:00 am

Wednesday

3:00 pm - 8:00 pm

Thursday

4:00 pm - 9:00 pm

Friday

12:00 pm - 8:00 pm

Saturday

12:00 pm - 8:00 pm
Steamed crabs, crab cakes, soft crabs, shrimp, clams, and more. Open seasonally.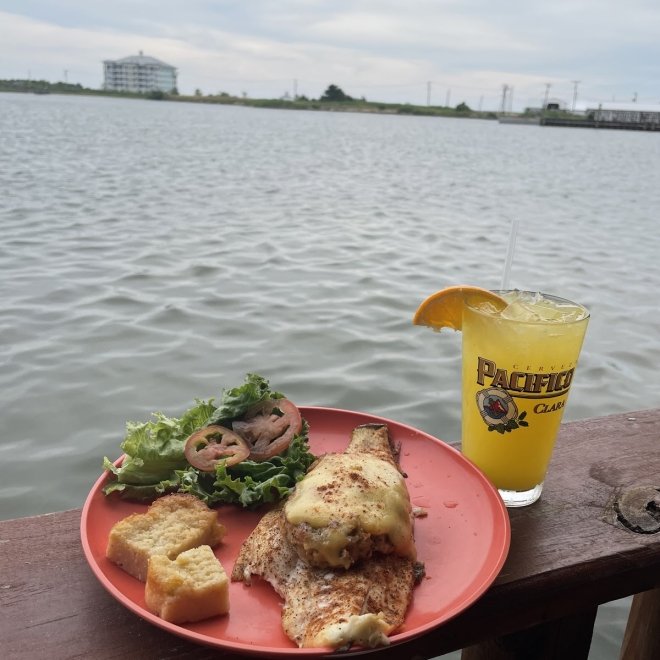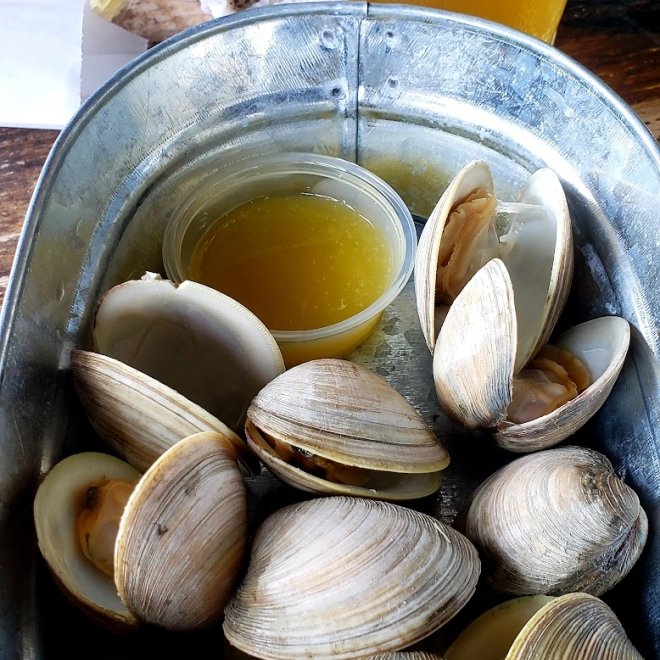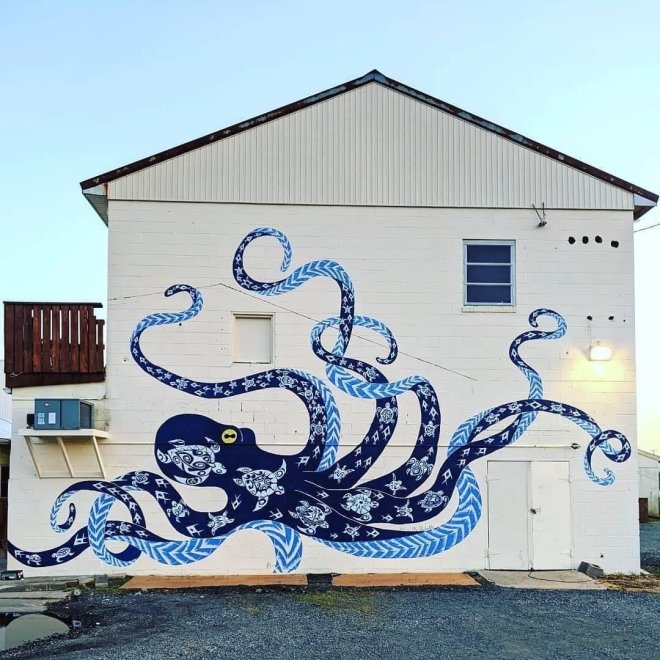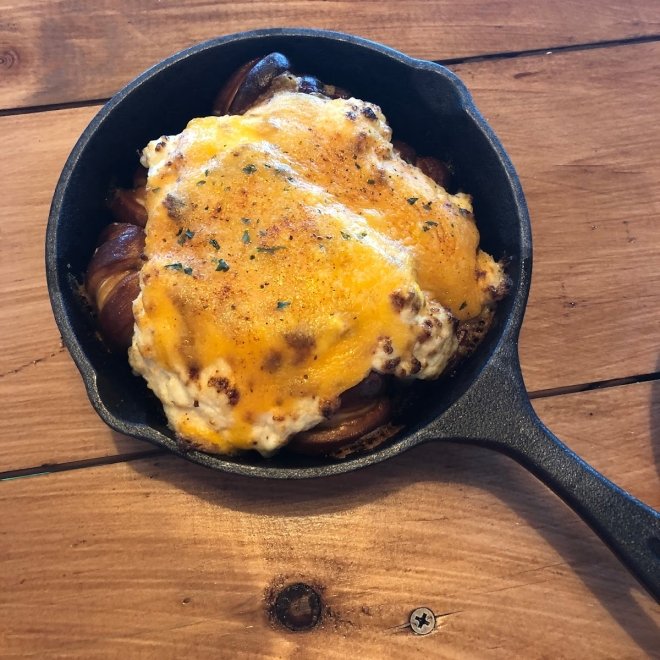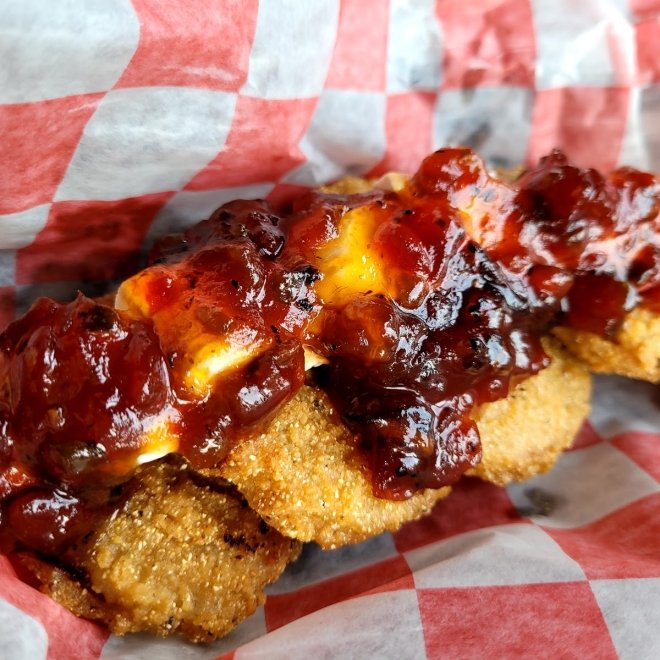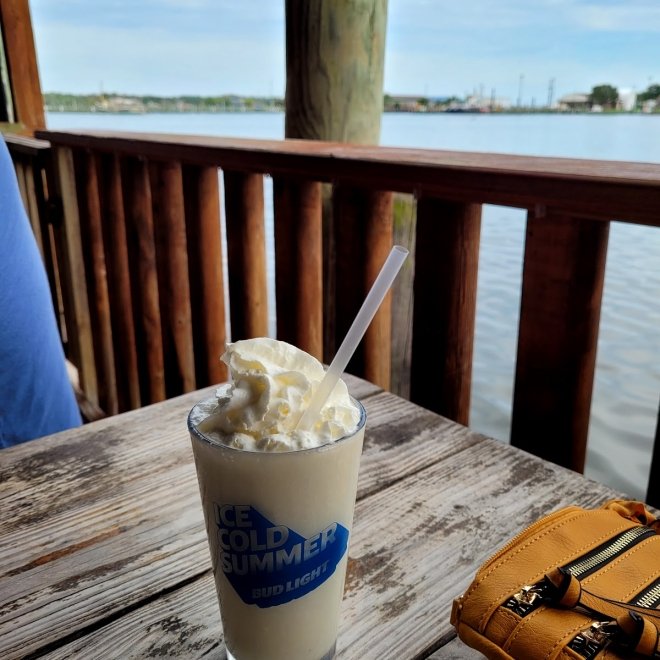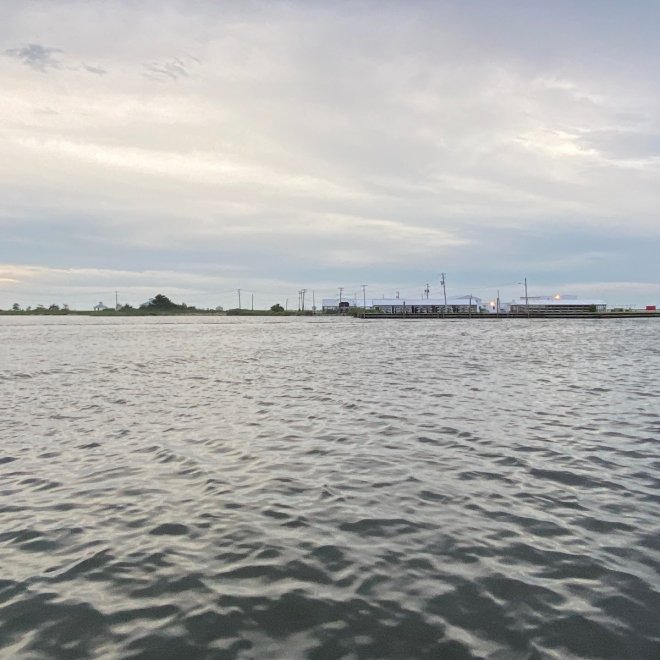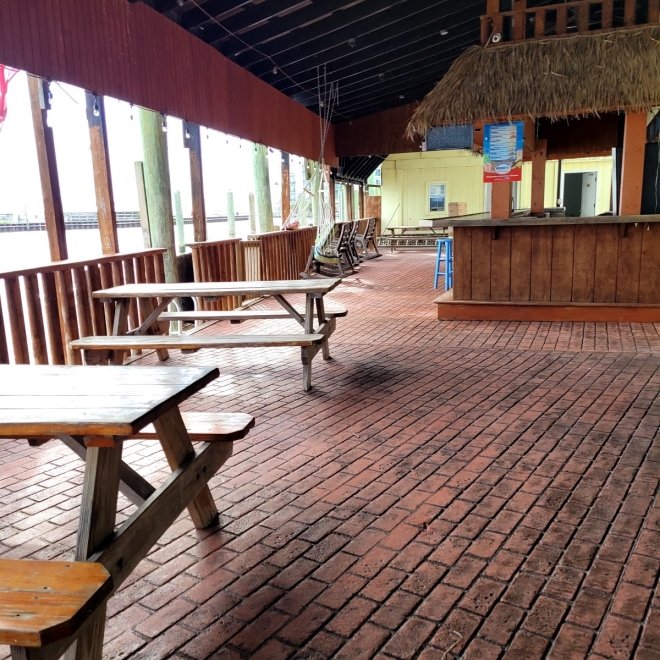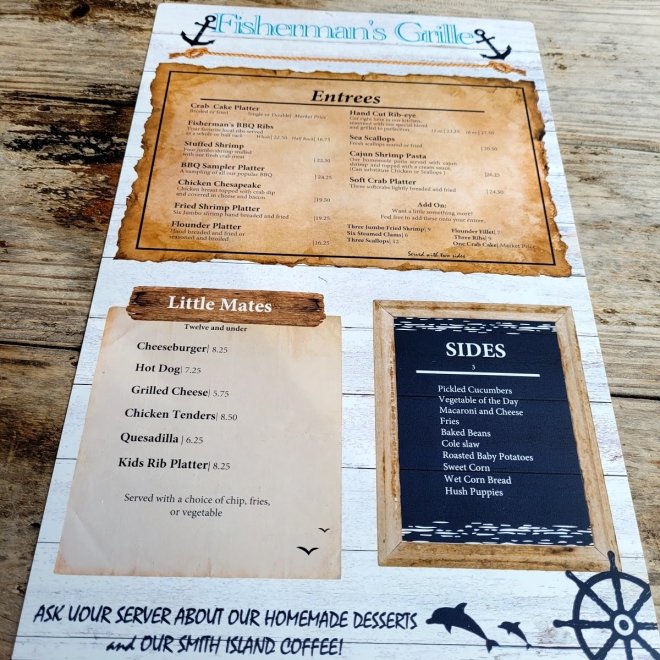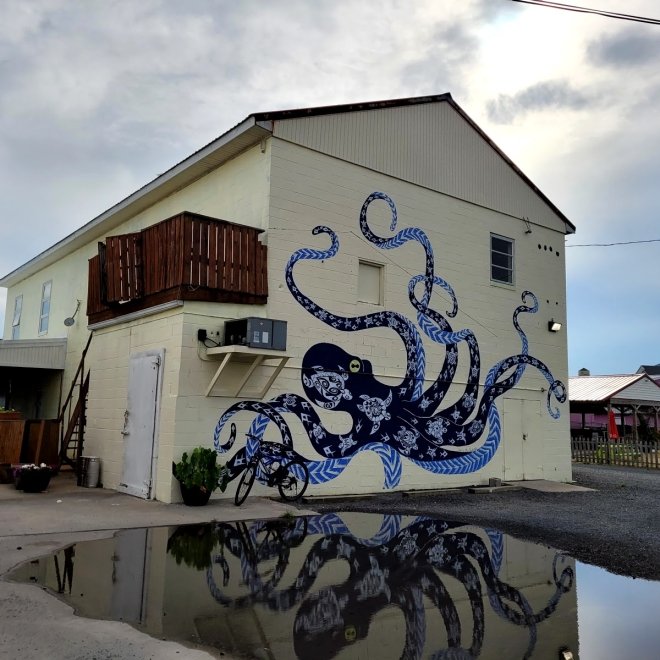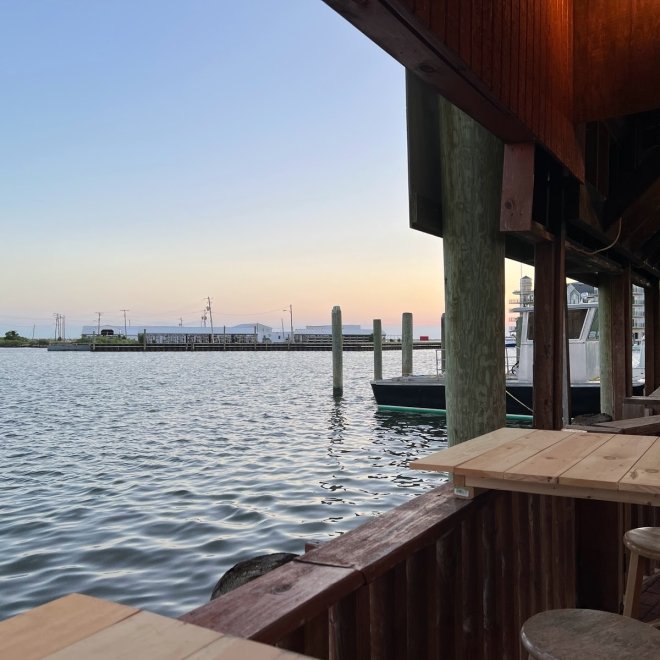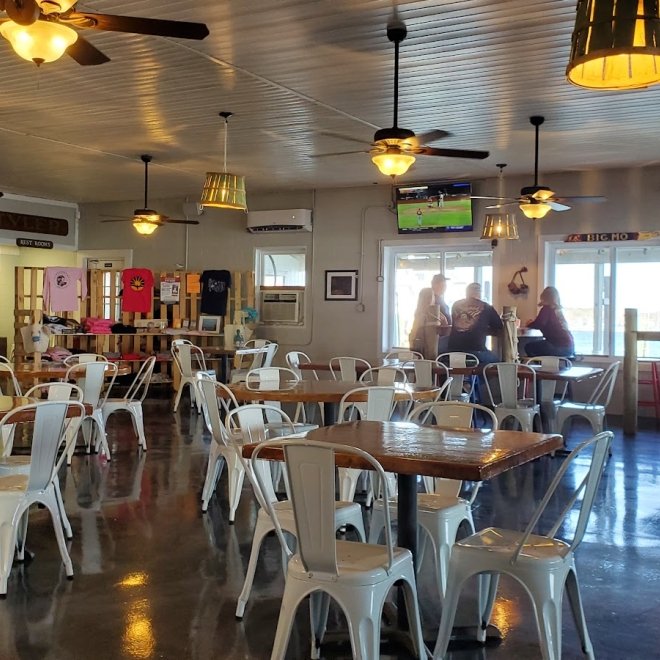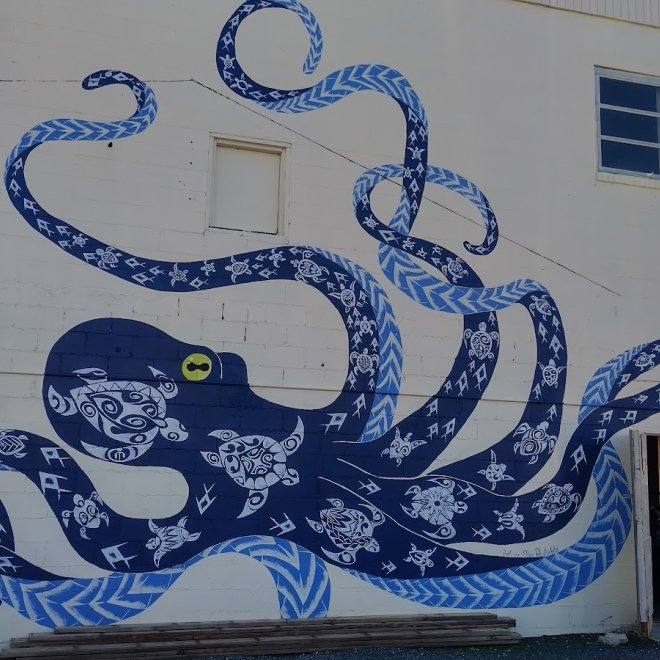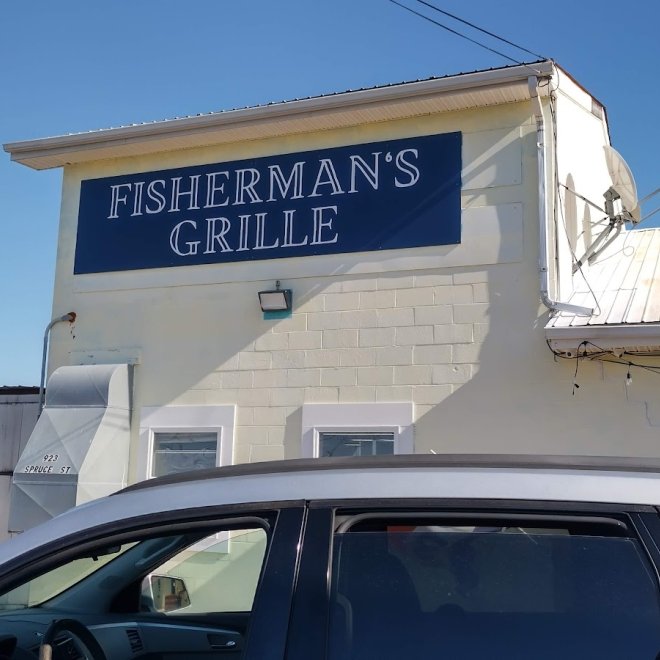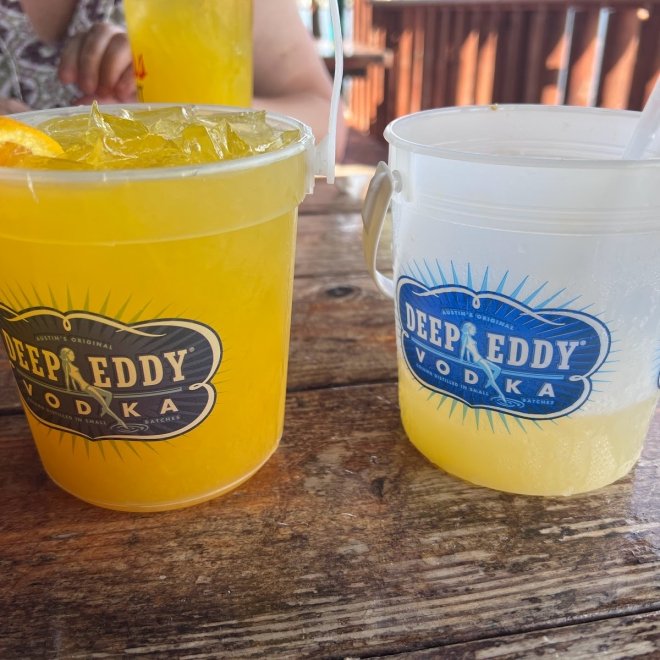 Keith Hornberger : 4 on 8/5/2023 12:20 am
First time trying the food for me and second time for the wife. Our server was Noel and she was very engaging and friendly. Definitely made our experience very pleasant.
We started out with the calamari. It was made with very small Squid. It was very tasty, just a bit on the crunchy side.
We had the specials, Prime Rib platter and the Brisket platter. We both got the side creaser salad and french fries. The Prime Rib was ordered Rare to Medium Rare. It can just a little over cooked. I had the Brisket and it was very tender and had a nice barbecue sauce on it. The fries were good and crisp, the salad was fresh and flavorful. We also got a dozen steamed clams and they were fantastic.

I think the highlight of the meal was the orange dreamsicle Smith Island cake. It was actually made by Noel's mother. It was thoroughly enjoyed.
Keith Hornberger
1691194842
Fisherman's Grille
Michael Hickman : 5 on 8/28/2023 11:40 am
Highly recommend! I can personally recommend the crab egg rolls, Crisfield Tacos and the Soft Shell Crabs. Absolutely delicious. Family owned and operated and it shows in the best possible way. Boated in to the restaurant and enjoyed the harbor views sitting on the outside deck. Couldn't have been any better!
Michael Hickman
1693222844
Fisherman's Grille
lex que : 4 on 8/12/2023 8:51 pm
Had the soft shell crab tacos (3) WOW great taste. Served with pickled onions, jalapeños. Crab dip was delicious with potato wedges. Crab cake with very good, lump crab. Wait time was 45 mins with an event going on at the marina.
lex que
1691873483
Fisherman's Grille