From Scratch Restaurant
Sunday

7:00 am - 3:00 pm

Tuesday

7:00 am - 8:00 pm

Wednesday

7:00 am - 8:00 pm

Thursday

7:00 am - 8:00 pm

Friday

7:00 am - 8:00 pm

Saturday

7:00 am - 8:00 pm
Daily specials, homestyle food, local foods.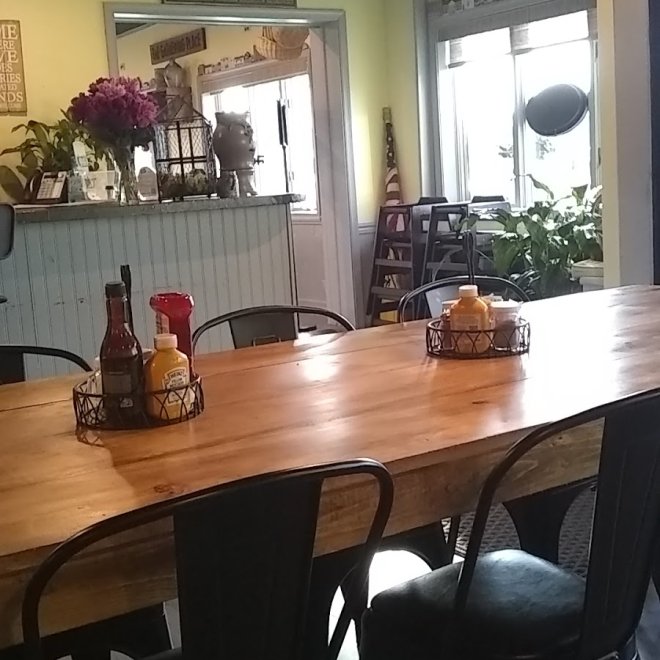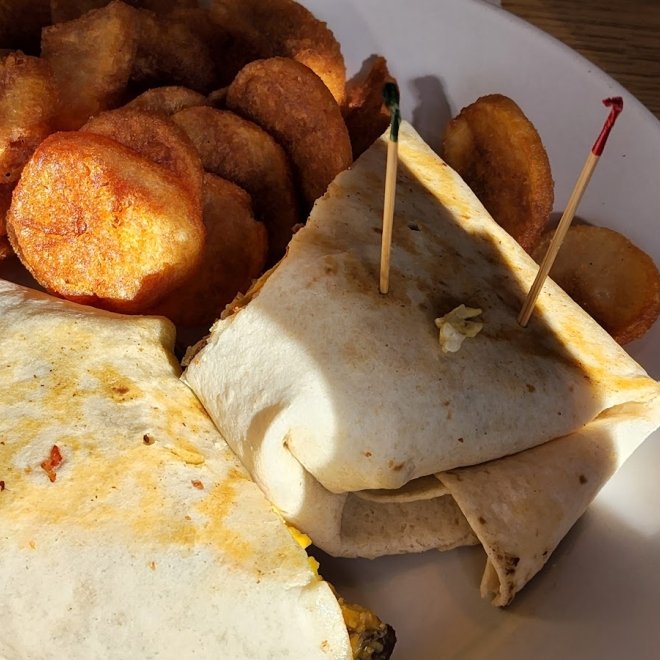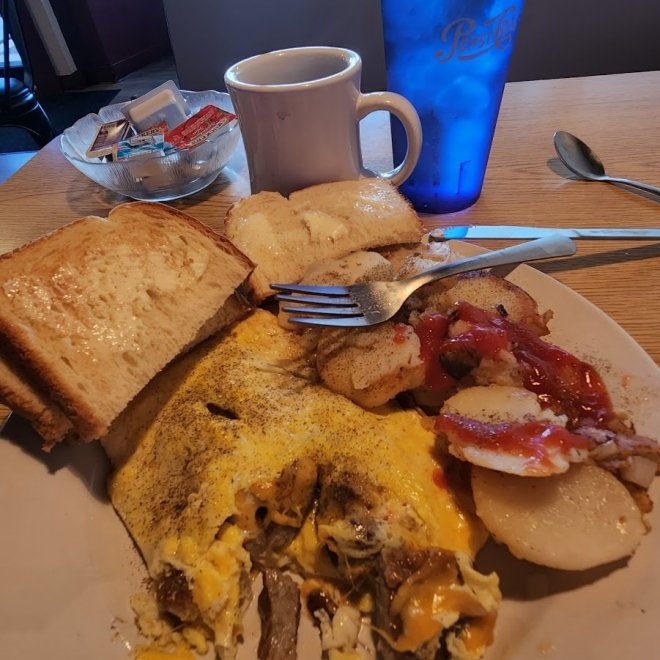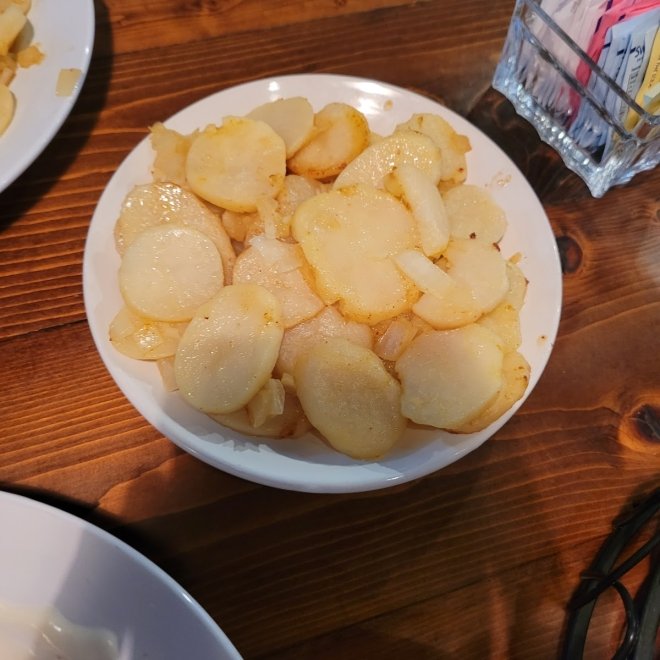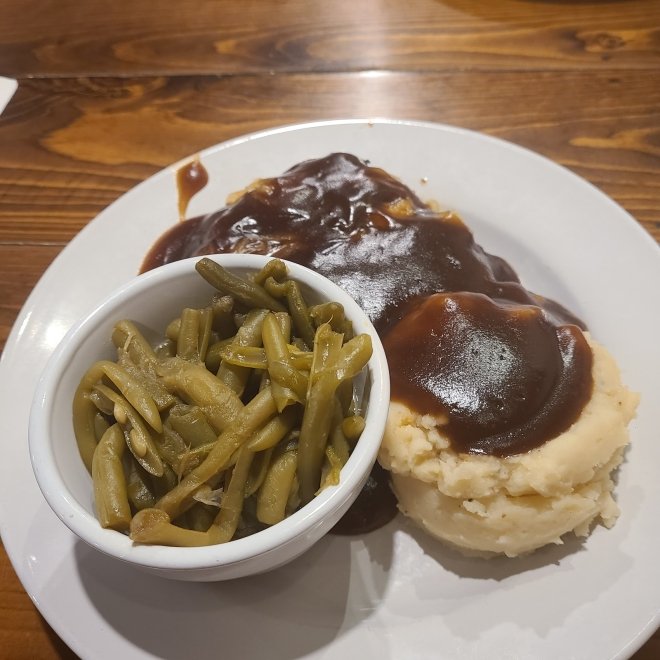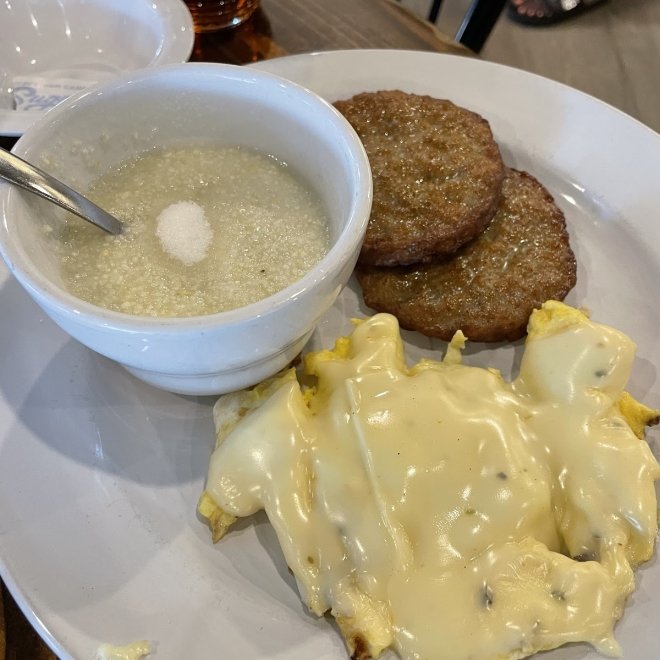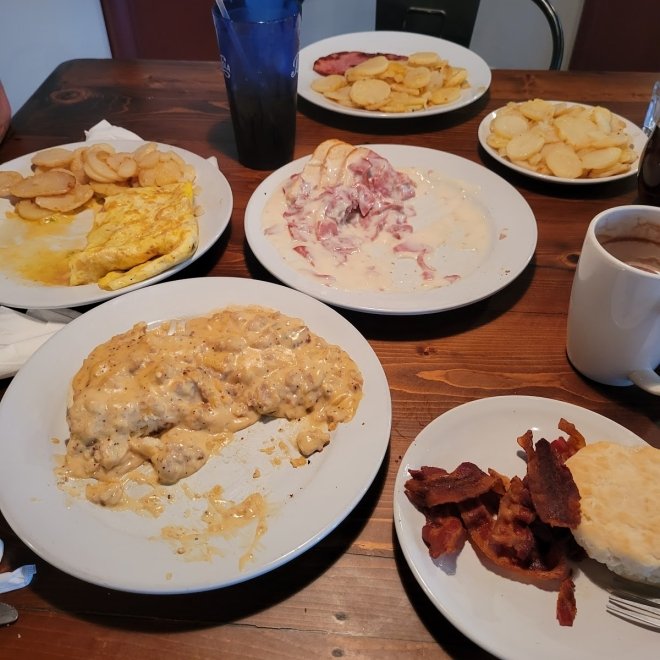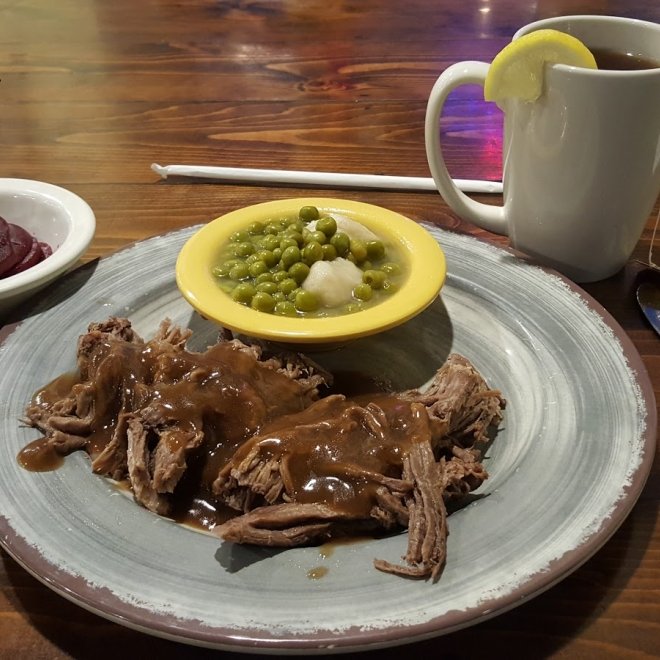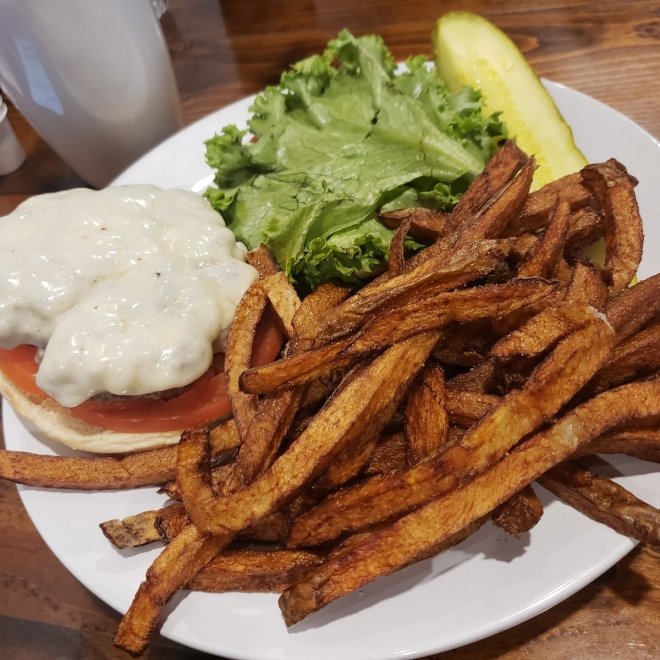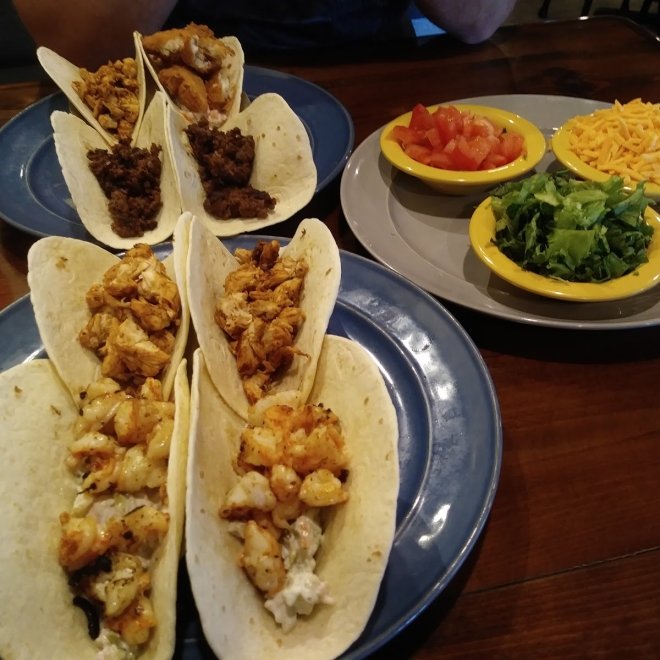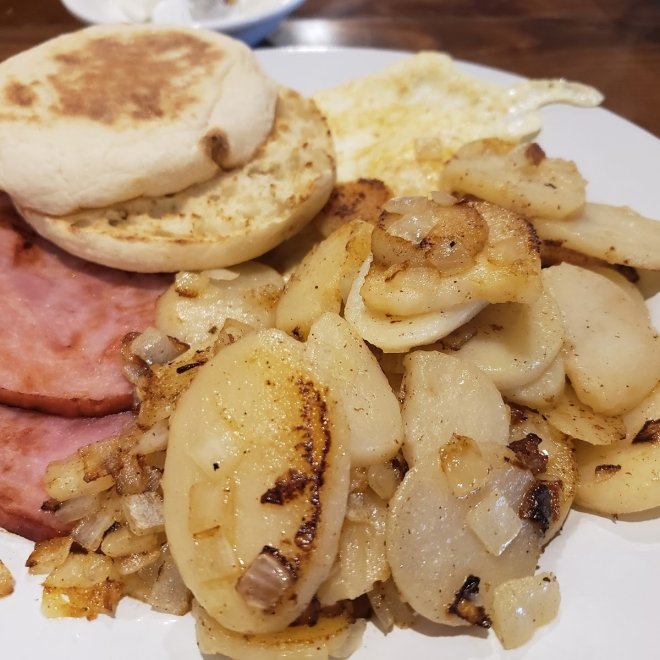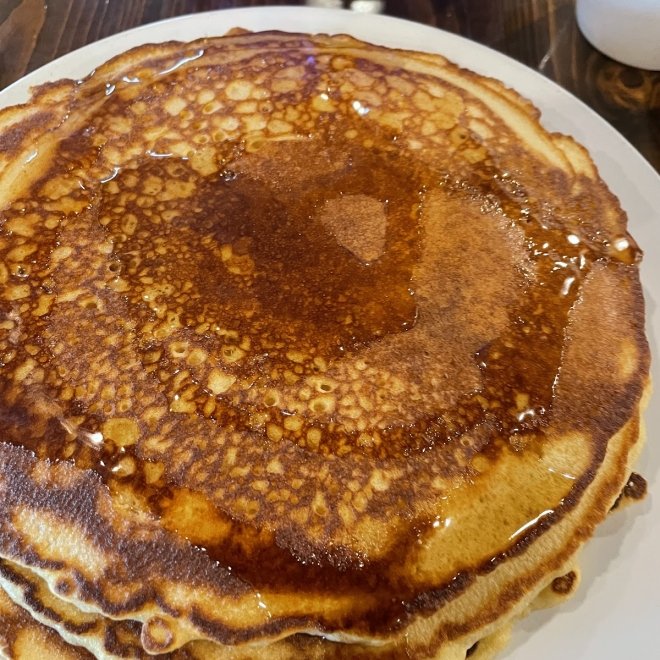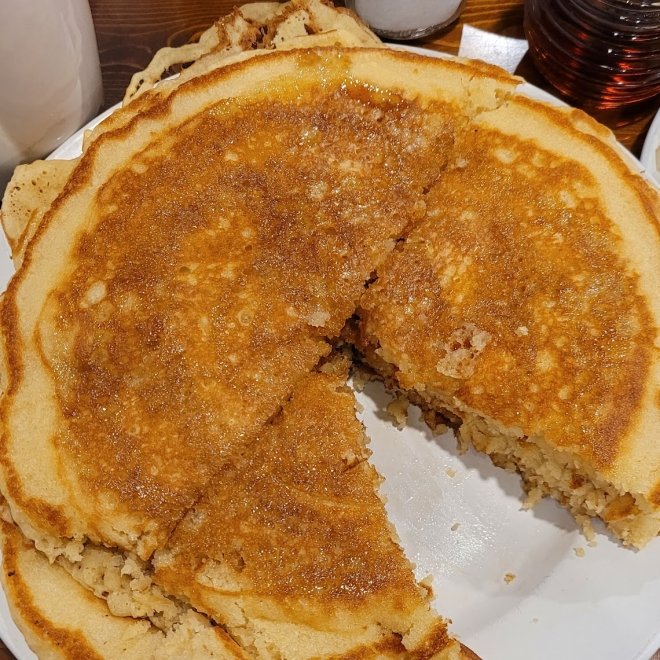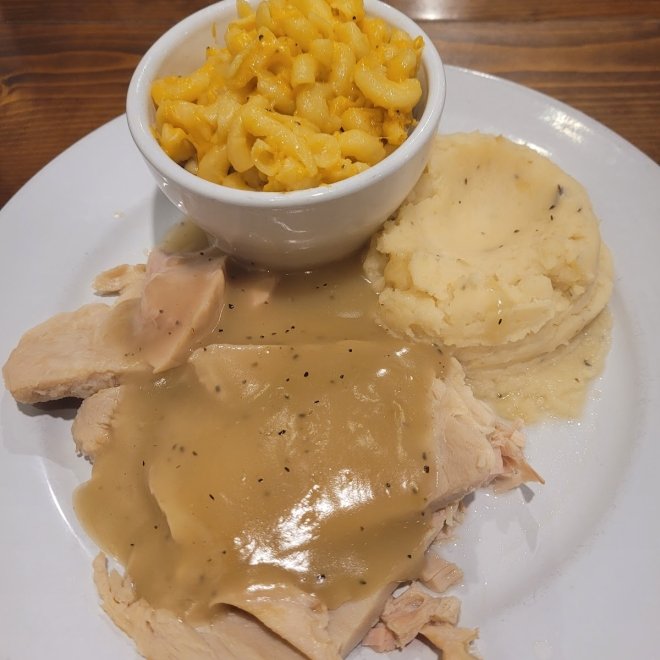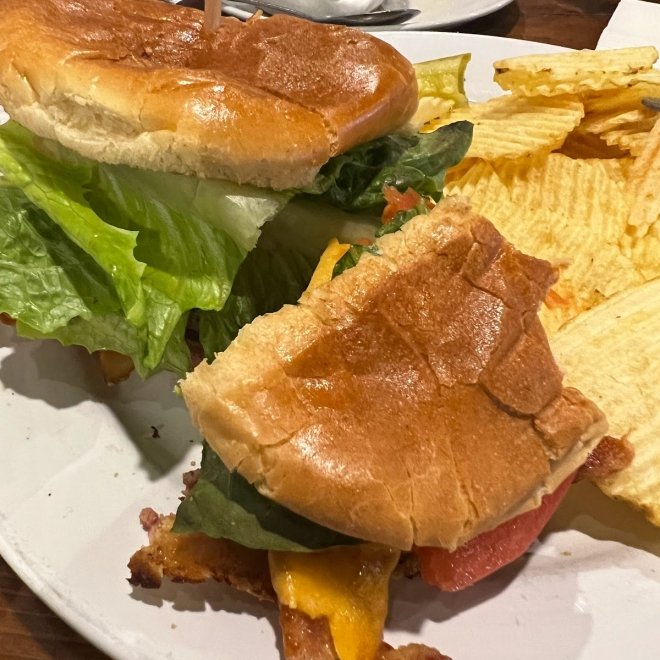 Recent Reviews
TripAdvisor Traveler Rating
5
From Scratch Restaurant
9
#6 of 20 Places to Eat in Crisfield
One of only a few true breakfast (and much more) spots in the area.
Being "breakfast people" staying on Deal Island we have been missing many options for breakfast. "From Scratch" filled the bill! Despite the 60 mile round trip we will be back. The portions are...
thecatskinner
2021-10-05 09:07:22
From Scratch Restaurant
A nice place for country cooking that caters to locals. Not the stop for special seafood.
Quaint small restaurant. Staff was friendly and attentive. This was obviously a popular spot for locals. We went there for fresh seafood on the recommendation of a friend. Reviews are mixed. Flounder...
Pat F
2021-11-03 04:26:20
From Scratch Restaurant
Food and Service both Outstanding
Had one of the best breakfast meals I have evr had at a restaurant at the from Scratca Restaurant in Chrisfield. Have eaten there several times the food preparation and service could not have been...
TomV683
2022-06-12 11:11:40
From Scratch Restaurant