Gordon's Confectionary
Monday

4:00 am - 8:00 pm

Tuesday

4:00 am - 8:00 pm

Wednesday

4:00 am - 8:00 pm

Thursday

4:00 am - 8:00 pm

Friday

4:00 am - 8:00 pm

Saturday

4:00 am - 8:00 pm
Subs, sandwiches, coffee, old-fashioned fountain cokes, Zips, snacks, Hershey's ice cream, and more.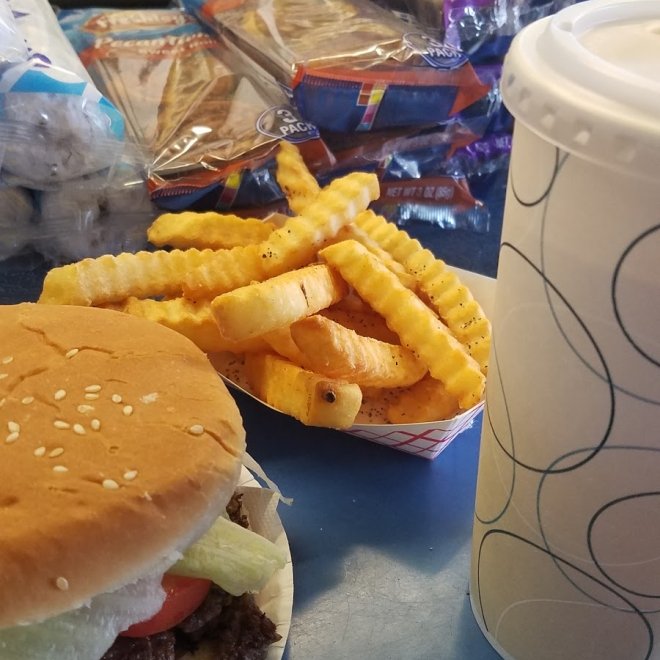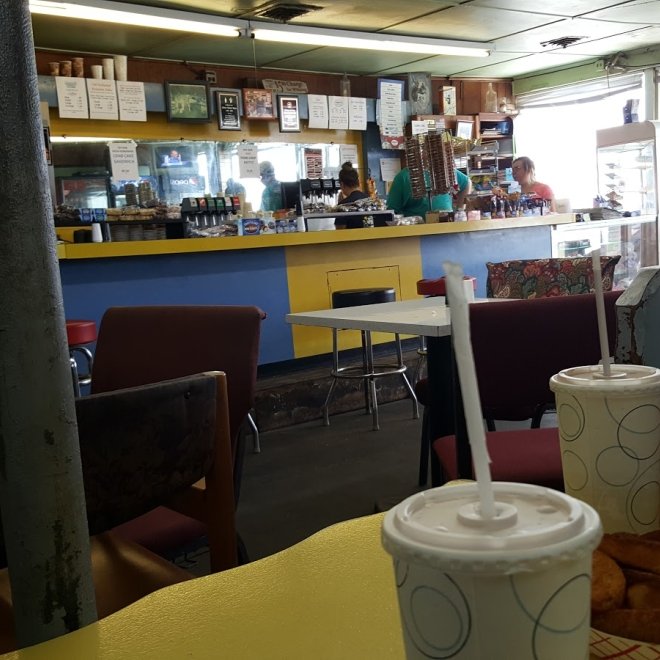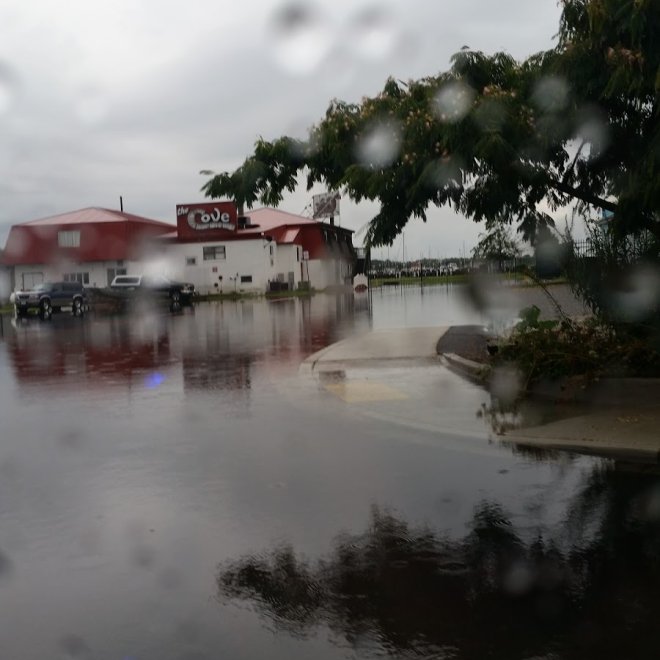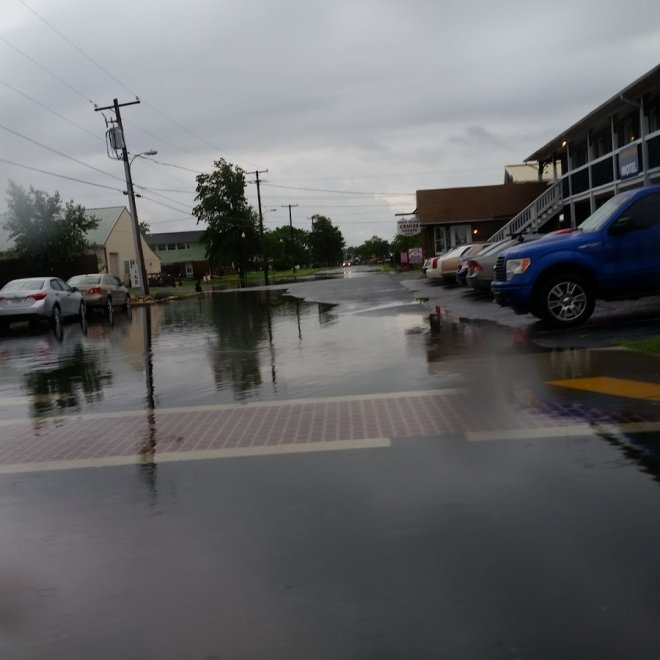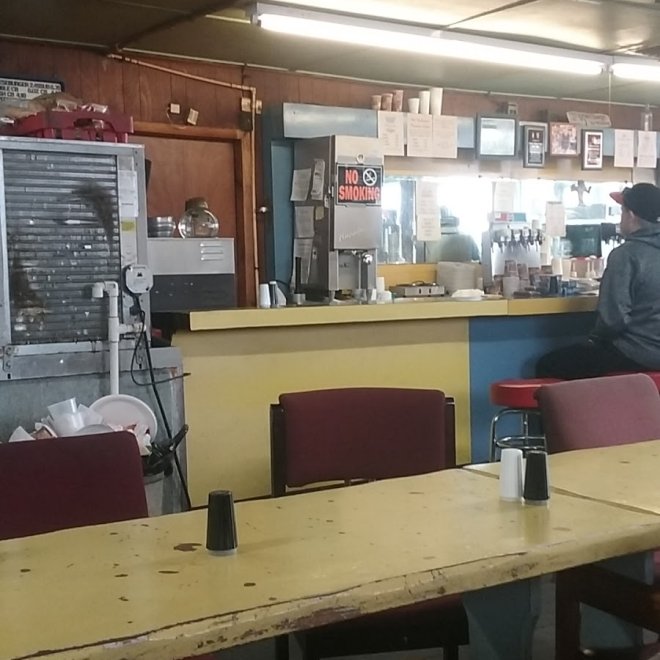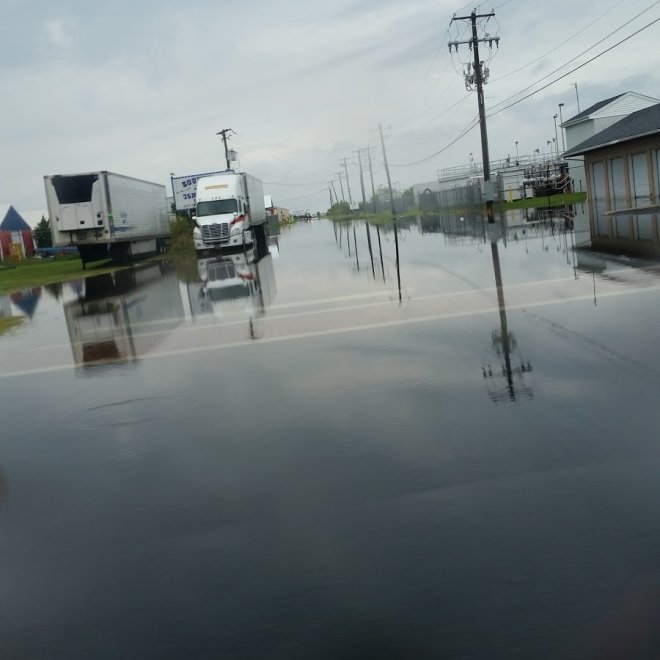 Christopher Massey : 4 on 8/9/2023 10:02 pm
This restaurant is filthy, old and smells horrible....

That said, the food is delicious and you get incredible value for your money. Get the onion rings! Among the best I've had. Scratch made fountain drinks are also a fun treat. The fresh burger was cooked well and very tasty. The toasted bun was a nice touch! Crab cake sandwich was decent and very reasonably priced.

They should take a weekend to sweep, deep clean surfaces, and repair the leak-stained ceiling. Otherwise, it's an amazing establishment!
Christopher Massey
1691618543
Gordon's Confectionary
Richard Wiley : 5 on 3/30/2023 3:15 pm
This place has amazing food, and old school mixed soda fountain drinks. The staff are knowledgeable and friendly. The food was delicious, and large servings.

Place has been around since 1924, and has been ran by the same family. It will soon be celebrating it's 100th year of operation.

The only warning I can give, is that it's a cash only business. They will not take debit or credit cards. So if you're wanting to eat here have some cash on hand

It's well worth the minor inconvenience. There's always a crowd there but the service is prompt and the staff attentive.

It's a phenomenal place to eat.
Richard Wiley
1680189322
Gordon's Confectionary
Hailey Verdi : 2 on 8/4/2023 4:29 pm
Food is wonderful but they NEVER have ranch or give en empty bottle!!!! Do I even dare ask for hot sauce?
Hailey Verdi
1691166559
Gordon's Confectionary