Gordon's Confectionary
Open Now 4:00 am - 8:00 pm
Monday

4:00 am - 8:00 pm

Tuesday

4:00 am - 8:00 pm

Wednesday

4:00 am - 8:00 pm

Thursday

4:00 am - 8:00 pm

Friday

4:00 am - 8:00 pm

Saturday

4:00 am - 8:00 pm
Subs, sandwiches, coffee, old-fashioned fountain cokes, Zips, snacks, Hershey's ice cream, and more.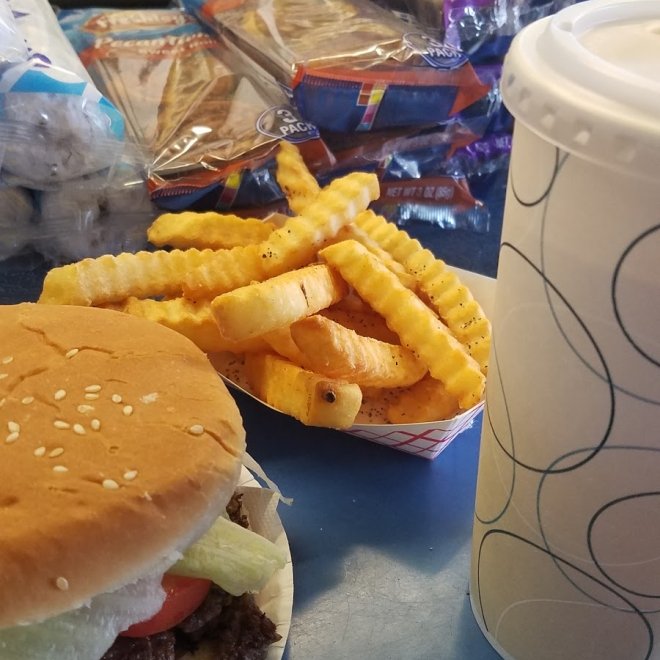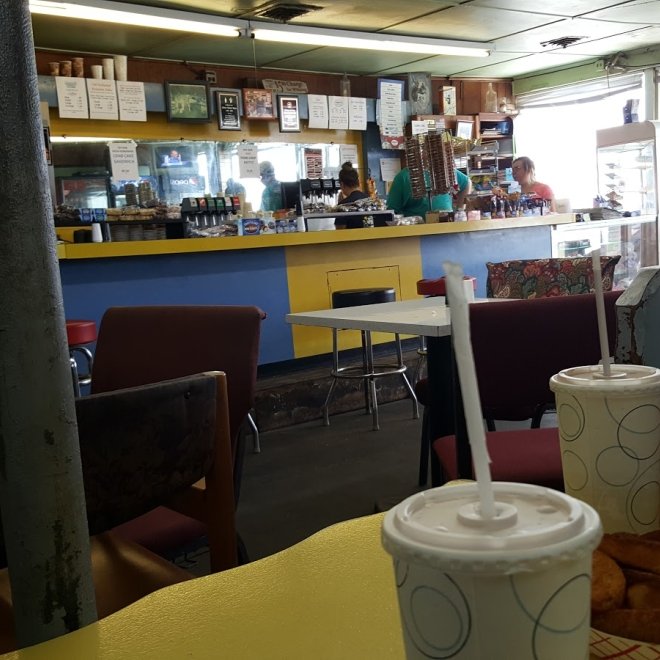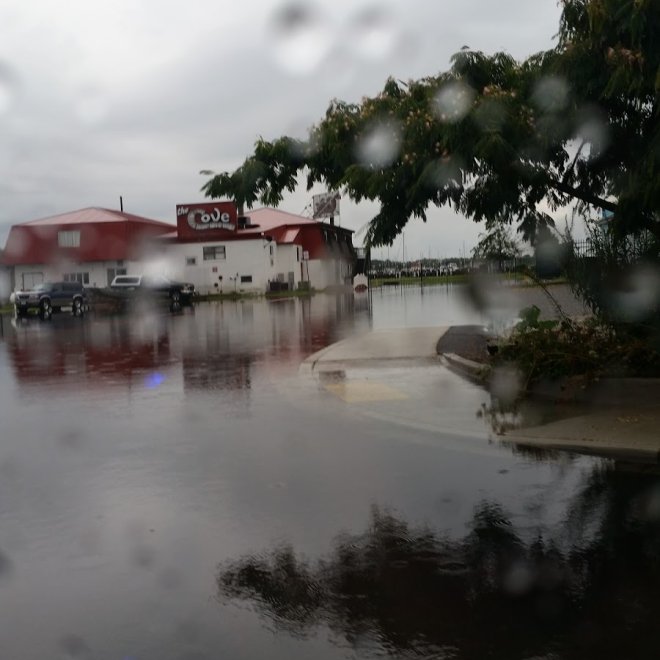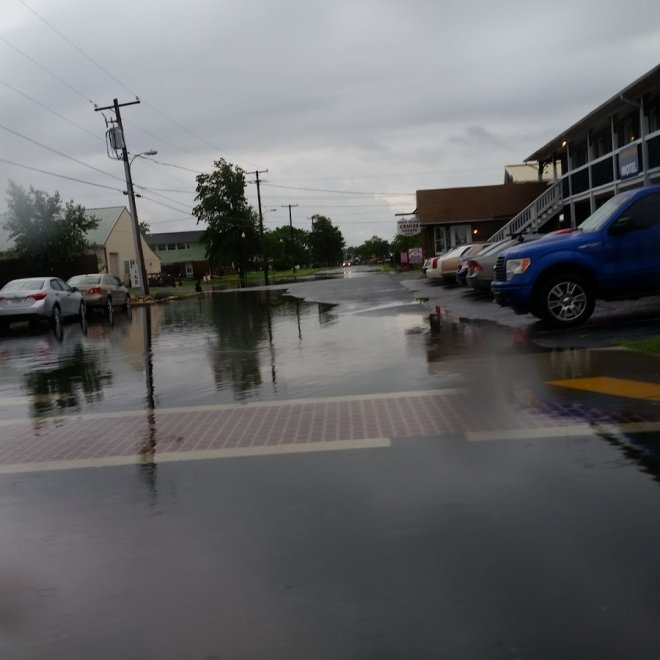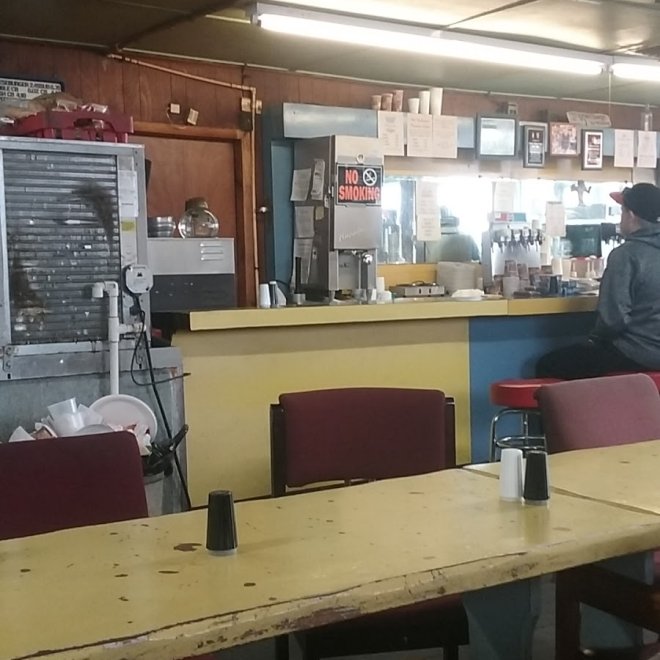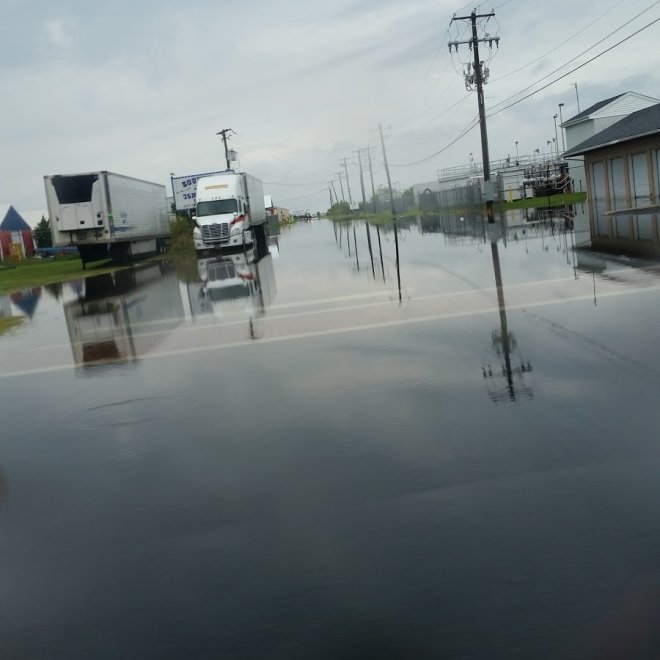 $
Recent Reviews
TripAdvisor Traveler Rating
4
Gordon's Confectionary
30
#4 of 20 Places to Eat in Crisfield
Truly local
We had breakfast at Gordon's every morning we were in Crisfield. Between us we had scrambled eggs, scrapple, potatoes, coffee and I had a made to order soda with ammonia! Our food was good and no...
DaleA439
2019-09-22 07:16:53
Gordon's Confectionary
The Real Deal
Looking for a place that is authenticly Eastern Shore go no further. Gordon's has been operating forever. It is the local hangout for watermen and locals. Everyone knows everyone with doors opening...
comeflywithmeFlorida
2021-04-01 05:05:03
Gordon's Confectionary
A Local Favorite
Gordon's is a local classic that has been around almost 100 years. It is very popular with the locals. The staff are very friendly and helpful. The food is very good. The scrapple is great. They...
TravelerCentralFLA
2022-03-19 06:45:38
Gordon's Confectionary