Hoyt Harbor
Sunday

6:00 am - 7:00 pm

Monday

6:00 am - 7:00 pm

Tuesday

6:00 am - 7:00 pm

Wednesday

6:00 am - 7:00 pm

Thursday

6:00 am - 7:00 pm

Friday

6:00 am - 8:00 pm

Saturday

6:00 am - 8:00 pm
Subs, sandwiches, soups, and specials. Picnics packs are available in season.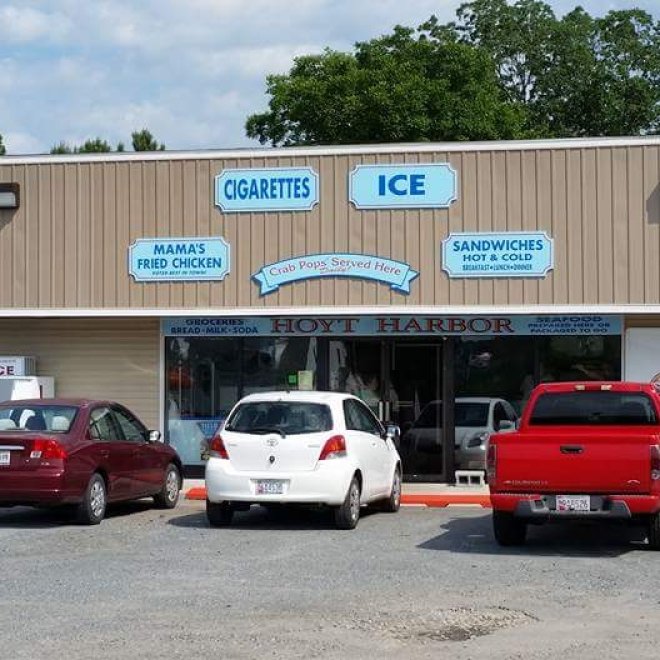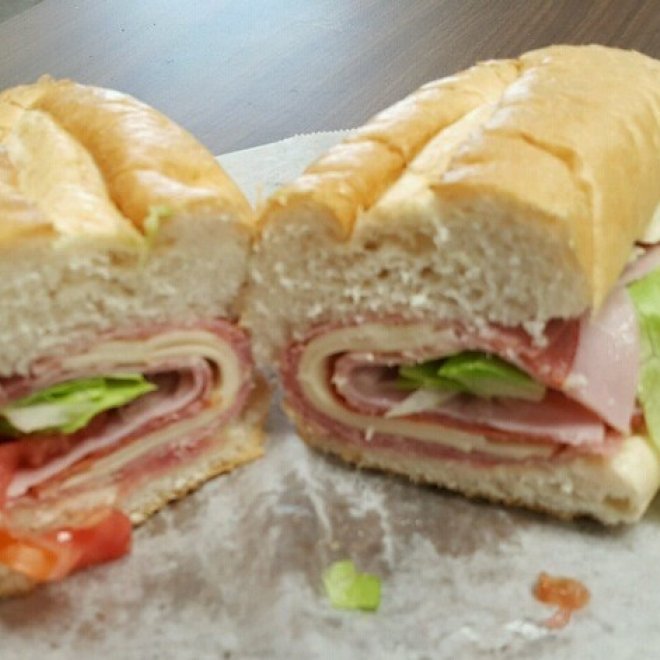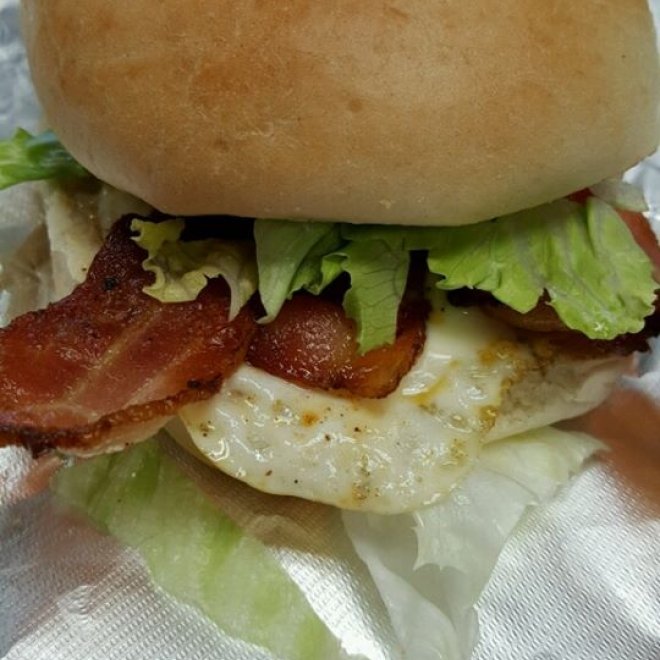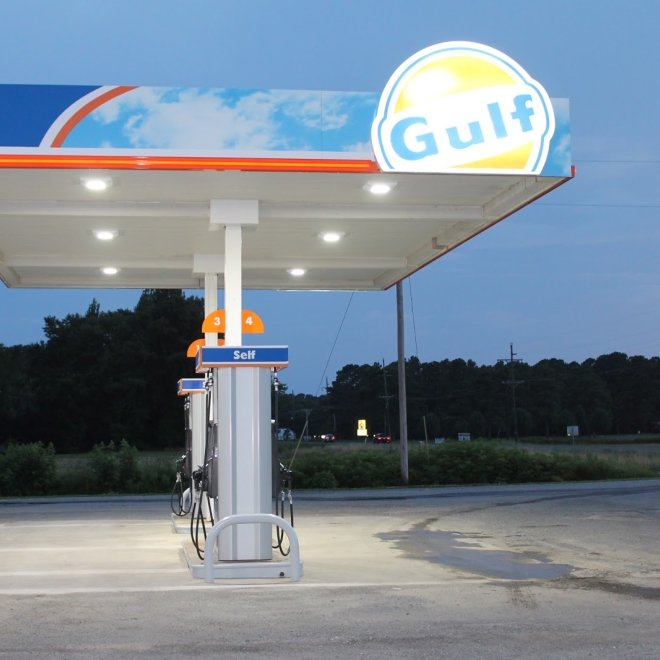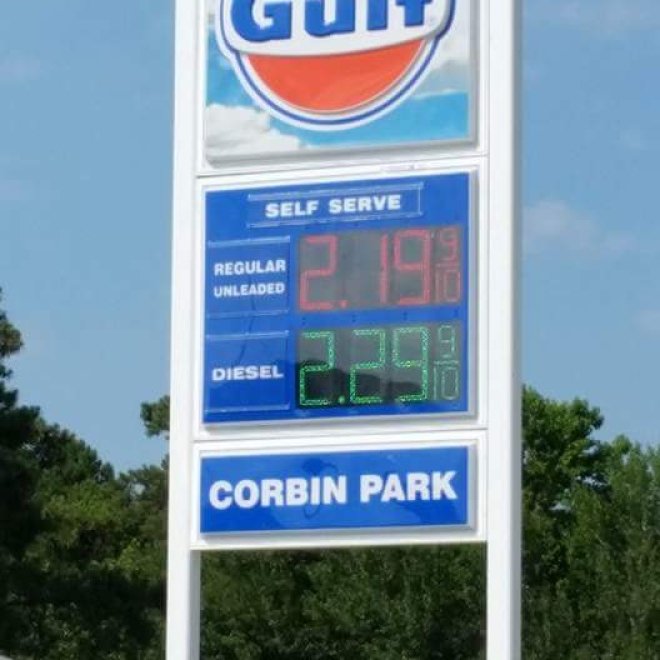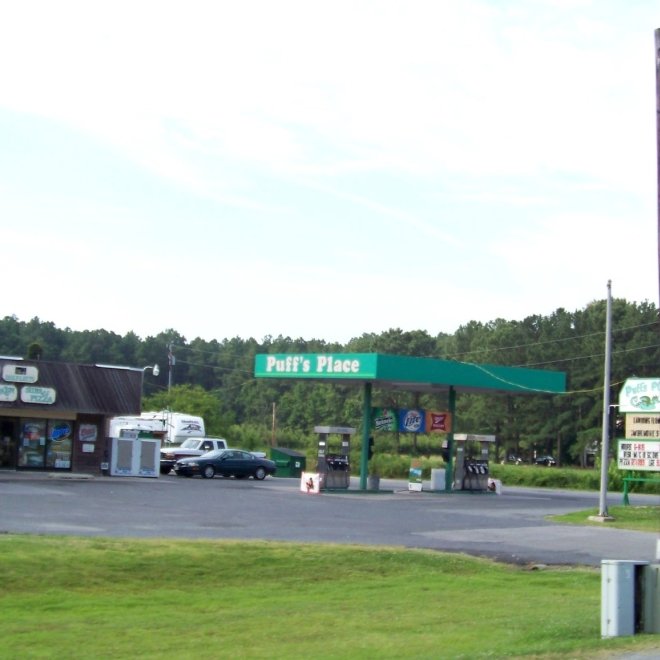 Gary Culp : 5 on 6/12/2023 2:33 pm
I highly recommend Hoyt Harbor for both fuel and food. Hoyt Harbor sells high quality Gulf fuel, and I retract and disclaim any previous reviews claiming otherwise. The food at Hoyt Harbor is worth the stop while you're refueling, highly recommend. They have tremendous customer service too; it feels like they know the whole county.
Gary Culp
1686580389
Hoyt Harbor
jamie furniss : 5 on 7/15/2023 12:08 am
The food is always good. Highly recommend the breakfast sandwiches and the delicious fried chicken! Staff is always friendly too.
jamie furniss
1689379706
Hoyt Harbor
Back Woods Billy Craft Beer Reviews : 1 on 5/5/2023 9:58 pm
How is your GRILL CLOSED ON A FRIDAY BEFORE 5:30 PM REALLY... You are opened till 8:00 PM.. Just not good for customers. The only restaurant worth patronizing is the Chinese Restaurant China Wok. They're actually opened for business. This is not the first time closed early. Also why is the salt & pepper packs handed out in 2 salts and 2 pepper packs???? Really???
Back Woods Billy Craft Beer Reviews
1683323898
Hoyt Harbor