Immanuel United Methodist Church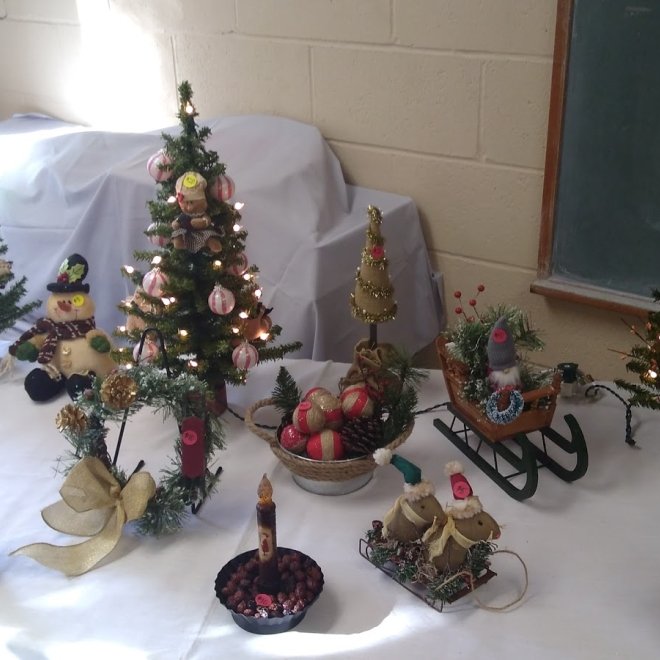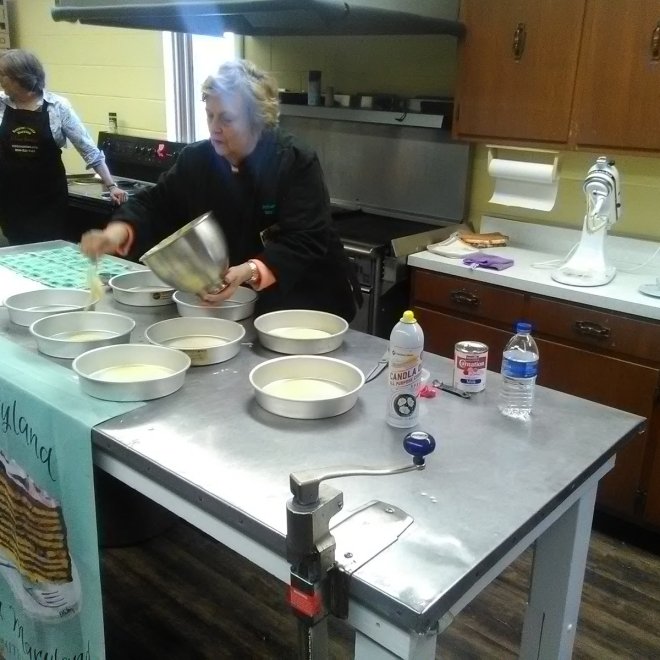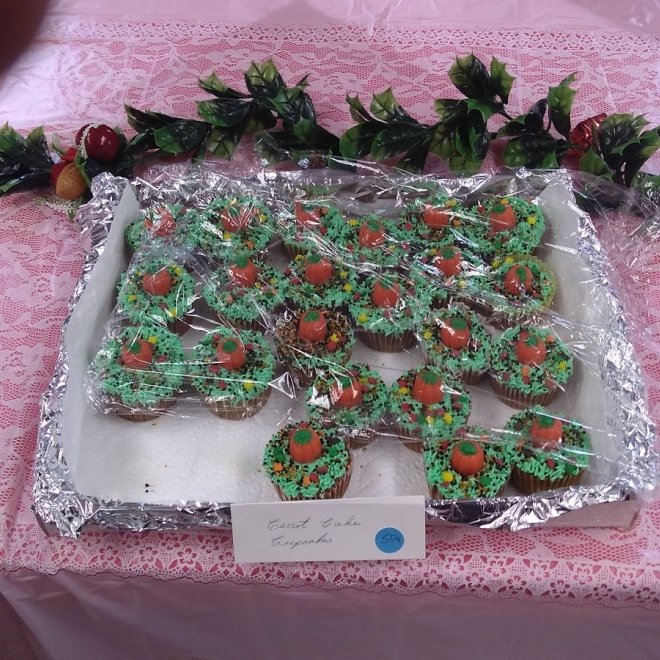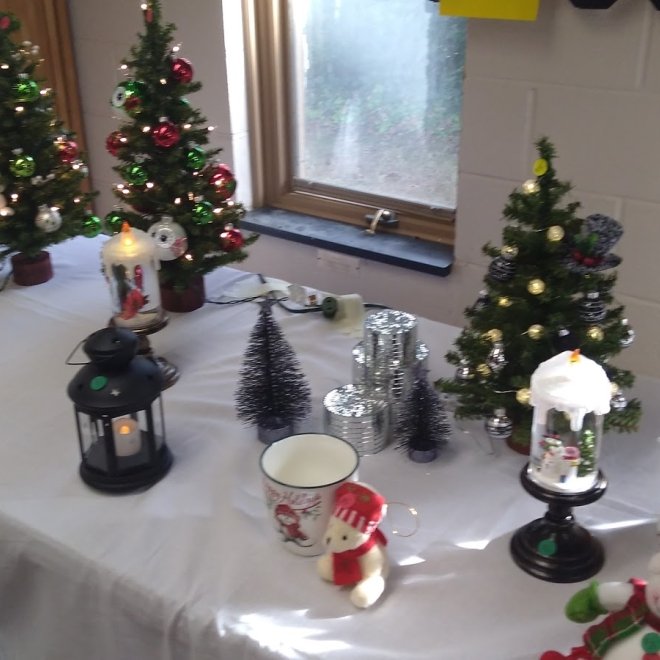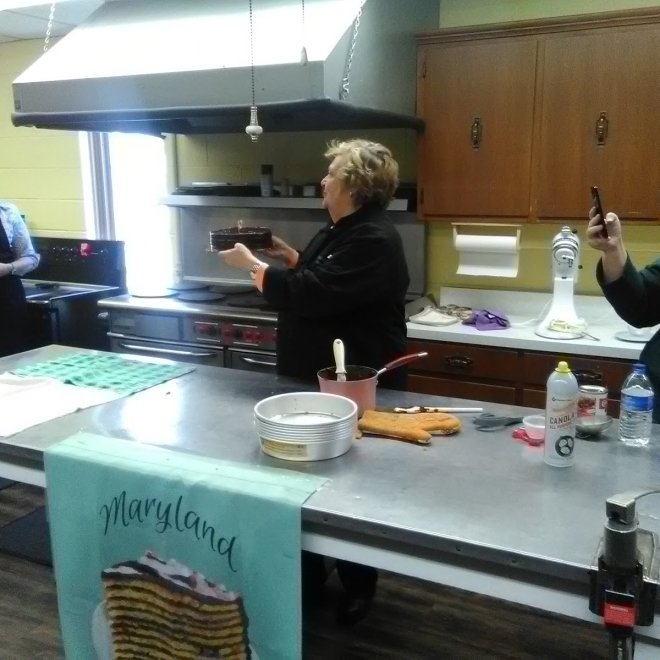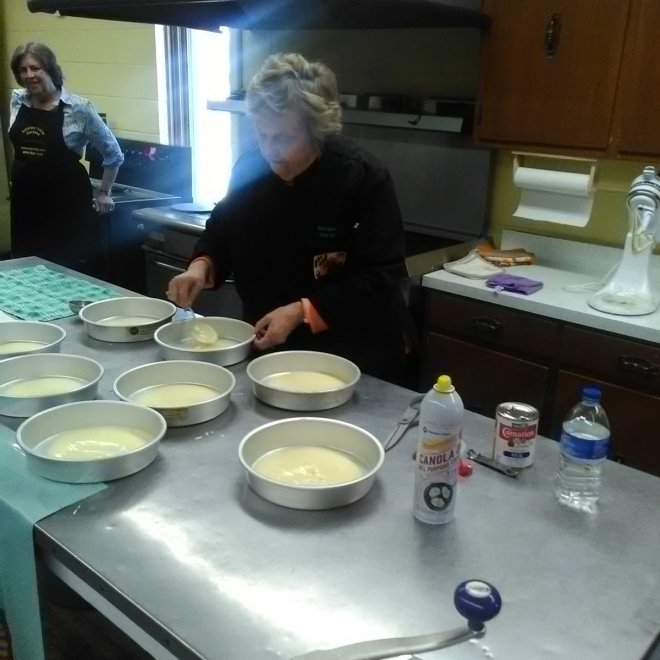 Recent Reviews
Immanuel United Methodist Church
Richard Wiley : 5 on 10/16/2022 8:41 pm
Place was beautiful. People are friendly, and the service didn't seem to last the length of time it was.

It was fun and the stained glass was also immaculate.
Richard Wiley
1665952905
Immanuel United Methodist Church
Jennie : 5 on 3/16/2019 3:50 pm
Visited the church kitchen area for a fun cake baking demonstration with Smith Island's own Mary Ada Marshall. We had a grand time, and hubby even got to help! The church is so very beautiful, and such an asset to our community by hosting these type local events.
Jennie
1552751429
Immanuel United Methodist Church
Mary Mapstone : 5 on 4/14/2018 7:01 pm
Great, clean merchandise, wonderfully priced, friendly people I never miss angel attic I always can find something wonderful!
Mary Mapstone
1523732513
Immanuel United Methodist Church