Janes Island State Park
Open Now 8:00 am - 8:00 pm
Sunday

8:00 am - 8:00 pm

Monday

8:00 am - 8:00 pm

Tuesday

8:00 am - 8:00 pm

Wednesday

8:00 am - 8:00 pm

Thursday

8:00 am - 8:00 pm

Friday

8:00 am - 8:00 pm

Saturday

8:00 am - 8:00 pm
Fish or crab from the bulkhead that borders the Daugherty Creek Canal, separating the developed mainland section from the uninhabited island.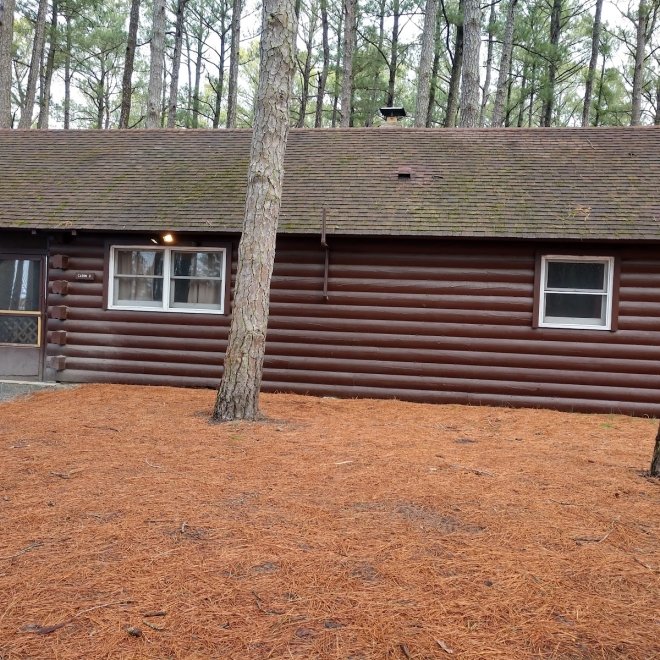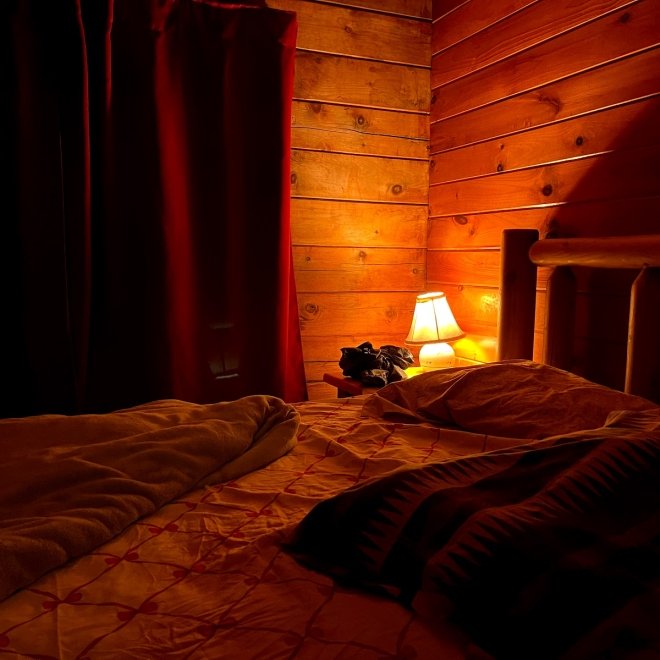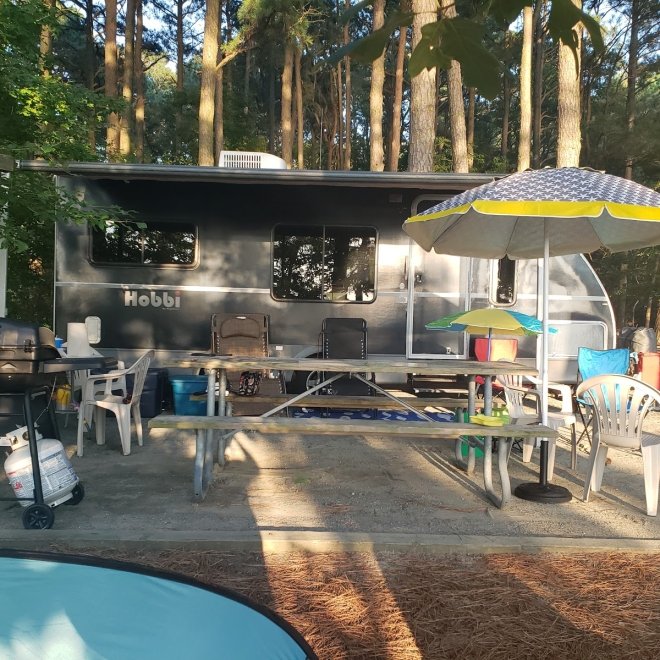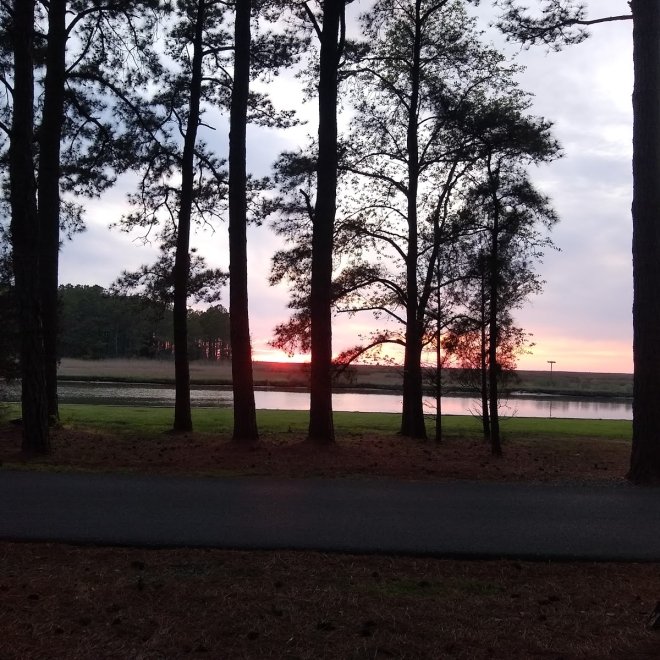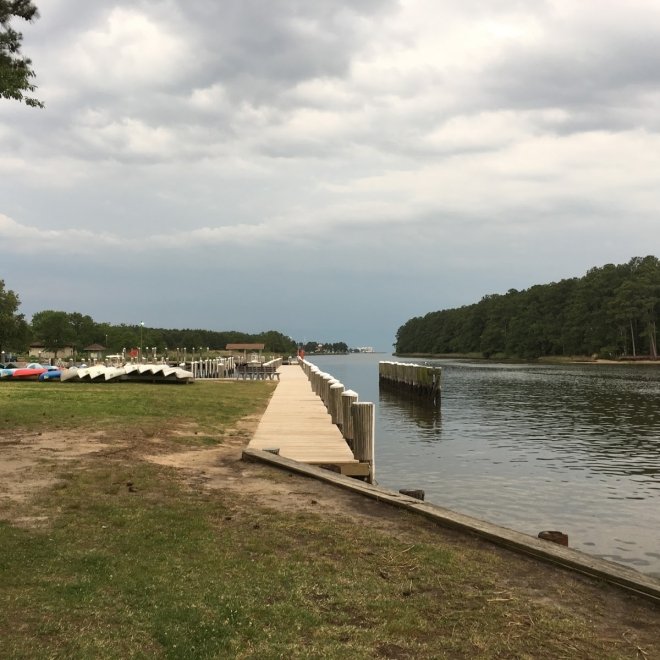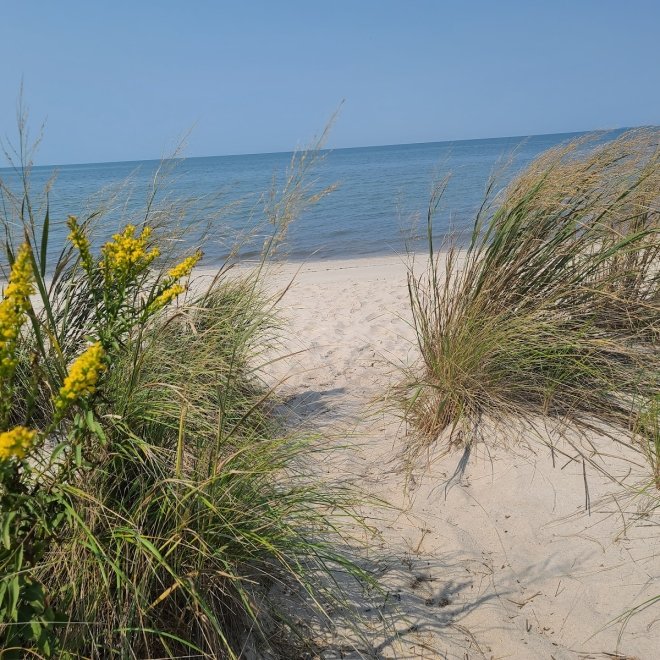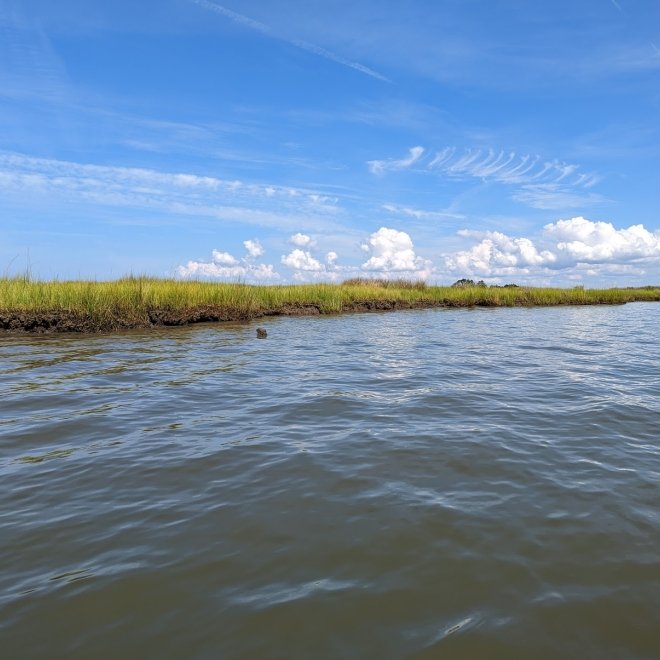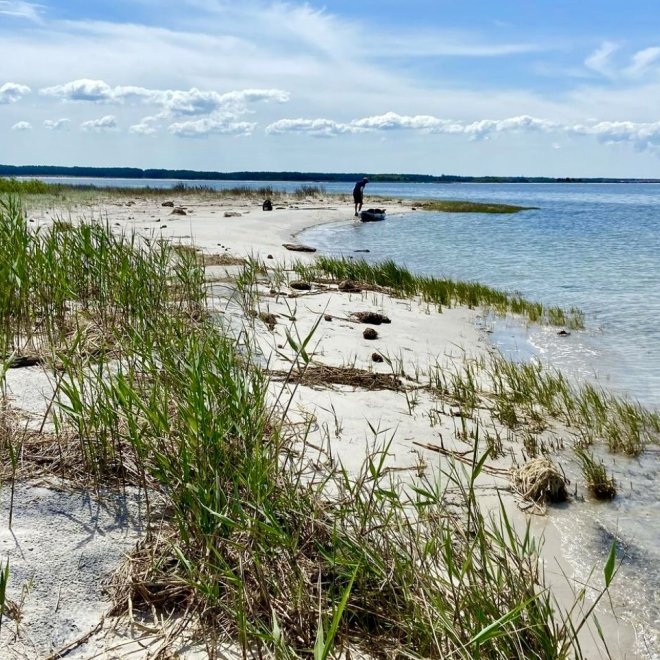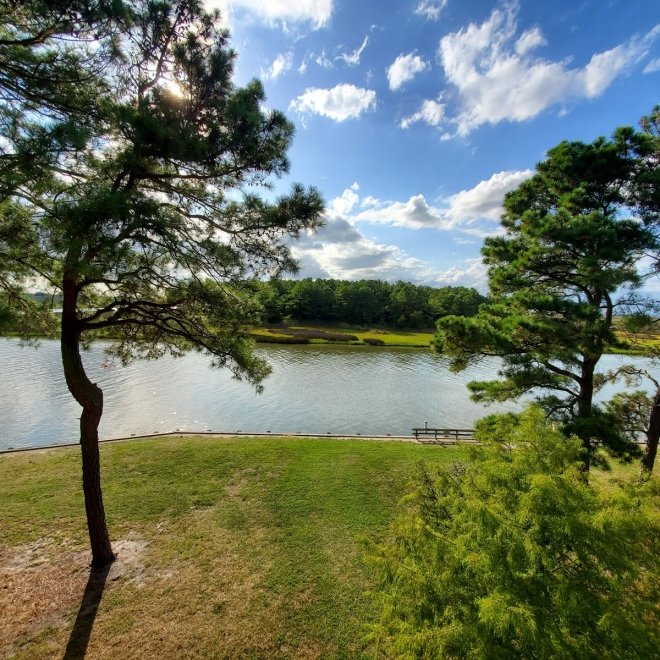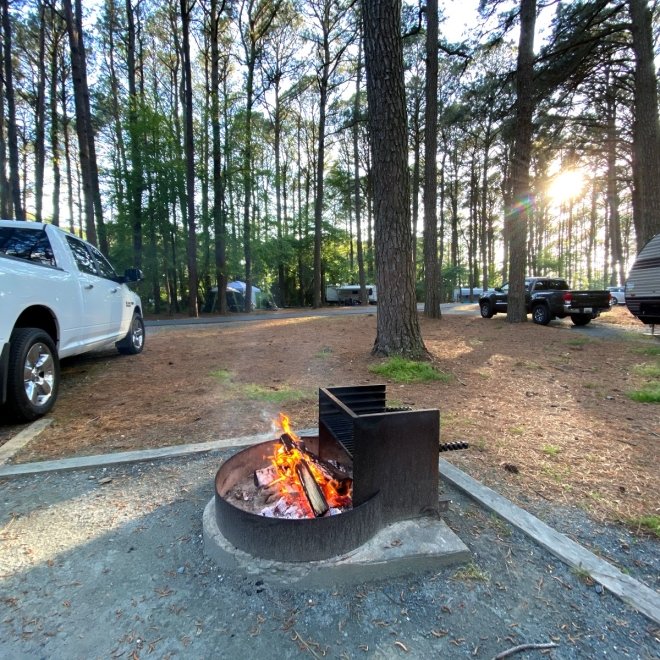 Recent Reviews
TripAdvisor Traveler Rating
5
Janes Island State Park
161
#1 of 9 things to do in Crisfield
So beautiful - a place for quiet and/or water sports
My daughter (12) and I went alone, after the rest of party backed out. It was SO WORTH IT and I would do it again. We stayed in Cabin #2 (pet-friendly), which is a 2 bedroom + loft, full bathroom...
Rubydoo67
2022-04-22 09:15:15
Janes Island State Park
If anything is Bugging You….
This park is a scenic gem and the highlight of many a Crisfield visit. Bike rentals and trails $5 an hour. Fishing and line crabbing right there. The Greenheads are record breaking though so unless...
Cynfis
2022-06-10 14:18:37
Janes Island State Park
Great camping!
Beautiful campsites and nice place to visit. Nice area to bike and ride around. Did not do the water trails as it was too windy.
tipmanrules
2022-10-31 03:59:00
Janes Island State Park