Janes Island State Park
Sunday

8:00 am - 8:00 pm

Monday

8:00 am - 8:00 pm

Tuesday

8:00 am - 8:00 pm

Wednesday

8:00 am - 8:00 pm

Thursday

8:00 am - 8:00 pm

Friday

8:00 am - 8:00 pm

Saturday

8:00 am - 8:00 pm
Kayaks, canoes, paddleboards, and bikes can be rented from the camp store for exploring the park.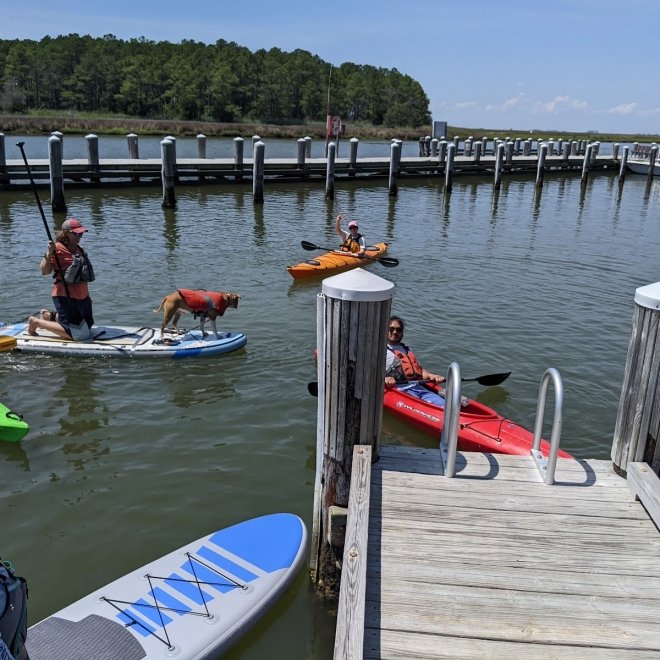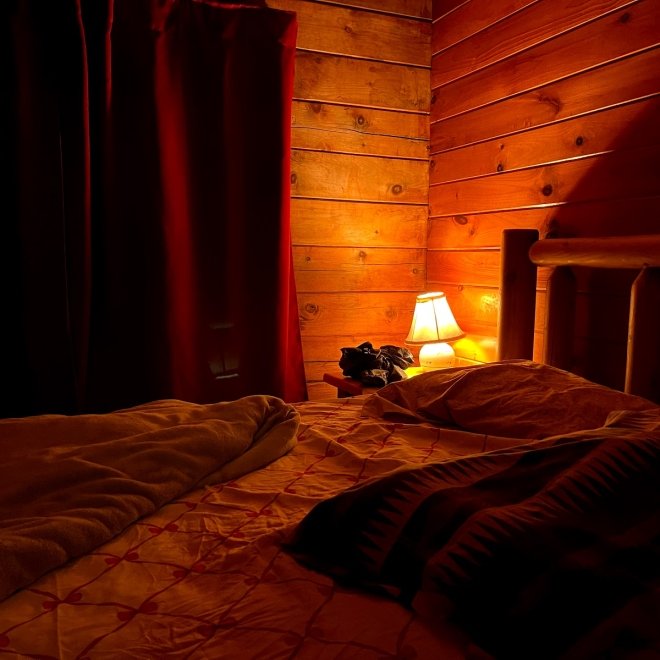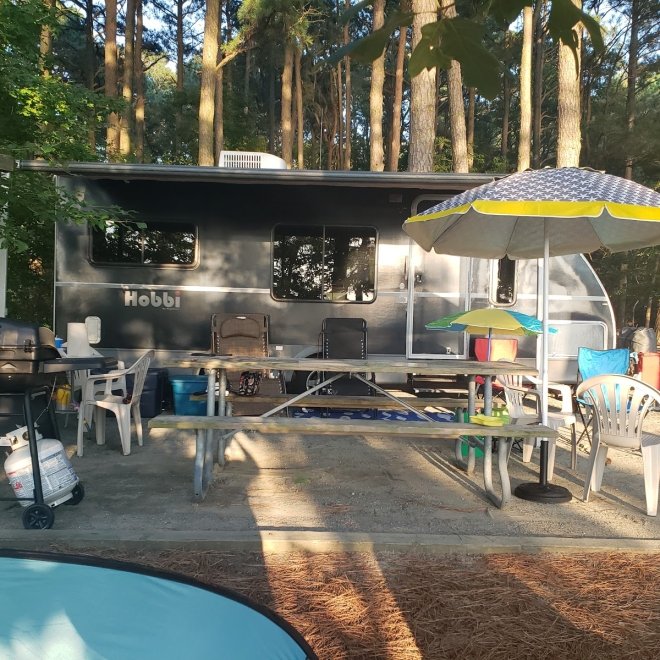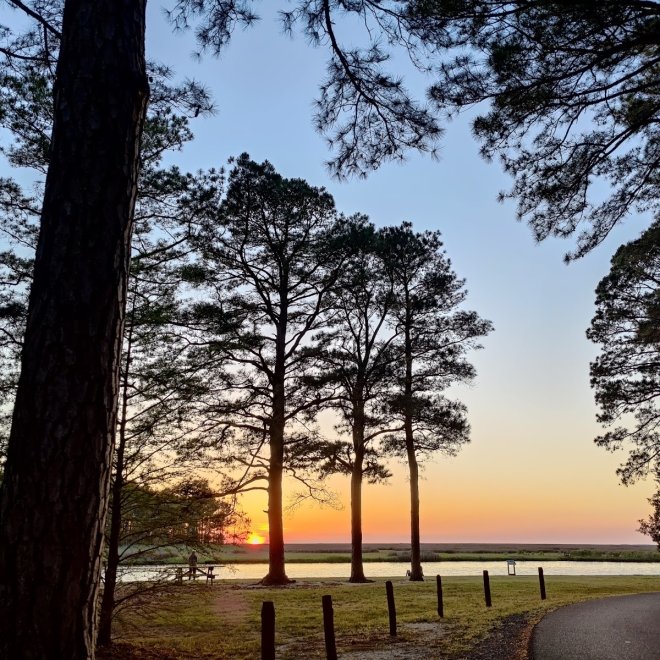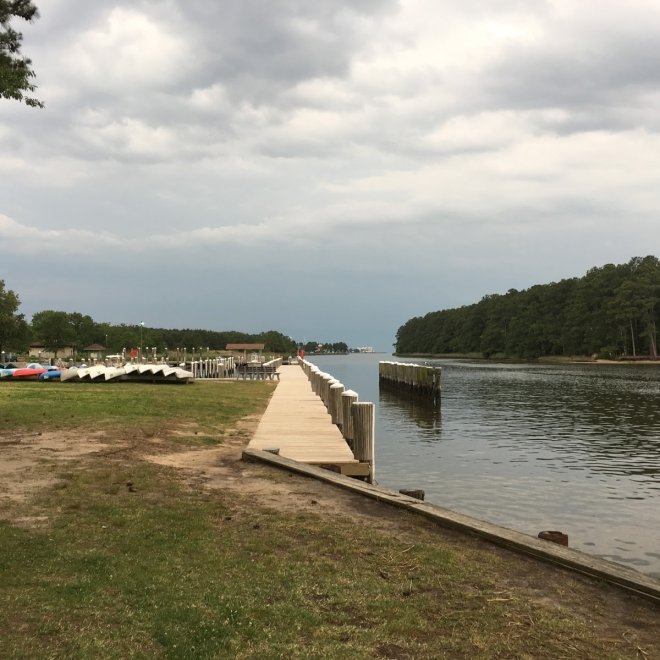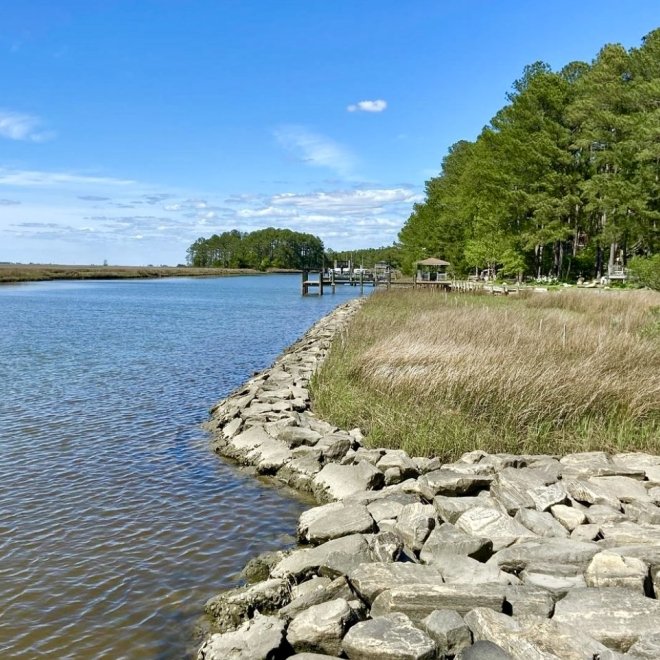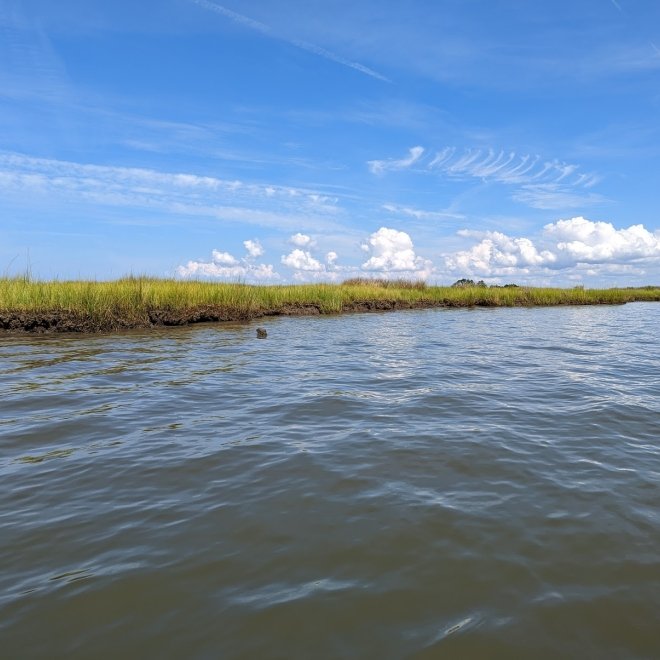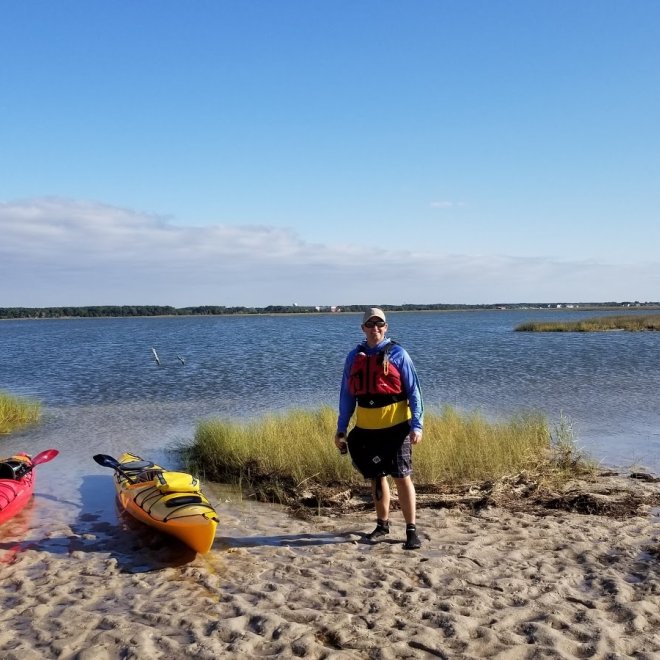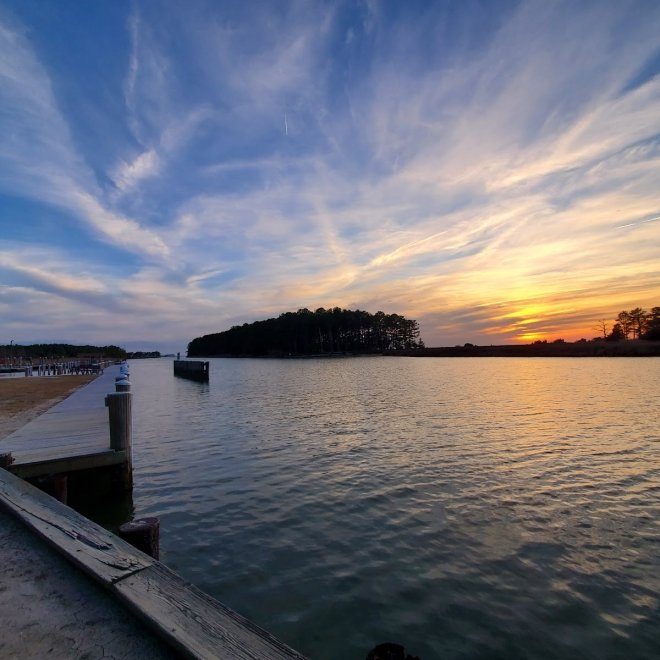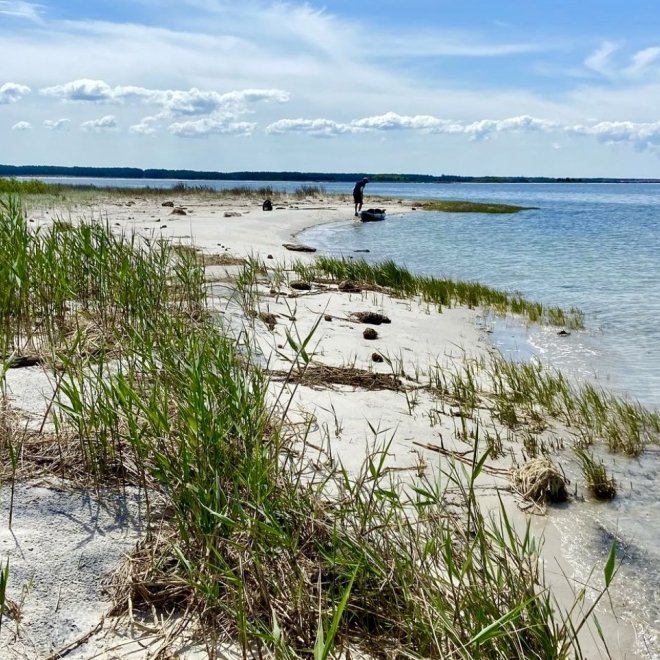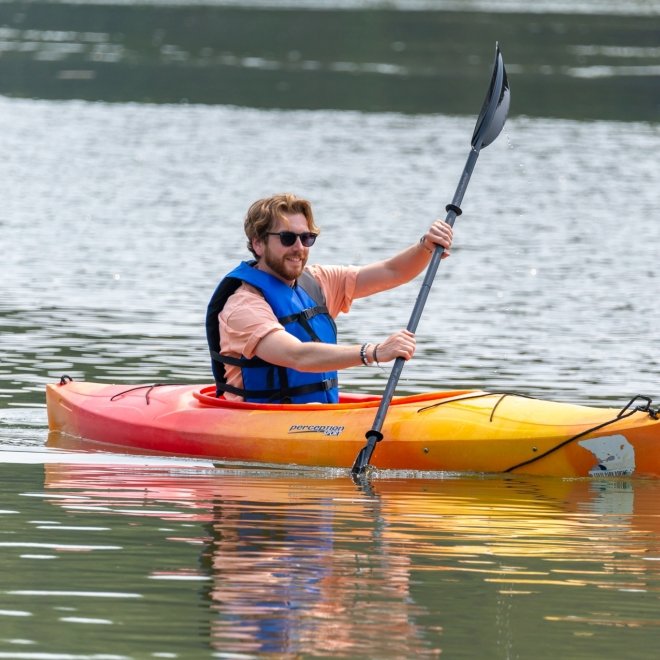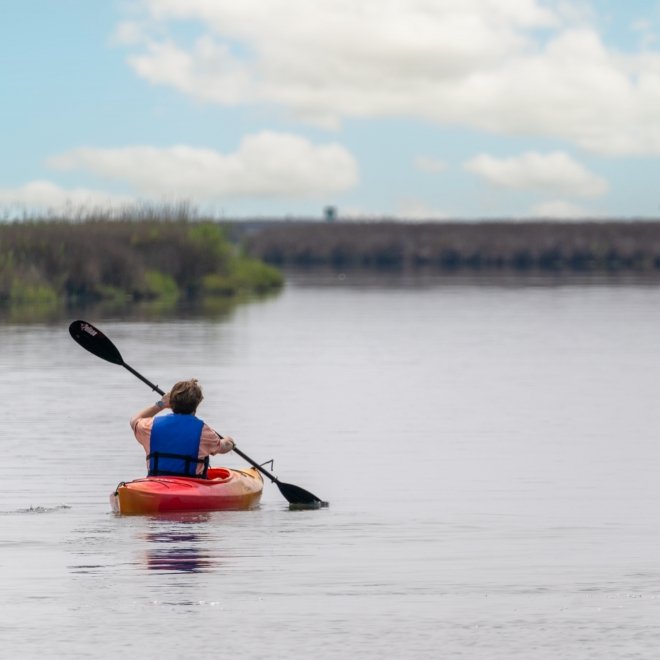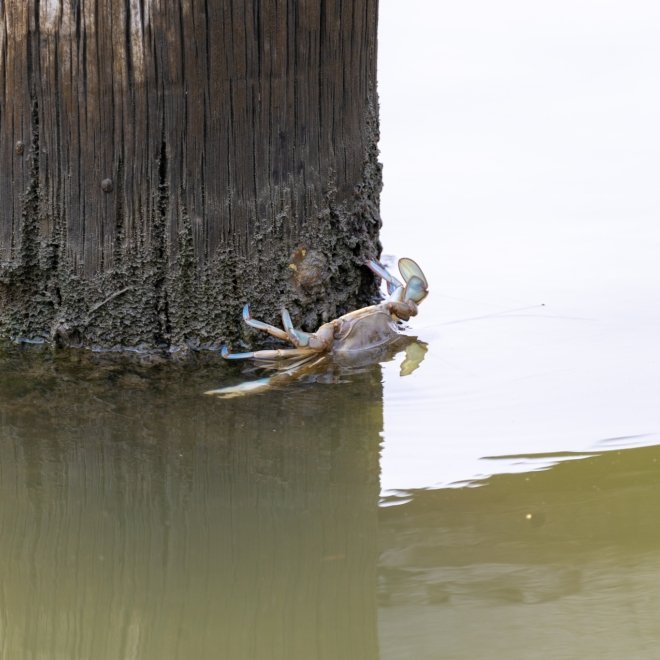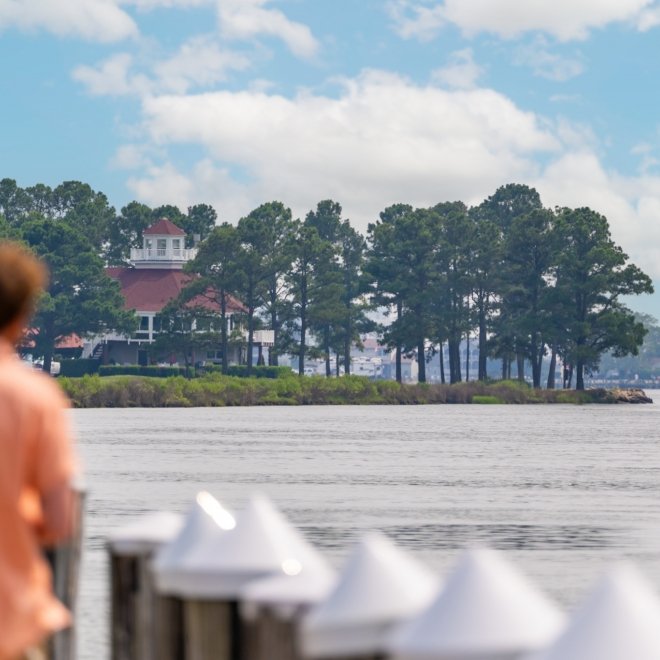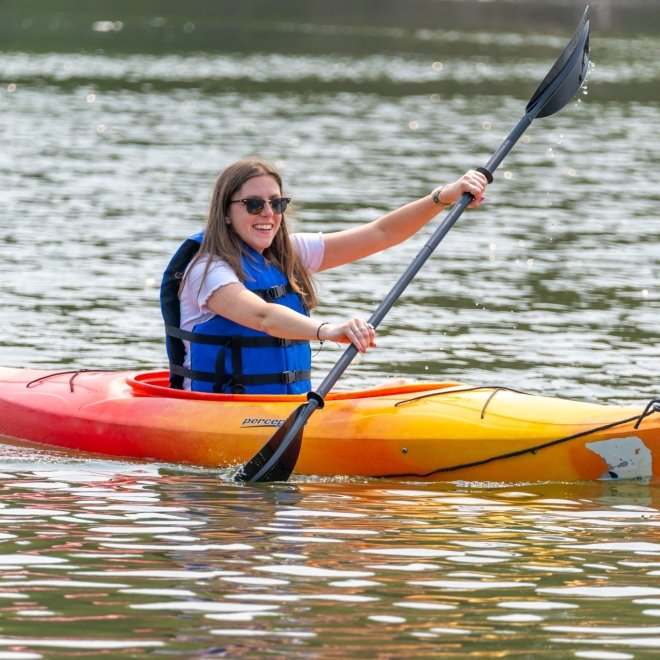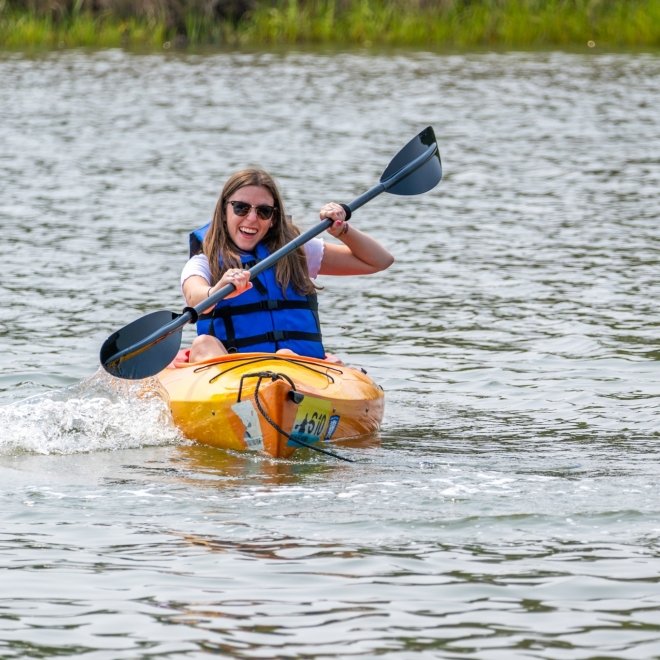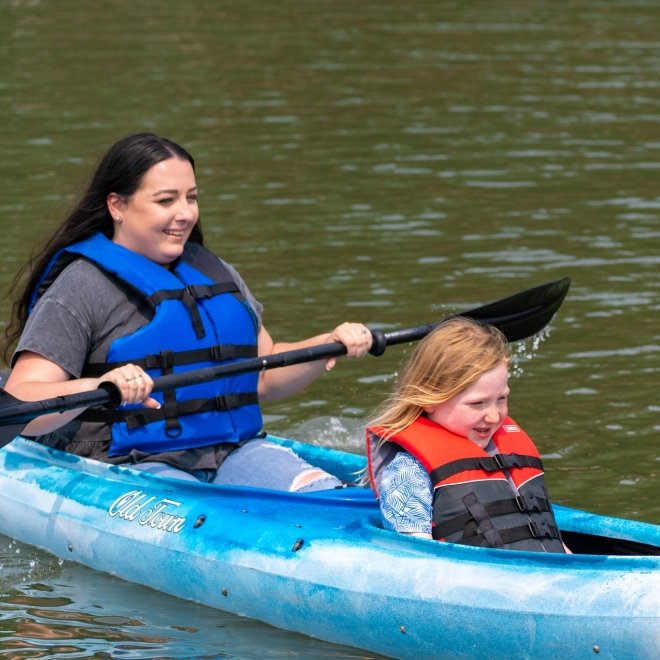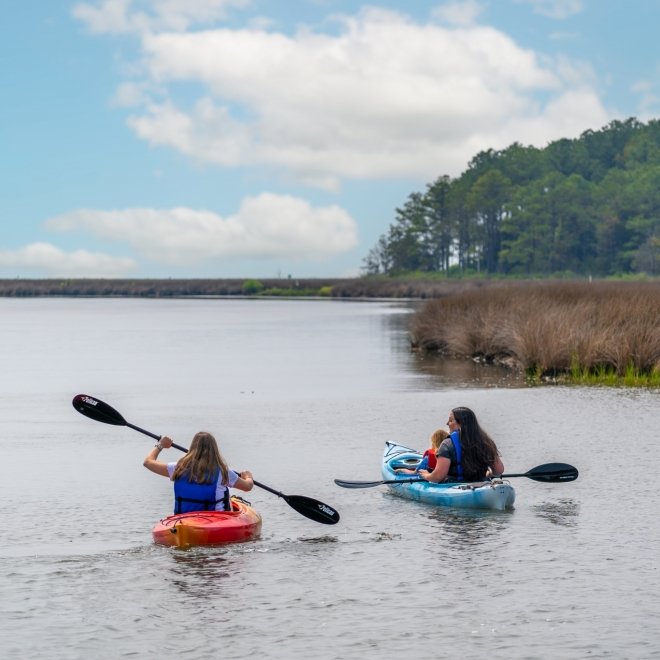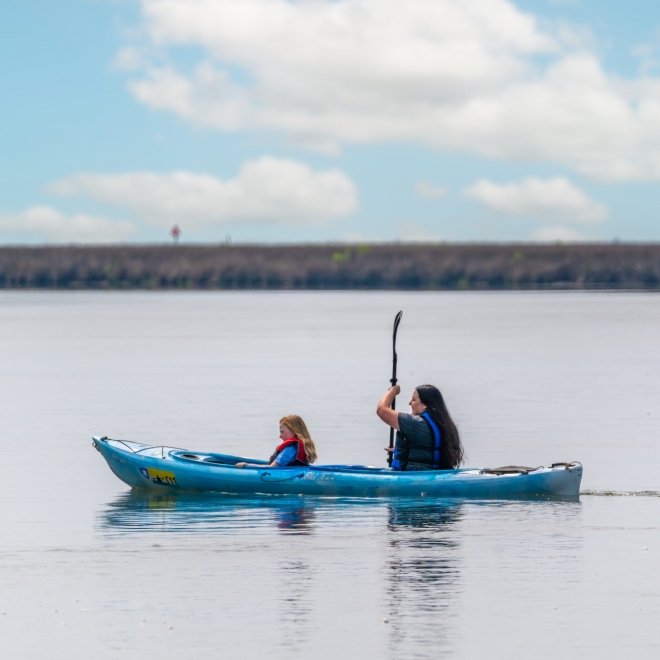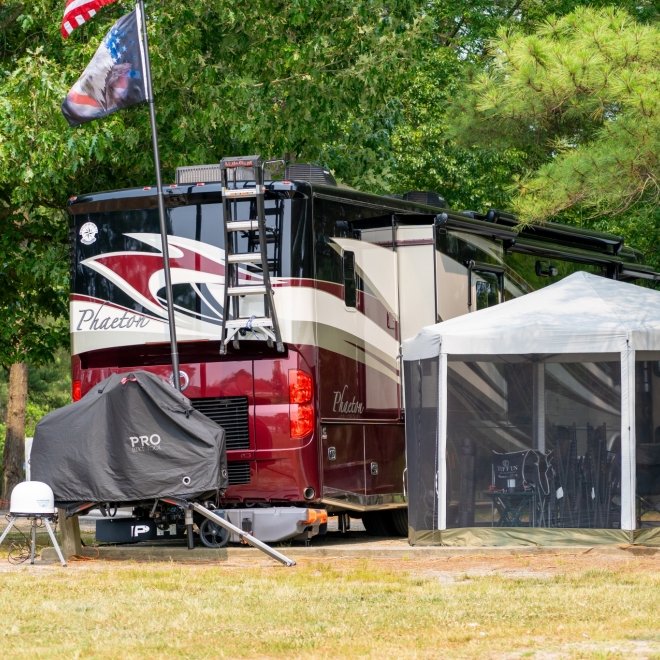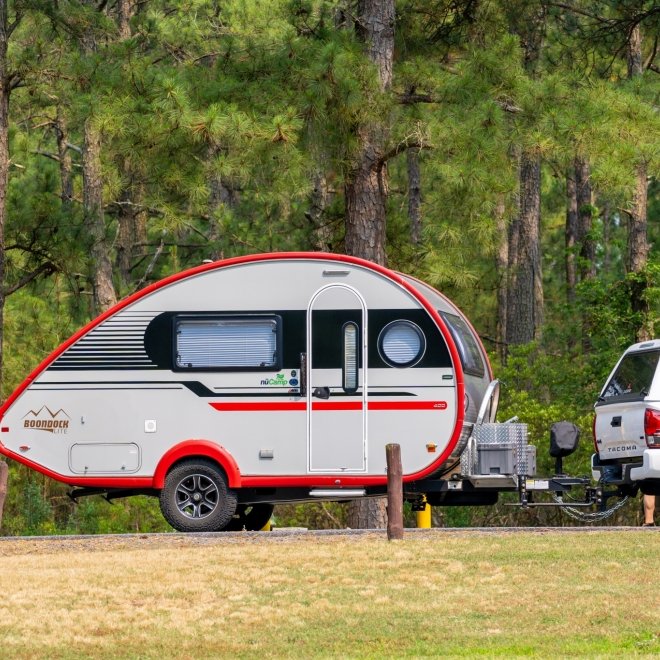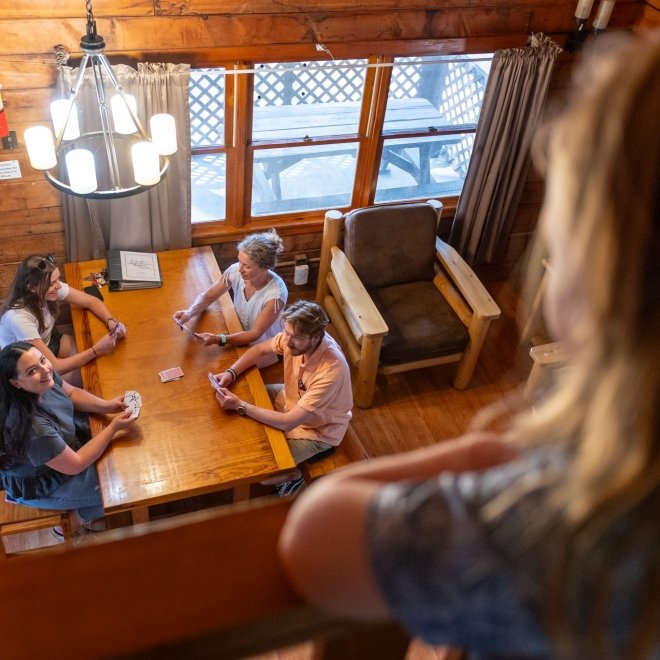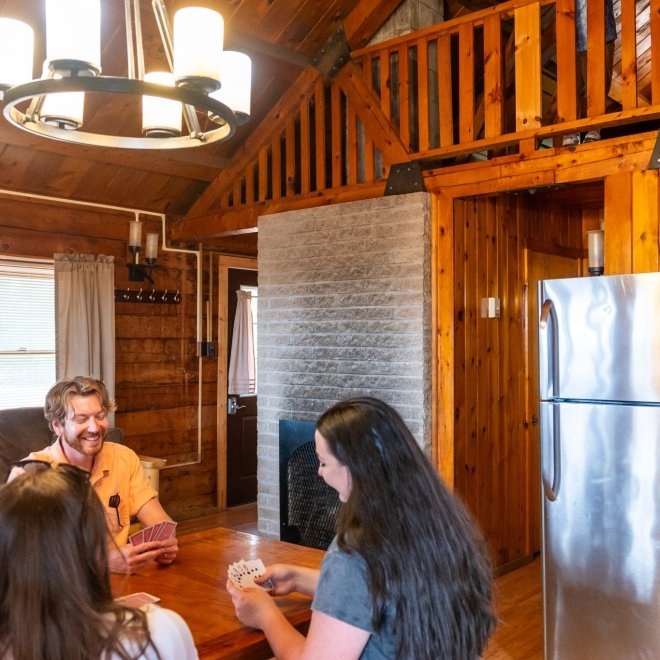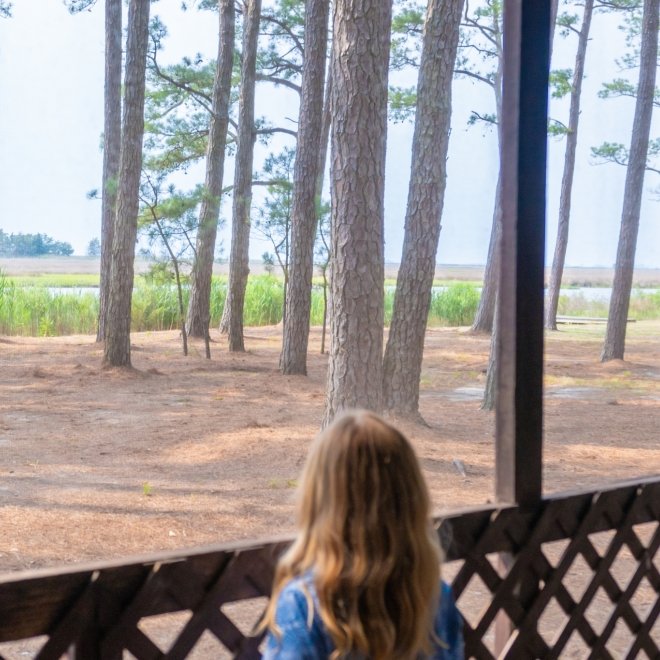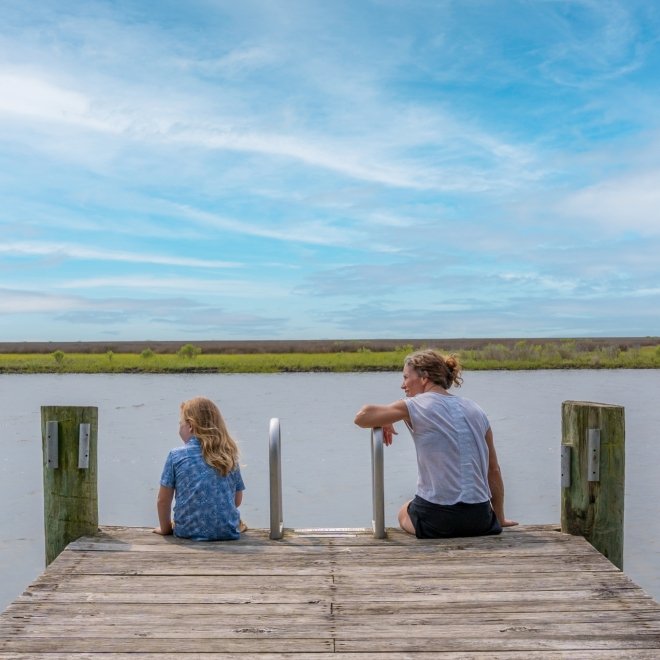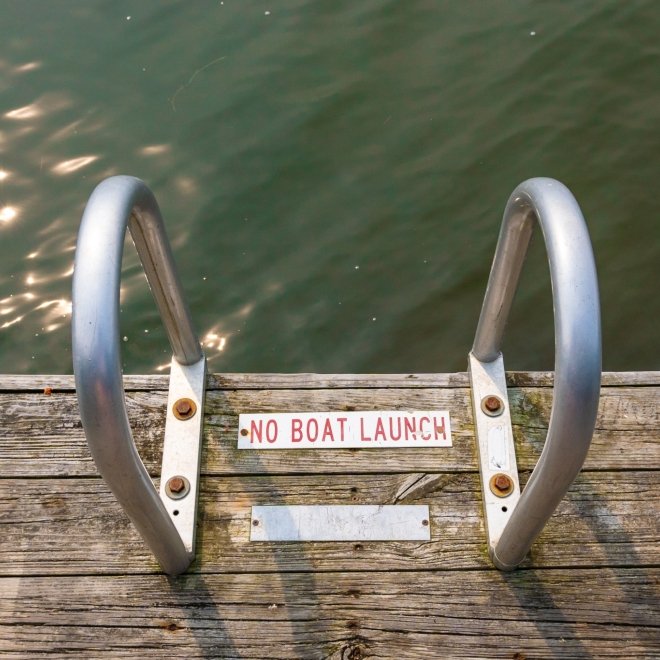 Kiet TT : 5 on 8/19/2023 4:59 am
Very scenic place not too far from DC. The marsh is beautiful and the sunset is gorgeous. There is an observation tower where you can climb up. I rented a kayak here and it was pretty fun. The best part is there is no entry fee and you can park for free. Amazing hidden gem place if you live around the DC area and looking for an escape!
Kiet TT
1692421163
Janes Island State Park
Robert Wozniak : 5 on 9/20/2023 12:45 am
Janes Island State Park Campground is a very nicely maintained campground. We had a great view of the salt marsh across from the bulkhead on Daugherty Canal. Gorgeous sunsets. Went took out inflatable Kayaks out to the remote beach across the flatcap Basin and had a great time swimming in the lower Chesapeake bay. We thoroughly enjoyed our stay there, and will definitely return.
We took an easy 15 minute bike ride into Crisfield for Ice Cream at the Waters Edge Cafe, which can be enjoyed at the Gazebo on the Dock at the end of Main Street.
Robert Wozniak
1695170717
Janes Island State Park
H Greenjeans : 5 on 5/25/2023 7:22 pm
I adore Janes Island. This was the first year the 'no see-um' bugs were horrendous. Biting constantly. We started a fire and kept it going to keep the bugs away. Always amazing sunrises and sunsets and beautiful water to paddle around. The trailer hook ups, water and bathrooms all worked great and were pretty clean. The staff are super friendly and the store is well stocked. I will definitely be back. Make sure to book ahead as they fill up pretty quick each year.
H Greenjeans
1685042558
Janes Island State Park