KingsBay Mansion
Sunday

12:00 am - 11:59 pm

Monday

12:00 am - 11:59 pm

Tuesday

12:00 am - 11:59 pm

Wednesday

12:00 am - 11:59 pm

Thursday

12:00 am - 11:59 pm

Friday

12:00 am - 11:59 pm

Saturday

12:00 am - 11:59 pm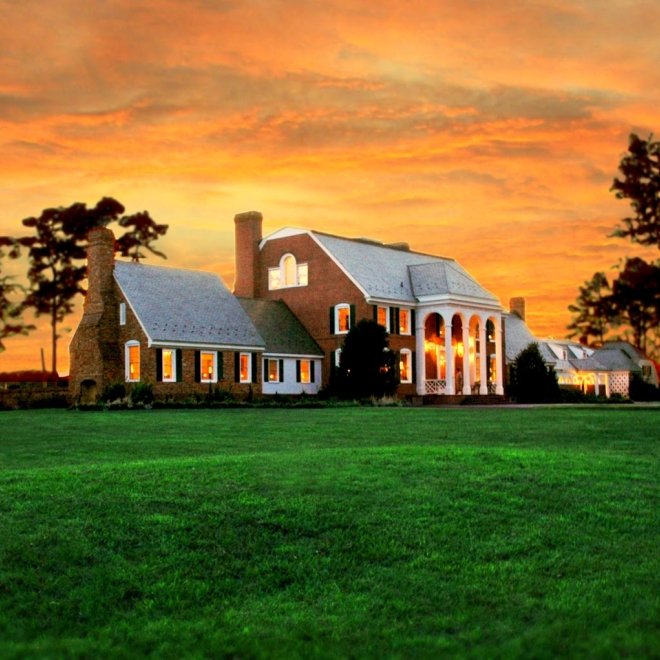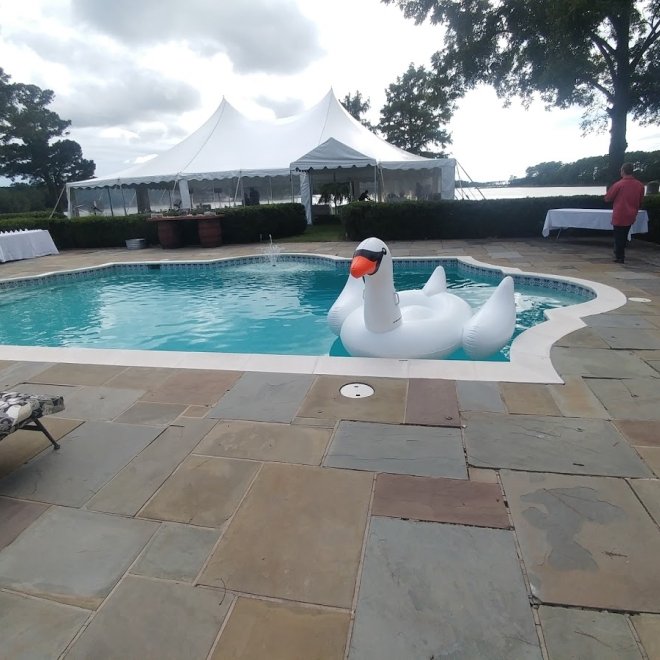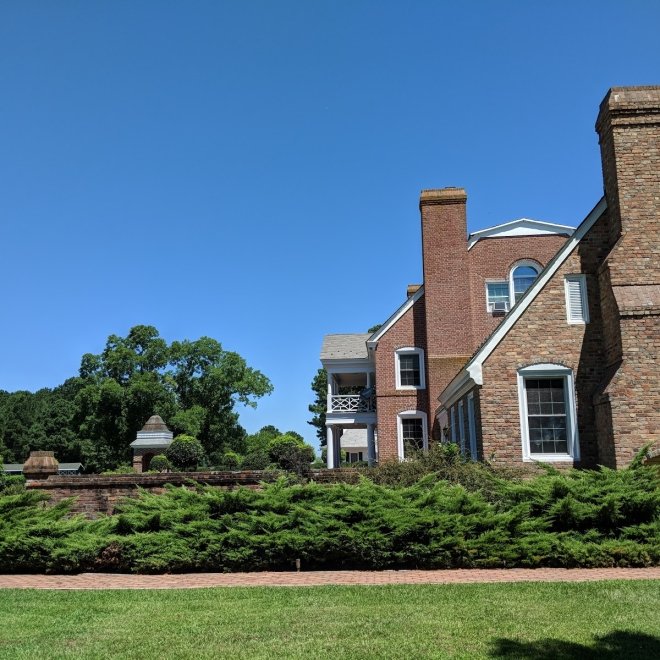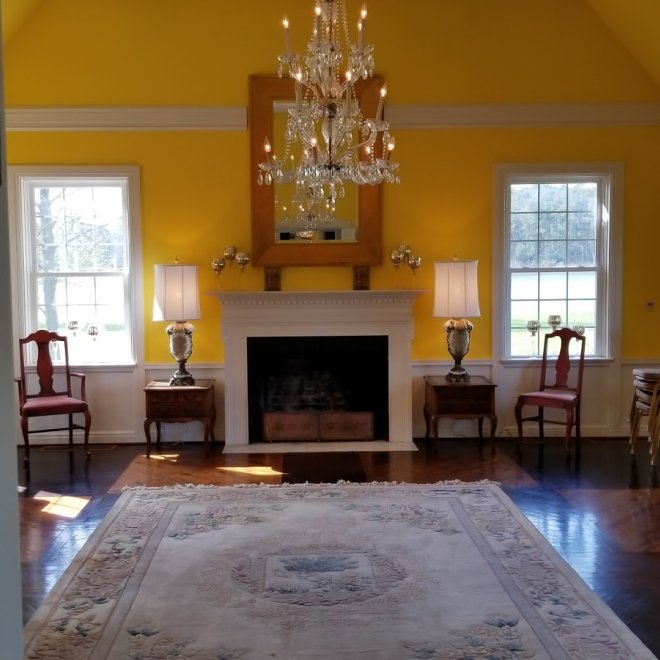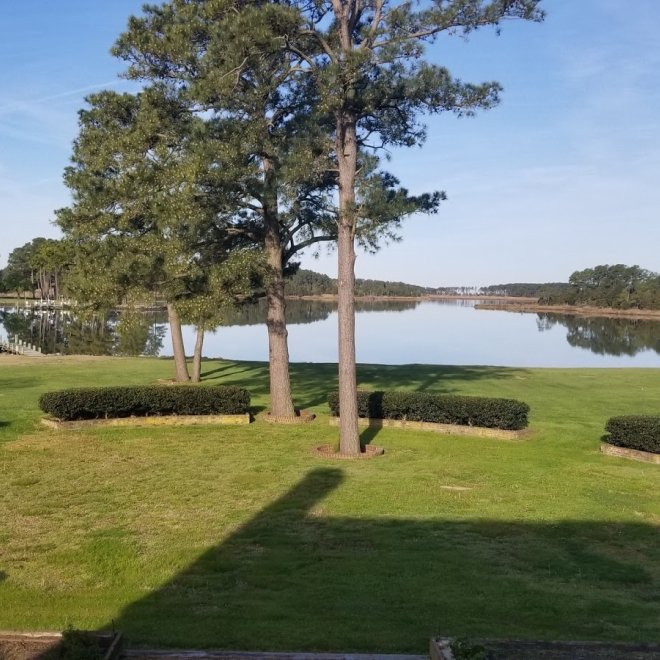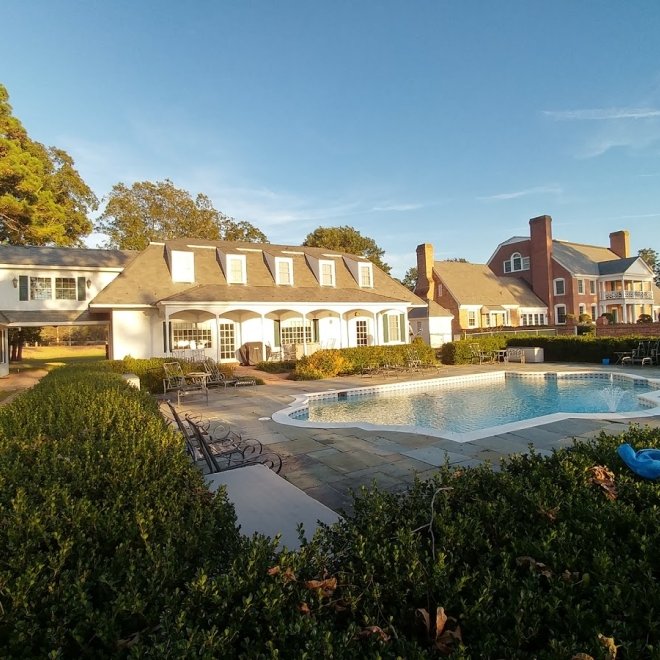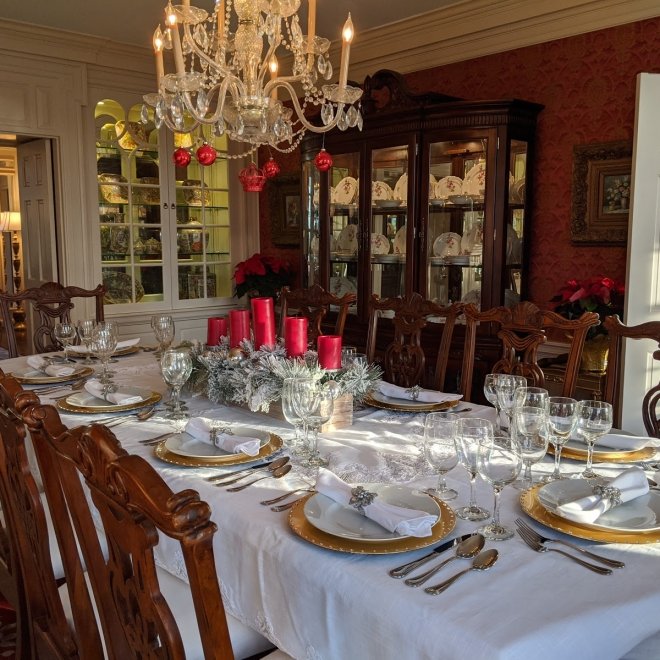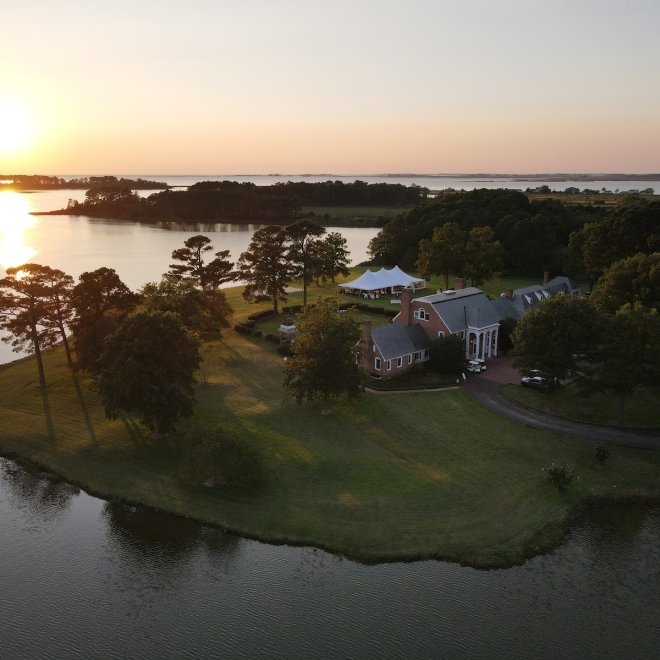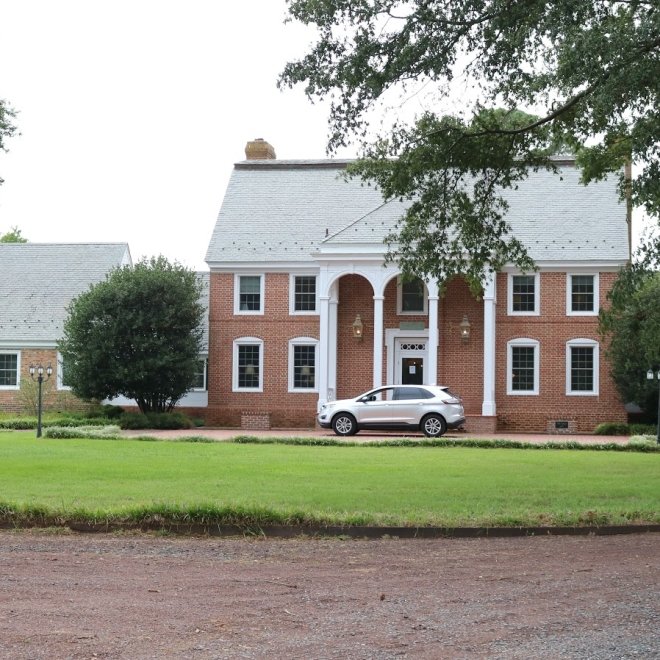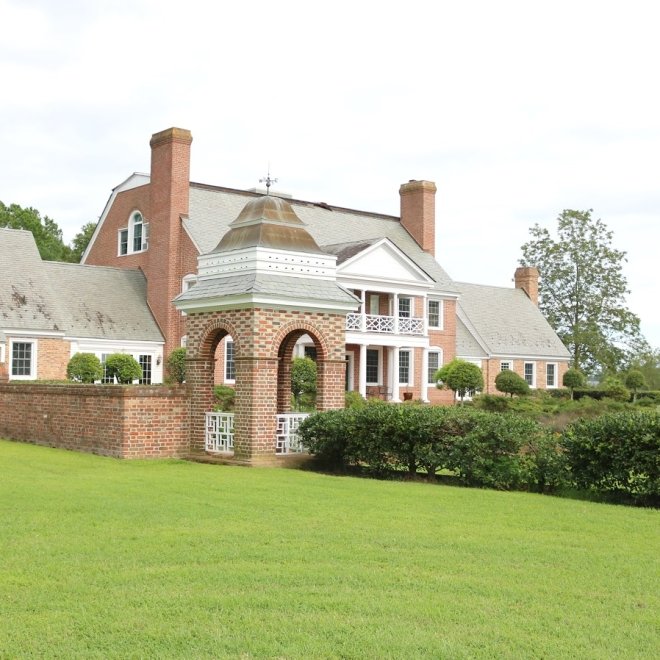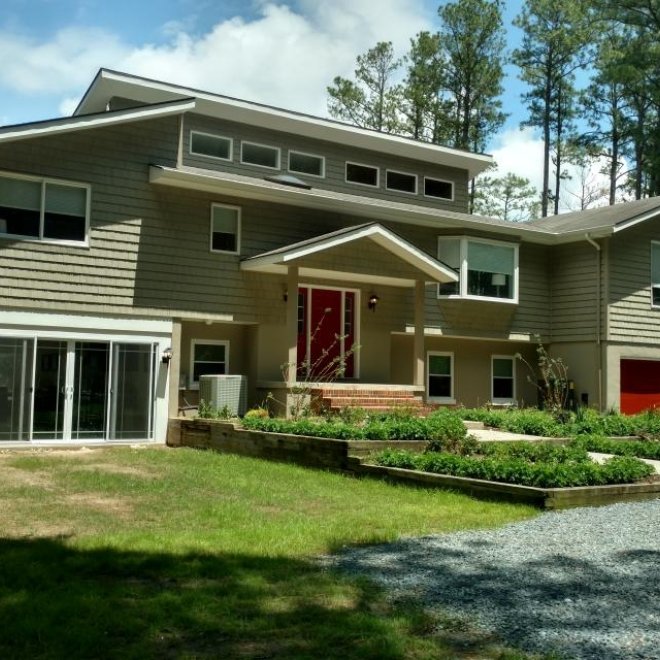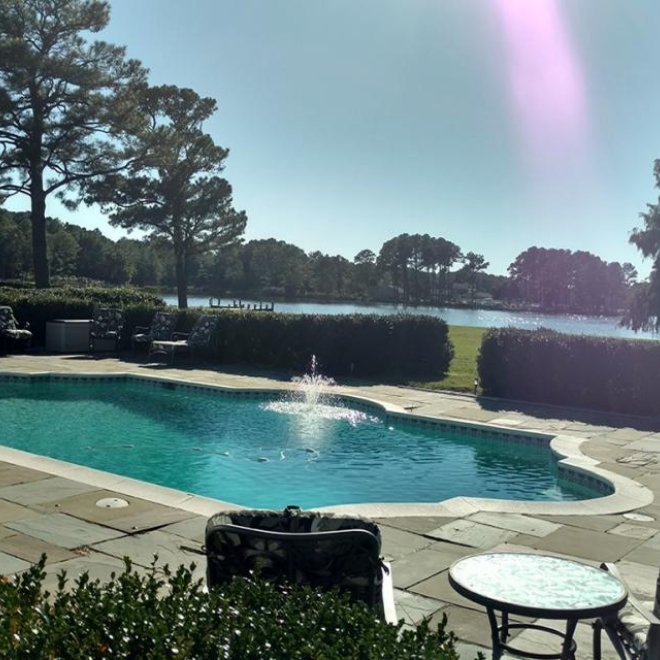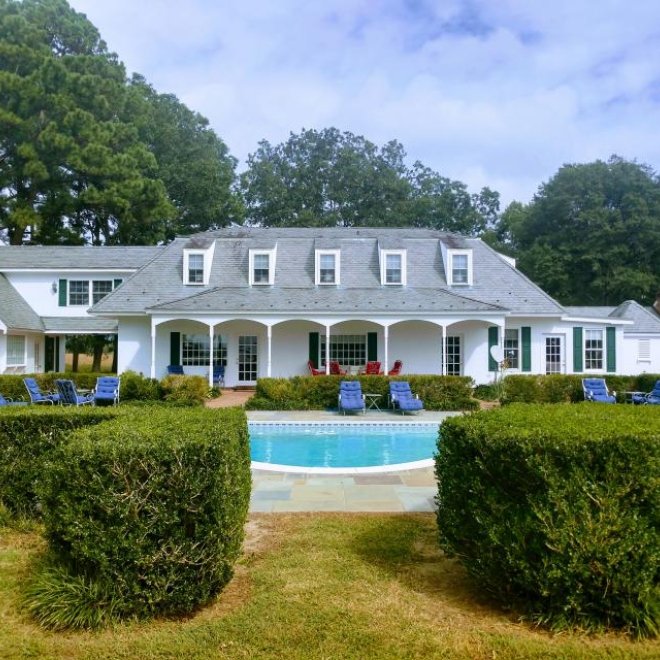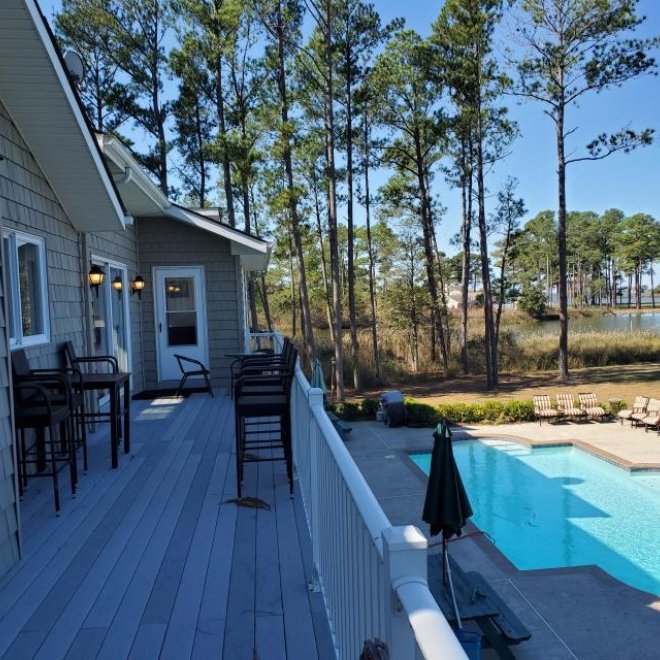 Jennylynne Bowman : 5 on 9/25/2023 7:08 pm
We just had our dream wedding over Labor Day weekend and cannot recommend this venue enough!

First and foremost, the venue and setting is absolutely breathtaking and it is all around 1000 times better in person which almost never happens.

I cannot express how magical our wedding day was at this incredible Maryland waterfront venue! From the moment we first visited, it exceeded our expectations in every way. Not only were we and our entire wedding party able to stay the night, but our families rented the houses across the water, which made it as close to a destination wedding as possible without getting on an airplane.

The venue is nestled right on the water, and the panoramic views of the bay are nothing short of stunning. Our guests were treated to a picturesque sunset that painted the sky with hues of orange and pink, making for the most romantic backdrop imaginable.

The attention to detail and professionalism of the staff is unmatched. The wedding coordinators were gems, making the entire planning process seamless and enjoyable. The owners of the venue help plan every detail from start to finish and ensure a smooth and stress-free event. They accommodated every request with a smile, ensuring that every aspect of our big day was perfect. The service on the day of the wedding was impeccable, and our guests were raving about the organization and the courteous staff.

Not only is this venue stunning, but it's also incredibly versatile. They have various spaces that can be tailored to your preferences, and the options for decorating and personalizing the space are endless. We went for an antique meets Eastern shore vibe and had an oyster shucker.

Our wedding at KingsBay Mansion was nothing short of a fairytale come true. If you're looking for the perfect setting for your special day, look no further - this venue is pure magic!
Jennylynne Bowman
1695668917
KingsBay Mansion
Donna M : 5 on 8/8/2023 7:44 pm
Amazing! As soon as you head up the gravel road through the main gates to the mansion you begin to relax. Clean, Comfortable, and Beautiful. The owner David is a delightful host. If you are in this part of Maryland it is a must to stay here.
Donna M
1691523845
KingsBay Mansion
Tisha Christopher : 5 on 10/2/2023 2:13 pm
I love love love this place. It's natural beauty, the house is lovely the grounds are well kept and the Owners are good people..I went for a friend's wedding and I think I'm going back alone. One word PEACEFUL
Tisha Christopher
1696255999
KingsBay Mansion