Lady Grace B&B
This historic landmark in Crisfield continues to preserve its original Victorian elegance from when it was a grand home for a wealthy 19th-century steamboat captain. Perfect for a romantic getaway, family vacation, or solo trip, the house is just a mile from the city docks, shops, and local restaurants. Guests staying at the quintessential coastal village bed and breakfast can choose from four guest rooms, each uniquely decorated with a private bath. Conveniently located on Tangier Island and Smith Island, visitors can bike and kayak through state parks, catch a fishing boat from the nearby marina, and enjoy a crab feast.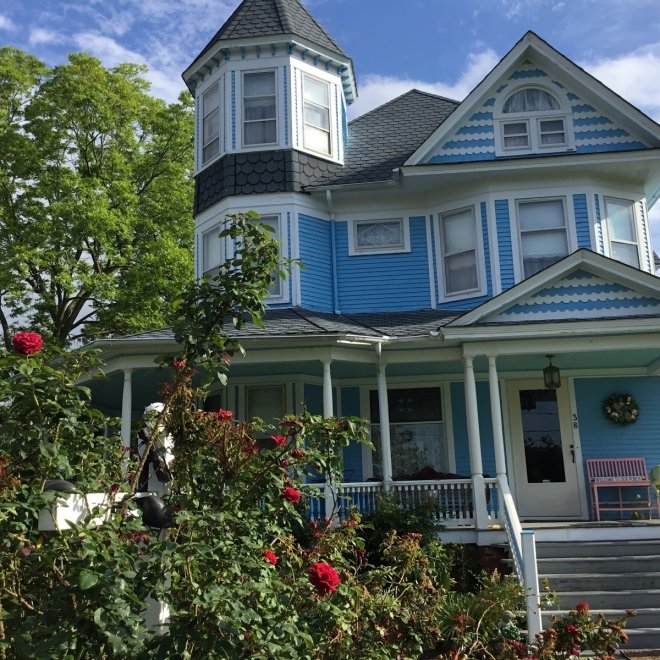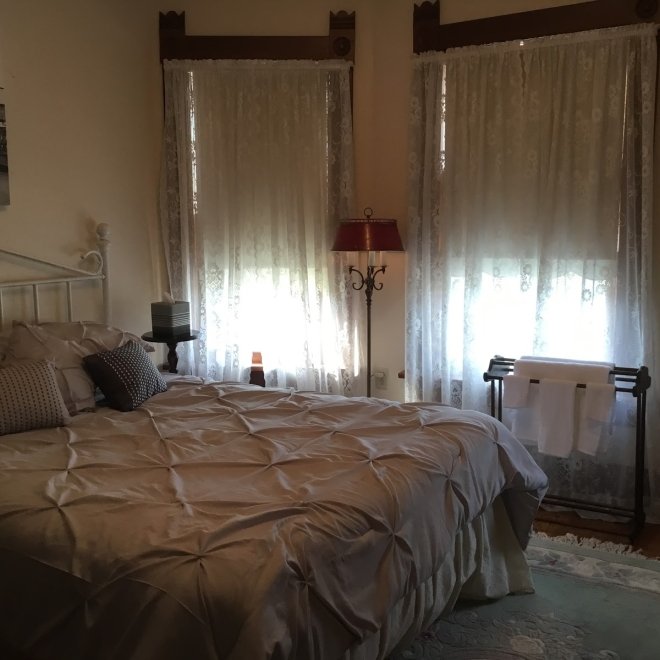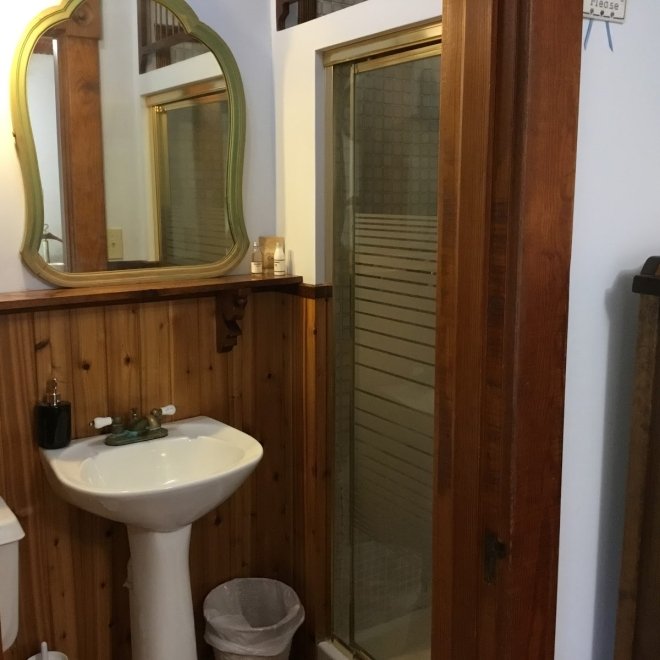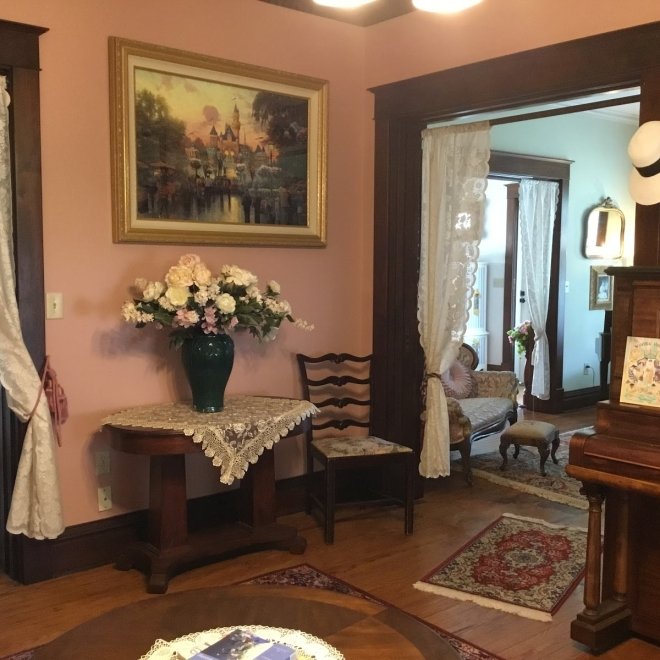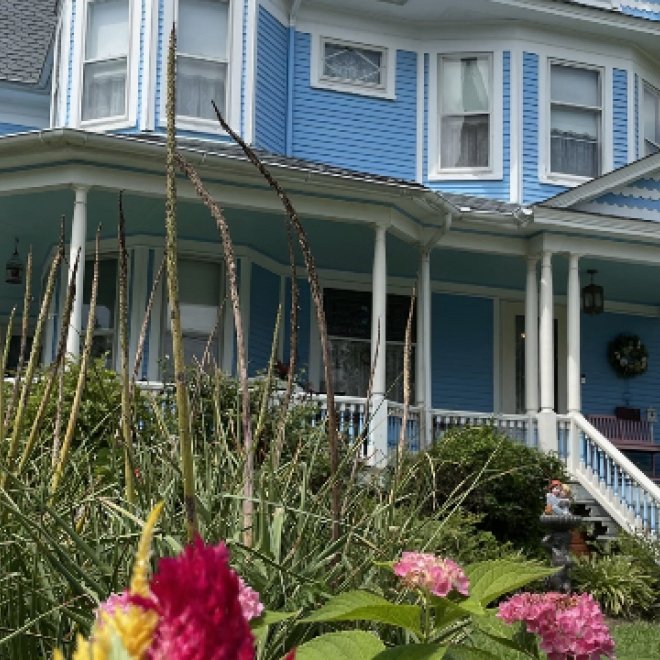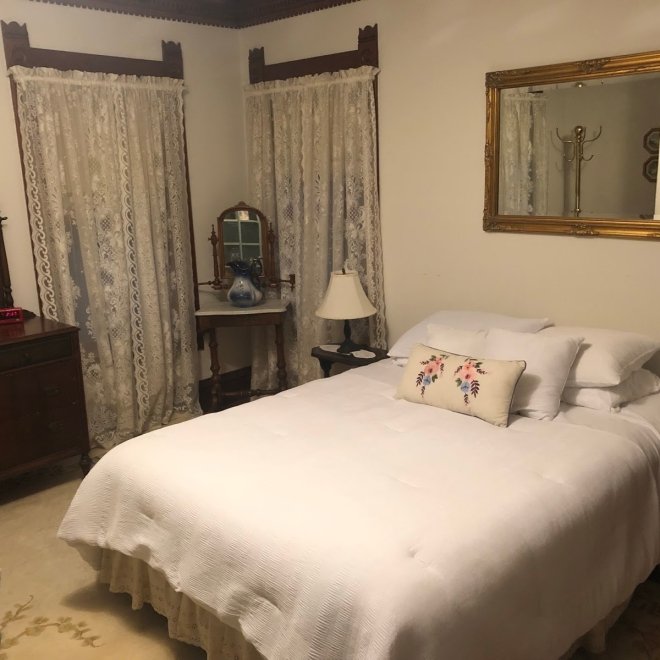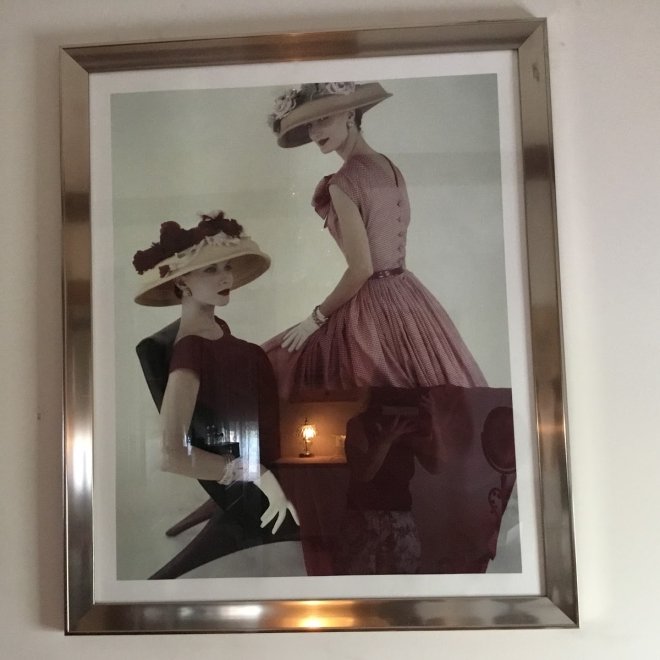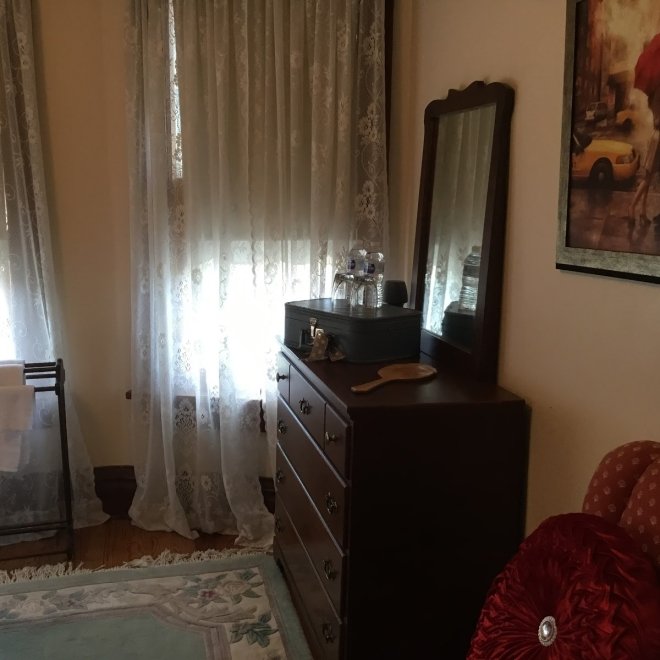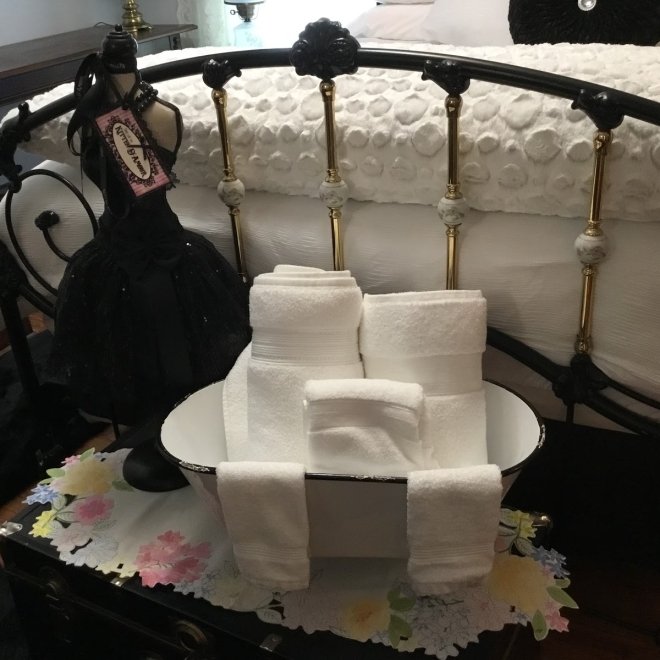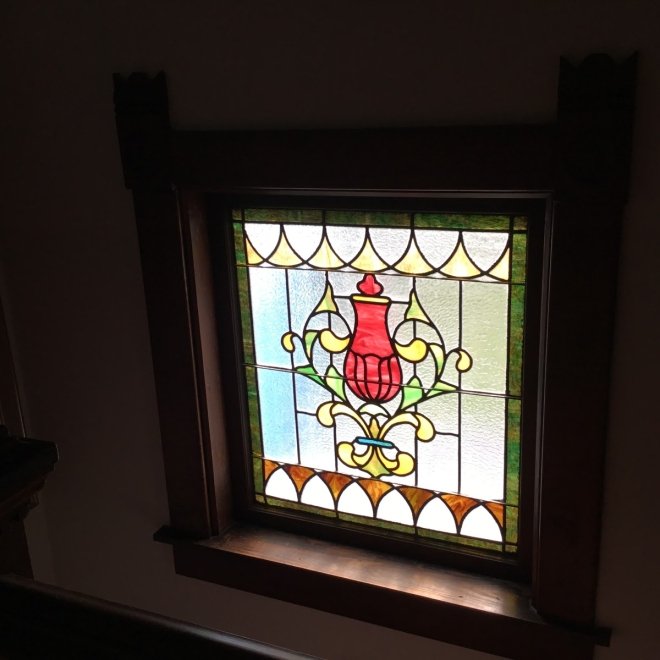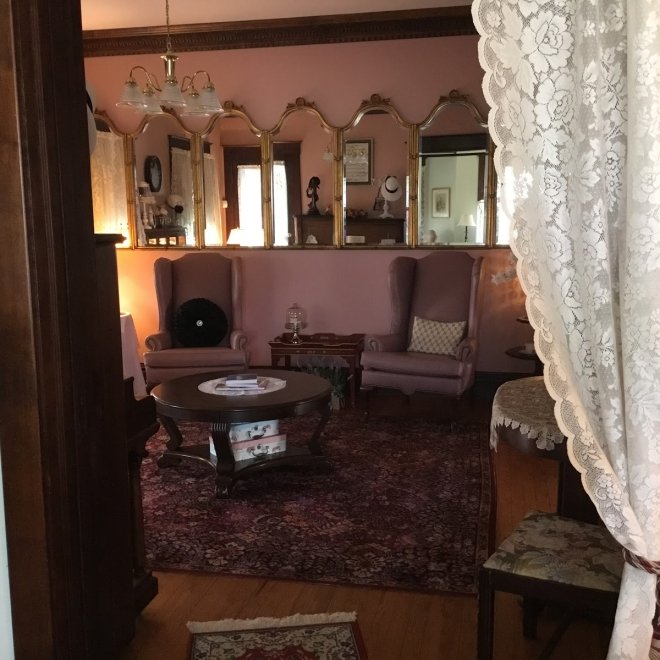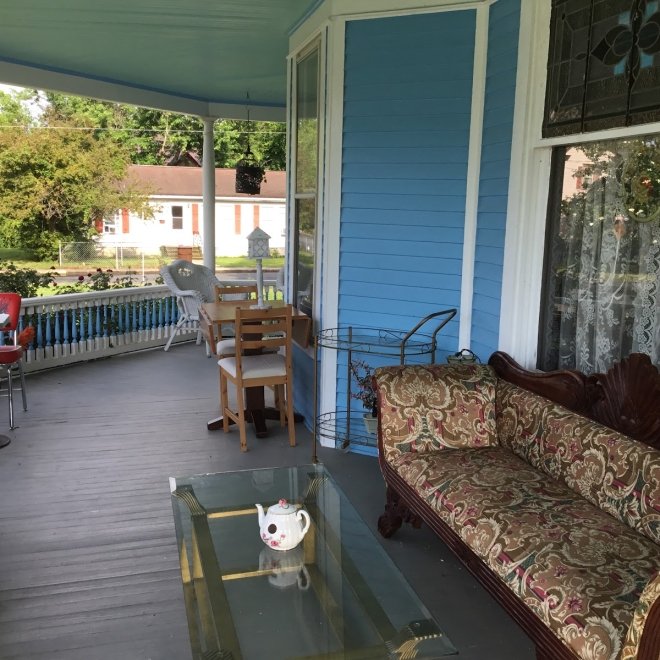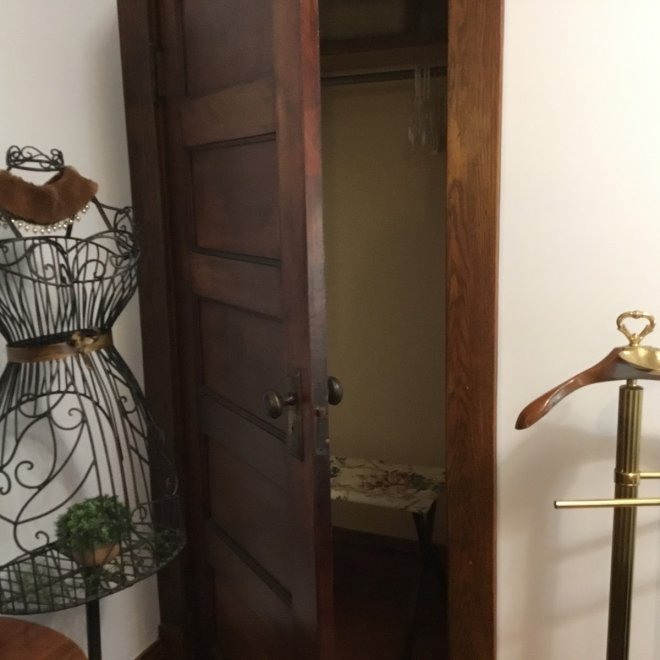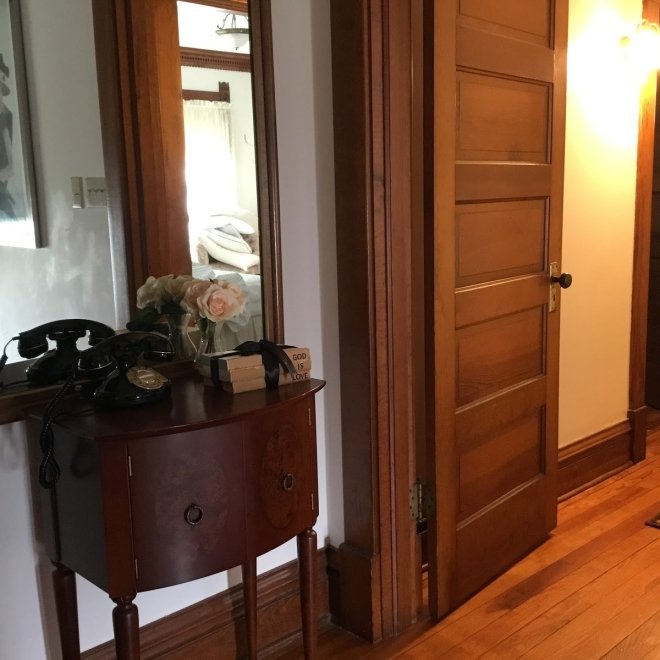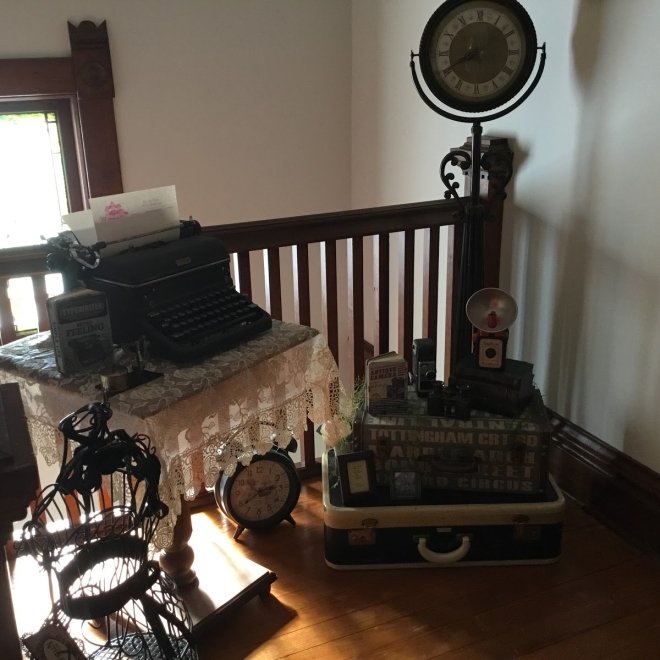 Kathy Harry : 5 on 6/20/2023 1:29 am
Wonderful Victorian bed and breakfast in the town of Crisfield. Delicious breakfast. Hosts are friendly and accommodating. Rooms are very quaint and clean.
Kathy Harry
1687224558
Lady Grace B&B
Paul Regester : 5 on 8/8/2023 8:19 pm
Have not stayed but have eaten at their months dinner events. Great meals and service. BYO. Multi course meals. VERY REASONABLE PRICE. Professional service, terrific ambiance. Clearly the only place to eat
Paul Regester
1691525999
Lady Grace B&B
Steven Clause : 5 on 10/24/2023 6:55 pm
Wonderful place. Absolutely beautiful rooms and baths. Common areas are unique. More like a museum.
Steven Clause
1698173759
Lady Grace B&B