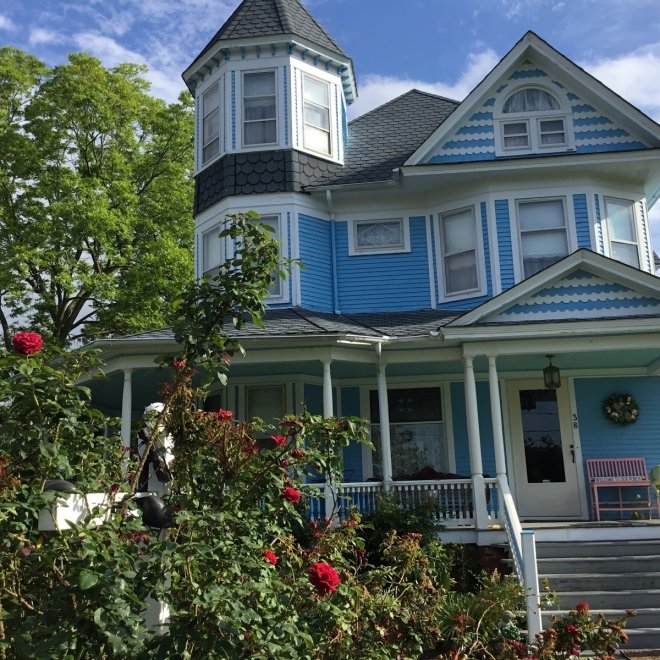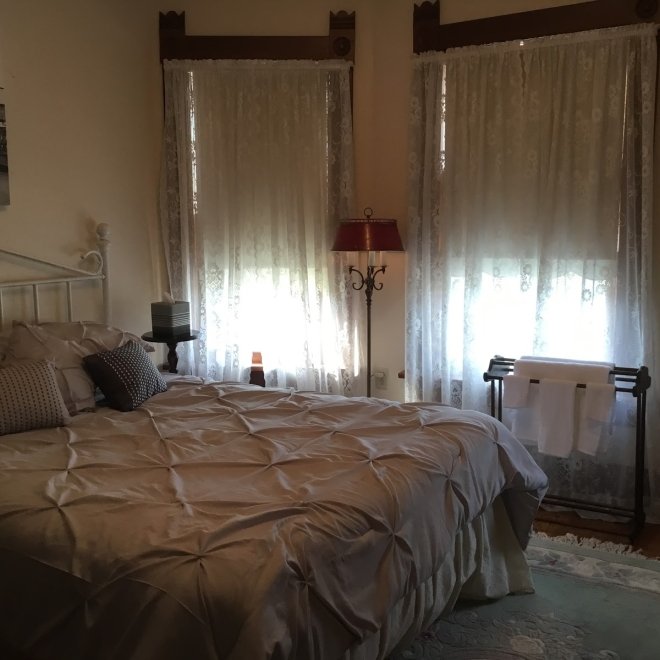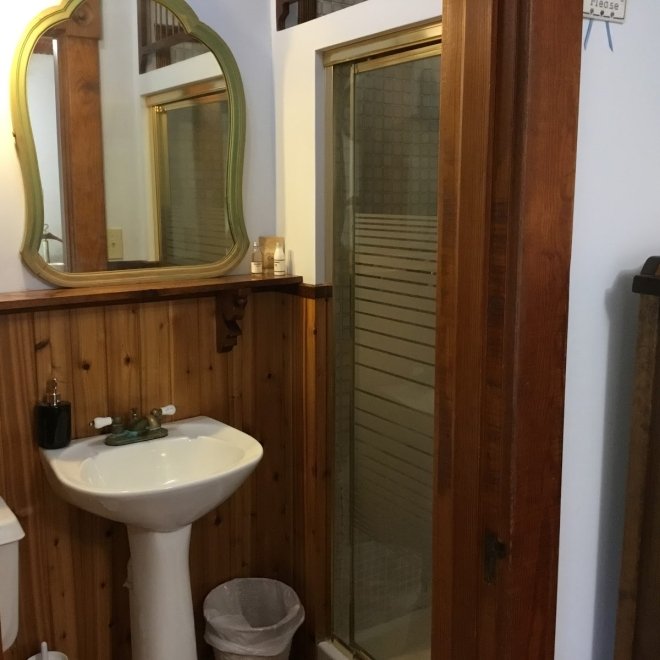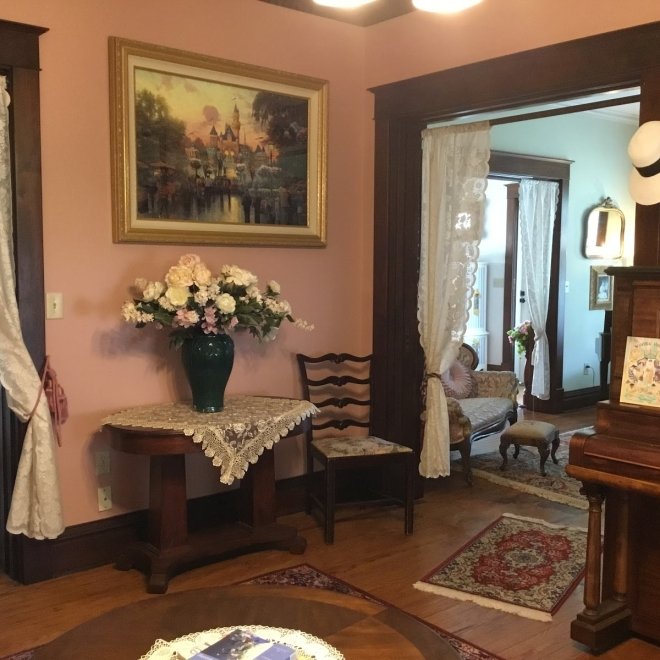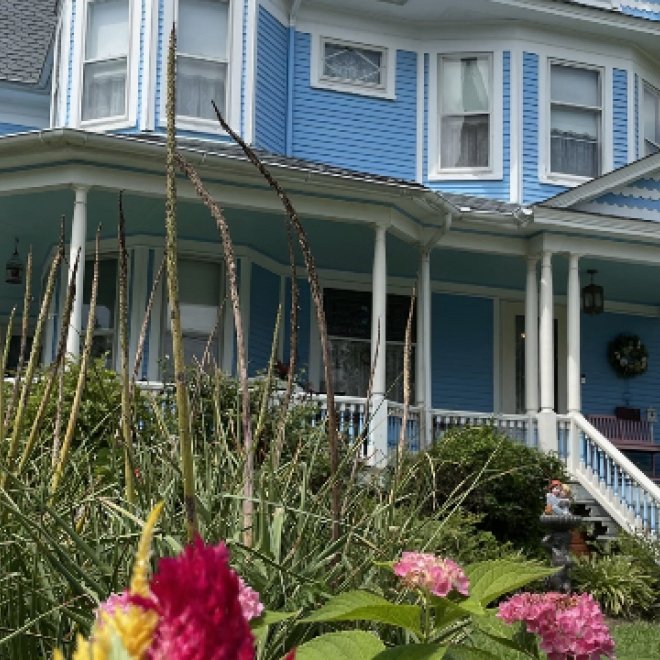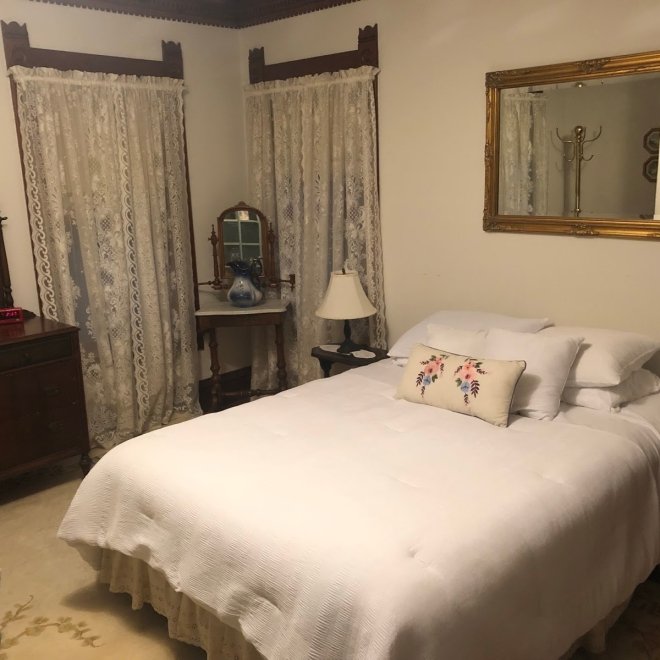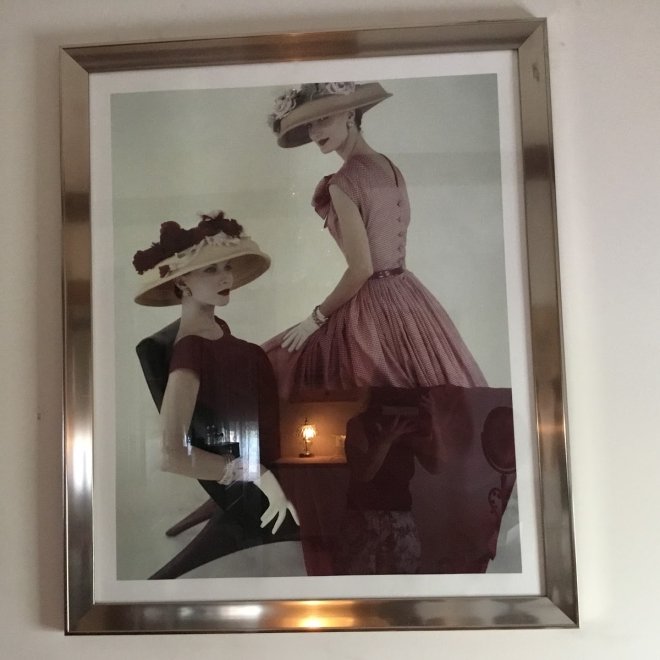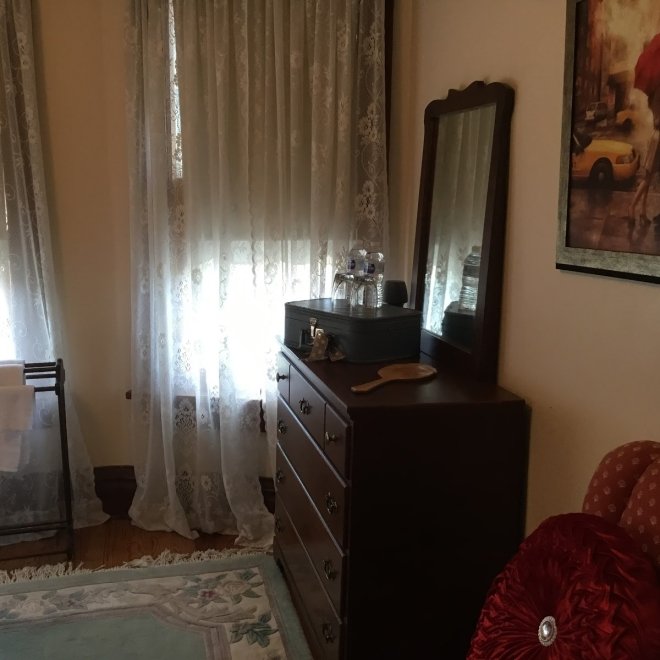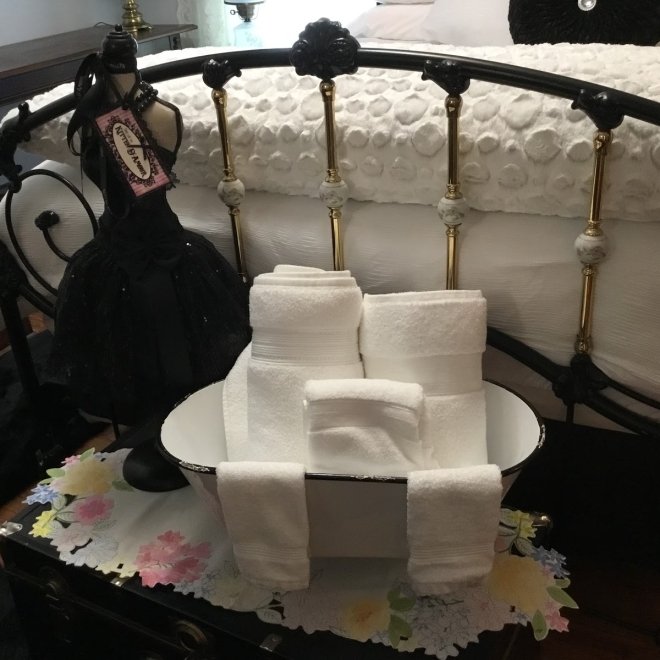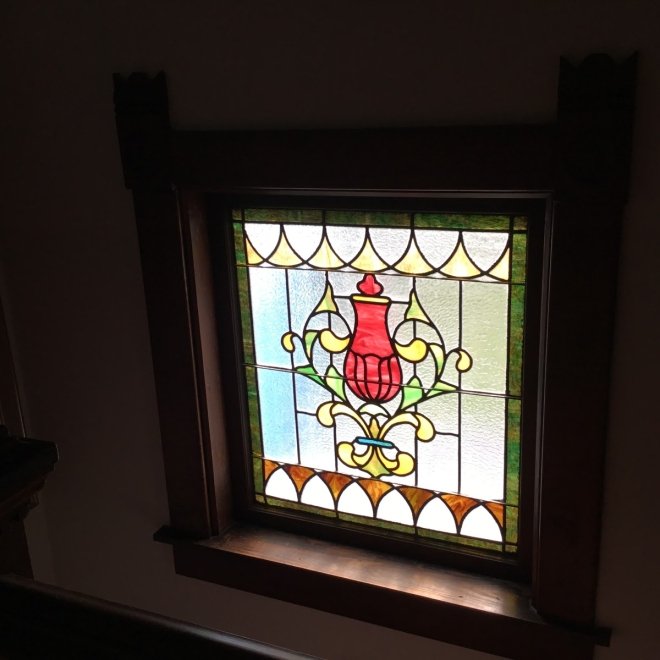 Recent Reviews
TripAdvisor Traveler Rating
5
Lady Grace B&B
81
#1 of 3 hotels in Crisfield
Lady Grace Bed and Breakfast
Excellent and as advertised. Clean room, great host and hostess, and a tasty breakfast. Quiet. The decor is very interesting and unique. All of the rooms are different. Very accommodating. Close to...
Tim C
2021-08-27 09:19:35
Lady Grace B&B
Kim and Bernie C
Recently returned home from a wonderful and relaxing trip in Crisfield, Md. The lady Grace was an Excellent choice. The accommodations were beyond comfortable, and Grace, the proprietor was...
kimberlycX5081YW
2021-10-04 14:23:38
Lady Grace B&B
Now called Lady Grace Bed and Breakfast - Excellent
Grace (from Australia) is a very gracious host. She makes a delicious and filling breakfast and the dining room setup makes it easy to have conversations with other guests. The rooms are...
freddyes2014
2021-10-06 08:35:59
Lady Grace B&B