Lake Somerset Campground
137 campsites, electric, water & sewer hookups, pool, boat rentals, camping cabins with air conditioning, pavilion, playground, general store, firewood, trailer storage, metered propane, bathhouses, and showers, fishing pond, petting zoo, and laundry on site. Open all year.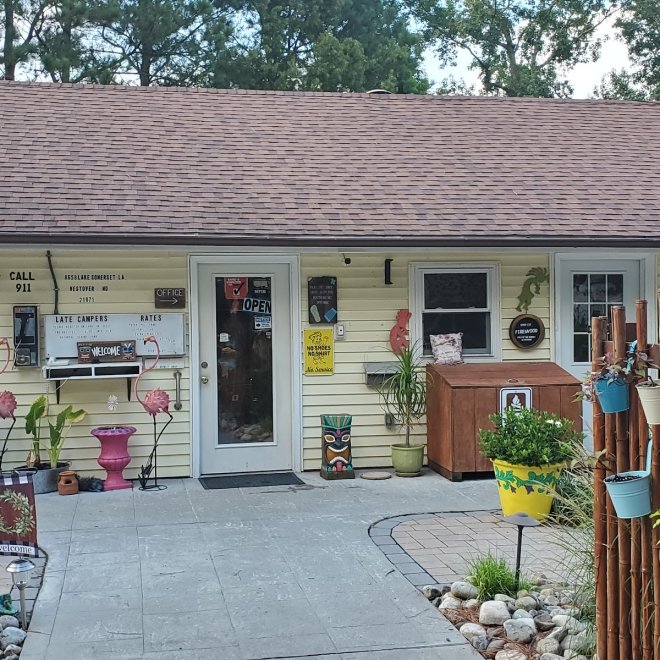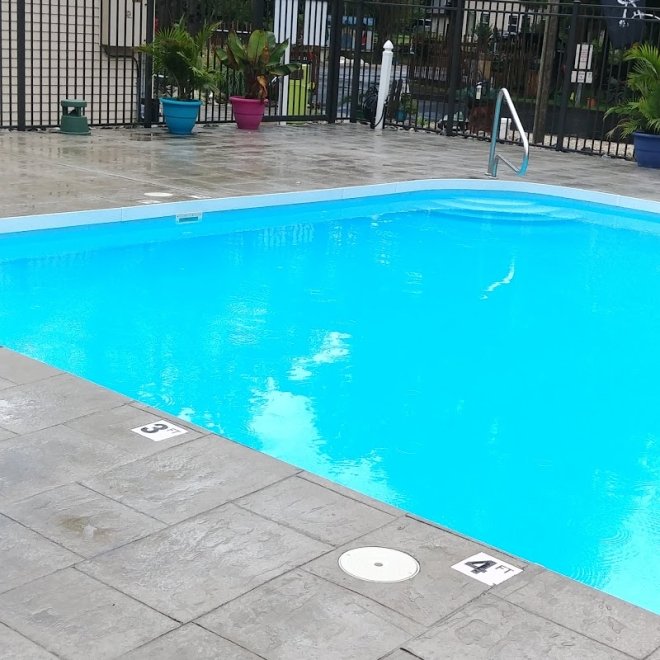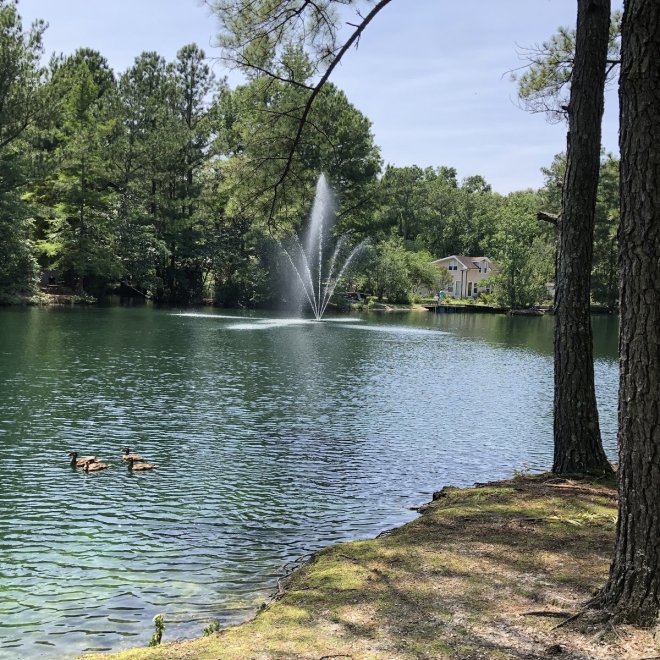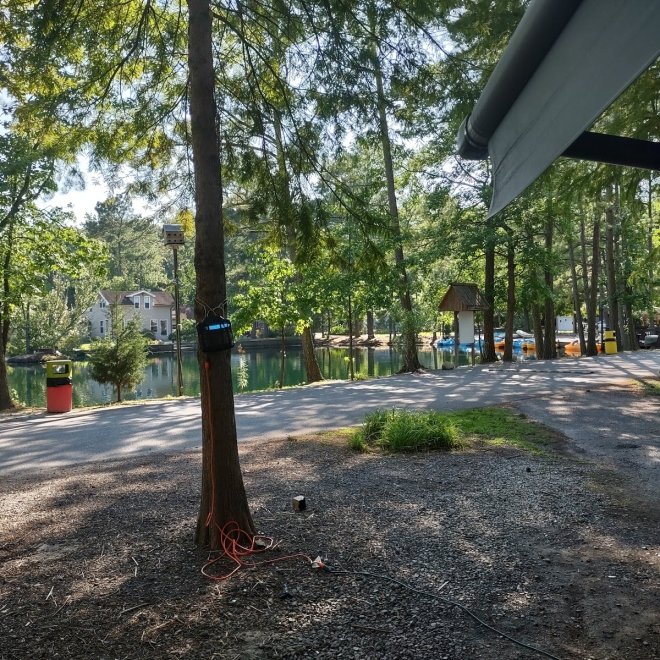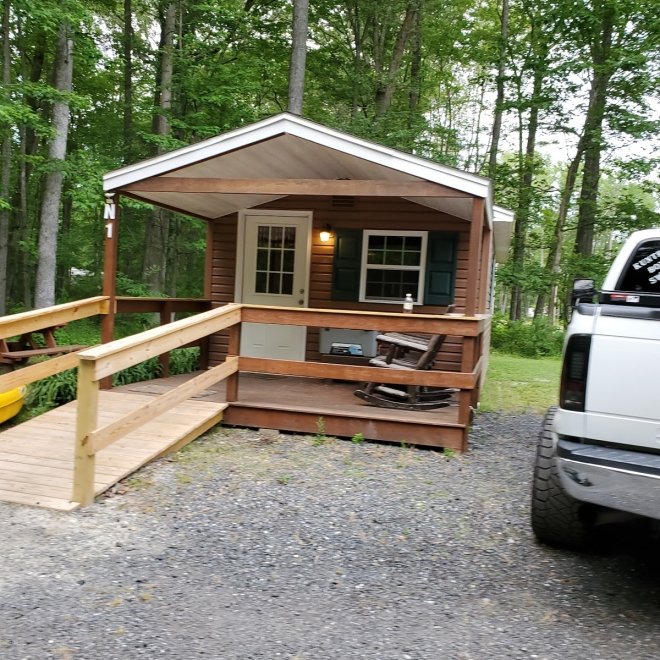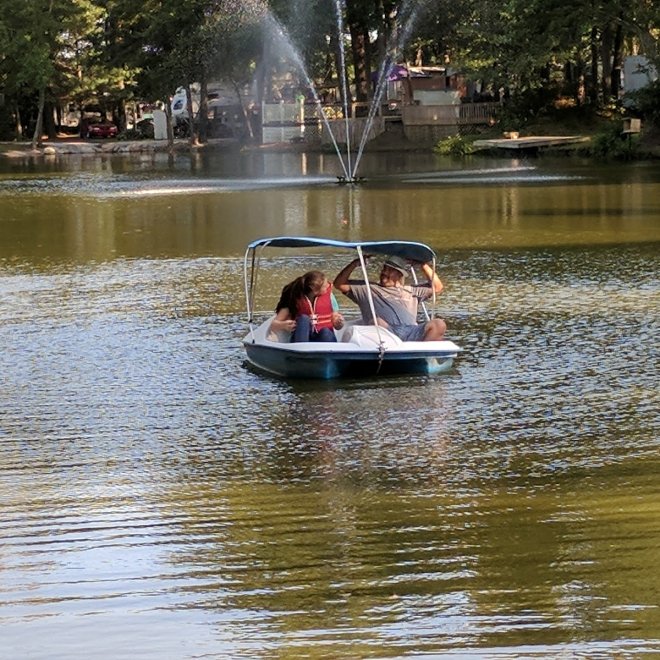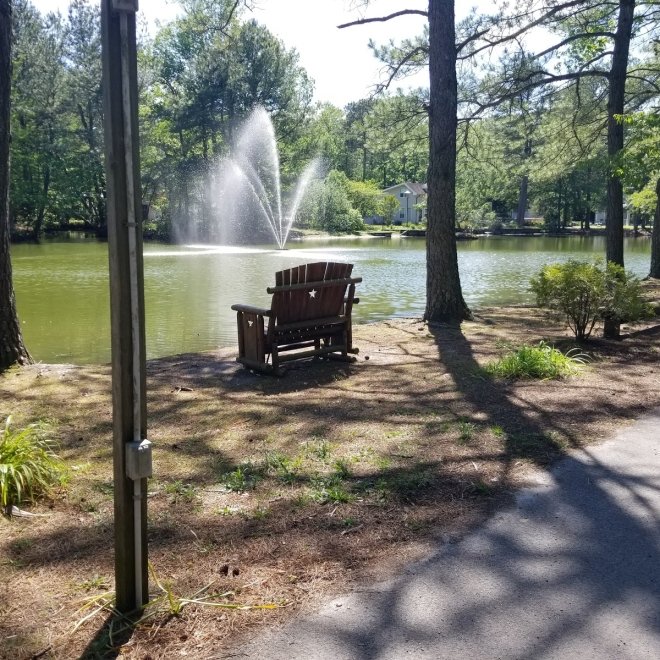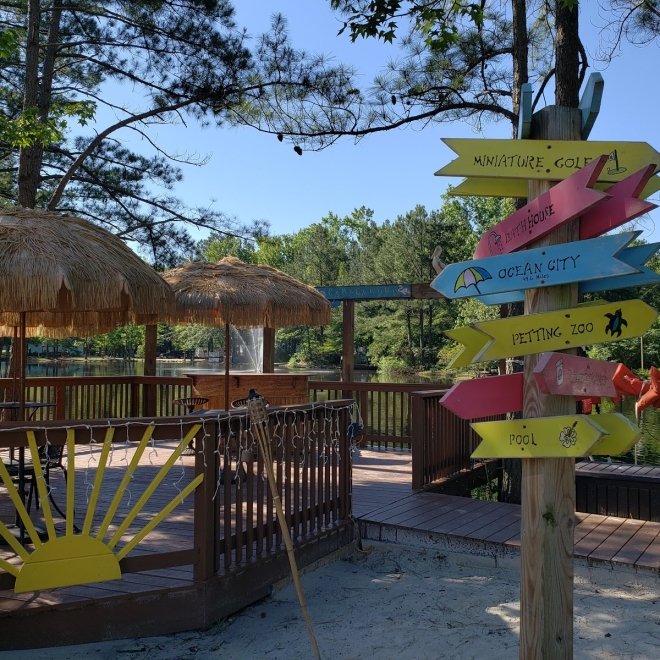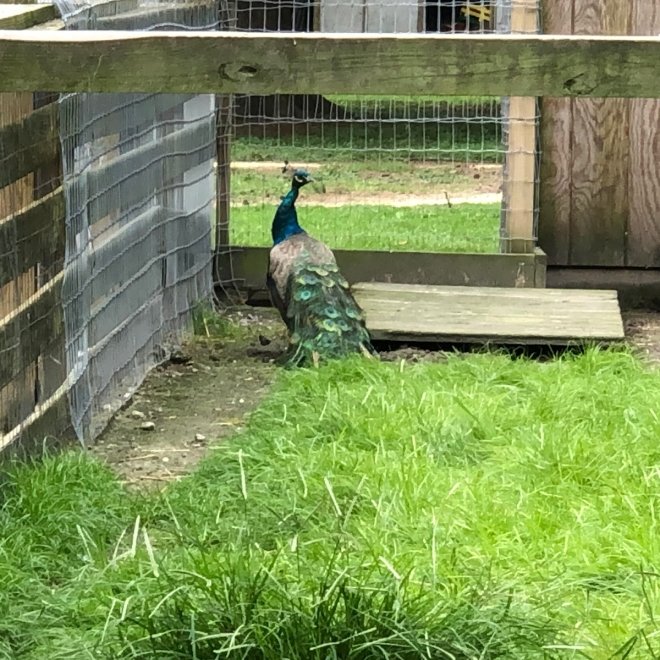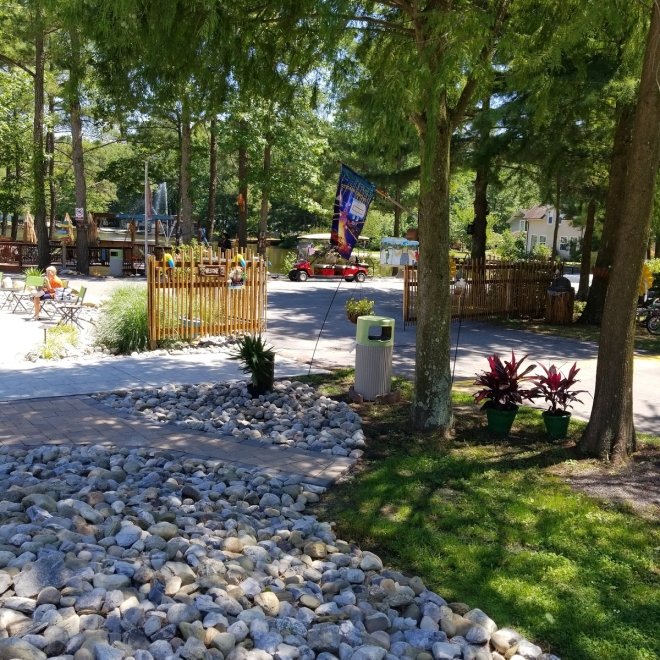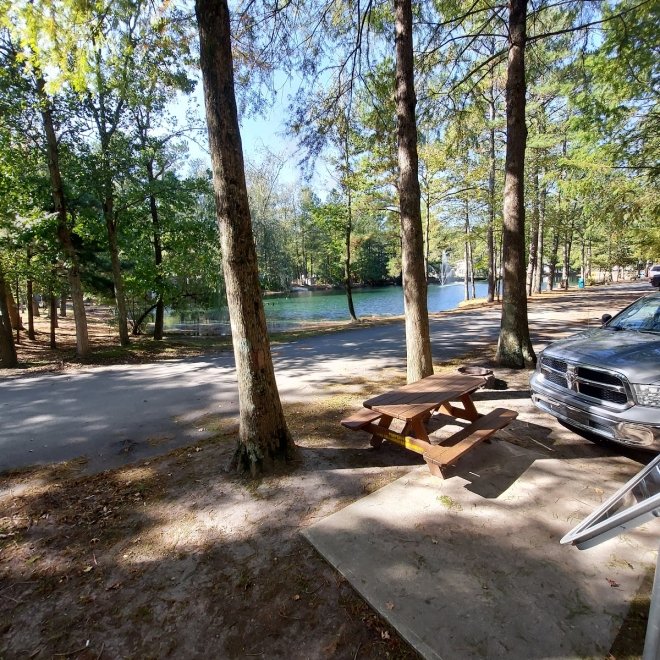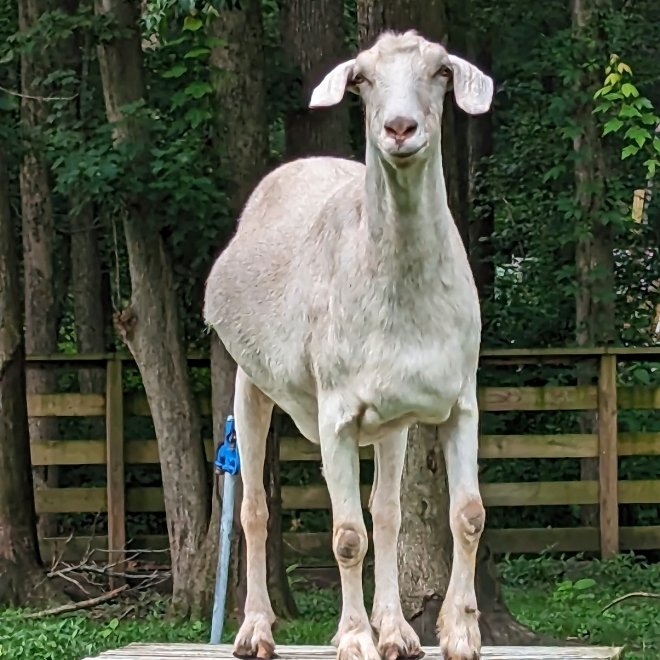 Rasheema Messina : 5 on 7/25/2023 2:39 am
What a wonderful experience! Reasonable rates, fully stocked store, clean laundry room with a pool table, and so much to do. This campground did not disappoint. Beautiful view of the lake, petting zoo, multiple fun outdoor spaces, swimming, canoeing, paddle boats, park and close to the main rd. We will definitely return!
Rasheema Messina
1690252773
Lake Somerset Campground
Bonnie Crockett : 5 on 8/10/2023 6:56 pm
I took my first trip to Lake Somerset the end of July. I showed up just after a big downpour. Yeah, flooding at the front door of the office. No biggie. After checking in, I found my site. I was very pleased.
Easy pull thru. Water n Electric.
I did spend my 3 days, just relaxing, walking my dog, watching the fountain. I enjoyed what the campground was all about. They do have a pool and paddle boats. Fishing that is Catch n Release. None of which i used, but hey, its there for ya.
All I can say is it was Peaceful and very Relaxing. I enjoyed my stay.
Thank you Lake Somerset.
Till I see you again!
Bonnie Crockett
1691693809
Lake Somerset Campground
Kathy Beachy : 5 on 9/24/2022 2:49 am
My daughter and I came to Somerset Campgrounds to stay for a week while we waited for the closing on our new home. 2 months later, we are still waiting. Everyone was very nice and helped us a lot! The staff was very friendly and the spaces were great. We ended up staying for 2 months, and we were moved 3 times. Even though we had 2 chickens(1 is a rooster) we were given great spaces. They have a petting zoo with roosters & peacocks so we fitted right in. If you come here to camp, tell them that I recommend this place! You will love it here!!
Kathy Beachy
1663987778
Lake Somerset Campground