McDonald's
Open Now 6:00 am - 11:00 pm
Sunday

6:00 am - 11:00 pm

Monday

6:00 am - 11:00 pm

Tuesday

6:00 am - 11:00 pm

Wednesday

6:00 am - 11:00 pm

Thursday

6:00 am - 11:00 pm

Friday

6:00 am - 11:00 pm

Saturday

6:00 am - 11:00 pm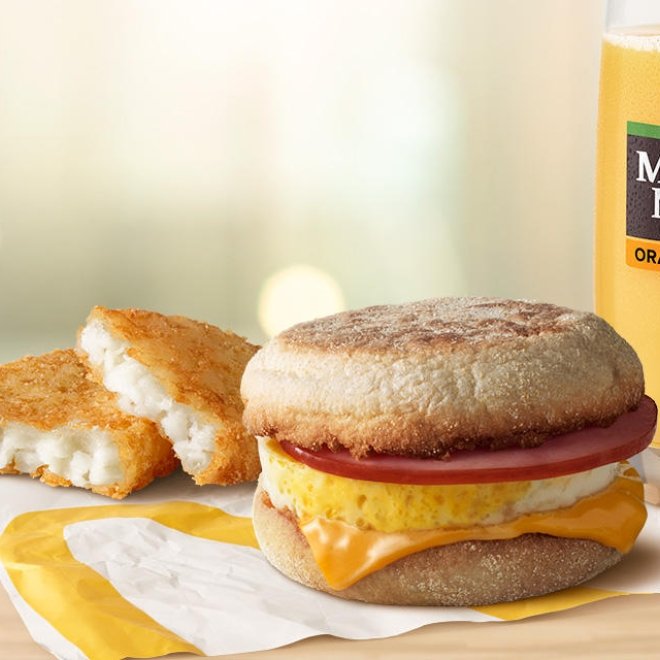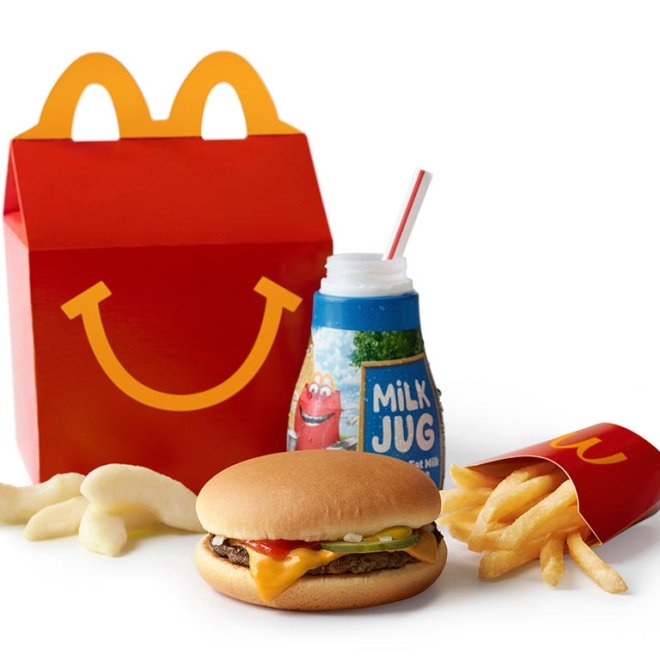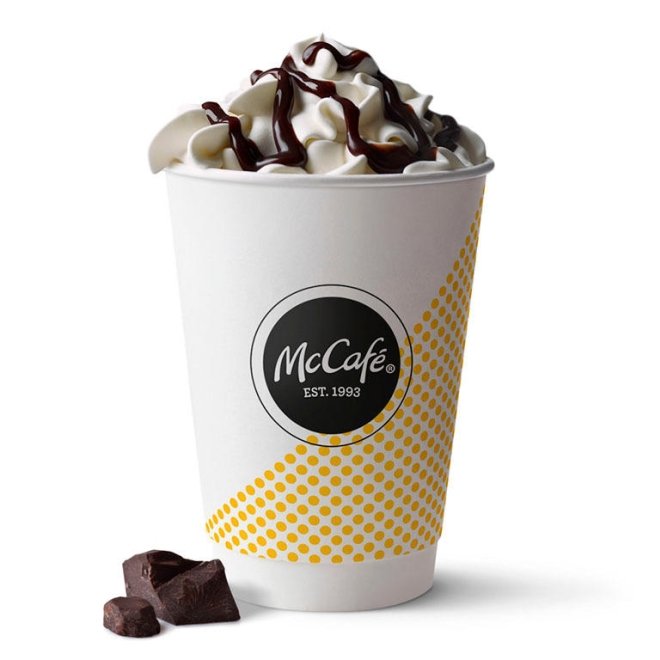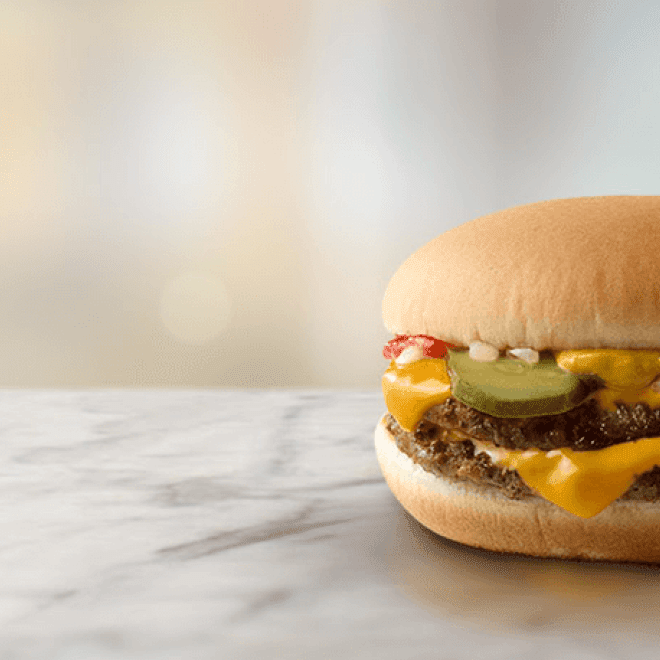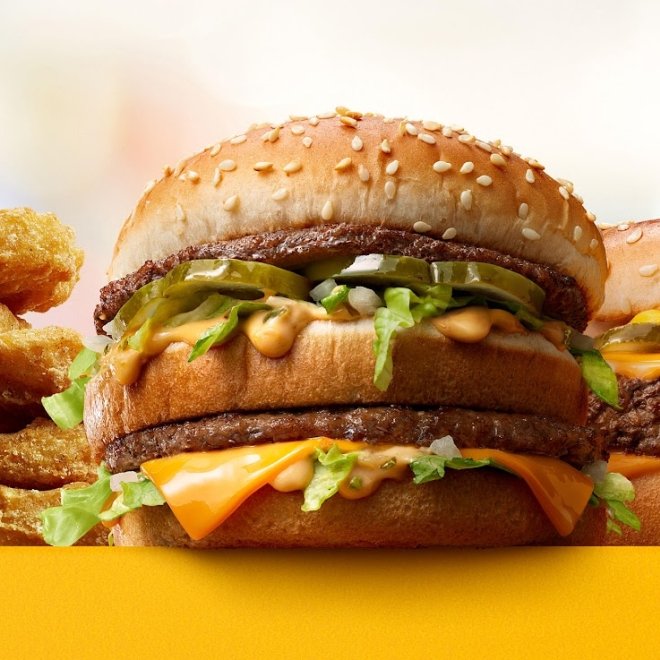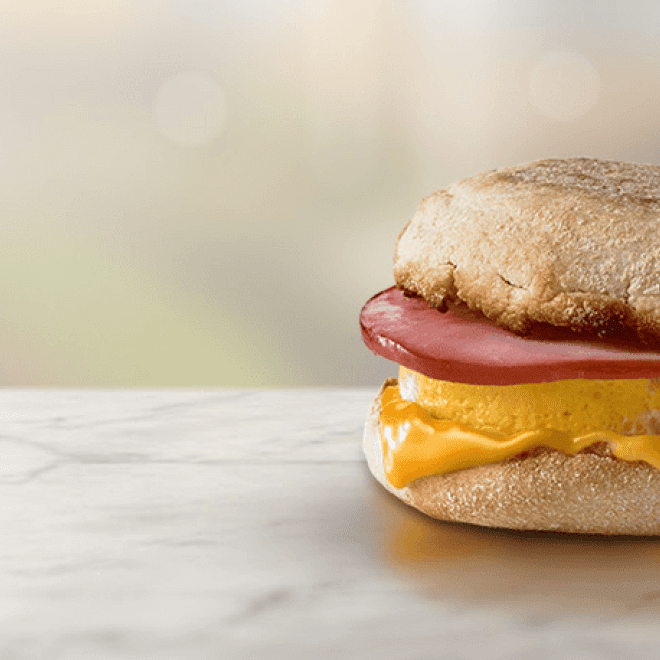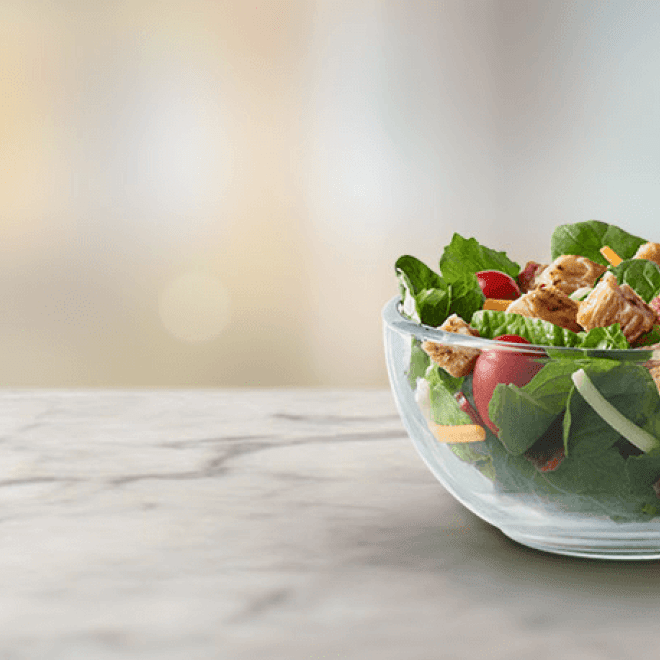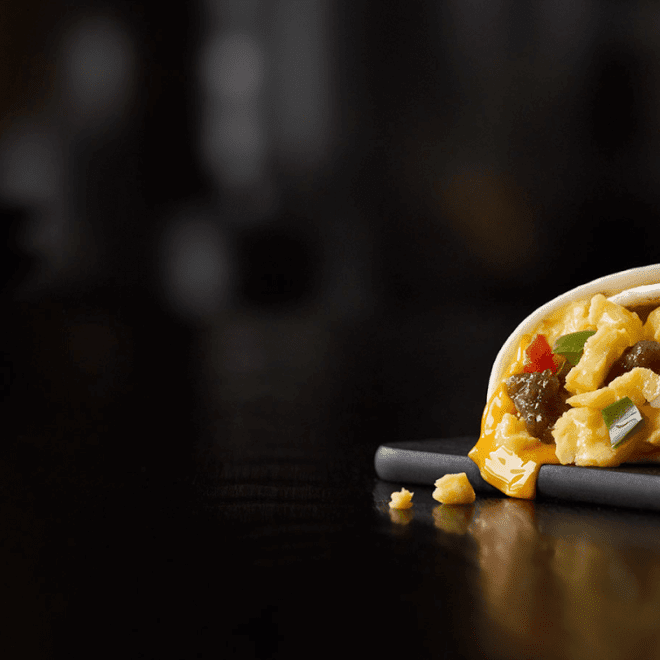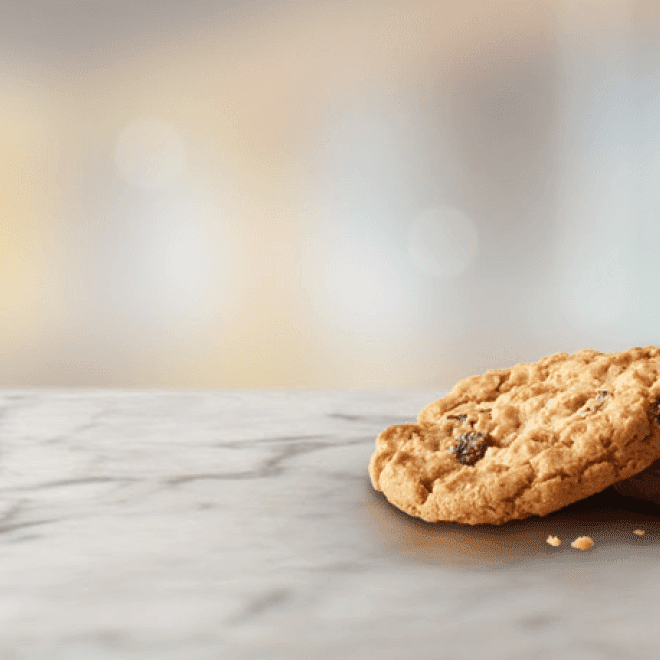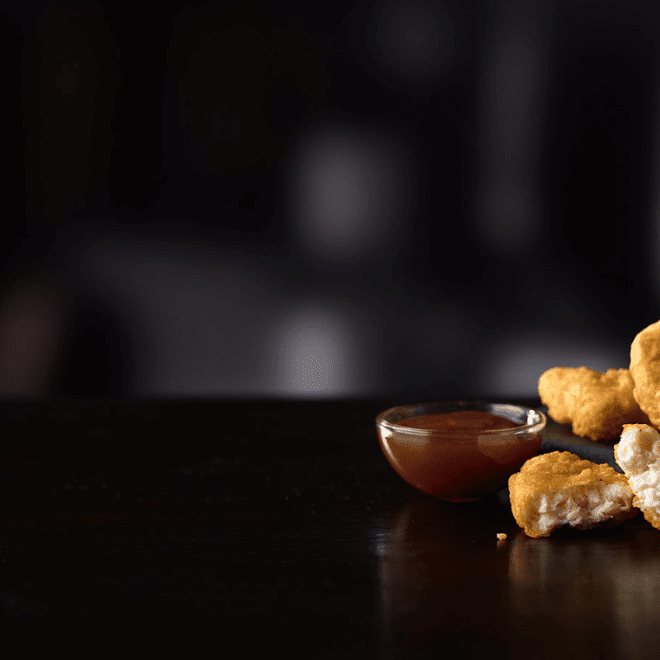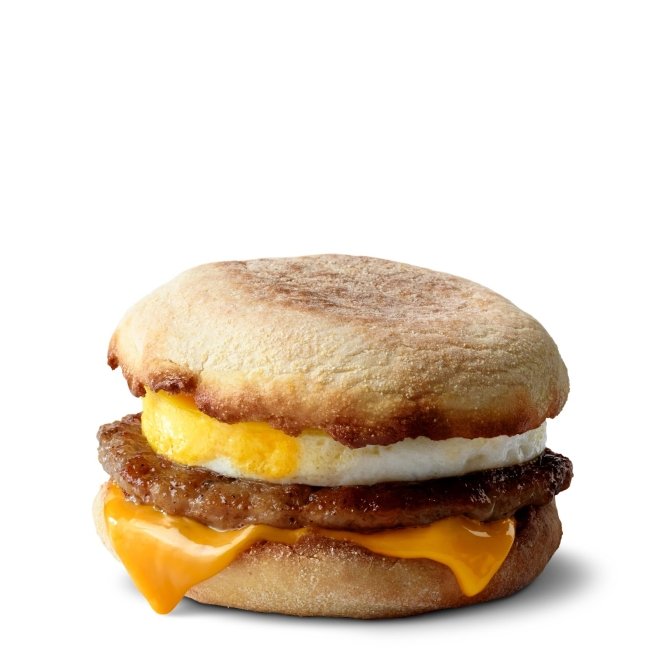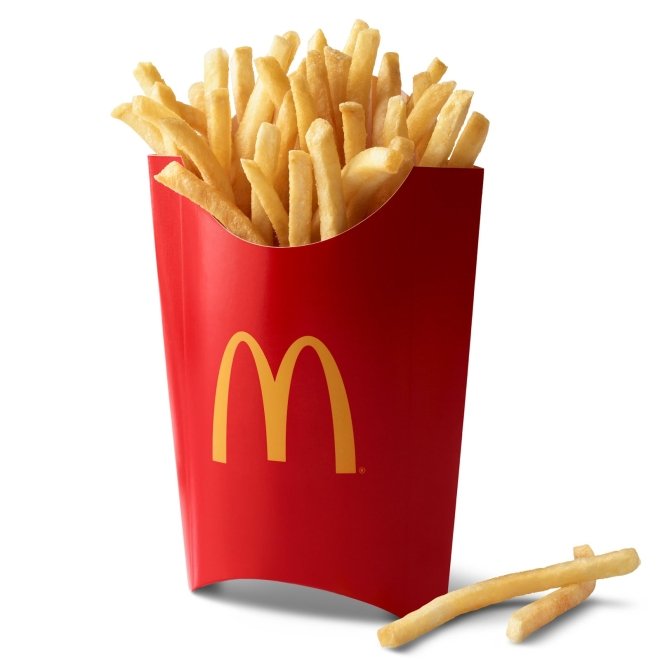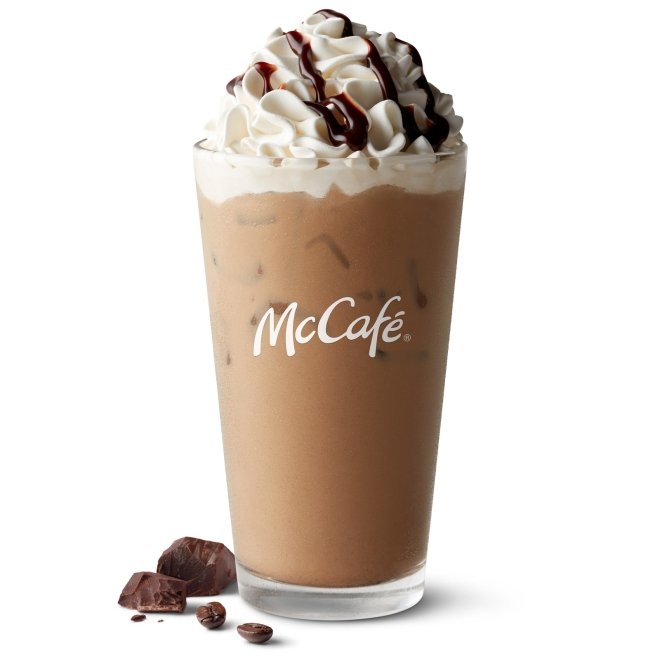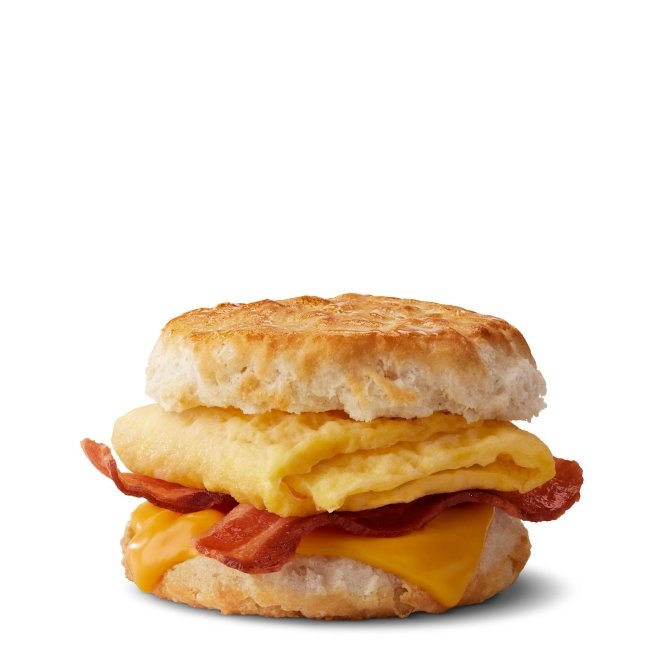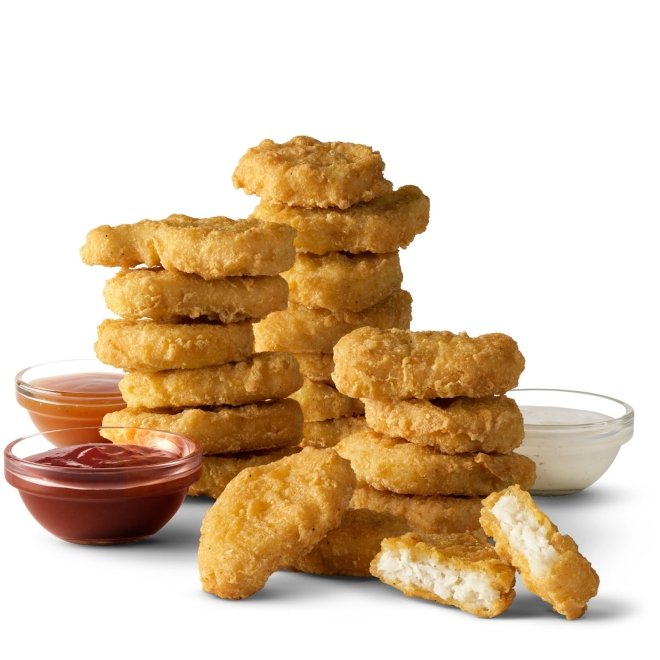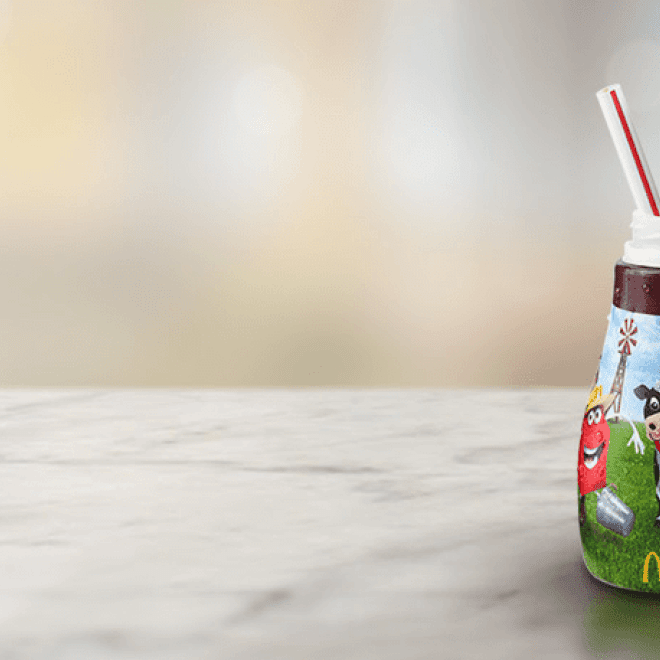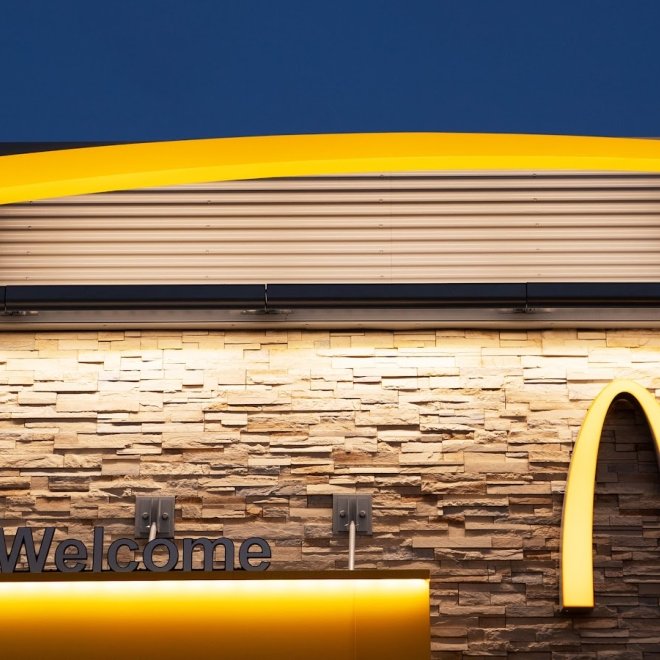 $
Recent Reviews
TripAdvisor Traveler Rating
3
McDonald's
11
#15 of 20 Places to Eat in Crisfield
It's McDonalds, what else can you say.
The morning we left Crisfield, I drove to the McDonalds to get some breakfast for the famz as they relaxed before leaving our hotel. I got 9 breakfast burritos and 3 OJs and I must say the service...
BeawChan
2018-07-29 06:14:49
McDonald's
Out of everything!!
They were out of bagels, scrambled eggs for the Big Breakfast, chocolate for the milkshake and the cashier was not friendly.
JeanD271
2020-06-14 08:14:15
McDonald's
Horrible
We just bought a house on Maryland Avenue. The family was thrilled to be so close to the local McDonald's. What a huge disappointment. Service through drive thru was terrible. They don't serve half...
tlR42NF
2021-07-01 08:13:44
McDonald's