McDonald's
Sunday

6:00 am - 7:00 pm

Monday

6:00 am - 7:00 pm

Tuesday

6:00 am - 7:00 pm

Wednesday

6:00 am - 7:00 pm

Thursday

6:00 am - 7:00 pm

Friday

6:00 am - 7:00 pm

Saturday

6:00 am - 7:00 pm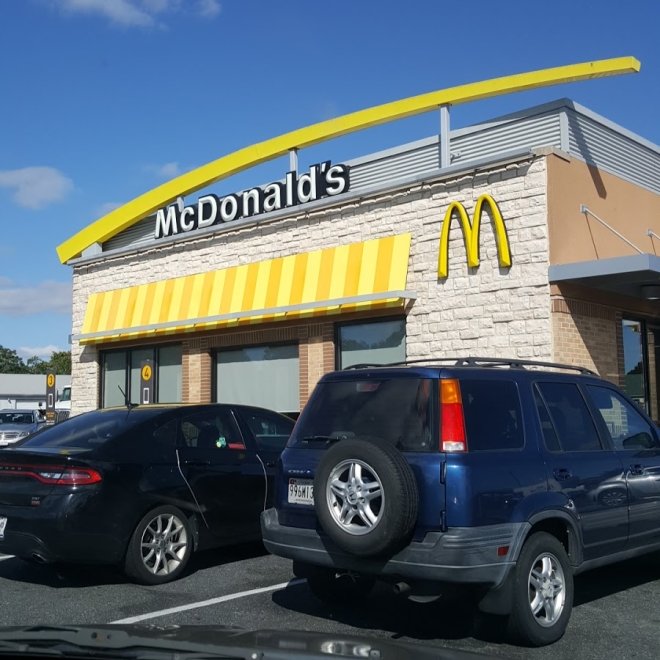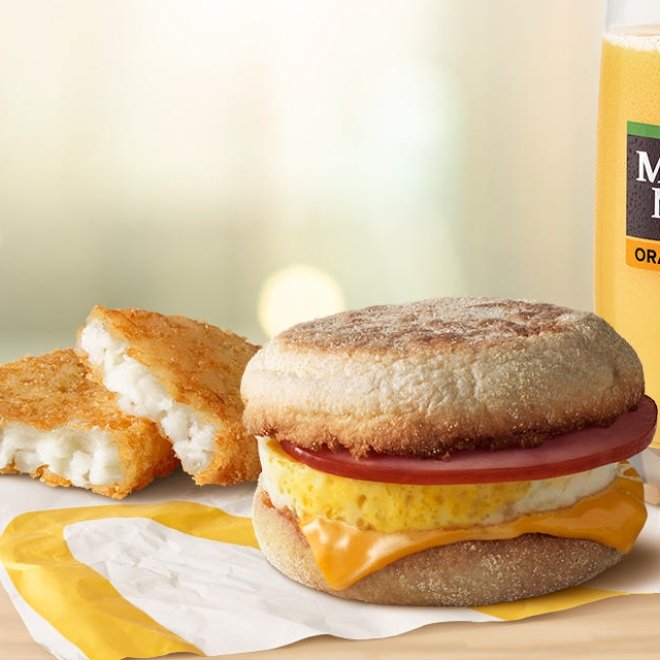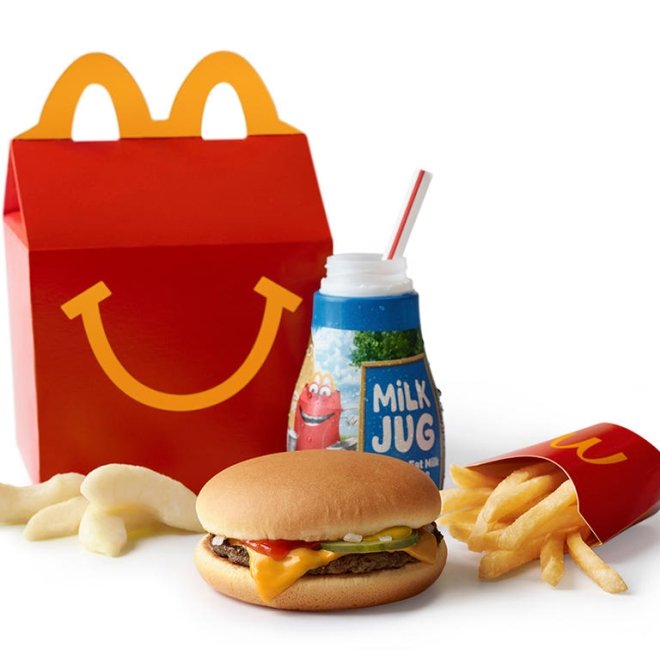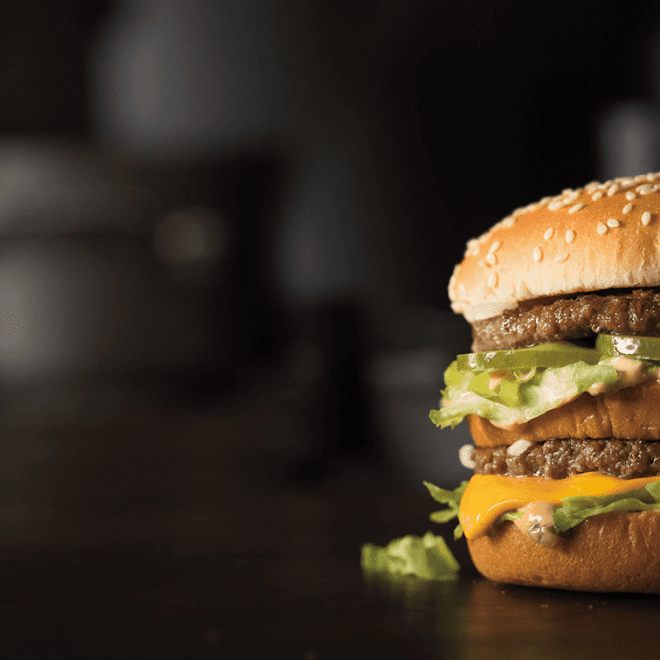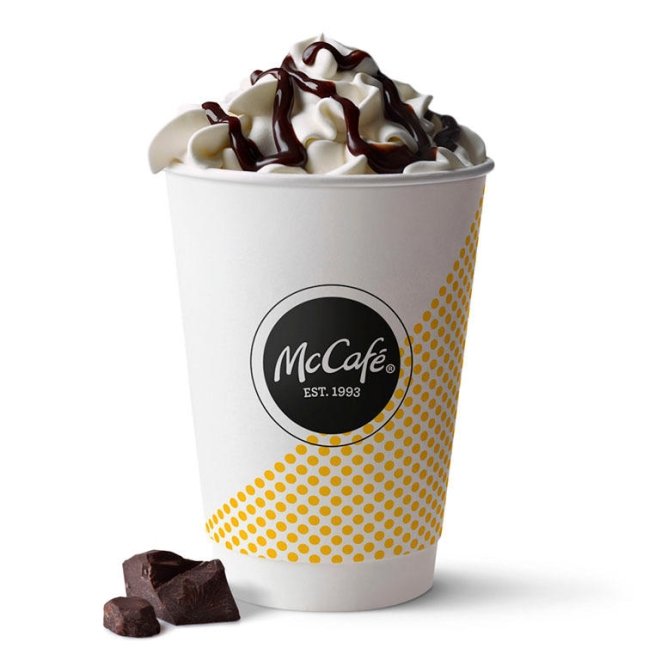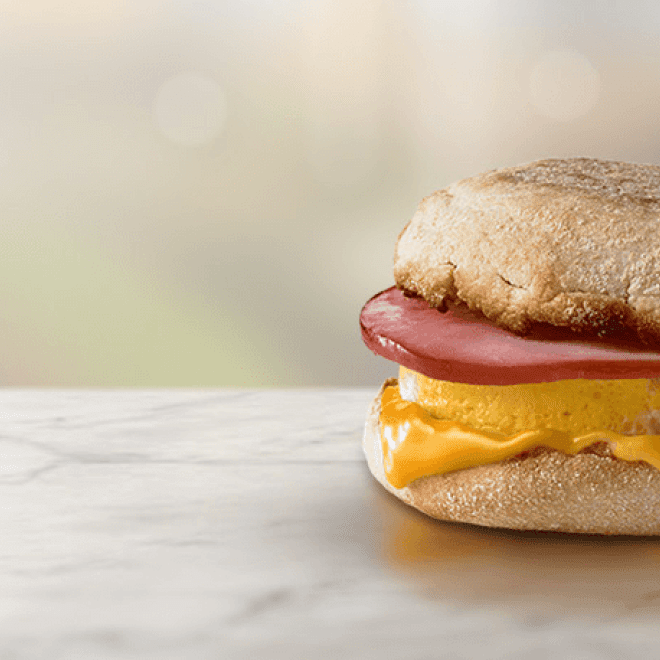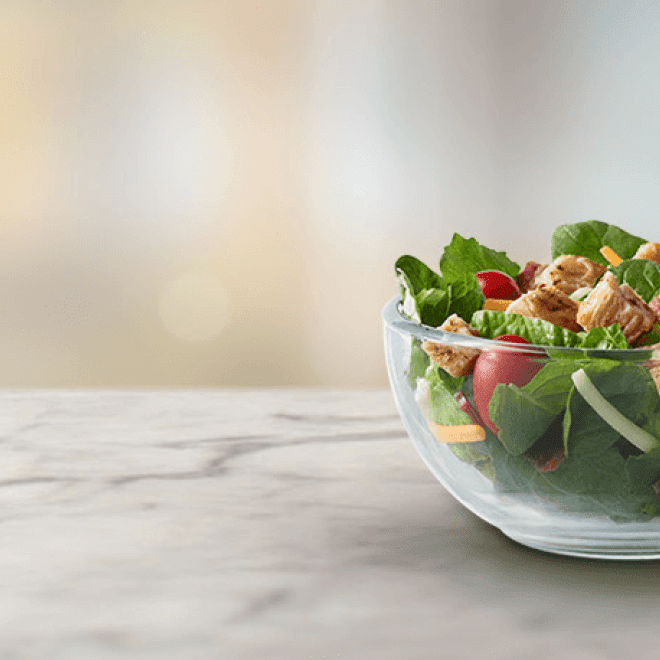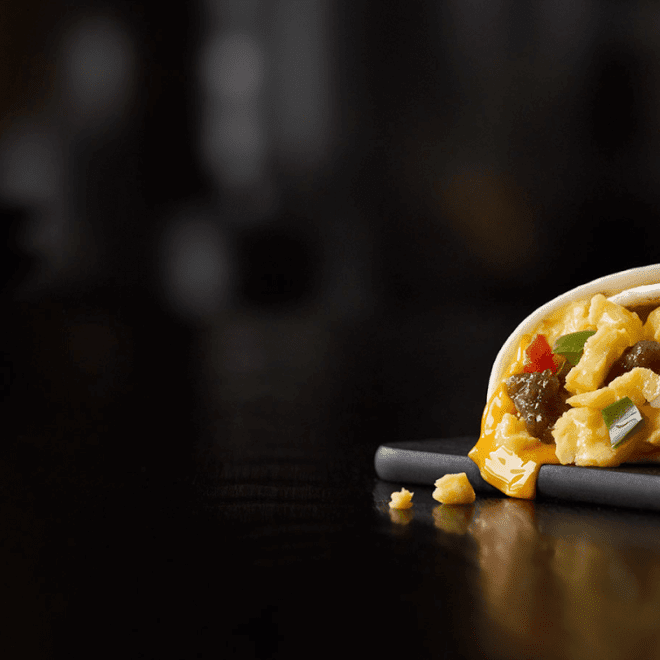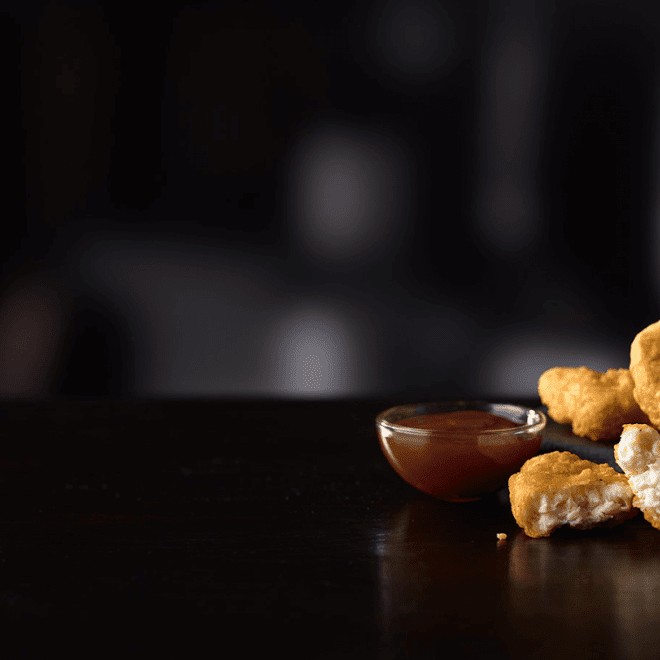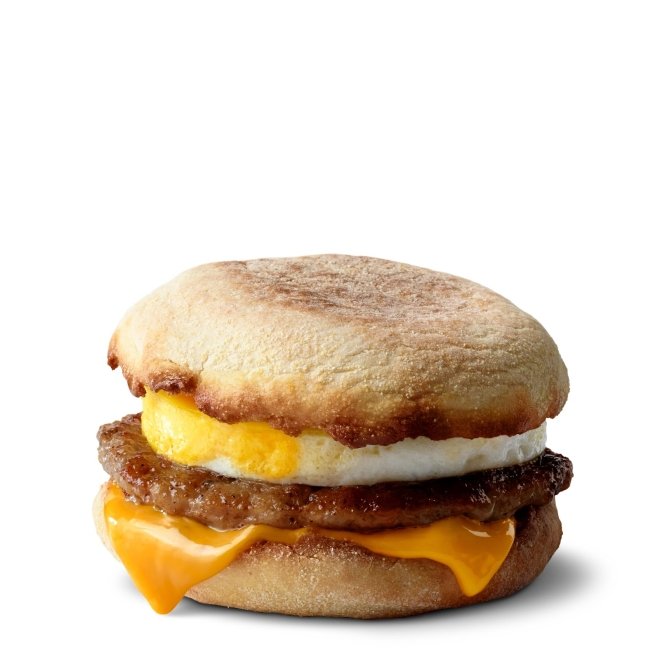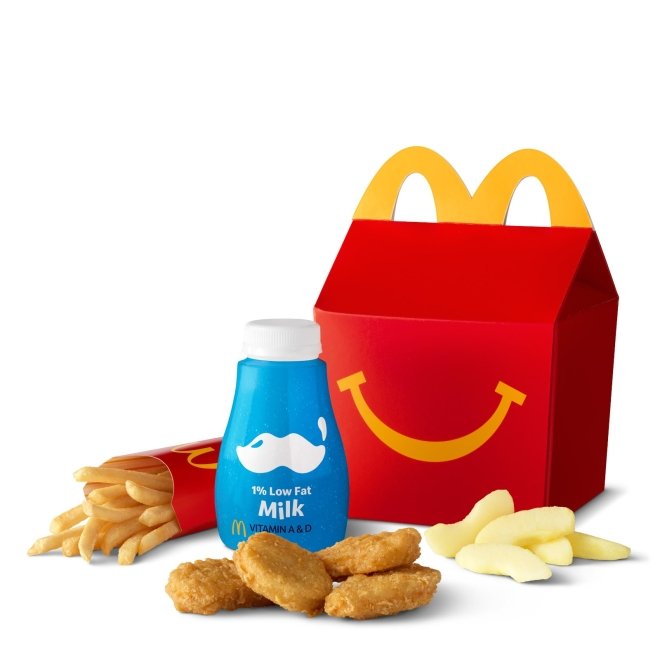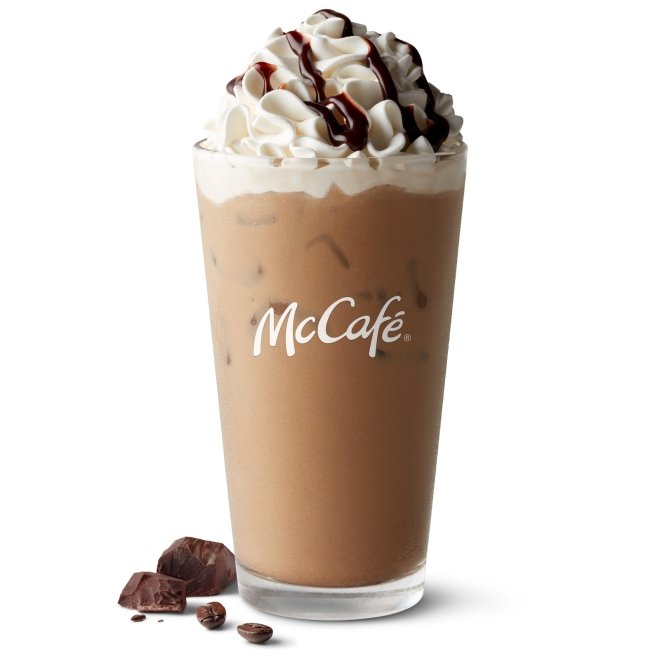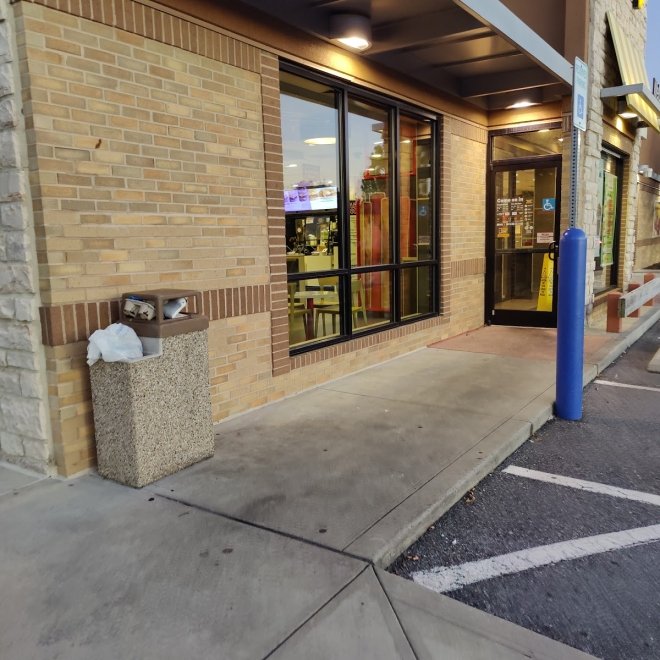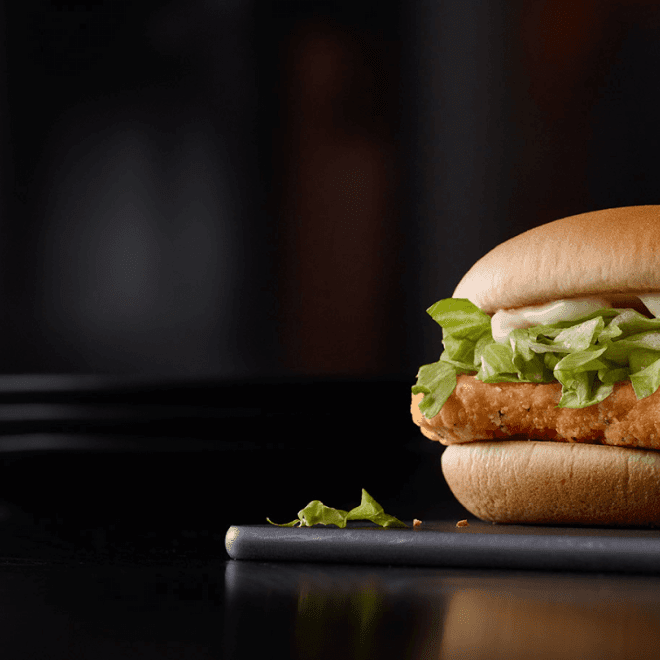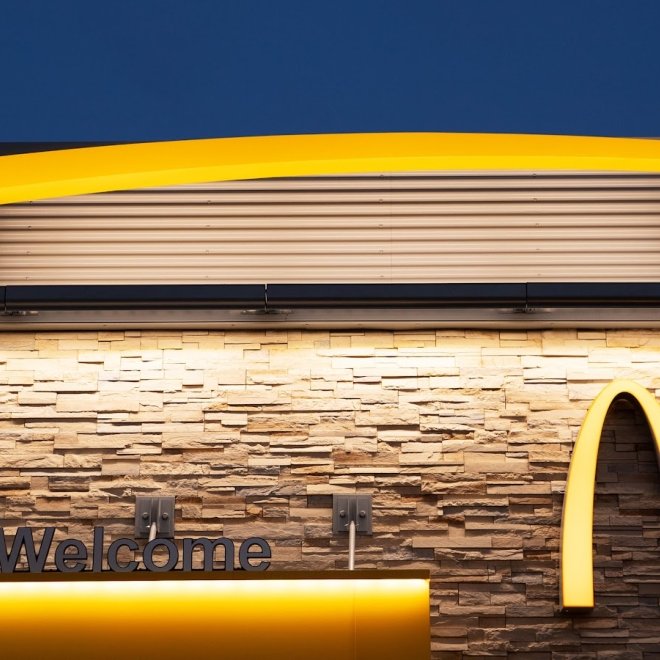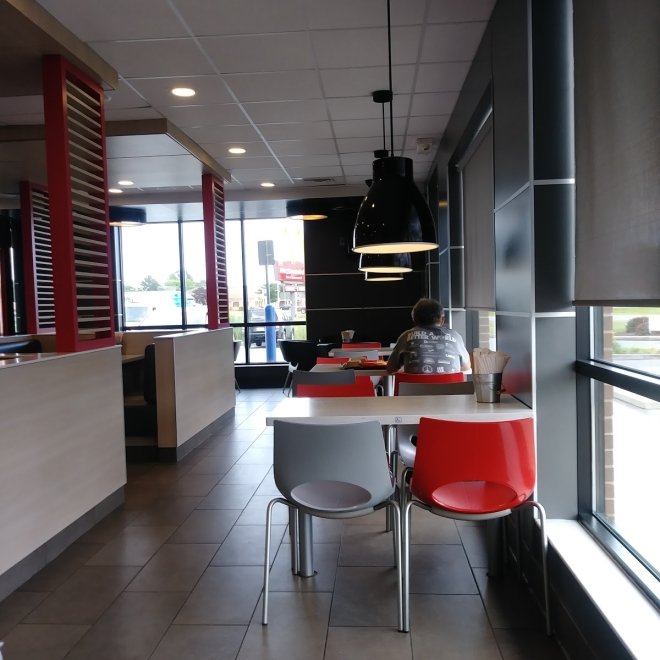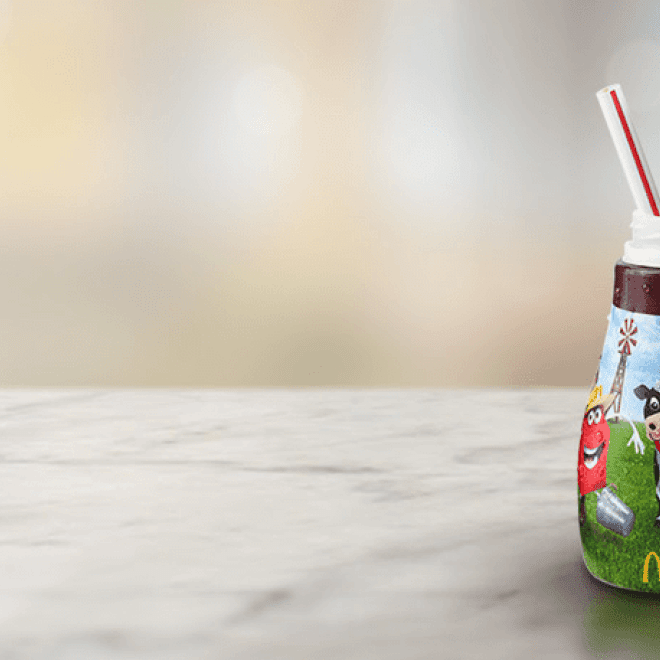 Recent Reviews
TripAdvisor Traveler Rating
3
McDonald's
9
#8 of 16 Places to Eat in Princess Anne
Gotta give props
So gotta give it up to McDonalds in princess anne, and last nights dinner shift. Ordered online got there, was a mishap with the system..said i hadn't paid. The girl at the front went and got the...
FrequentFlier819774
2019-02-25 03:41:01
McDonald's
Waste of time and money as always
I don't know I even make a post because this place doesn't give 2 craps about their customers. I went and ordered 6 sausage and egg McMuffins and 4 hash brown for my kids for breakfast. Had to park...
cwilson6686
2019-11-03 06:00:19
McDonald's
Drive thur
Always have a horrible experience going to the drive-through at McDonald's in Princess Anne MD. Give your order 3 times and steal order was messed up. They are not very friendly and need to have a...
mspp2021
2021-06-02 09:51:15
McDonald's