McDonald's
Sunday

6:00 am - 10:00 pm

Monday

6:00 am - 10:00 pm

Tuesday

6:00 am - 10:00 pm

Wednesday

6:00 am - 10:00 pm

Thursday

6:00 am - 10:00 pm

Friday

6:00 am - 10:00 pm

Saturday

6:00 am - 10:00 pm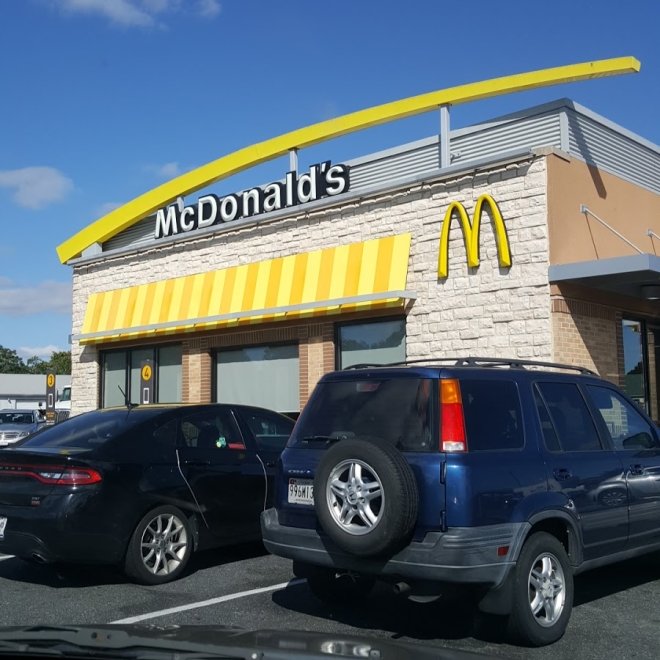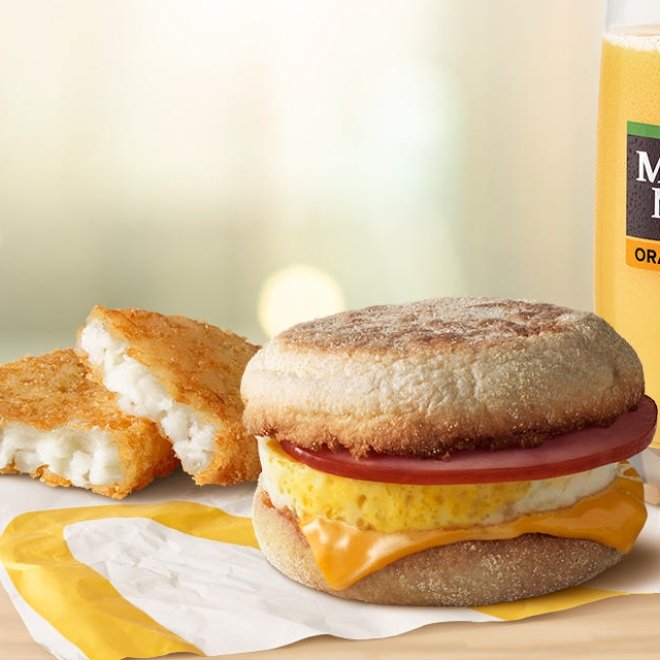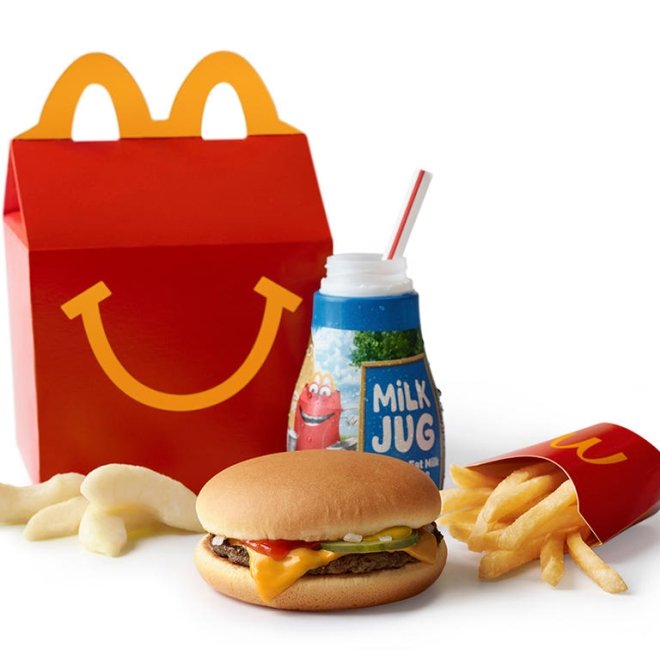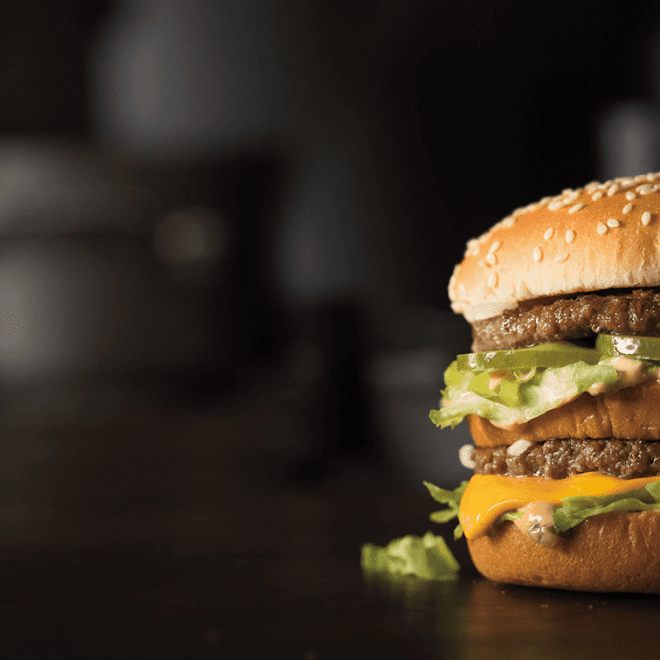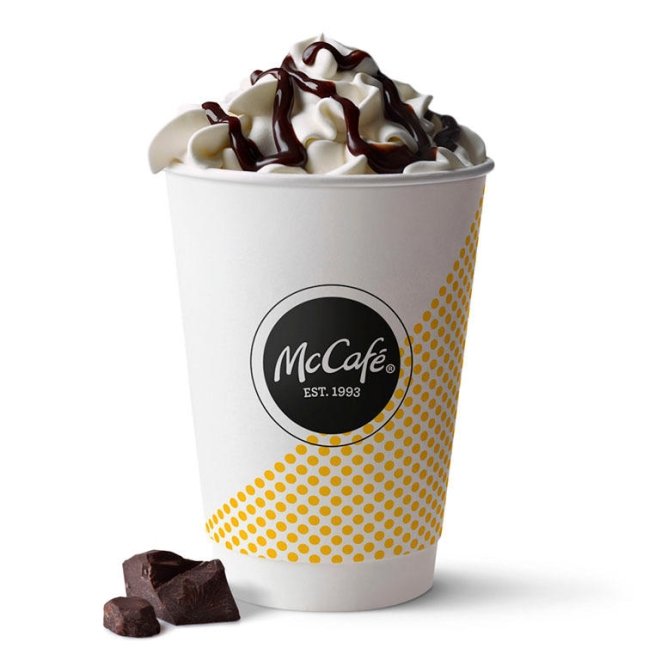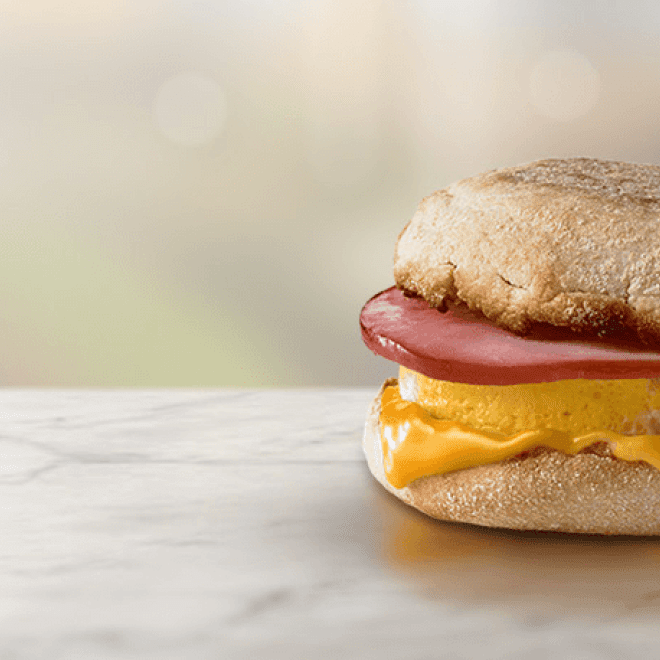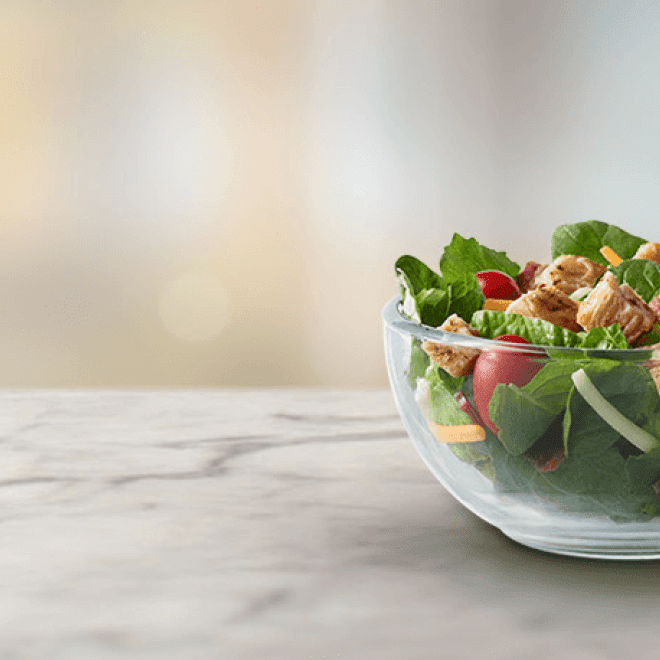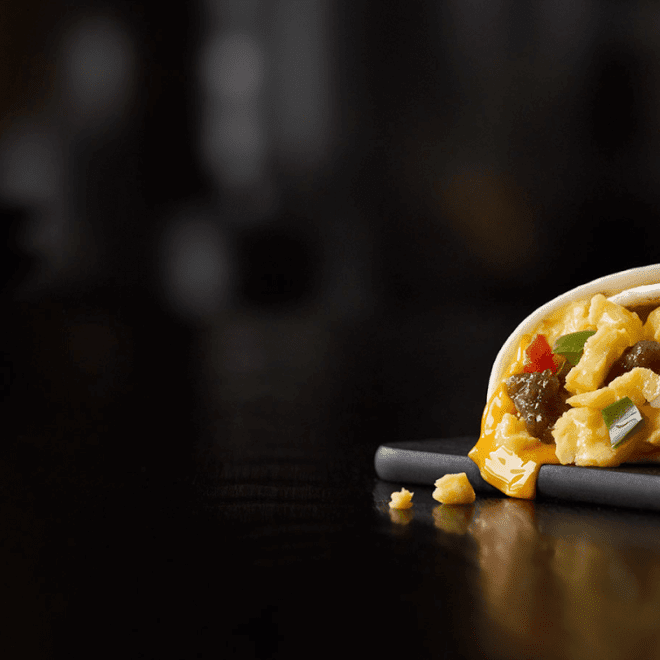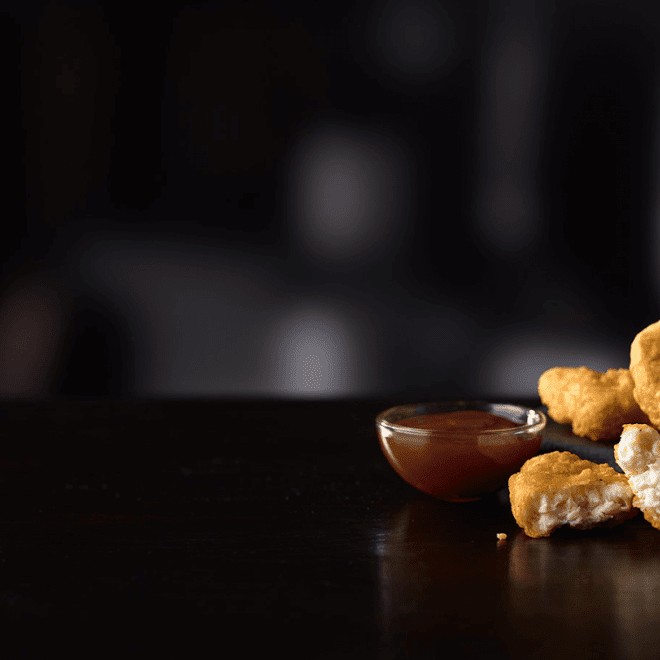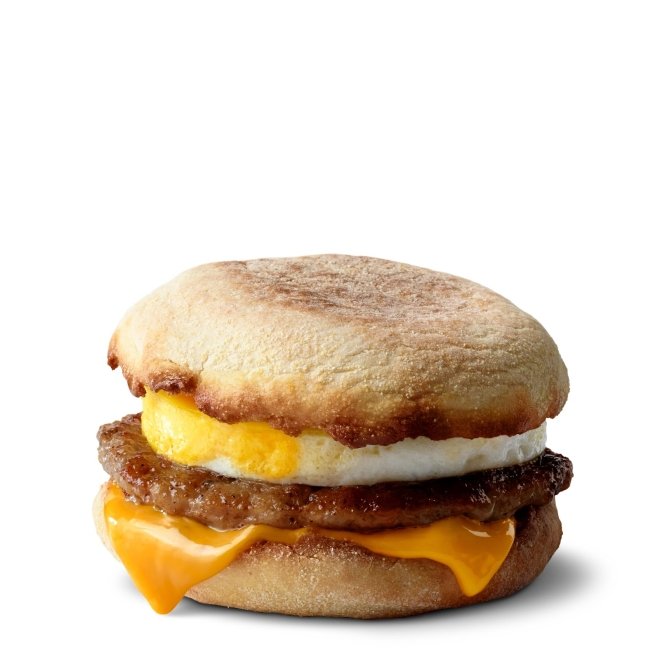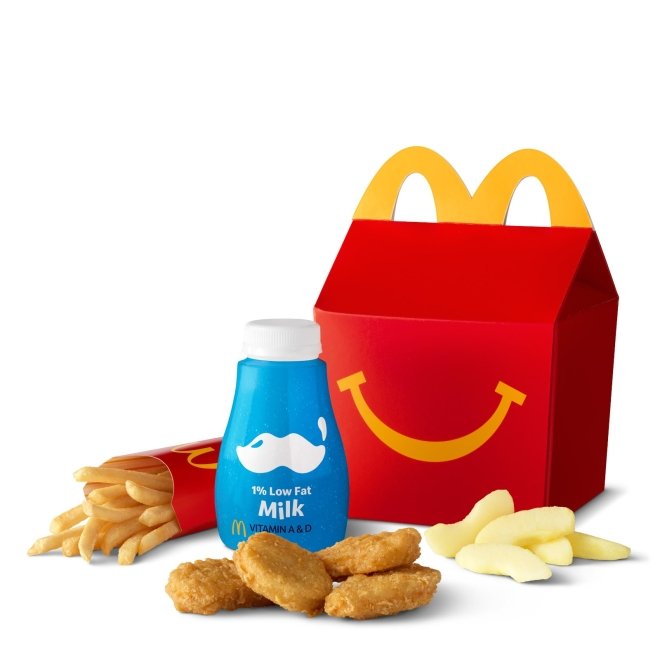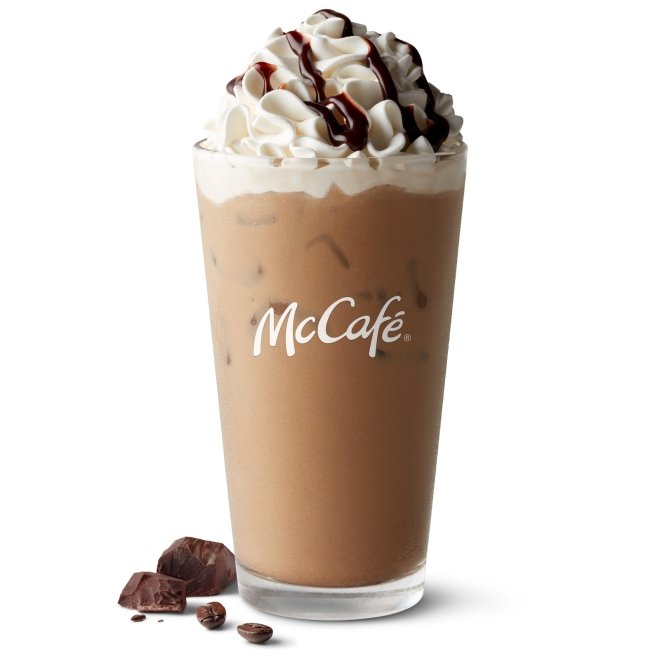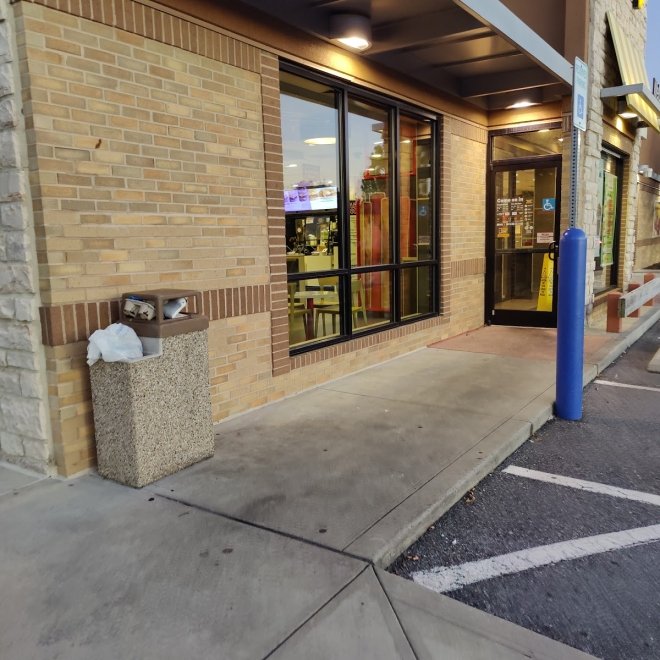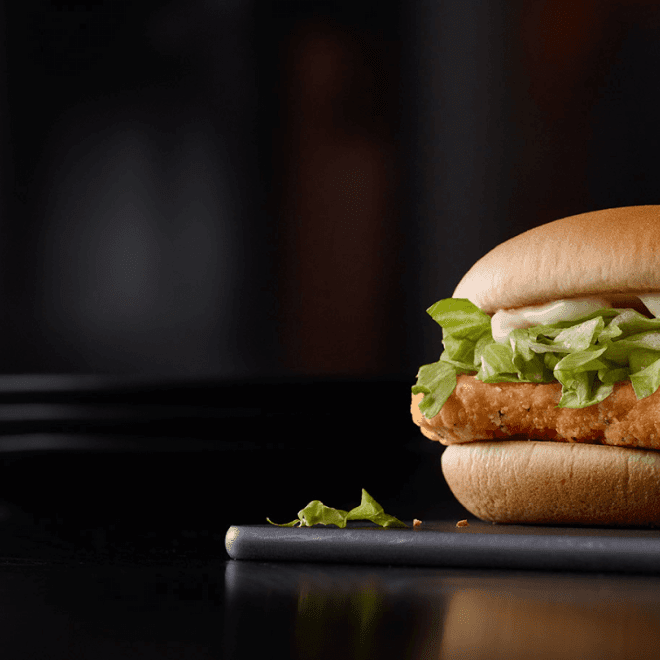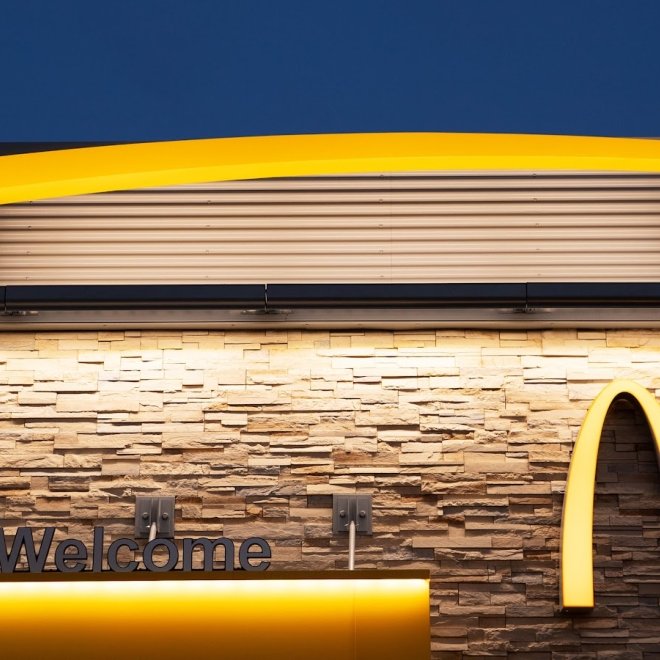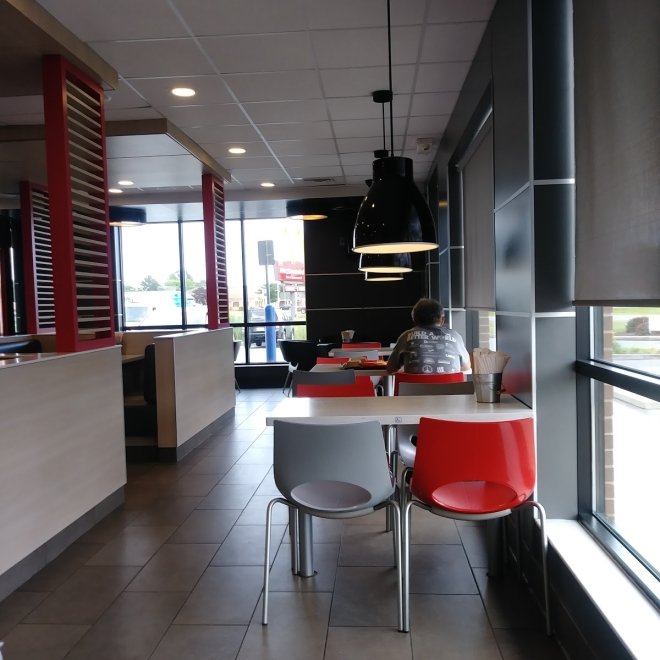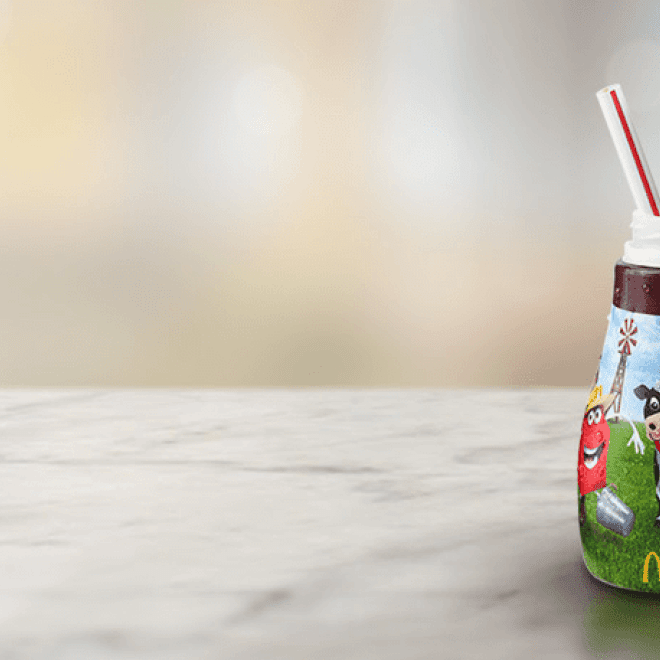 L Miller : 4 on 9/23/2022 10:47 am
Would have been nice to have the inside open. And the door didn't say what time the dining room area opened. It was blank. Trash cans needed emptied all around the store.

The lady at the window was nice though.
L Miller
1663930067
McDonald's
Joy McDonald : 5 on 8/16/2023 12:18 am
Fast and friendly service. They always get my order right. Can't ask for more at a McDonald's.
Joy McDonald
1692145101
McDonald's
Flo Rider : 2 on 7/3/2023 4:16 am
Baxter needs to buy their Enterprise back,,,There are no cares or respect when it comes to the money you spend for the food you should get.The managers are worthless it's like the blind leading the blind!!!
Flo Rider
1688357809
McDonald's