Popeyes Louisiana Kitchen
Open Now 10:00 am - 11:00 pm
Sunday

10:00 am - 11:00 pm

Monday

10:00 am - 11:00 pm

Tuesday

10:00 am - 11:00 pm

Wednesday

10:00 am - 11:00 pm

Thursday

10:00 am - 11:00 pm

Friday

10:00 am - 11:00 pm

Saturday

10:00 am - 11:00 pm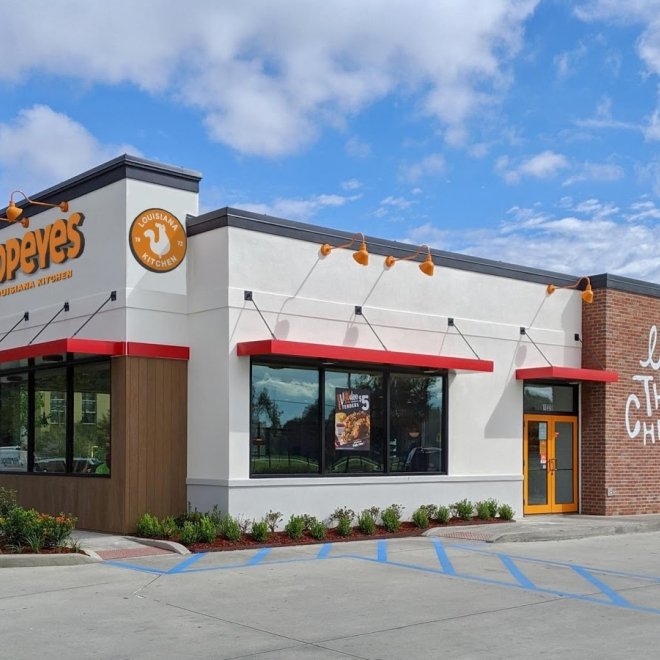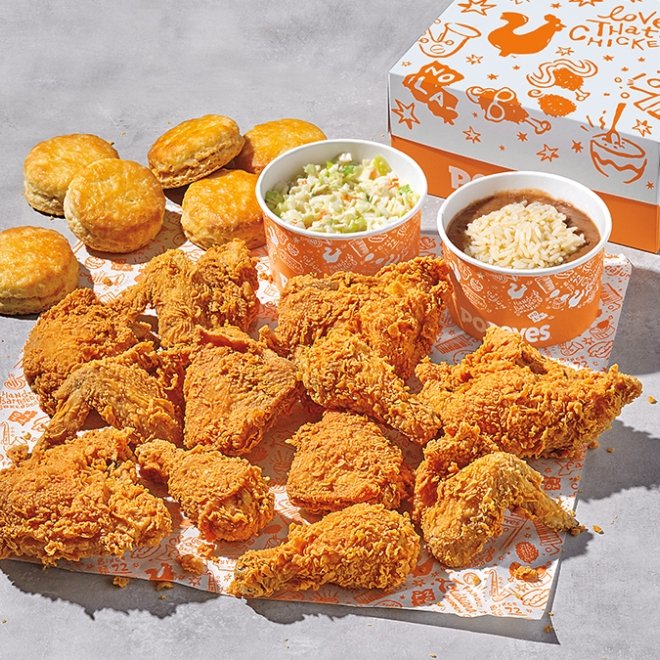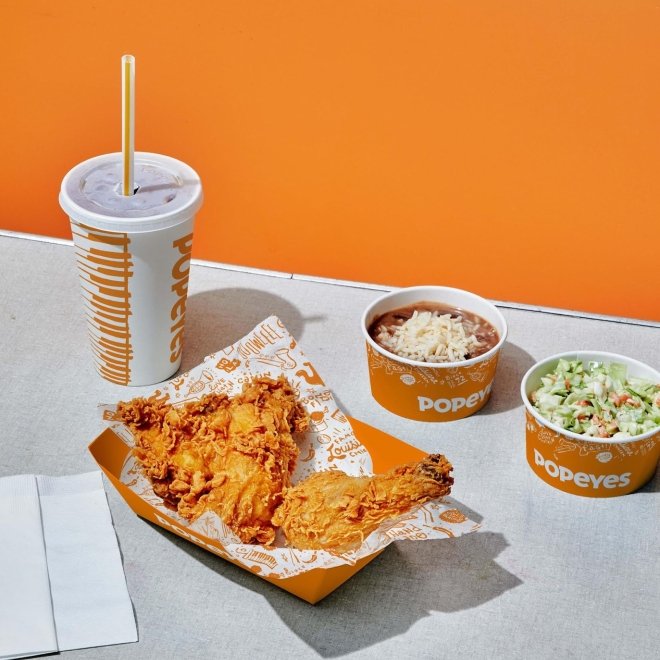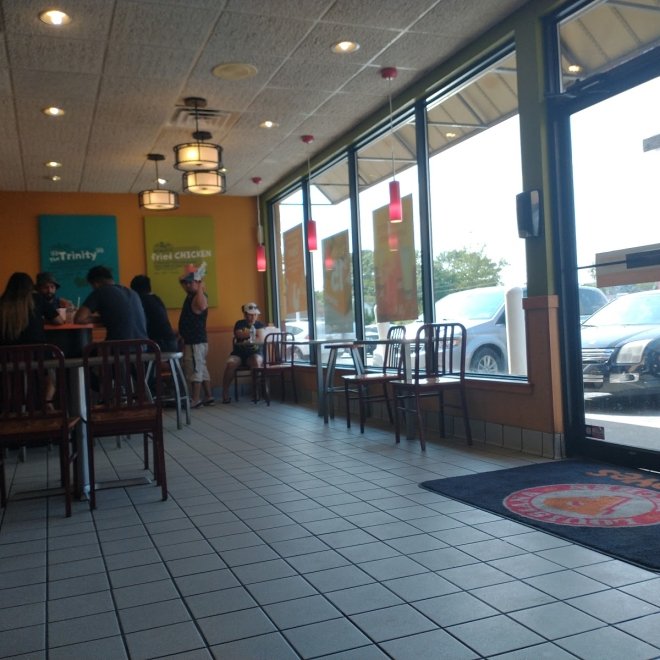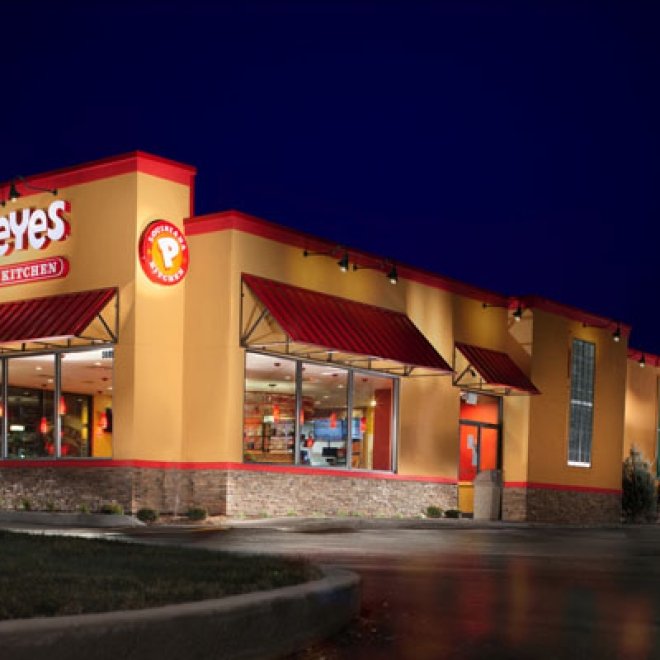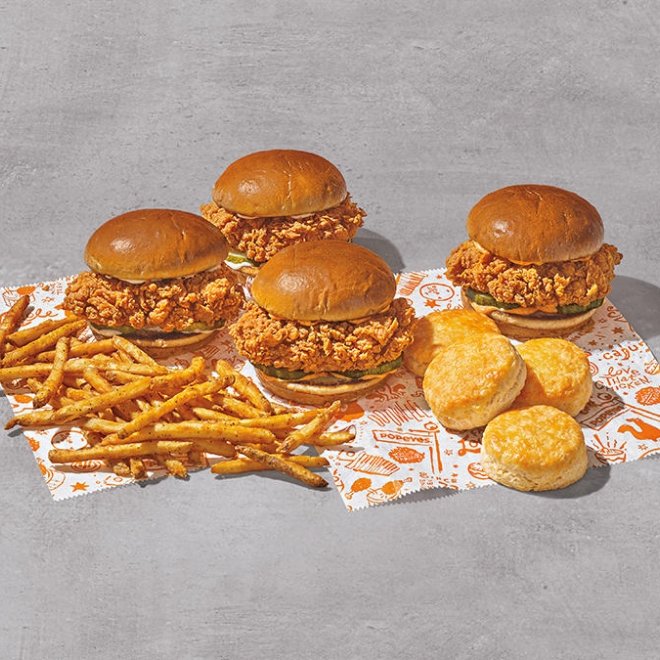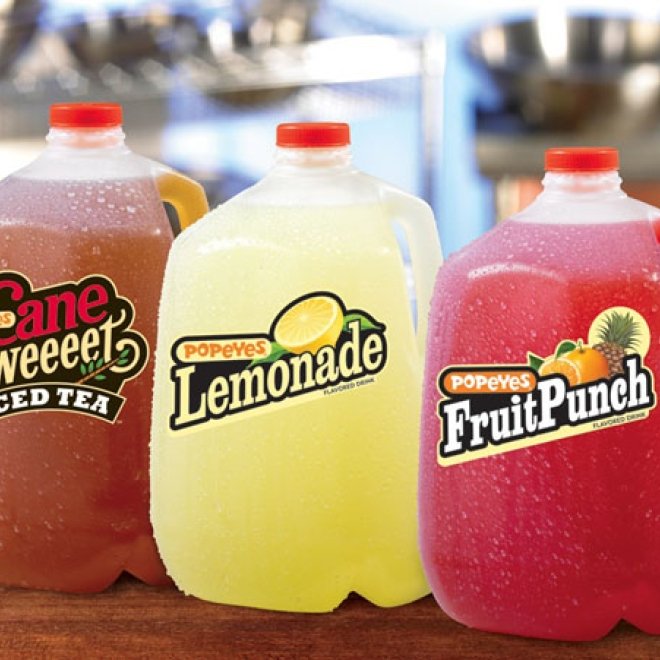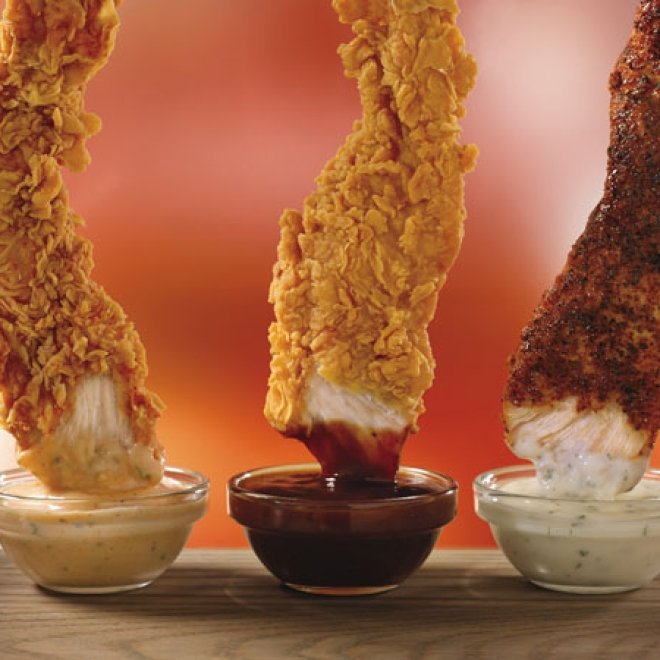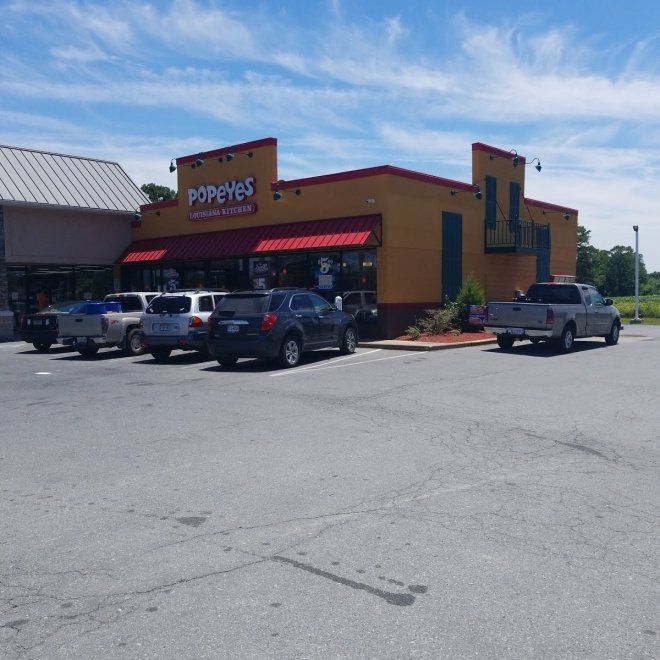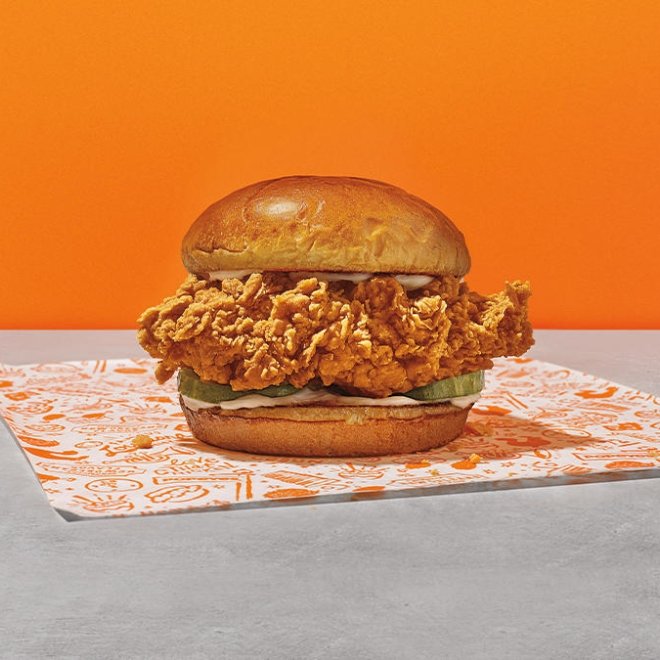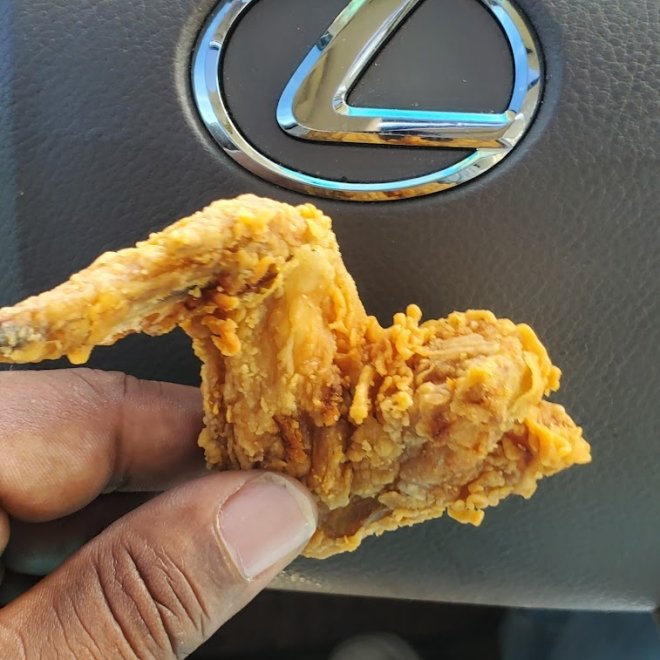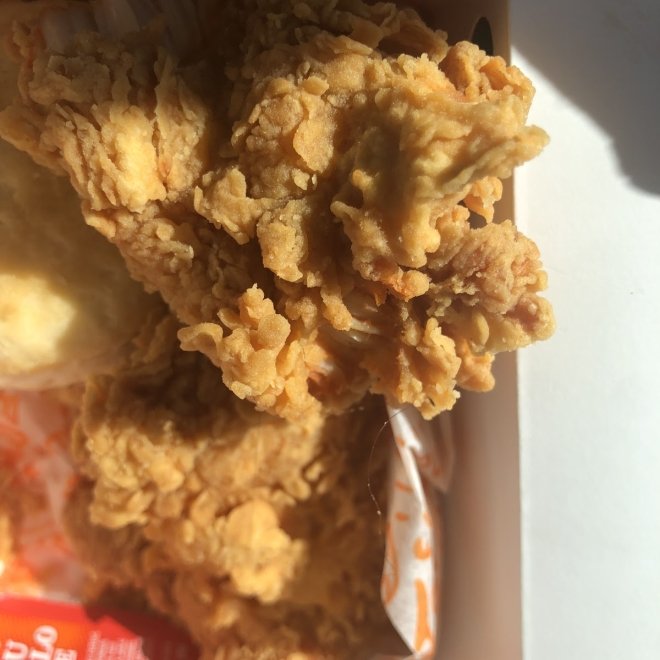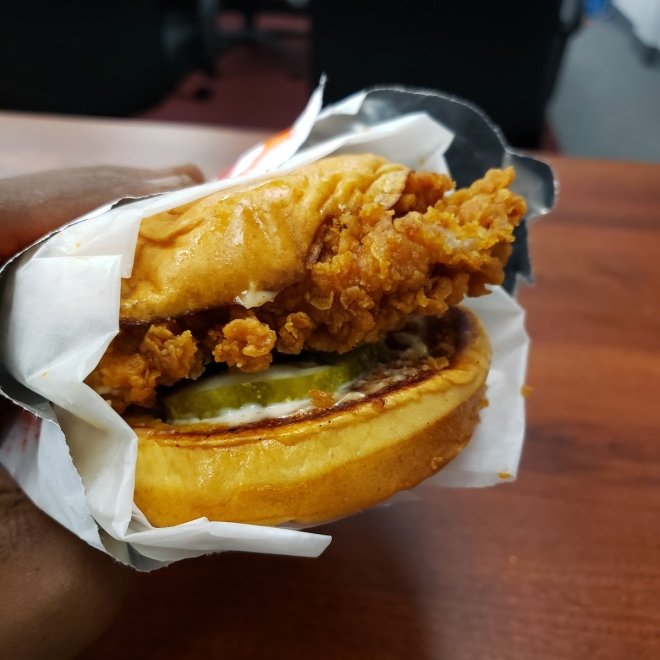 Recent Reviews
Popeyes Louisiana Kitchen
Geneva : 1 on 10/6/2023 6:57 pm
Horrible experience Every. Time. I. Go. There. Is there food good? Yes! But just today I went there and asked for a 12 PIECE of the sweet & spicy wings, and when I got home i opened the box to eat and I only had six. My mamaw told her 12, the lady REPEATED 12 and they rung us up for only six. Plus the people there are hateful as I don't know what. They have an attitude in their voice if you misunderstood them and they have to repeat themselves. Yes I should've looked before leavin, but still it's the fact I didn't get what I ordered. I'll definitely not go here anymore I'm tired of this place. The foods great, but if you don't wanna deal with your order getting messed up & *sometimes* hateful people I suggest you go to a different Popeyes. There IS one lady there that's super nice. But that's all.
Geneva
1696618623
Popeyes Louisiana Kitchen
Katelyn "KD" Smith : 2 on 9/15/2023 5:45 pm
Stopped in with some family to grab lunch and the cashier was the only nice person. He was polite and took our order correctly. The other employees were very rude to each other and made thr place feel unwelcoming. The food tasted bad that we couldn't eat it. The only things that were good are the biscuits and drinks.
Katelyn "KD" Smith
1694799922
Popeyes Louisiana Kitchen
John DiClementi : 3 on 11/7/2023 12:06 am
We ordered ahead on the app. Went through the drive-through to pick up our order and we were told to pull forward and they would bring it out to us. We ordered a chicken sandwich combo so nothing crazy. We sat for over 15 minutes
John DiClementi
1699315596
Popeyes Louisiana Kitchen