Popeyes Louisiana Kitchen
Open Now 10:00 am - 11:00 pm
Sunday

10:00 am - 10:00 pm

Monday

10:00 am - 10:00 pm

Tuesday

10:00 am - 10:00 pm

Wednesday

10:00 am - 10:00 pm

Thursday

10:00 am - 10:00 pm

Friday

10:00 am - 11:00 pm

Saturday

10:00 am - 11:00 pm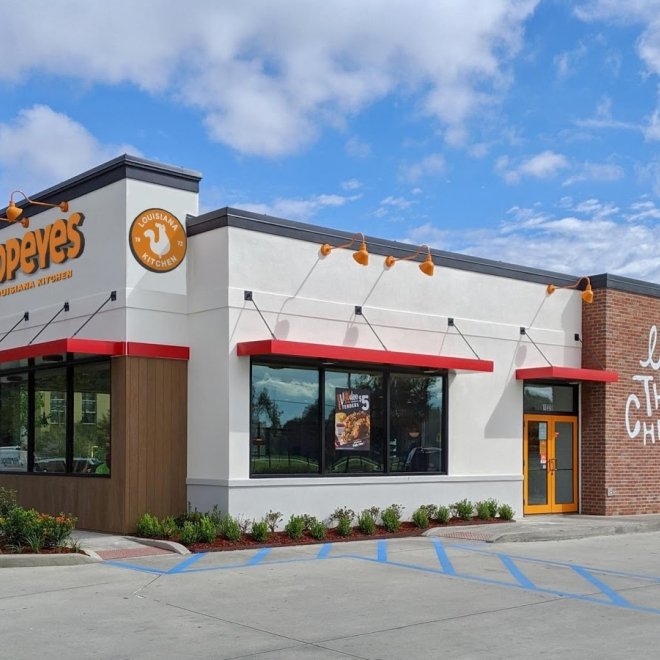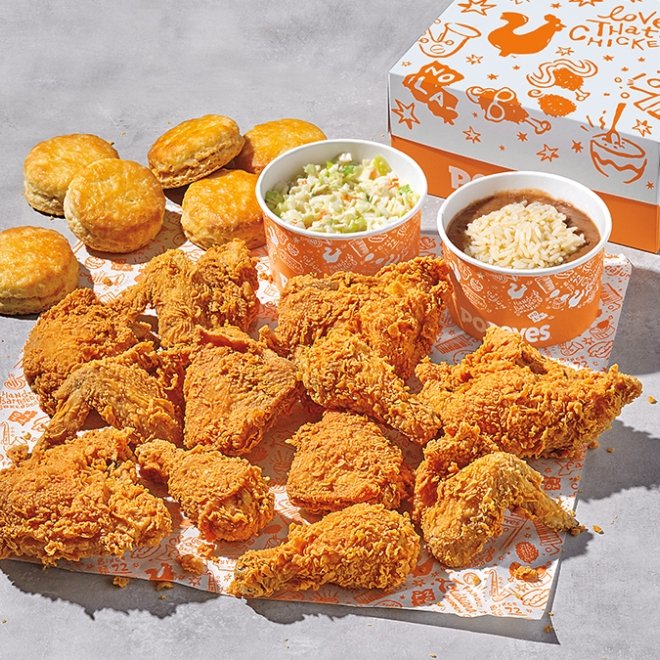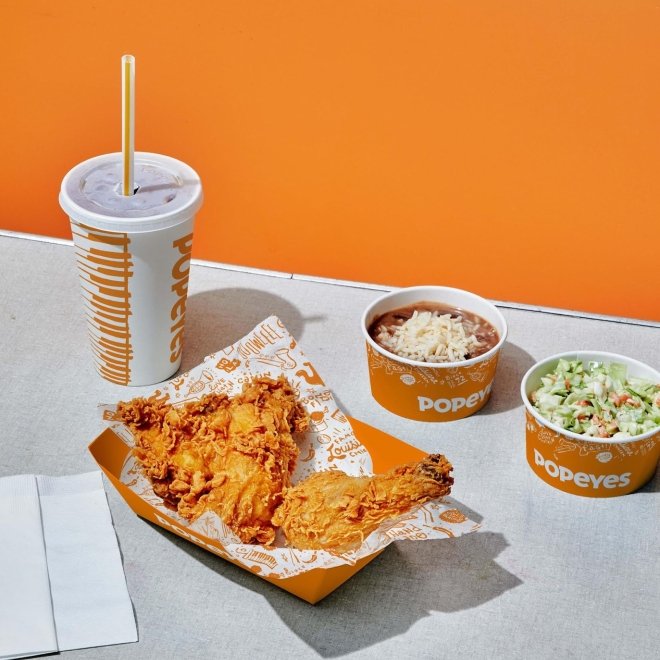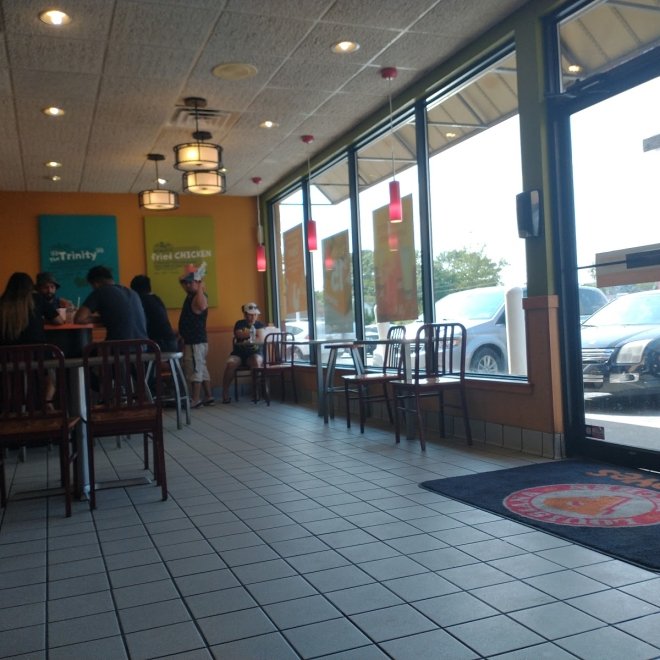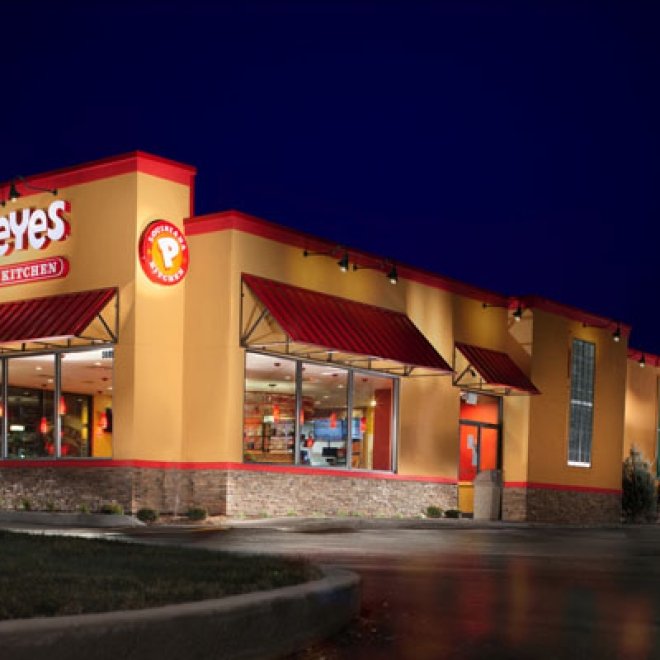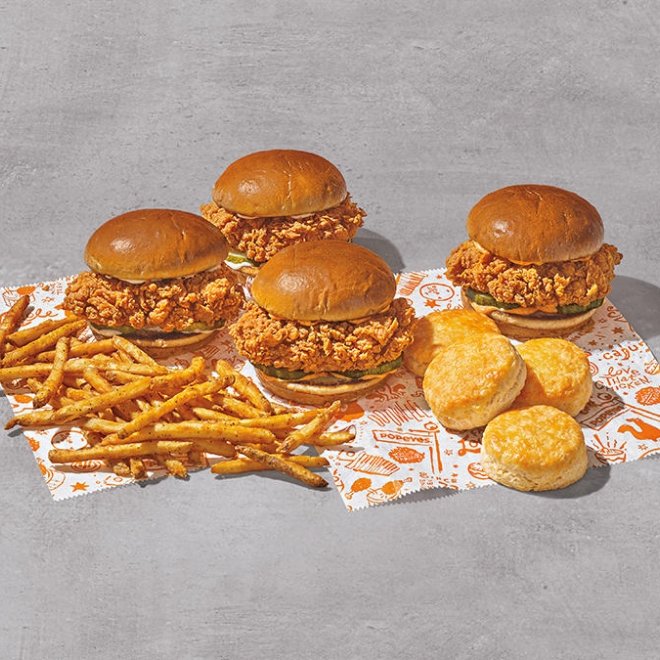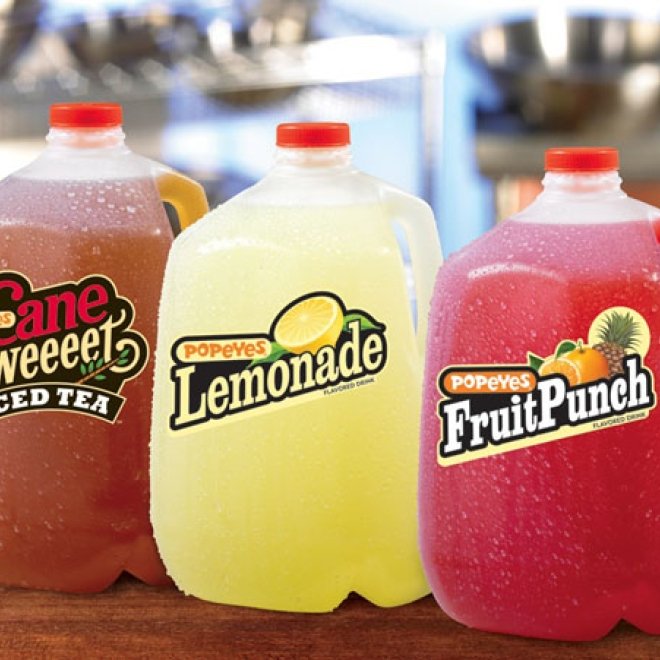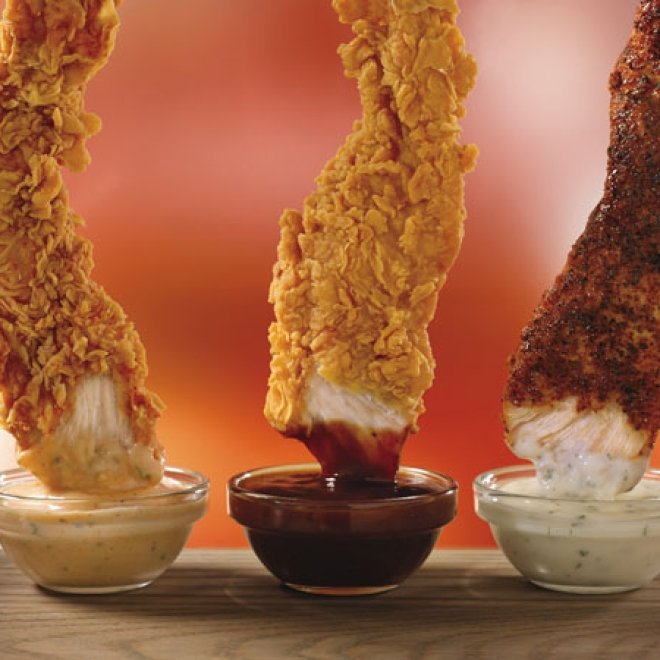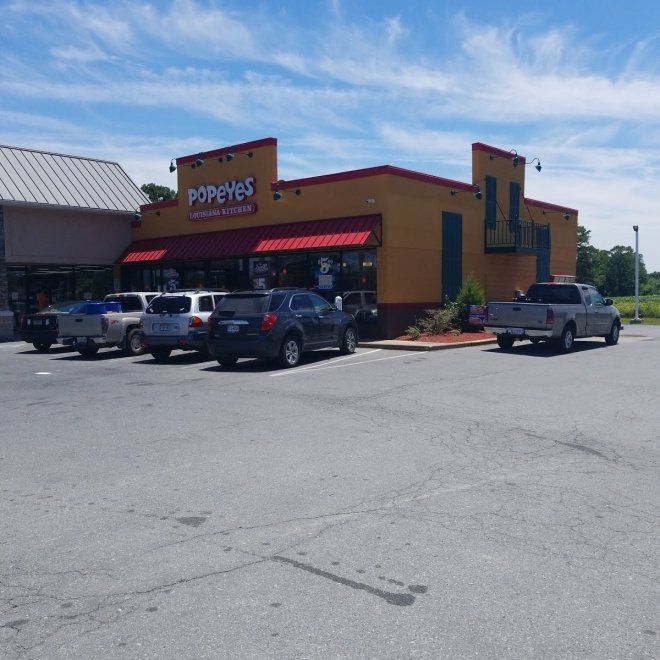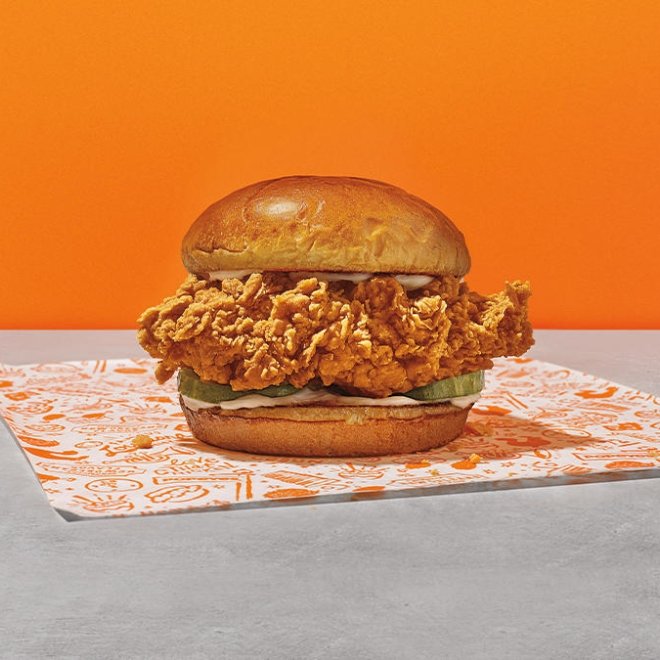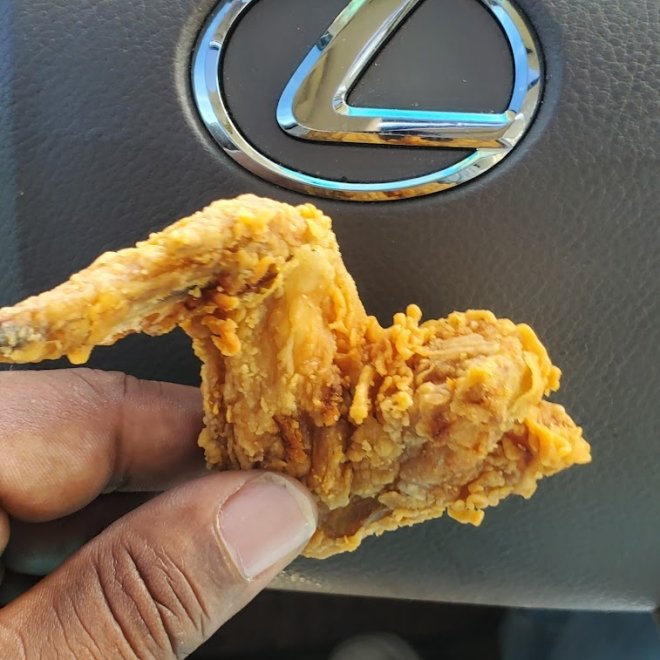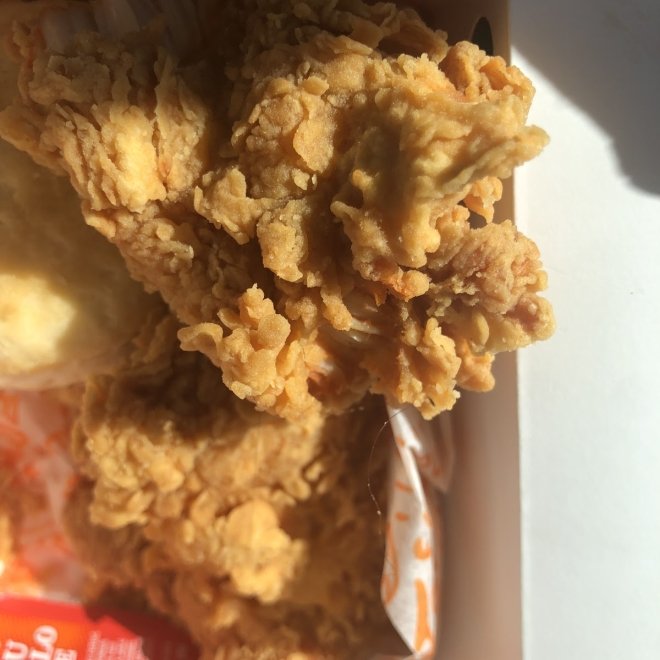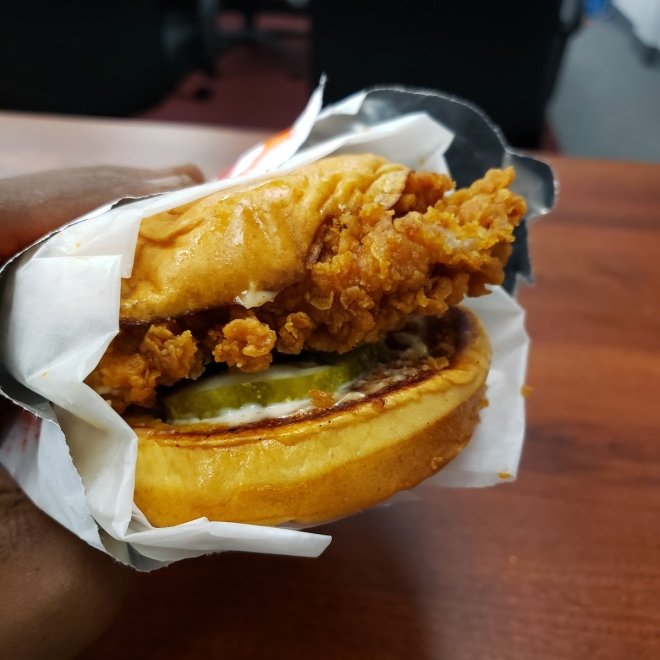 Recent Reviews
TripAdvisor Traveler Rating
4
Popeyes Louisiana Kitchen
6
#6 of 16 Places to Eat in Princess Anne
Horrible. Food poison alert.
Typical slow service for overpriced delicious chicken. I got sick from this food. Seriously sick on my stomach. Ugly Bowl hugging sick. Horrible food. Something was bad. Ate chicken and...
Alice G
2015-12-03 23:13:50
Popeyes Louisiana Kitchen
popeyes
I frequently eat at popeyes and have eaten at this one several times. The food is good as in any popeyes , but the service is a little on the slow side. They do seem to have a problem getting an...
263genek
2015-12-24 19:36:16
Popeyes Louisiana Kitchen
None better
I love Popeyes chicken and usually quote Adam Sandler anytime I bring somebody there with me. They blow KFC out of the water and win out over chik fil a everytime. There is not one near where I live...
Quest195951
2016-08-12 15:47:33
Popeyes Louisiana Kitchen