Princess Anne Book Lovers Inn
Stay at Princess Anne Book Lovers Inn for a reading and writing retreat in historical Princess Anne, Maryland. Built in 1885, this beautiful Victorian home with British heritage has three literature-themed rooms named after famous authors, including Jane Austen, Langston Hughes, and Robert L. Stevenson. Curl up with a good book and a steaming cup of tea while listening to classical music in one of the Inn's cozy rooms. Enjoy an English Breakfast in the parlor before exploring the Inn's extensive library of books available to all guests.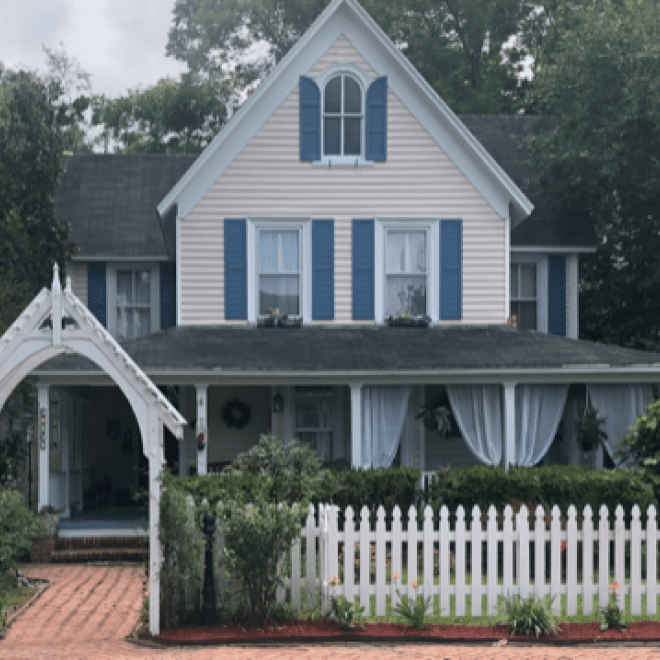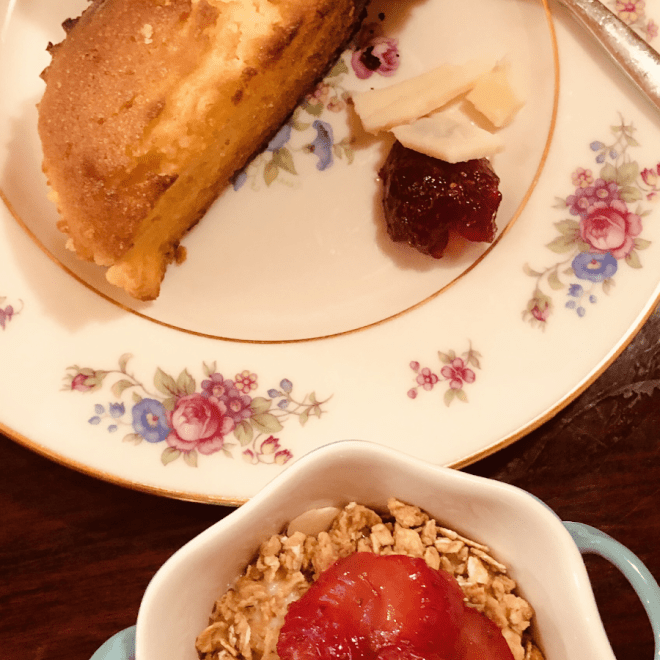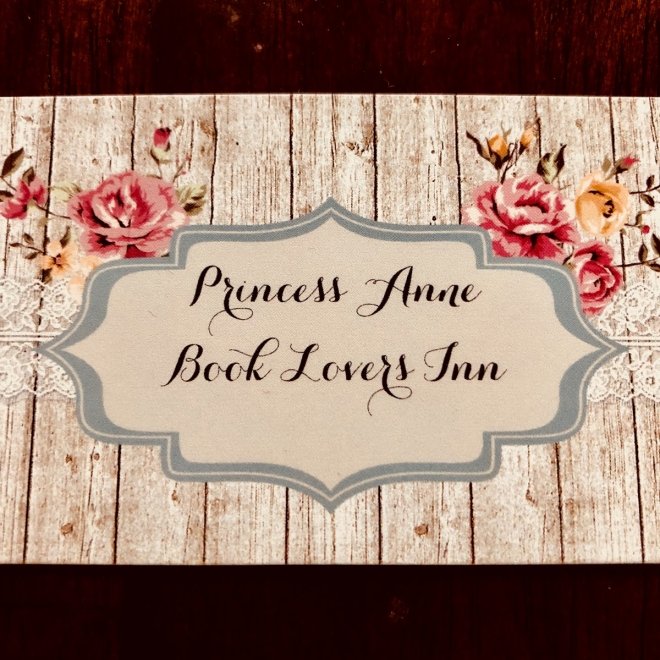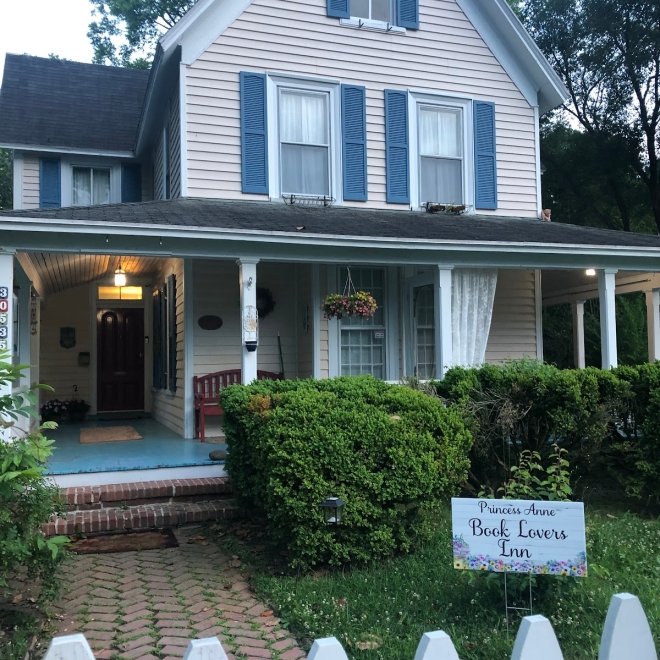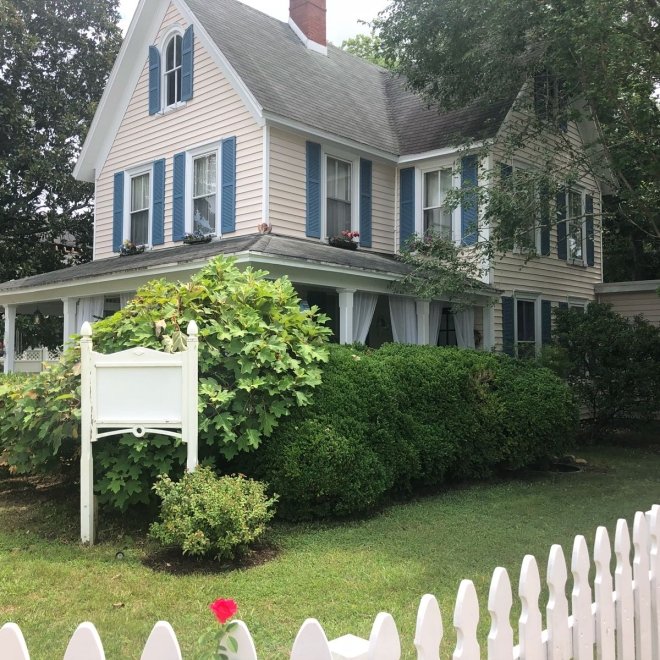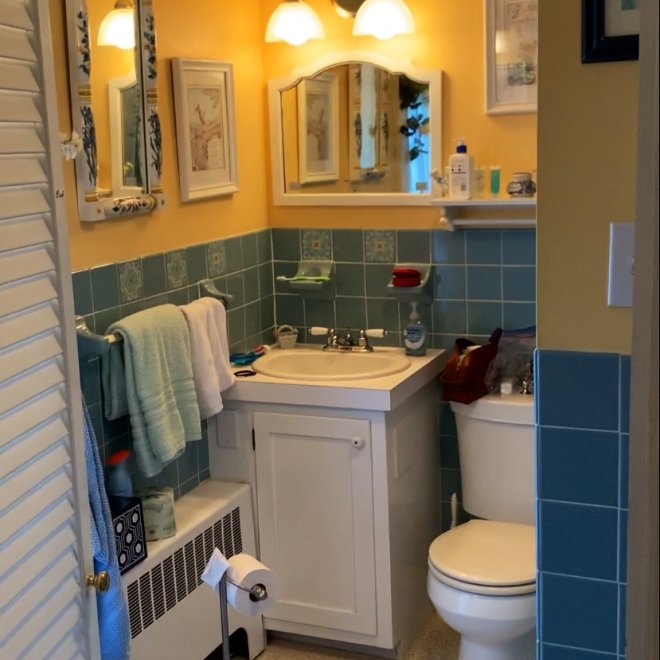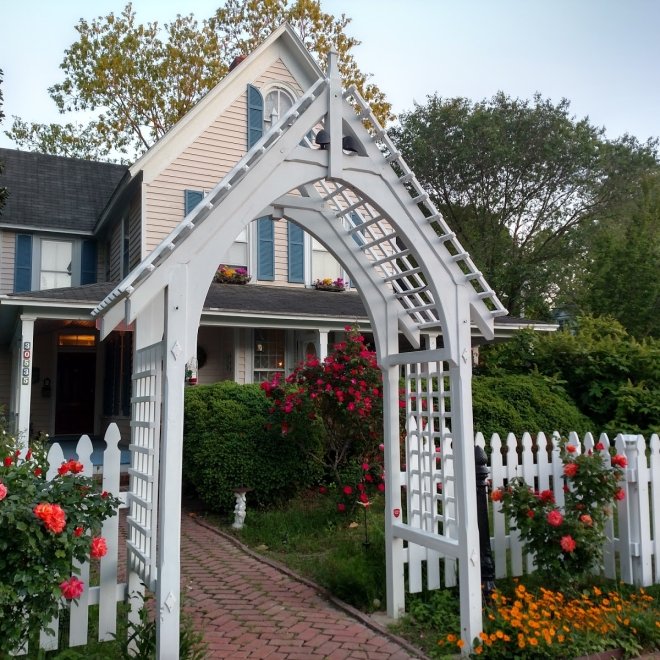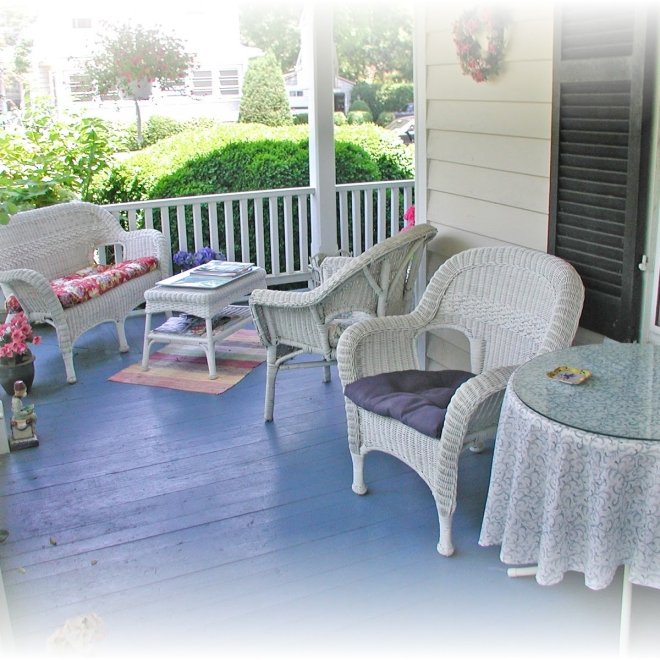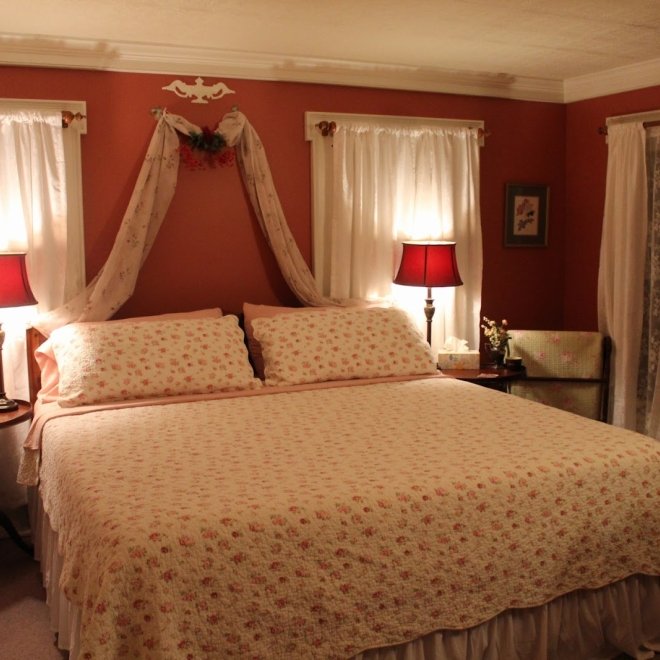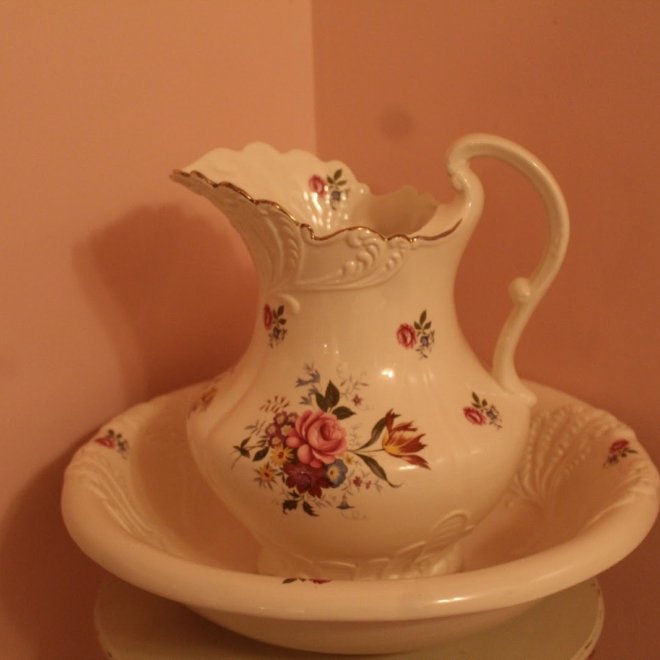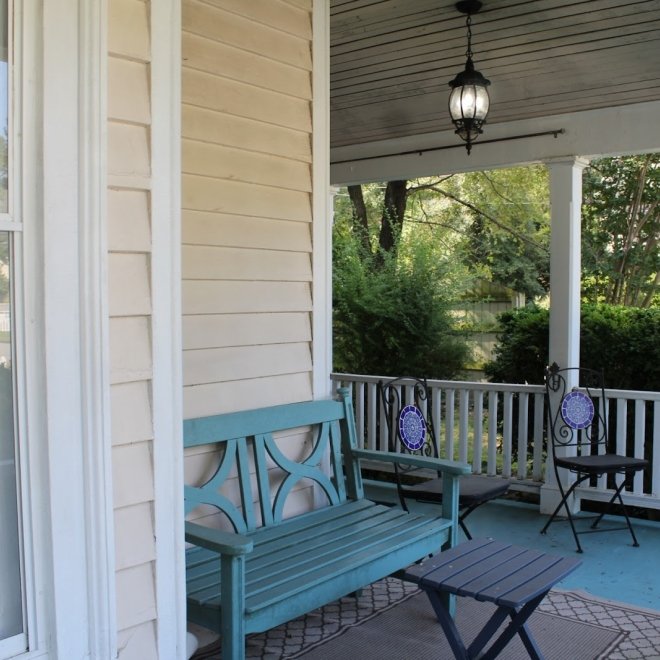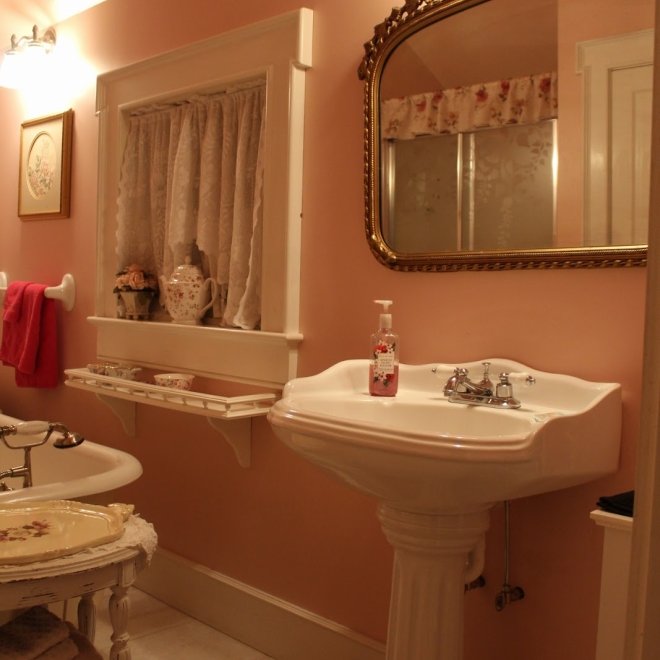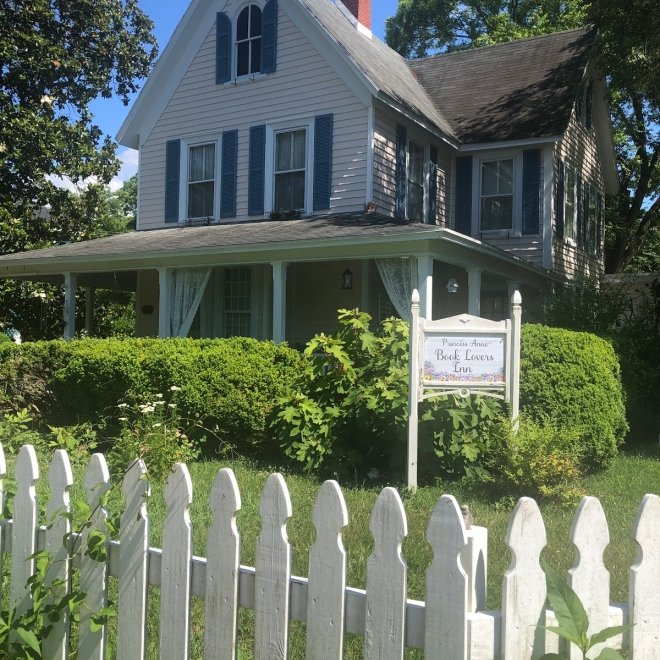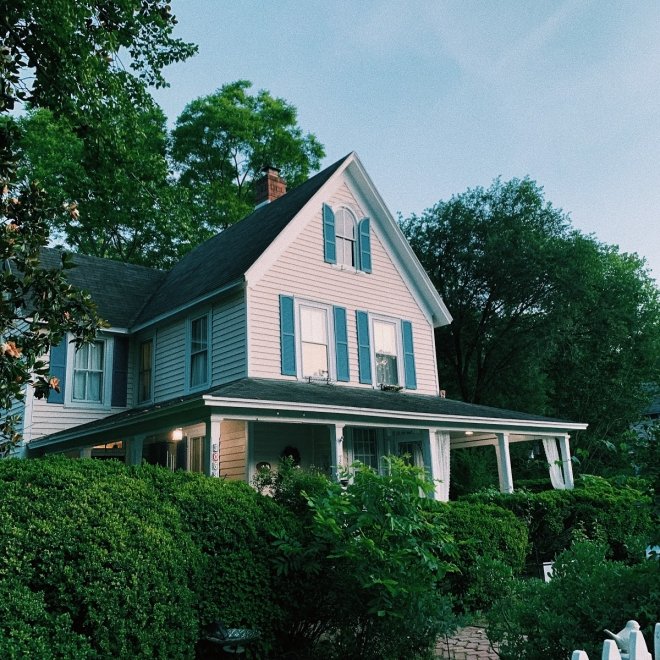 Recent Reviews
Princess Anne Book Lovers Inn
Phil Bardsley : 5 on 11/7/2023 7:18 pm
My friend and I stayed at the Book Lovers Inn in Princess Anne while exploring the peninsula. The entire experience was lovely - quiet, peaceful, and very homey - and the owner and host, Heidi, is the reason it works so well. She is very thoughtful, handling my request for a vegetarian breakfast by creating a beautiful fruit parfait. But the best part was talking with her. She's an excellent conversationalist and shared many of her experiences with us over breakfast. Heidi is a true delight. I can't recommend her B&B highly enough.
Phil Bardsley
1699384736
Princess Anne Book Lovers Inn
Sarah Caison : 5 on 7/31/2023 8:09 pm
My Husband and I recently had the pleasure of staying at The Princess Anne Book Lovers Inn during our trip to Princess Anne, MD, and it was an experience we'll always treasure. Especially as it was booked as a Birthday Gift!

From the moment we stepped through the door, we were greeted with the warmth and charm that one can only find in a British-style Bed and Breakfast. The Inn's decor was an enchanting blend of classic elegance and cozy comfort, making us feel right at home.

Each room was named after a famous literary character, and the shelves were filled with a remarkable collection of books. It was a haven for any bibliophile.

Heidi was an extraordinary host, taking care of every detail to ensure our stay was beyond delightful. She was knowledgeable about the area and offered excellent recommendations for local attractions and dining spots, which added to the overall experience.

But let's talk about breakfast – an absolute highlight! The morning meals were scrumptious and creative, with a touch of British flair. From savoring scones to relishing a full English breakfast, each day's culinary delight was a treat for our taste buds.

The inn's location was also ideal, situated close to historic sites, charming shops, and picturesque landscapes. Exploring the surrounding town was a joy, and we found ourselves immersed in its rich history and friendly community.

We can't recommend The Princess Anne Book Lovers Inn highly enough for those seeking a peaceful and unique escape. Whether you're a book enthusiast or simply looking for a cozy retreat, this B&B offers an unforgettable experience. We left with fond memories and a desire to return someday.

Thank you, Princess Anne Book Lovers Inn, for making our stay, and my Birthday, so special!
Sarah Caison
1690834194
Princess Anne Book Lovers Inn
Samuel Caison (Serigon) : 5 on 8/30/2023 2:33 am
Took my wife during the Pony Swim in Chincoteague. The location here allowed us to spend the day in Ocean City a separate day and feel like we were coming home. The hostess, Mrs. Heidi was absolutely amazing. She was incredibly thoughtful and took great care of us. The rooms felt warm and inviting with plenty of space, comfy beds, superb water pressure (iykyk), and everything was clean. 100% would recommend and will reserve again.
Samuel Caison (Serigon)
1693362835
Princess Anne Book Lovers Inn