Smith Island Cruises
Sunday

11:00 am - 4:00 pm

Monday

11:00 am - 4:00 pm

Tuesday

11:00 am - 4:00 pm

Wednesday

11:00 am - 4:00 pm

Thursday

11:00 am - 4:00 pm

Friday

11:00 am - 4:00 pm

Saturday

11:00 am - 4:00 pm
Cruise to historic Smith Island from Crisfield or Point Lookout, MD. Memorial Day Weekend through mid-October with additional dates both pre-and post-season. Weather permitting. Either boat is available for charter excursions, outside of the regular schedule, to groups of 25 or more. Note: Bicycles are allowed for an additional fee but no kayaks are allowed on board. Leashed, well-behaved dogs are welcome.
Crisfield - Departing at 12:30 pm from Pier B Slips 10-11 in the Somers Cove Marina. Weekends only Memorial Day Weekend - mid-June and then daily Mid-June - mid-October, weather permitting trip duration 1 hour.
Point Lookout - Departing Point Lookout State Park in Scotland, MD at 10 am, Wednesday - Sunday, weather permitting. Trip duration 1-1/2 hours.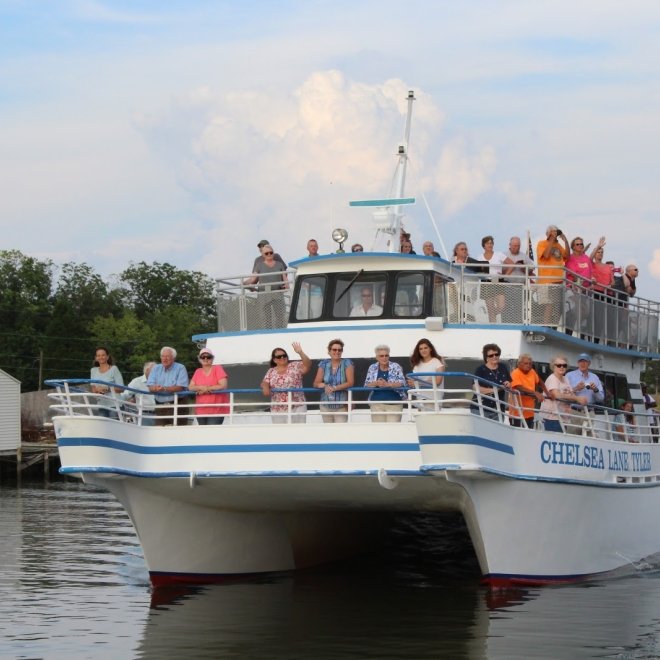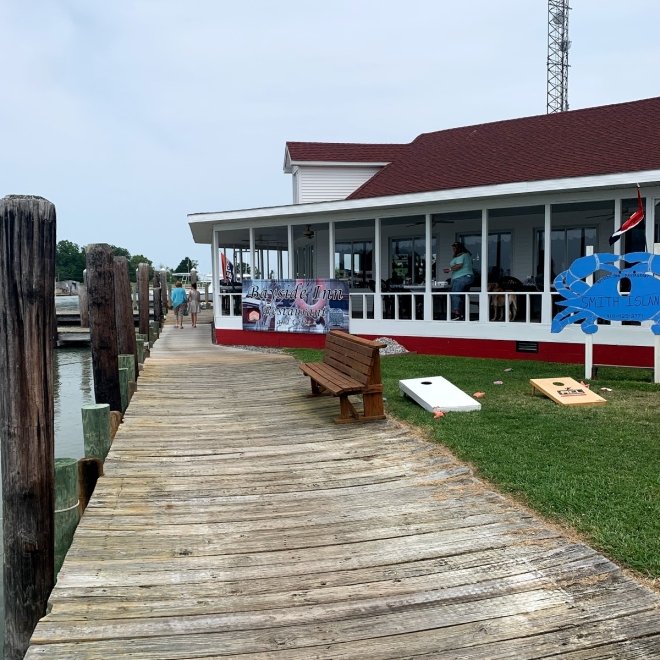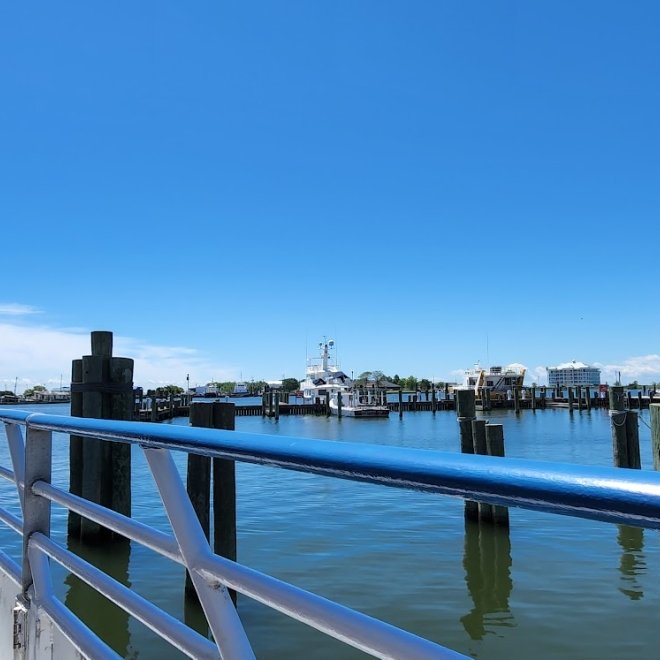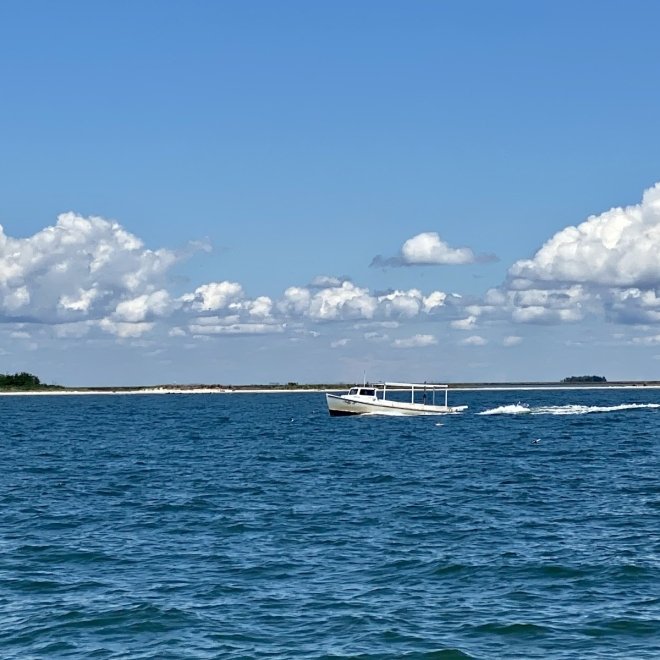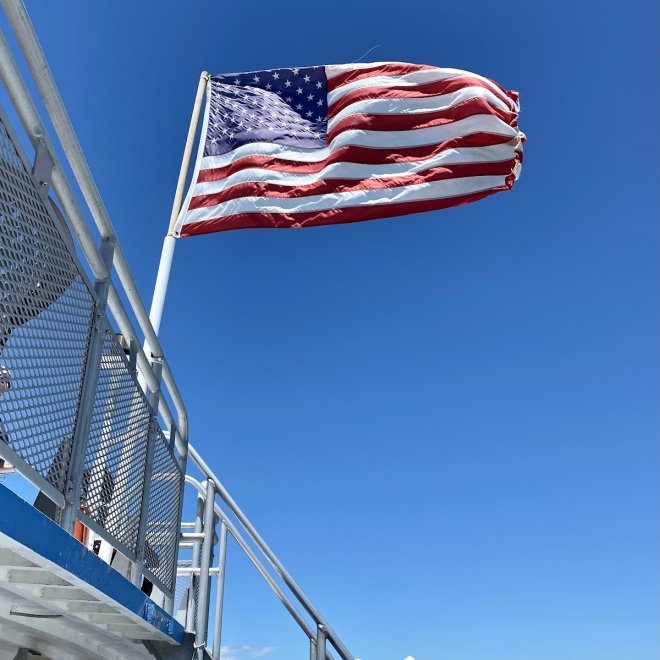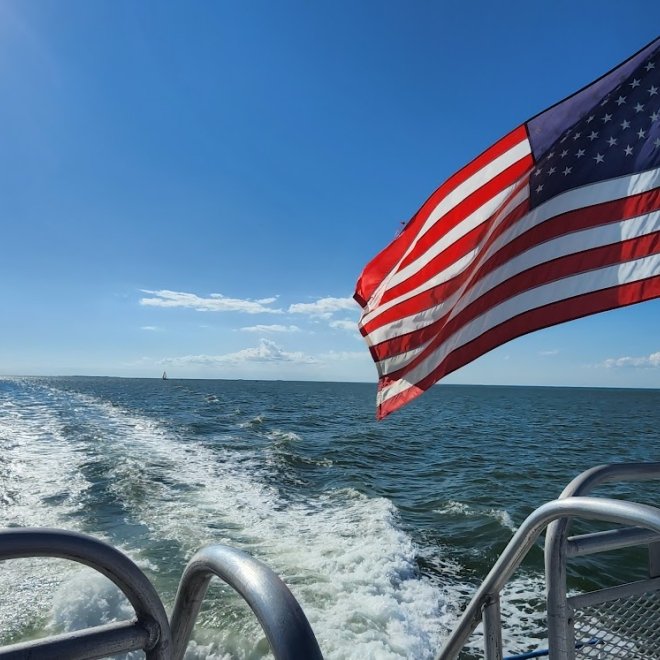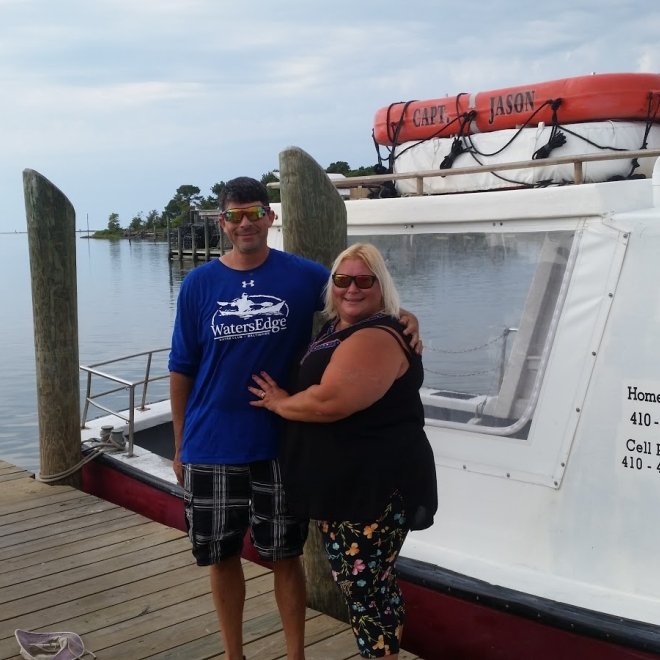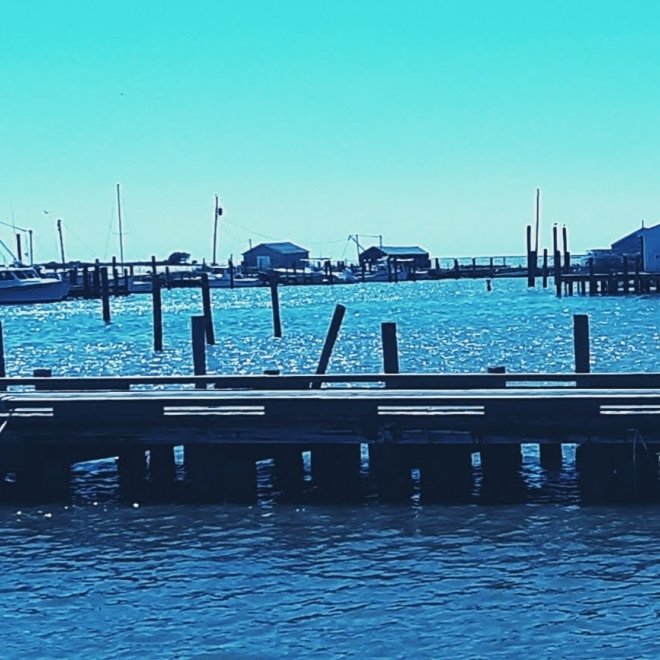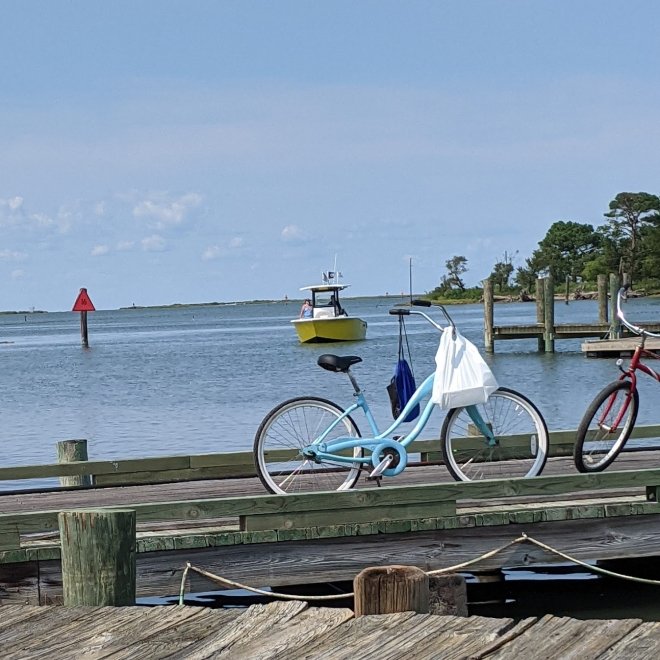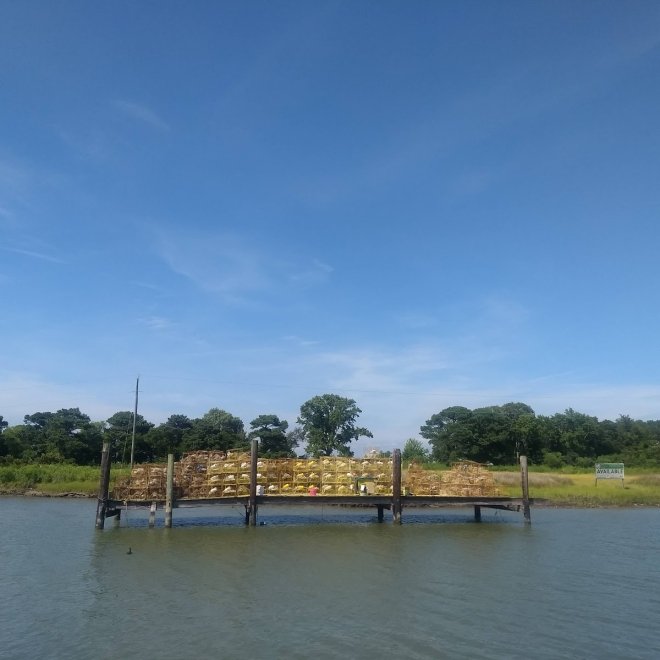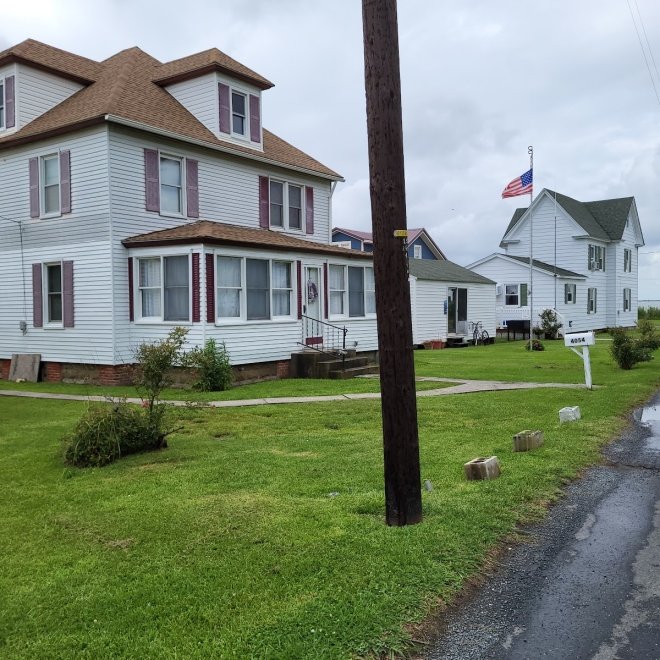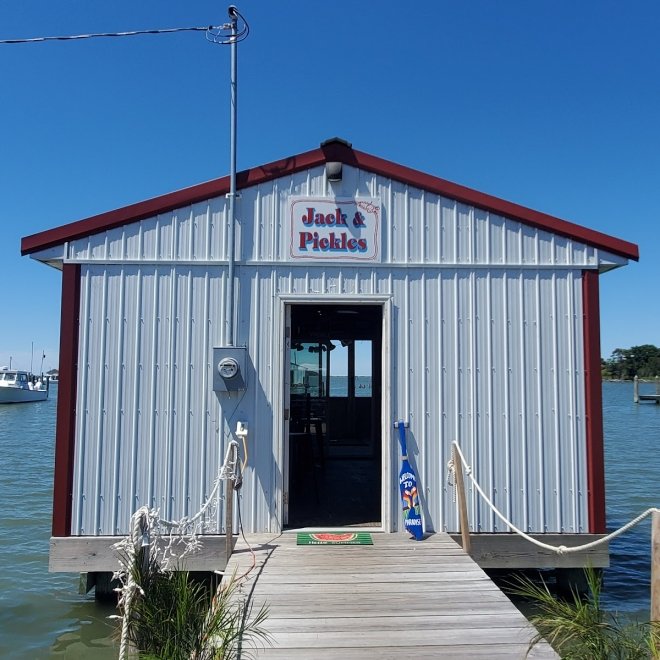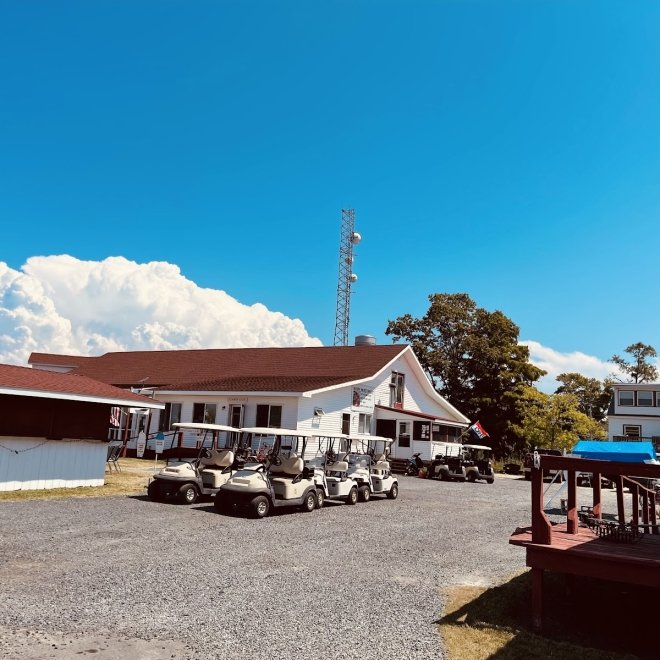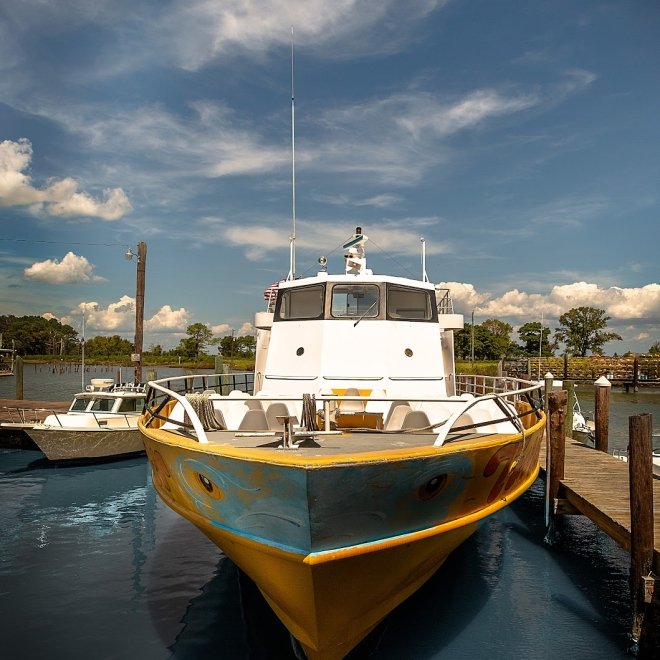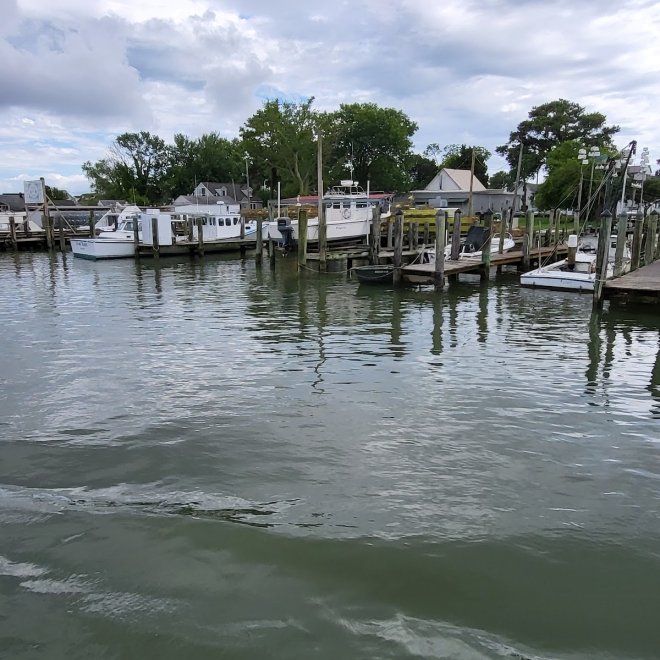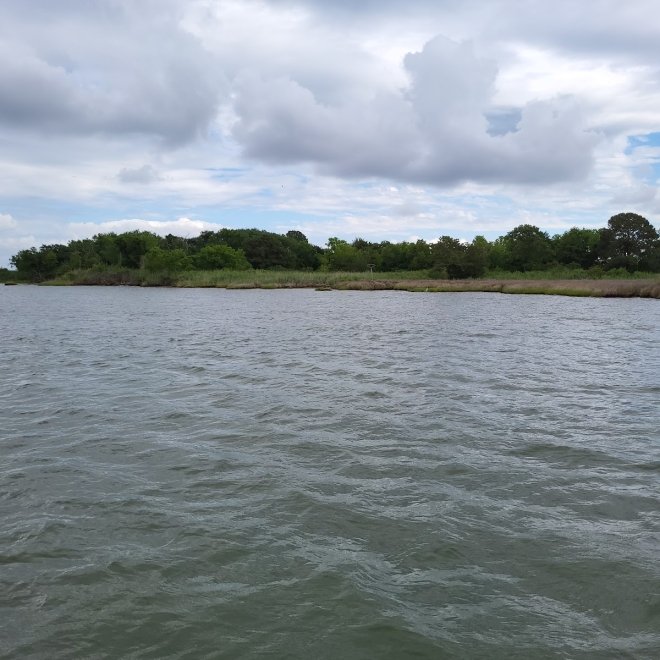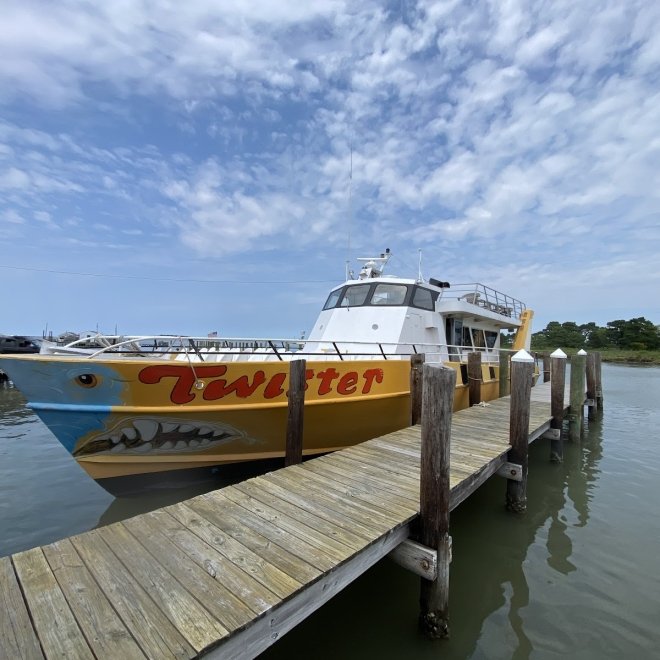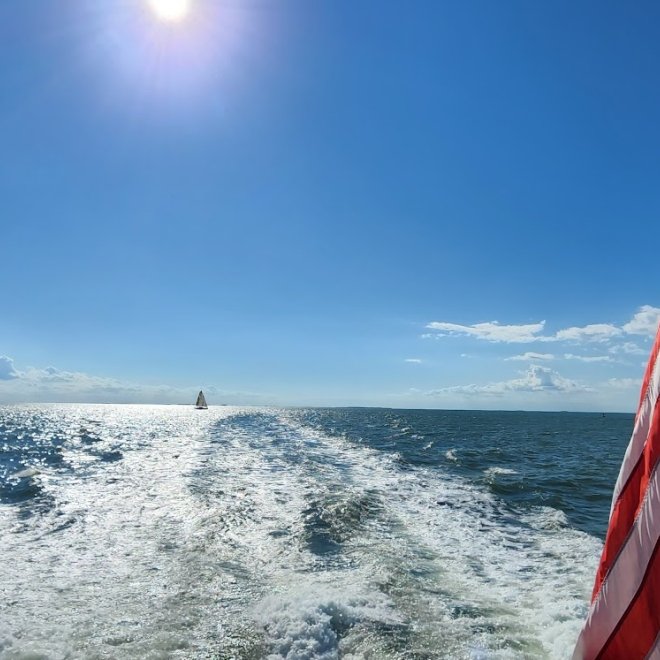 Trish Woodward : 5 on 8/21/2023 11:29 am
I lived in Maryland for 51 years and never been to Smith Island. I was back in town for a visit so I decided to go. Booking and picking the tickets up were very easy. Everyone was very nice and helpful. The trip to and from the island was a great ride. The captain was pointing things out for us to look at on the way and explaining things as we went. Lunch on the island was awesome! It was a great experience from start to finish.
Trish Woodward
1692617365
Smith Island Cruises
Bruce Smith : 5 on 8/24/2023 4:36 pm
Awesome experience! The staff are the ticket office are extremely friendly. The lunch on Smith Island was delicious! The Island itself is beautiful!Definitely one of Maryland's treasures!
Bruce Smith
1692894978
Smith Island Cruises
Jim Burris : 5 on 9/17/2023 11:26 pm
This is an excellent way to visit the disappearing Smith Island, in the "middle" of the Chesapeake Bay. We departed from St. Mary's County, not far south of Washington, DC. The boat ticket/website is very well organized, good parking, easy to access dock and a clean enjoyable 2-hour boat ride including air conditioning and bathroom. On Smith Island we enjoyed a delicious lunch, an interesting small museum about the island, several places to purchase gifts AND the Maryland State Cake, Smith Island Cake. Promptly as stated we took our return boat back to Ridge Maryland, near the tip of St. Mary's County. It was all worth the price. Smith Island has been settled for over 300 years, a real home for Maryland's fishermen.
Jim Burris
1694993200
Smith Island Cruises