Sno Biz
Monday

3:00 pm - 9:00 pm

Tuesday

3:00 pm - 9:00 pm

Wednesday

3:00 pm - 9:00 pm

Thursday

3:00 pm - 9:00 pm

Friday

3:00 pm - 9:00 pm

Saturday

12:00 pm - 9:00 pm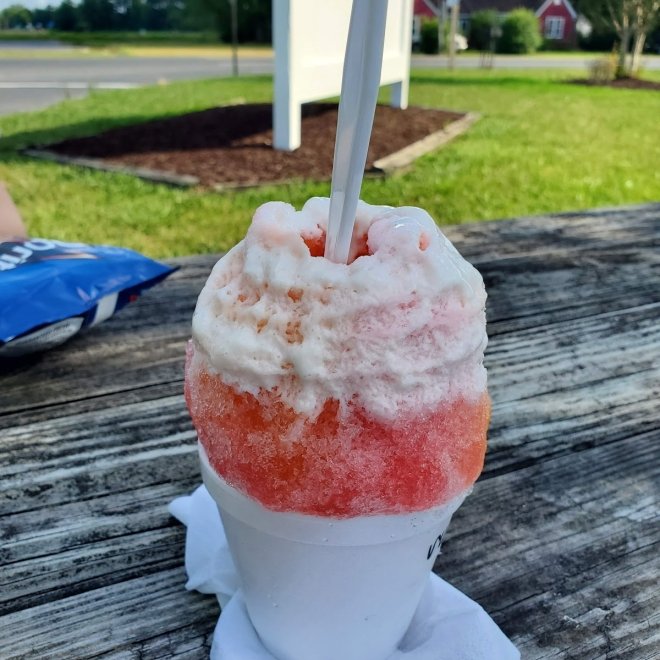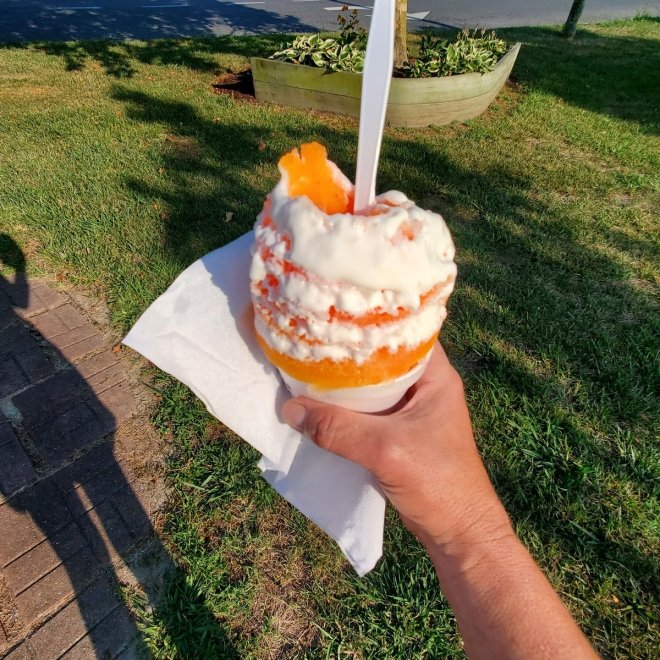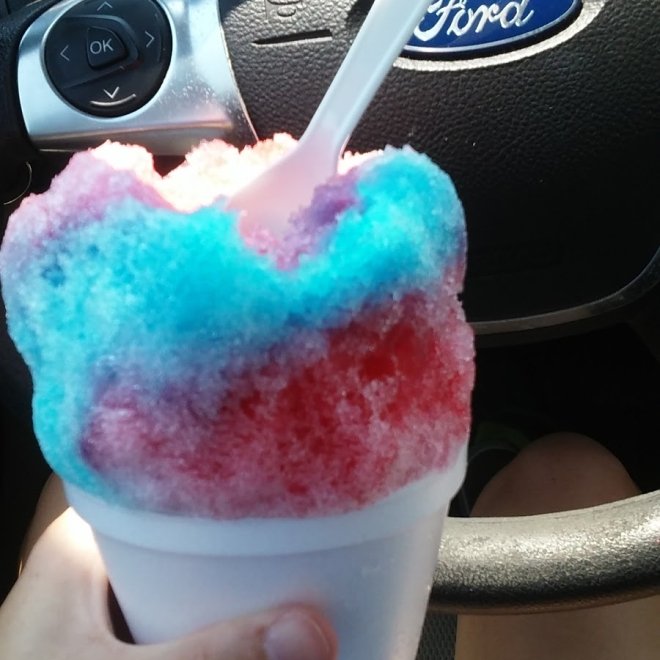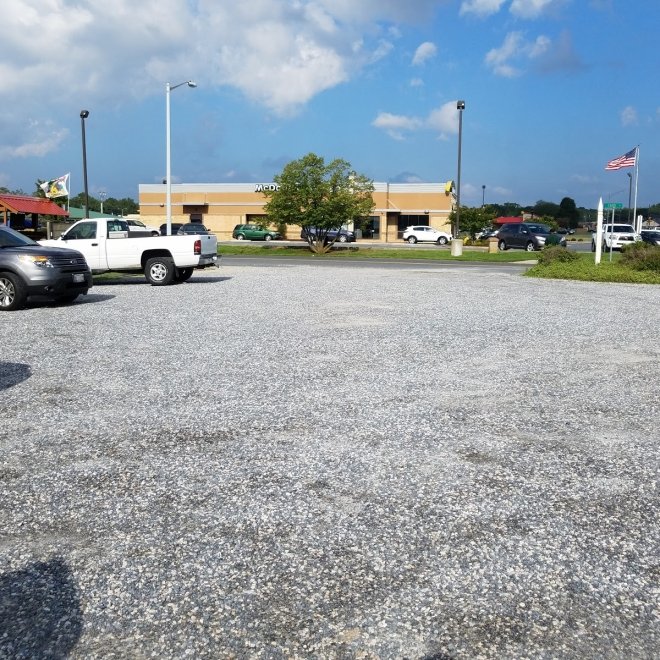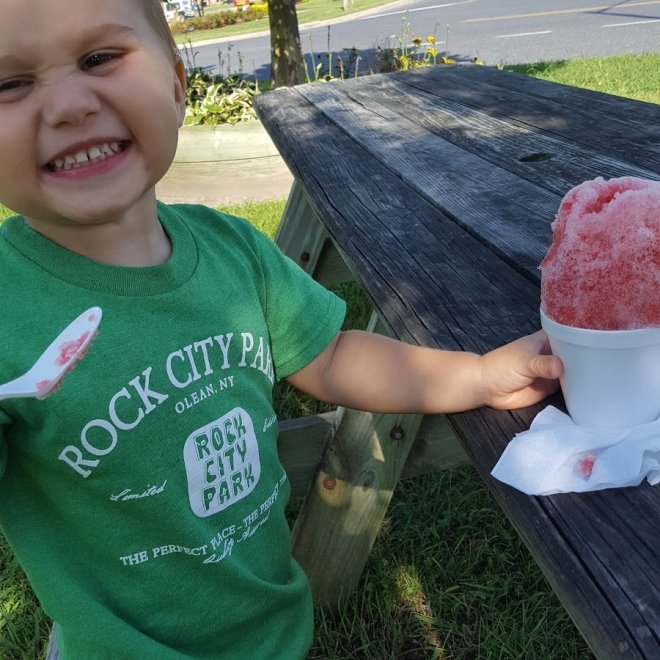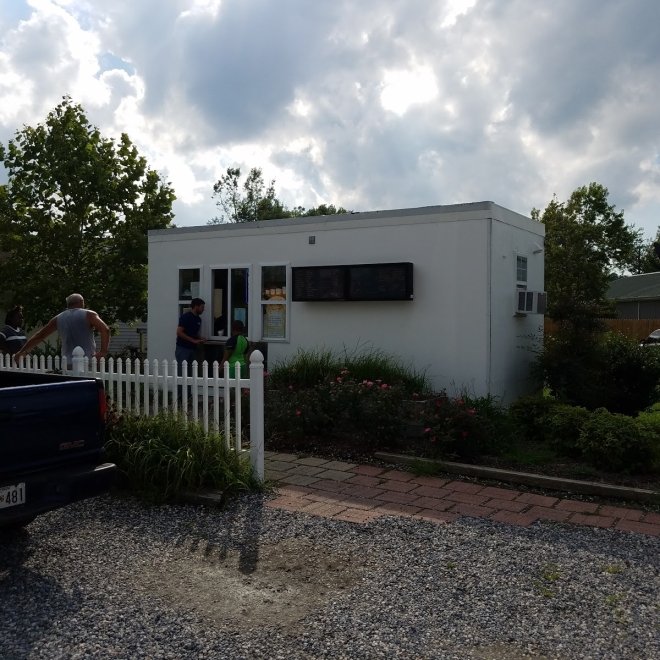 Grace Santi : 1 on 7/5/2022 10:19 pm
I don't come up here often, but I have been to snowbiz for the past 7 years. Everytime was so amazing best snow cones I've ever had. Not today. I was aware they hired a new girl, and she did my order. I ordered a cherry bomb and got in the car and was basically eating snow. There was barely any flavor. And no cherry under the bottom. I understand she's new but I didn't pay for my order to be the practice try or Guinea pig. I also don't come here often since I live out of state so I'm totally unimpressed and disappointed. It will be awhile before I come here again and I hope this won't be a continuous thing and that other peoples orders don't get jiffed either.
Grace Santi
1657059556
Sno Biz
Daniel Ritchie : 5 on 6/10/2020 2:52 pm
A unique and delicious summer dessert experience, I have never been to another place like Sno Biz. Offering a wide variety of flavors, Sno Biz excels at delivering a fresh experience each time you visit. I have been able to get something different each time I've visited and have a great experience.

Sno Biz is the magic of snow cones, amplified by 10. Served with ice cream by request (you definitely should request it) and in nice cups instead of cones, their shaved ice treats are the perfect accompaniment to a hot summer day.

This particular location is small and unassuming in appearance, but it is a local fave and often has a line as a result. It is a truly 10/10 experience though!
Daniel Ritchie
1591800746
Sno Biz
Christian Johnson : 5 on 7/14/2020 10:48 pm
Great flavors! There are so many to chose from. Snow balls are well worth the 6-7 dollars u pay for them. My husband likes all the toppings but the icecream in the middle is the best part for me 😋
Christian Johnson
1594766894
Sno Biz