Somers Cove Marina
Open Now 8:00 am - 6:00 pm
Sunday

8:00 am - 6:00 pm

Monday

8:00 am - 6:00 pm

Tuesday

8:00 am - 6:00 pm

Wednesday

8:00 am - 6:00 pm

Thursday

8:00 am - 6:00 pm

Friday

8:00 am - 6:00 pm

Saturday

8:00 am - 6:00 pm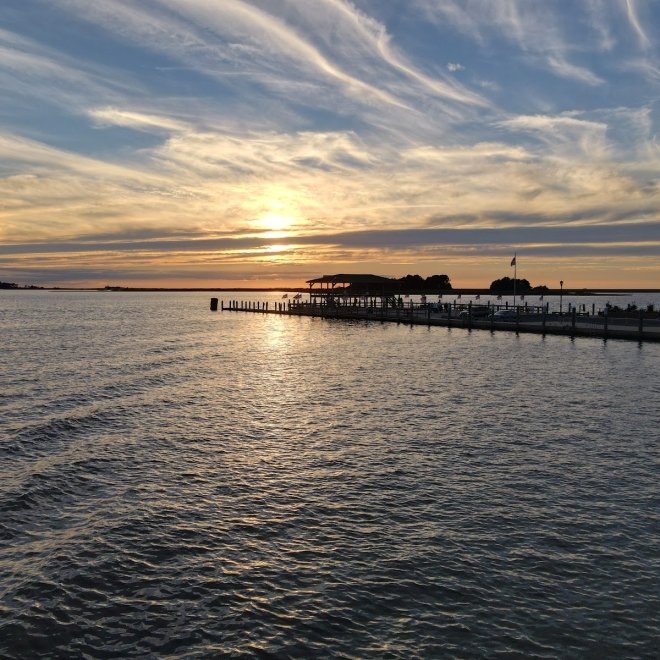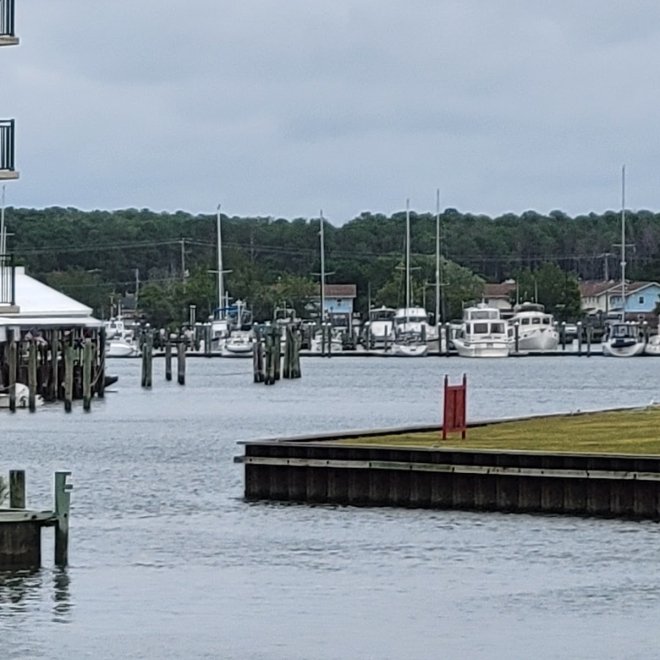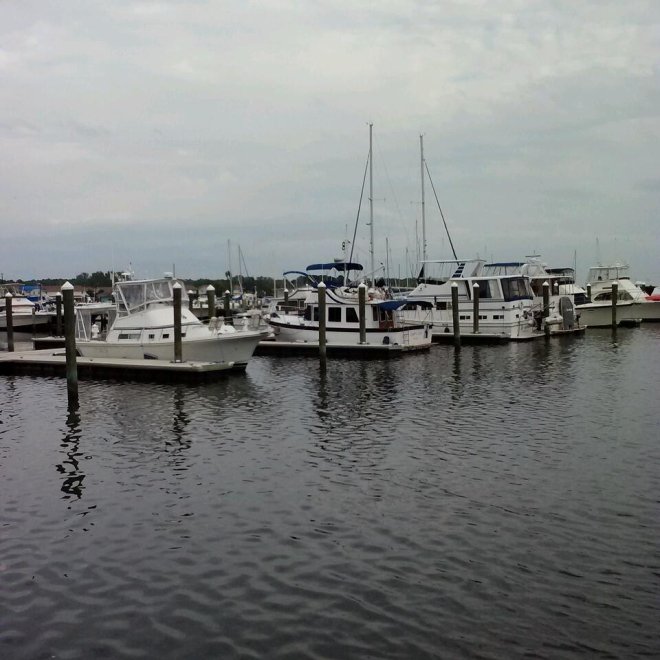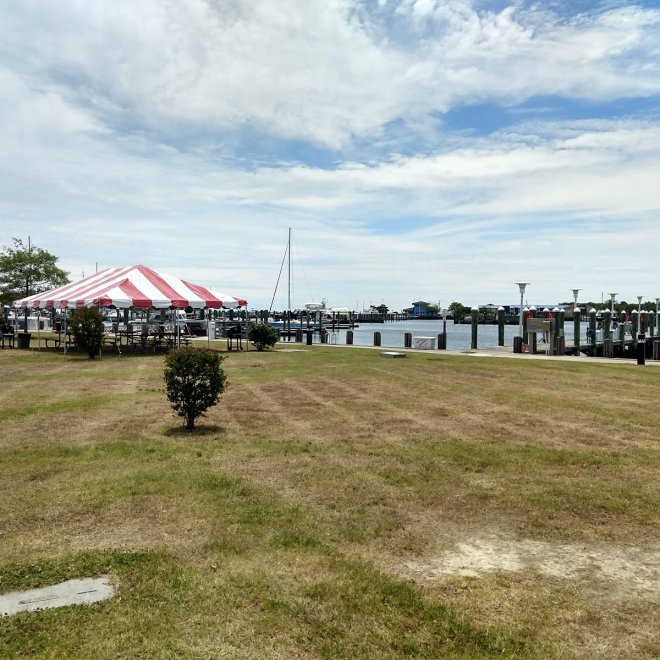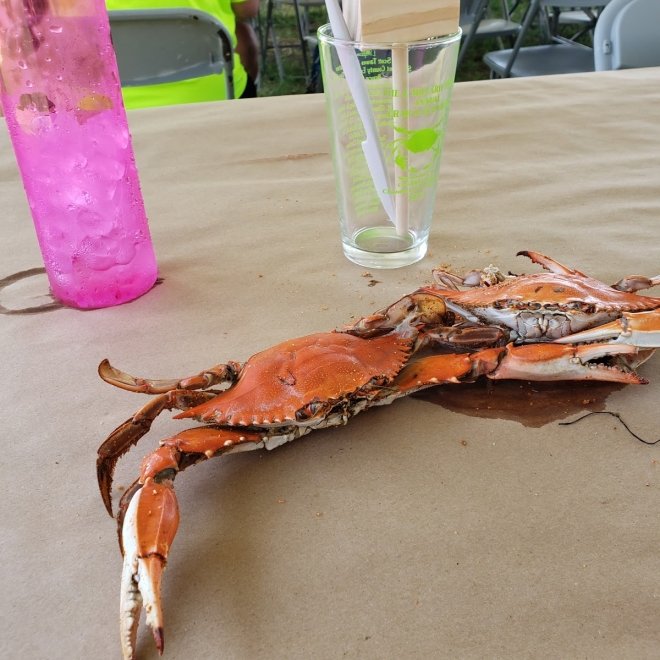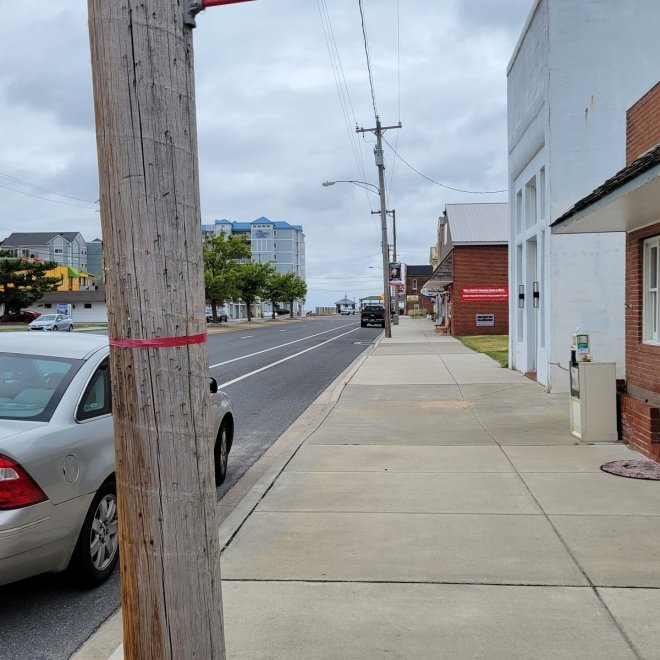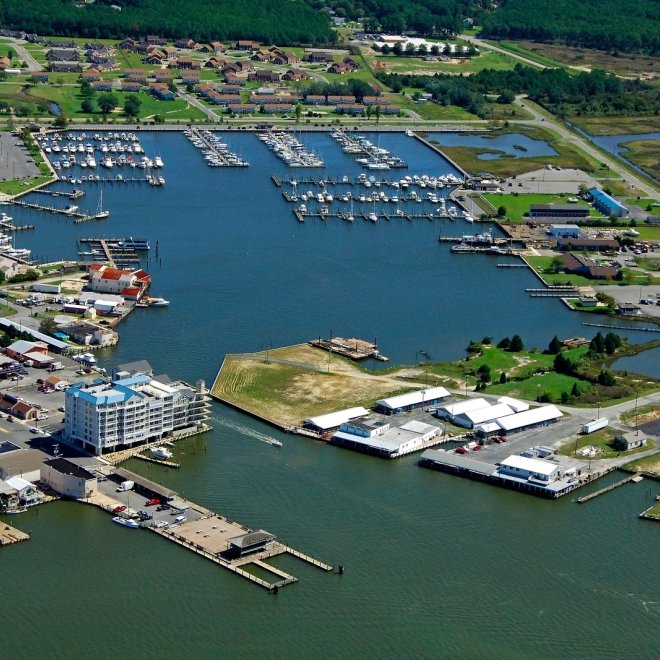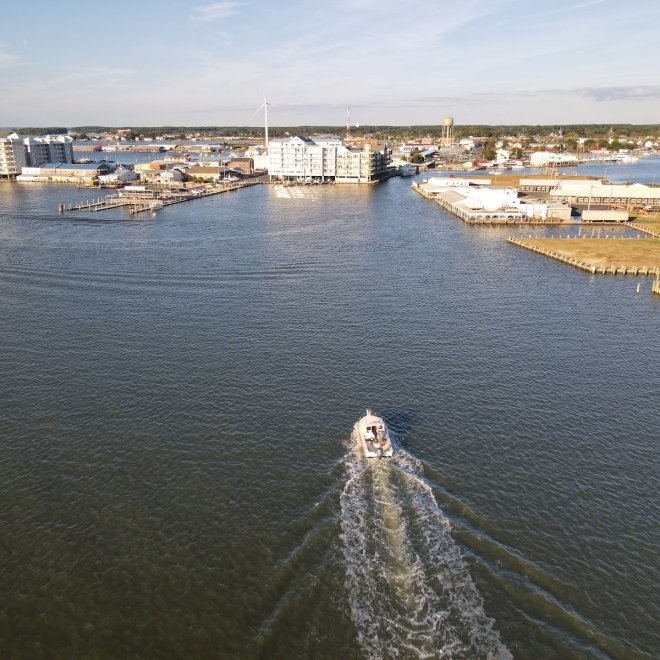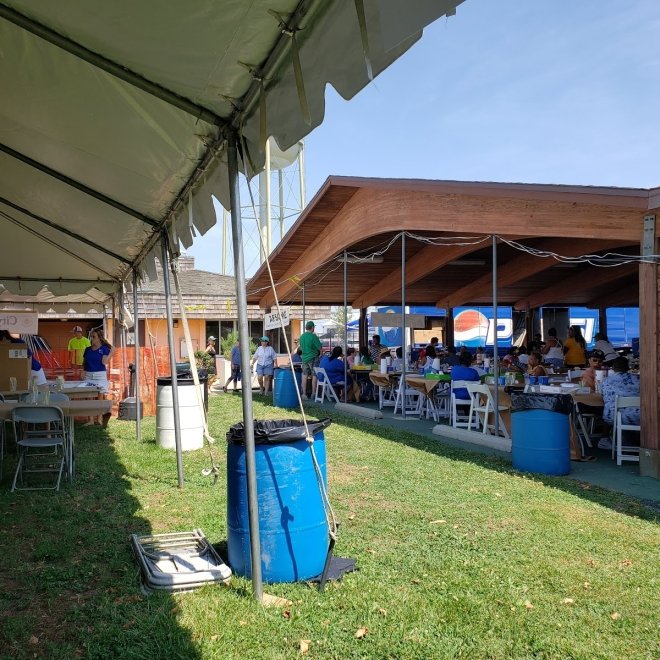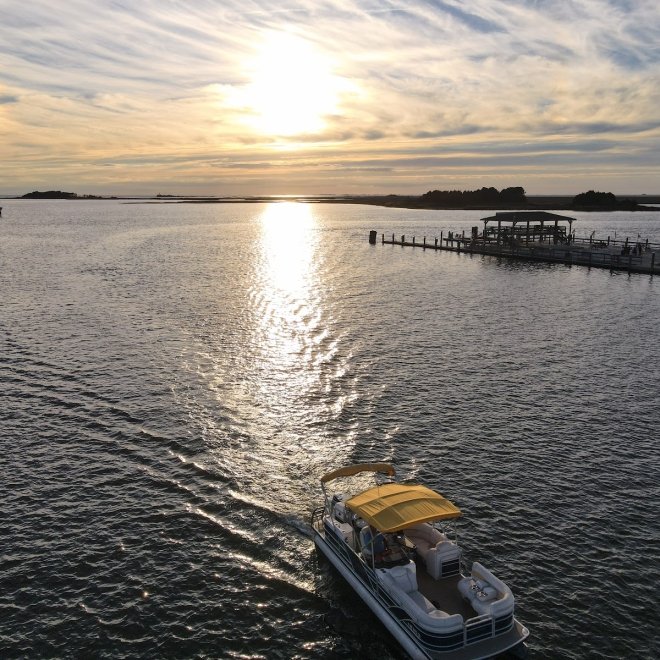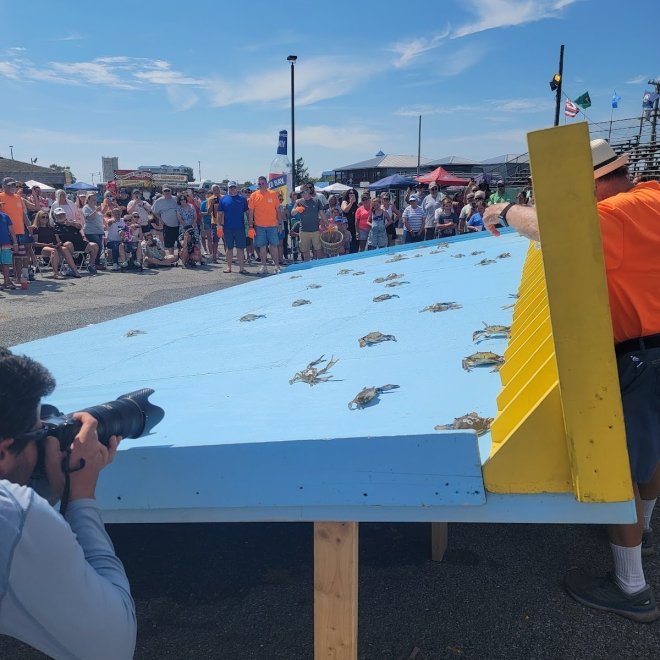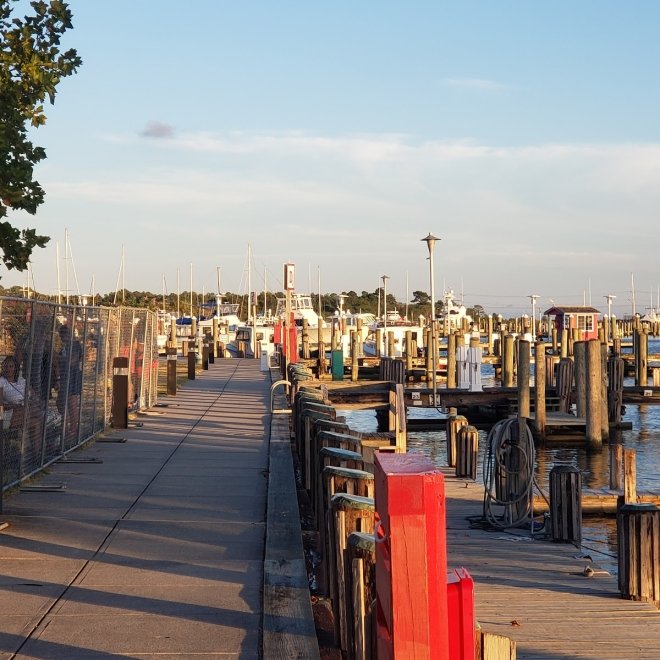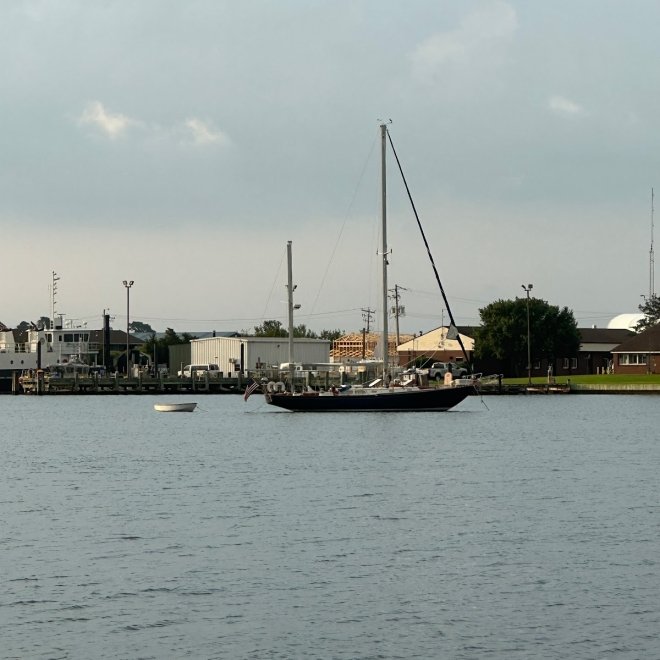 Recent Reviews
TripAdvisor Traveler Rating
5
Somers Cove Marina
43
#4 of 9 things to do in Crisfield
Surprisngly large, clean, and friendly marina
This was a total surprise, albeit a pleasant one. I was looking for a marina close to Smith Island and wasn't expecting much, but found this 500 slip public marina with great service and in a...
daviddri
2019-09-09 12:53:53
Somers Cove Marina
Family reunion
Had a wonderful time staying at this motel. We rented 12 rooms for a family reunion and everyone was very satisfied with the accommodations cleanliness and the pleasant staff. Will definitely visit...
Bob M
2019-09-15 13:56:28
Somers Cove Marina
Just take your boat to somers cove, don't mess with any other marina
I absolutely love this place, needed a 30 amp twist lock to 3 prong adapter, they loaned me one from maintenance. Didn't charge $40 to buy one, just handed it to me. Can't wait to this covid B.S. is...
martinmS1911QW
2020-07-05 15:34:55
Somers Cove Marina