Somerset Choice Station
Open Now 10:30 am - 5:00 pm
Monday

10:30 am - 5:00 pm

Tuesday

10:30 am - 5:00 pm

Wednesday

10:30 am - 5:00 pm

Thursday

10:30 am - 5:00 pm

Friday

10:30 am - 5:00 pm

Saturday

10:30 am - 3:00 pm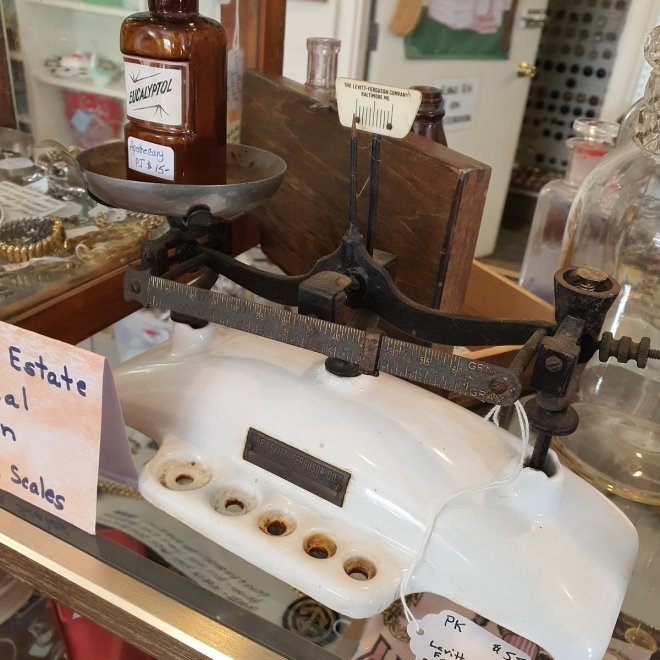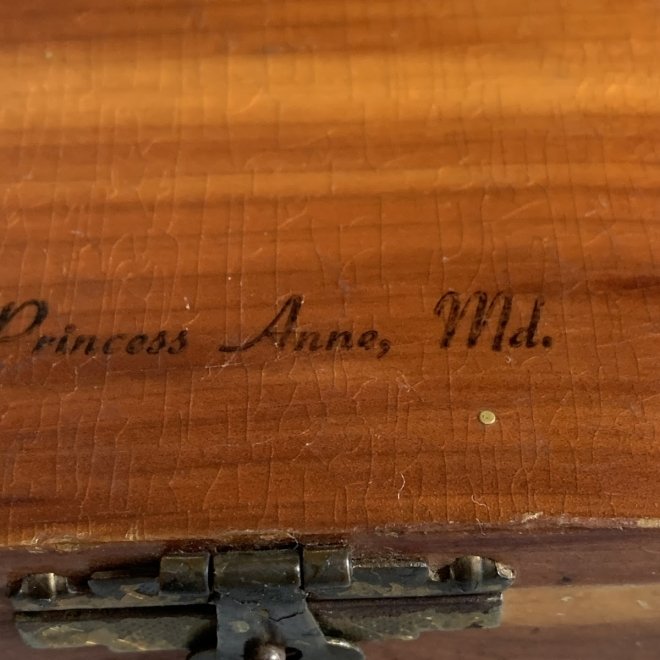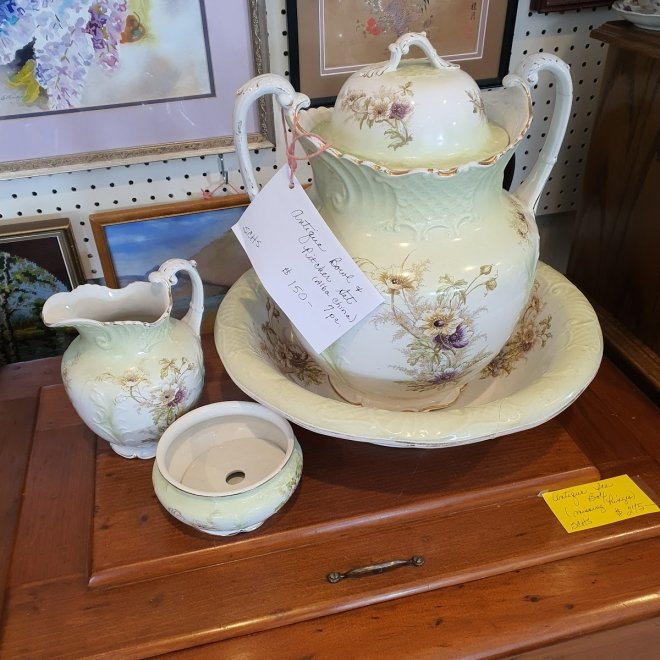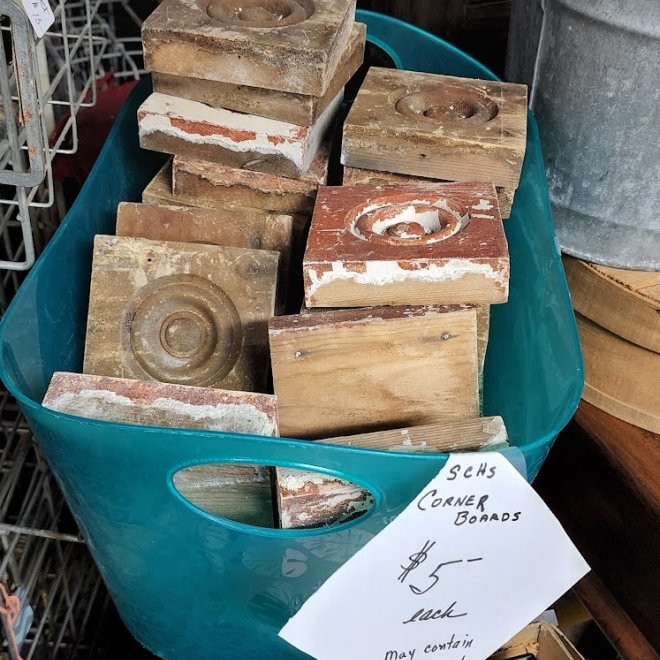 Recent Reviews
TripAdvisor Traveler Rating
5
Somerset Choice Station
3
#5 of 6 things to do in Princess Anne
Local Antique Shop
Somerset Choice Station is in the historic downtown section of Princess Anne, housed in a 1950's Texaco station. They have a wide variety of antiques, collectibles, vintage and re-repurposed items...
Mark G
2017-03-20 07:52:38
Somerset Choice Station
Wonderful Shop in Princess Anne
There's something for everyone. Great place for gifts or decorative accessories. Definitely worth the trip.
Jill H
2017-07-13 14:20:06
Somerset Choice Station
Enjoyed browsing!
Love this antique shop. It's full of interesting things from the past to browse through. There was a special section for men and a back area for architectural finds such as old doors, windows...
Lisa T
2020-01-09 07:54:29
Somerset Choice Station