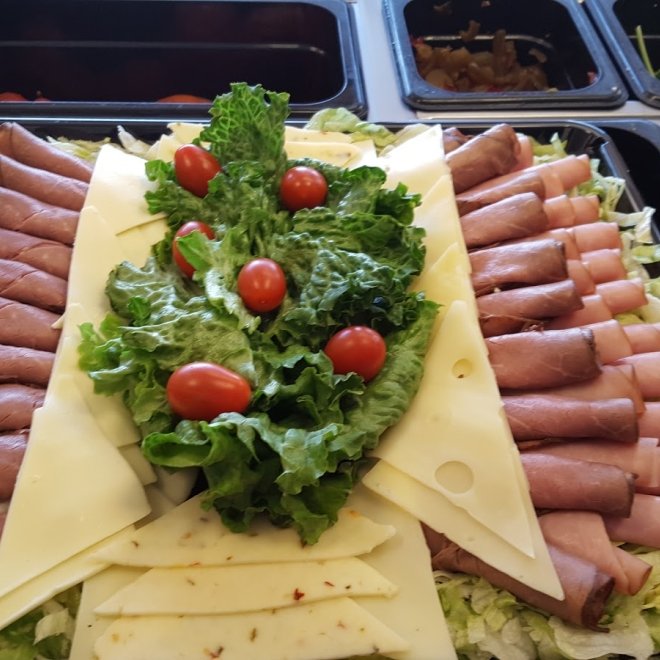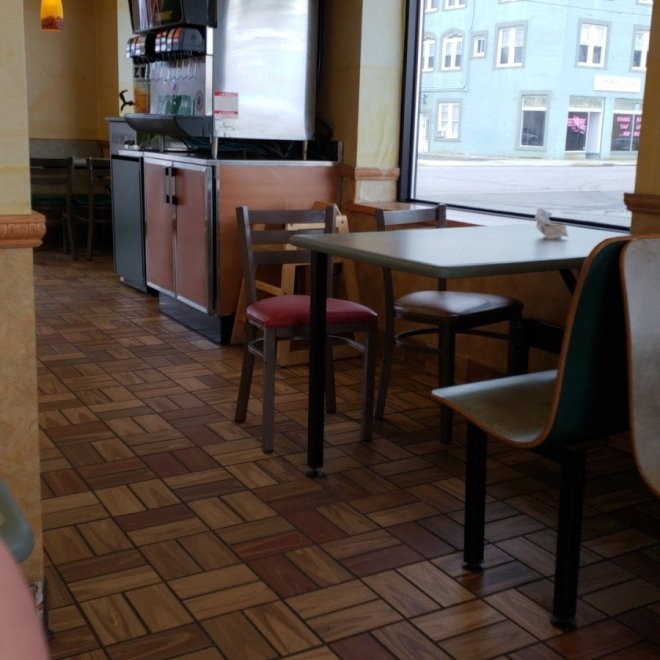 $
Recent Reviews
TripAdvisor Traveler Rating
4
Subway
6
Just another subway
Its a subway. They sell the same thing at every store. The girls that work there are nice and wait on you fast. Right on main street not far from post office. Not too many choices for lunch in...
Cody2012
2016-07-18 02:40:17
Subway
The Best Subway EVER!
Always the most fresh vegetables, bread and service! Try the new Italian Sub toasted. It is delicious!
Kathleen G
2016-07-24 06:09:53
Subway
Quality issue
My husband had an Italian sub, which was fine, but I had an issue with the meat on my club sub. I don't know if it was the chicken or the ham but the meat tasted sour. One bite was enough for me and...
77jp
2019-07-08 13:54:47
Subway